It's good to be home again. Ok, not really. Really, I would rather be back in Thailand right now, drinking a Mai Tai somewhere on the beach. Instead, I'm in my tiny apartment forcing myself awake to fight off this jet lag. Two weeks isn't really that long, but it was long enough to let me believe for awhile that I was living the dream. And now that I am back in reality, it's kinda a downer. Let's face it, work tomorrow is going to be a bitch. But I will make it through and then, maybe then, I can say, "It's good to be home again."
During our two weeks in Thailand, I met a fellow traveller that was living what I call "the dream". For most of his life, he has been traveling the world hopping from one spot to the next just looking for a place to settle down. He has traveled and lived all over the world. I starred at him in awe and exclaimed how much I wanted to be more like him. Most of you that know Jason and I, know that traveling is our top priority in life. He looked at me sadly and explained that, in all his travels, he has met many people just like him, and none of them had wished for the life they led. Something really bad happened to each of them that forced them into a life of exile causing them to wander the world just looking for a place they fit in. I have thought about this for awhile now. And the more I think about it, the more it sinks in.
I have a wonderful life! Yes, I may not have seen even a quarter of this beautiful world. And I may live in a perpetual state of wanderlust. But not all who wander are lost. And all in all, my life is close to perfect. I get to travel and see amazing things, eat amazing food, and meet amazing people. And then I have a HOME to come back to! I have a family and friends waiting for me. I have a job that I love to do. I have a city where I fit in. And I have people in my life that I love sharing it with. Vacation isn't quite vacation without a home to come back to.
So when Jason and I finally made it on the highway heading home after a full 24 hours of travel time, my face lit up when I saw the Houston skyline. There is my city. There is my home. Then we both walked into our tiny apartment, passed out in our own bed, and dreamt of our next adventures.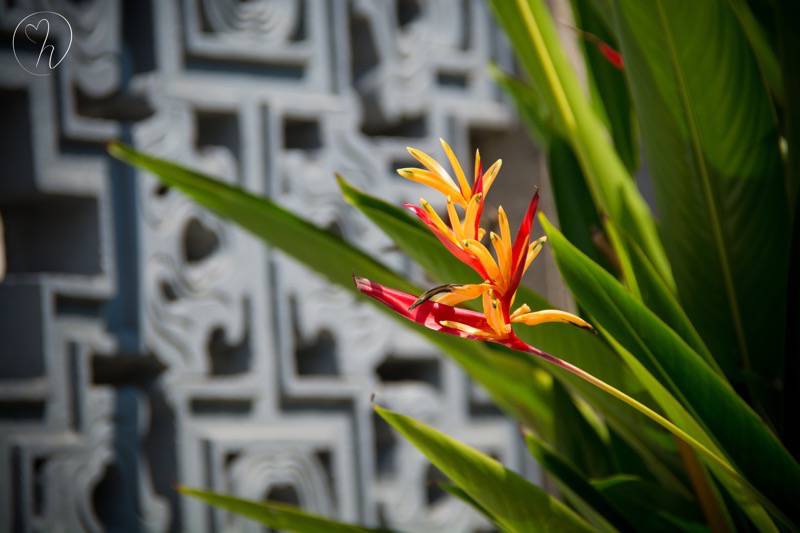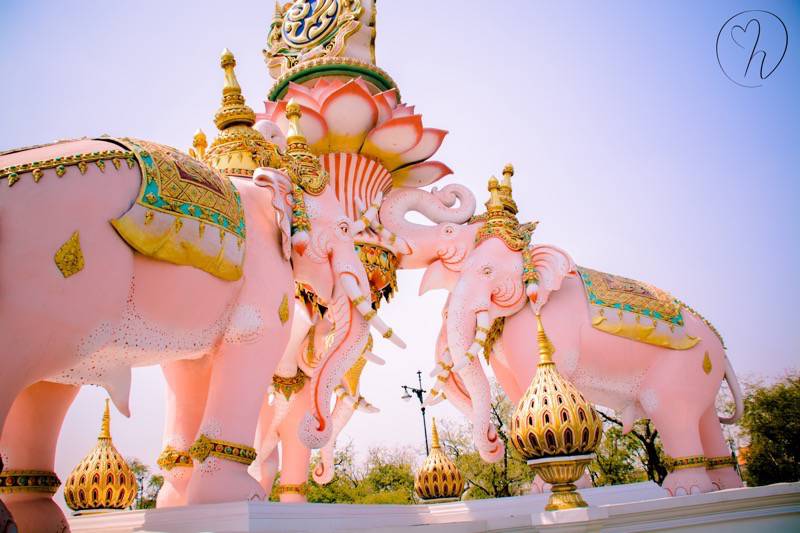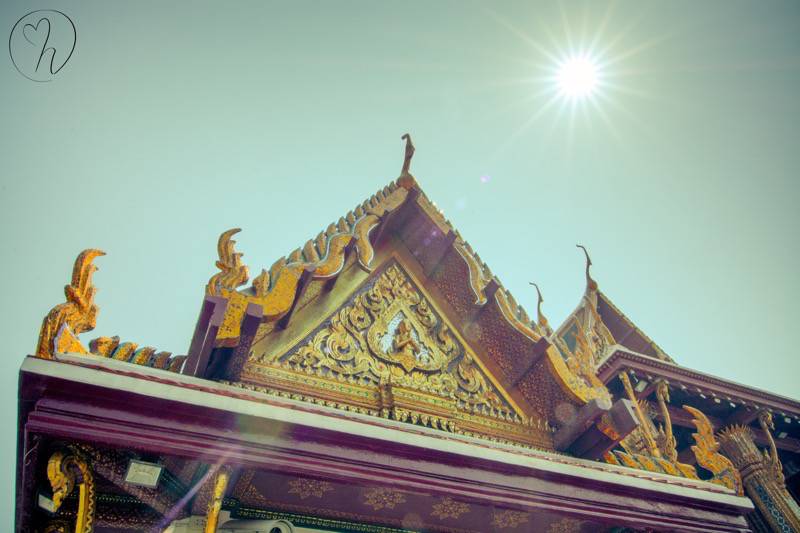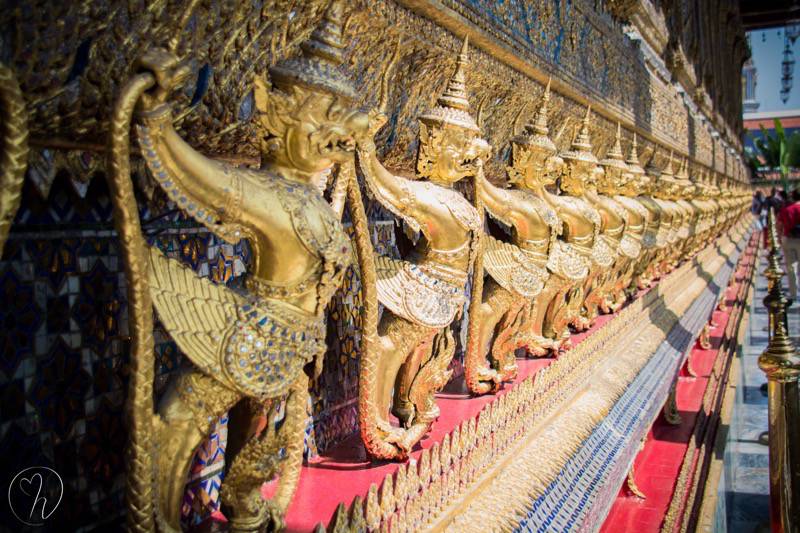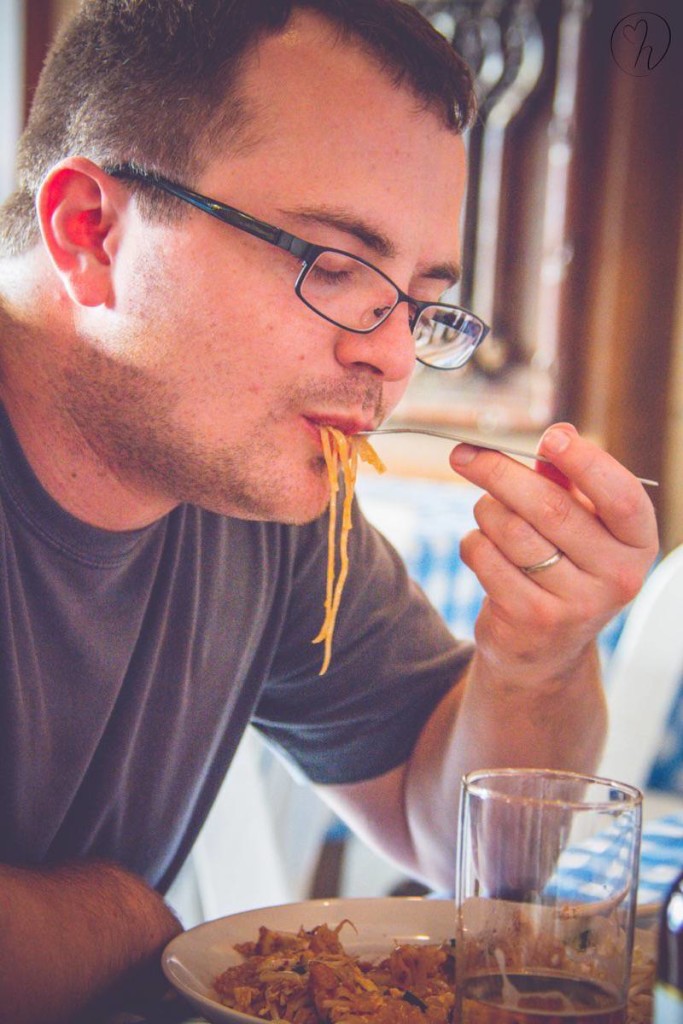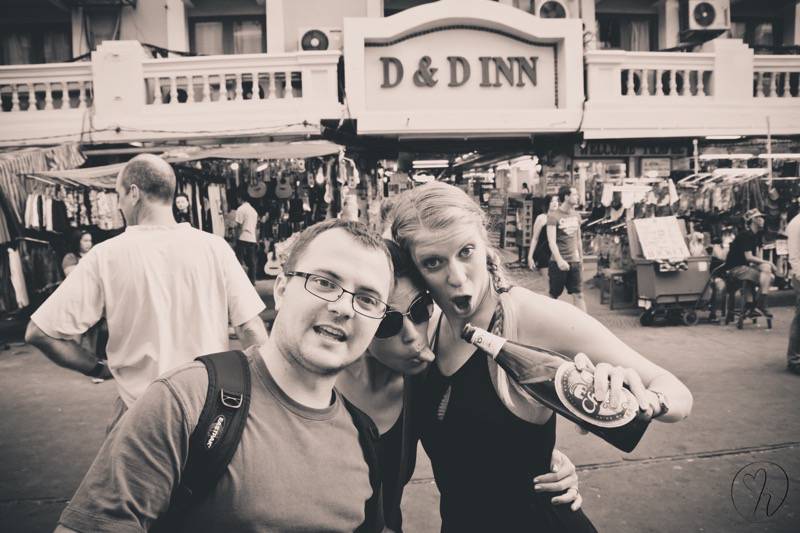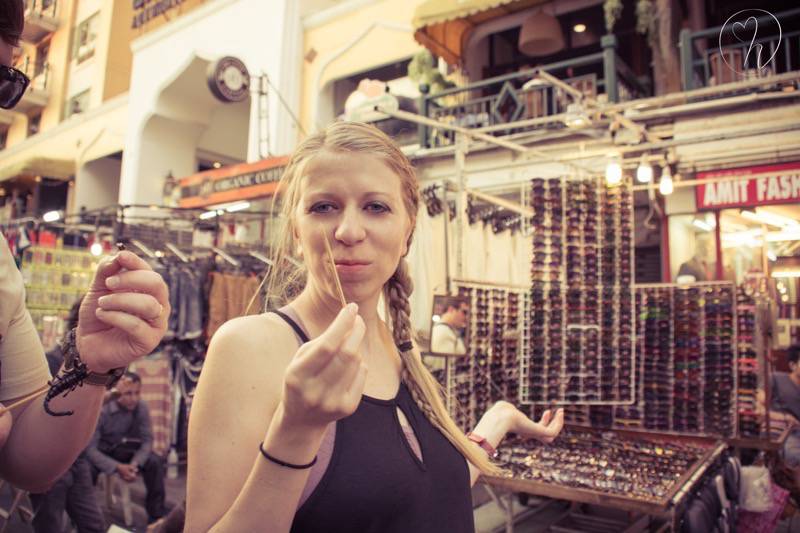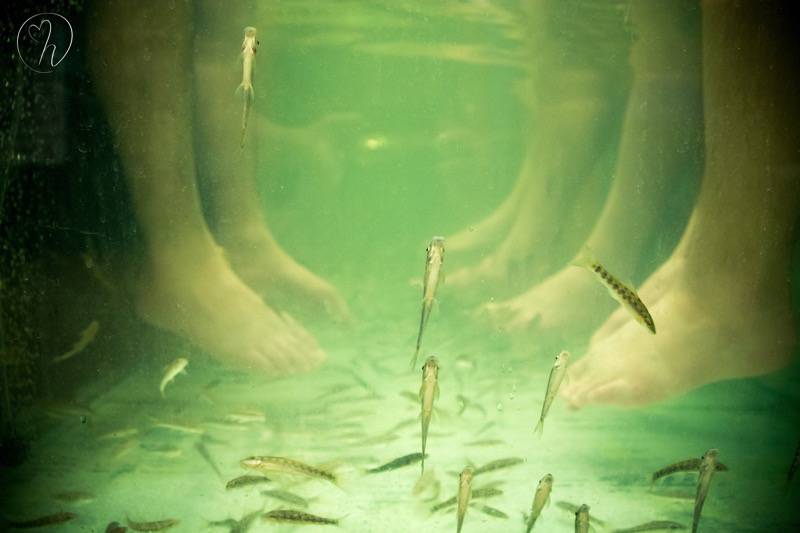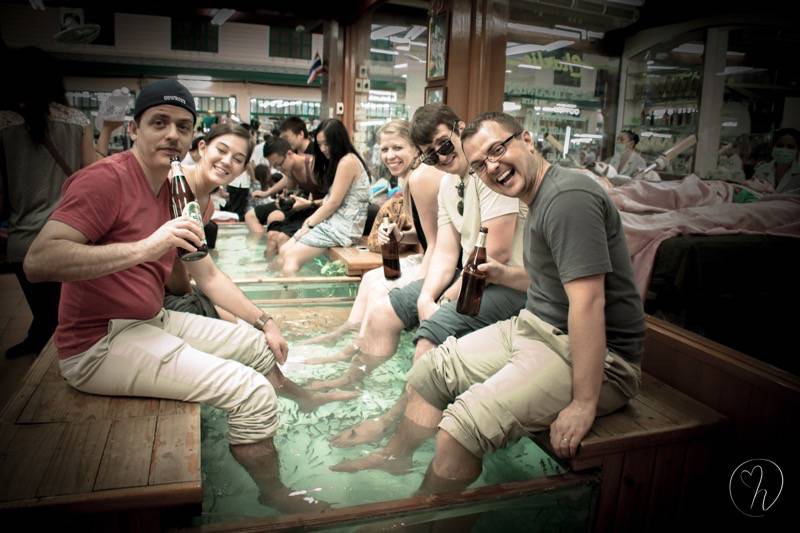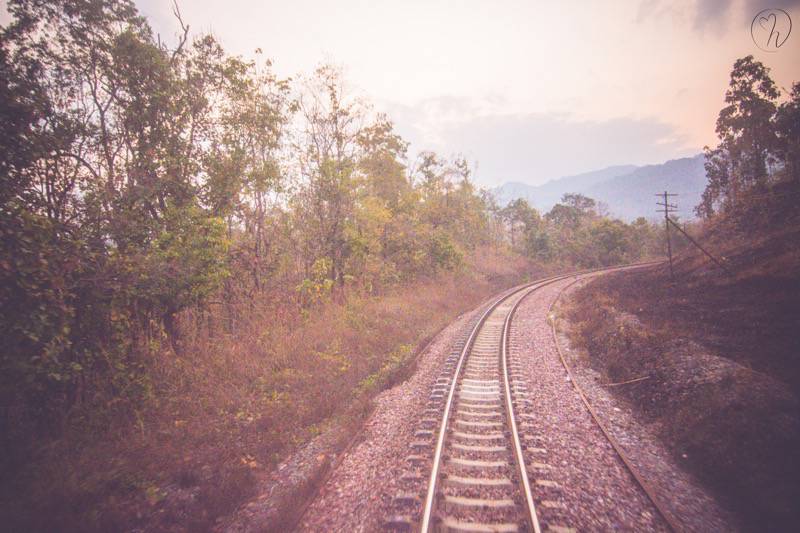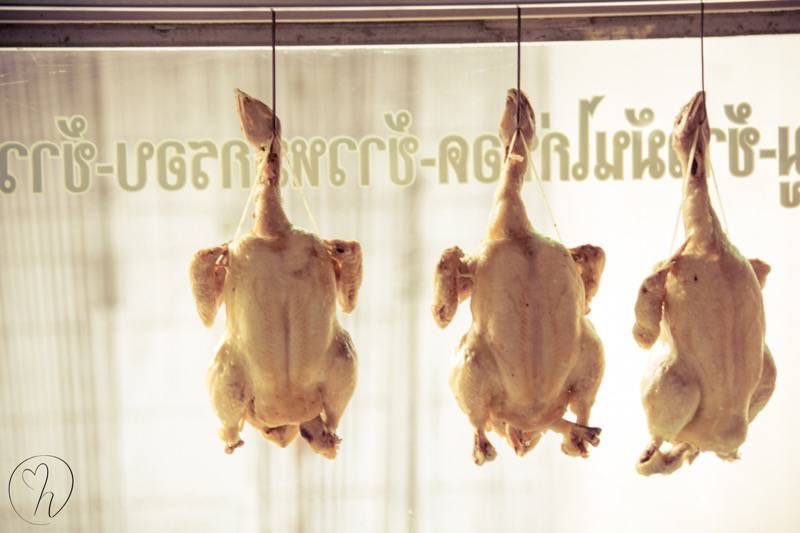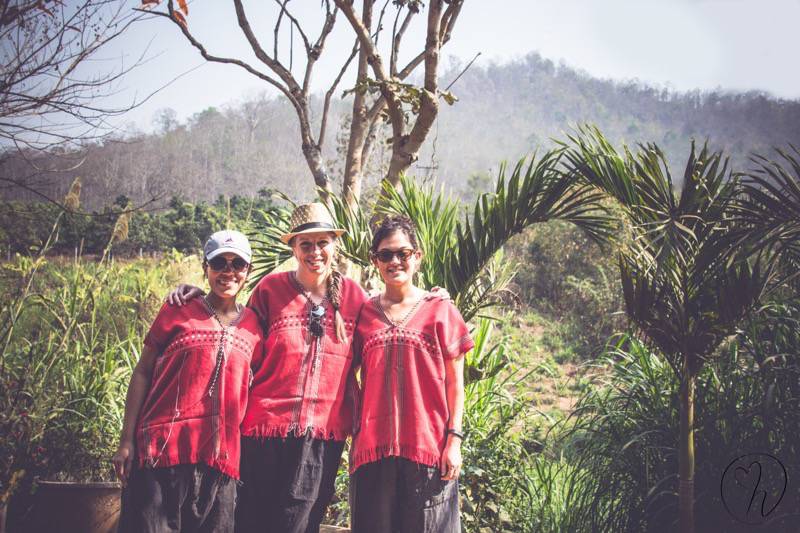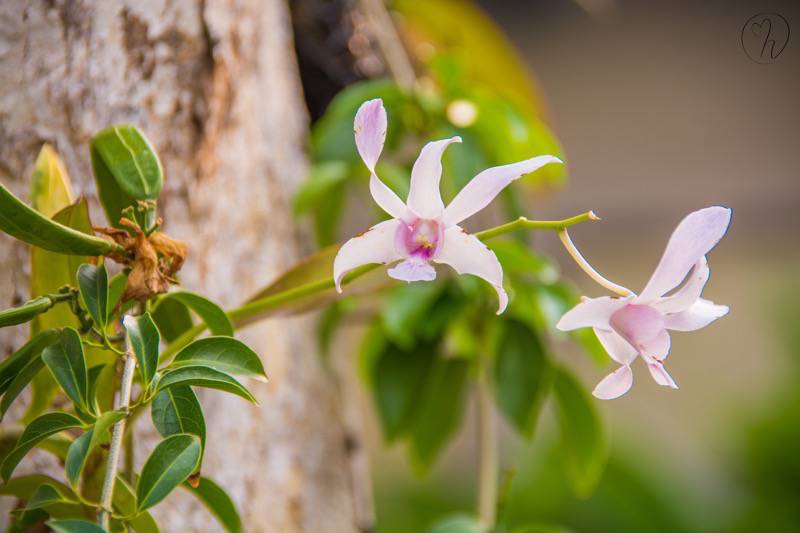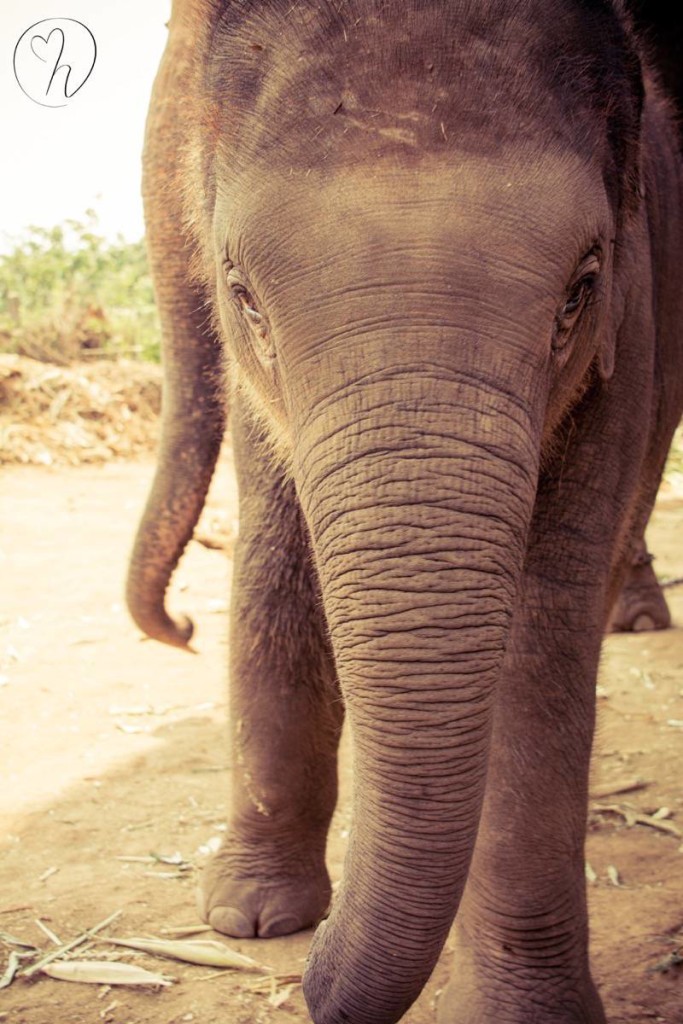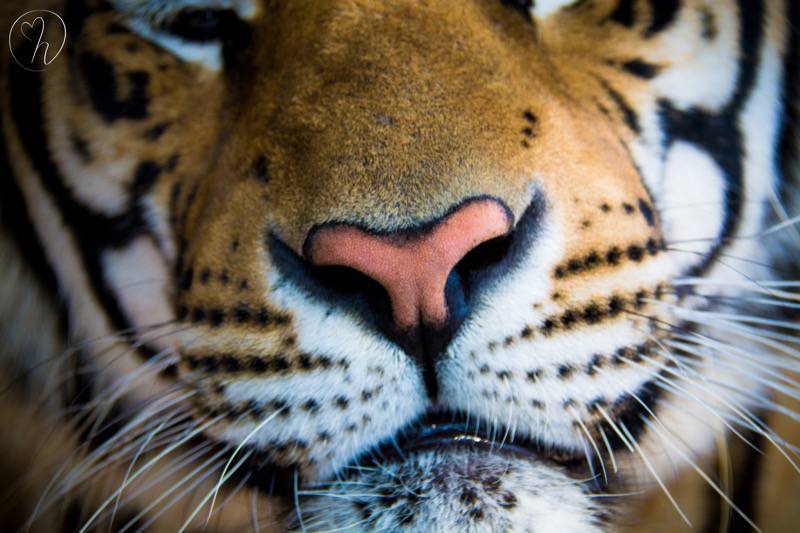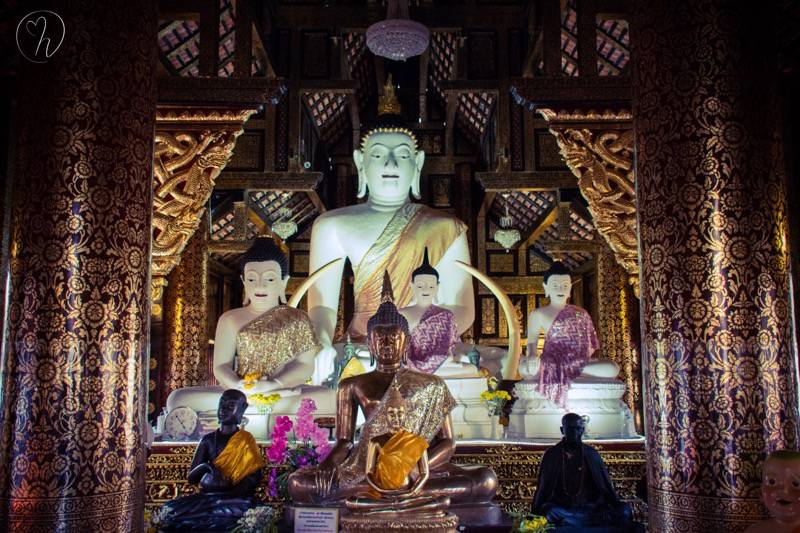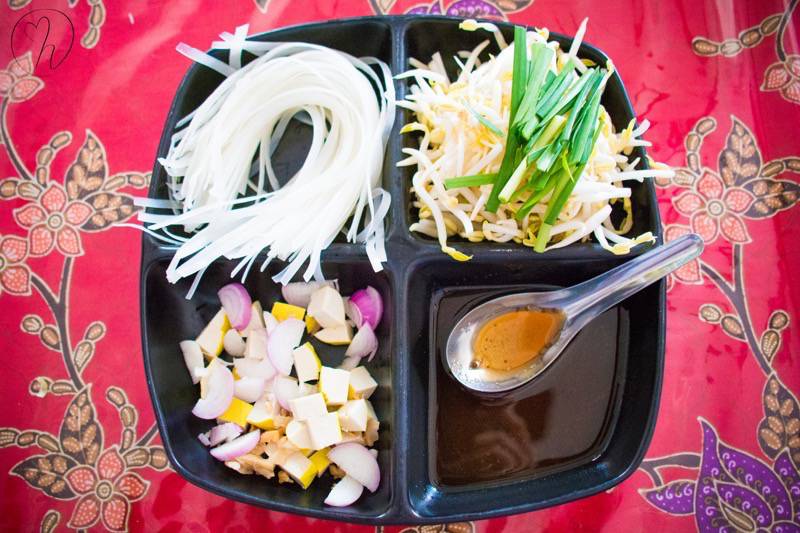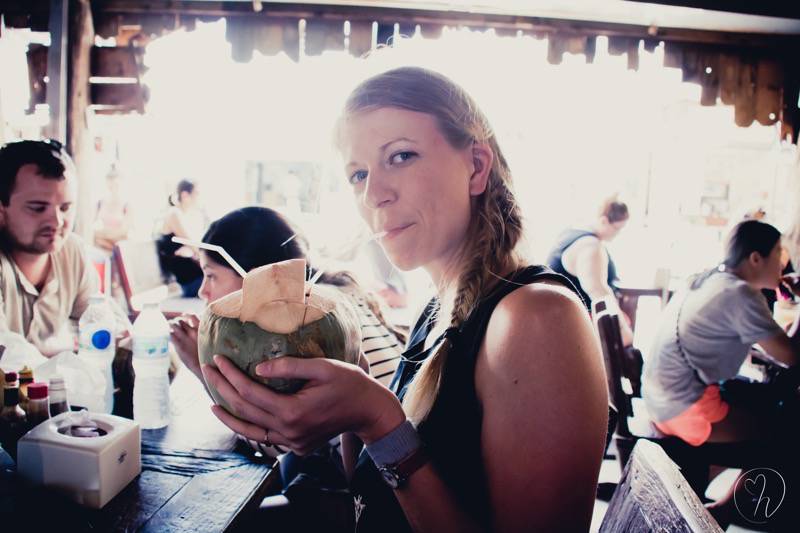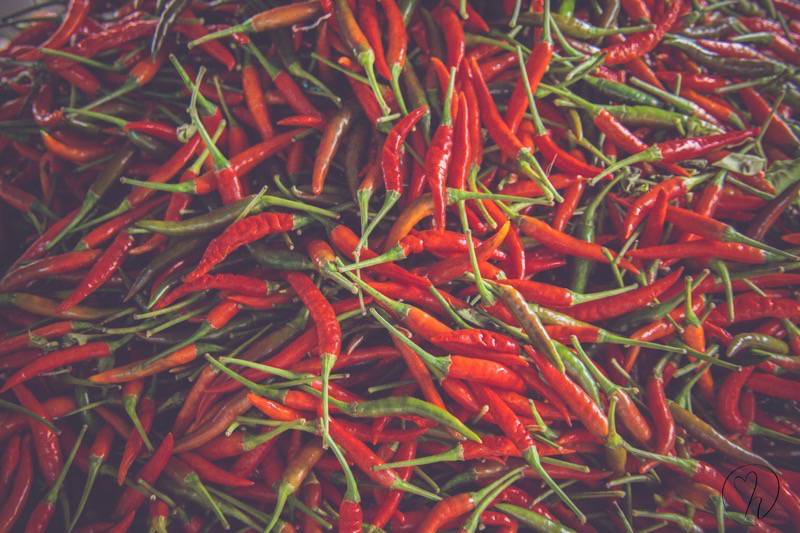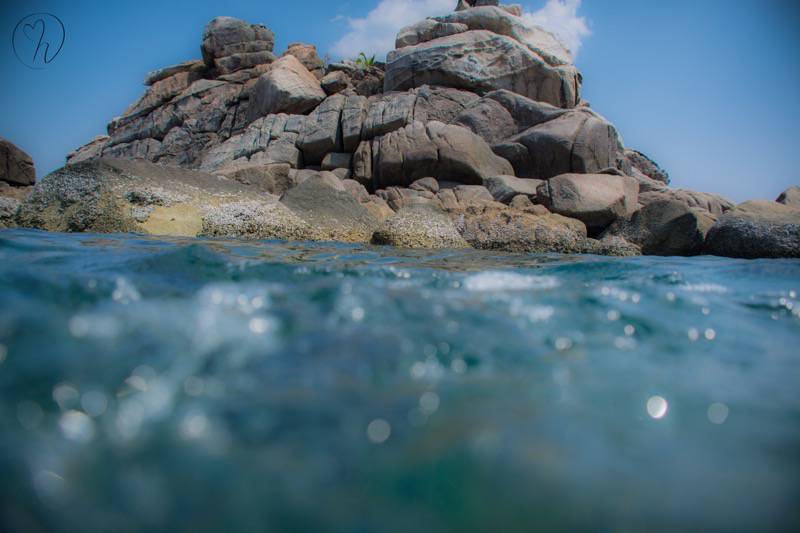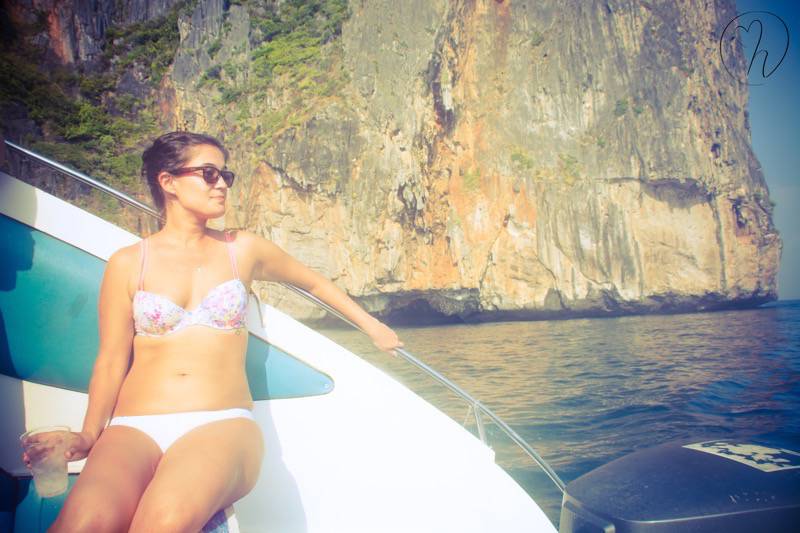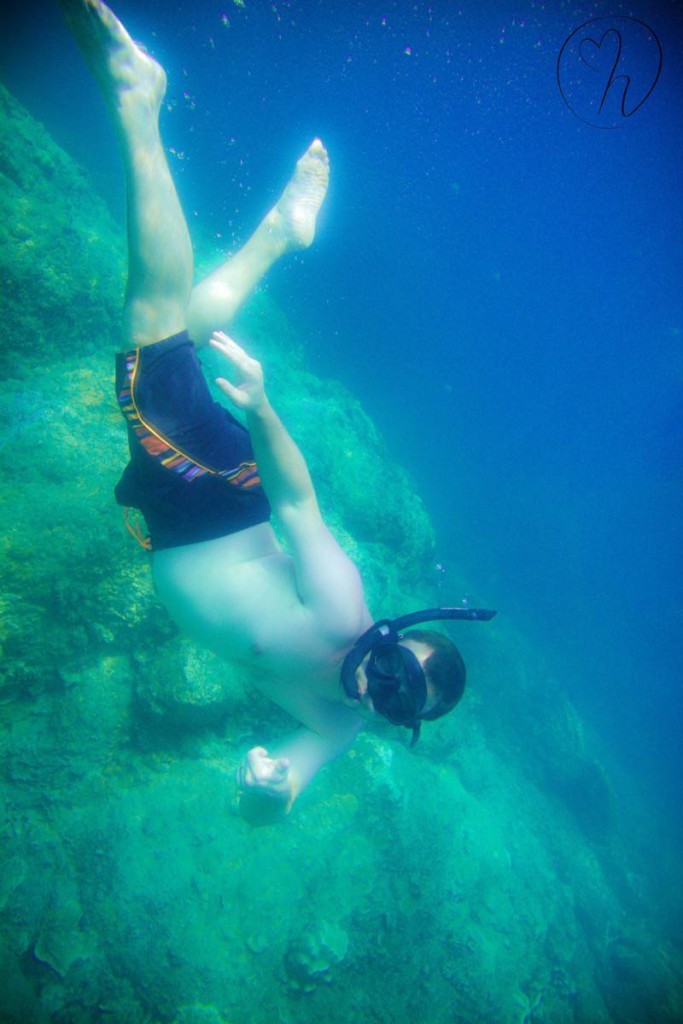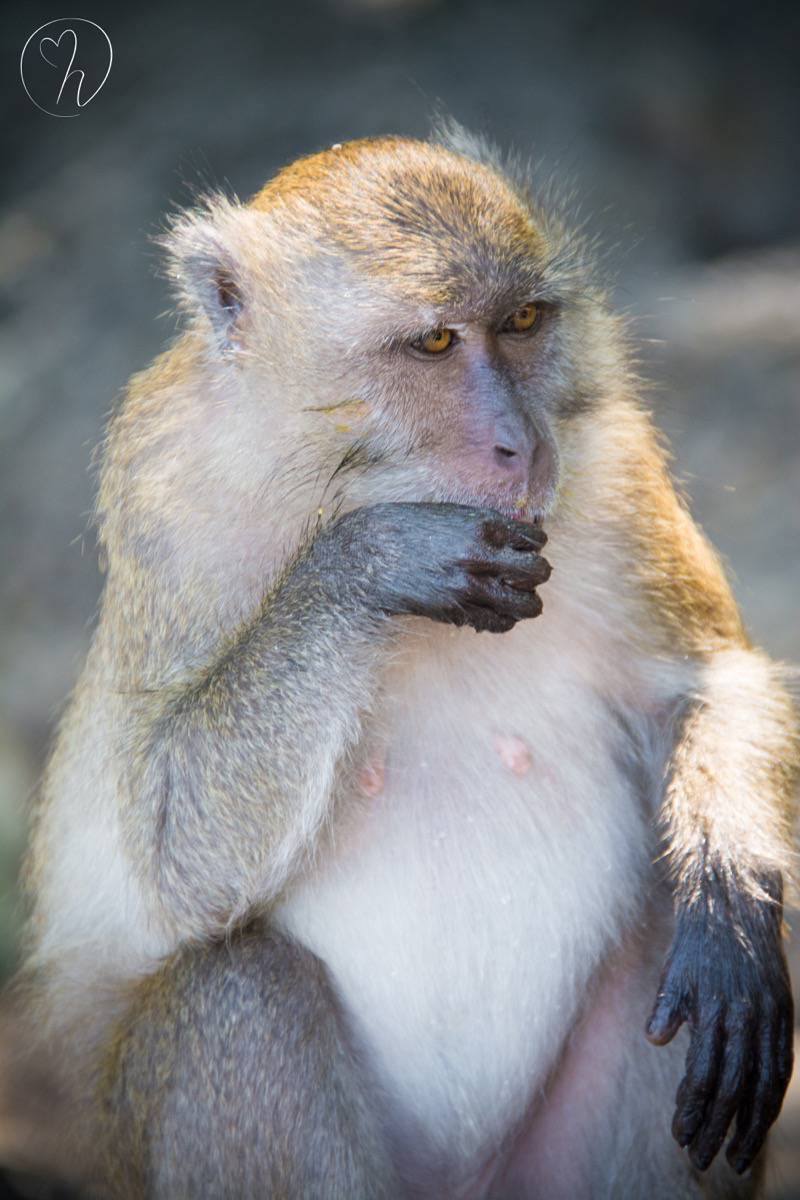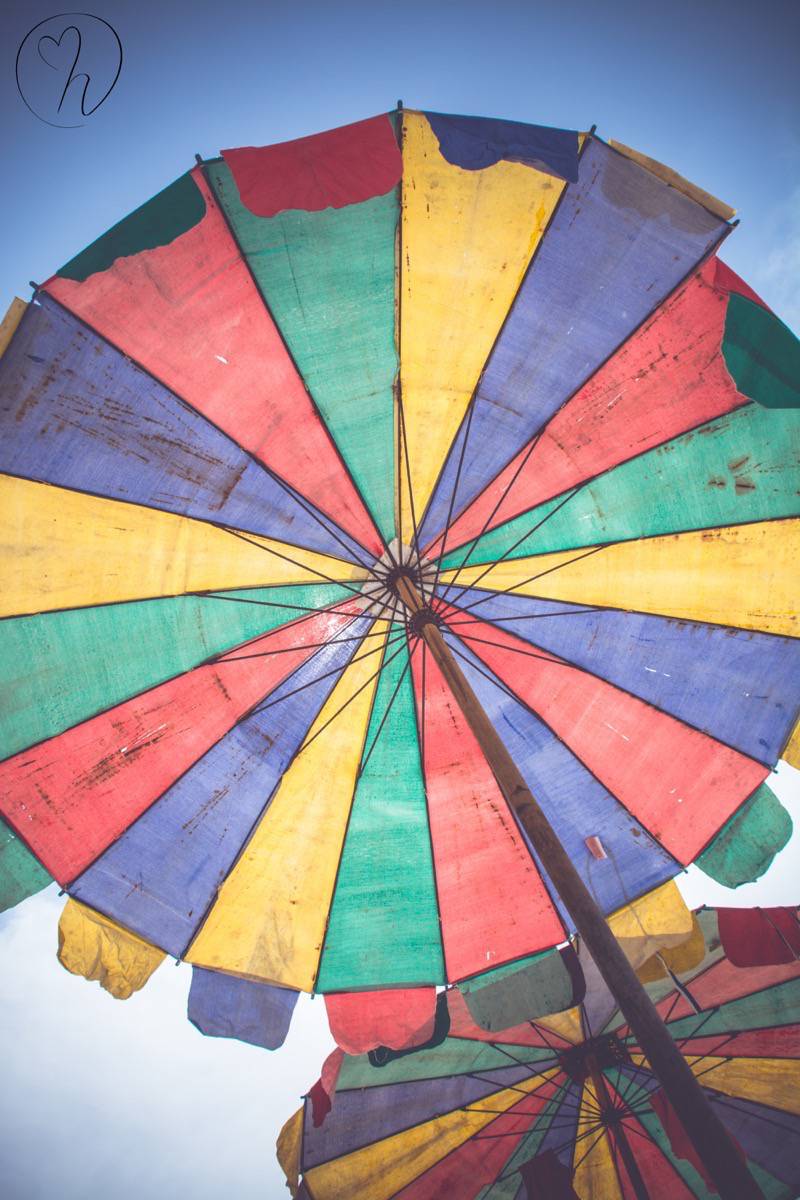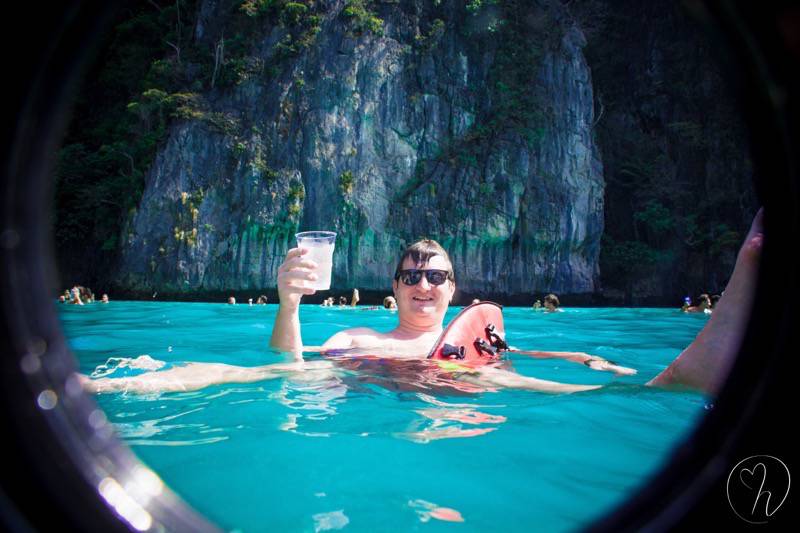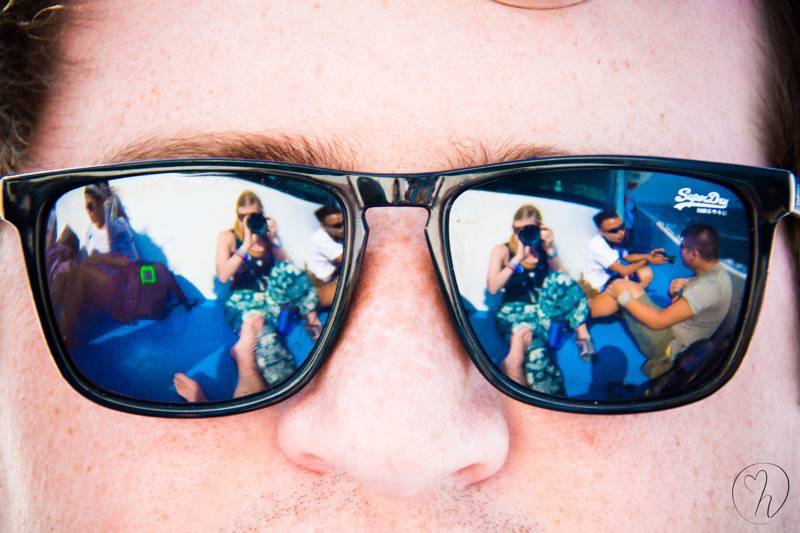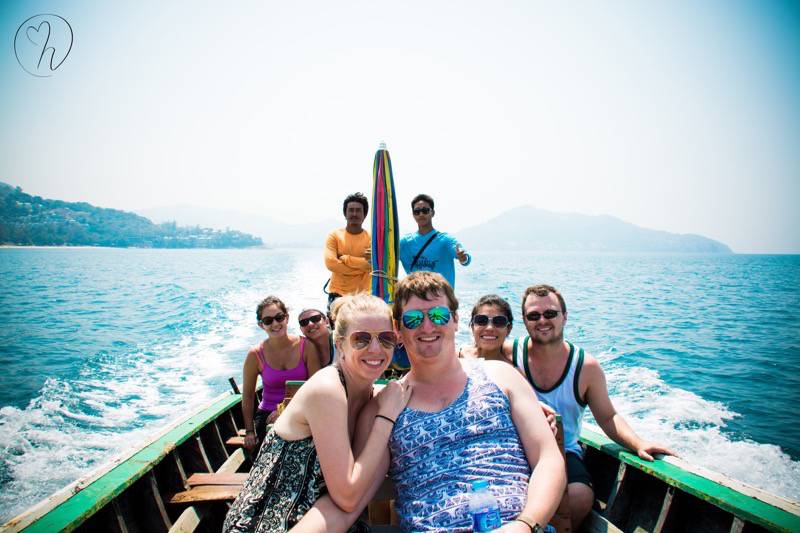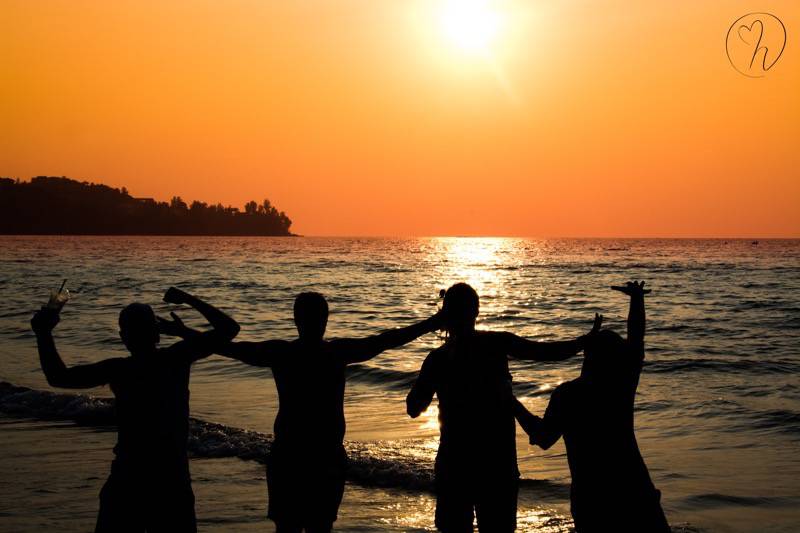 P.S. More stories and pictures from our adventures in Thailand and Cambodia to come! Stay tuned!
Until next time,