Getting to Southern India is no easy task, even if you leave from Vienna. An 8 hour flight, 6 hour layover, and 4 hour flight all in the middle of the night proved to be a bit more than I could handle. At least a bit more than pregnant Missie could handle. So by the time we landed in Cochin, I was shot. Thankfully, we had a houseboat waiting to float us through the beautiful backwaters of Kerala in Indian luxury fashion.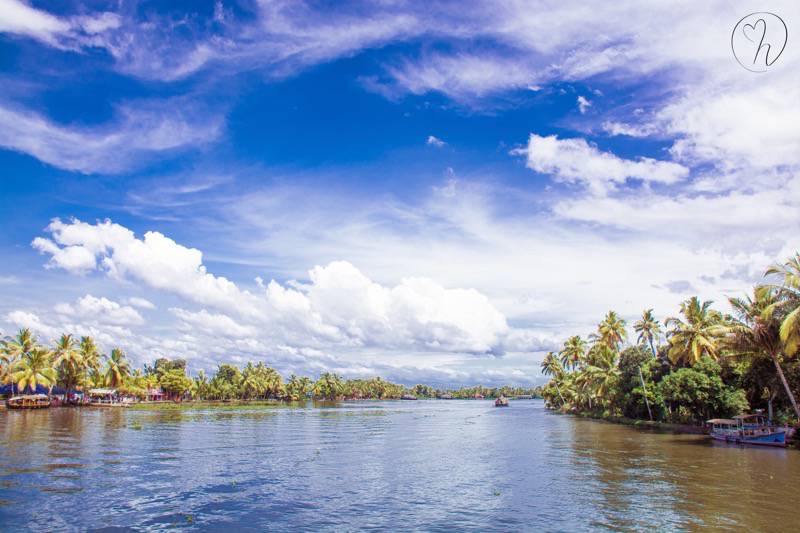 We arrived to the backwaters just in time for the start of houseboat season. So, the normally crowded canals were wide open and peaceful. As we boarded our private houseboat, we were in awe of the luxury they had waiting for us. Our room was decked out with flowers, fresh fruit, and chocolate. The king sized bed was calling my name. But I knew better then to snuggle in and waste our entire time in the beautiful country side tucked inside. A cold beer for Jason and a short nap for me on the roof top lounge was just what we needed to reboot our systems.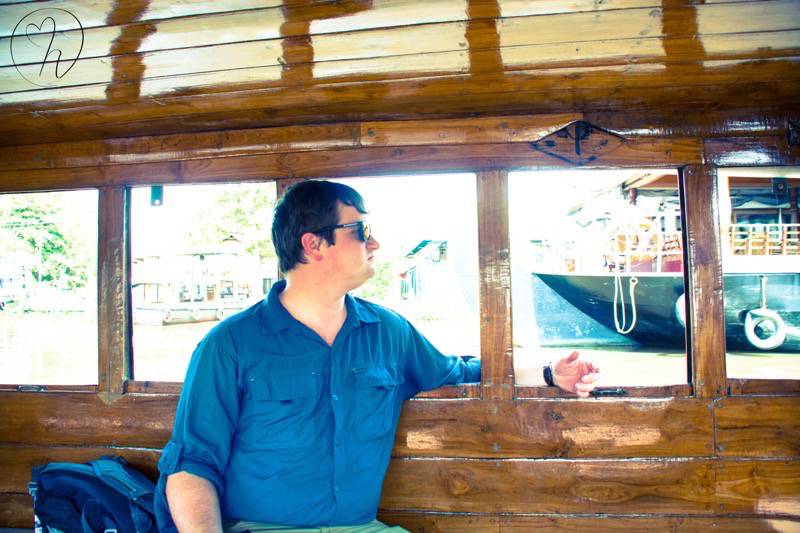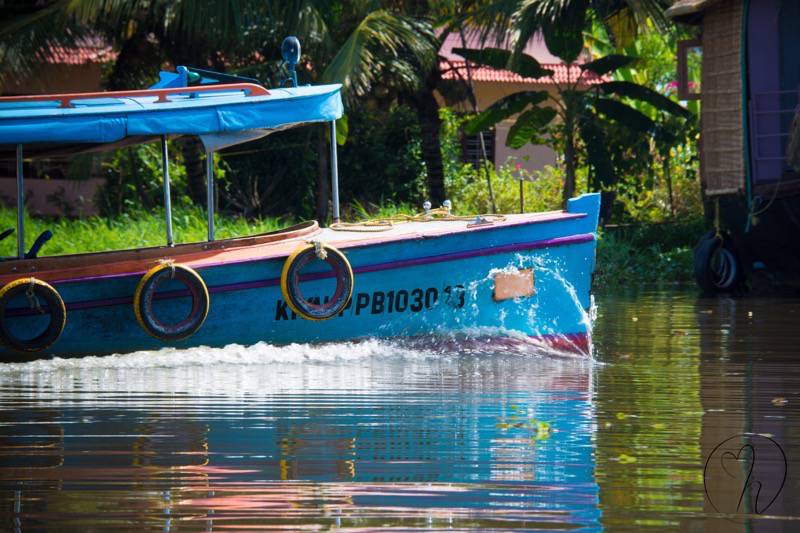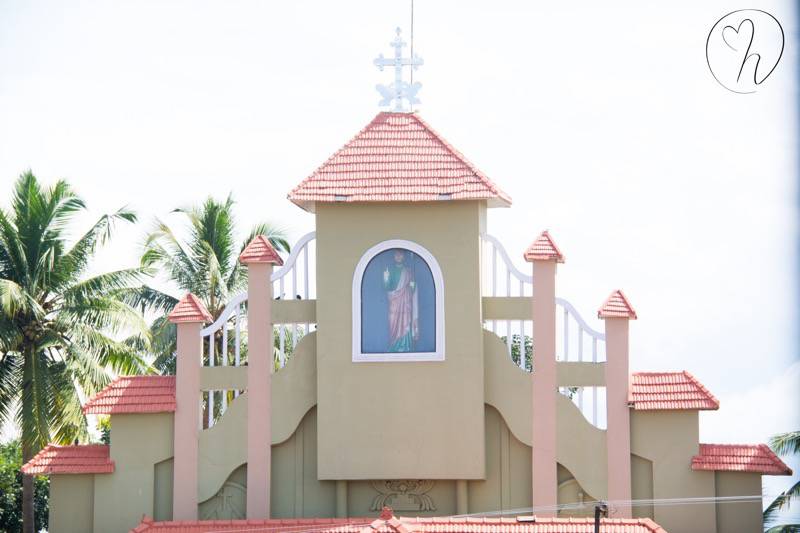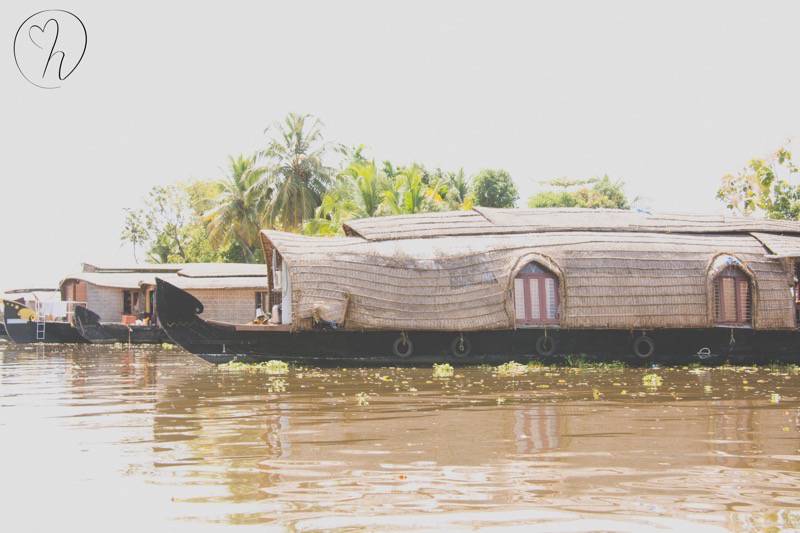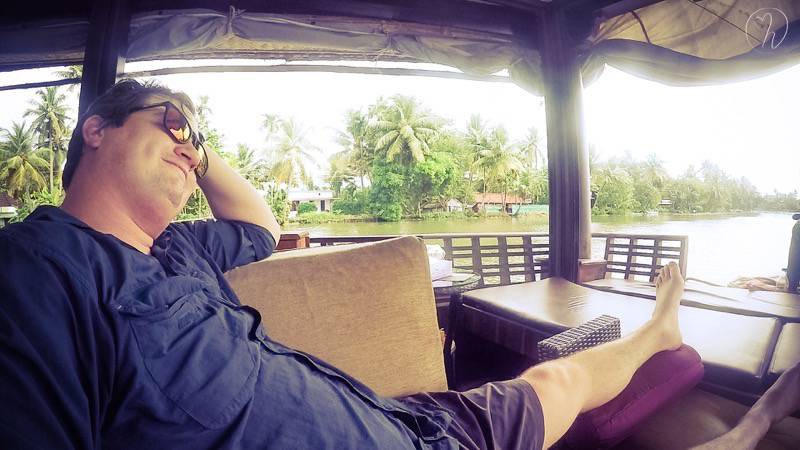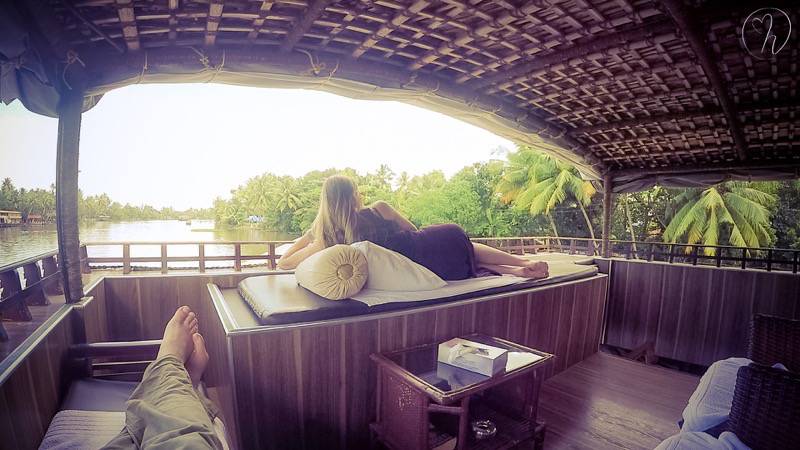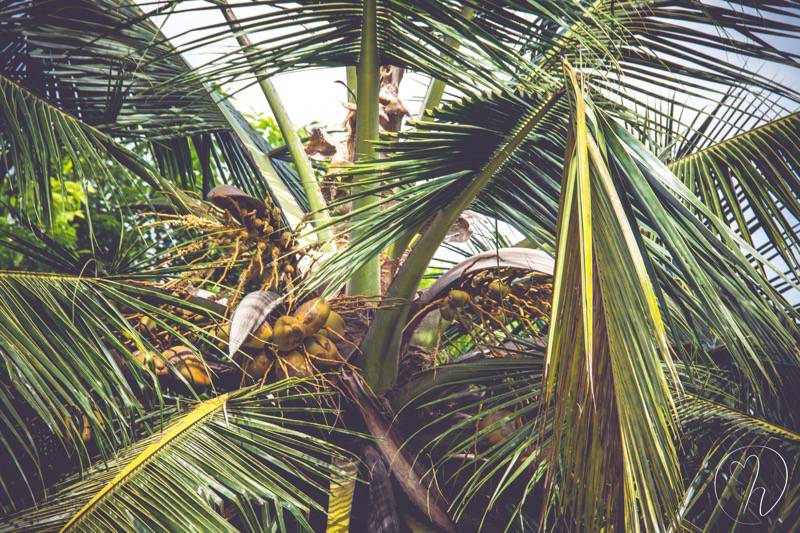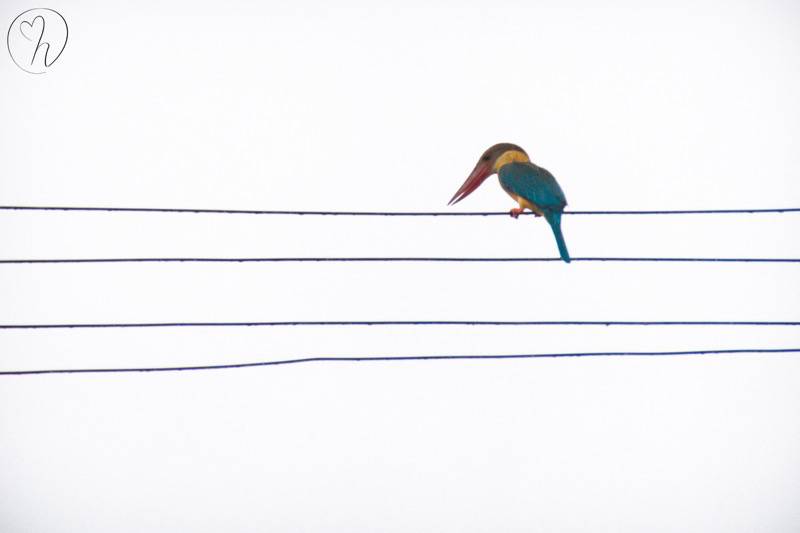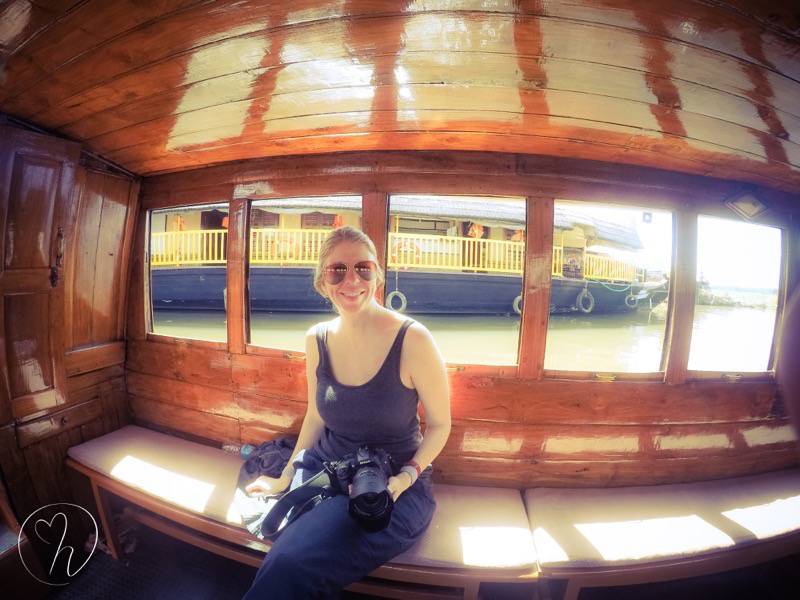 We stopped for fresh seafood at a local market mid-afternoon. During this stop, we shopped for some local woodworking souvenirs and visited a Catholic church. This turned out to be the oldest church we have ever explored, being built in 427 AD!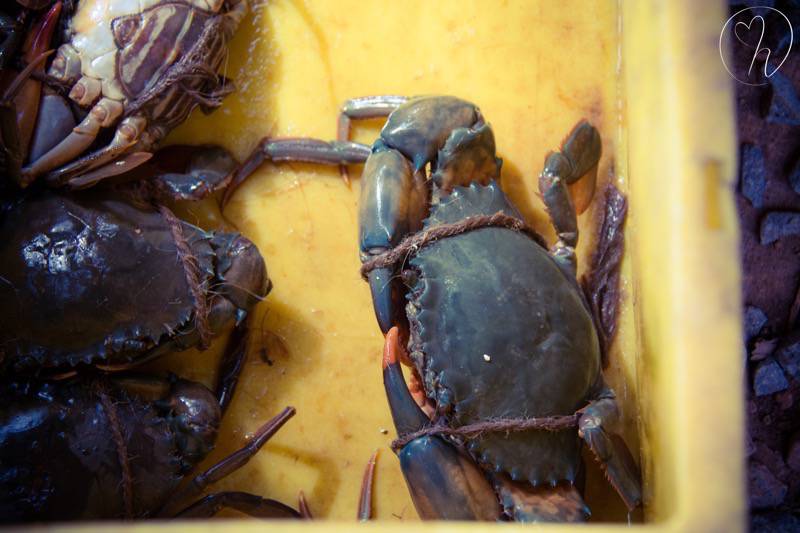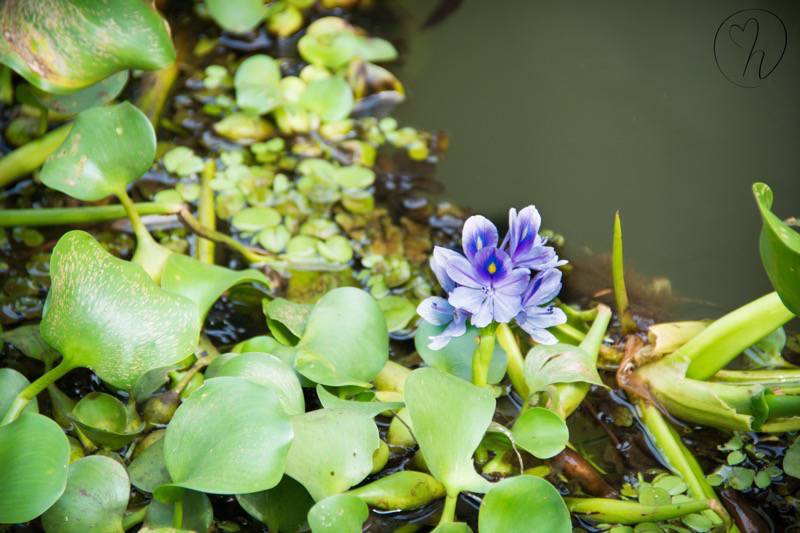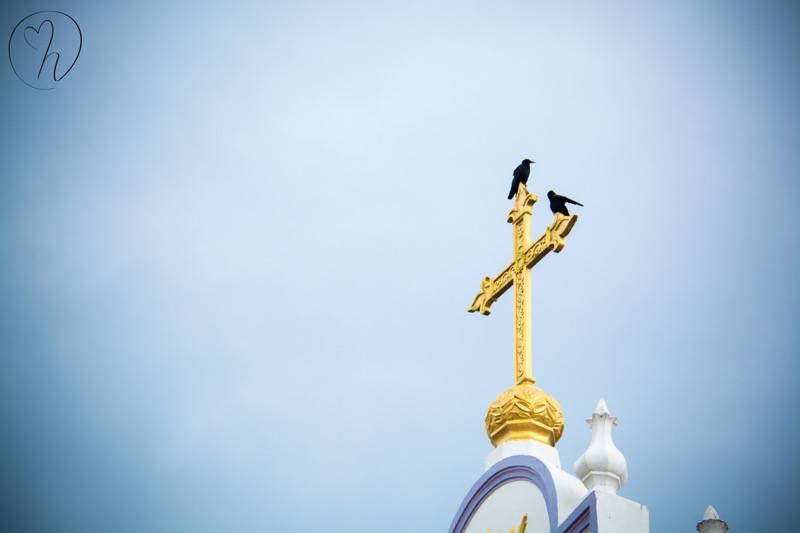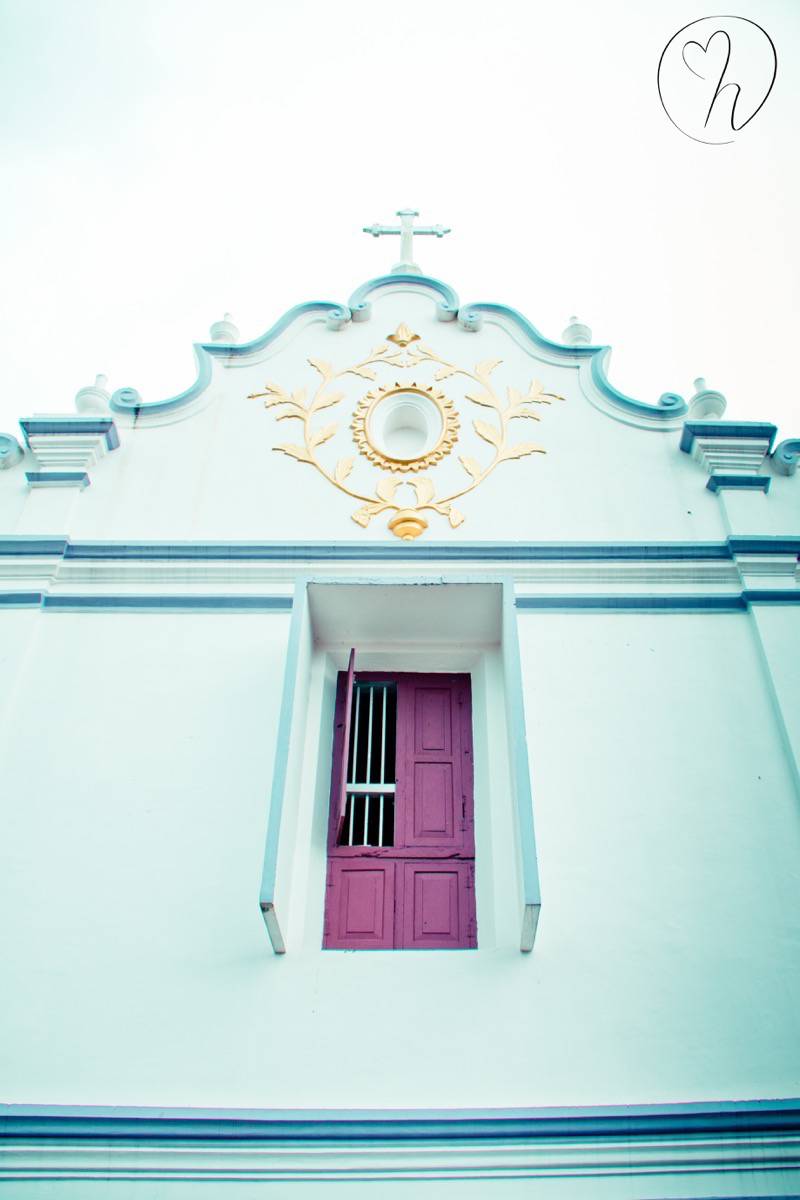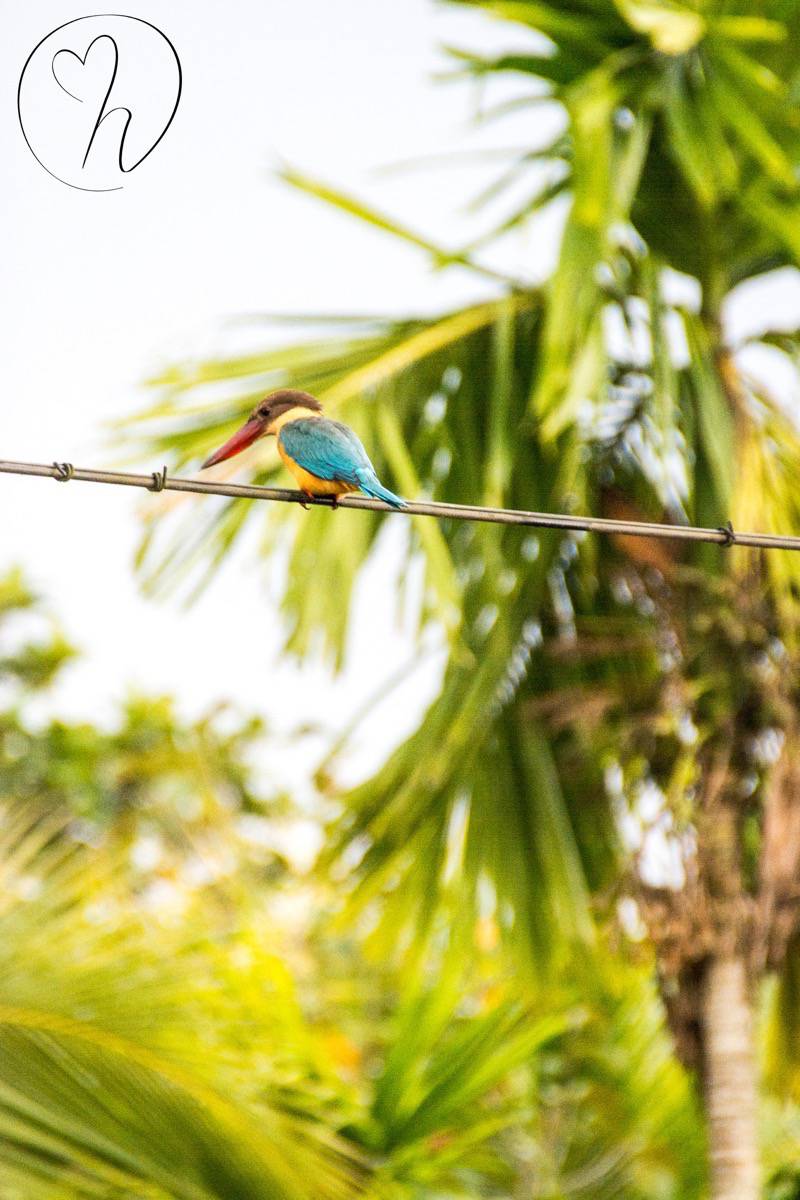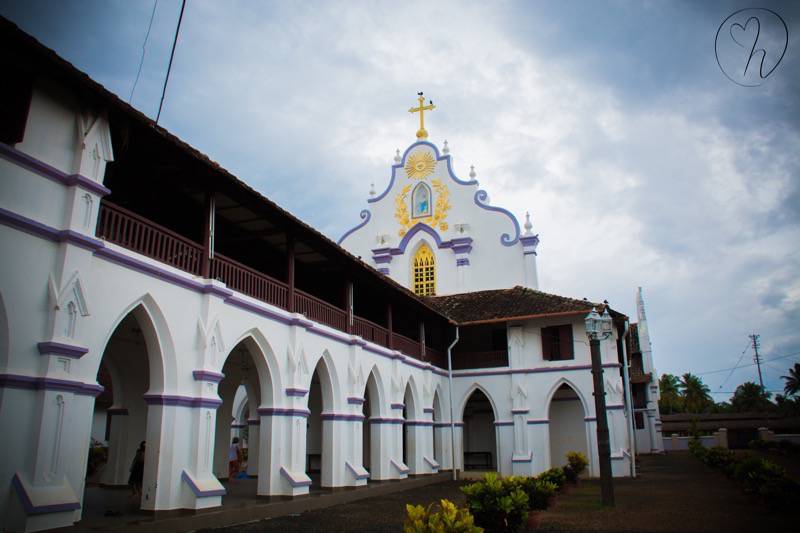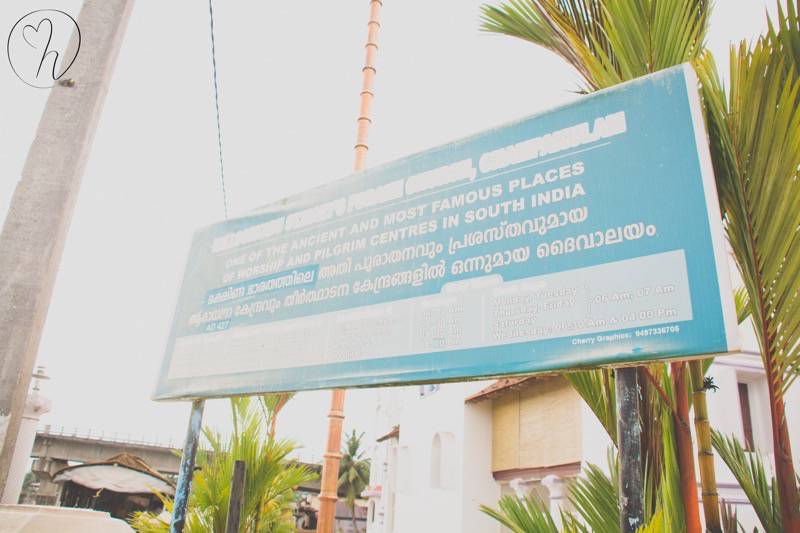 Then as it begin to rain, we boarded our houseboat and waited patiently for the dinner we just bought at the market to be cooked. We ate our wonderful dinner as the rain pitter-pattered around us. When we were through and after the rain passed, we took a canoe out into the smaller canals and watched as the locals continued on through their daily lives washing their cloths, their dishes, themselves, (pretty much anything) in the water as we floated by. We saw families dressed in bright colors and draped in gold as they walked the banks to the Hindu temple for the night. Their lives were fascinating and so different from our own.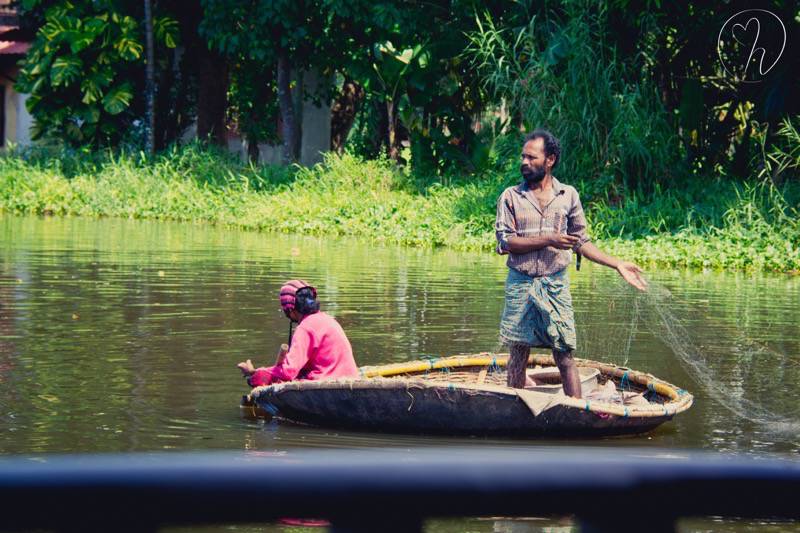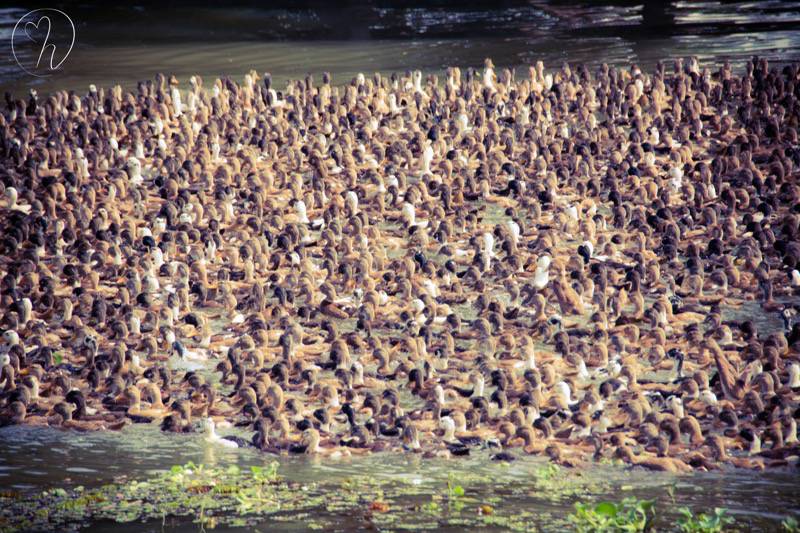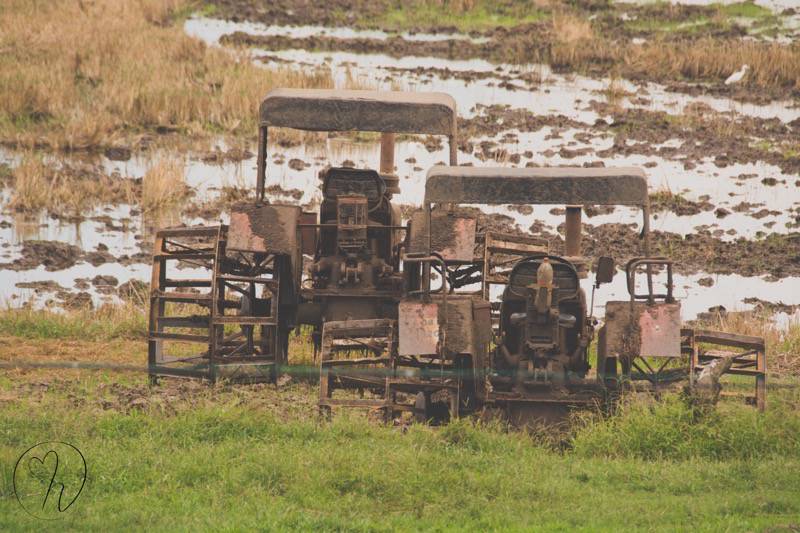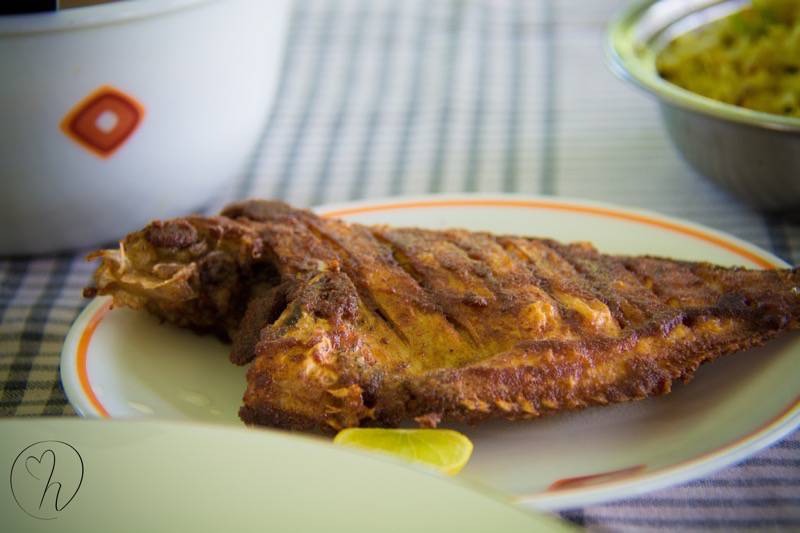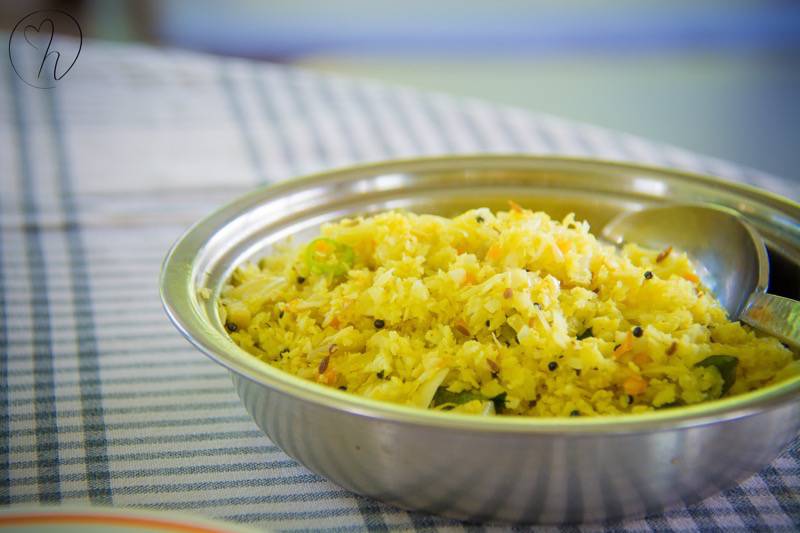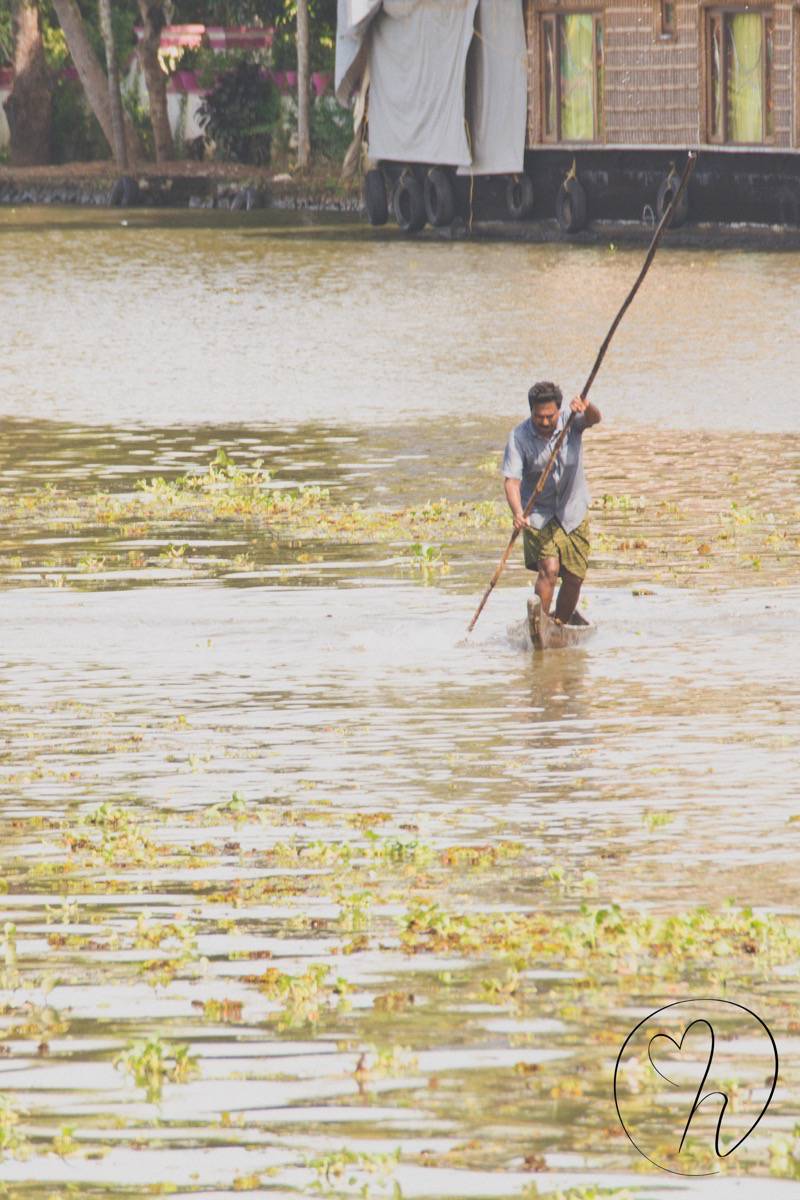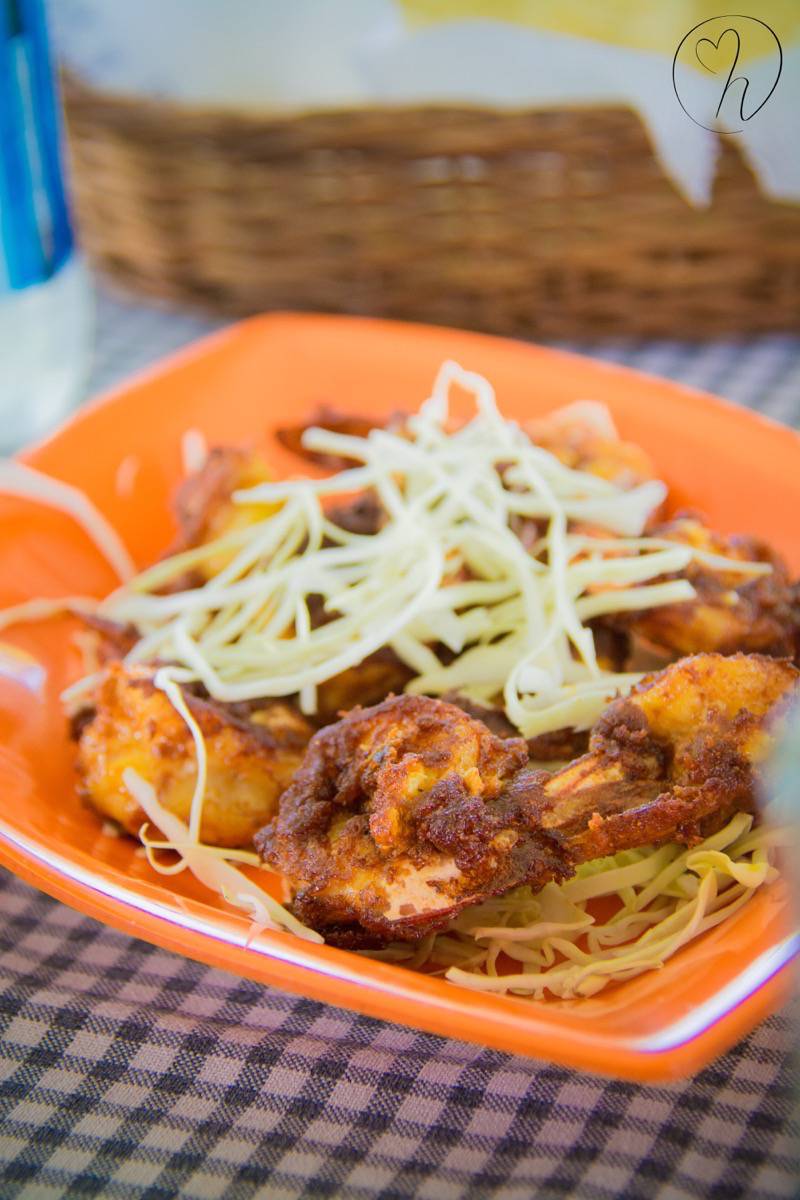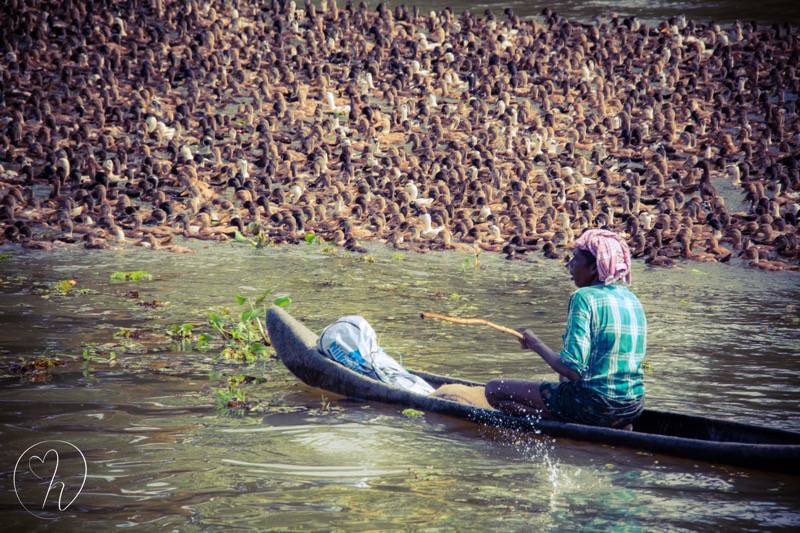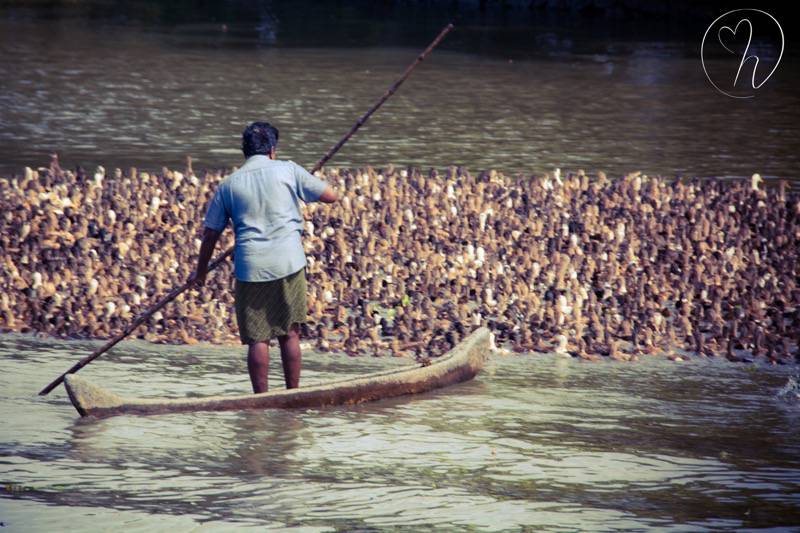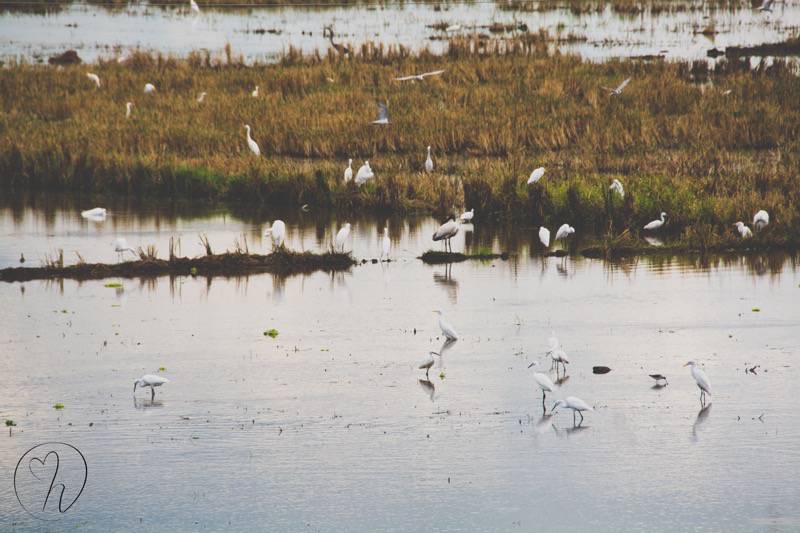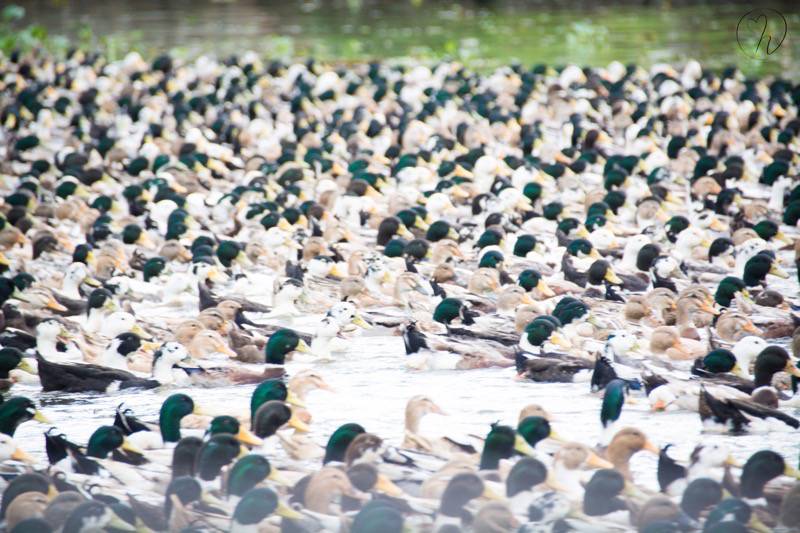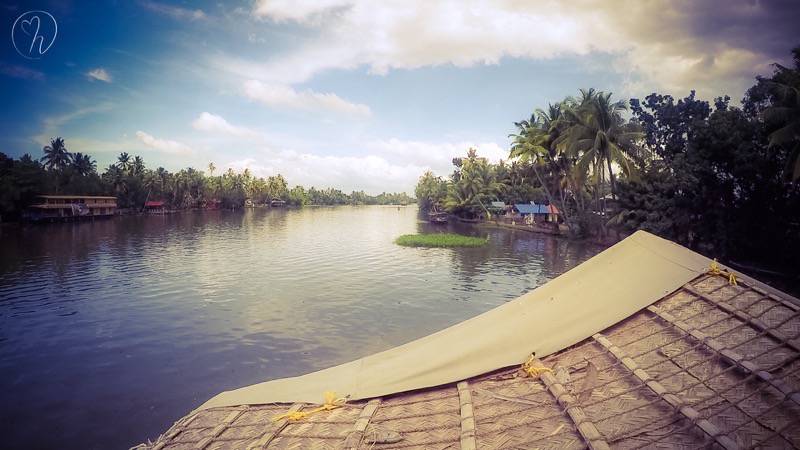 We spent the night on the water as the boat swayed softly and the crickets chirped sweet music outside. And when we woke up at sunrise to the sound of kingfishers singing their morning songs, we couldn't help but to feel the warm welcome India had given us.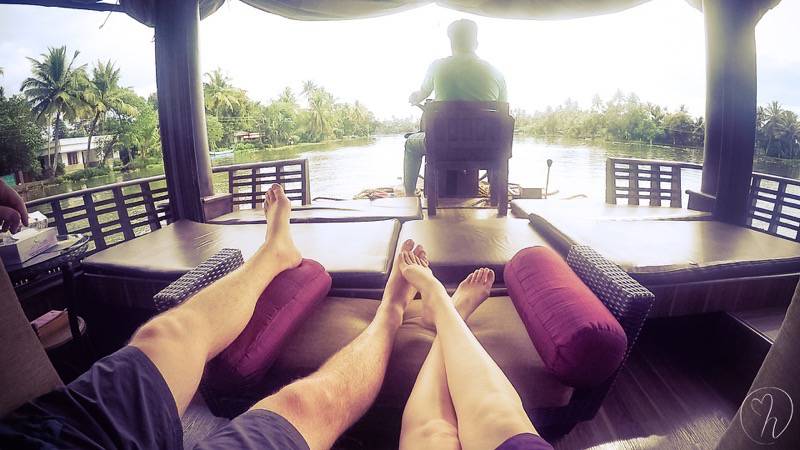 Until next time,