The political environment in Europe has been quite tense. Sense the attacks in Paris, the whole world has been on edge. Two days before we boarded our flight, the US issued a worldwide travel warning. So, that along with pregnancy hormones raging through my body, I was a little nervous. But nevertheless, we boarded up, slept the long 8 hours, and arrived in Frankfurt, Germany on Thanksgiving morning ready to explore.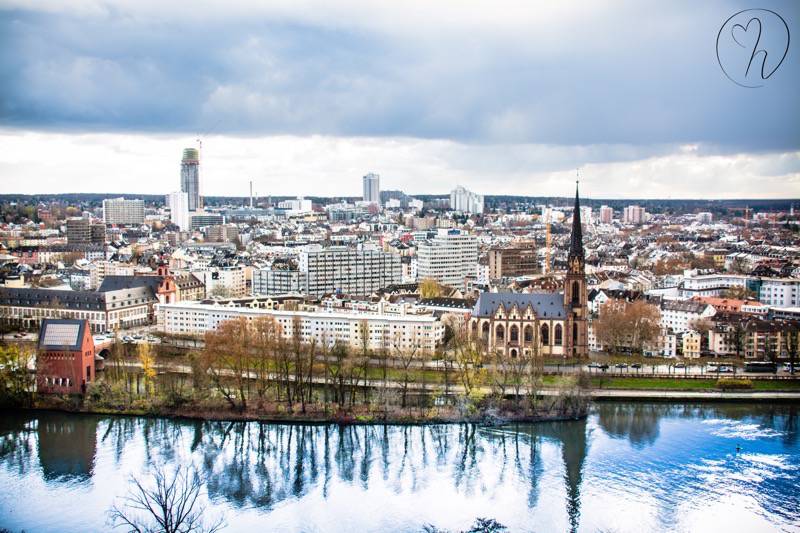 Frankfurt was a short stop on our list. We only had the afternoon before we needed to catch a train to Munich that night. But Frankfurt ended up being one of our favorite cities. We started out the trip by what would become our main theme: walking, walking, and more walking. We walked to a quaint restaurant and had a wonderful German dinner. This place was perfect for Jason because they brewed their own beer and perfect for me because they had potatoes and gravy. And I needed that. It wouldn't quite replace the Thanksgiving turkey that I craved, but it was still wonderful. We missed our family, but it was nice spending the holiday with just the two of us too (well three of us if you included the bun in the oven). It made us realize, we were our own little family now.
We spent the rest of the day wondering the city, taking in the architecture and local culture. We found ourselves climbing a bell tower that ended up being much taller than we thought it was, 329 steps to be exact. It was a bit much for my pregnant body. However, the views at the top proved worth the climb.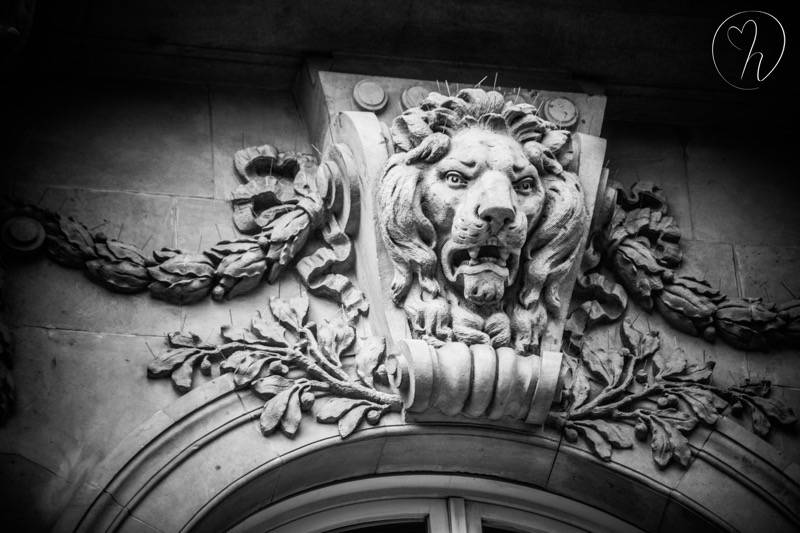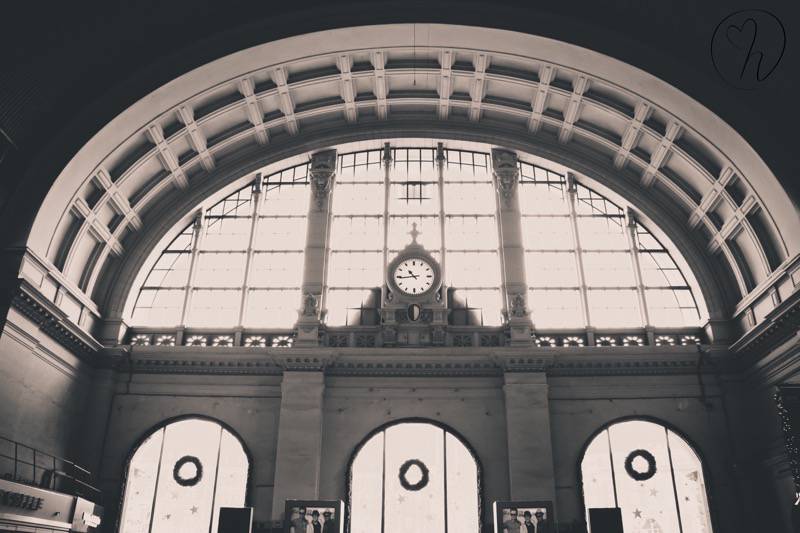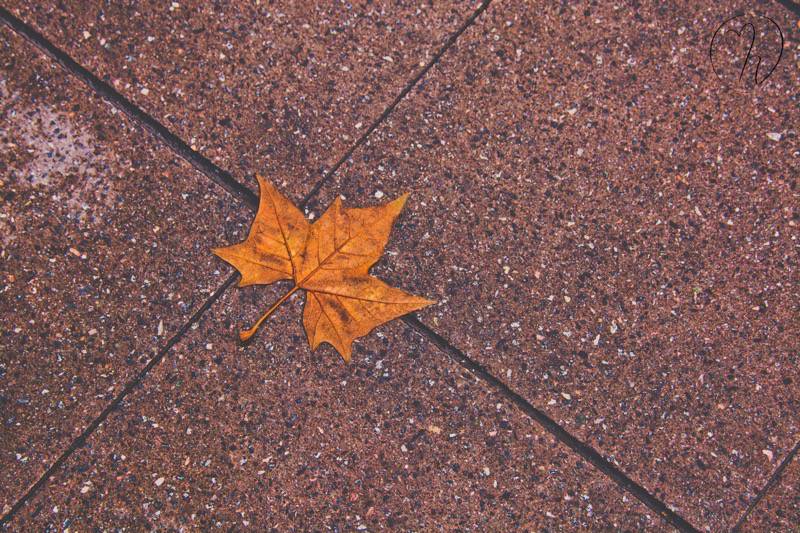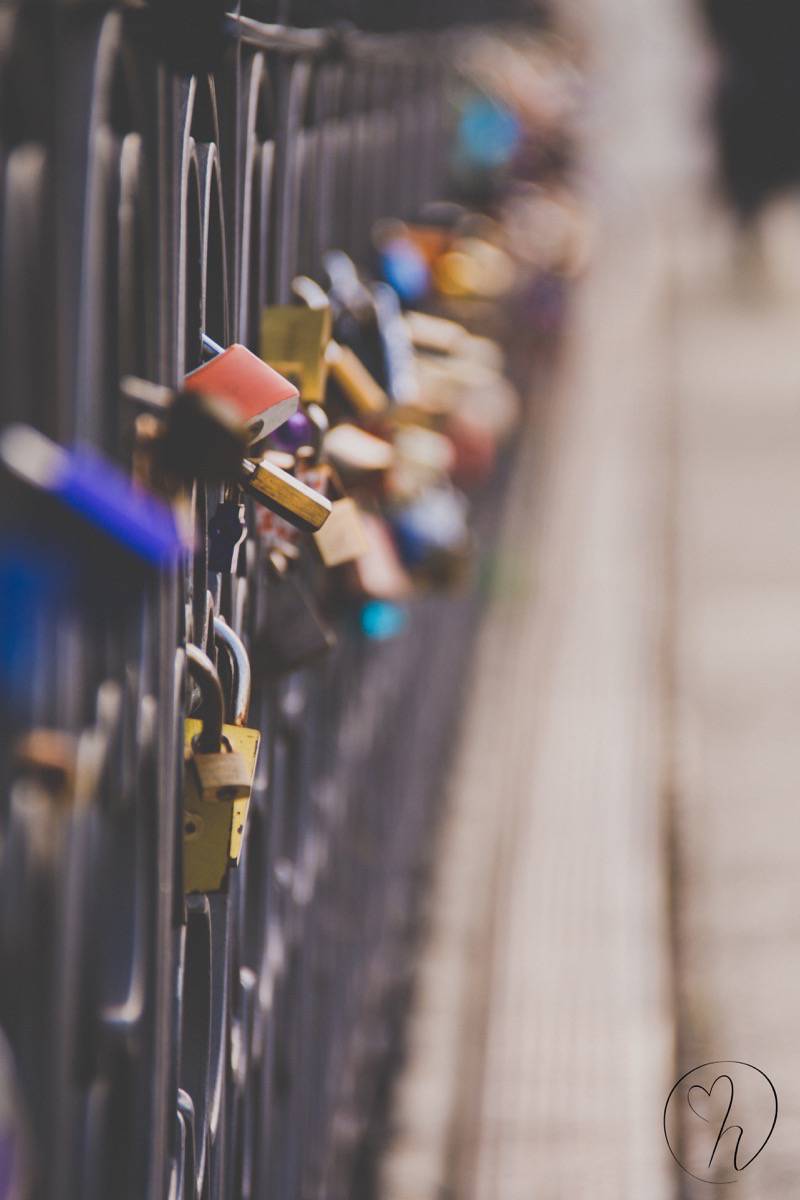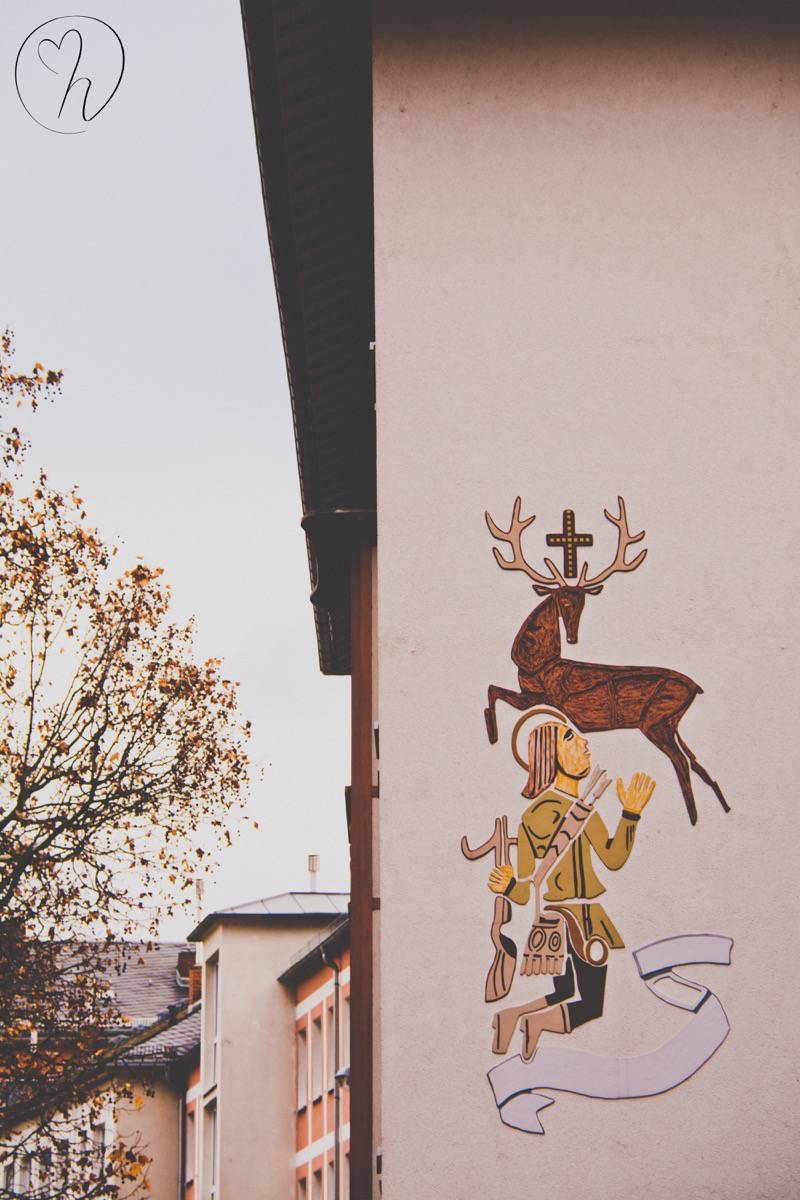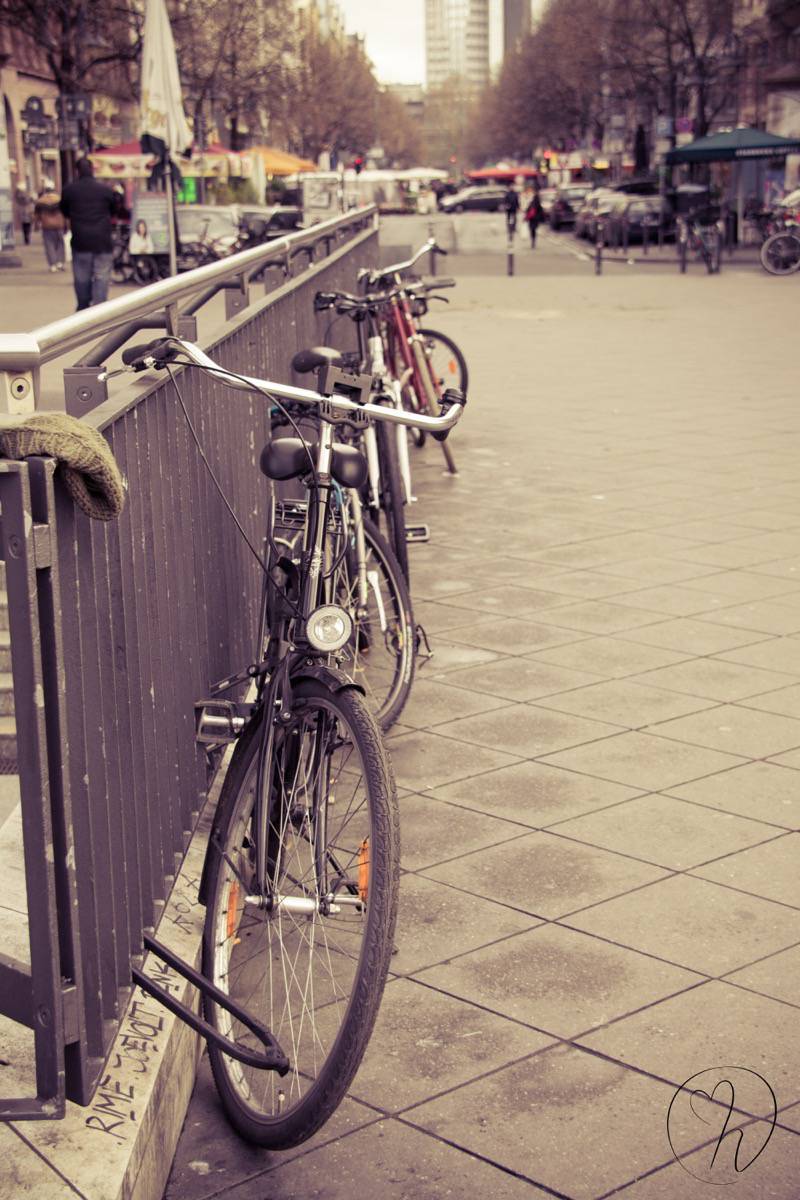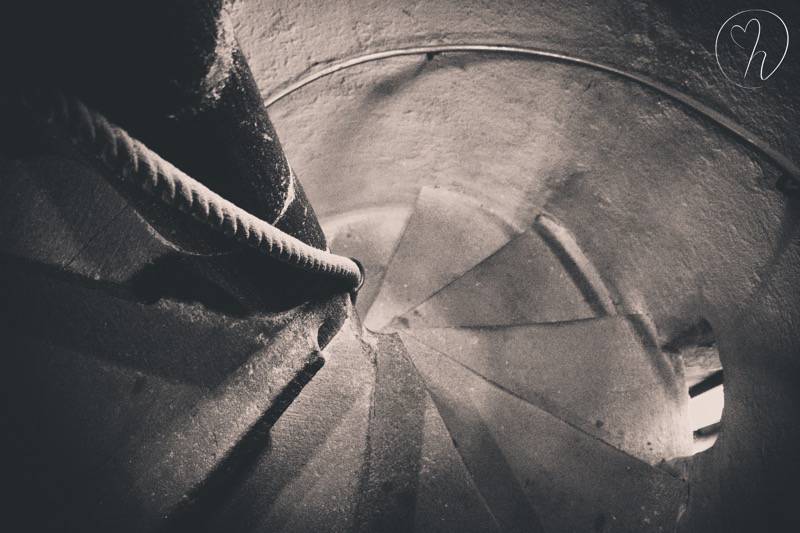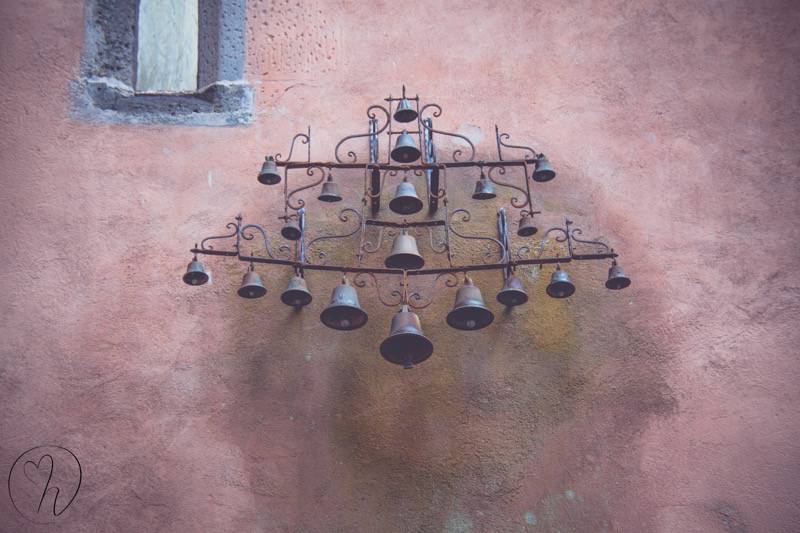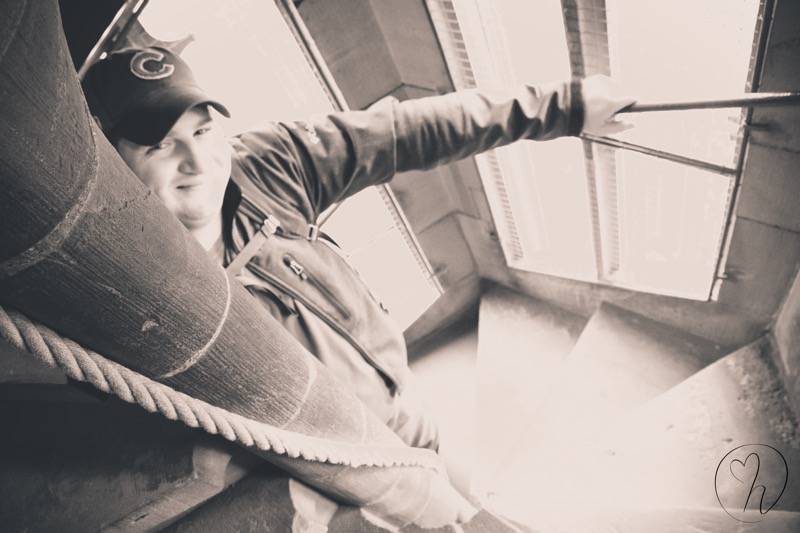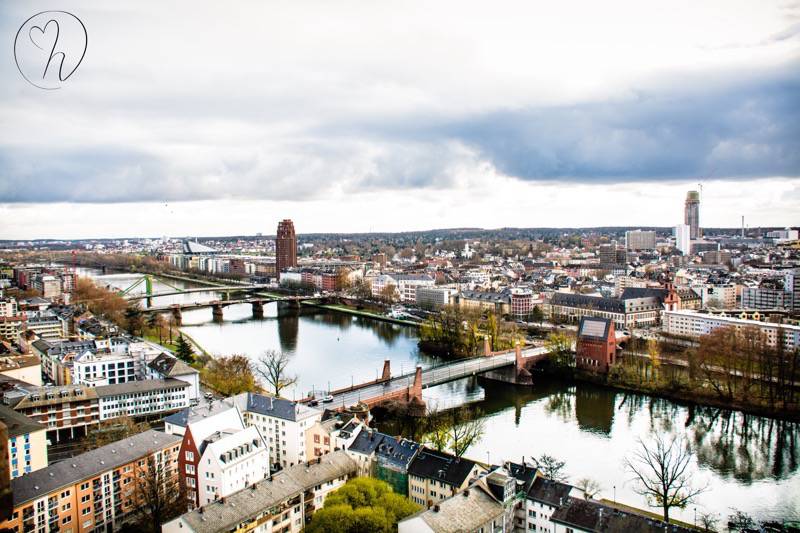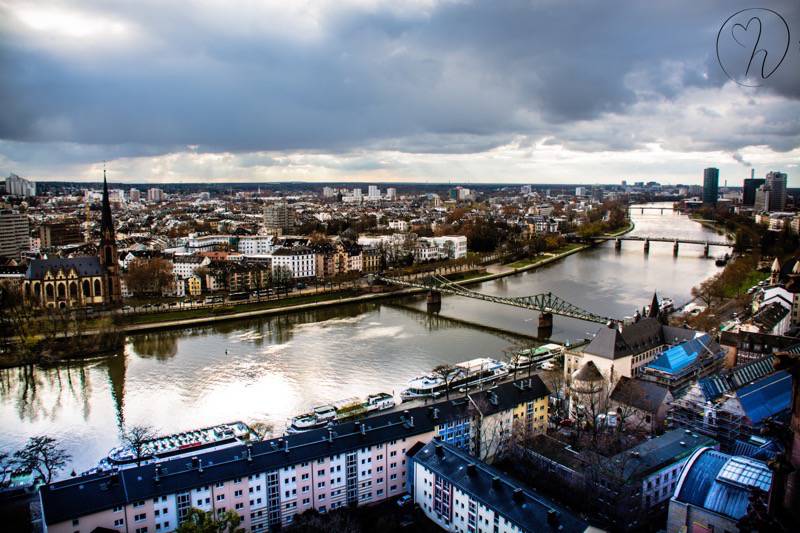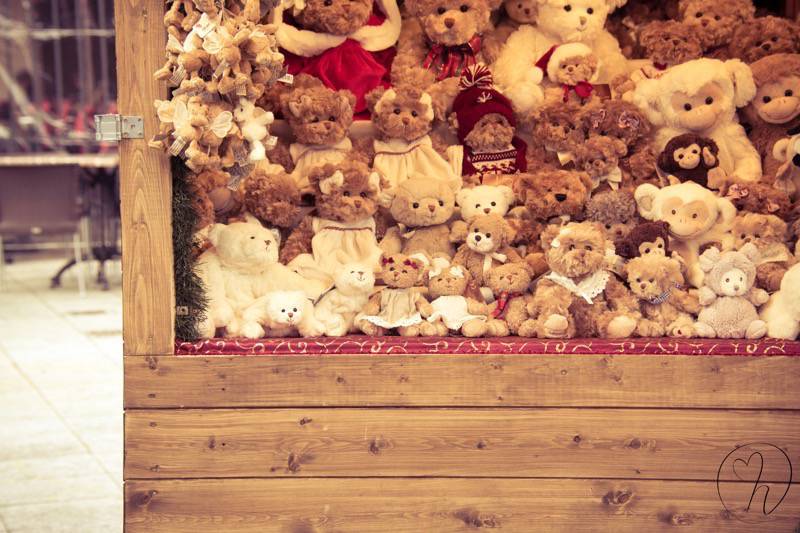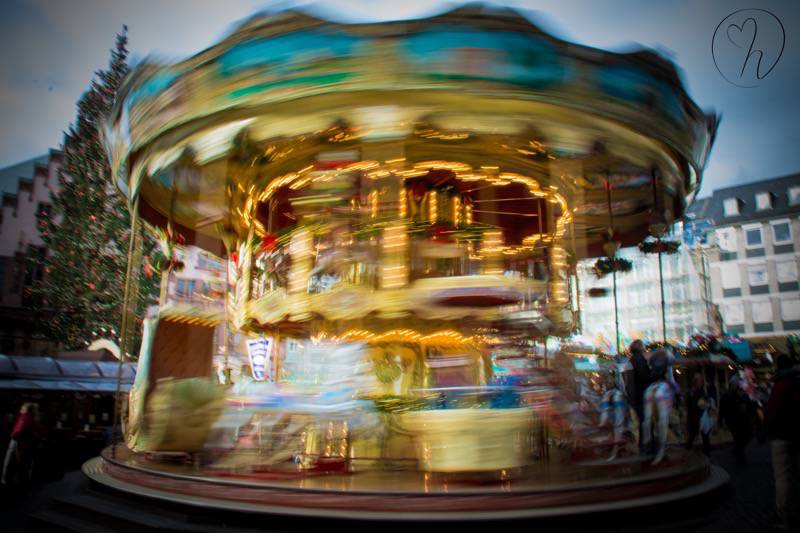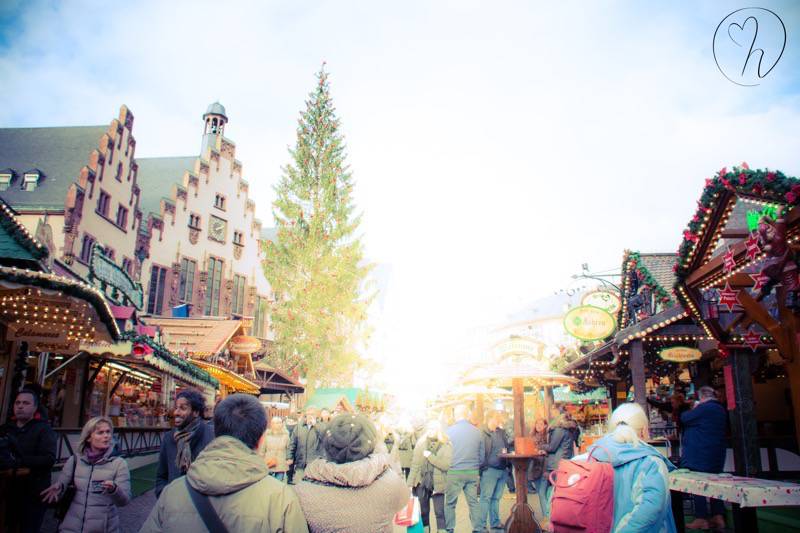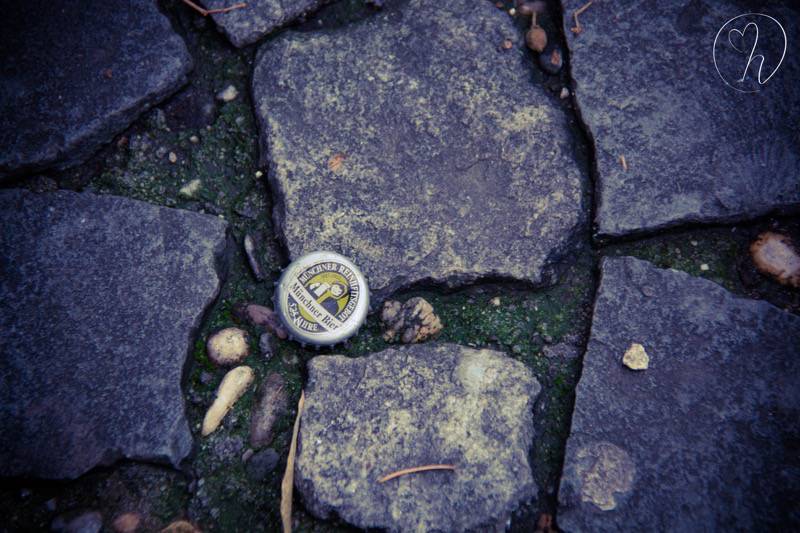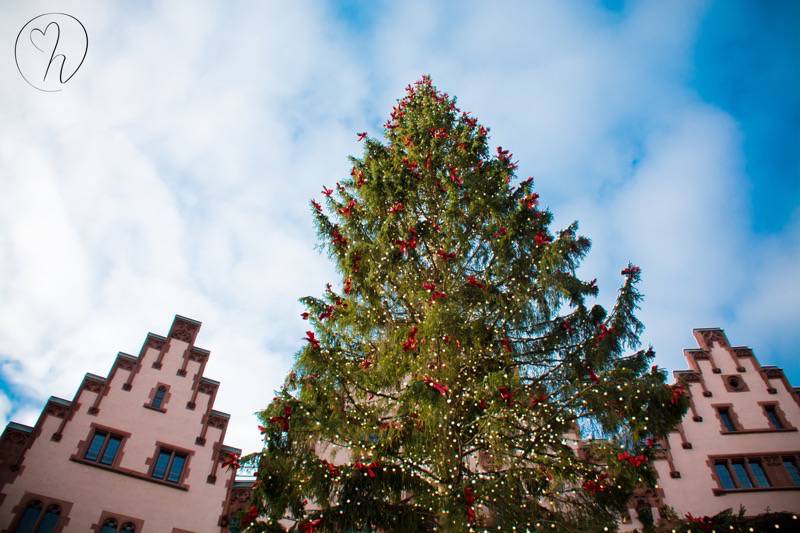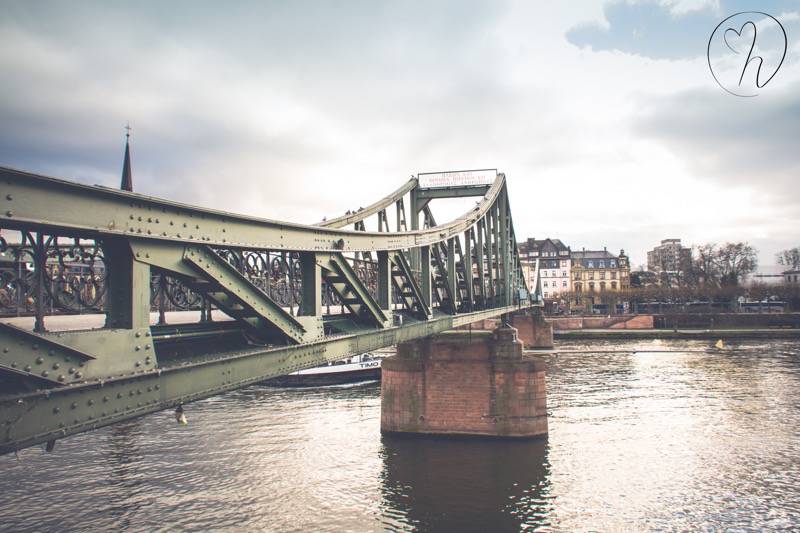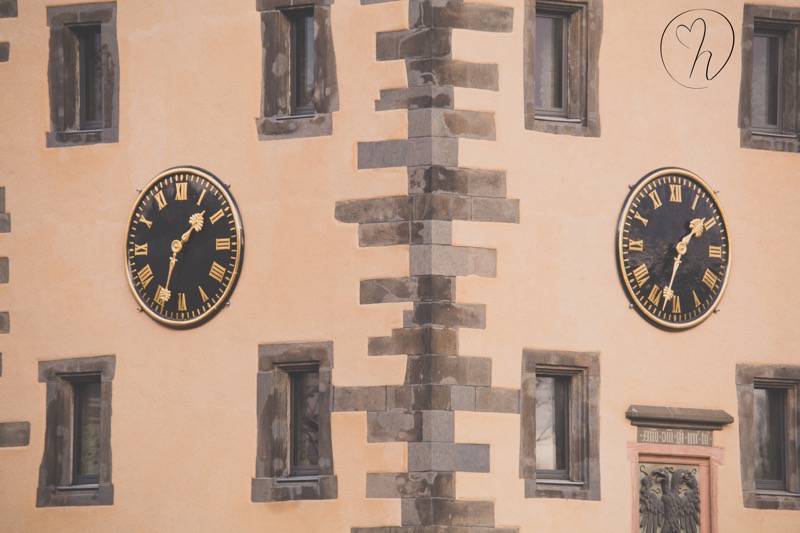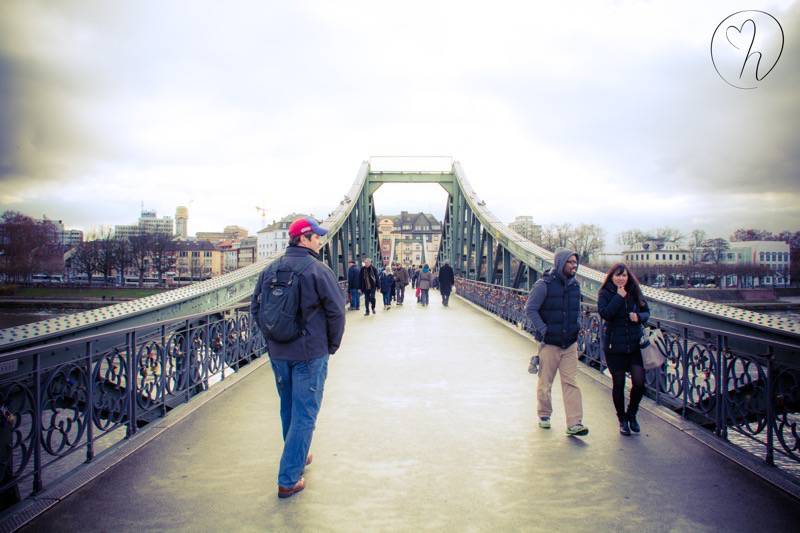 And even though my feet ached and I was tired and cranky, afterwards we walked some more until it was time to board our train to Munich that night. The high speed train was a perfect spot to relax and catch up on some zzzz's. When we arrived in Munich we headed straight to the hotel ready to start the next day.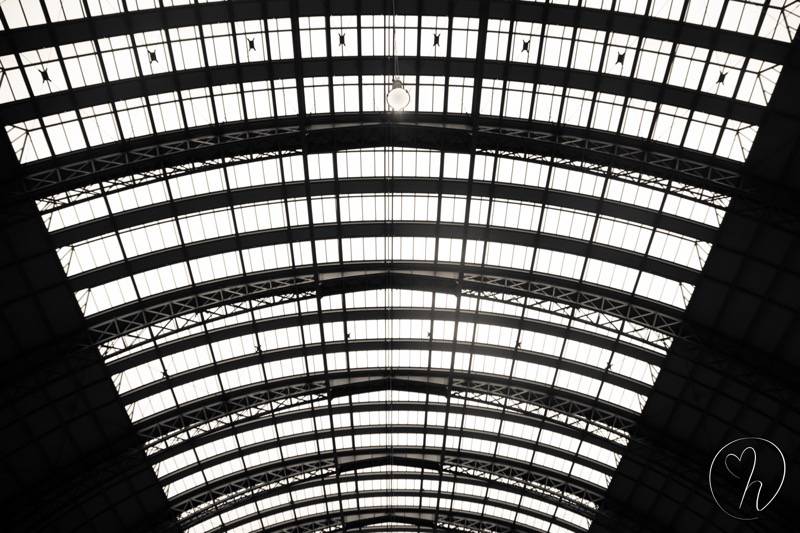 I'd like to say we really got a good view of Munich and took the city for all it could offer. But, my pregnant body had other plans, mainly sleeping. So, after wasting half the day sleeping in and enjoying a large German breakfast, we finally headed out to explore. And we walked… and walked… and walked… We found time to stop in the famous Hofbräuhaus for lunch. We walked in to exactly what I had pictured in my beer garden dreams, a huge room full of long tables, noisy guests, a nice polka band, and a rich aroma of German foods. At this point it hit me hard that I couldn't drink. No German beer? Seriously? However, the conversations we had with the local Germans dressed in full lederhosen attire made up for the lack in drinking. We chatted as much as their broken English and our non-existent German would allow. They tried to convince me that beer was good for the baby. Don't worry I didn't fall into the temptation. Then our new friends offered some snuff to Jason. He accepted hesitantly, and then quickly became a fan. We said our goodbyes to our new local friends with one last "Proust", and off we went for more walking.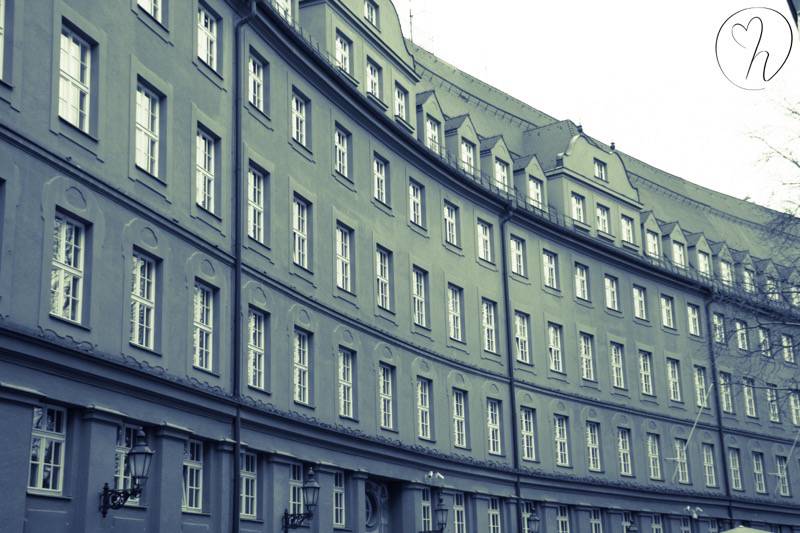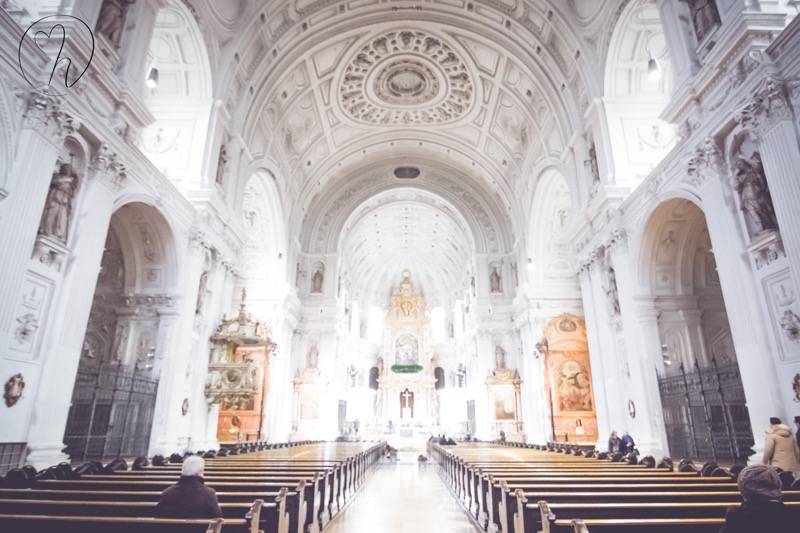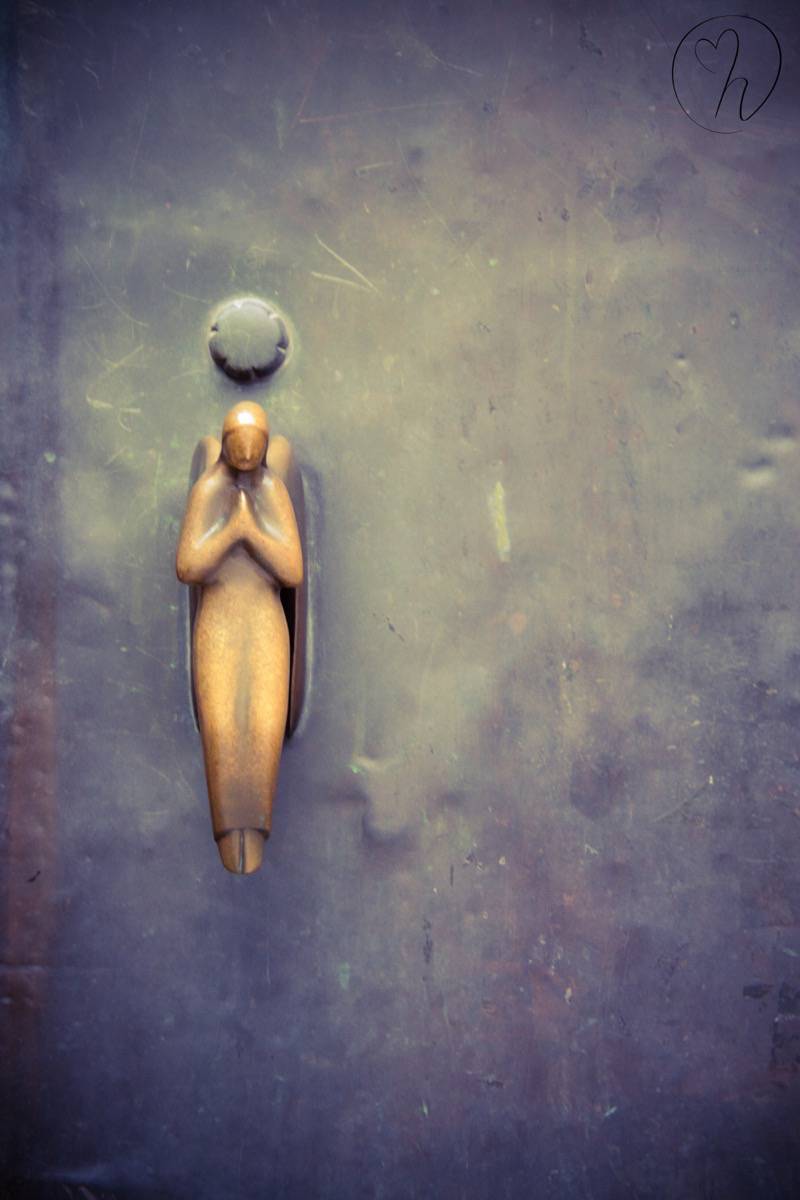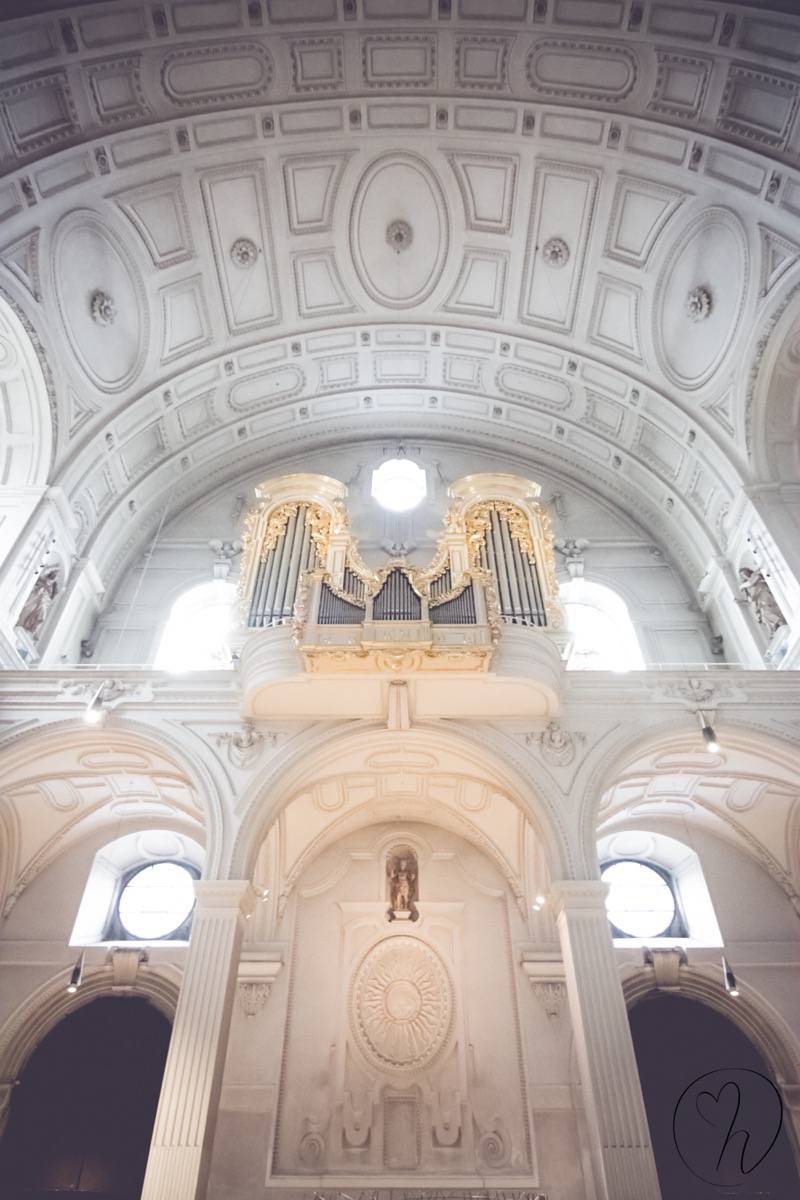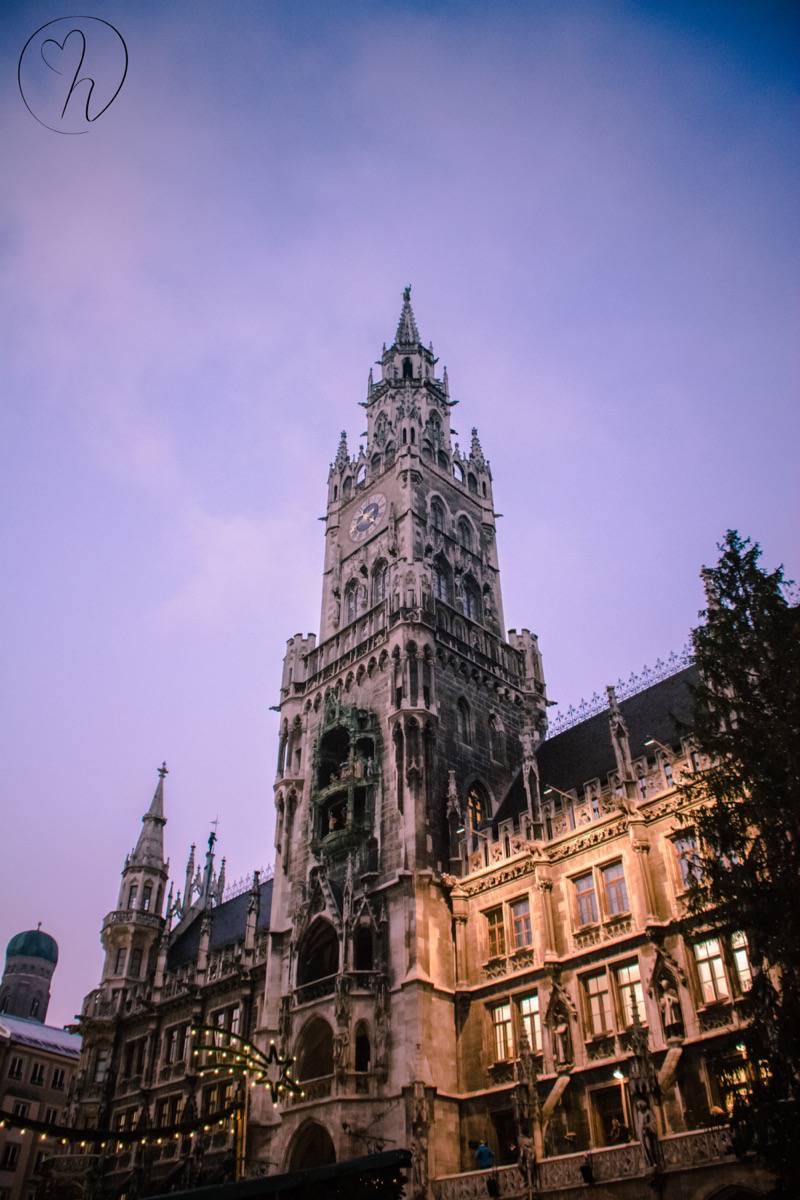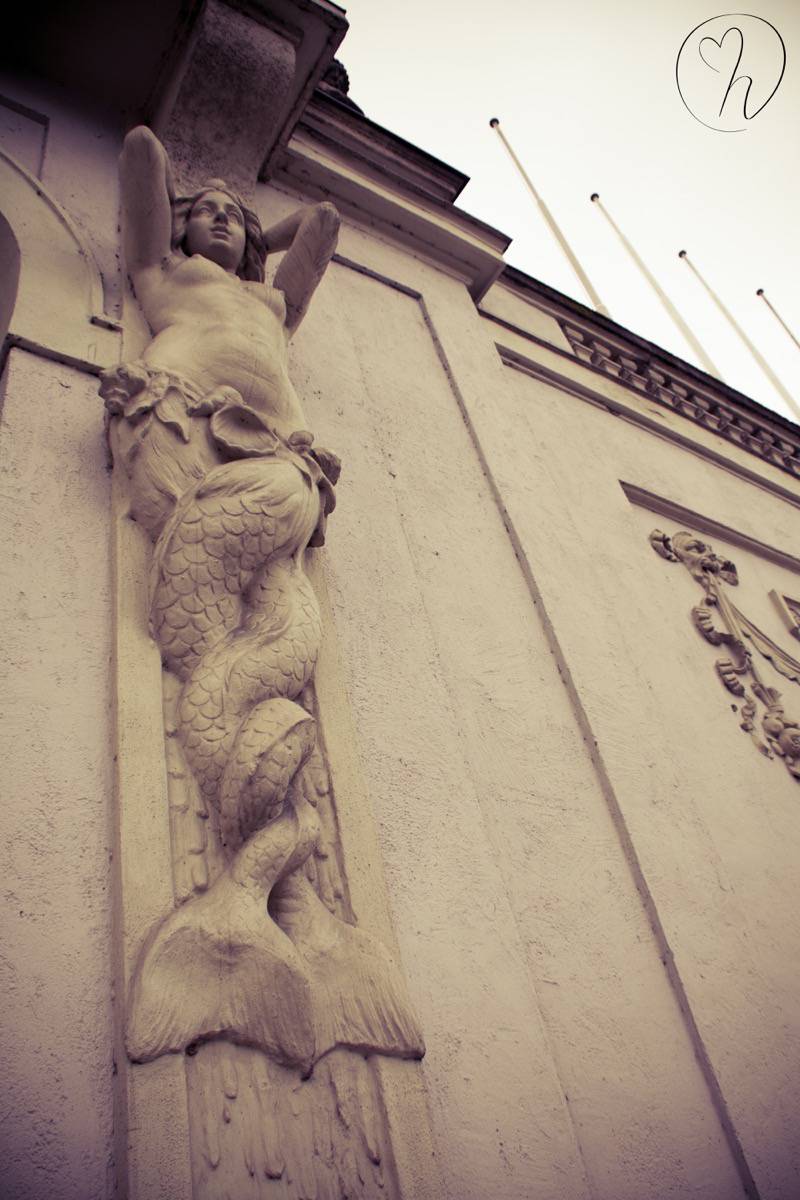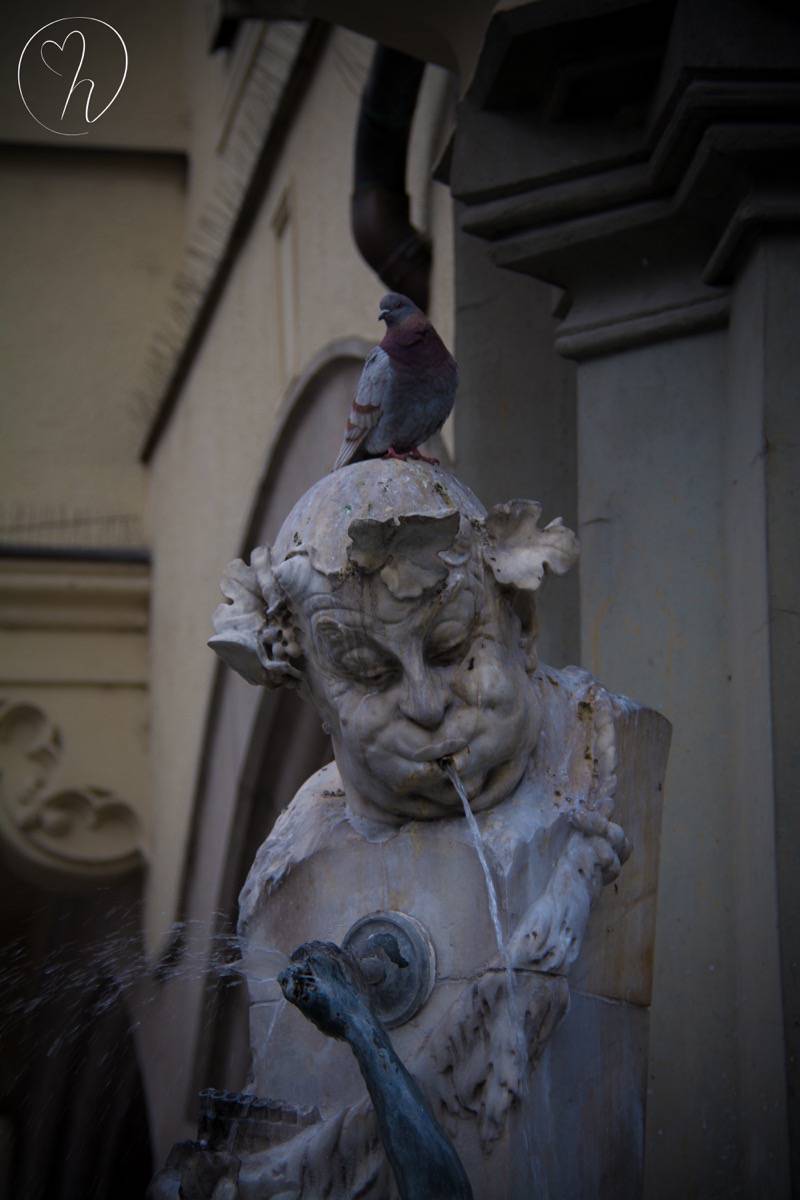 We were lucky enough to be in town for the grand opening of the Christmas Market. We caught the end of the Mayor's speech and listened to the band play while the large Christmas tree lit up. The market was open for business. And the people came, oh did they come. We shopped, drank mulled wine and hot cider, and ate sausages. Then we shopped some more.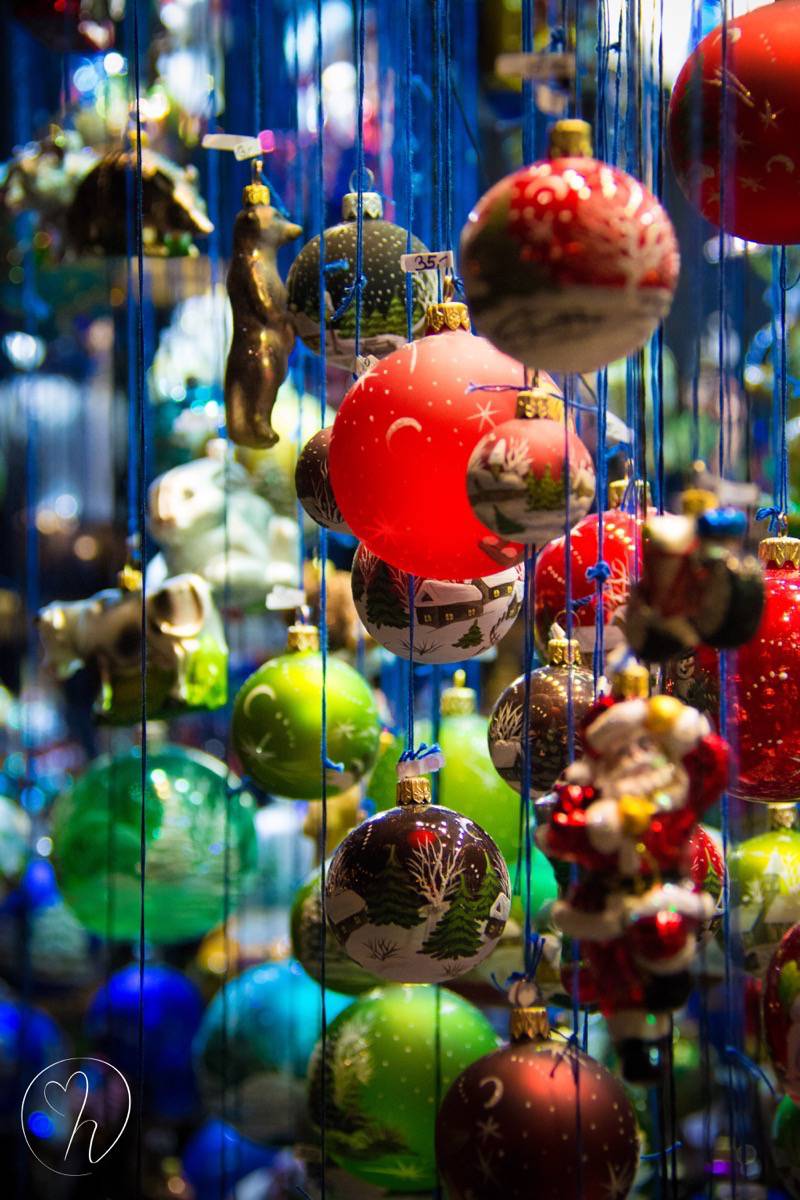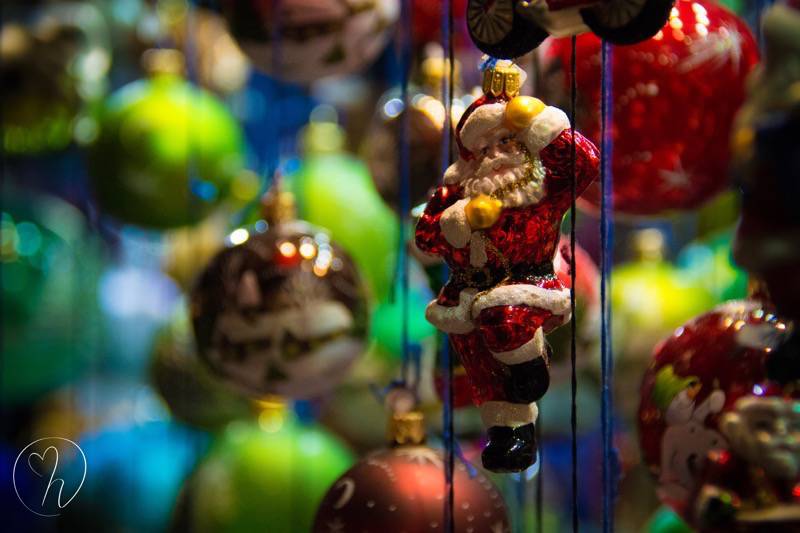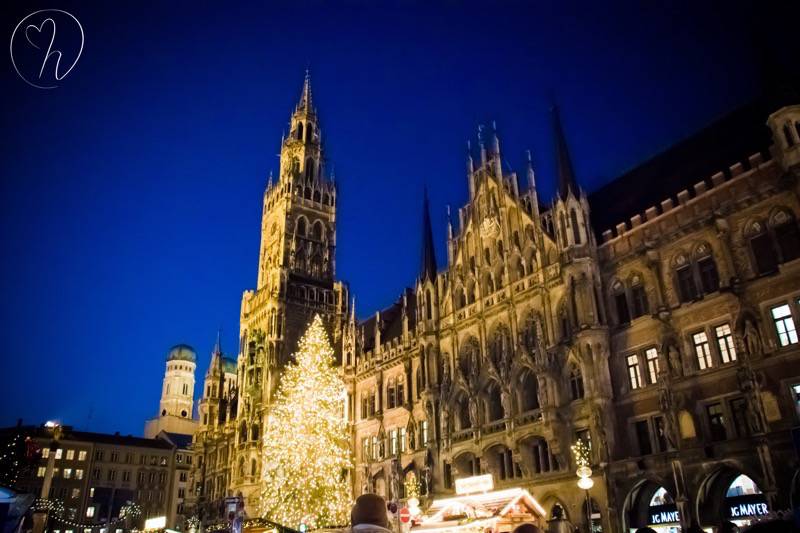 And as the night went on, we saw the charm the city really had to offer. Germany is a beautiful country with supreme hospitality and a relaxed atmosphere that invites you to stay forever.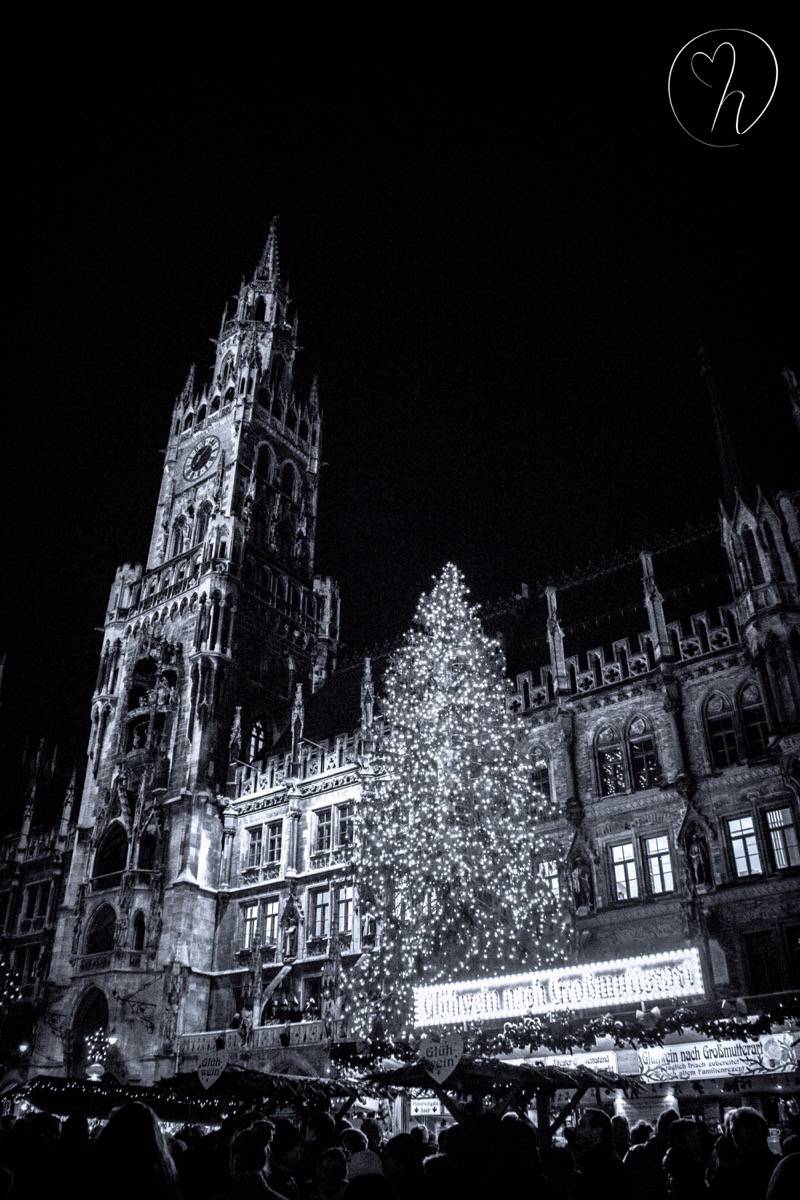 Until next time,