After 9 months of pregnancy, 7 months of no sleep, and 10 hours on a redeye flight, my two feet finally stepped on new ground… this time with an extra passenger along for the ride. Our next destination? Buenos Aires.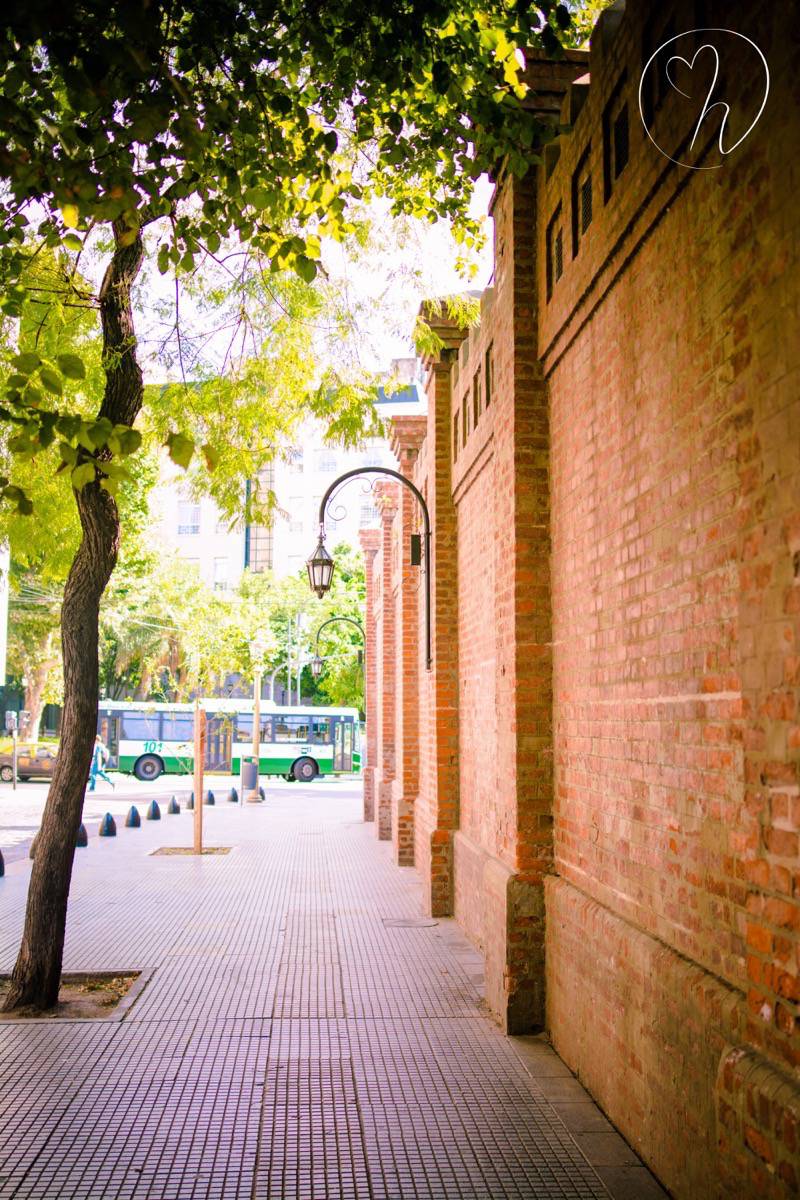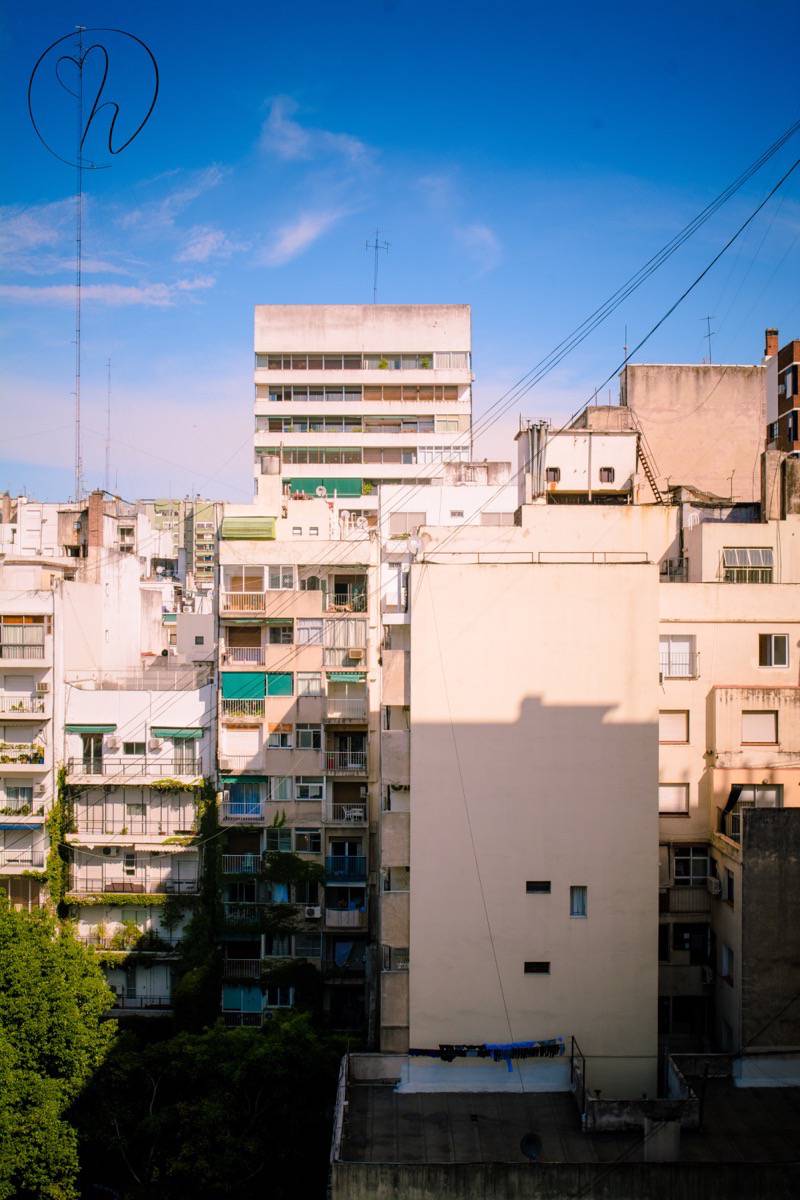 Awww, so romantic… ohhh, so savvy…. mmmm, so sexy… Wait a minute… Maybe not so much with a baby in tow. I admit, we didn't really experience Buenos Aires like we should have. There were no romantic steak and wine dinners. There were no relaxing hangouts in cafes. And, most sadly, there were no sexy tango performances to be seen. It just wasn't going to happen with Ethan in our arms, not if we wanted to maintain some sense of sanity. Instead, we ordered room service and acclimated to the small three hour time change kicking Little E's butt. We still managed to make it out for a simple steak lunch where we tried the world famous helado (Argentinian ice-cream).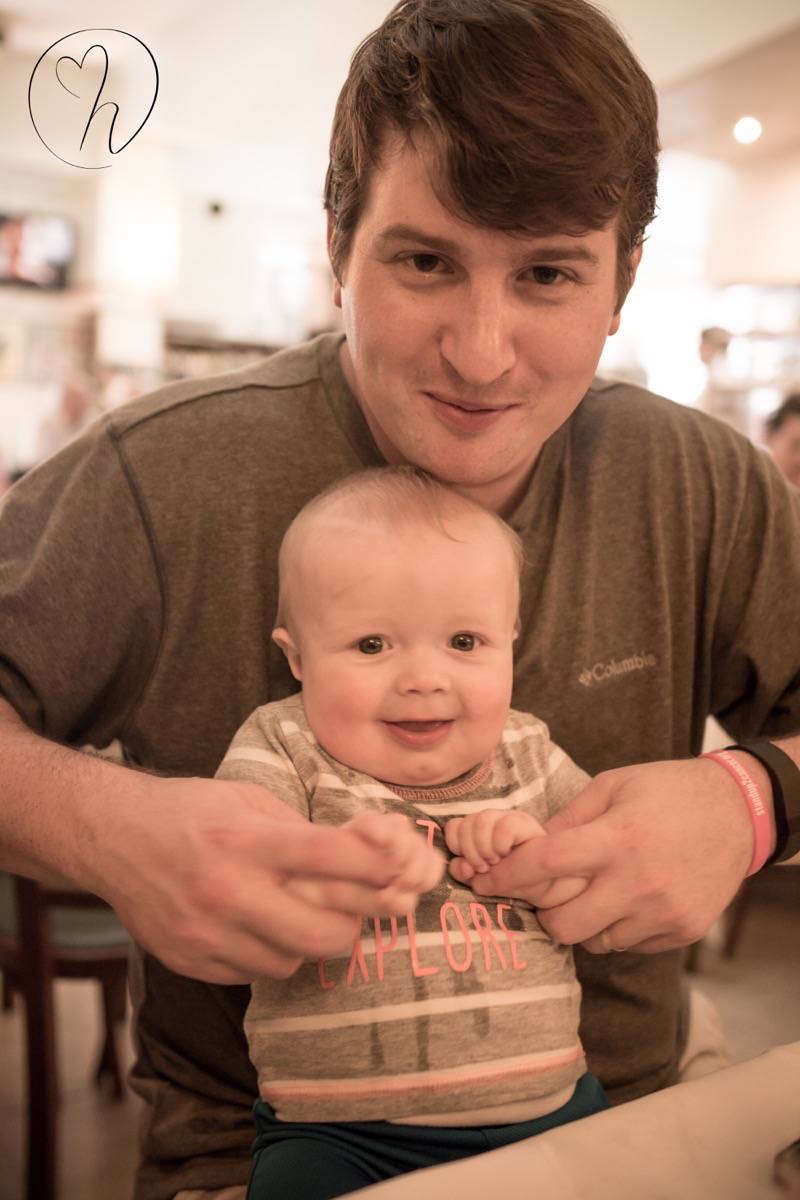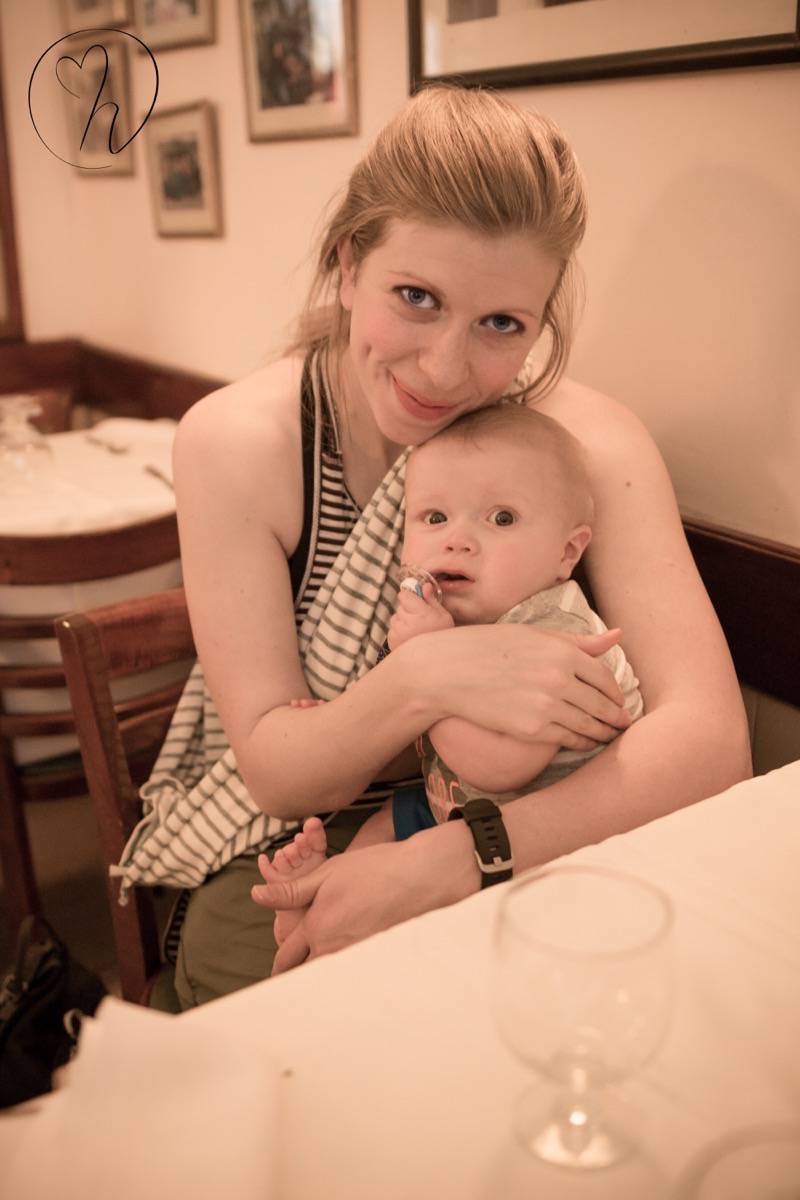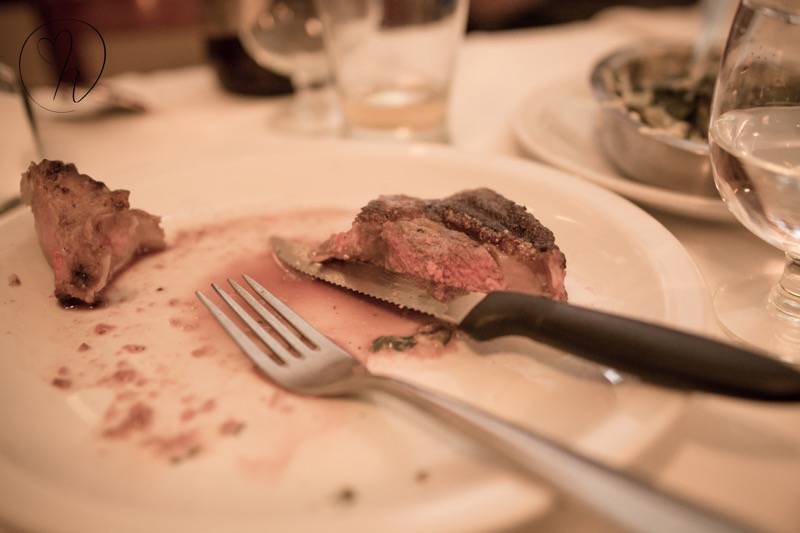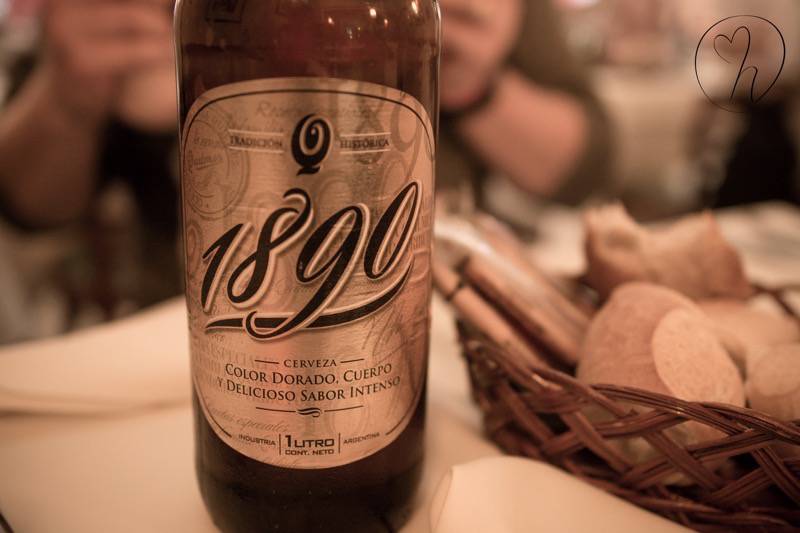 We even found time for a leisurely stroll through the La Recoleta Cemetery full of extremely ornate tombs of famous people we never heard of. Still, it was a photography goldmine.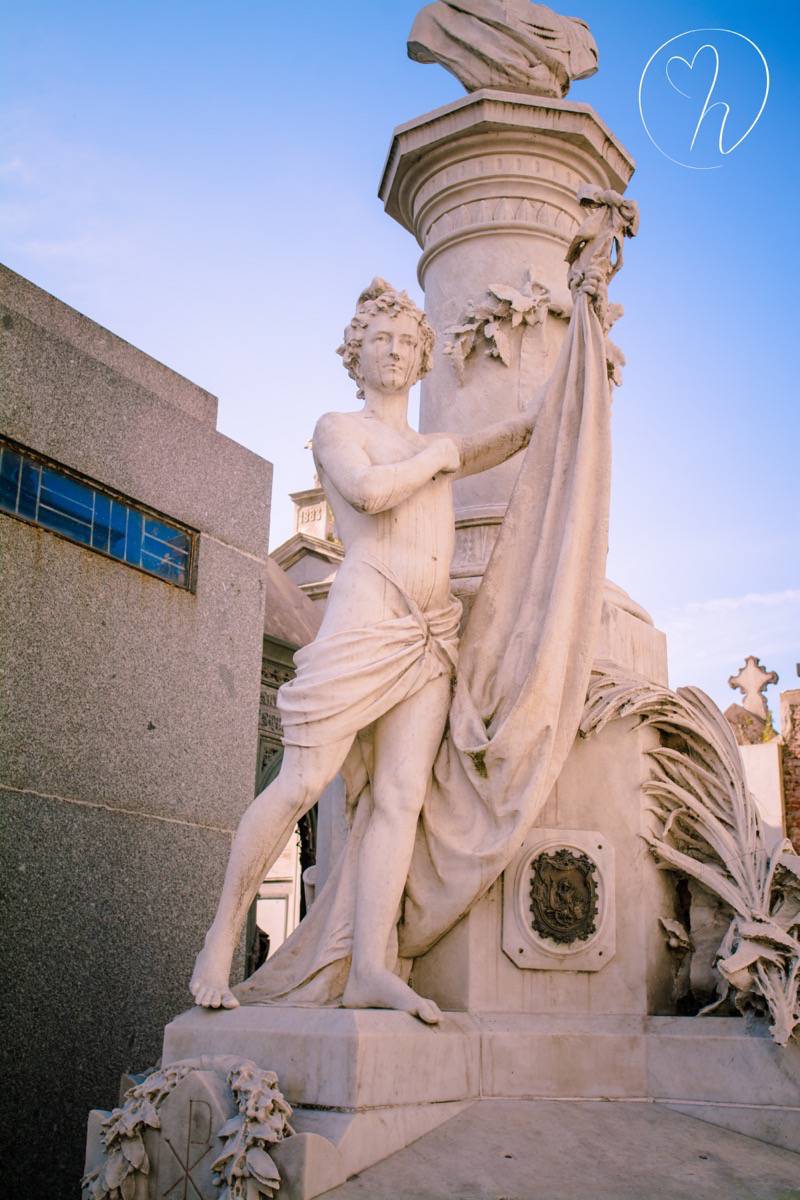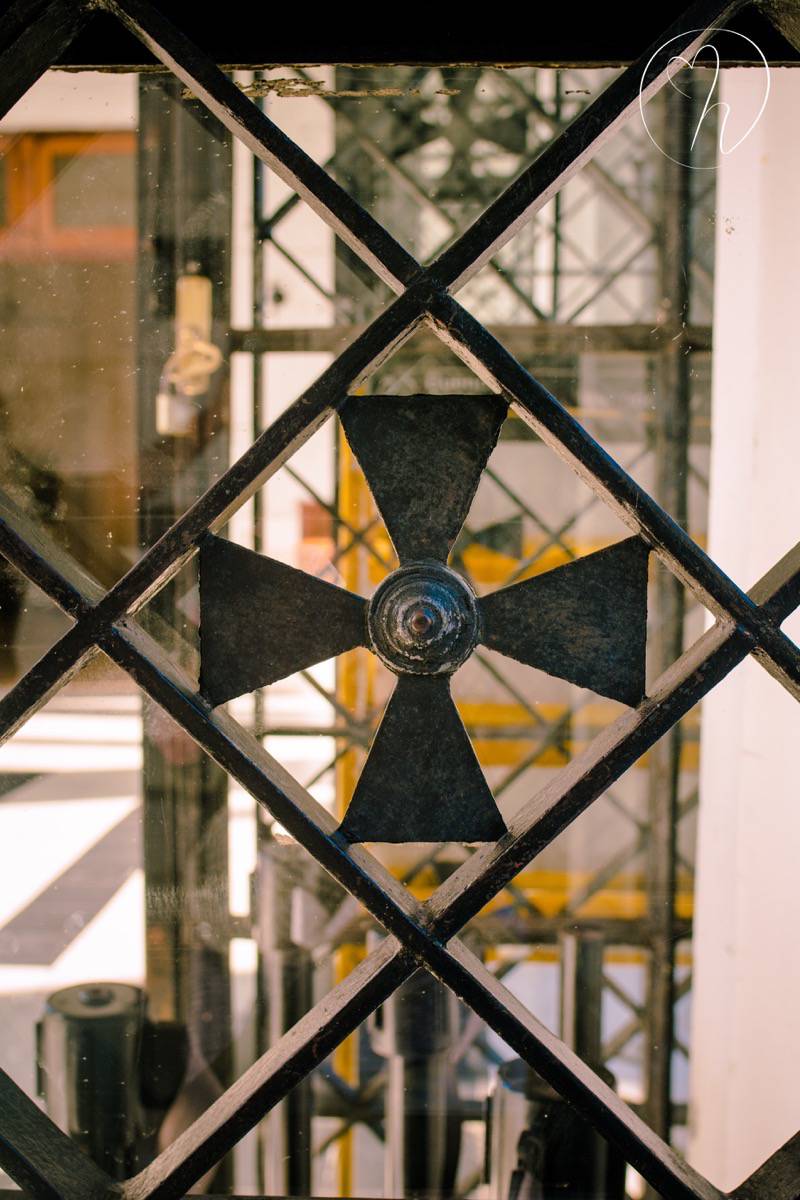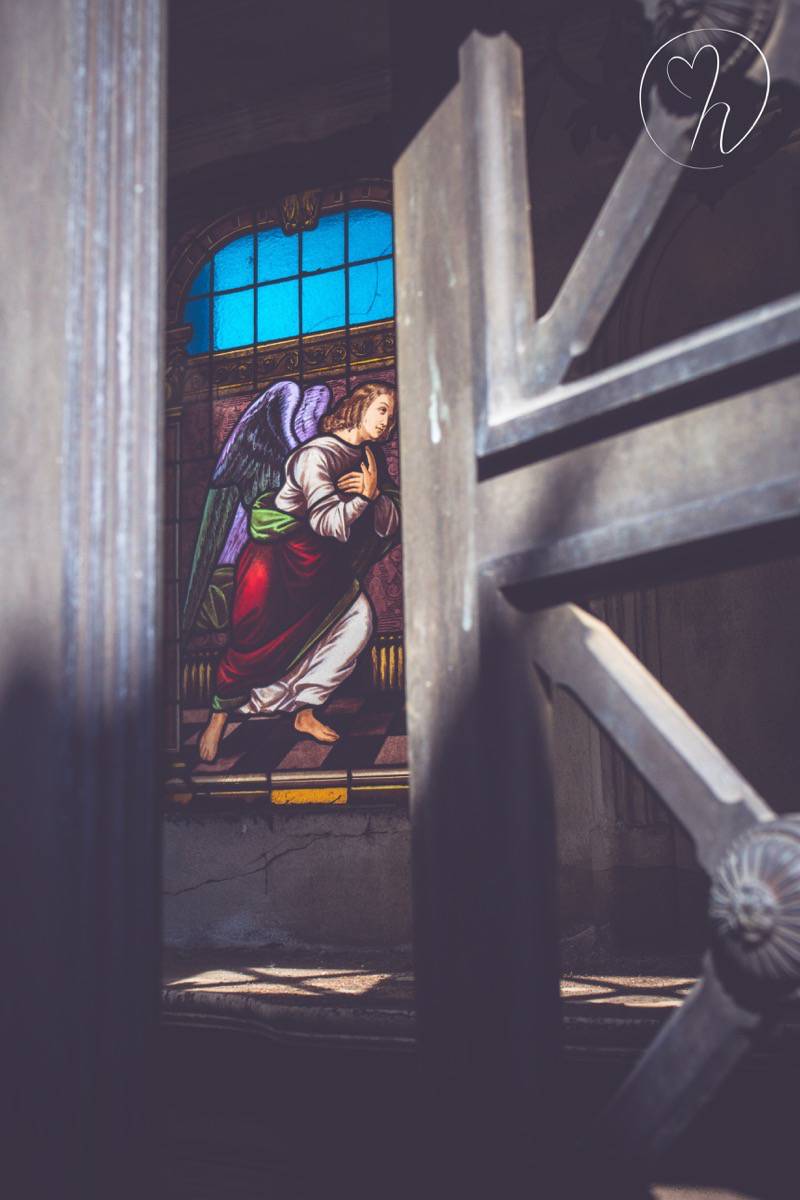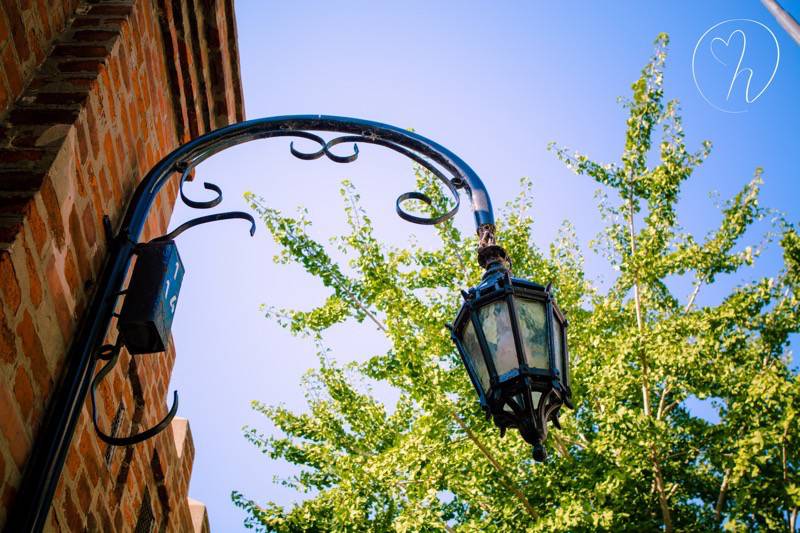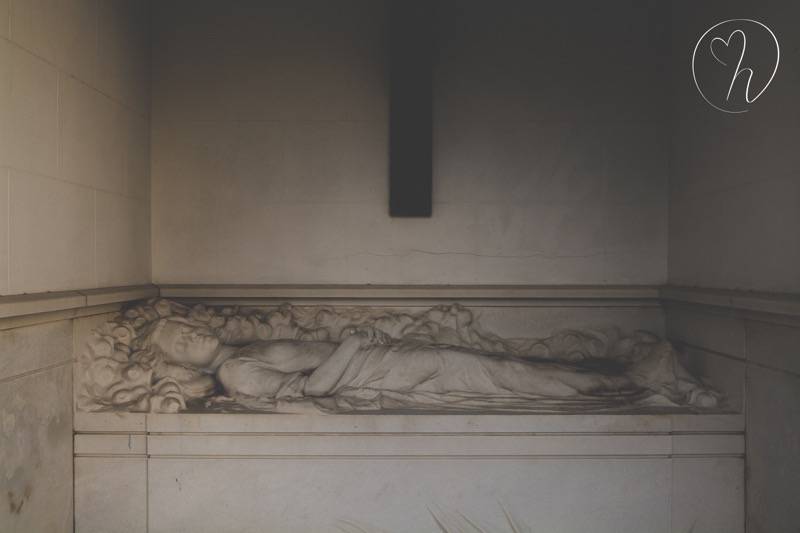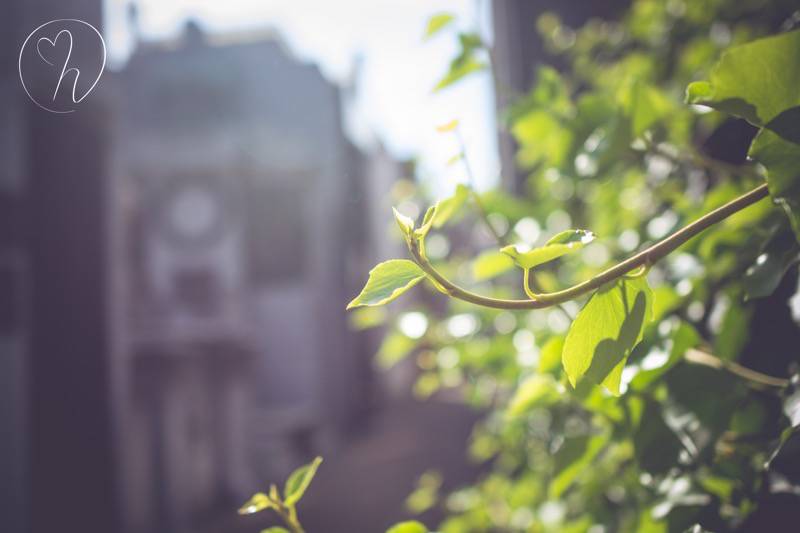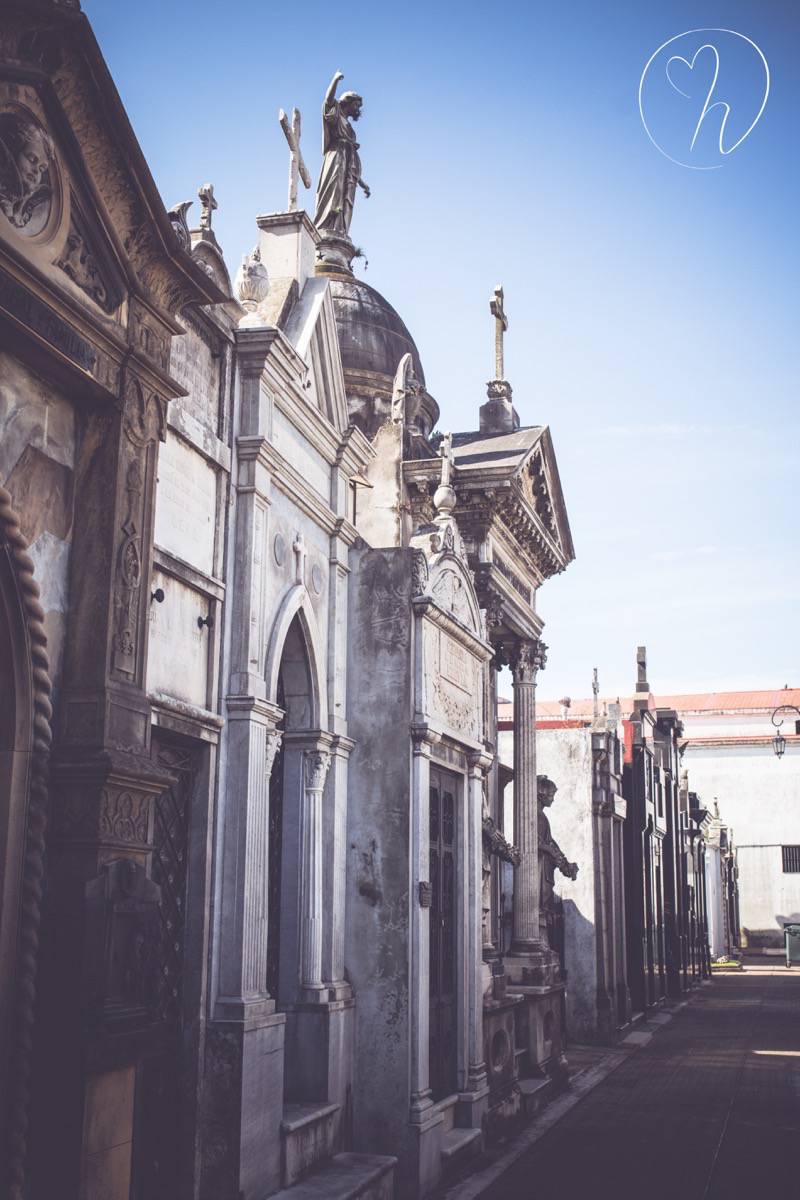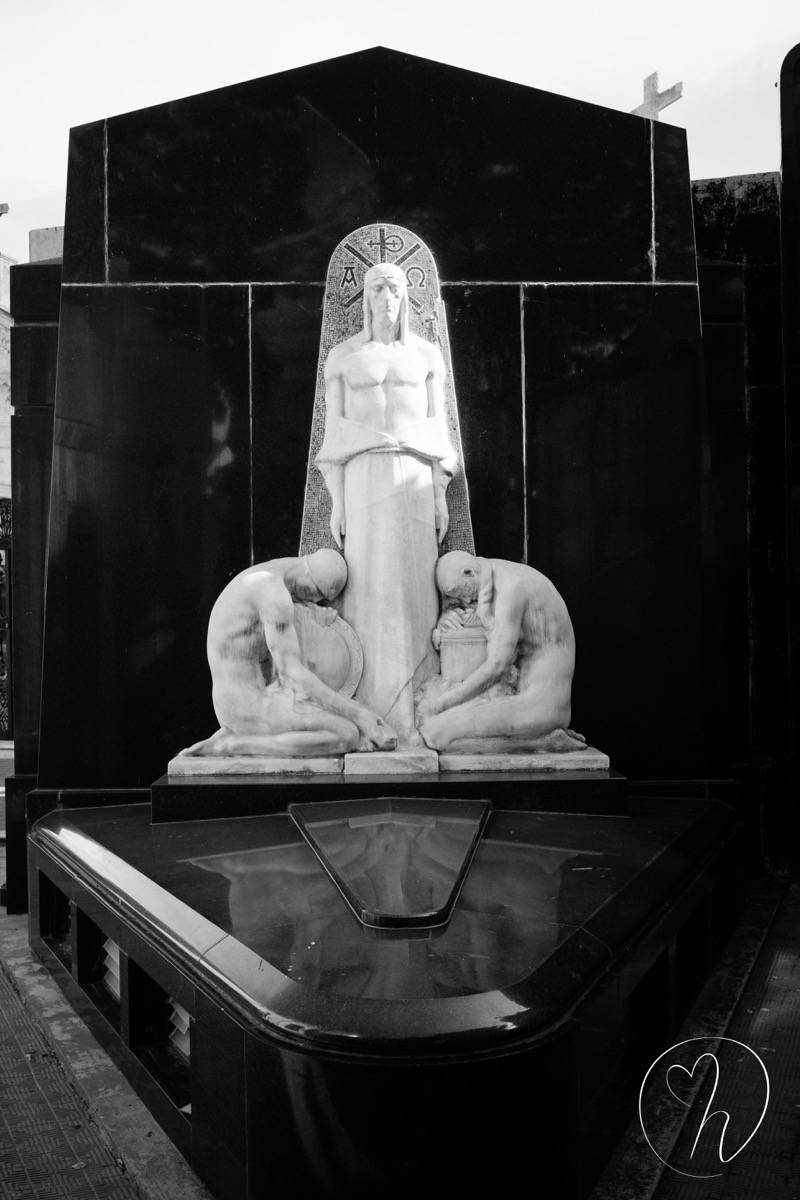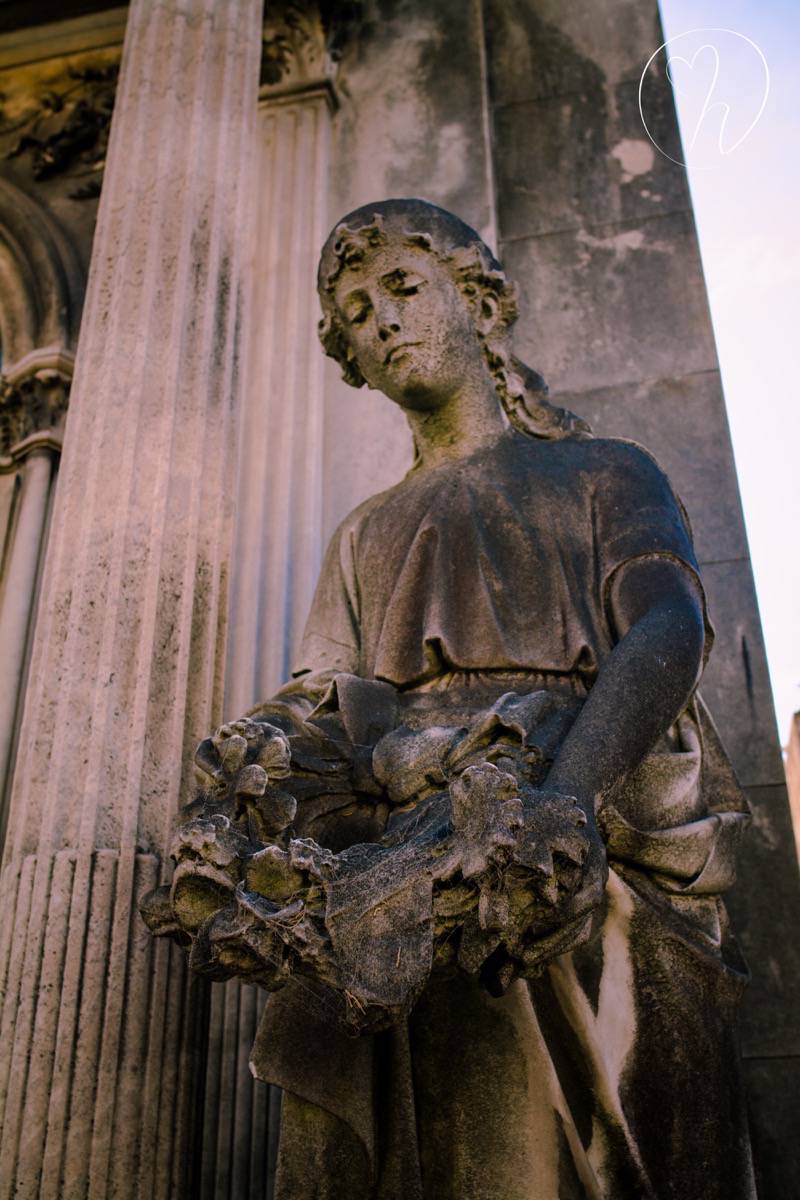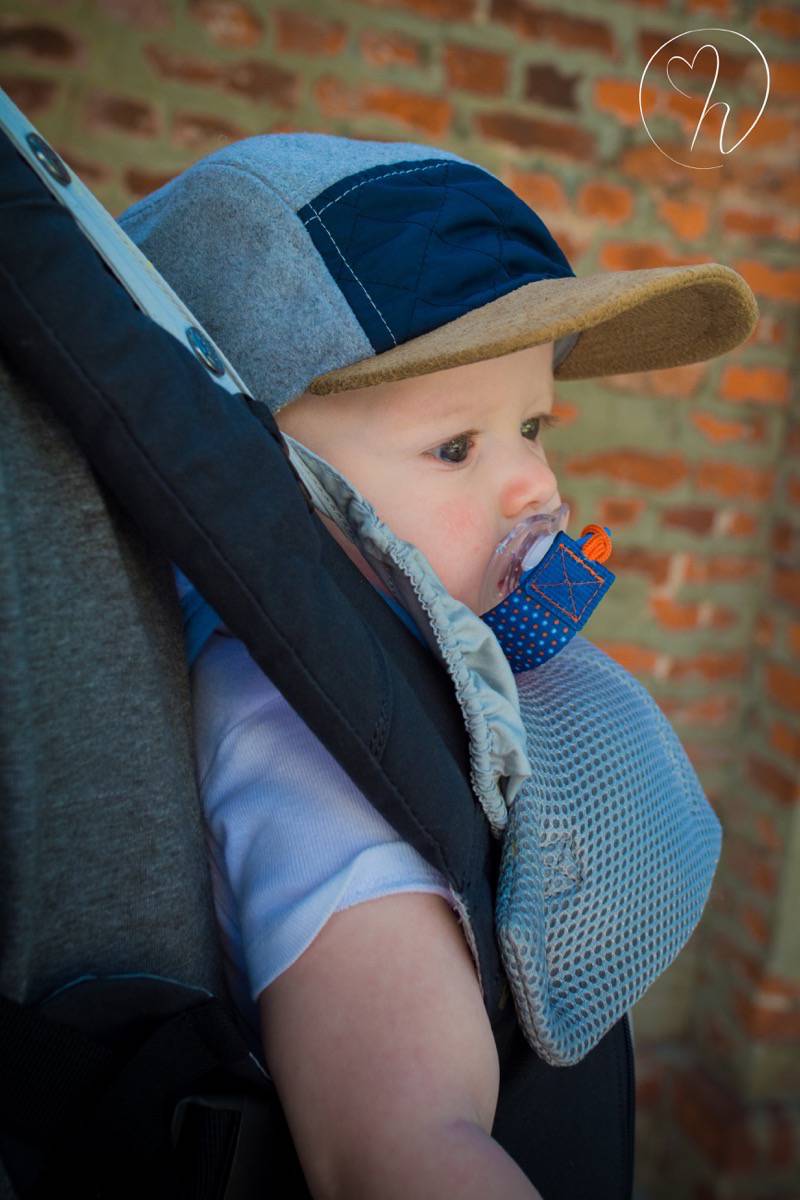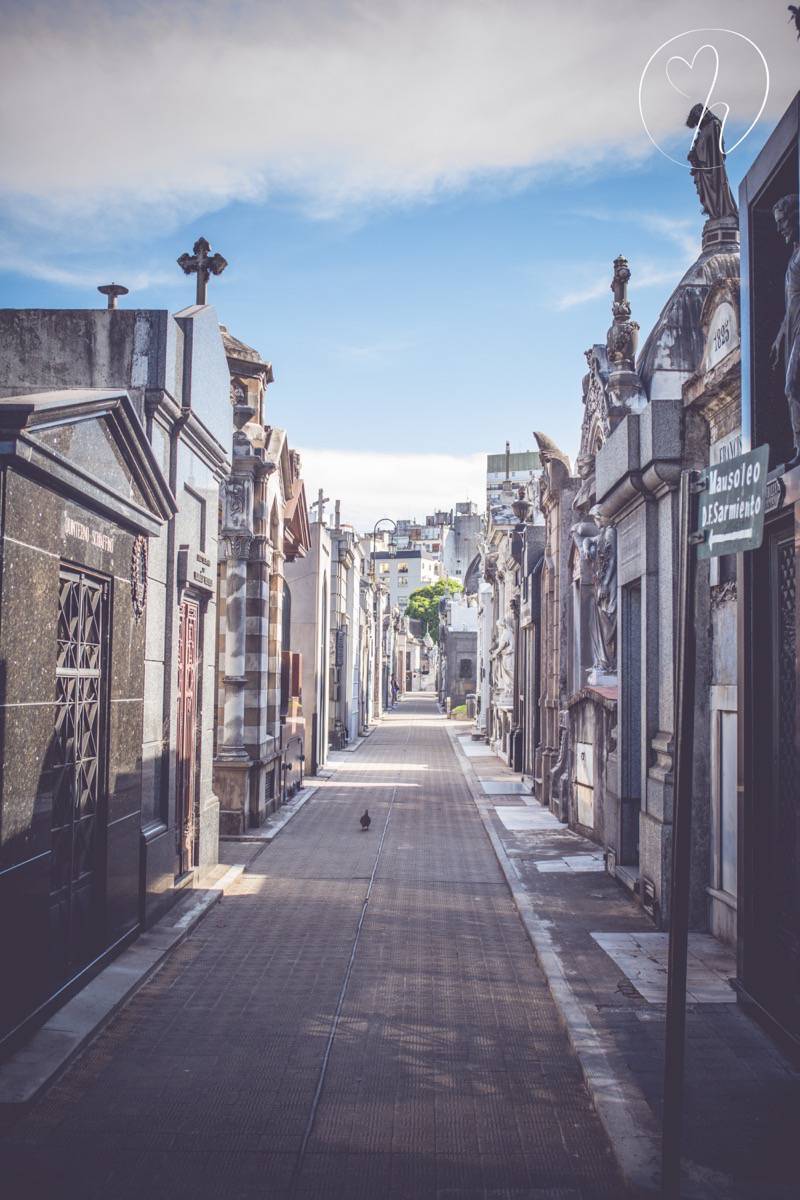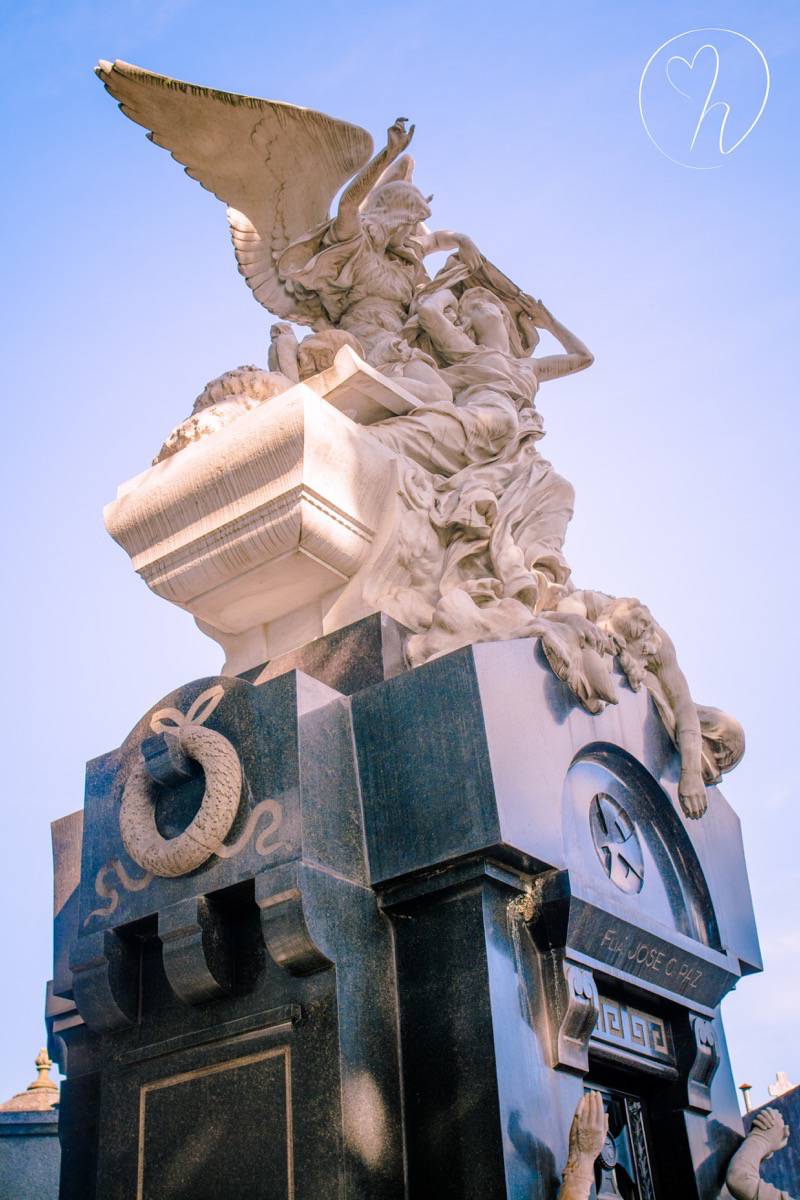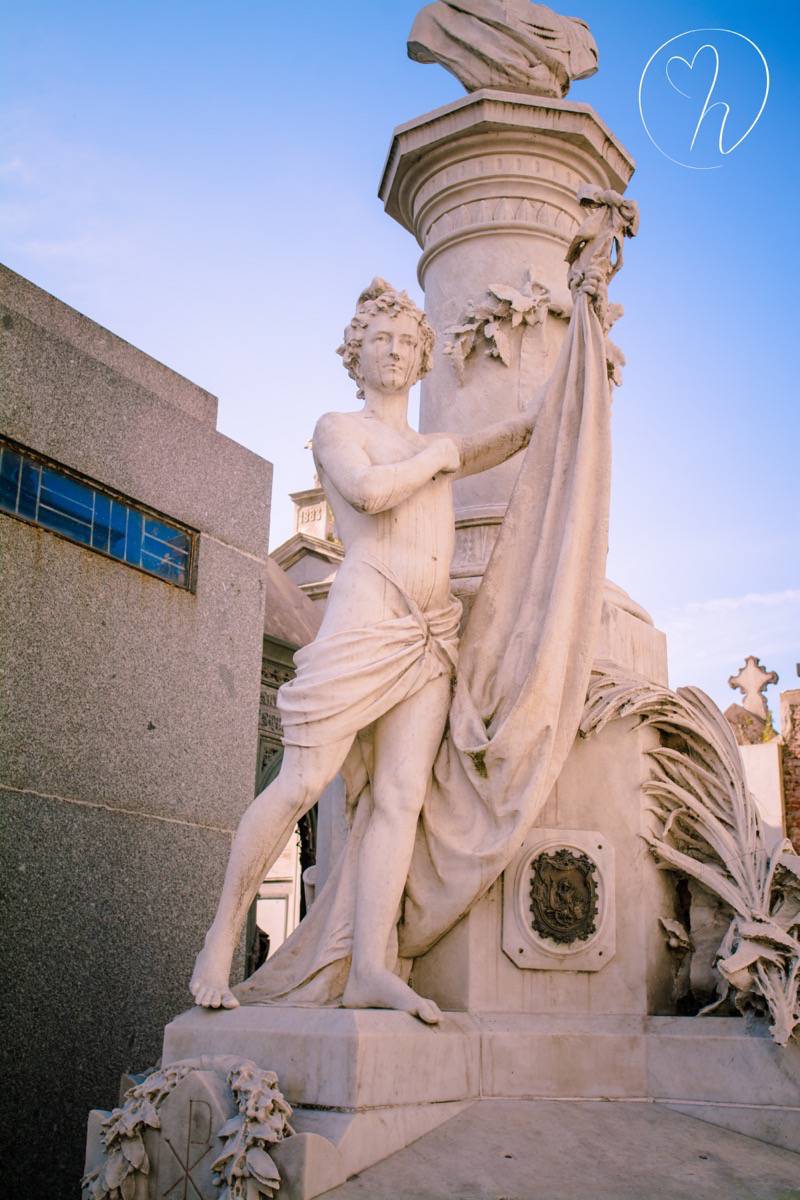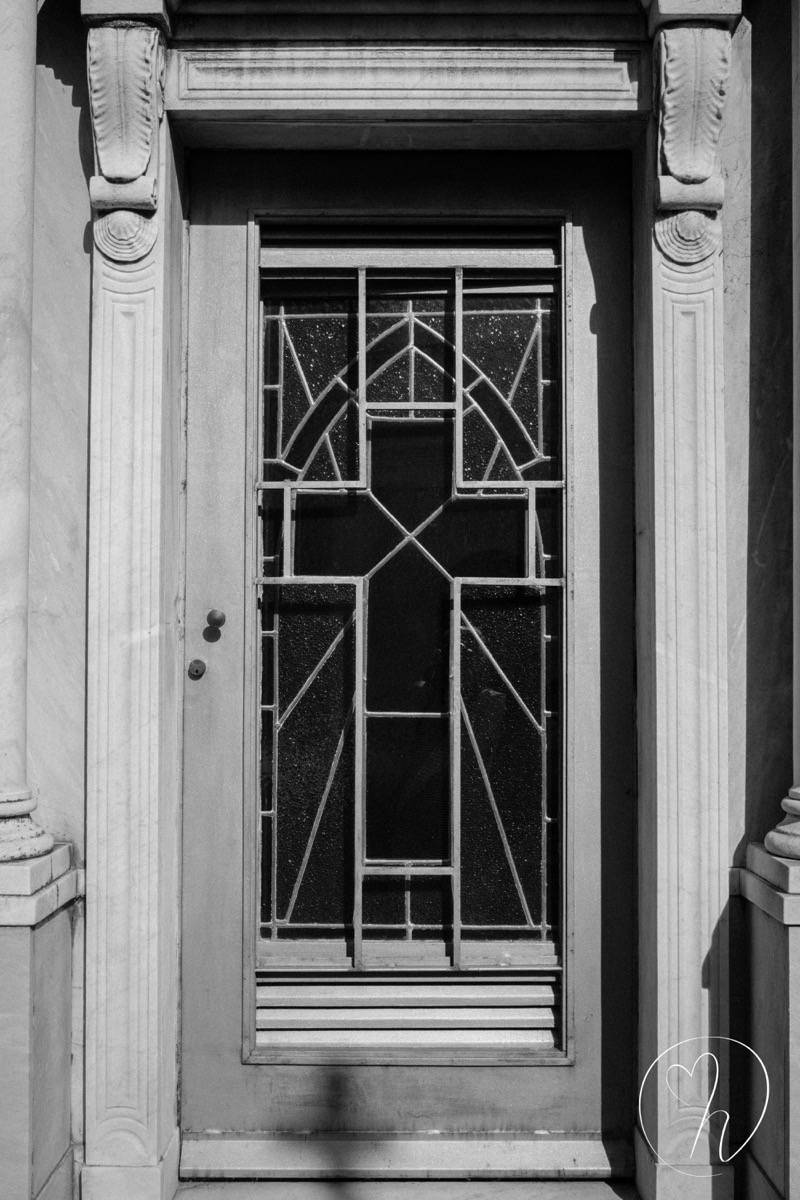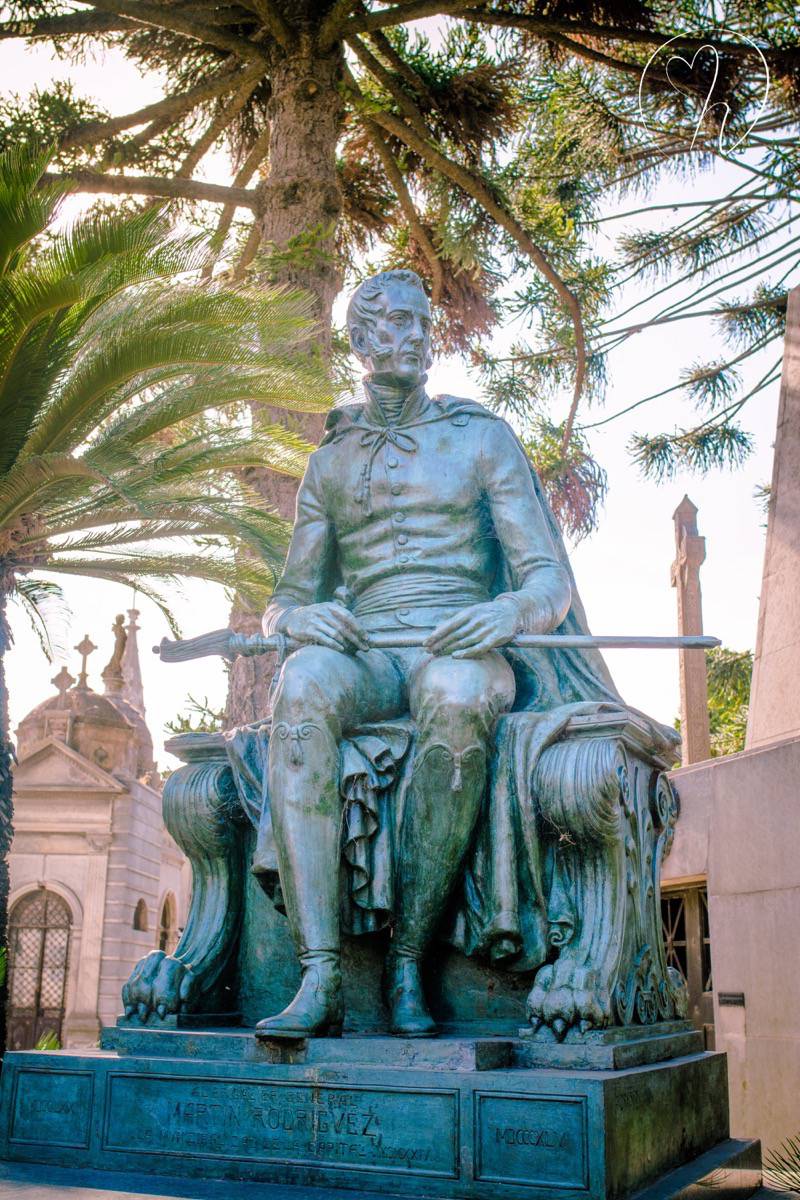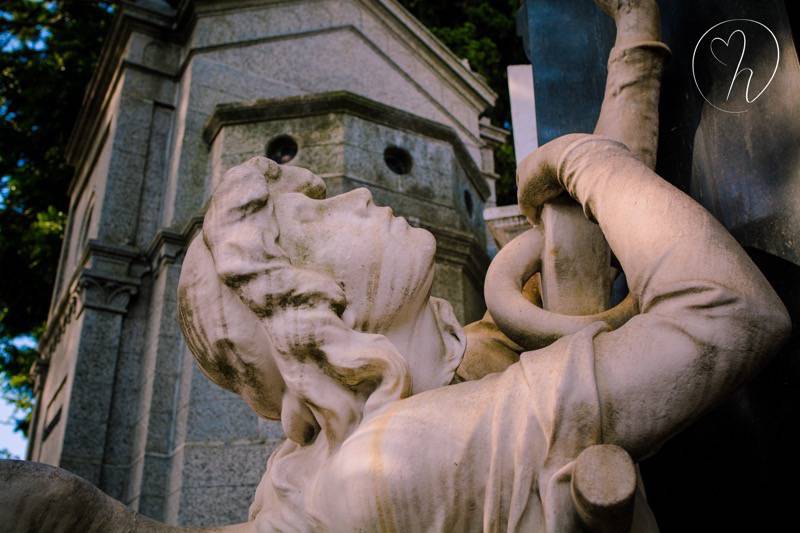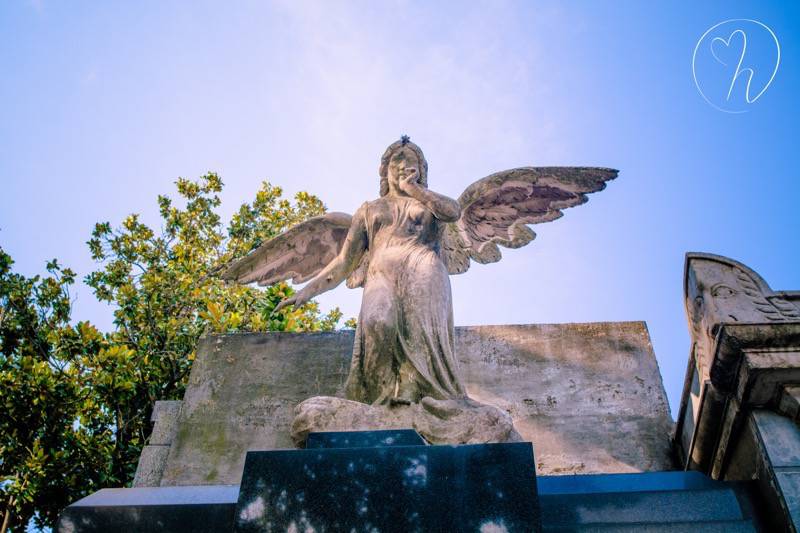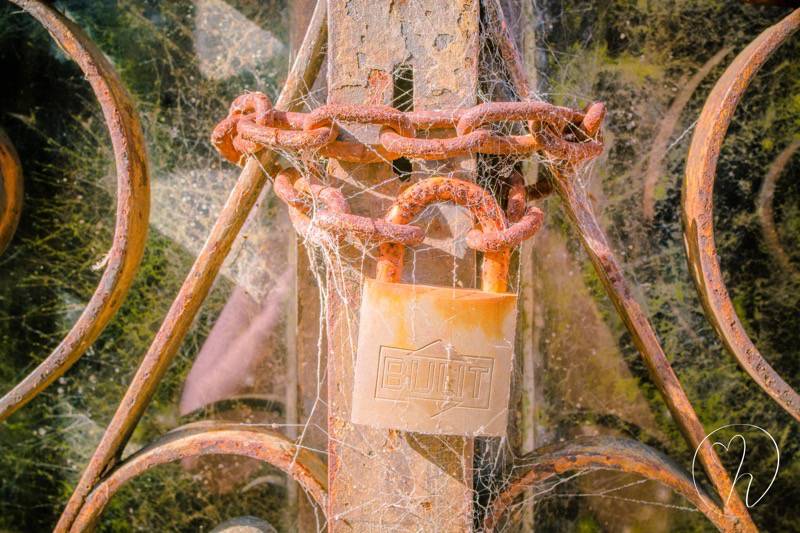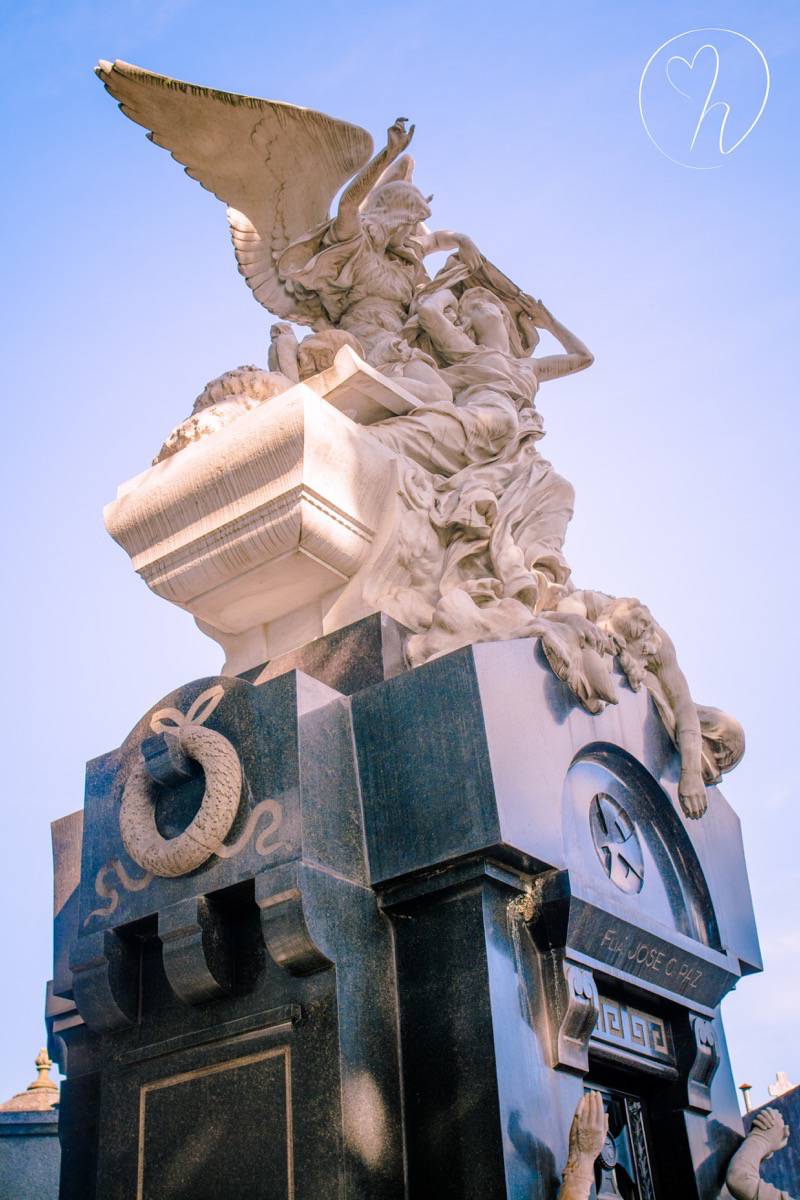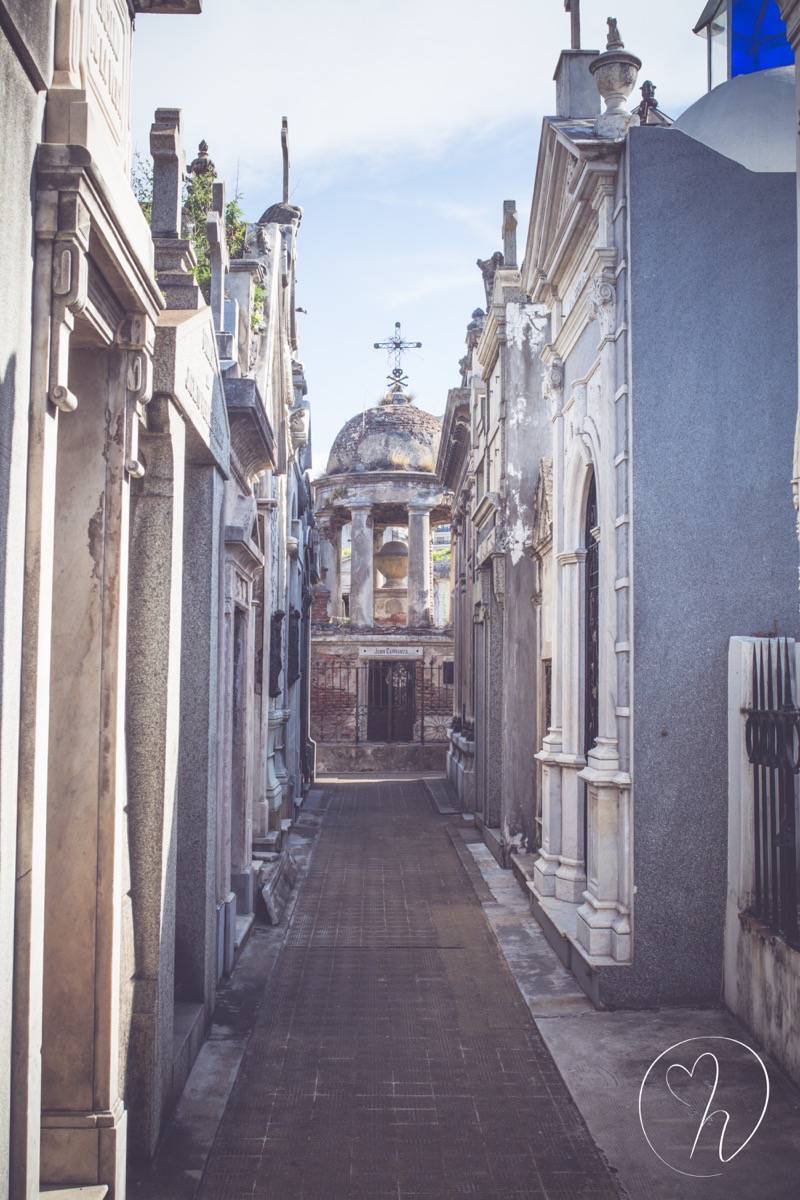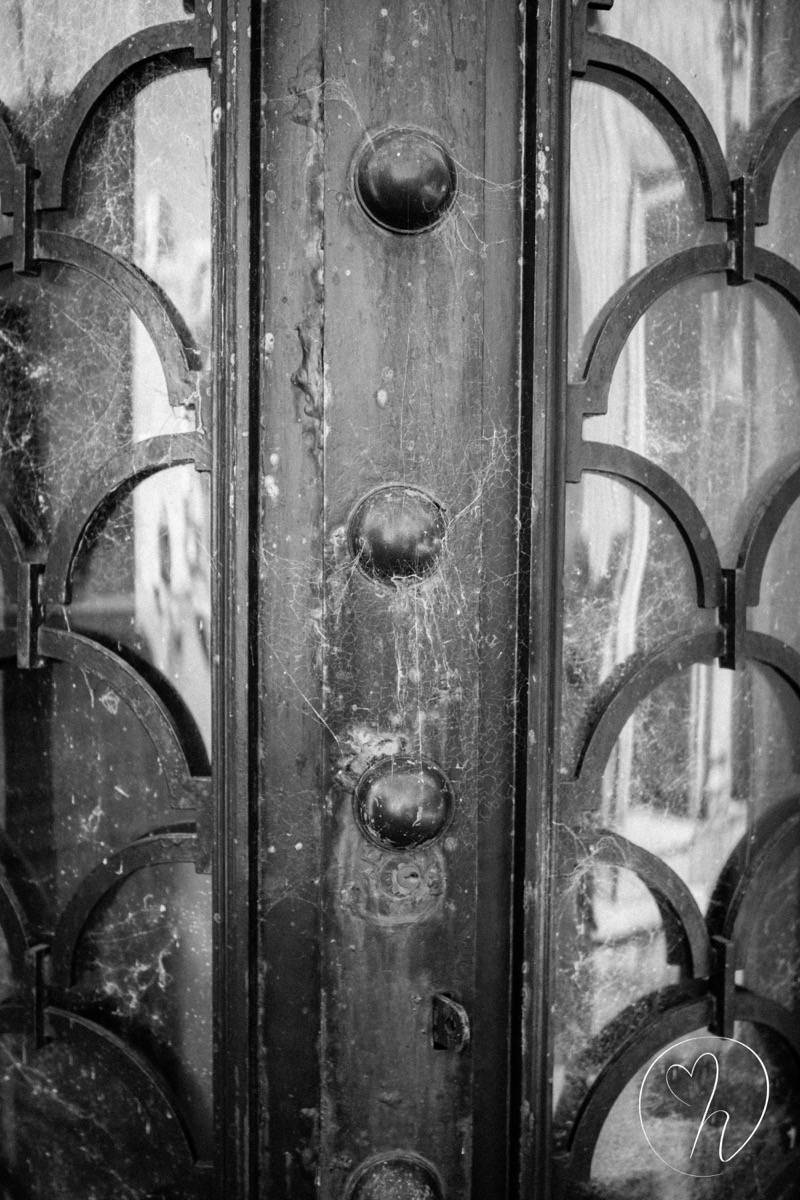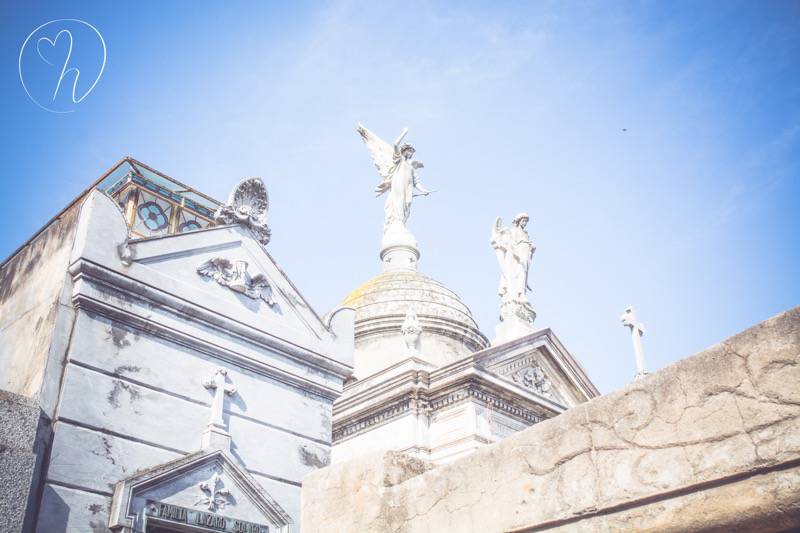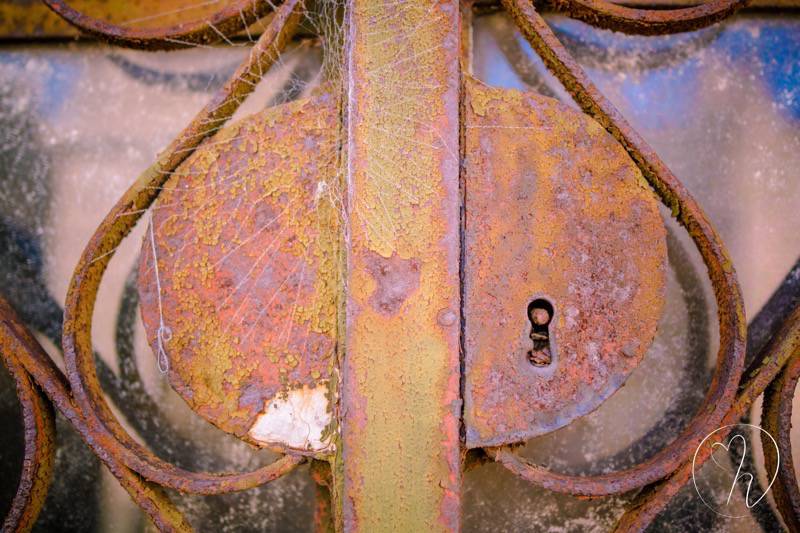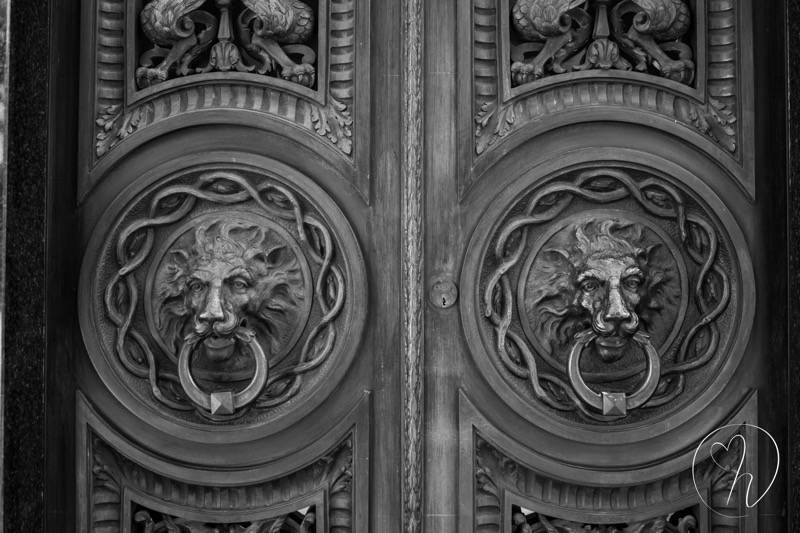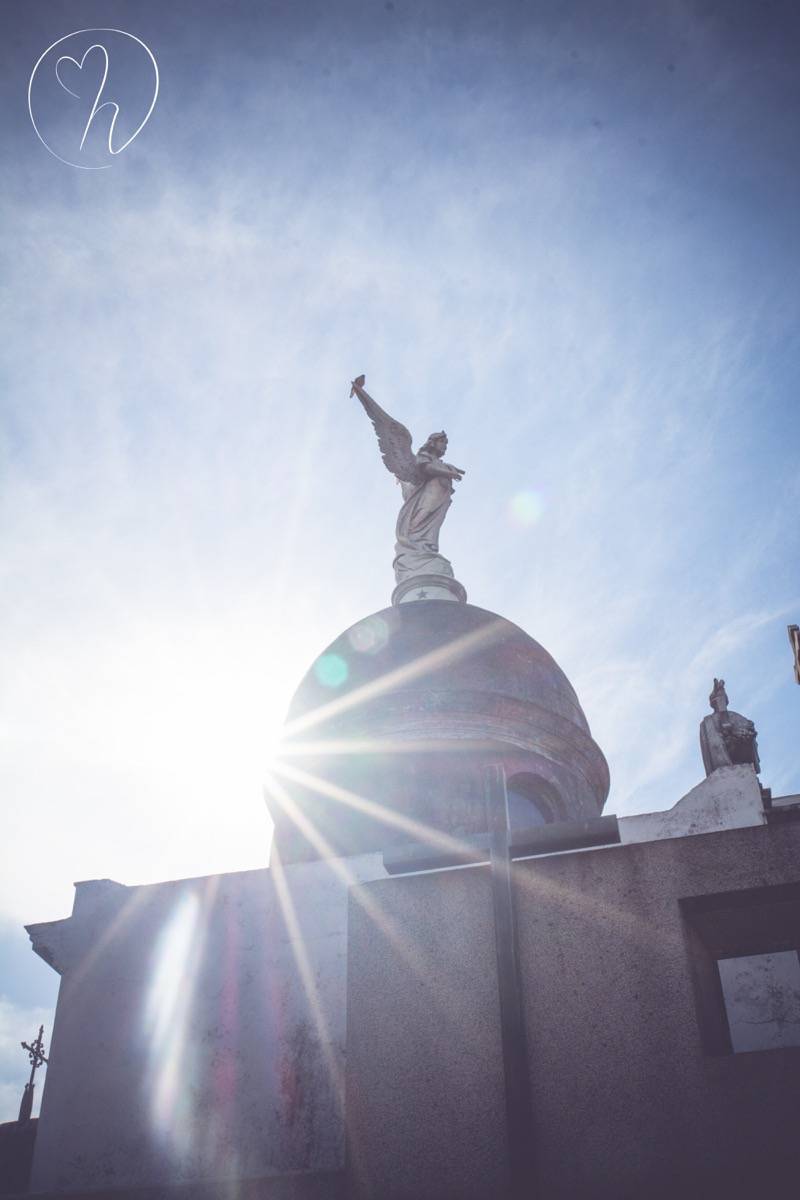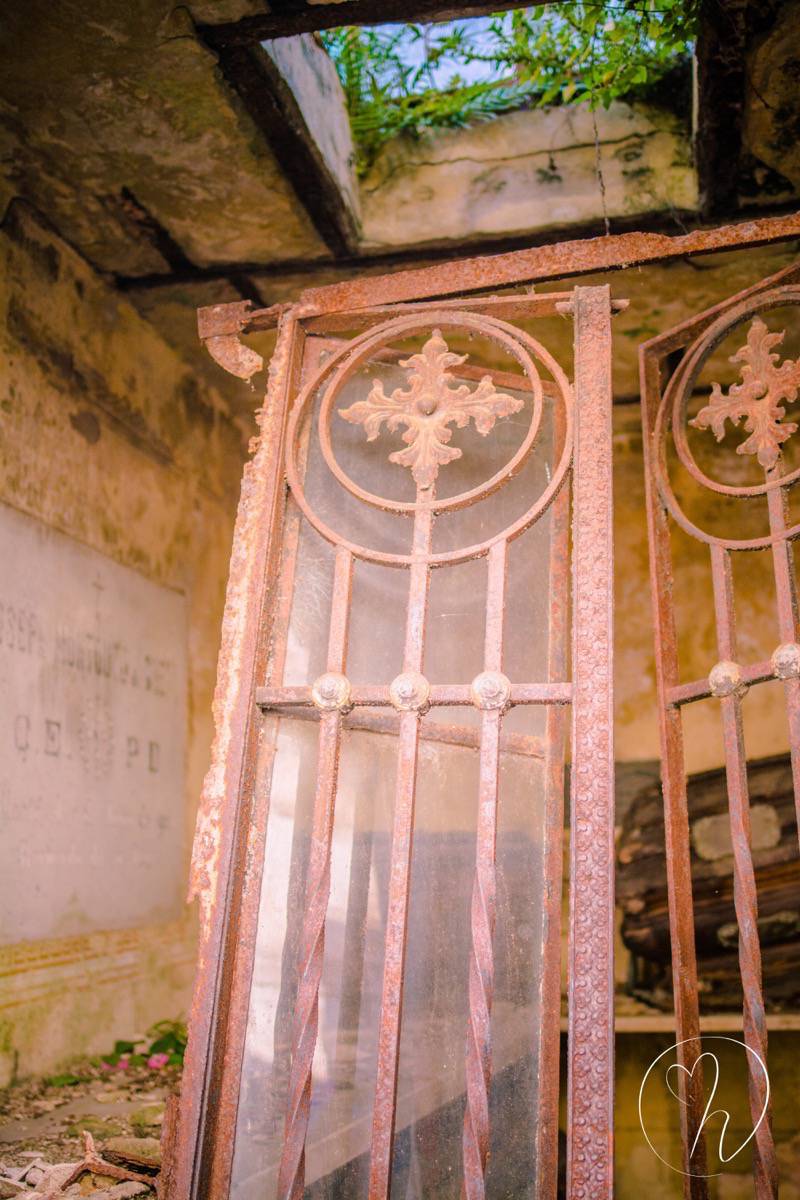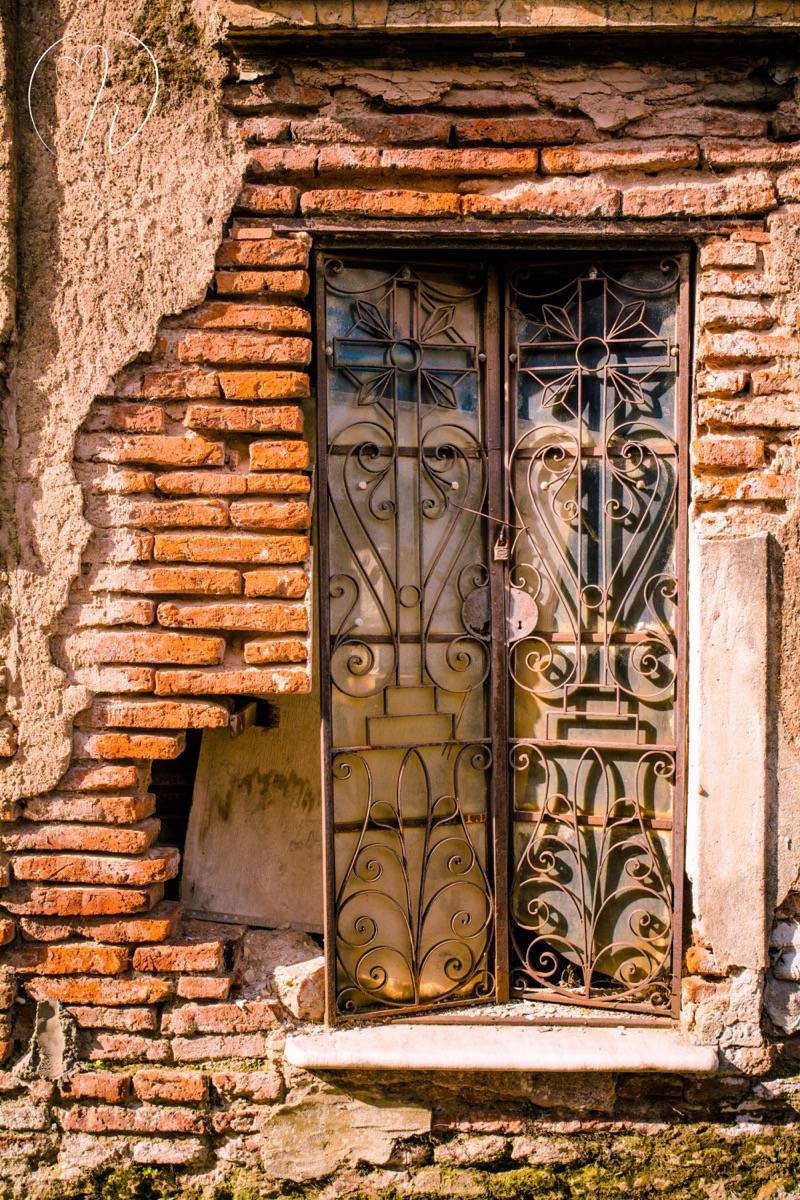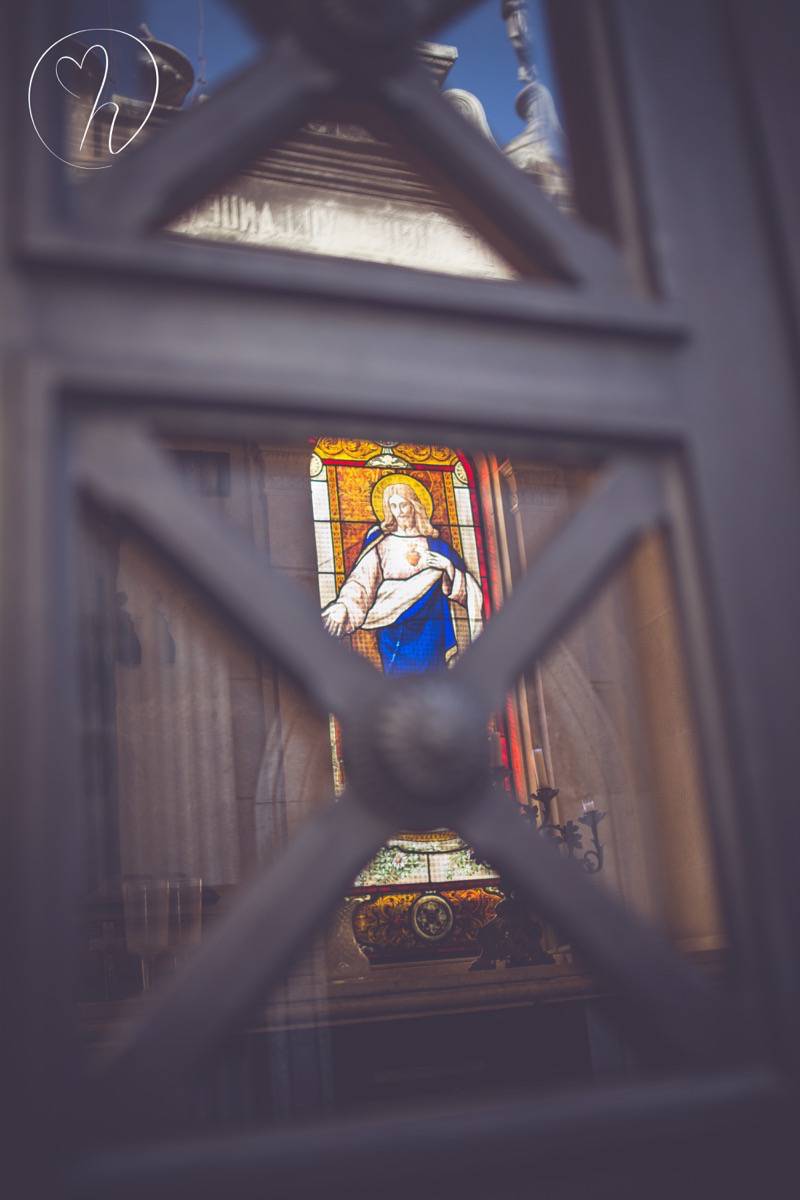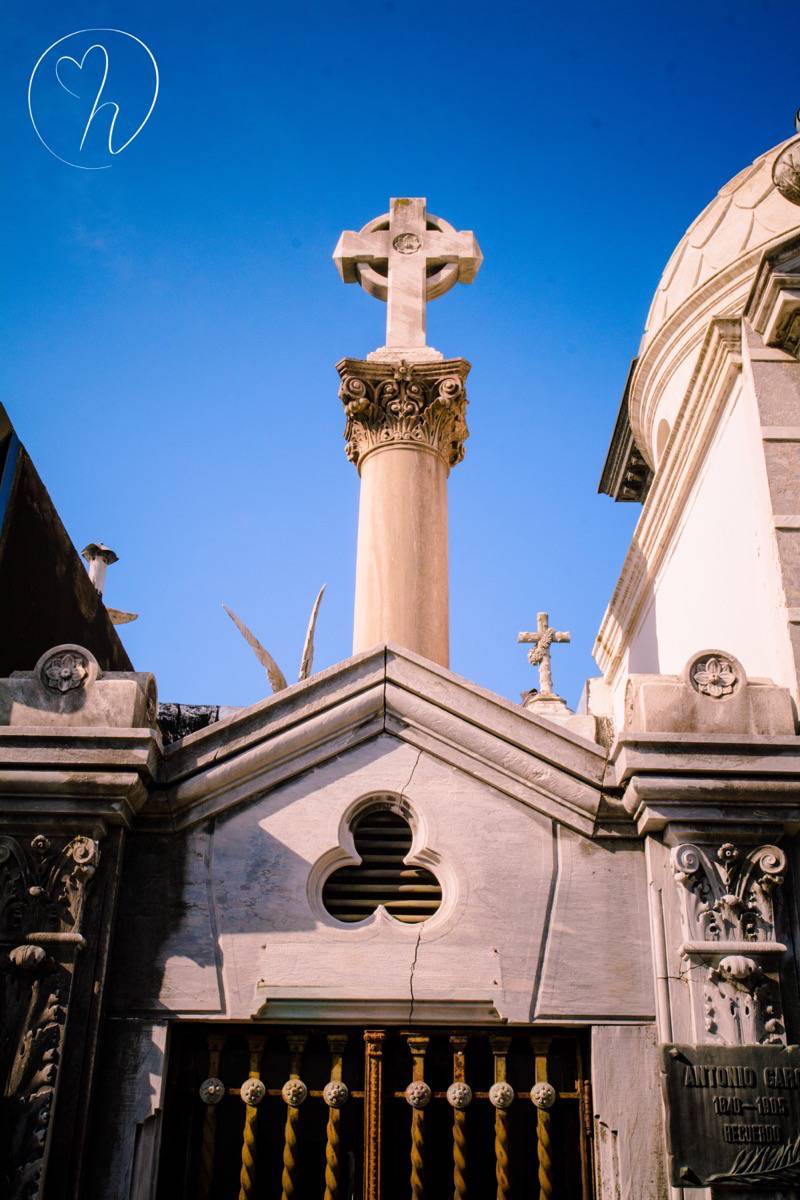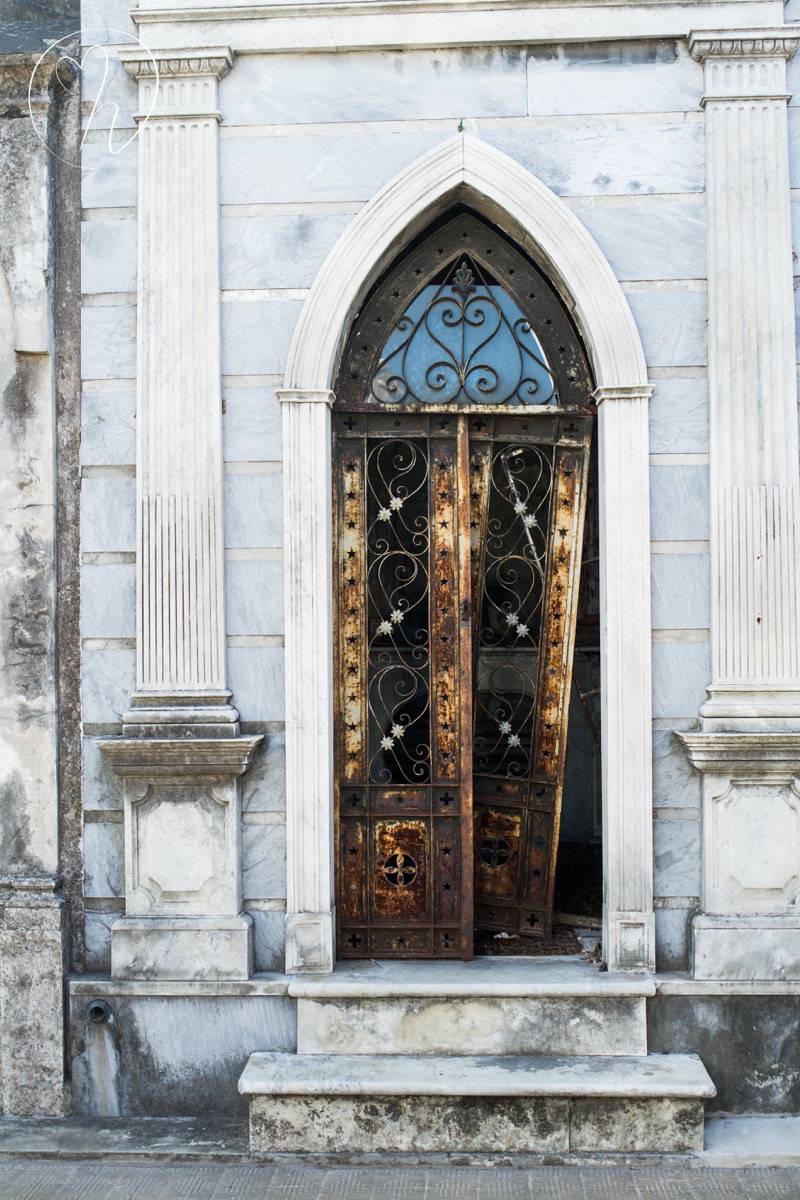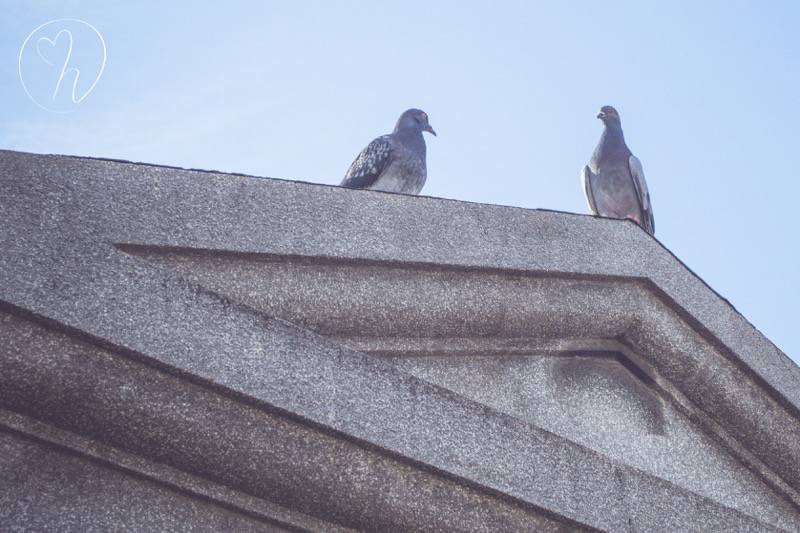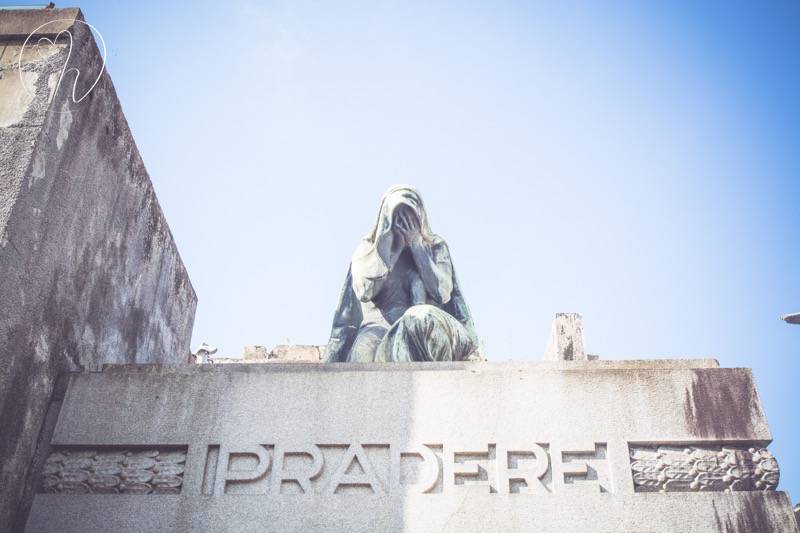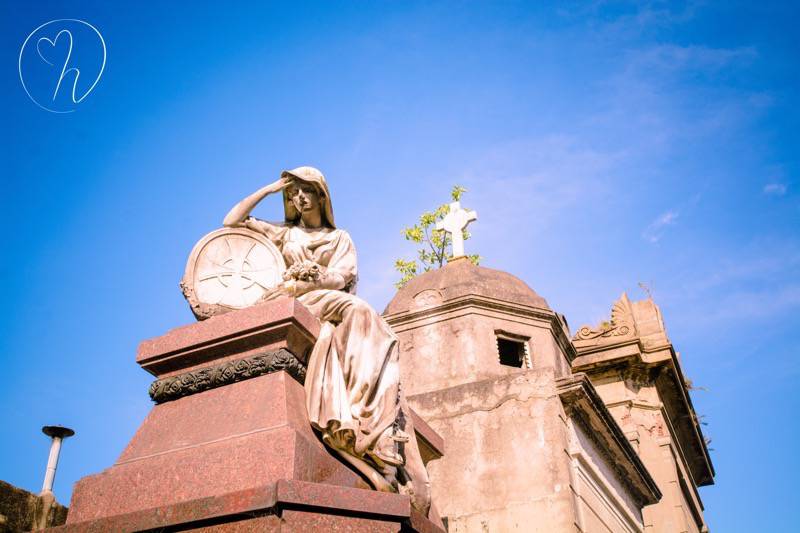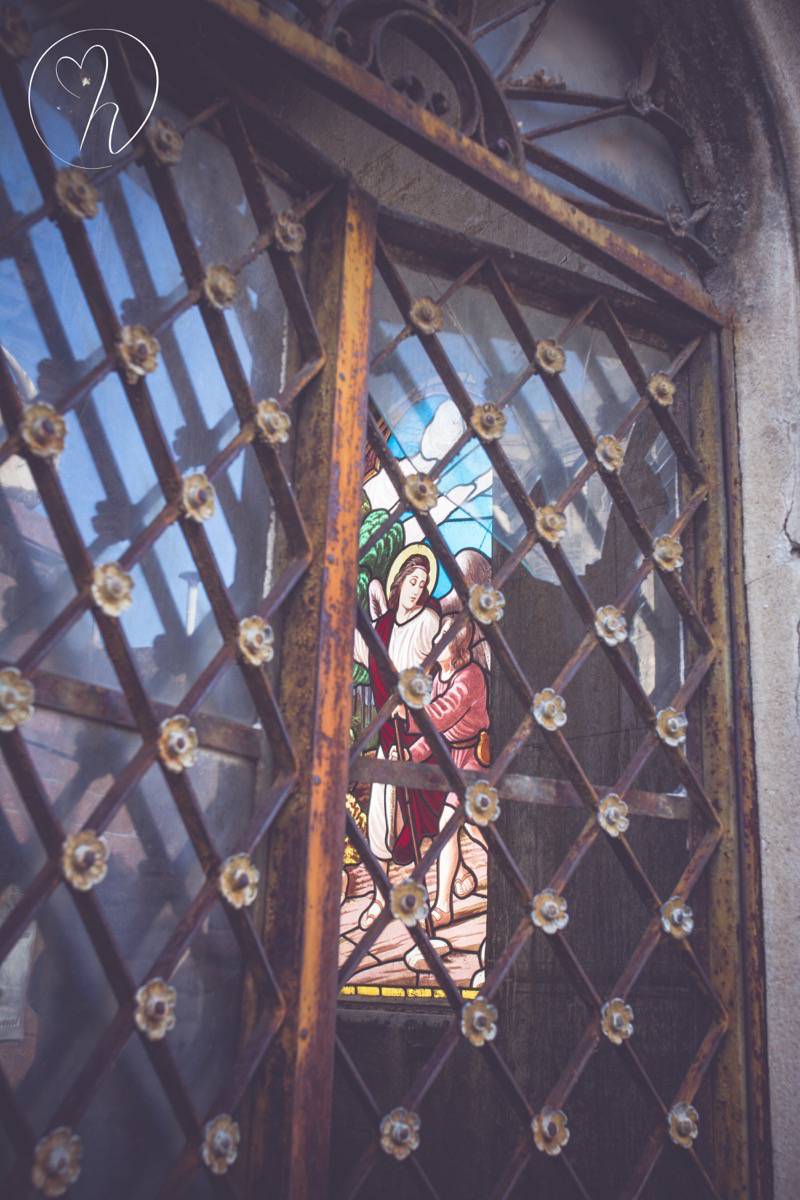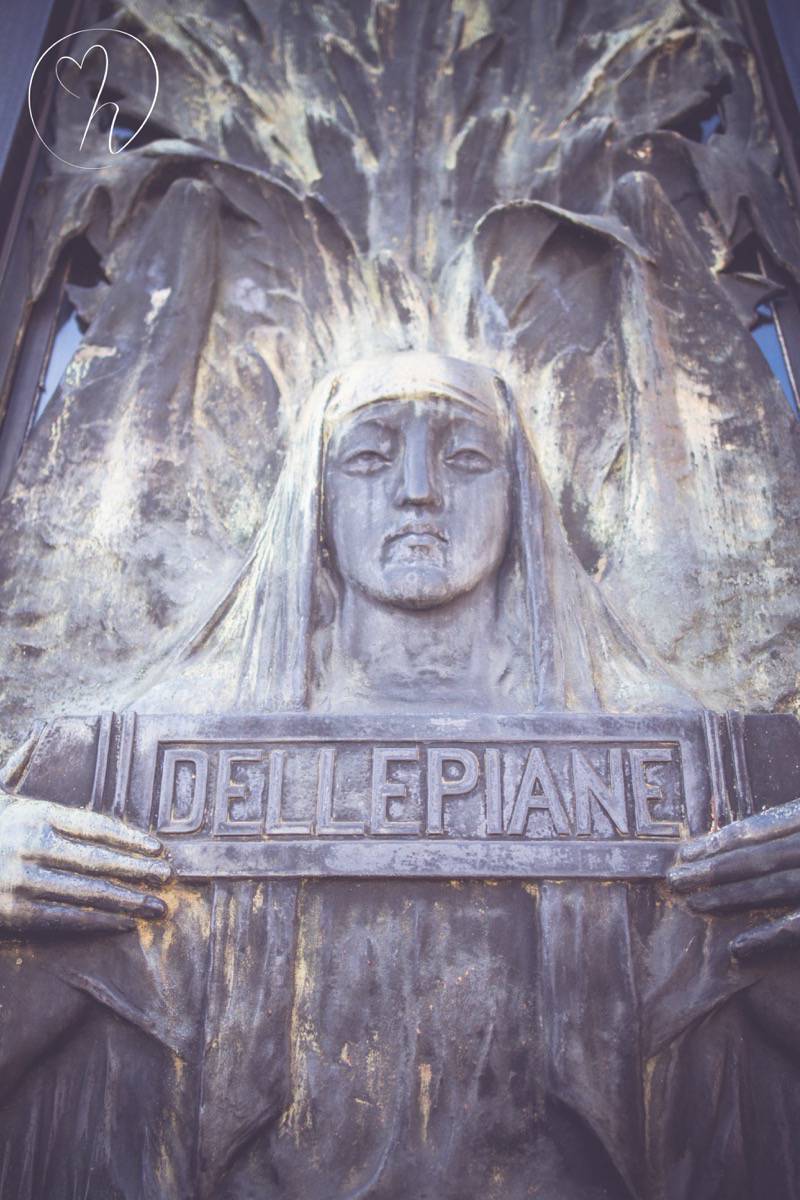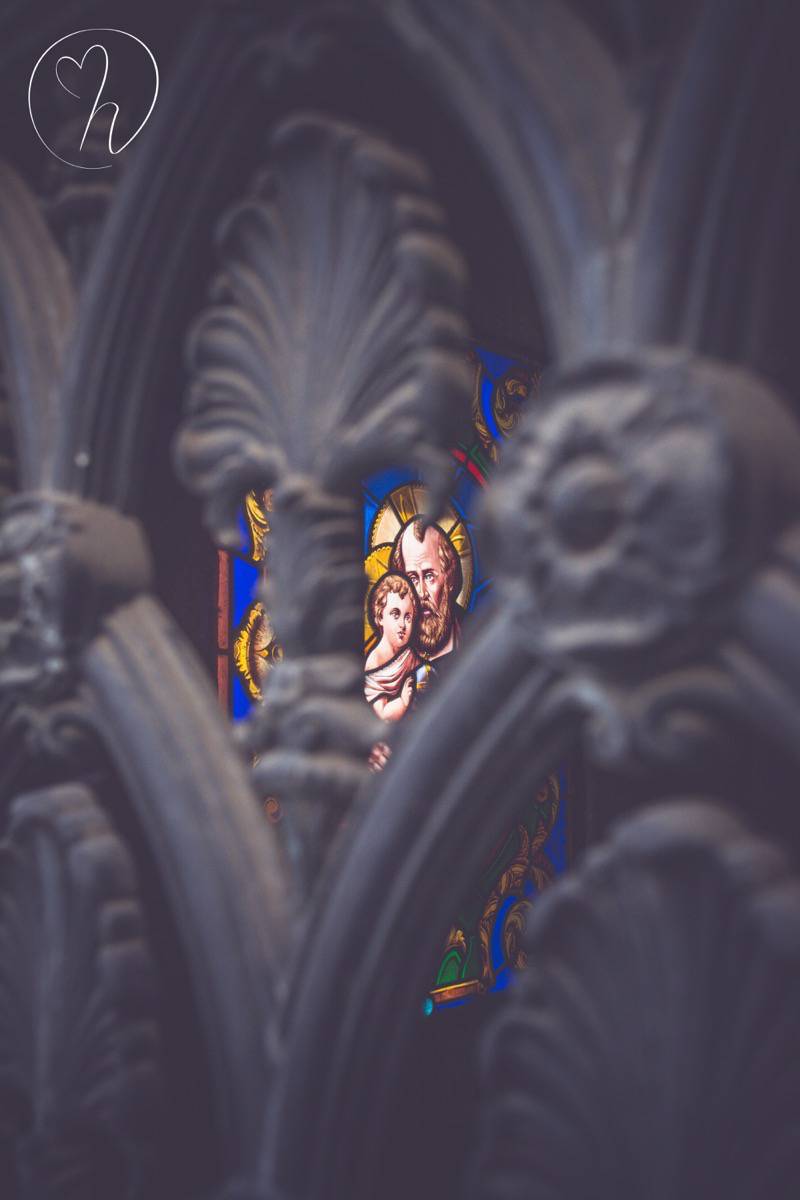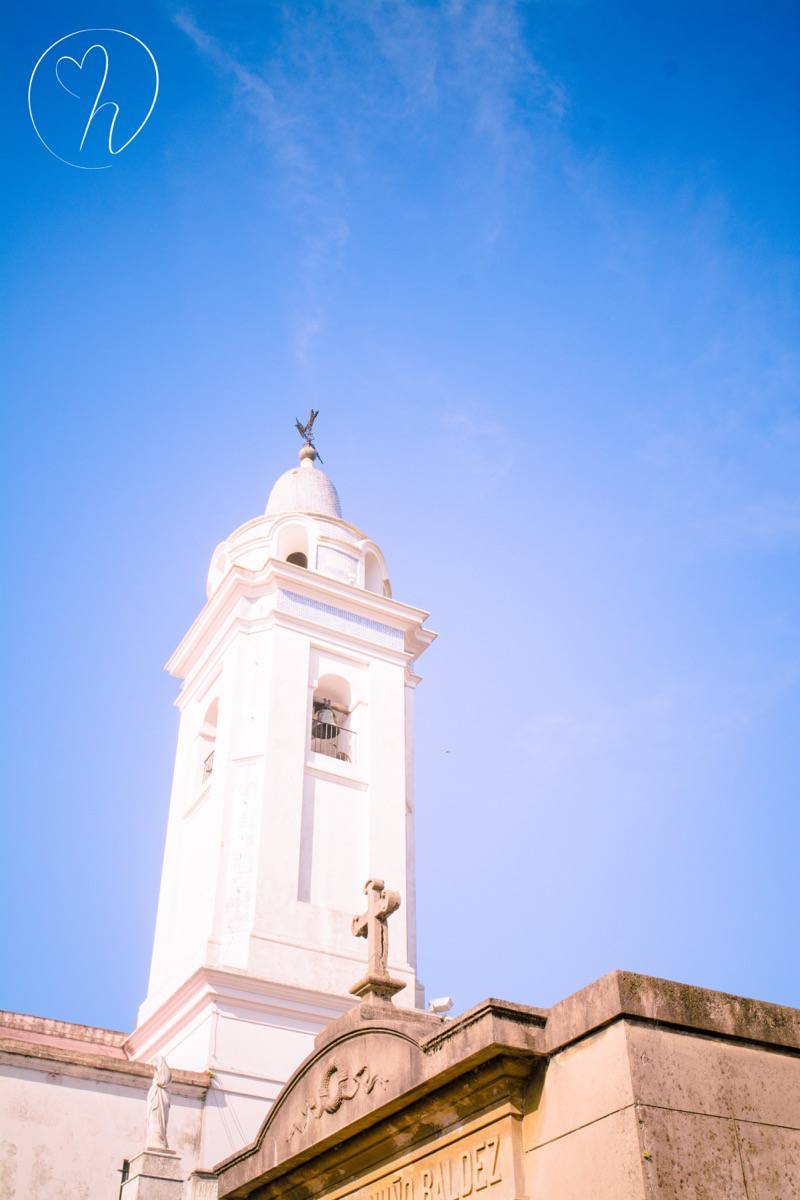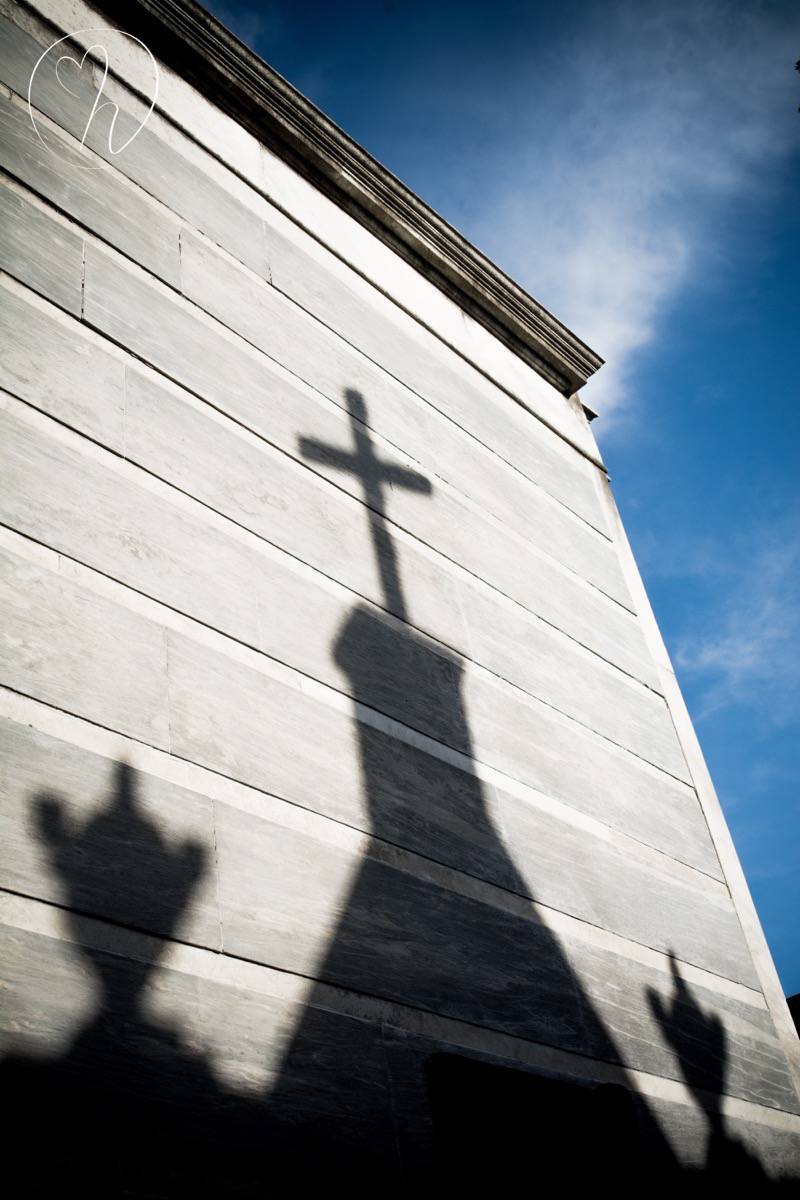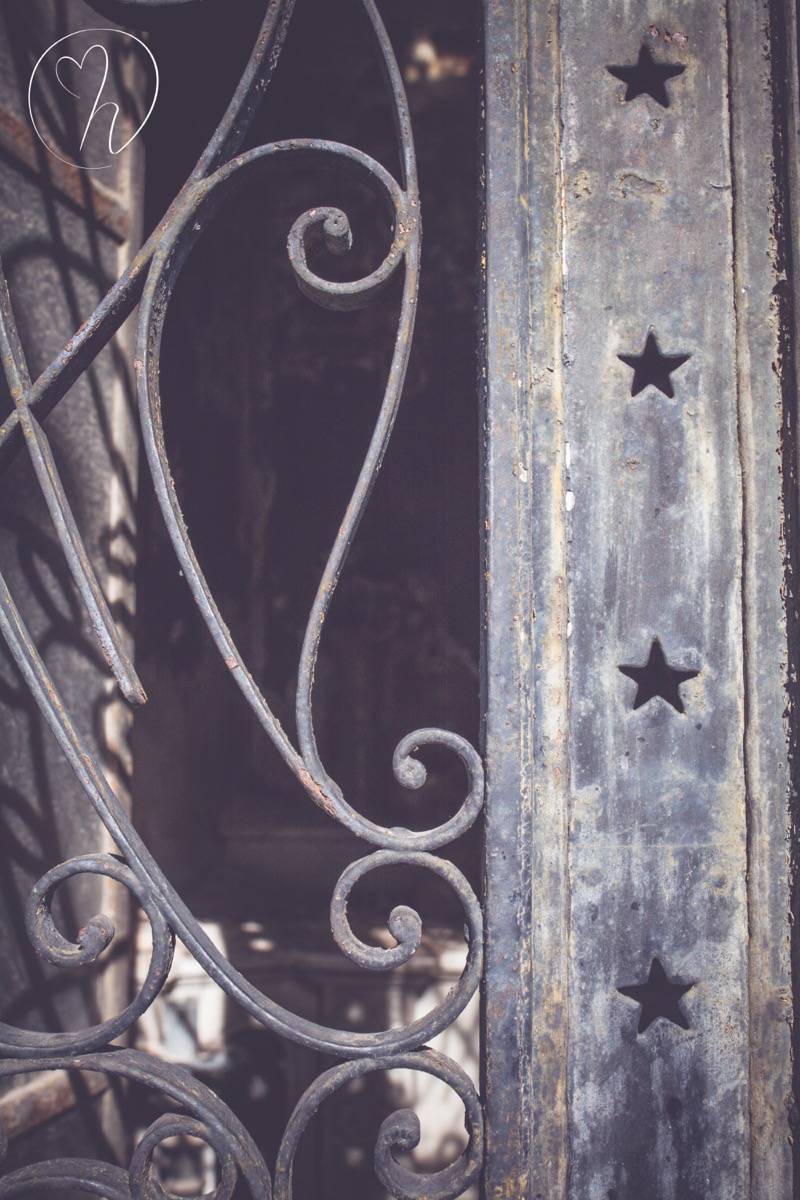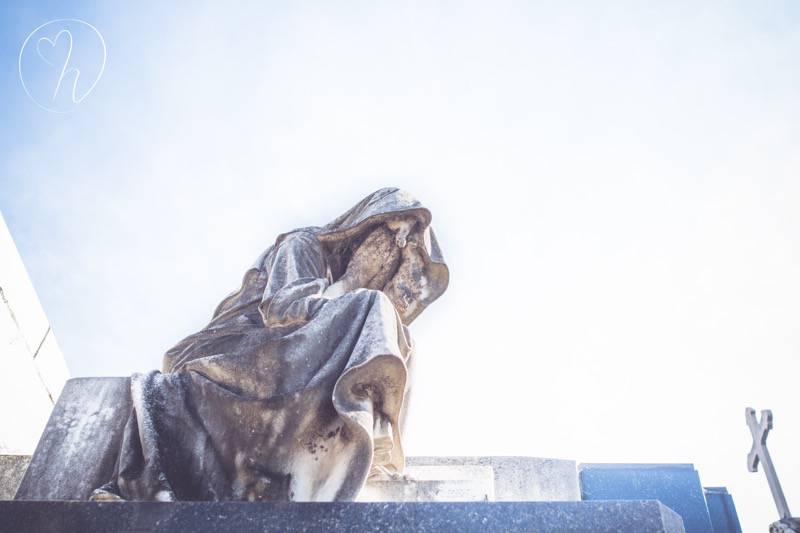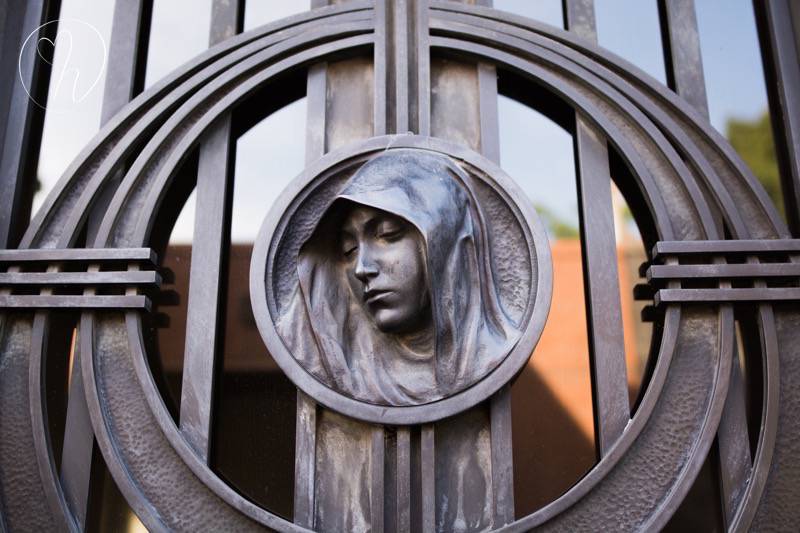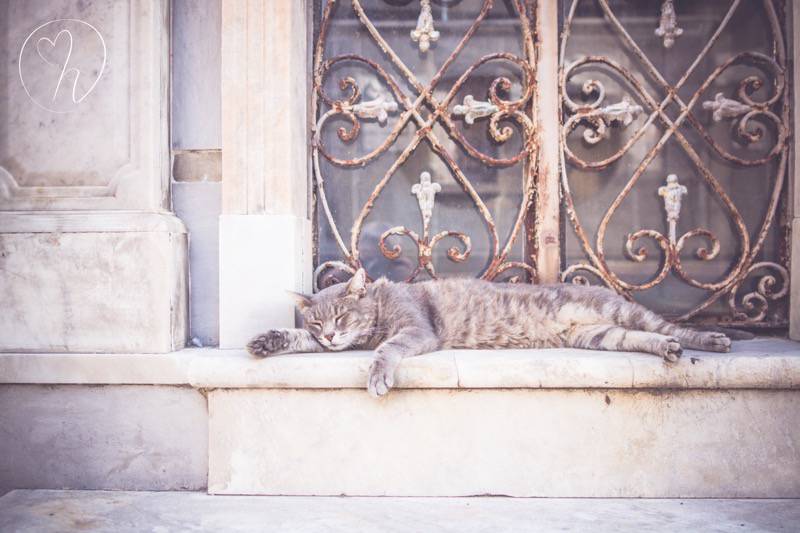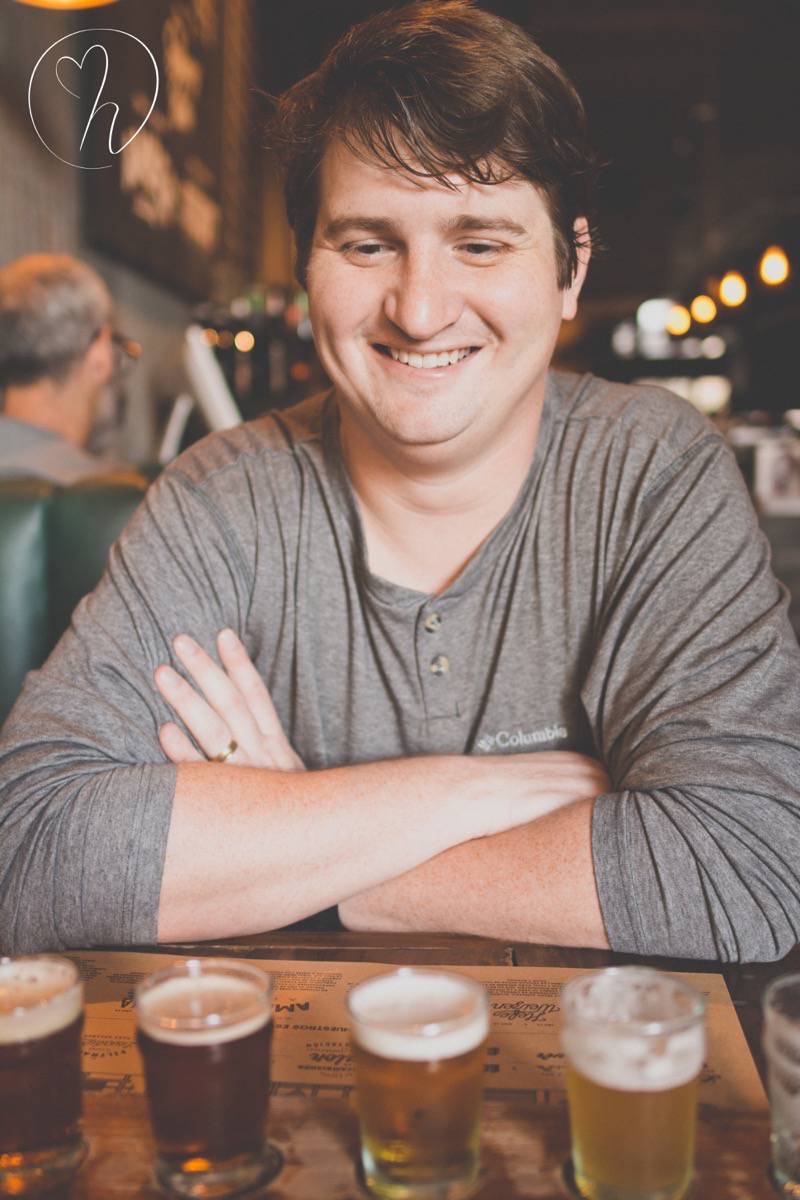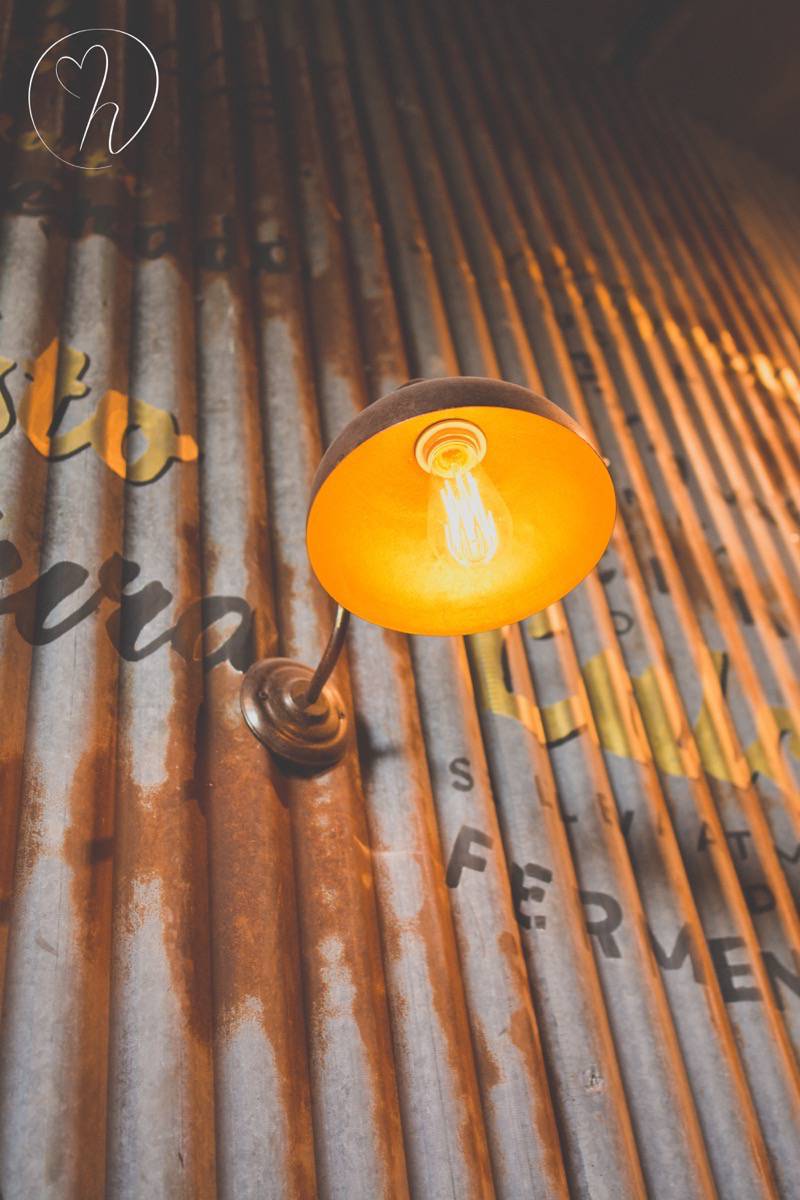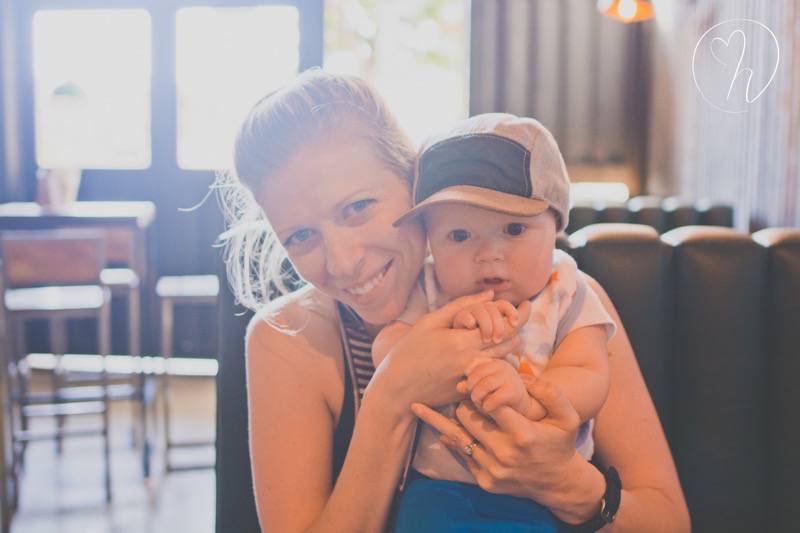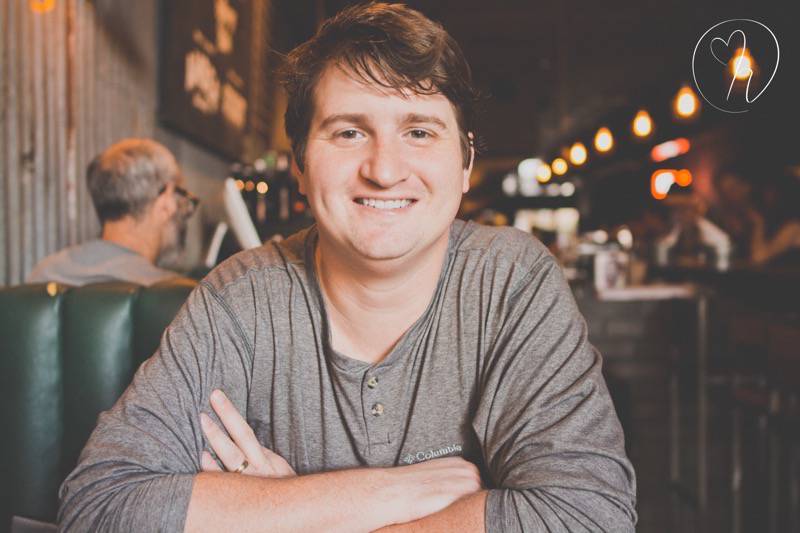 So, I think that counted as a successful day to start off our South American adventure. Maybe we didn't experience the heart of Buenos Aires. However, I like to think Little E was still impressed. This, after all, was his very first big adventure. And there was still so much more in store for him.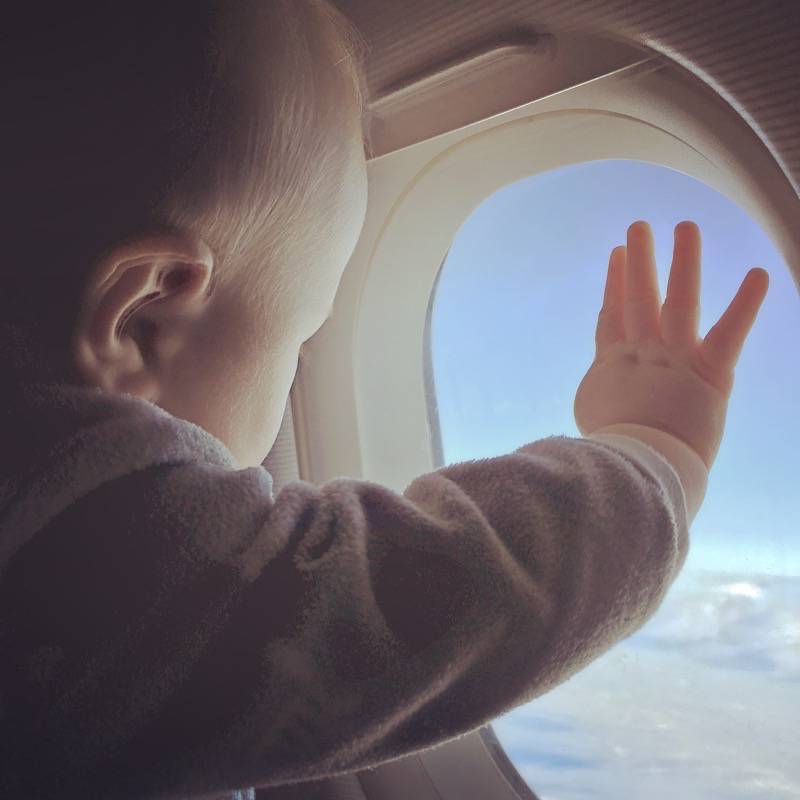 Until next time,