This adventure starts as 6 friends come together to explore the wonderful country of Thailand. We are 3 couples who have each settled in our own little corners of world far apart from each other. 3 couples who have waited far too long to reconnect. Yes, 3 couples who decided to reunite halfway across the world.
Derek and Gaby made their way from sunny Miami, Frankie and Kyra from cold Chicago, and Jason and I left our beloved city, Houston.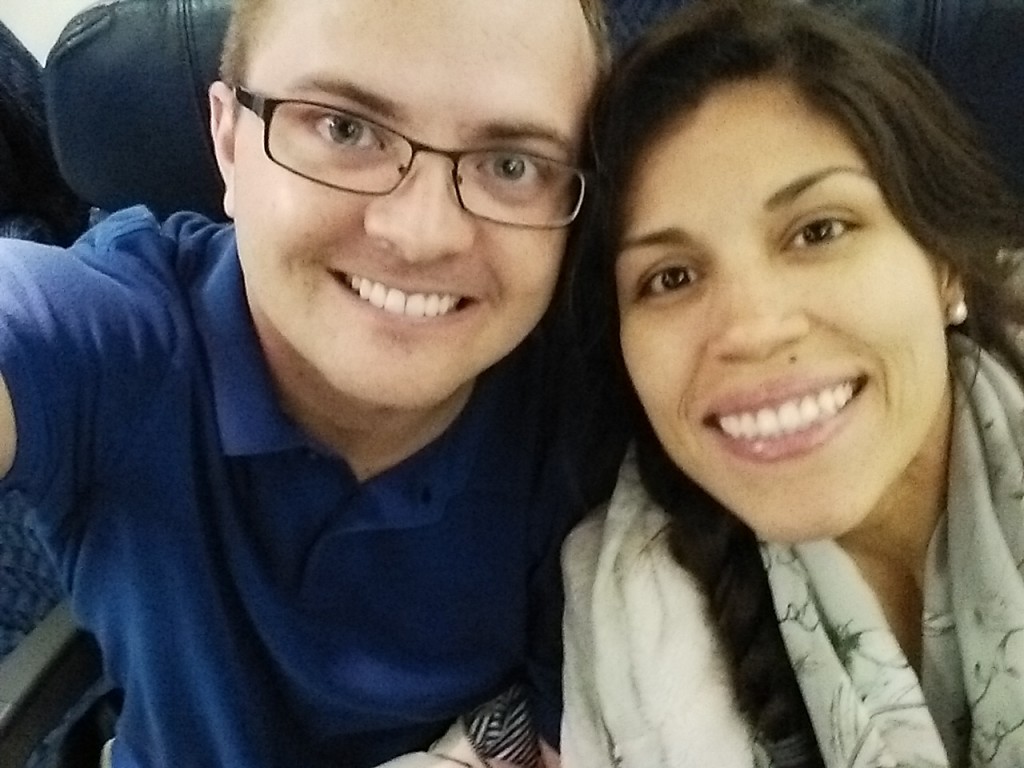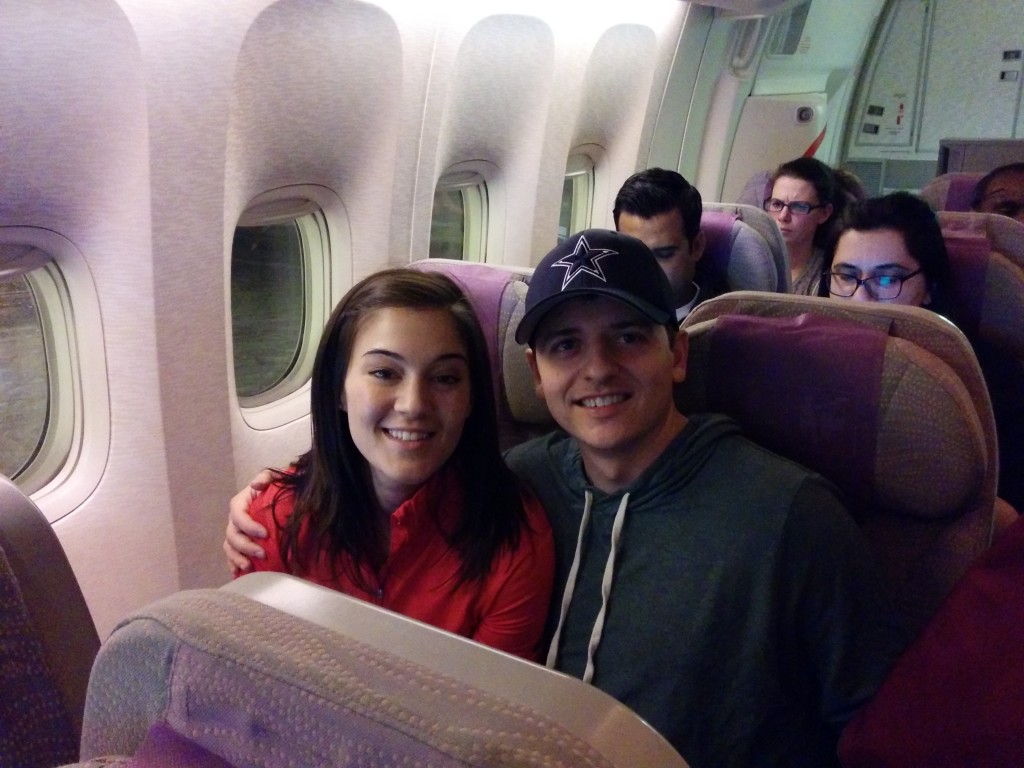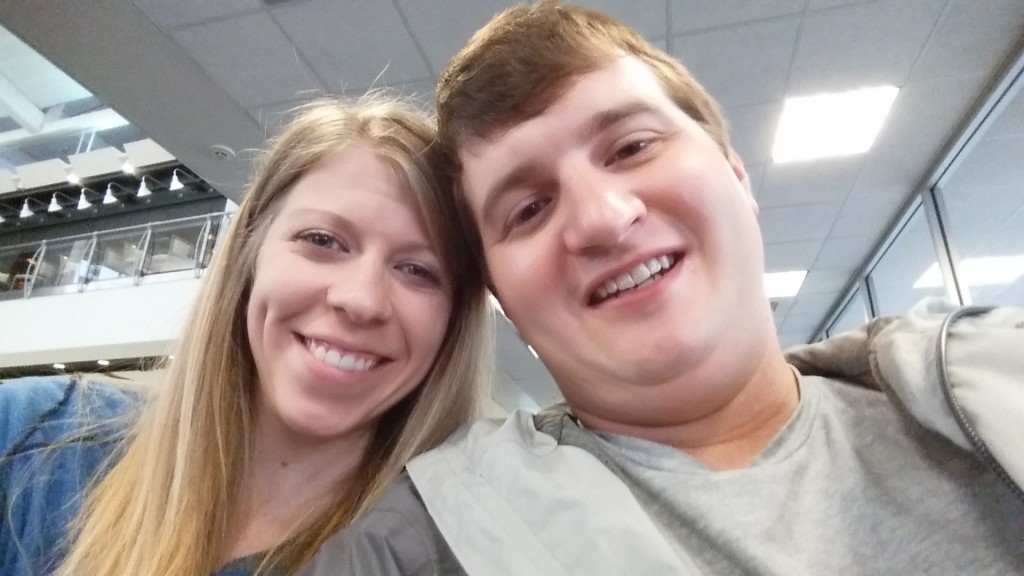 And we all met up in the bustling city of Bangkok ready to start our adventure.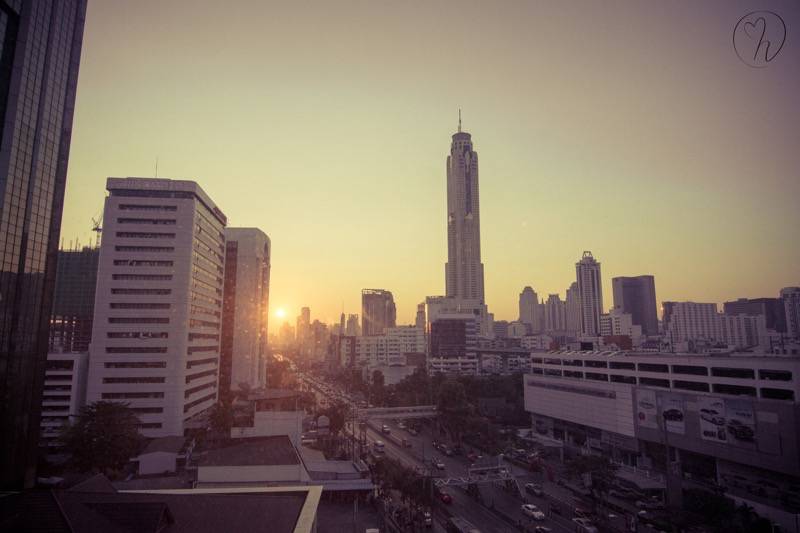 And we didn't have time to spare, so as soon as we gathered, we headed back out the door and made our way to our first stop on the full agenda, the King's Grand Palace.
The Thai people love their King. There are photos of him and the royal family EVERYWHERE, at the airport, on the street, on the walls of every establishment we walked into, EVERYWHERE. We were warned multiple times to be very careful not to criticize the King. It is not easy to offend the Thai people, but that is a surefire way to do it.
So, we all knew we had to see this Grand Palace of the King. When we arrived we were immediately ambushed, not so politely, by the locals, with warnings that we were dressed inappropriately, but we came prepared. The ladies quickly covered their shoulders with scarfs and Jason de-convertiblized his pants. I bought some fresh pomegranate juice, excited to get my first street vendor purchase out of the way.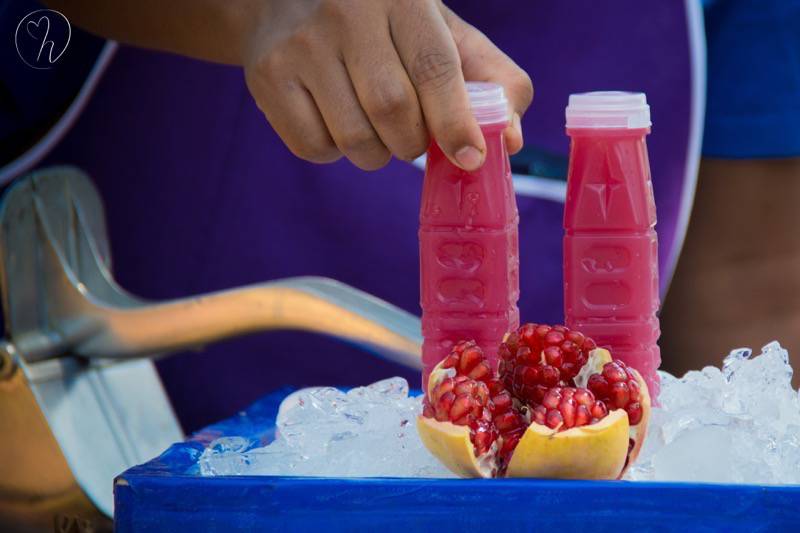 And off we went. As we approached the temples the crowd began to get a bit crazy. The King's Grand Palace is one of Bangkok's top attractions, and we came on a very busy hot day. But because we avoided getting sucked into a tour group, we easily walked right up to the ticket counter and got our tickets.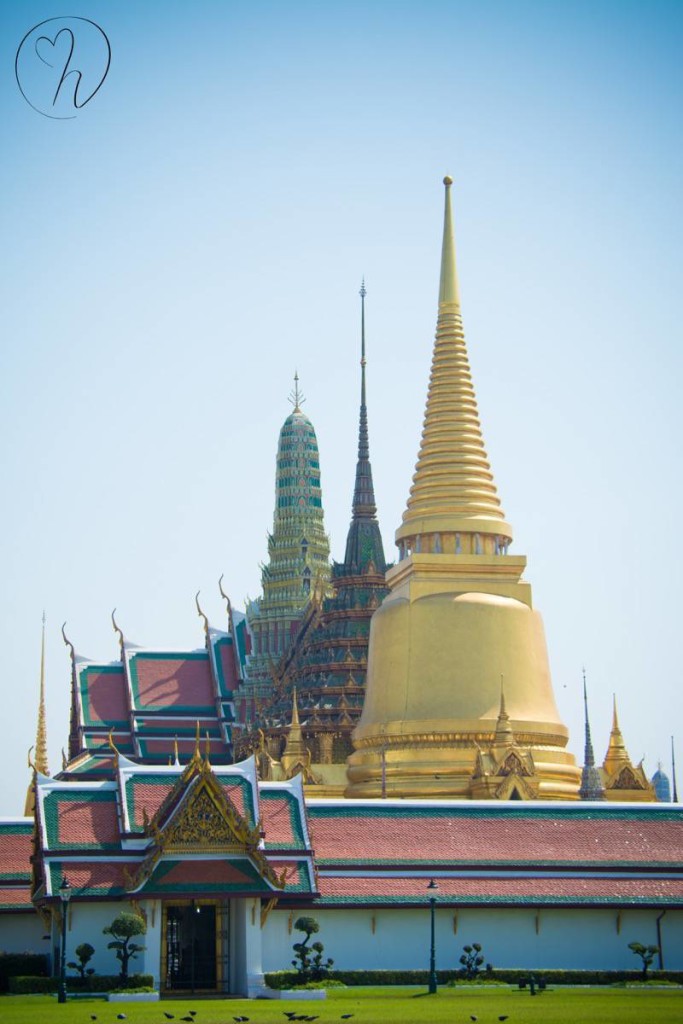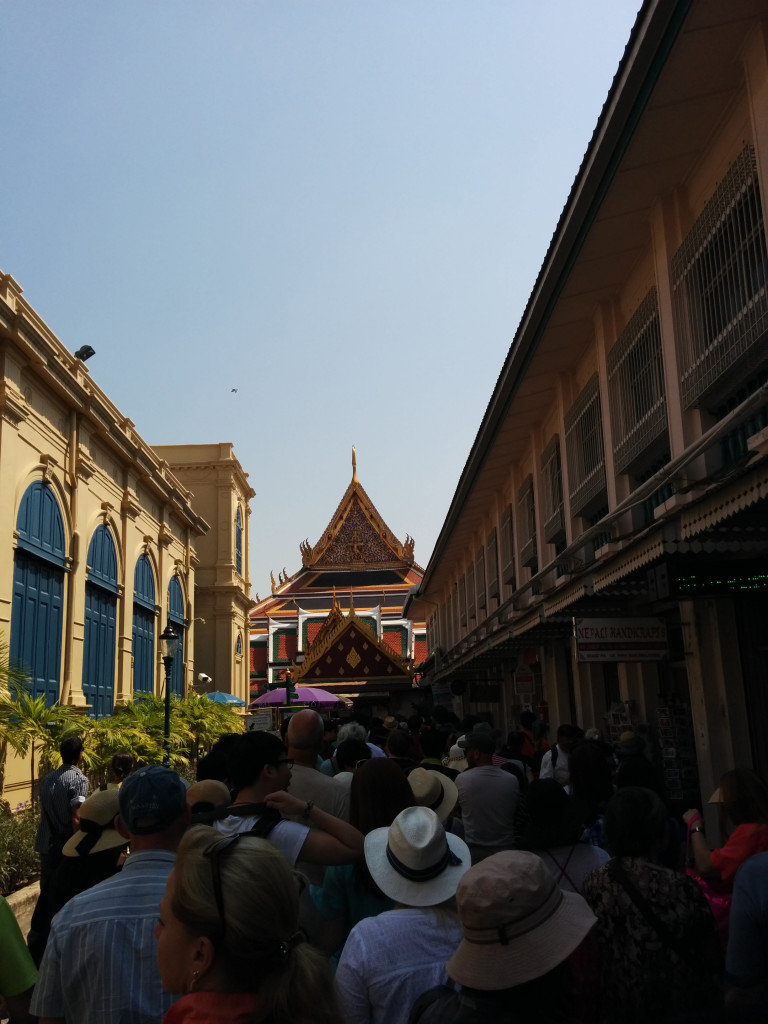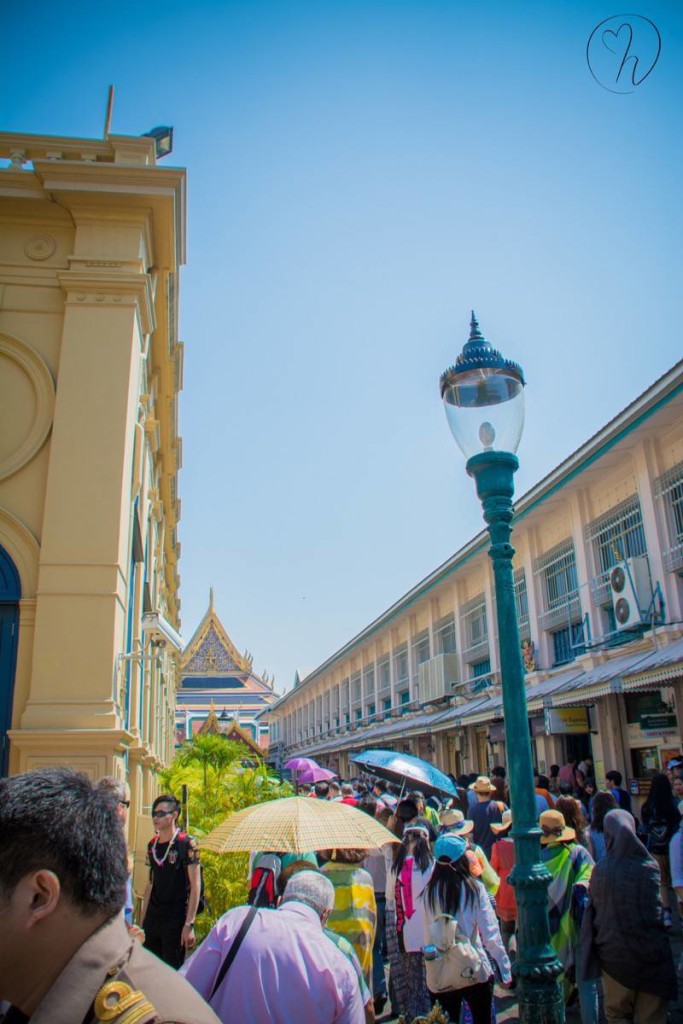 As we waited in line to enter the palace, two very nice American girls informed us that after waiting in line for quite some time, they were turned away because they used scarfs to cover their shoulders just as we were doing. I guess we were not nearly as prepared as we thought. We needed t-shirts. So the boys remained in line, and us three girls went back to the street to find appropriate attire. We rummaged through tourist shops until we found three cheesy matching Thailand t-shirts. So now properly dressed, we were ready to enter the palace.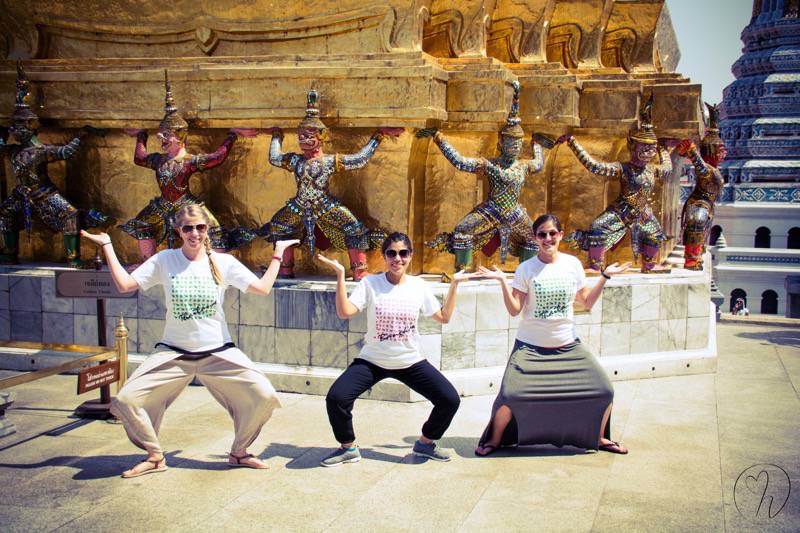 And oh my, it was worth it. Millions of gold tiles and fancy embellishments glistened in the sun covering every surface in sight. The multiple temples were surrounded by interesting characters that looked like they jumped right out of fairy tale books. The sight was like nothing I have seen before.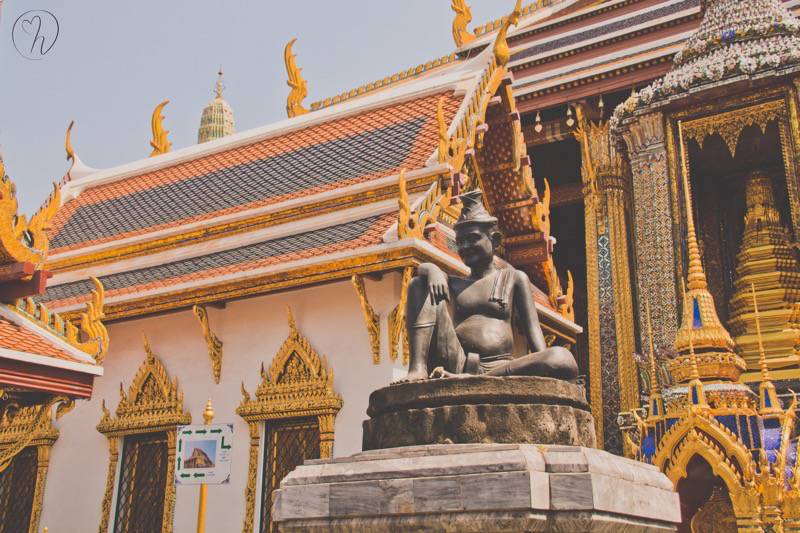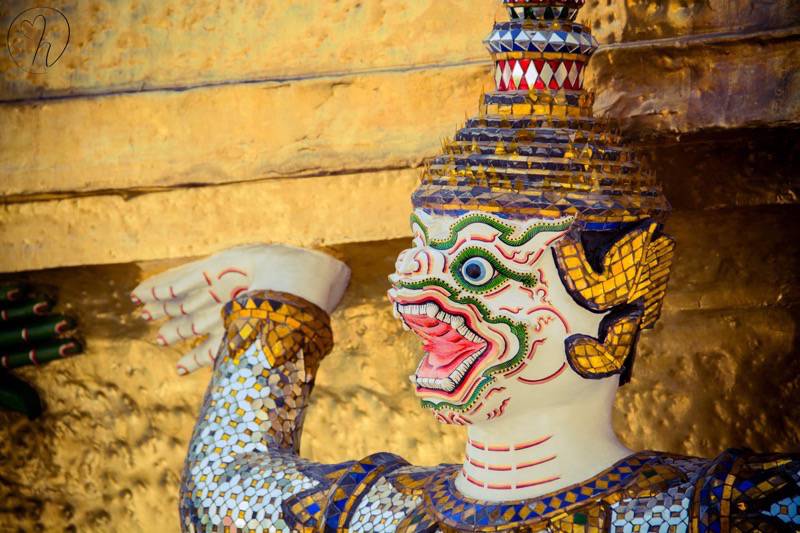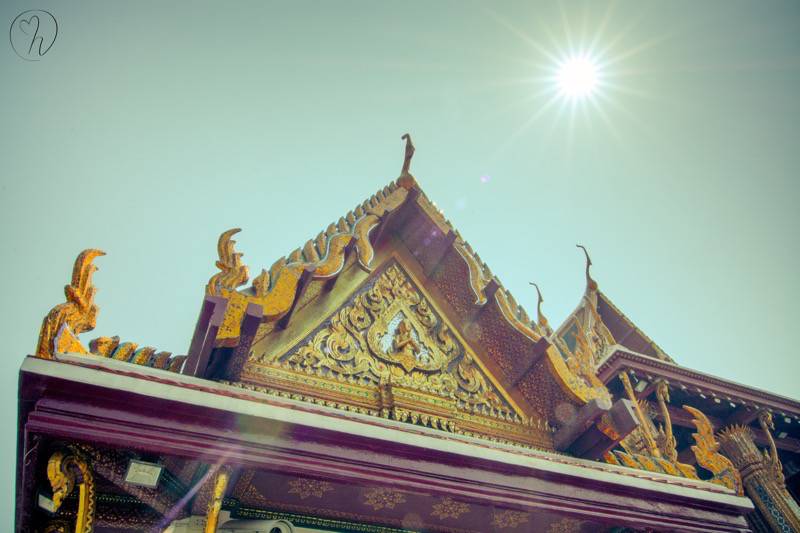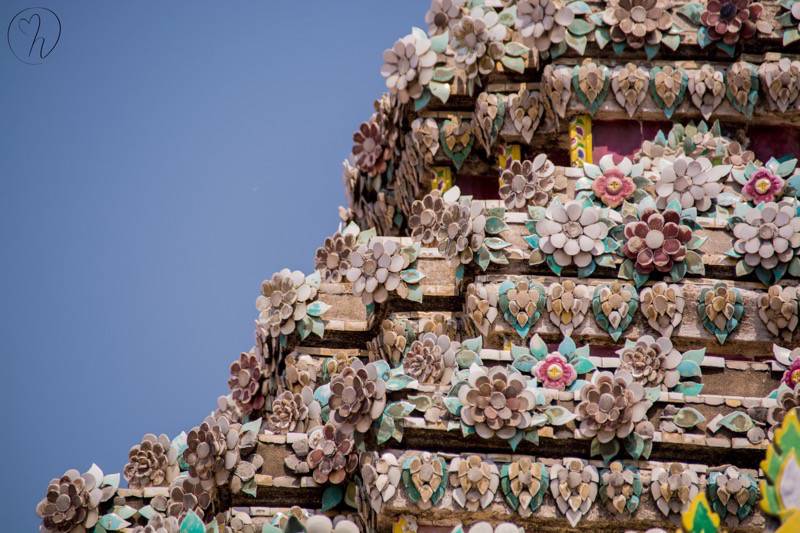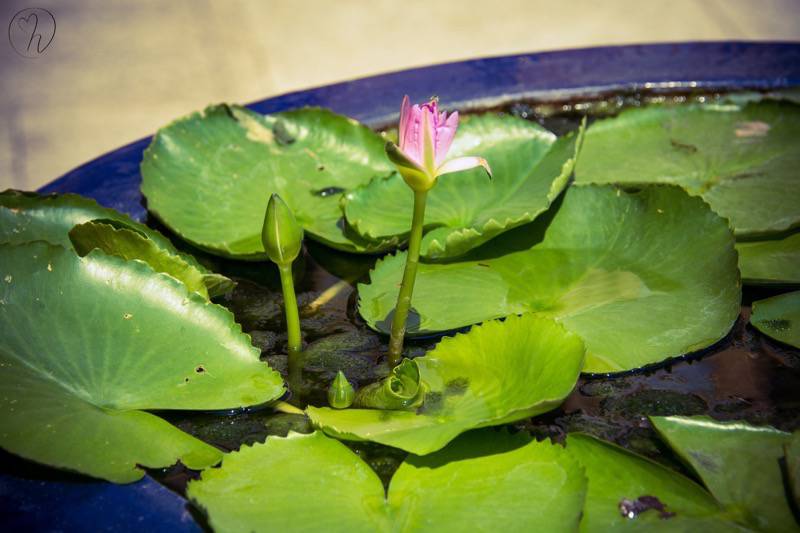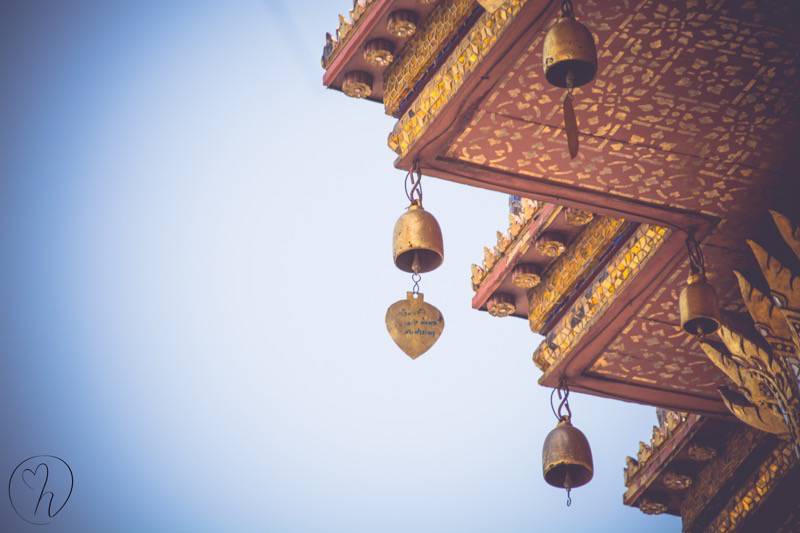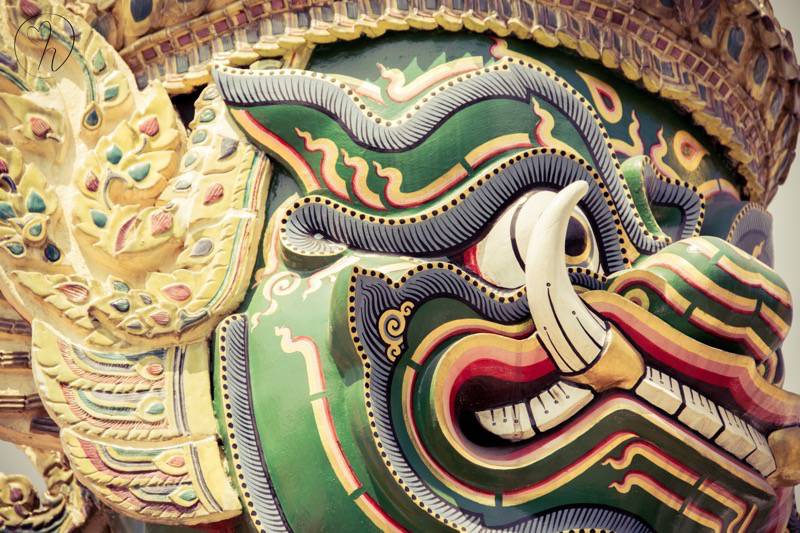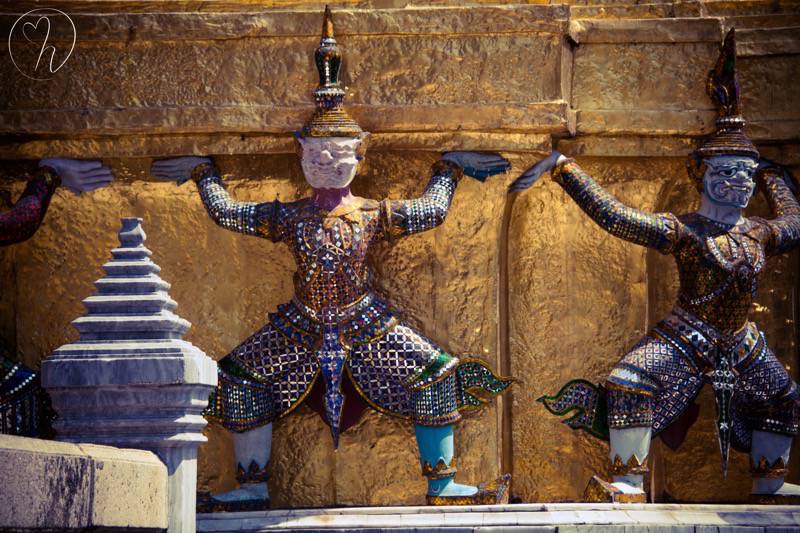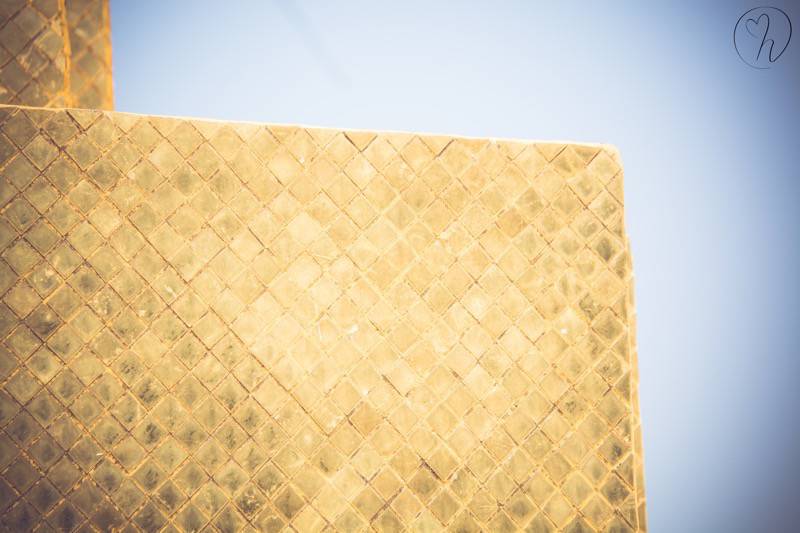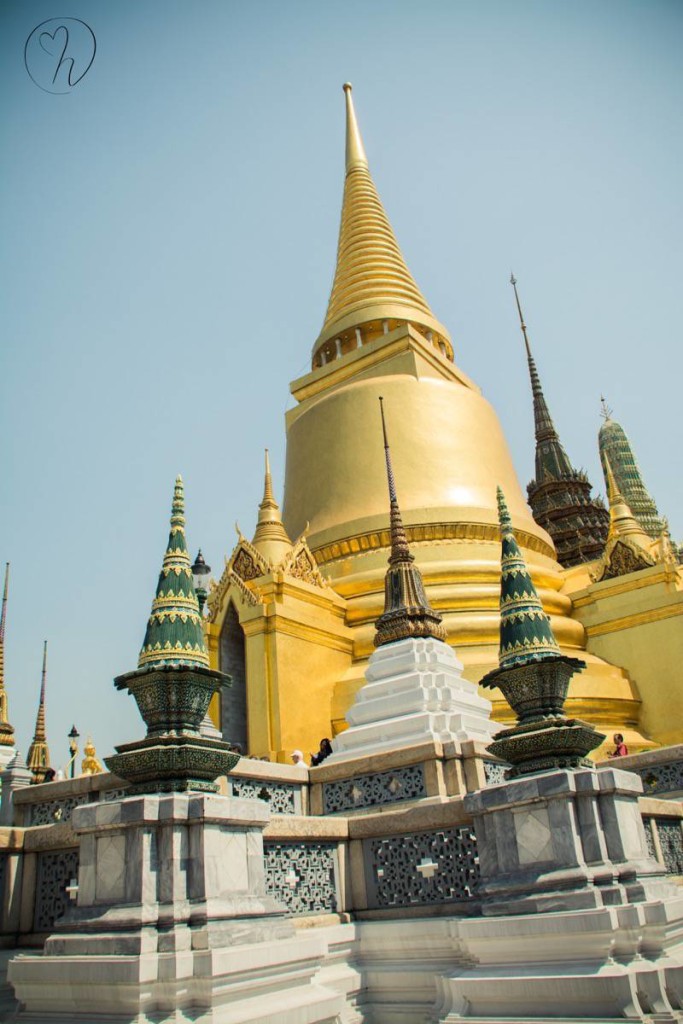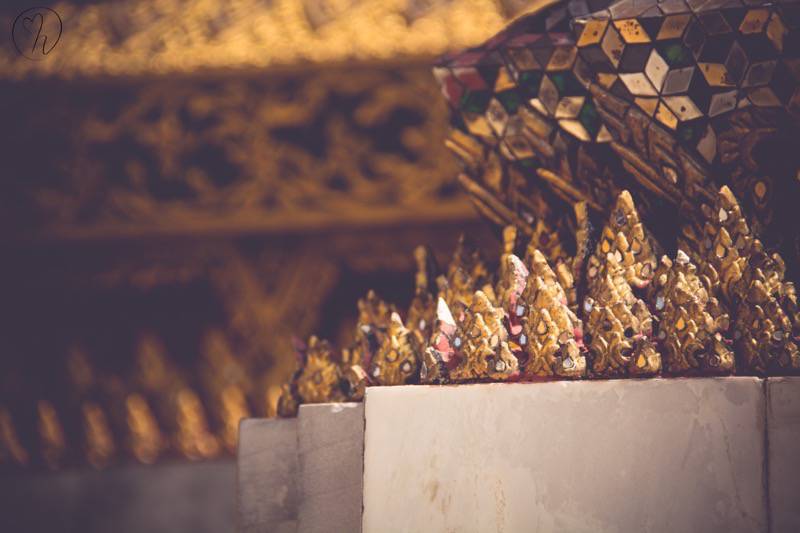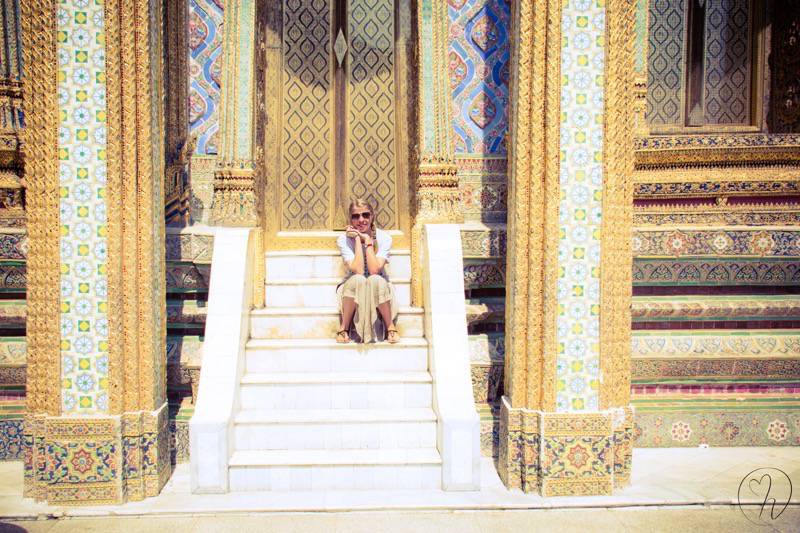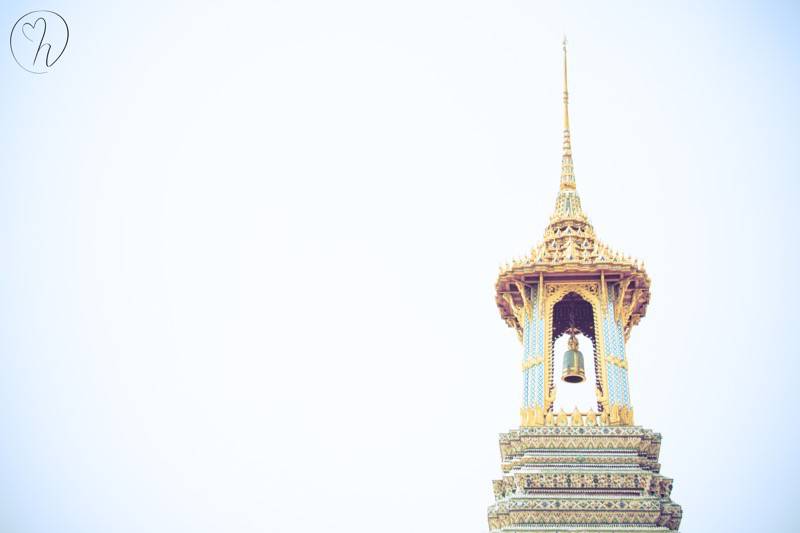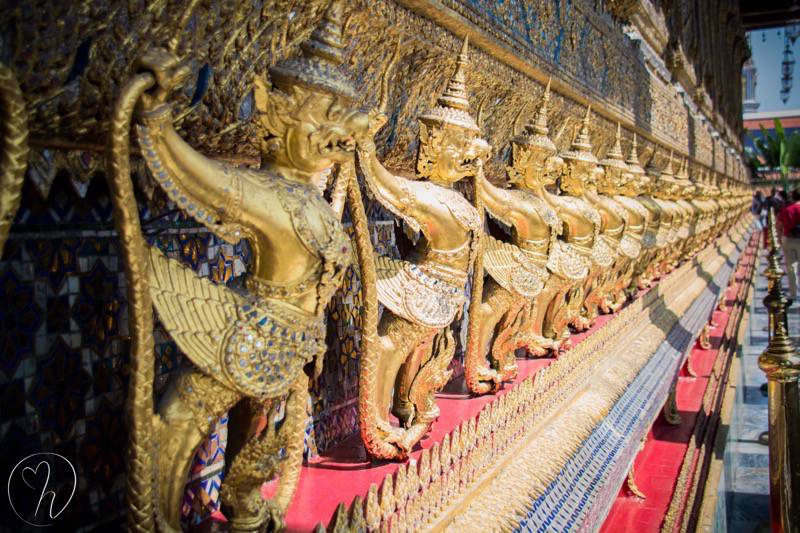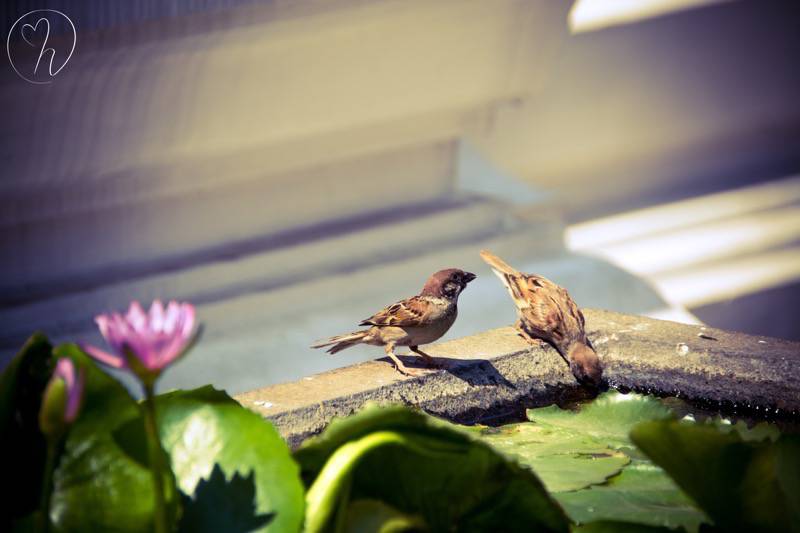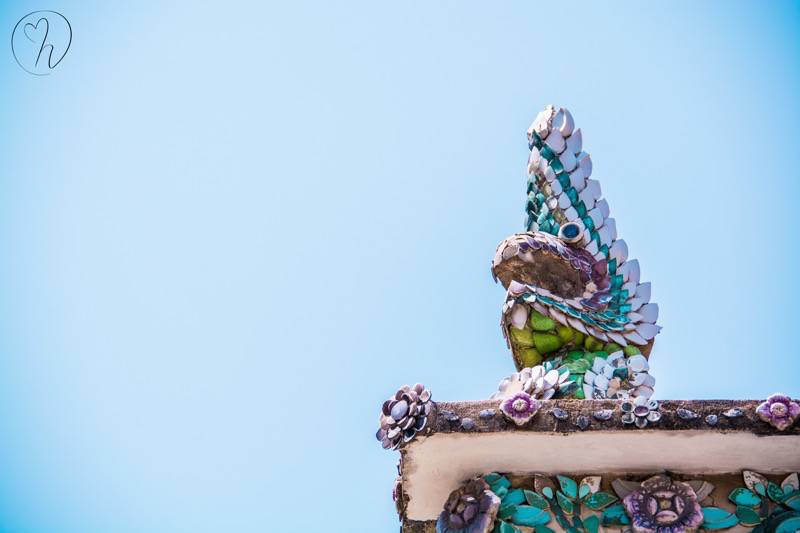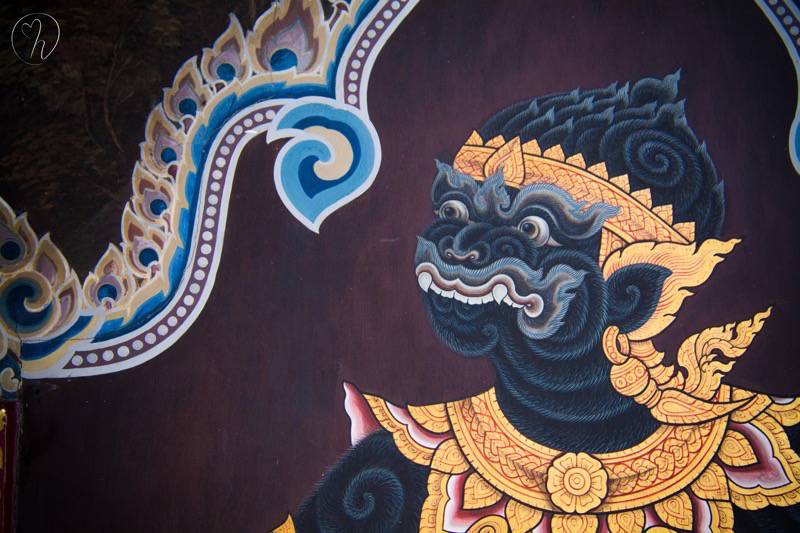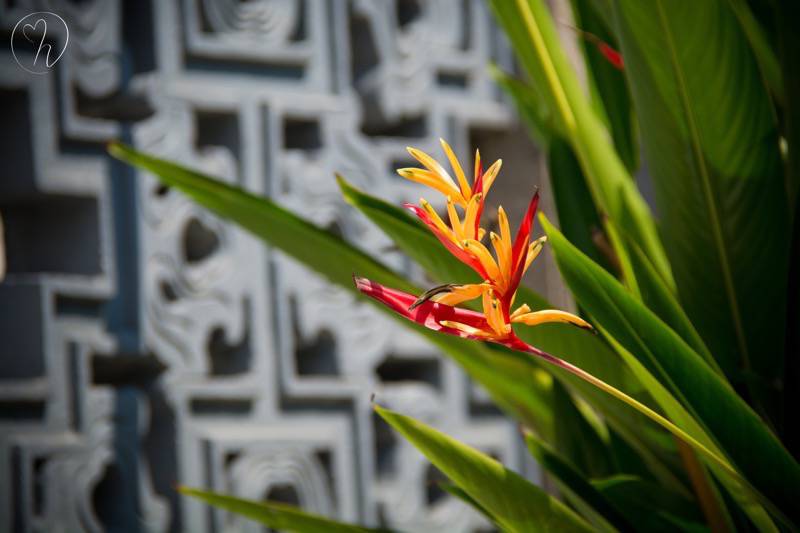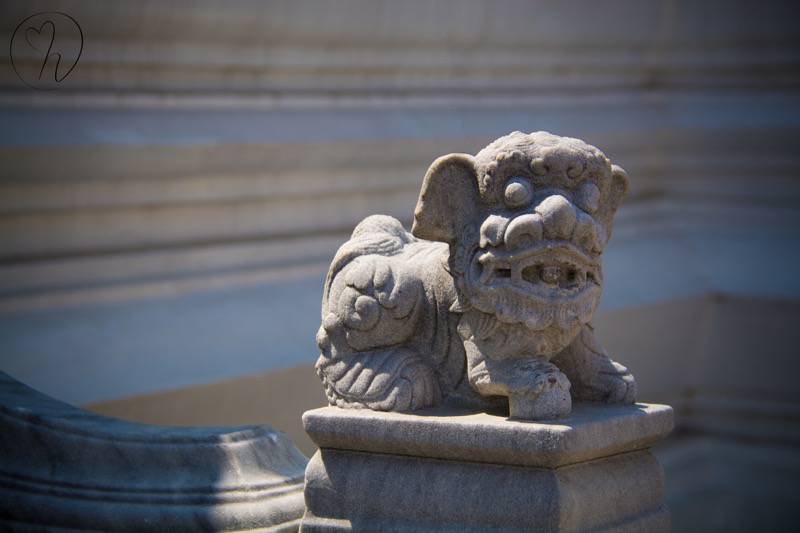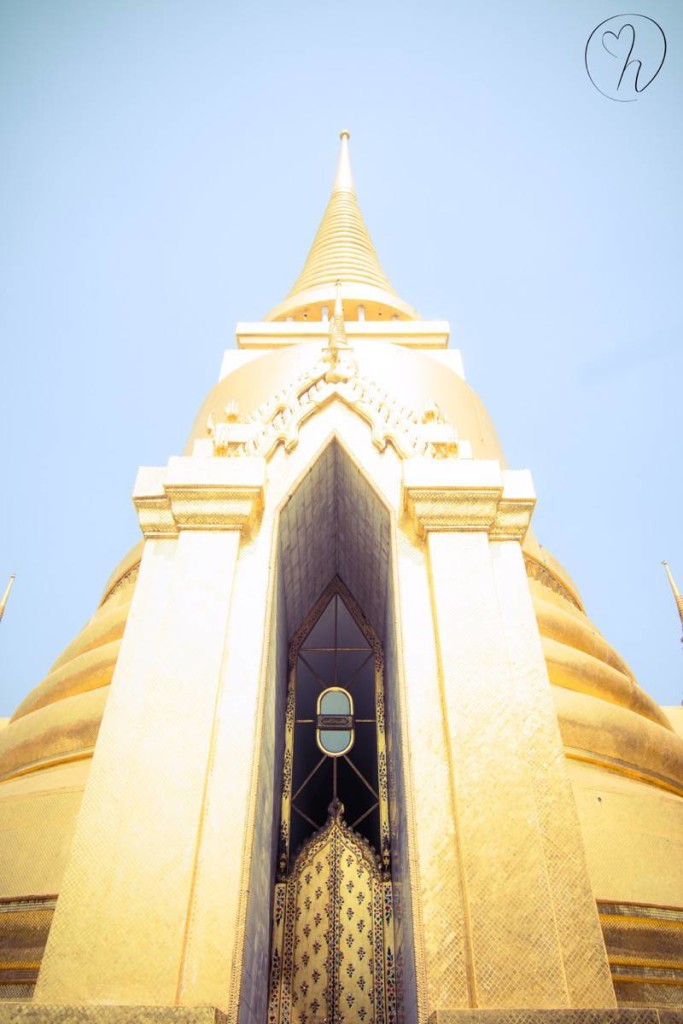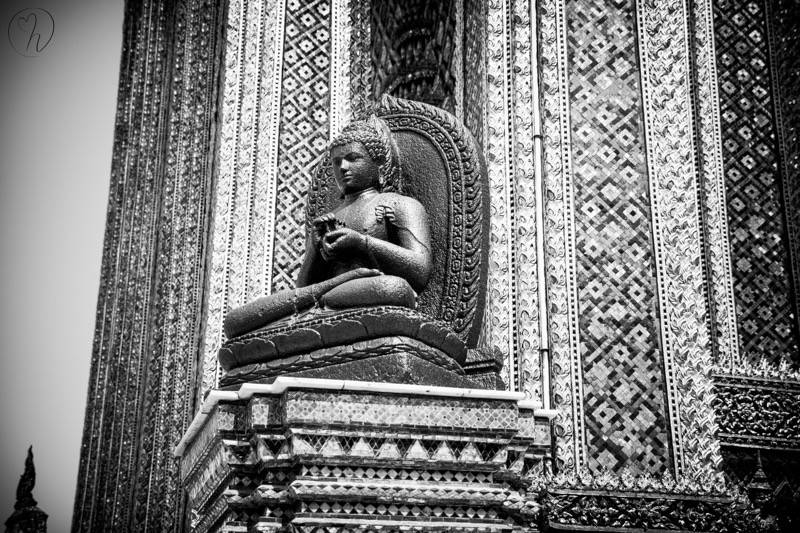 It was hot though. All the gold tiles seem to amplify the heat, and the extra t-shirt didn't help. It was nice welcome to the Thailand heat.
Before we could see Buddha, we had to take off our shoes. Jason and I blessed each other with holy water (not really sure if we were doing it correctly), and then we walked into the small temple. It was very crowded so the "holy" atmosphere wasn't really there. And it smelled like feet. But the tiny jade Buddha sitting atop all the presents did shine brightly.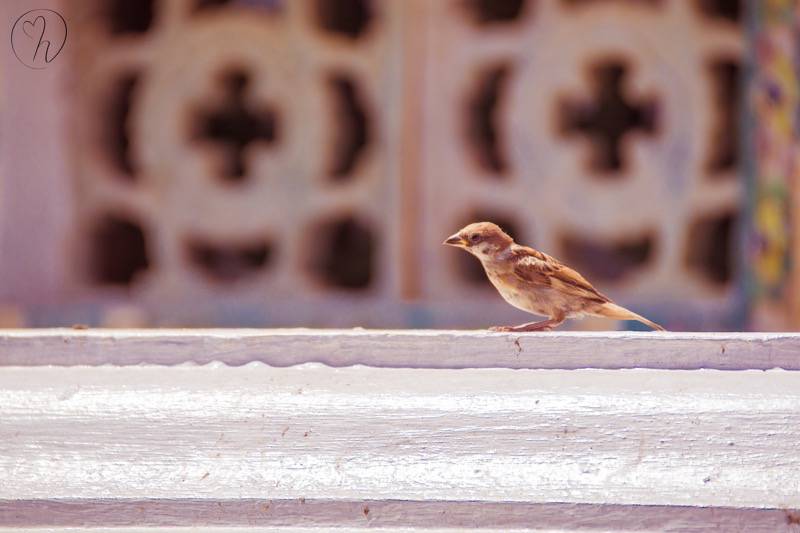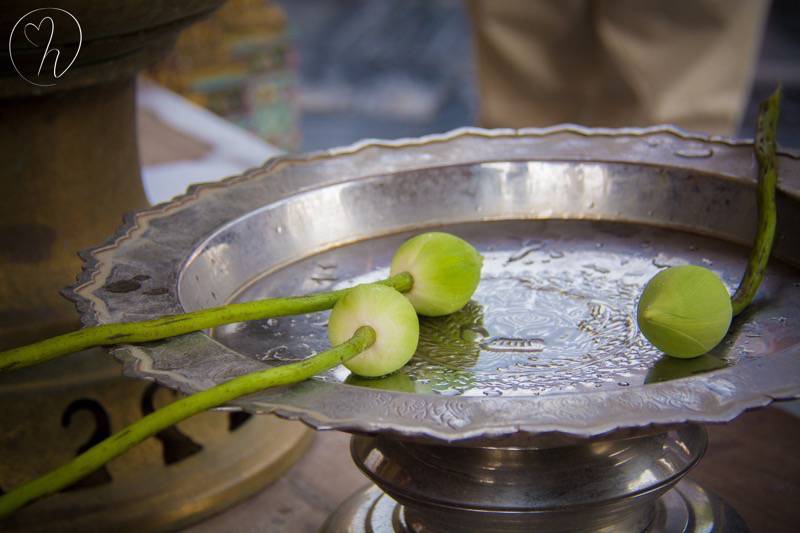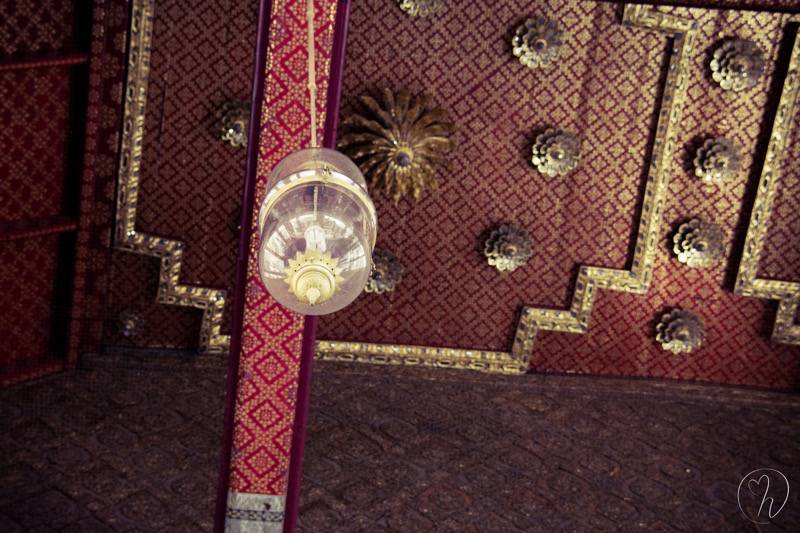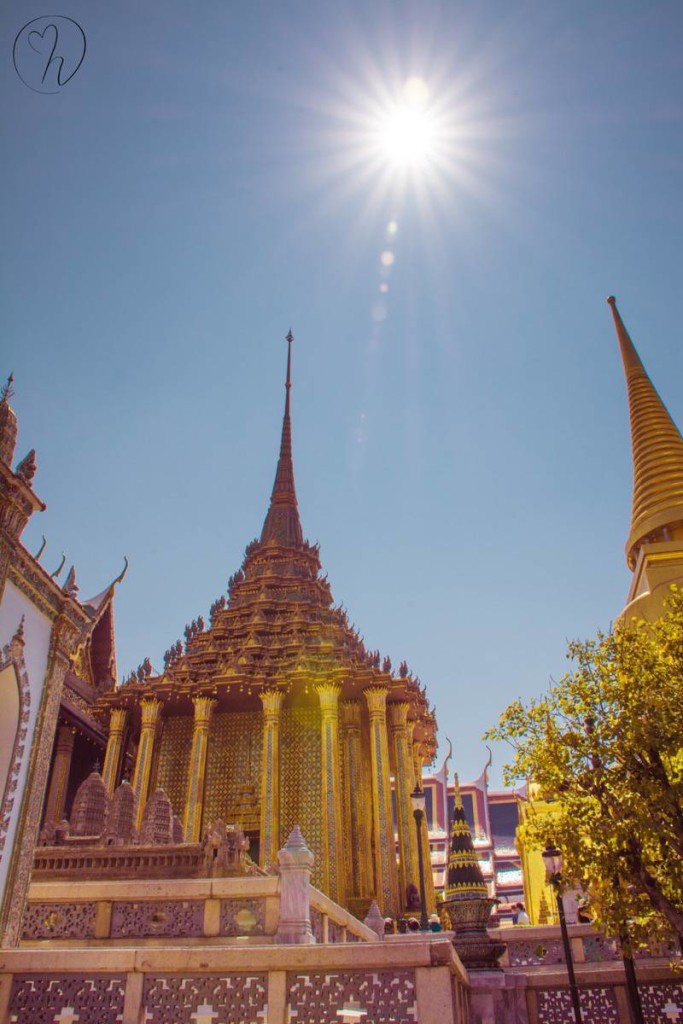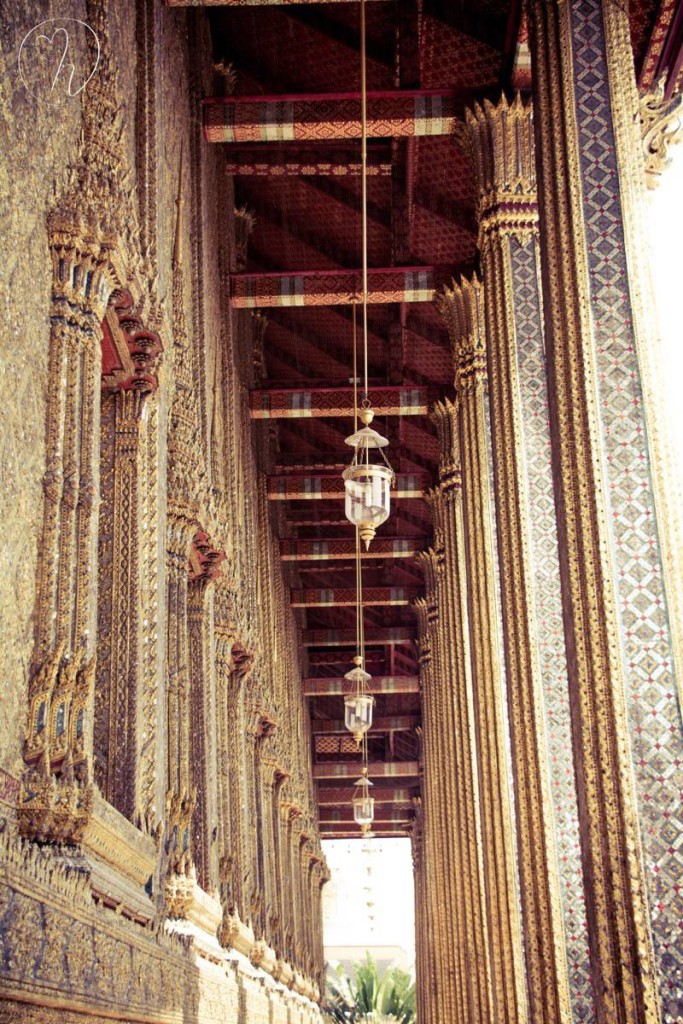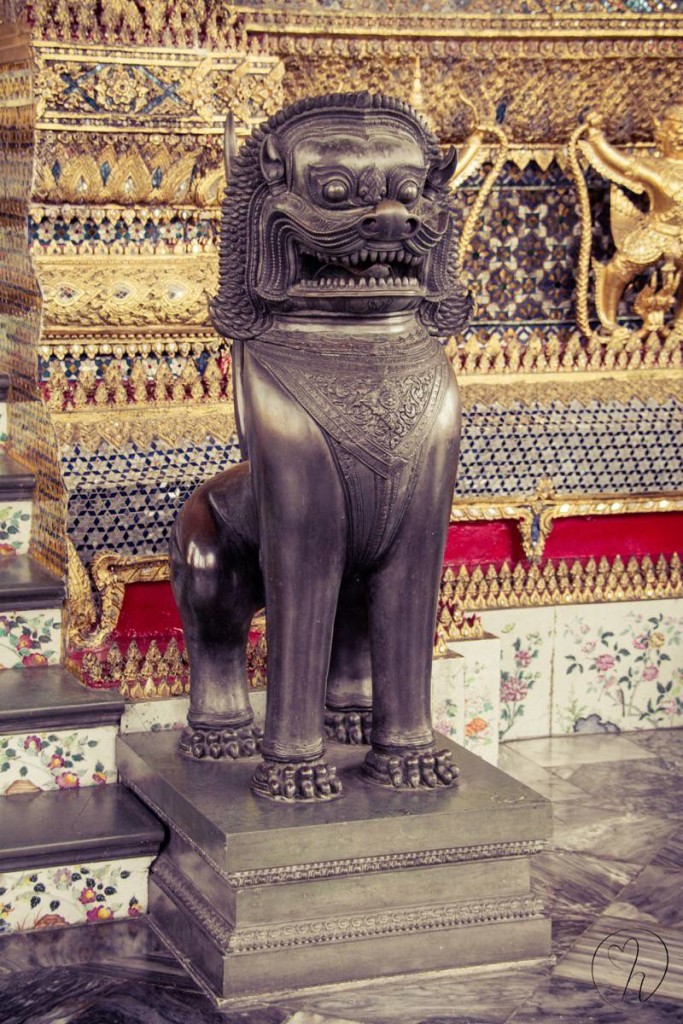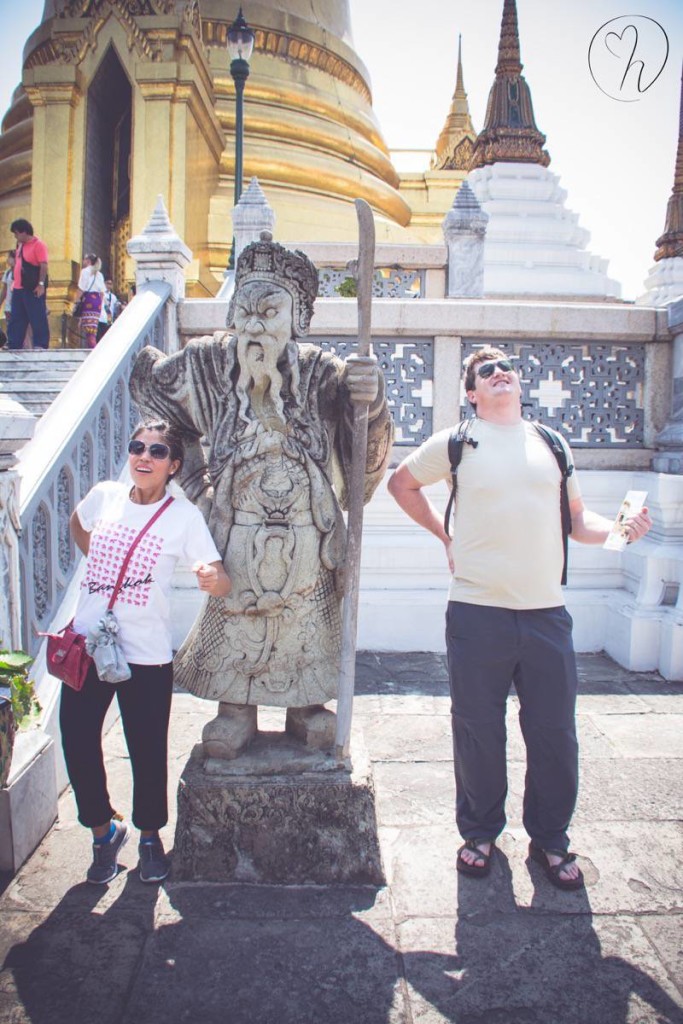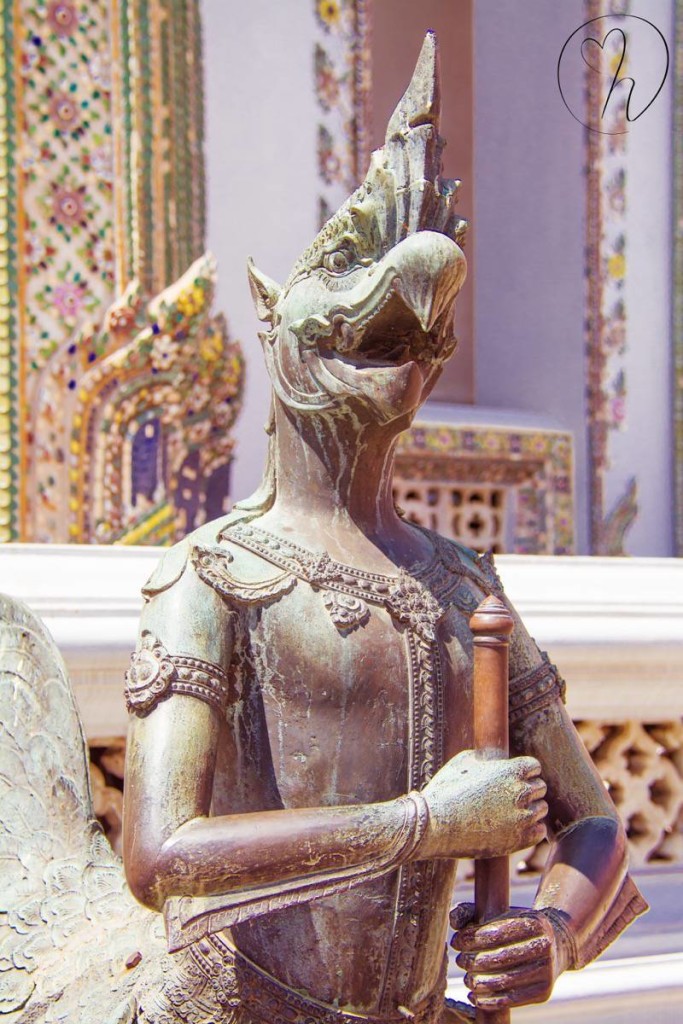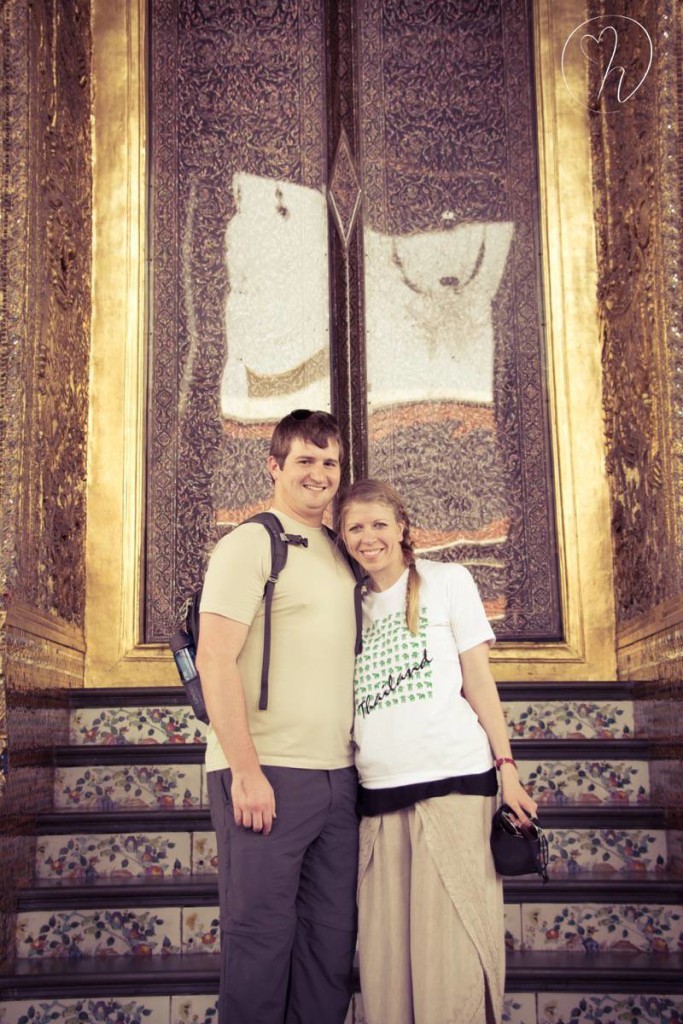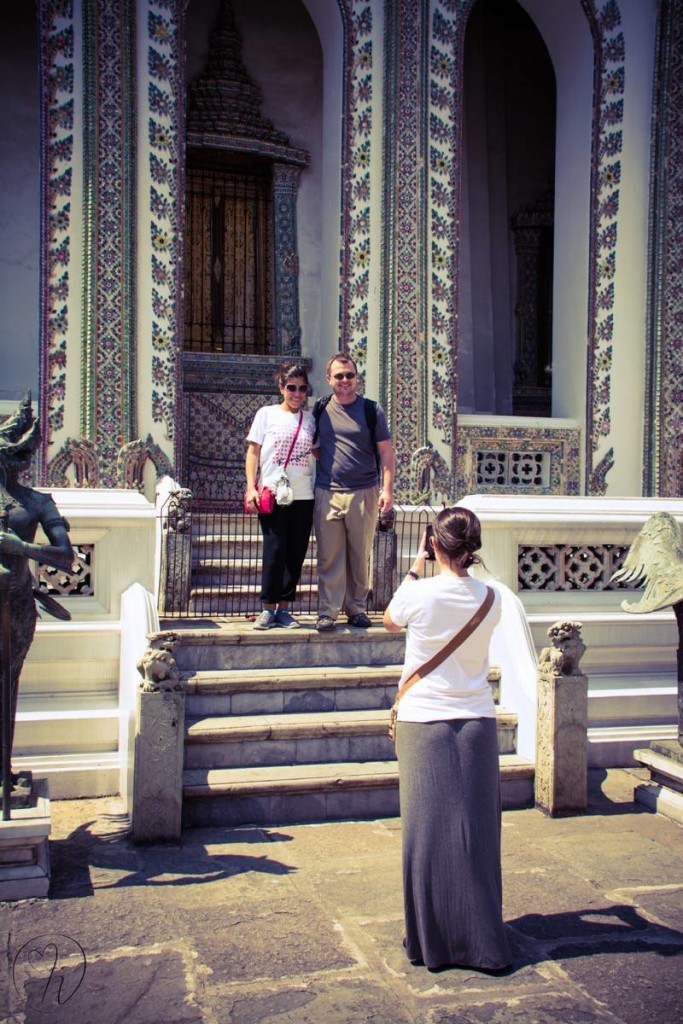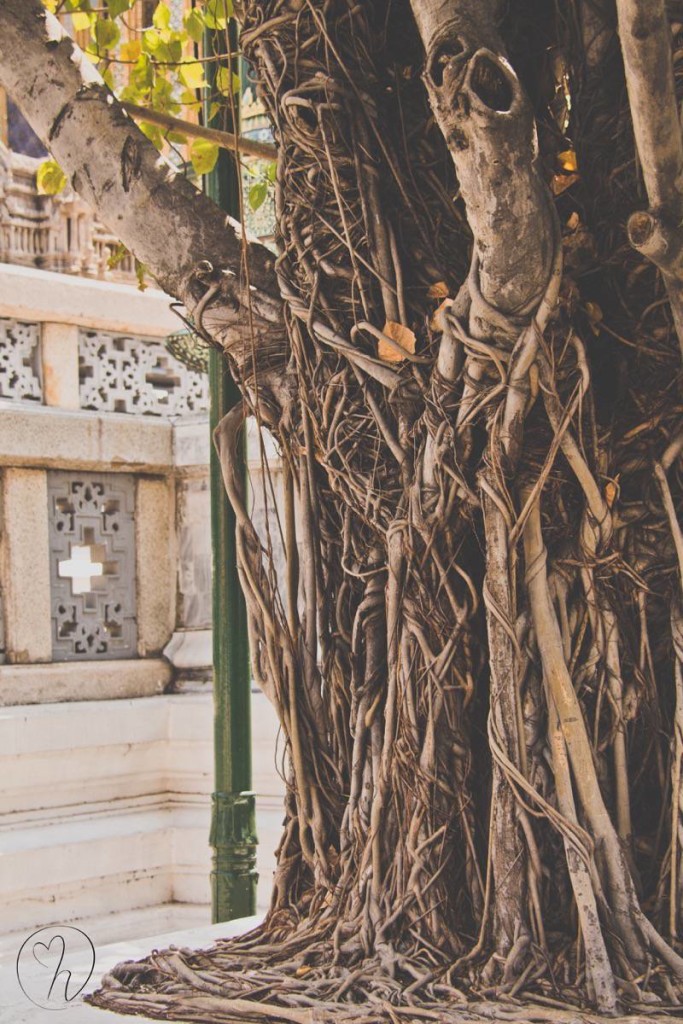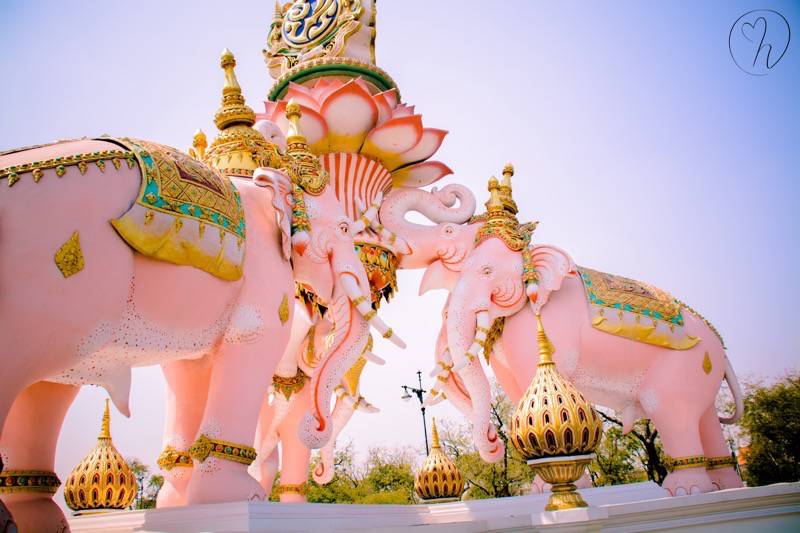 After crossing "seeing Buddha" off the bucket list, we left the crowded palace (trying not be blinded by all the reflective gold) and made our way out to street to find lunch. The famous Khao San Rd was only a 15 minute walk away….
Until next time,