The Best! Missie is so talented! Her photography is so unique and special.
~ Michelle G.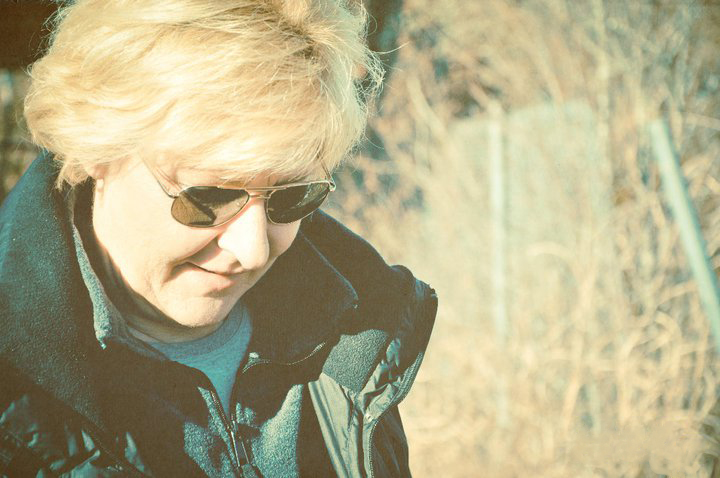 Missie did our engagement photos and they were awesome! She put up with us while we drove around town to various locations and was creative with different ideas for the photos. Loved the way they came out and ended up liking them more than my actual wedding photos!
~ Lucy S.
Missie is awesome! Great photos, we loved everything she did!
~ Joshua S.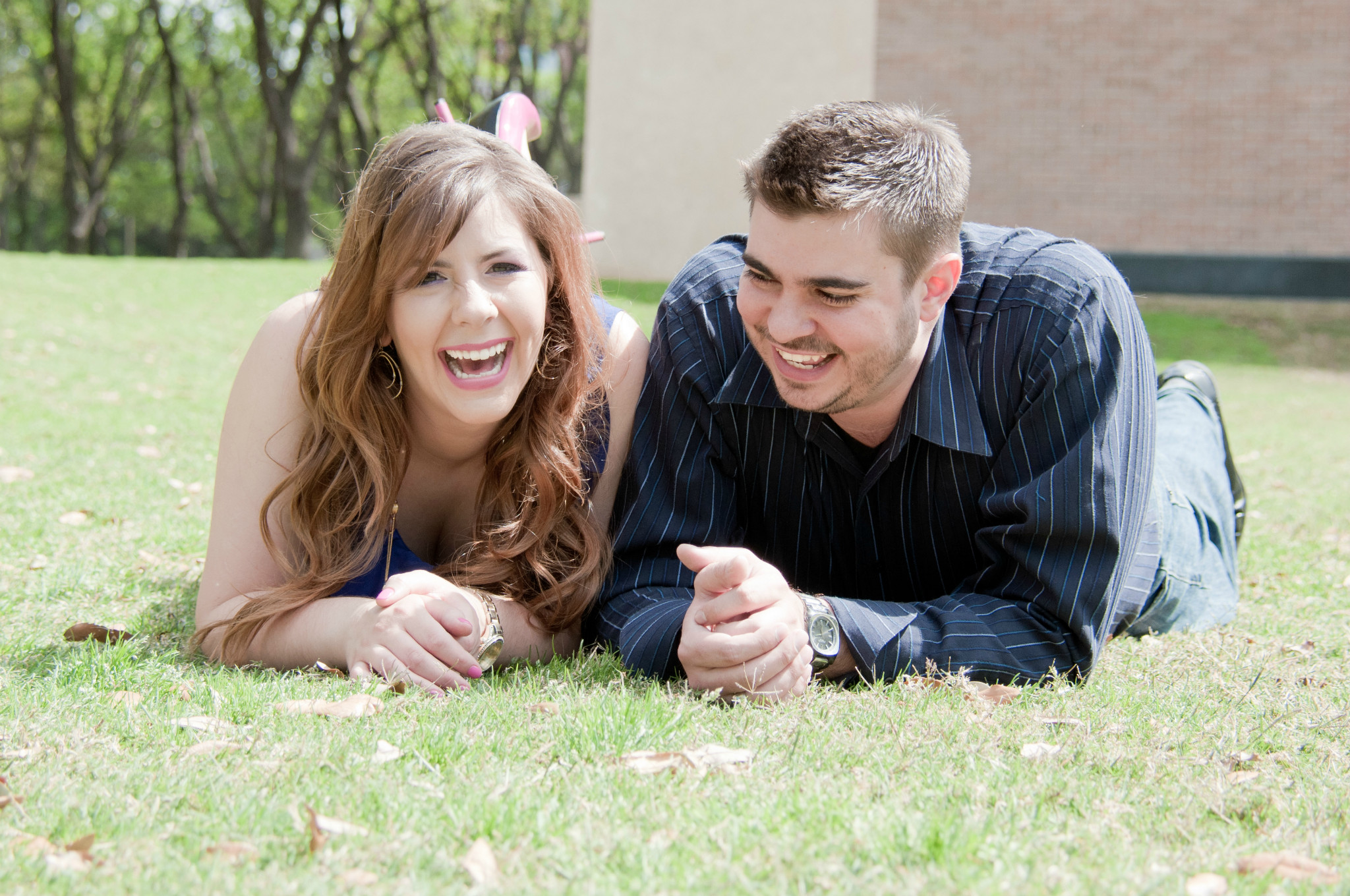 I have several unique photos Missie took hanging in my house. I get so many compliments on them. She is so talented!
~ Cindy S.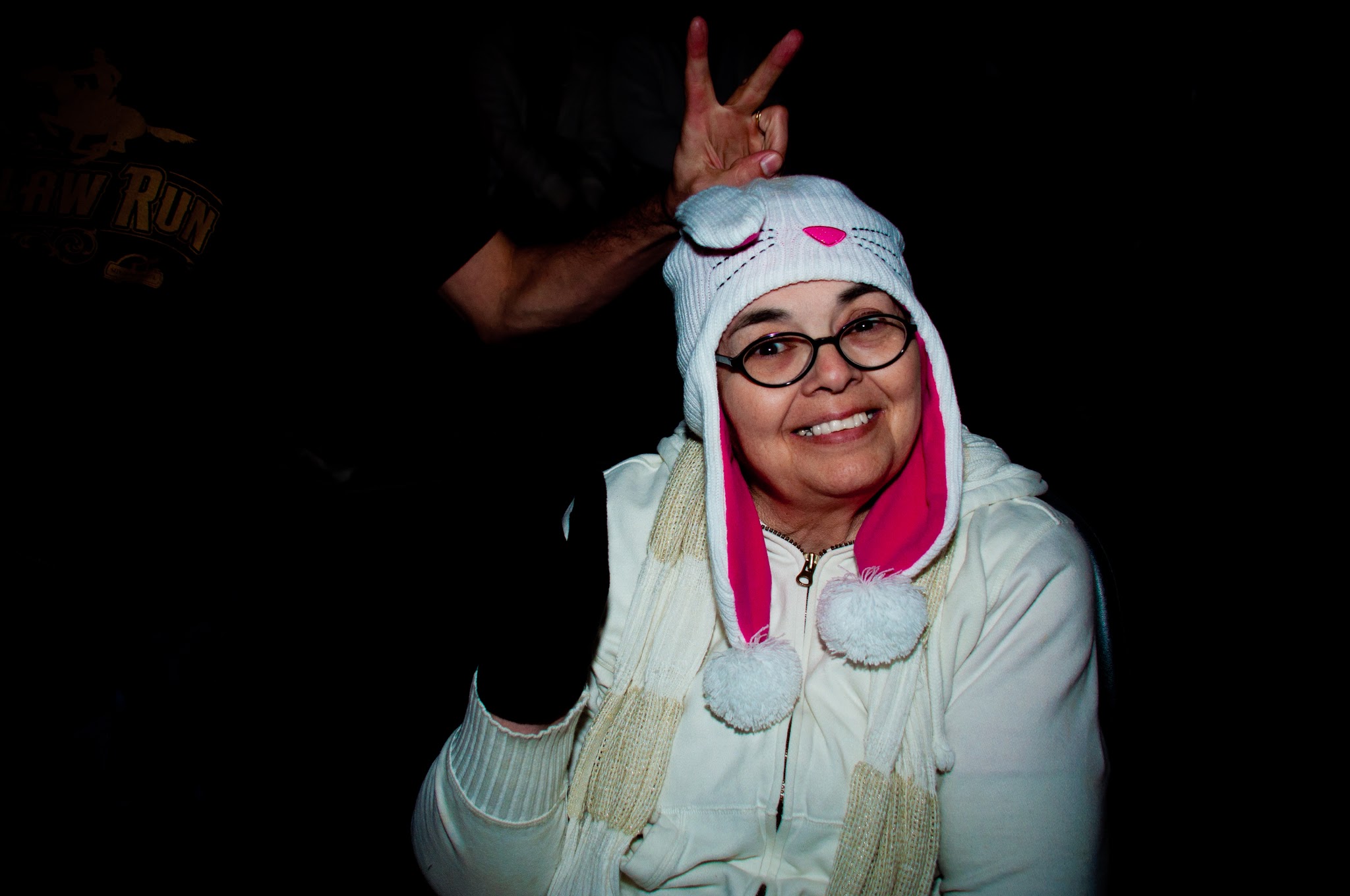 Missie is down to earth and easy to work with. Tell her what you want and she will make it happen.
~ Jill A.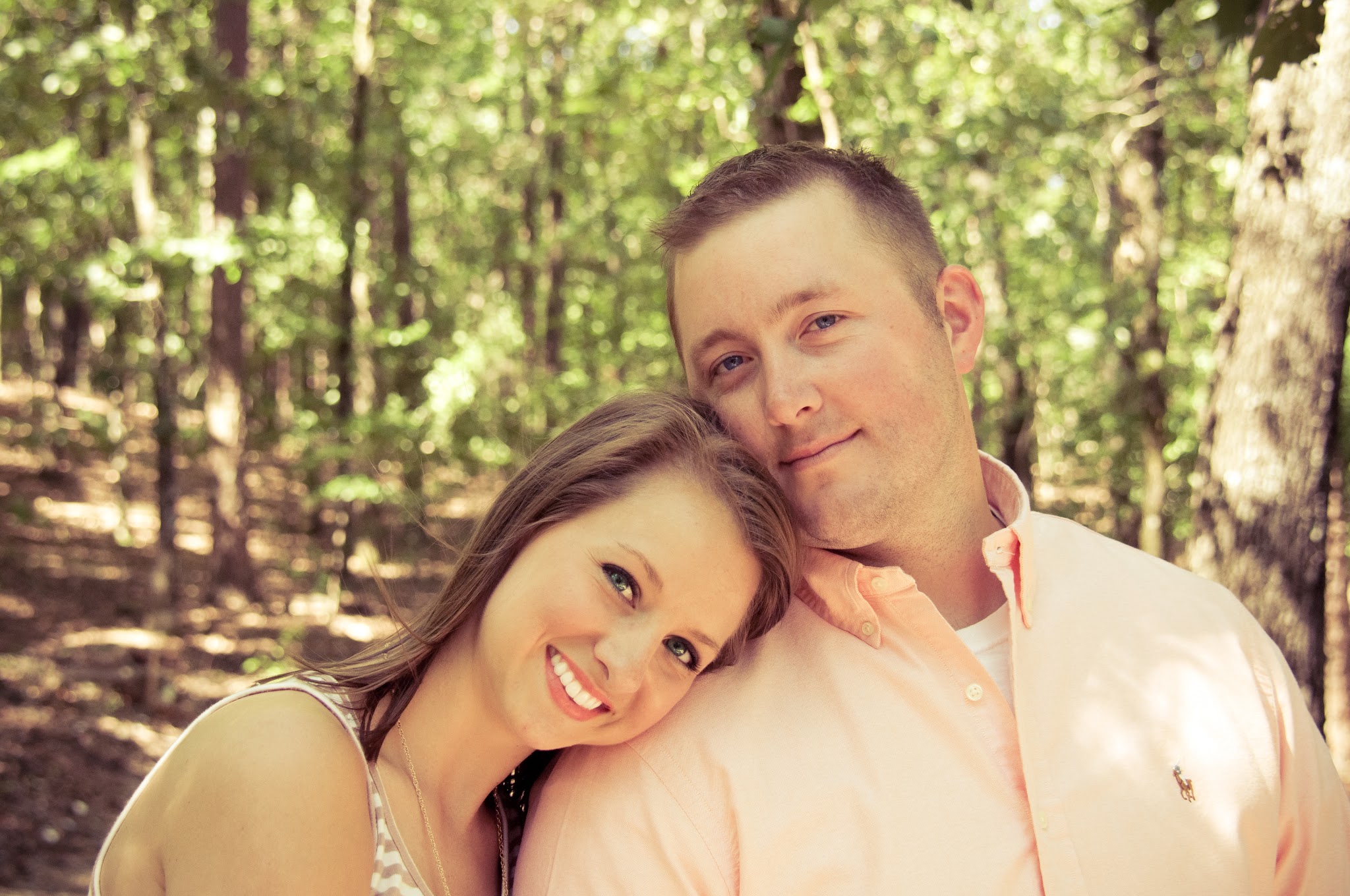 I have had four photo sessions with Missie (so far!), and each one has been better than I could have ever imagined! The photos she took for my business were exactly what I was looking for, and I was able to feel confident and excited about putting them on my website and social media pages. Missie has also indulged me with photo sessions of my dogs, which have been the most fun! I will forever cherish the incredible photos she took of my furbabies, and I proudly show them off to everyone I know.
Speaking of proud – I am so proud and honored to recommend Missie to all of my clients, friends, and family because she offers high-quality photography, provides exceptional service, and she is just a wonderful person overall!
~ Stefani H.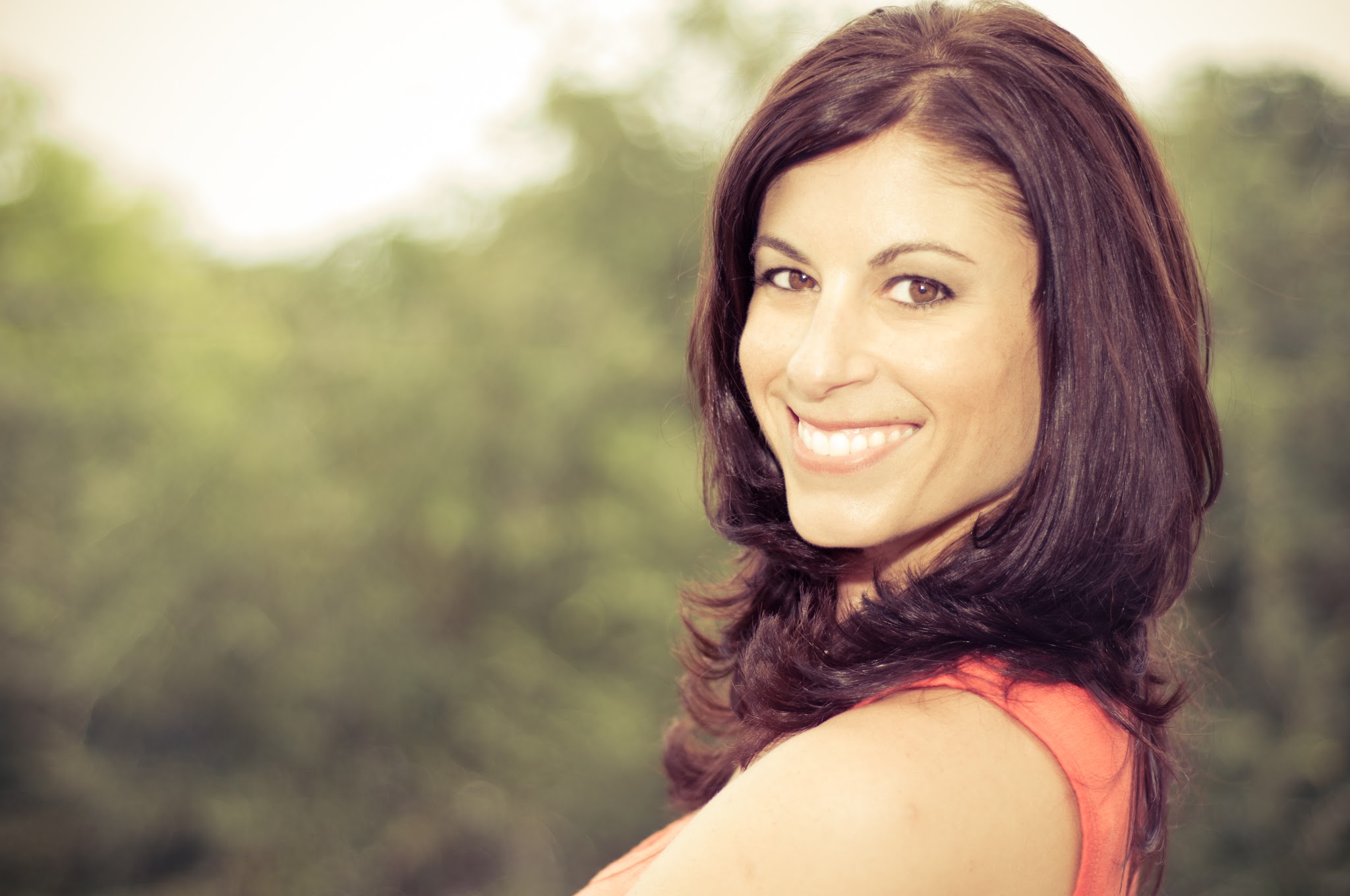 Missie is awesome! She first did our engagement pictures. I really didn't know much about what to do in these kind of photo sessions (engagement pictures can be a bit awkward! – should we kiss? should we hug? should we just stare at each other?!) so I really just let her to do her thing and use her creativity. She made it fun and made us feel comfortable. The pictures turned out great! She captured our different personalities in unique ways. Needless to say, we asked her to do our wedding pictures too! 
If you are looking for a creative, personable and great photographer, she's your girl!
~ Gabriela G.