Ahhhhh, Prague… the Golden City.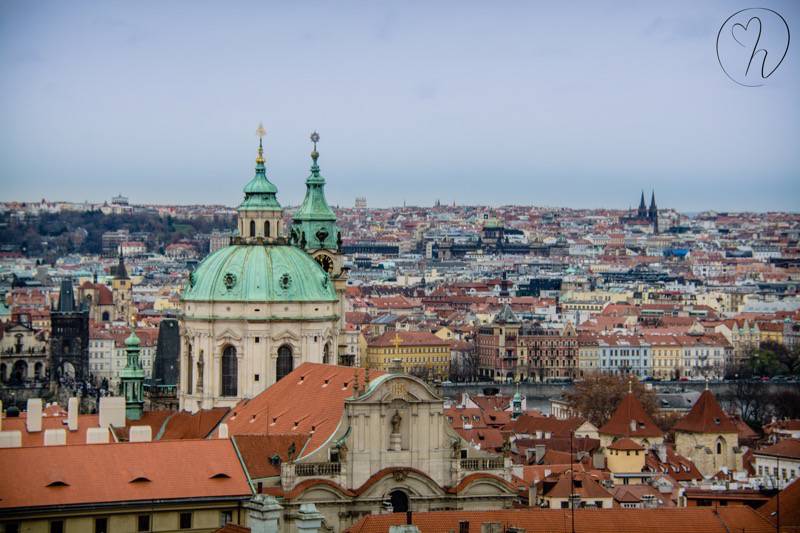 Well, yeah, it is quite golden. But I would like to rename it "the Tourist City", because it is also packed. Packed with young 20-somethings looking for a cheap, loud, European party. And then there was me, very pregnant me. However, I was still able to find the charm the city had to offer, and this city had plenty of it (that is once you could see past the half price shot bars and the loud bass music blaring from every corner).
We arrived mid-afternoon. After a long debate, we decided to make the trek with our packs across town to our hotel. It was only a 30 minute walk after all. However, we didn't realize that this 30 minute walk meant winding ourselves through tiny streets packed with lots and lots of people. This was our first view of the Golden City. And even though the sun was setting during our walk, it was hard to see the shimmering gold streets through the mass of people. Still, the architecture definitely had my eye, and my anticipation of getting back out with my camera on my neck was growing.
Once we did get back out with the cameras, we spent two long days walking to church after church after church. We would stop for some good food here and there, some hot chocolate occasionally, and of course some Czech beer (for Jason). We also strolled the Charles Bridge and wondered through the Jewish cemetery. And we even waited in the rain for what felt like a long time just to see the tick tock of the famous astronomical clock. But the best part of the trip was our long night walk along the Danube hand in hand as we dreamed of what our future had in store. It was quite romantic. But the romance was quickly lost as we came across two statues of men peeing on each other. (I spared you those pictures. I'm sorry, and you're welcome.)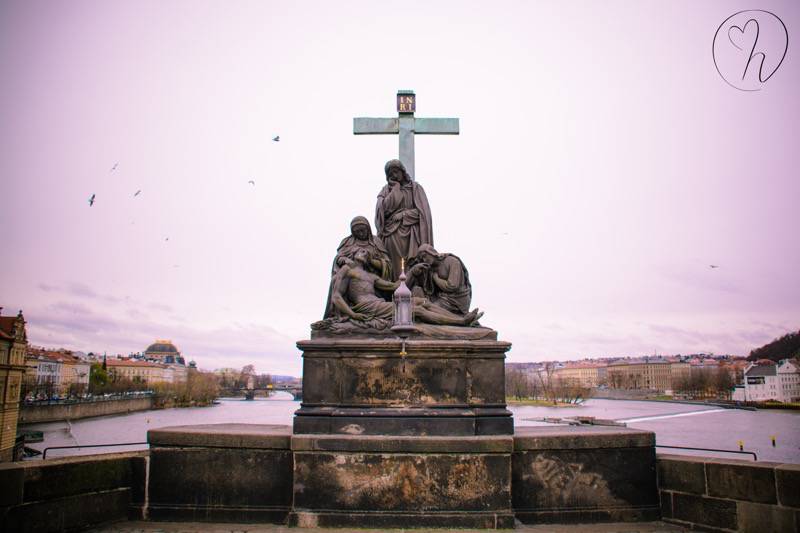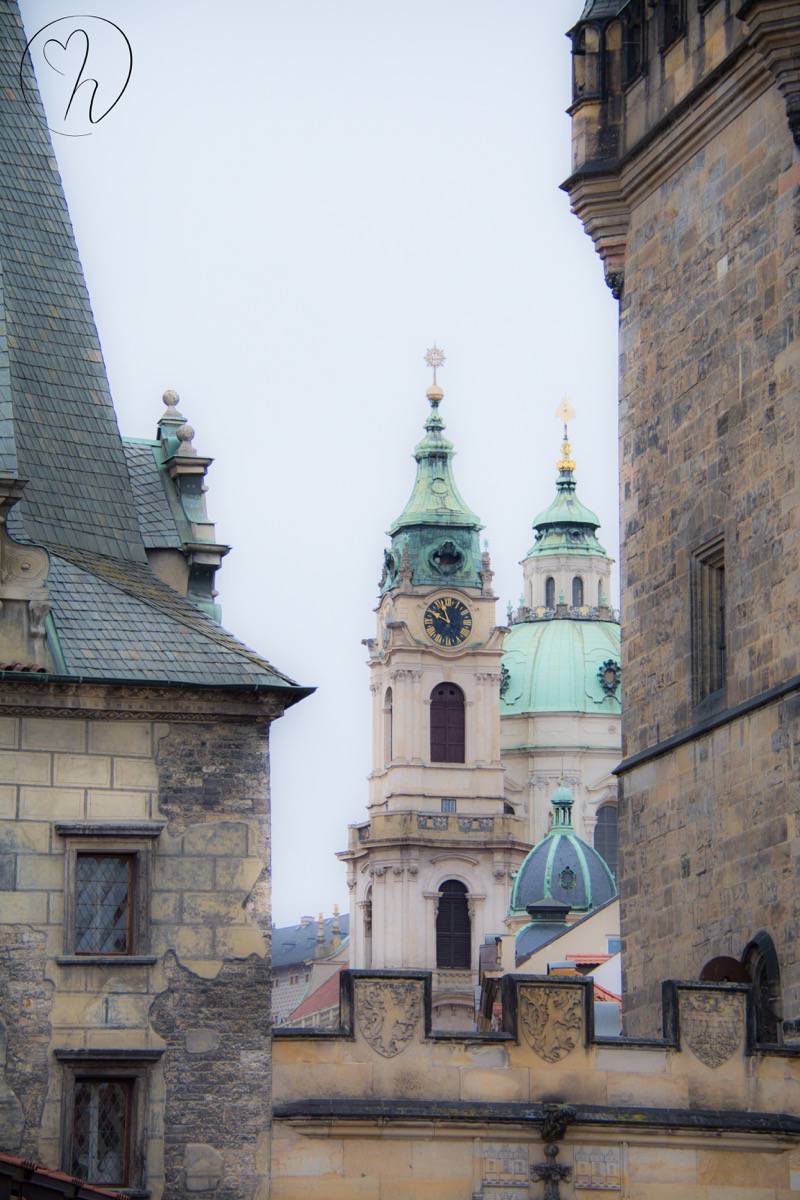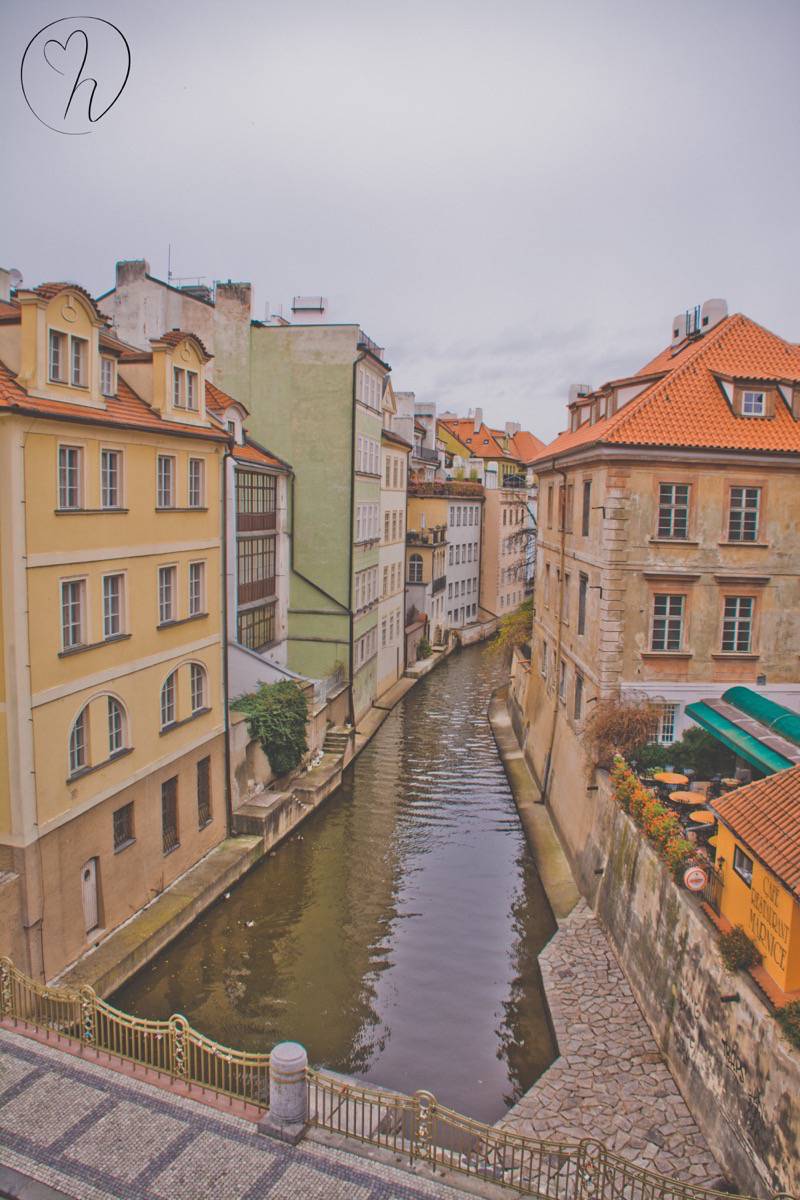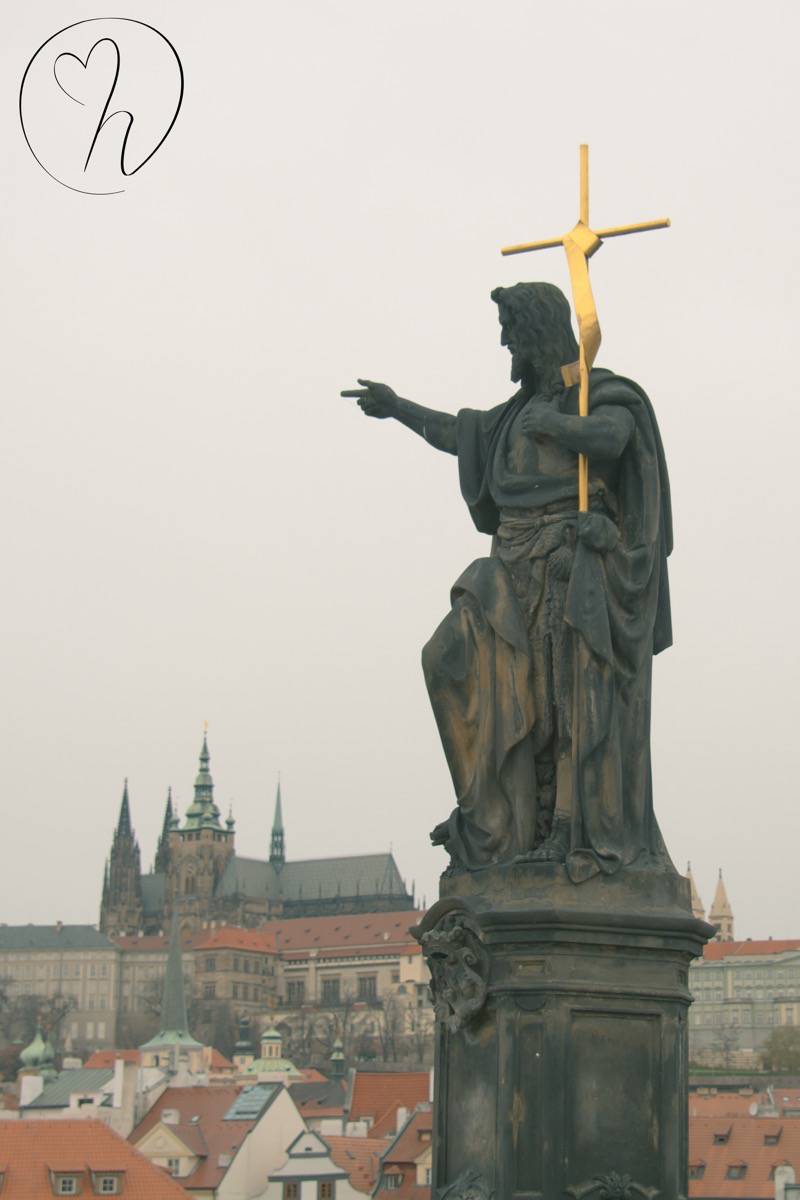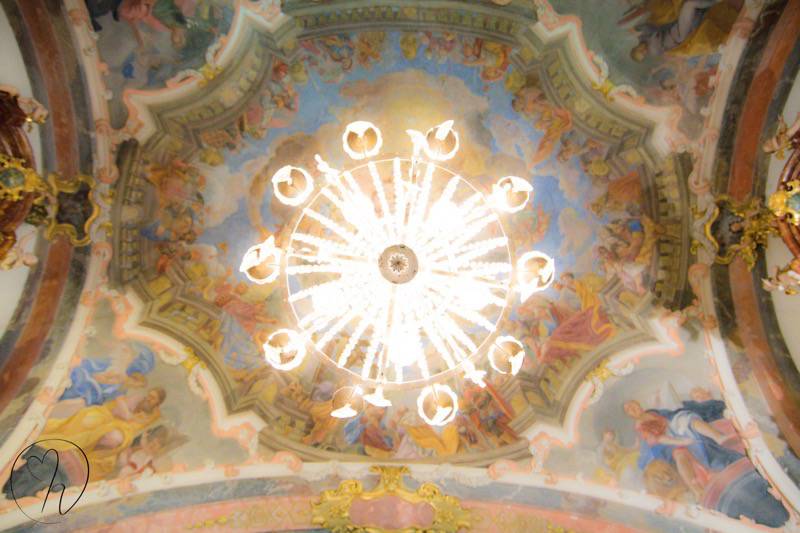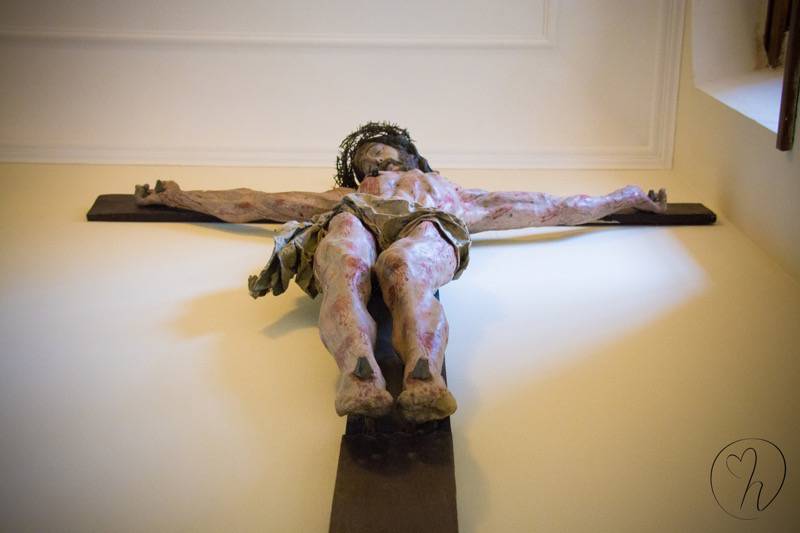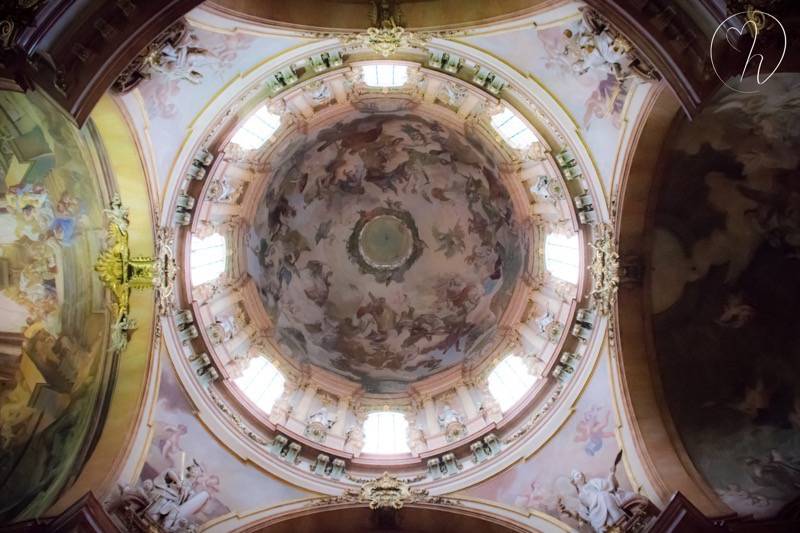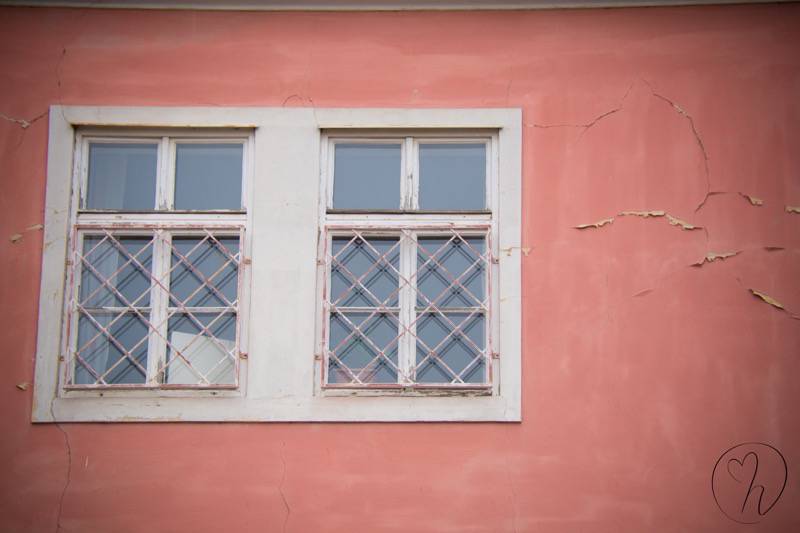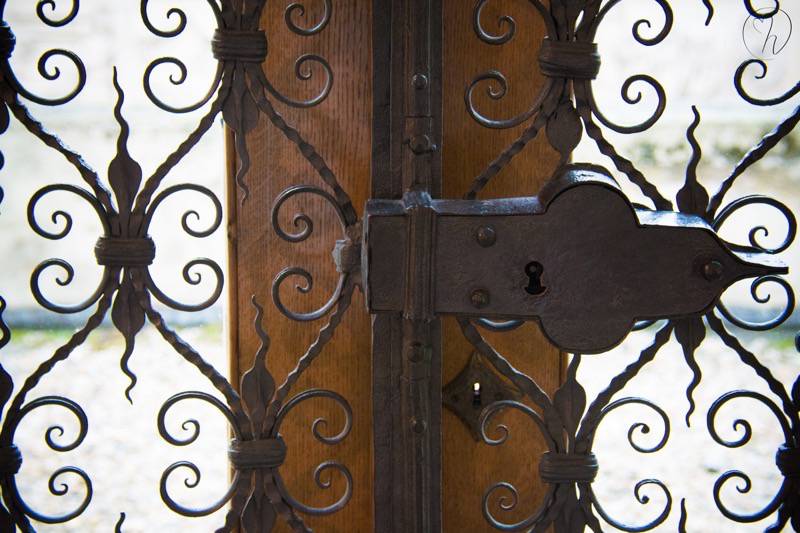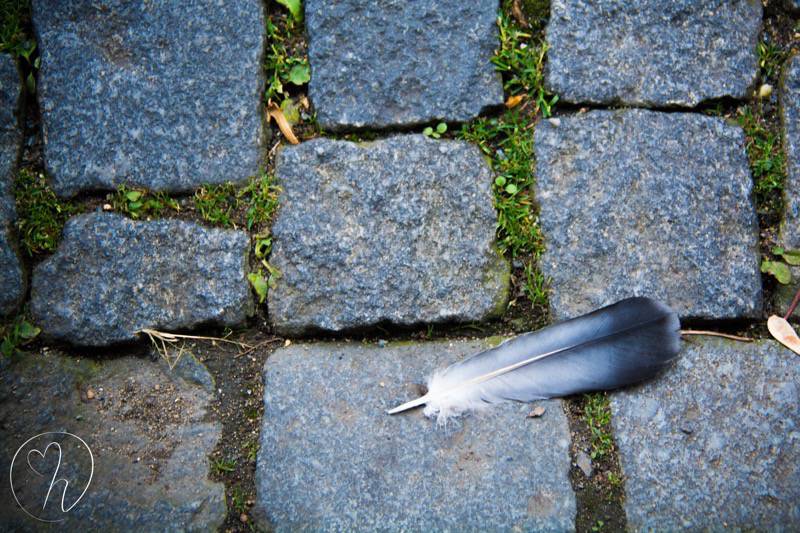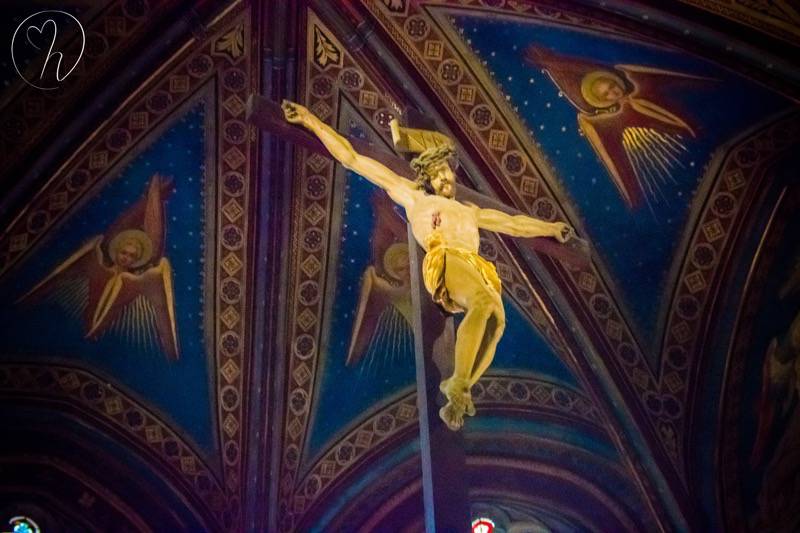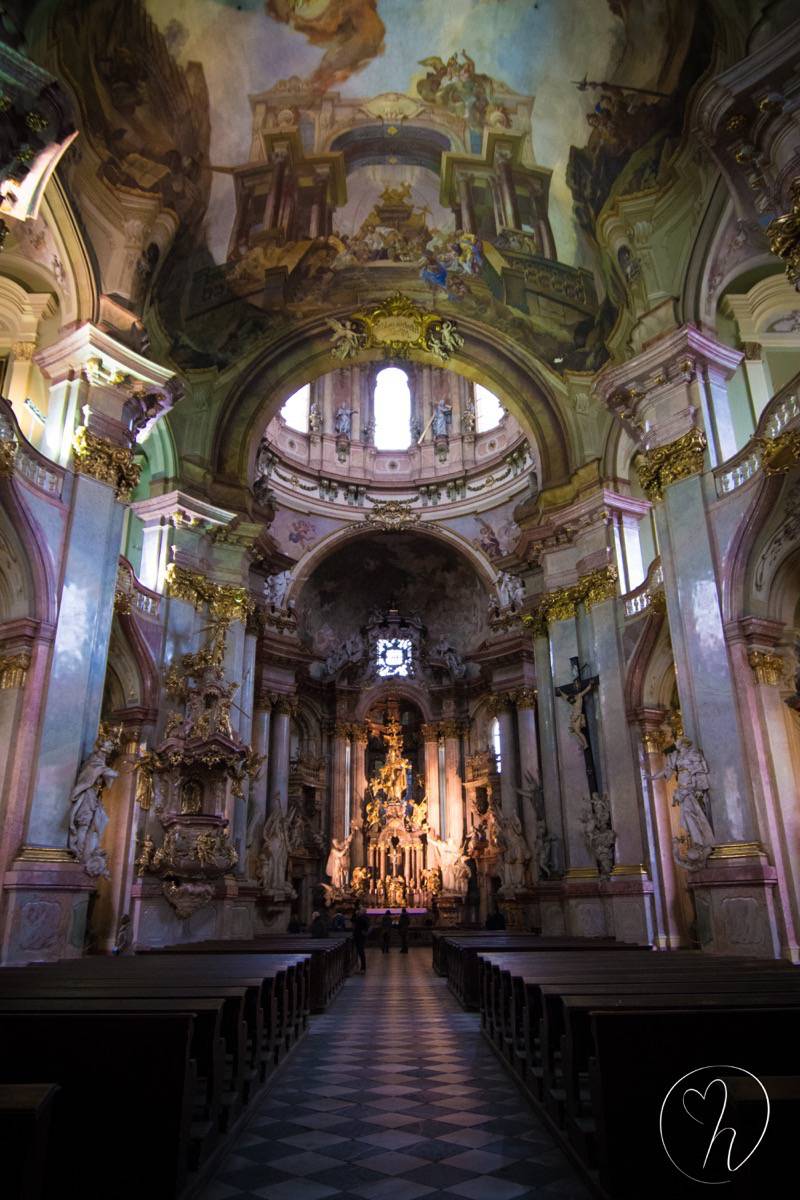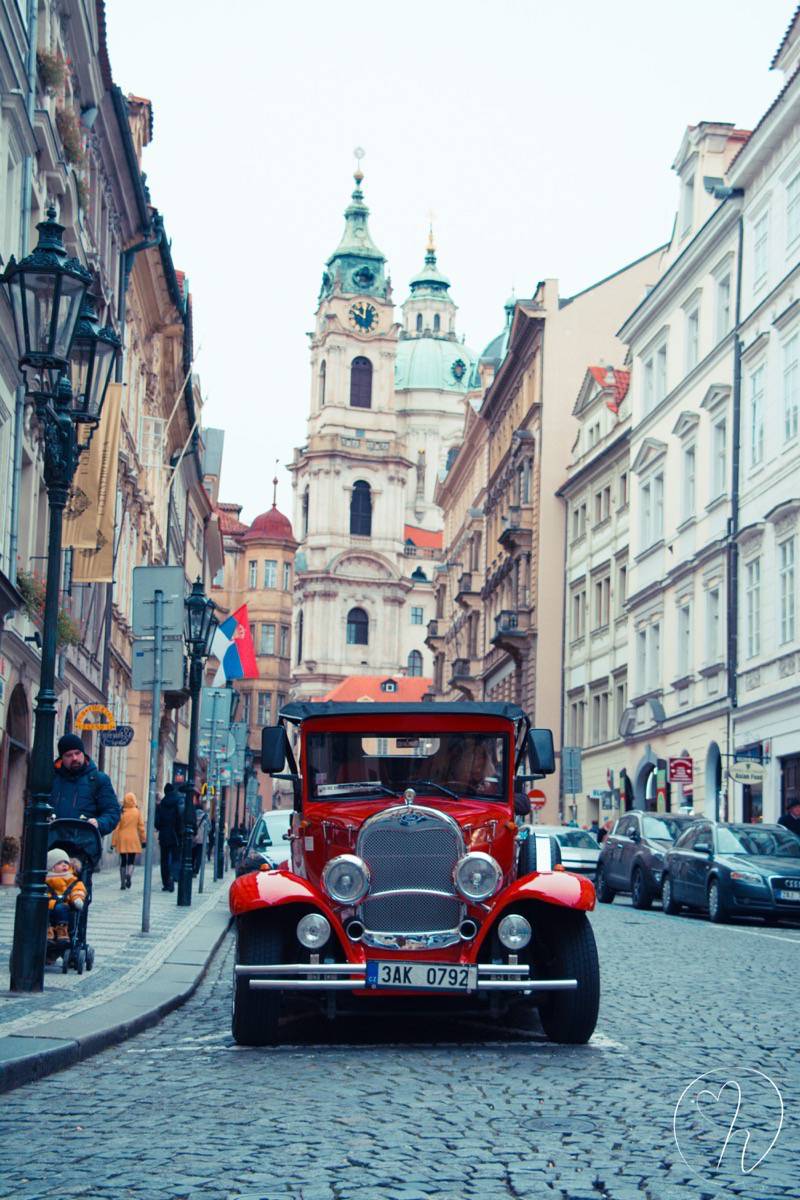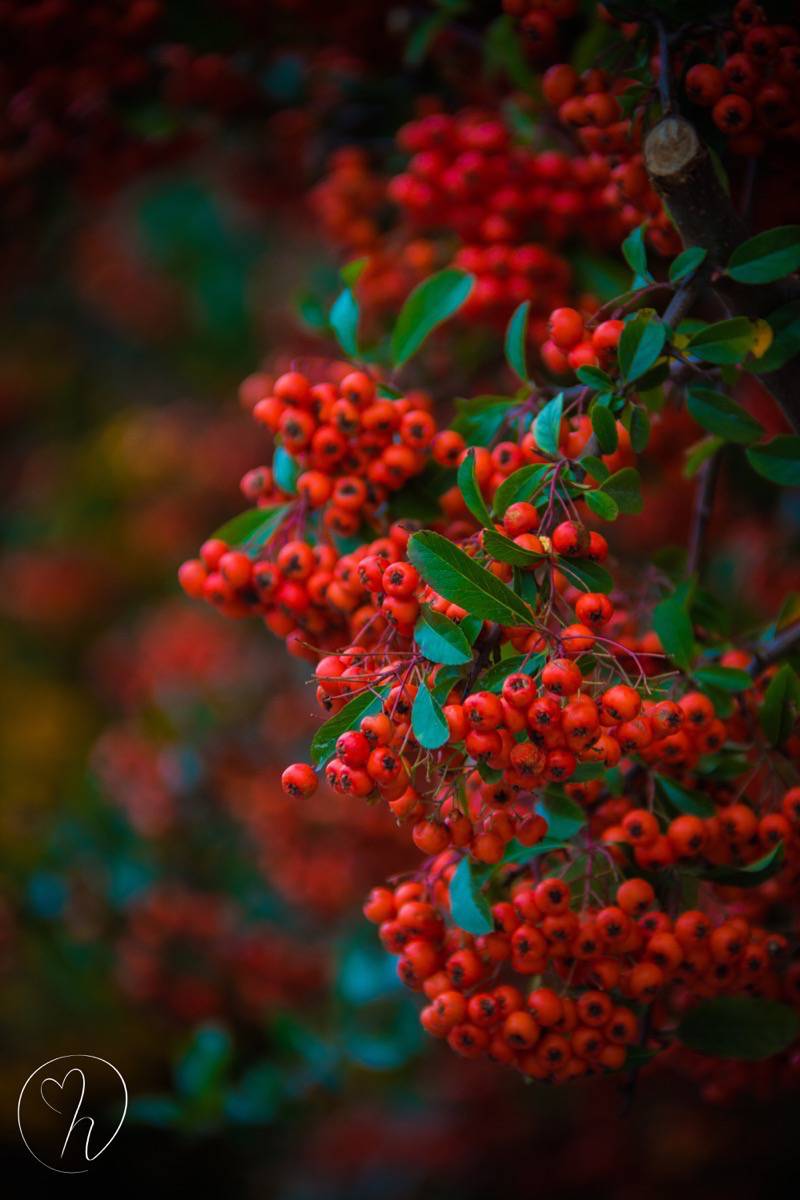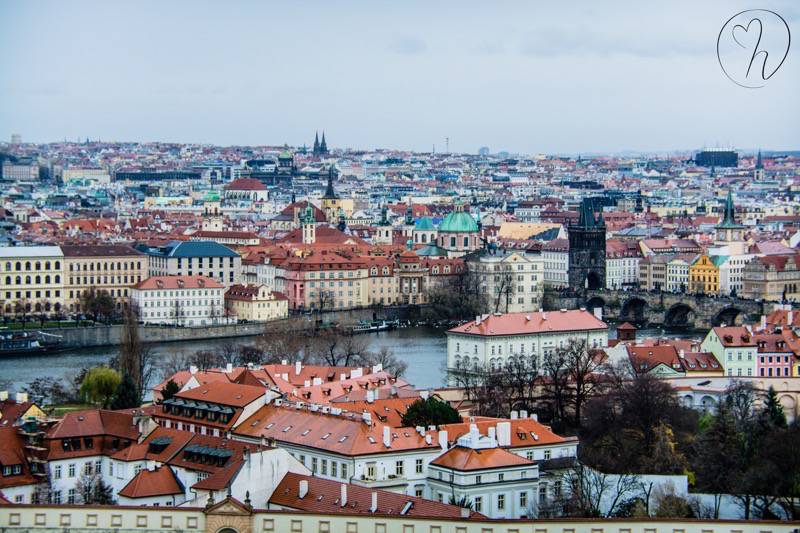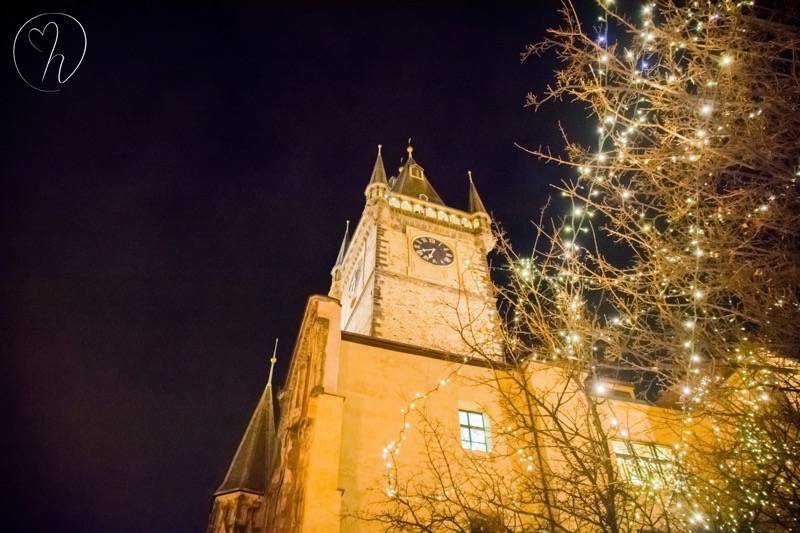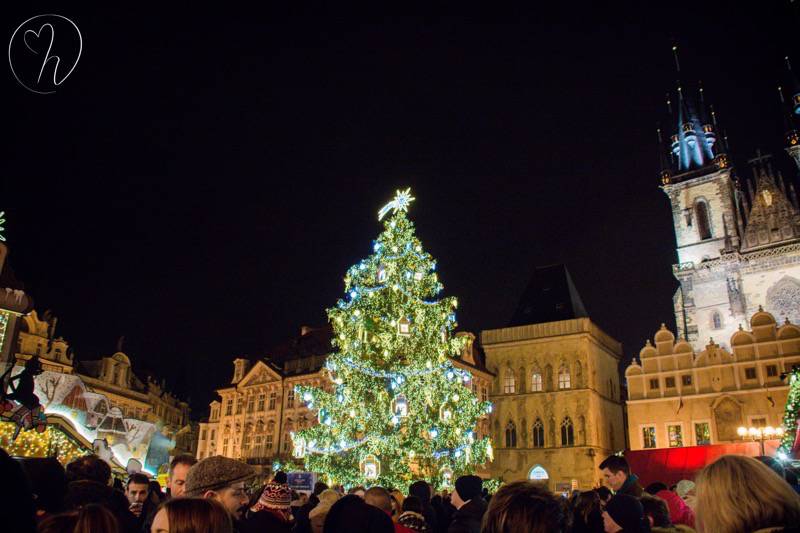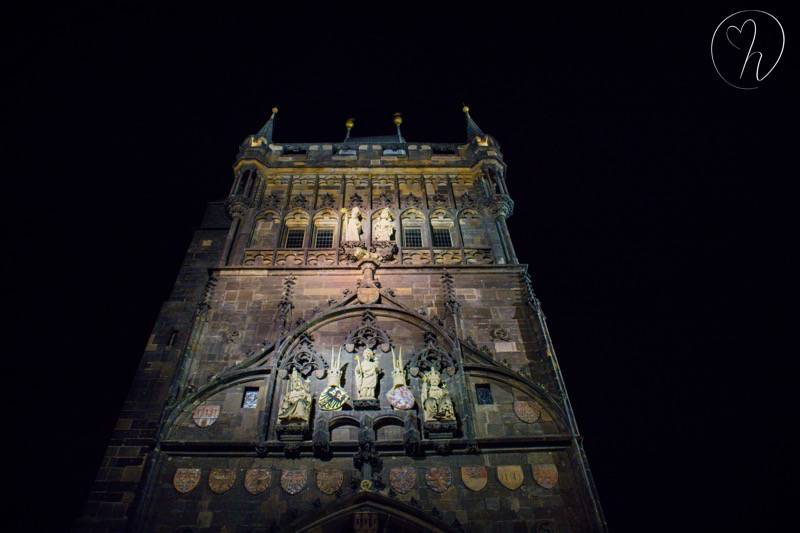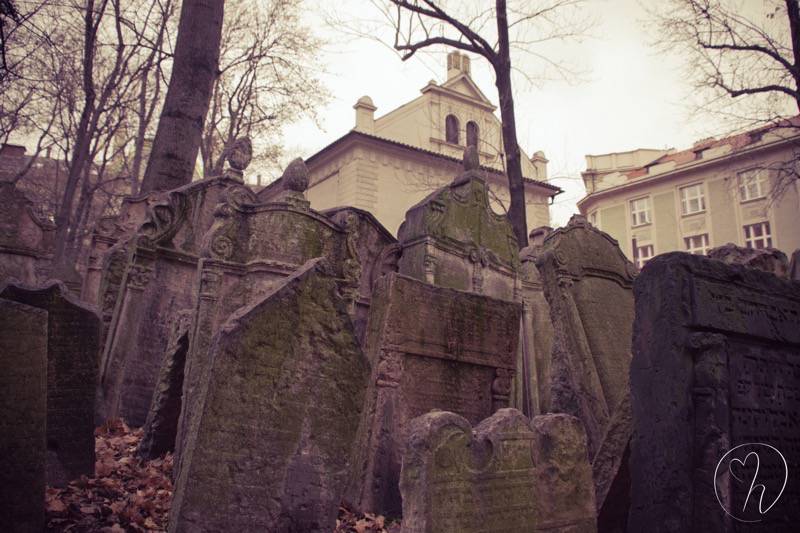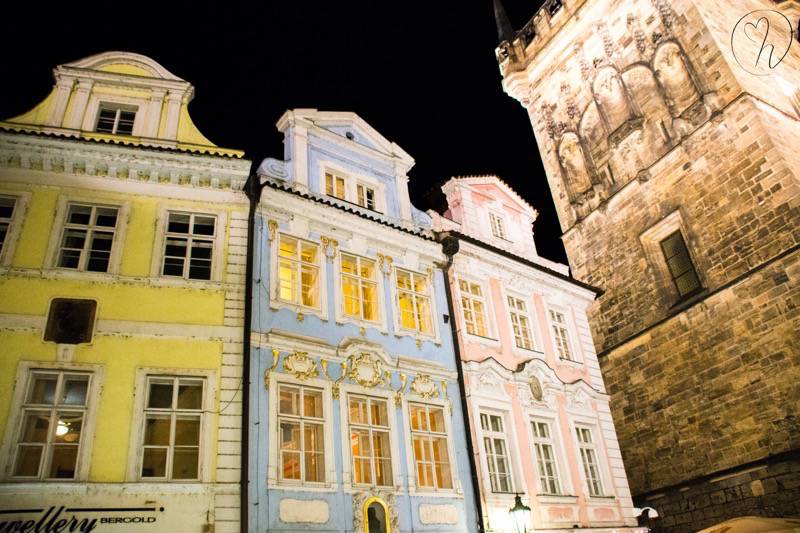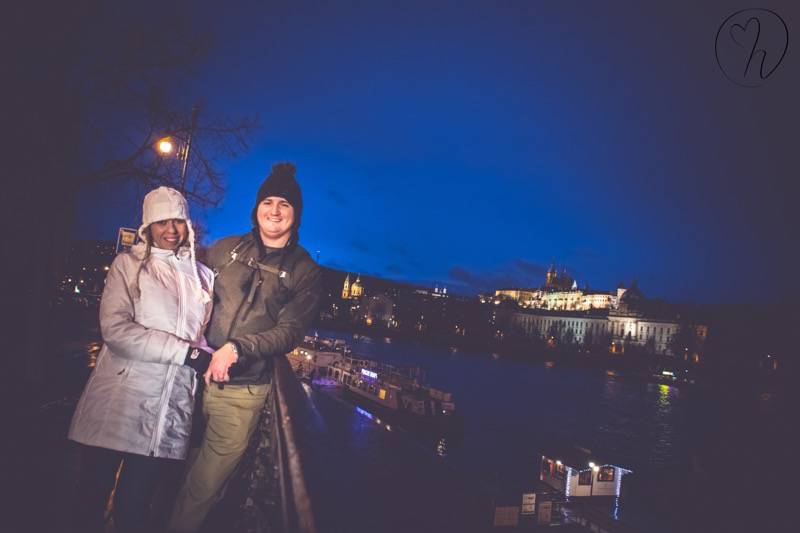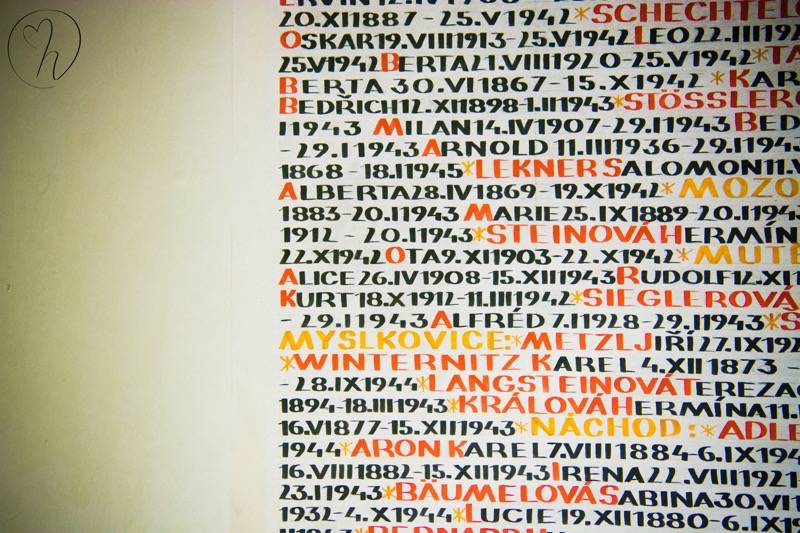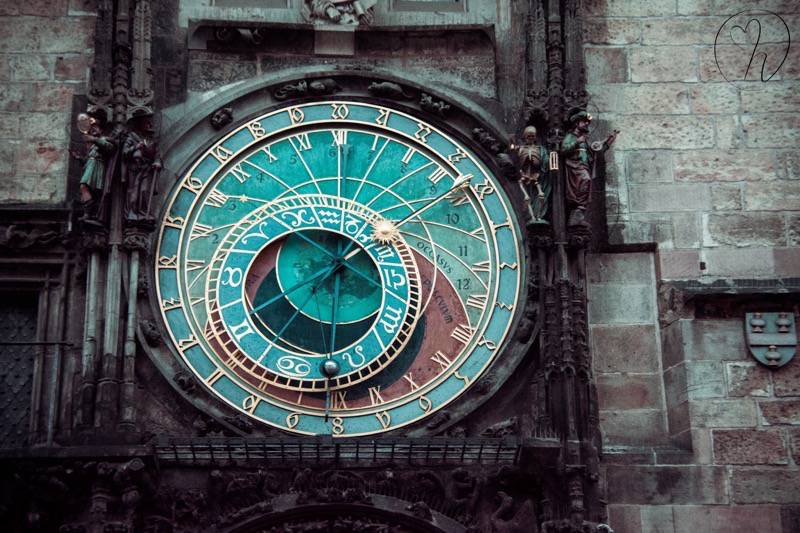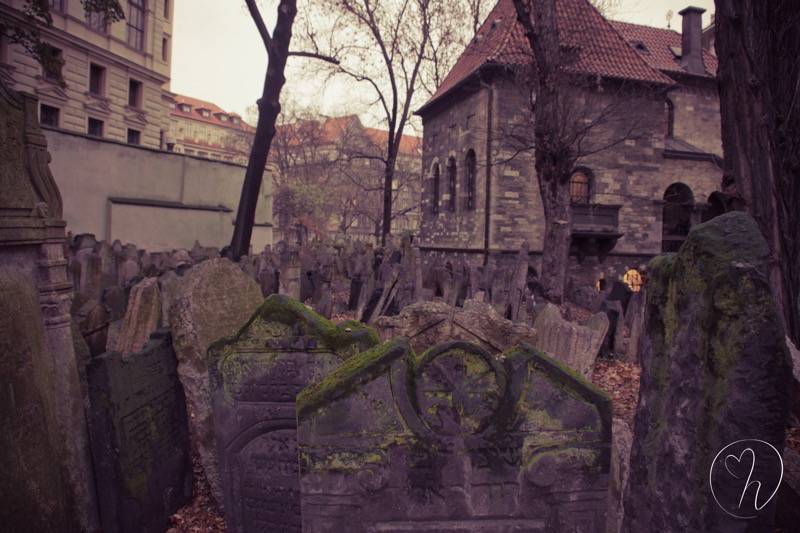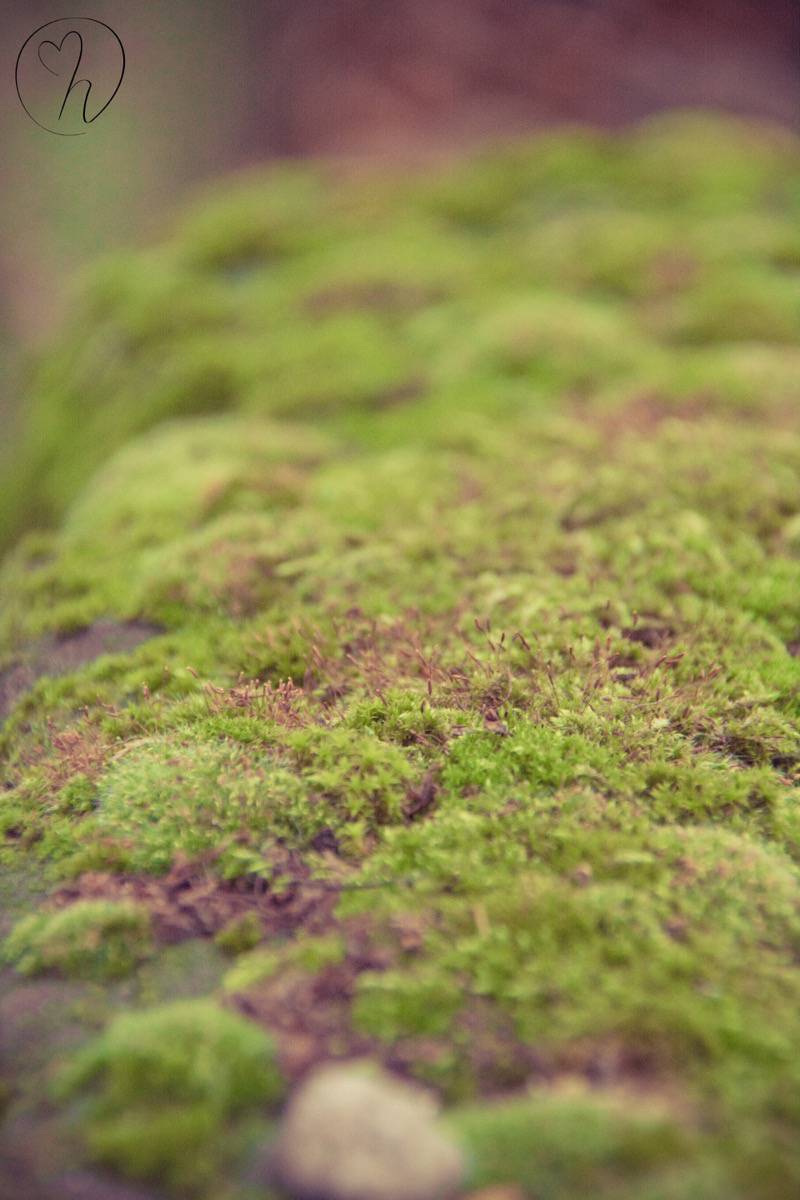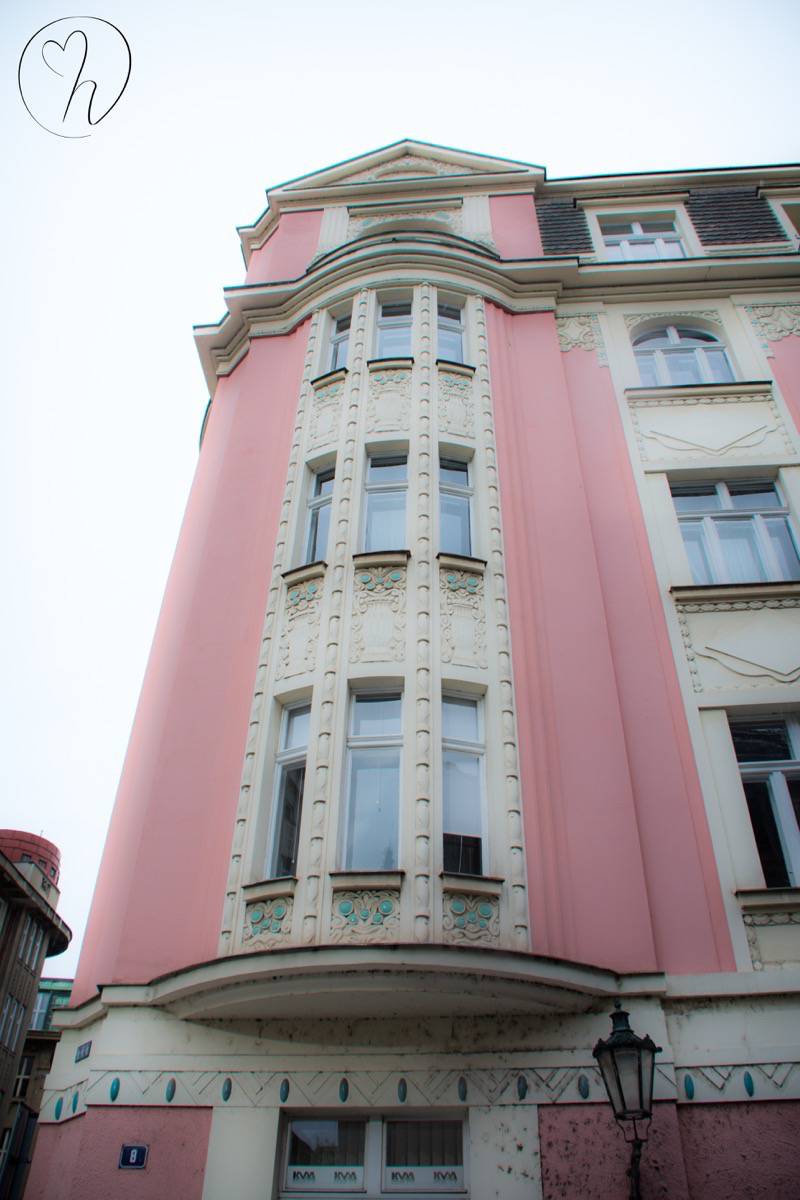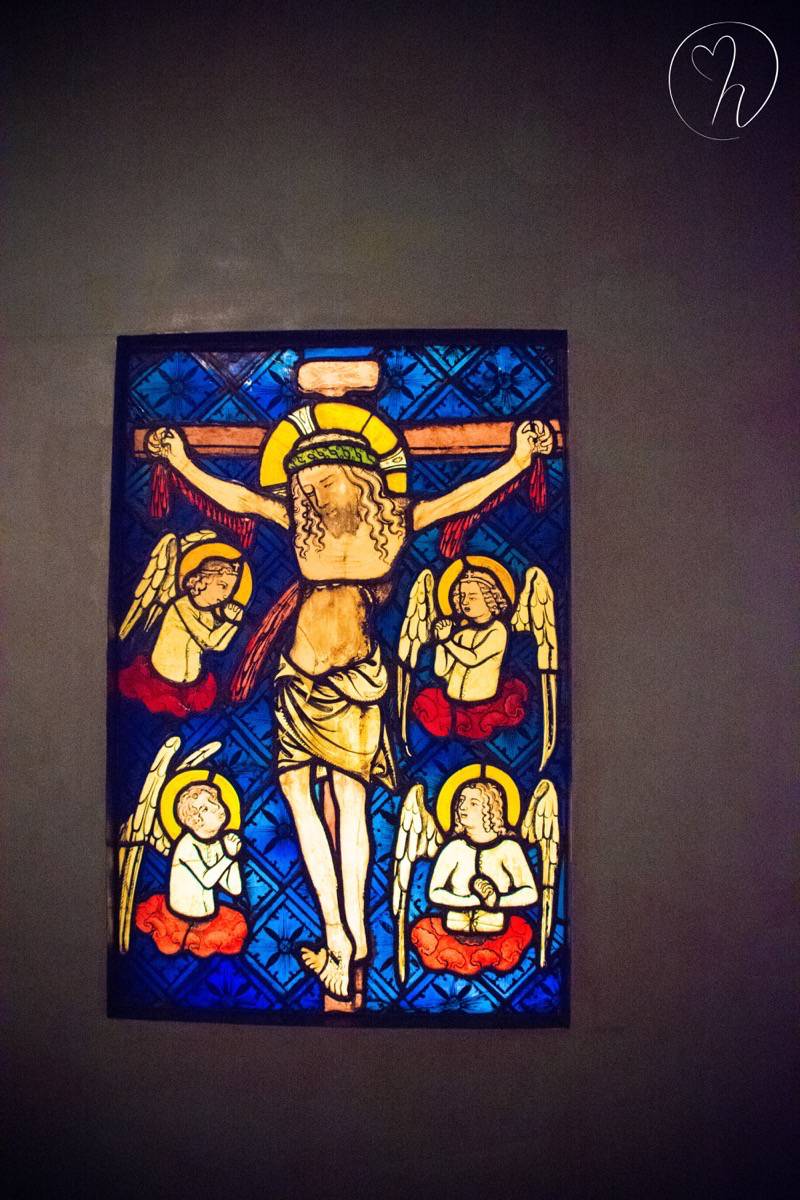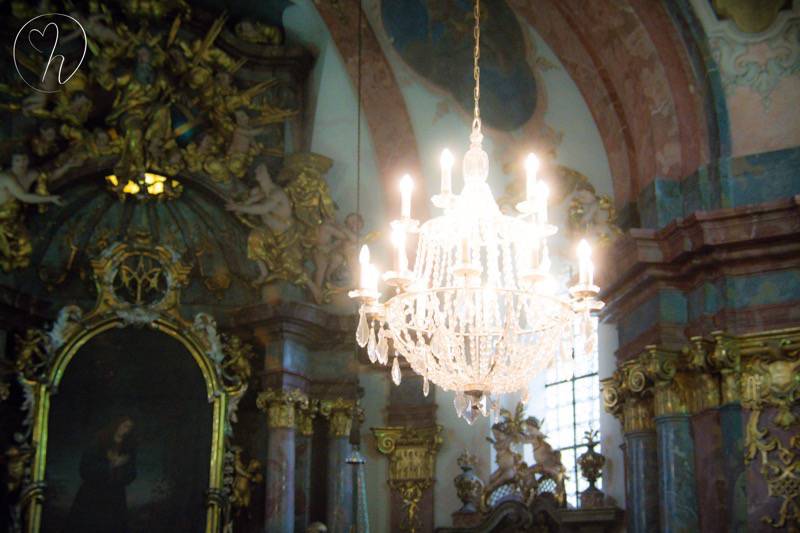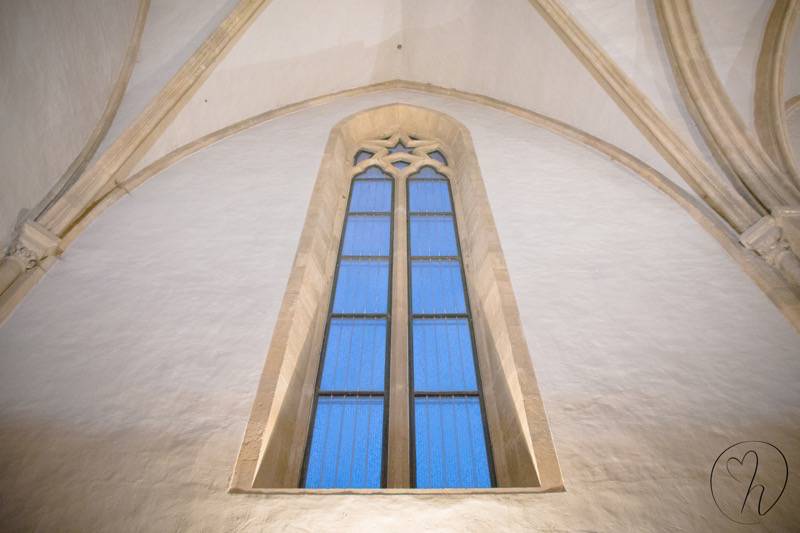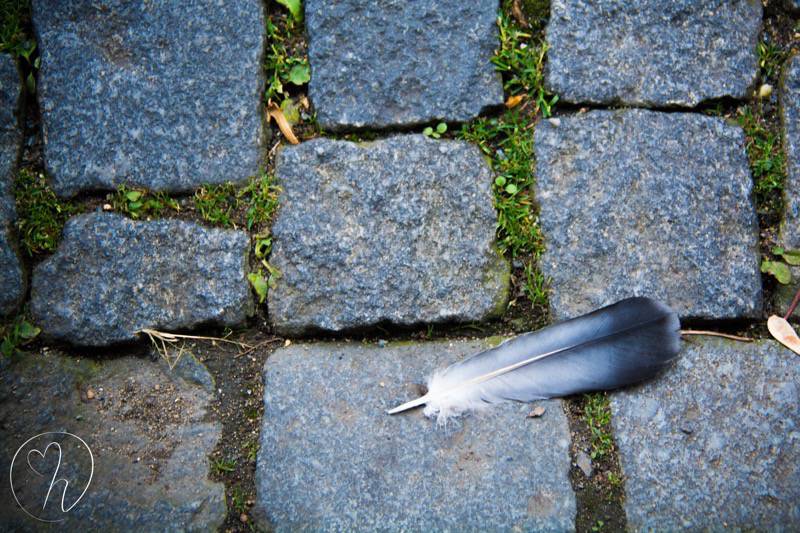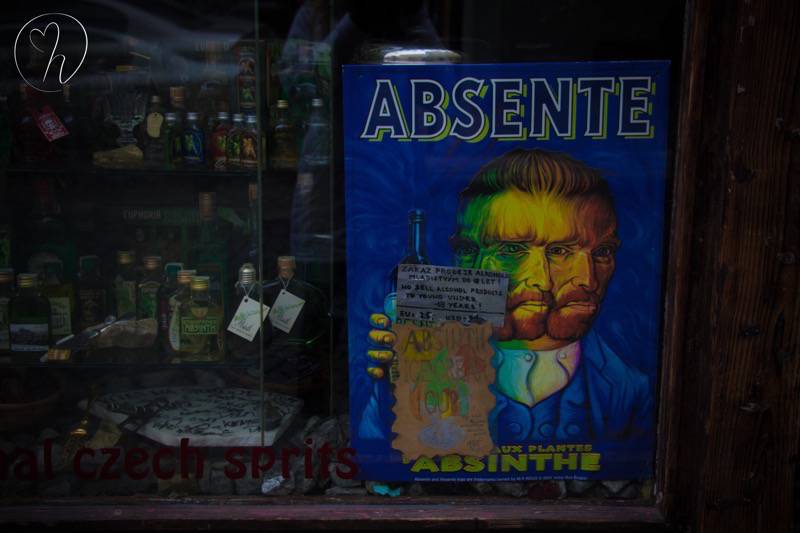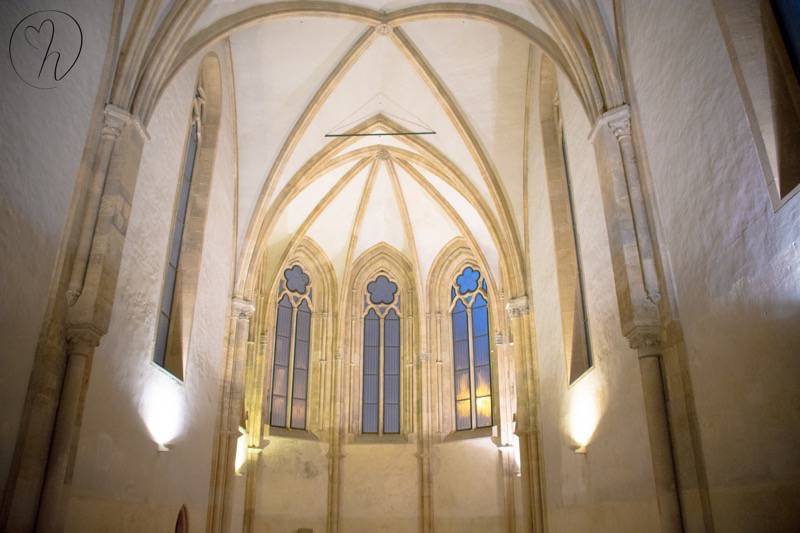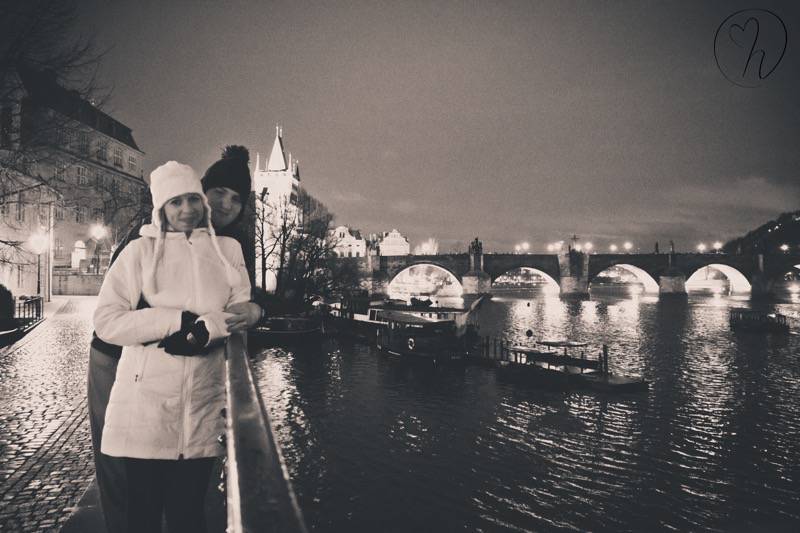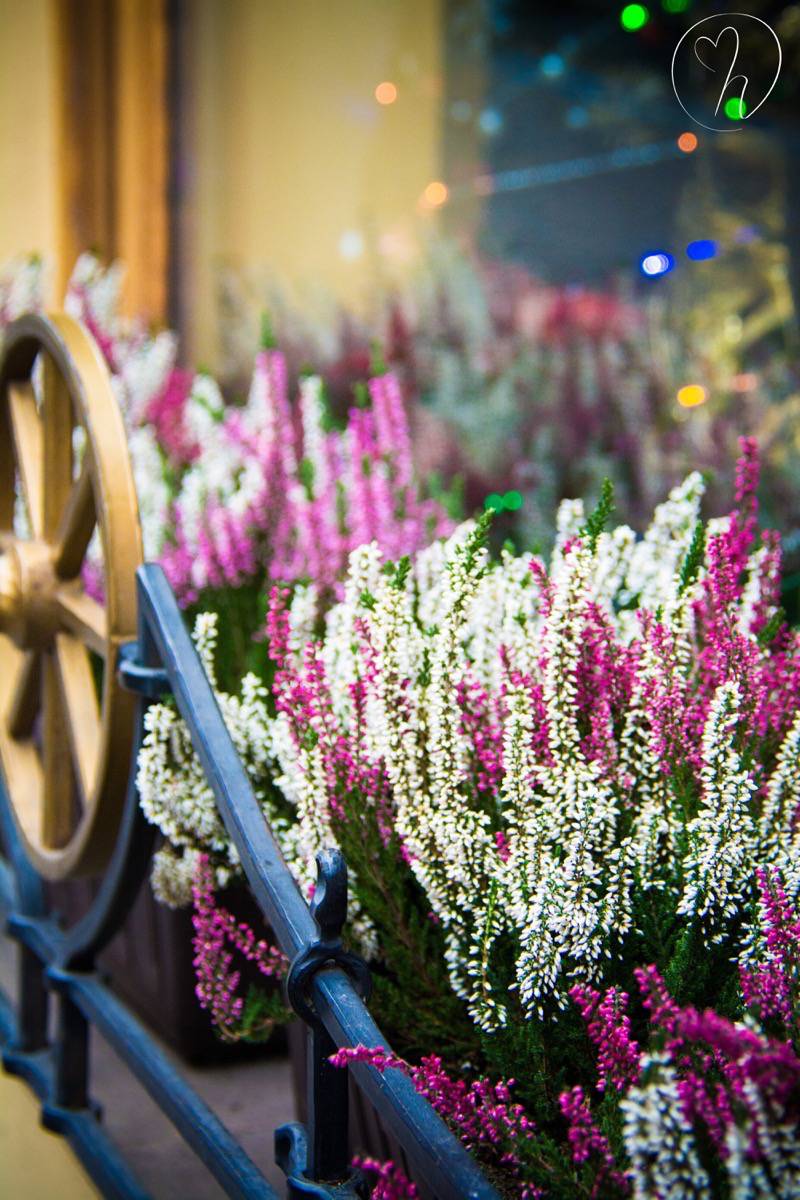 Before we headed back to the station to catch our night train to Poland, we found a traditional pub to rest in. They had around 300 different beers for Jason to try and some excellent Czech food for me. It was a perfect end to a rather good trip. Prague proved to have a personalty of its own even through its touristy, gimmicky side. And once we saw through that touristy, gimmicky side, we were able to see the streets shine in gold after all.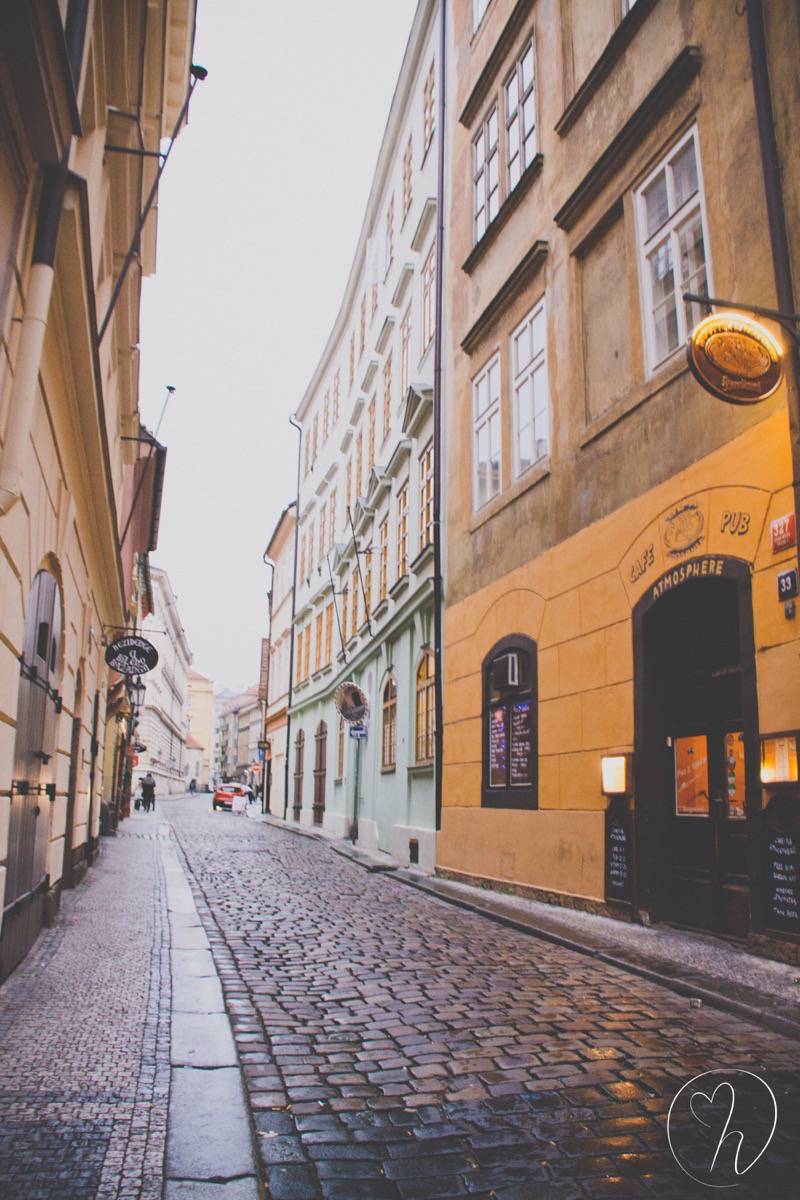 Until next time,