So, what is the first thing you think of when you think of Thailand? Well, if you are like most people, you probably think about "The Beach". You know, that Leonardo DiCaprio movie that came out like 15 years ago and made everyone who saw it want to flock to Thailand immediately. Well, that is how we spent our last few days in Thailand, relaxing on the beautiful beaches in Phuket pretending we were young pre-Titantic Leos looking for good times.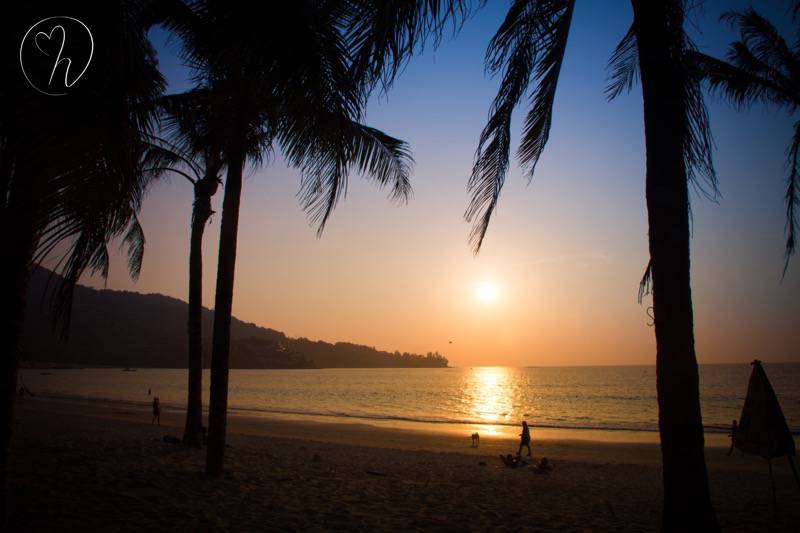 Phuket wasn't what I imagined it to be. Who knew that I would fly half around the world to go to another Cancun destination? Well, despite the 18 year old party atmosphere, we were able to find our own little nook of relaxation on Kamala Beach. This beach was a smaller less crowded beach just north of the oh-so-popular party beach, Patong. The water was crystal clear, turquoise blue, and bath water warm. The beach was lined with adorable restaurants, massage stations, and (our favorite) smoothie shacks. I would like to give you guys a blow by blow of our adventures here, but I fear I would bore you as our adventures consisted mainly of laying under umbrellas, getting massages, and drinking mojitos.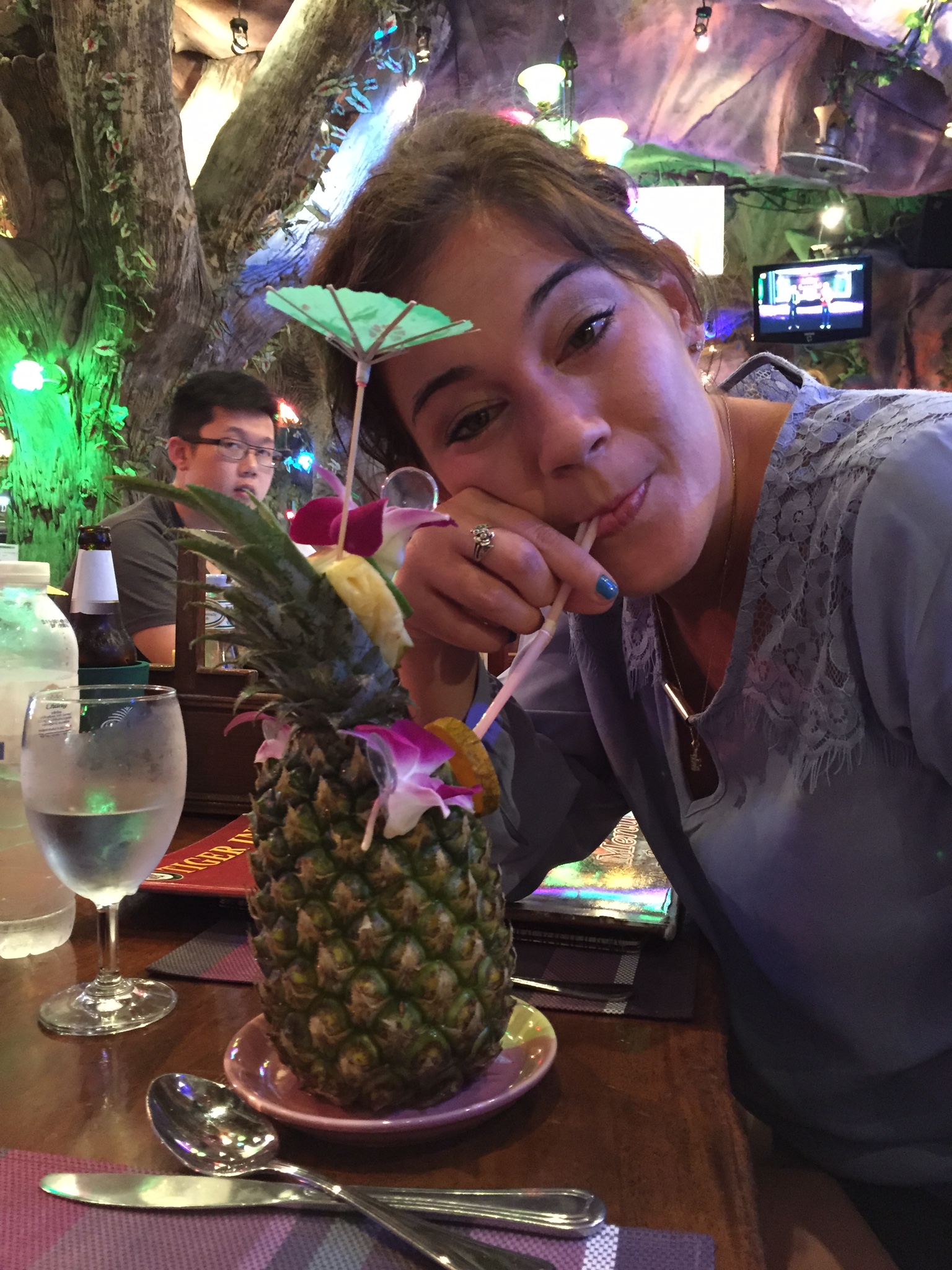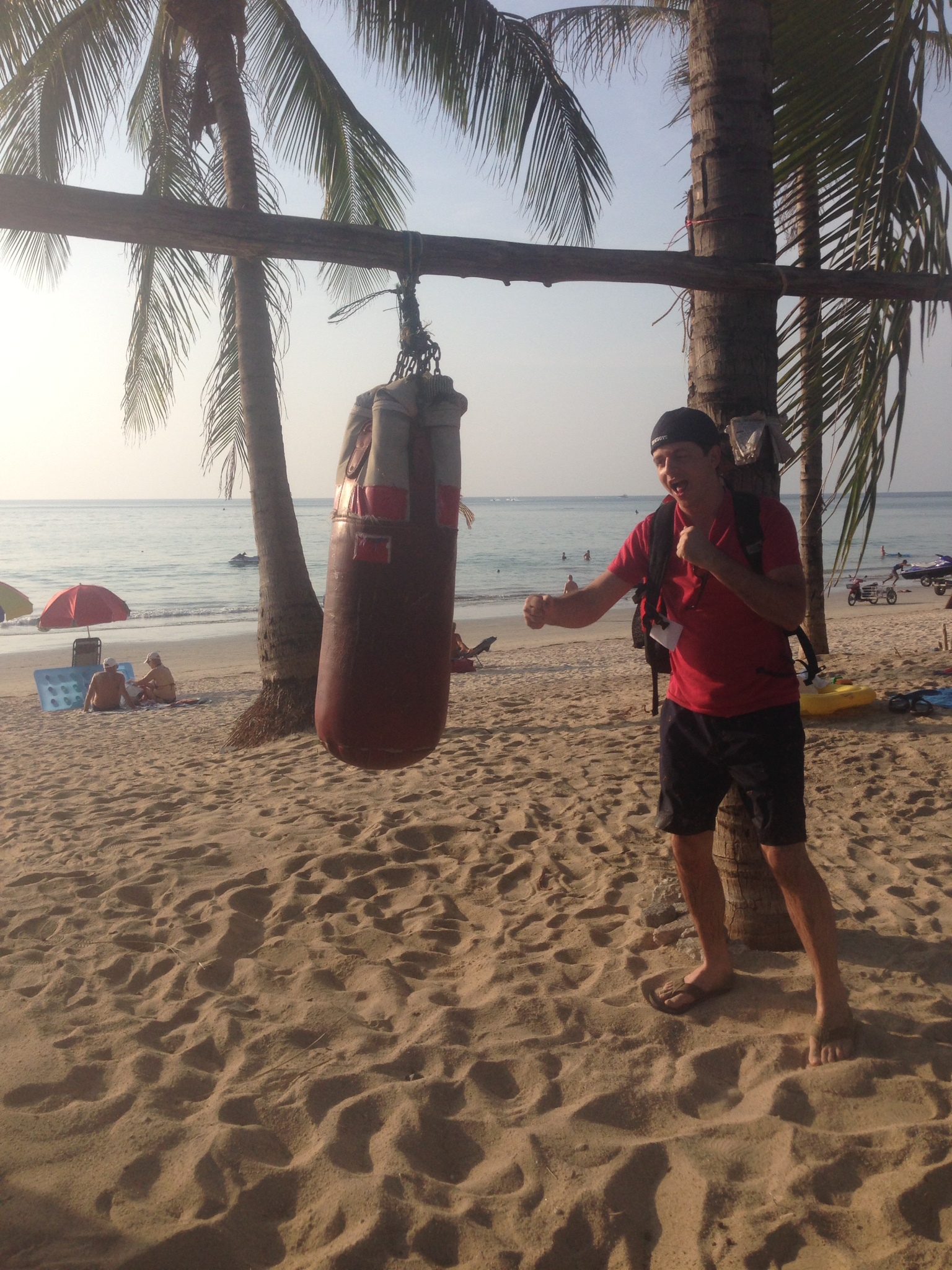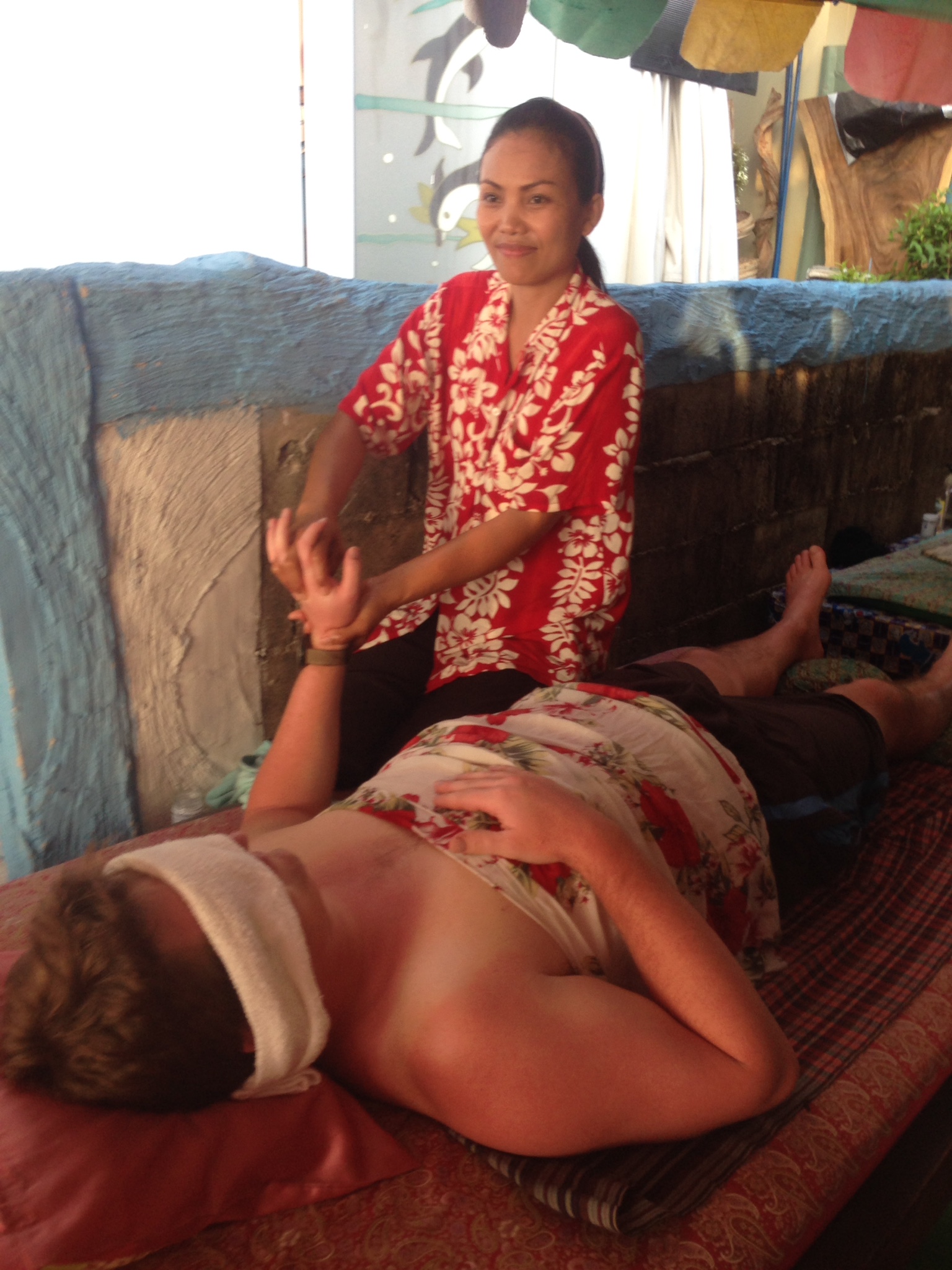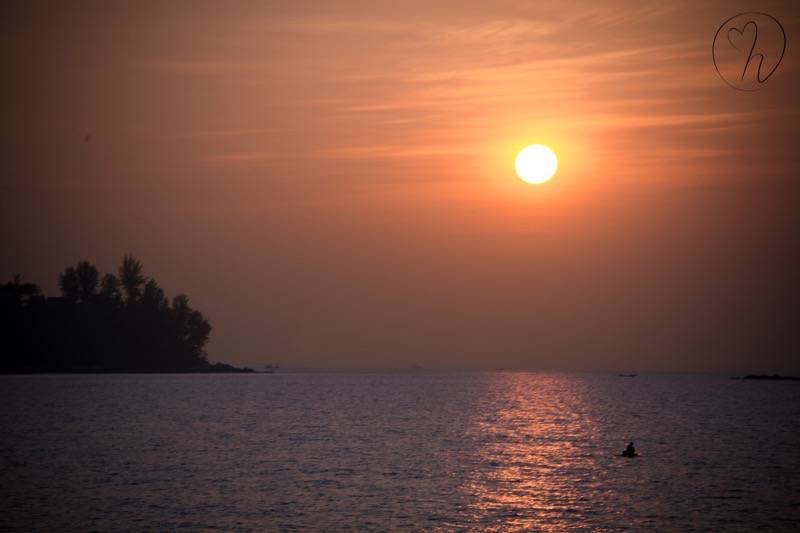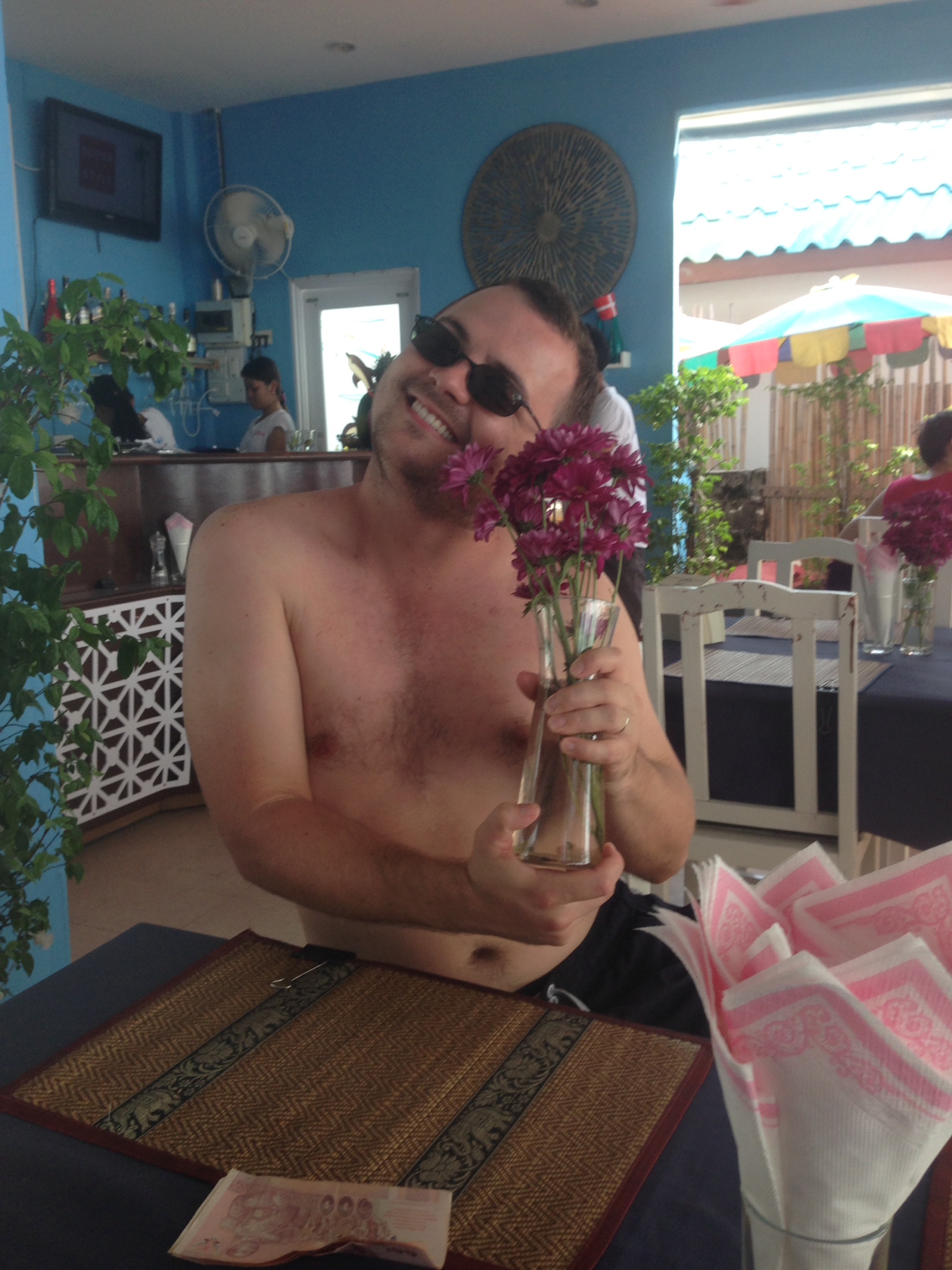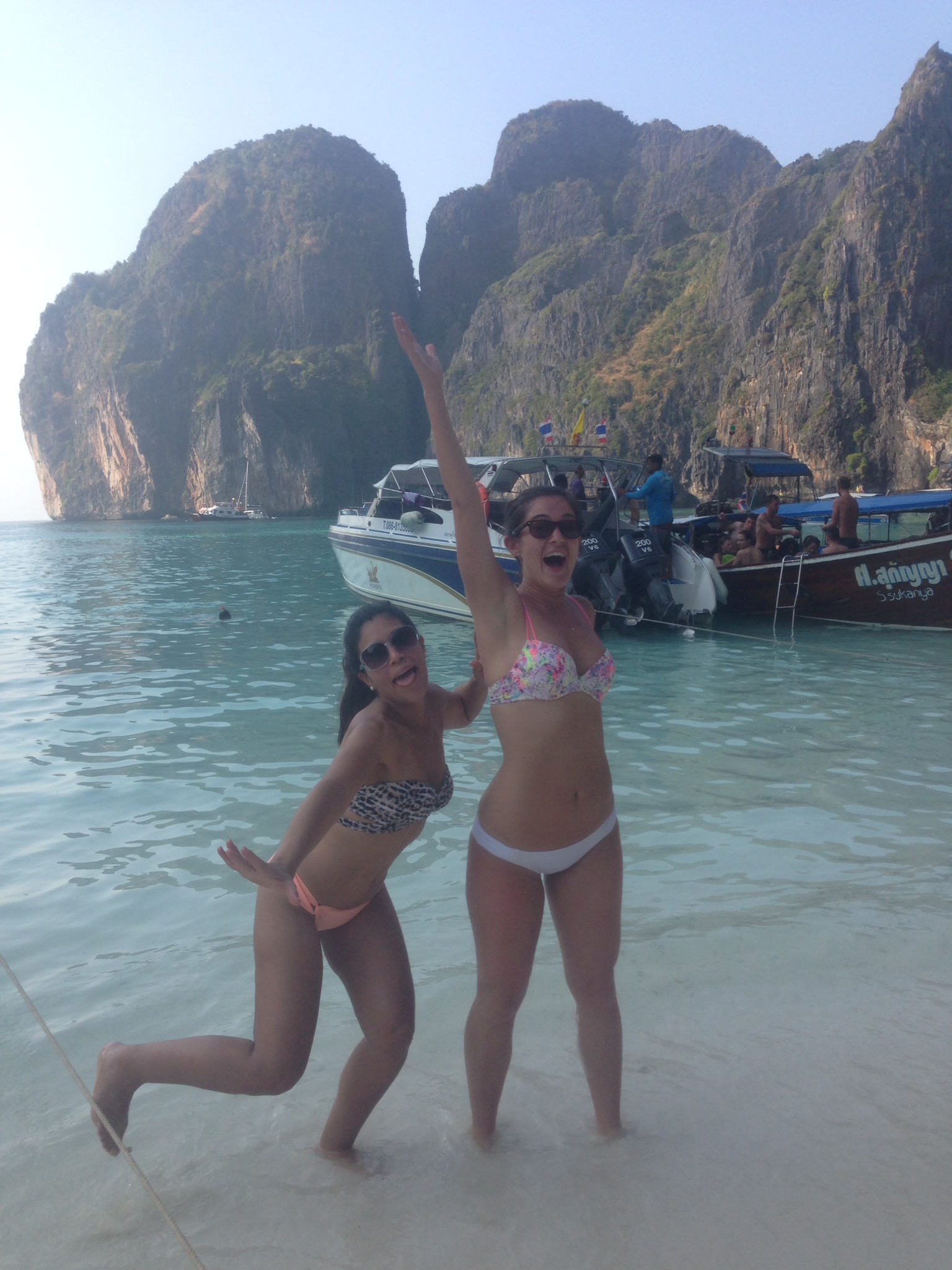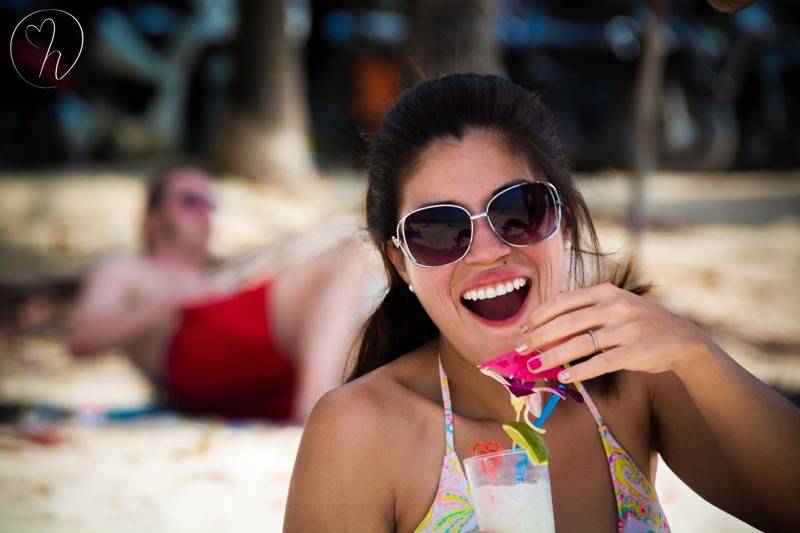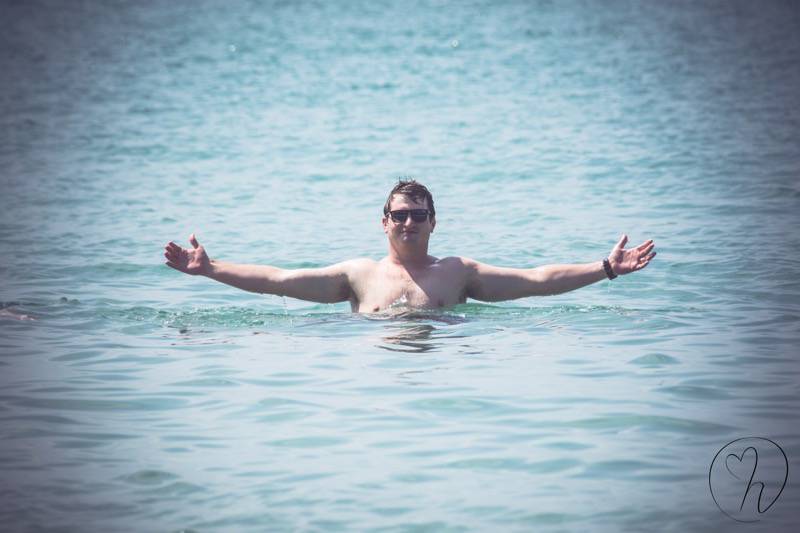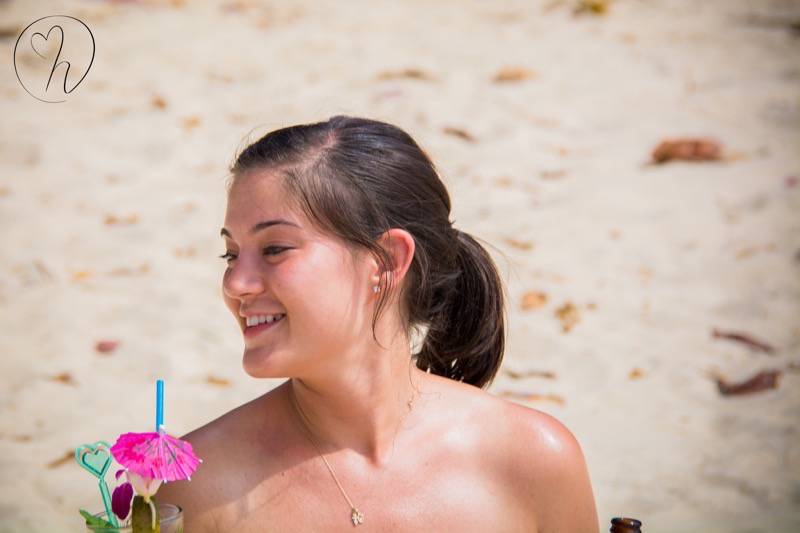 We did force ourselves away from the beach occasionally for a little action. We took a ferry to Koh Phi Phi island so we could actually see the beach that Leo was filmed on. We ended up on a tour called Bob's Booze Cruise in which we were crammed with 20 other teenagers. The success of the trip varies depending on who you talk to. For instance, the extremely drunk kid that puked on me seemed to be having a YOLO kind of time. However, those of us who were puked on were not really in a YOLO kinda mood. Despite the crowd (and the puke), we still saw some amazing scenery.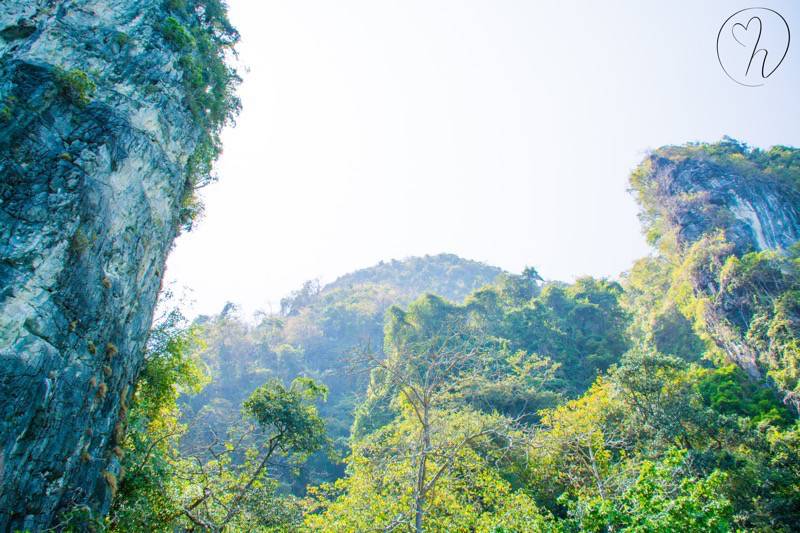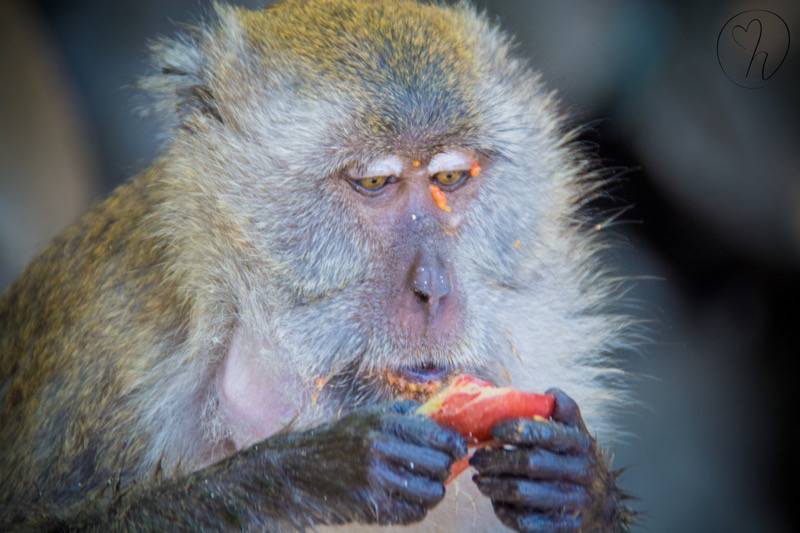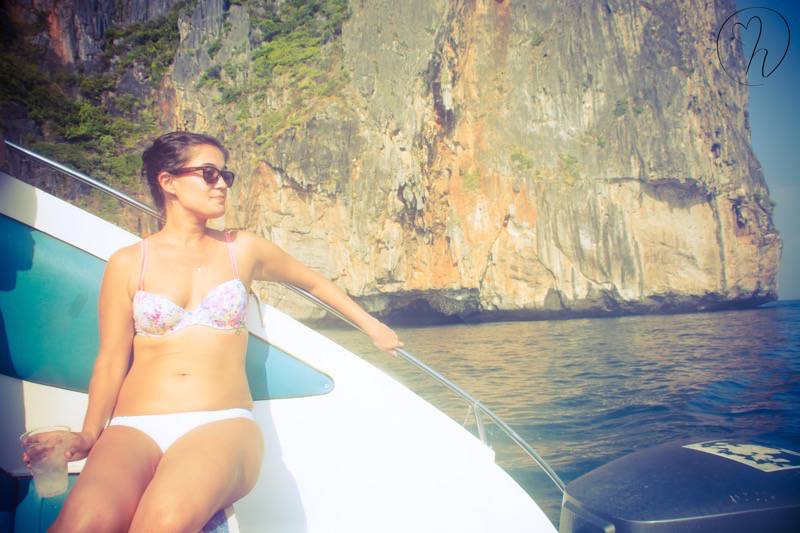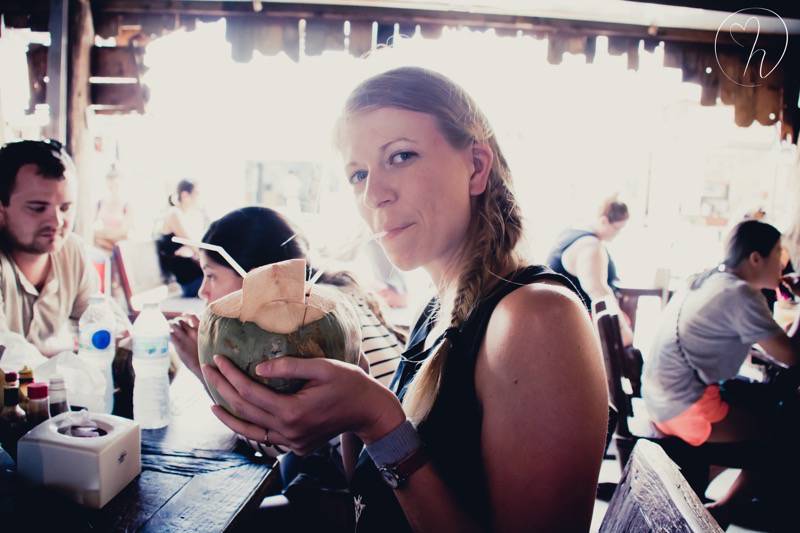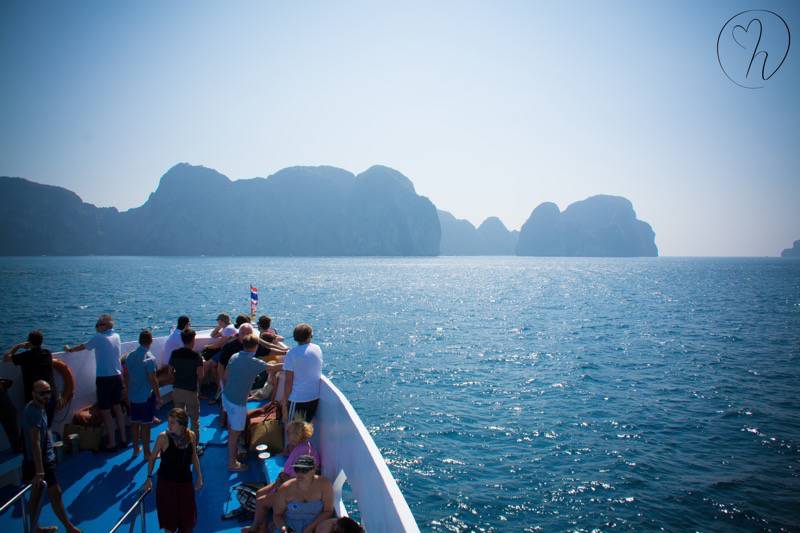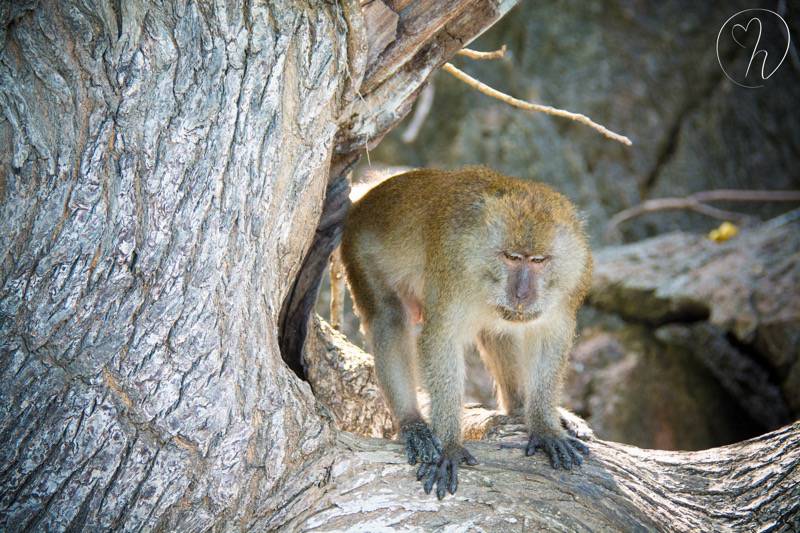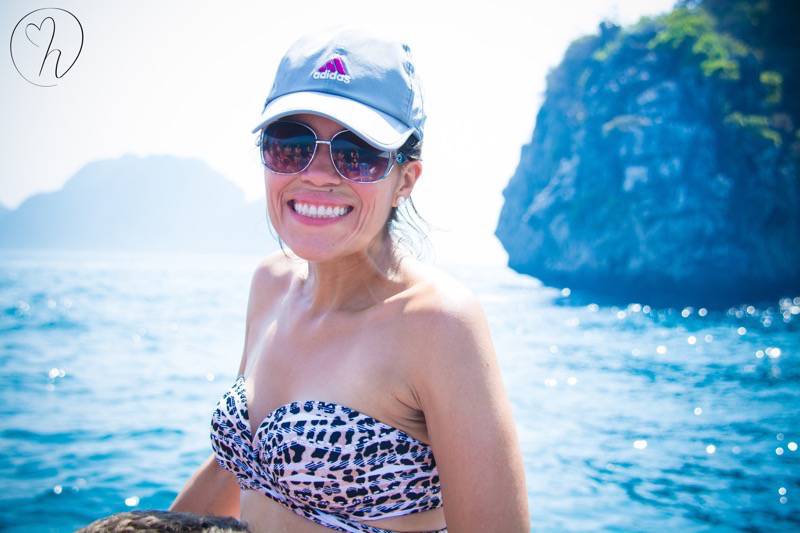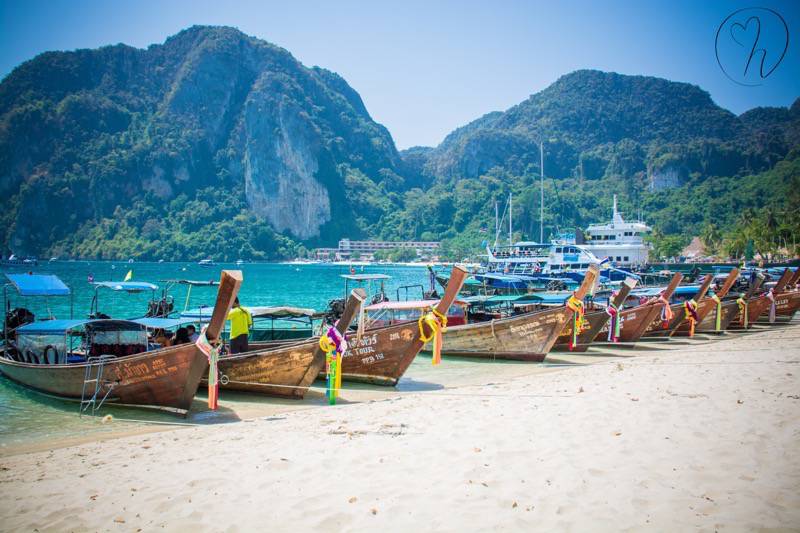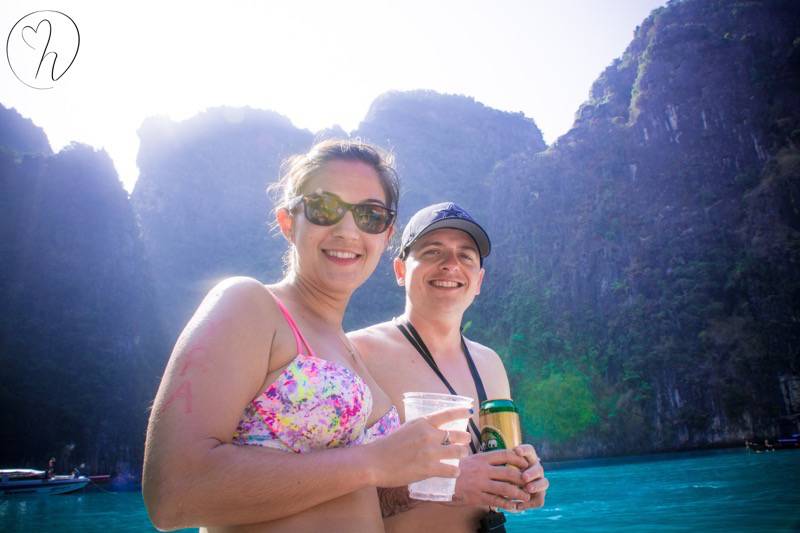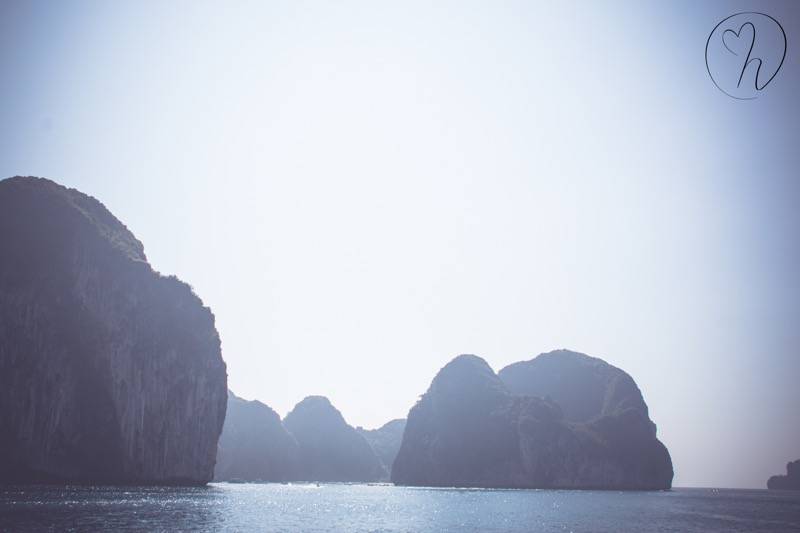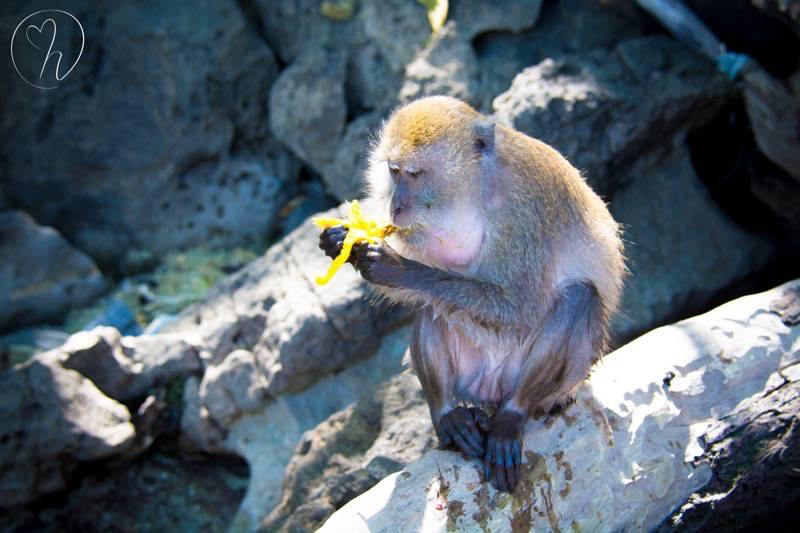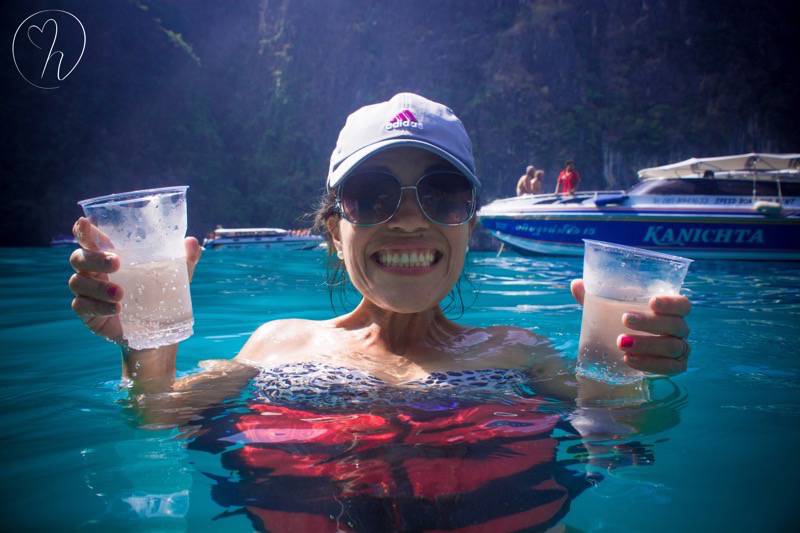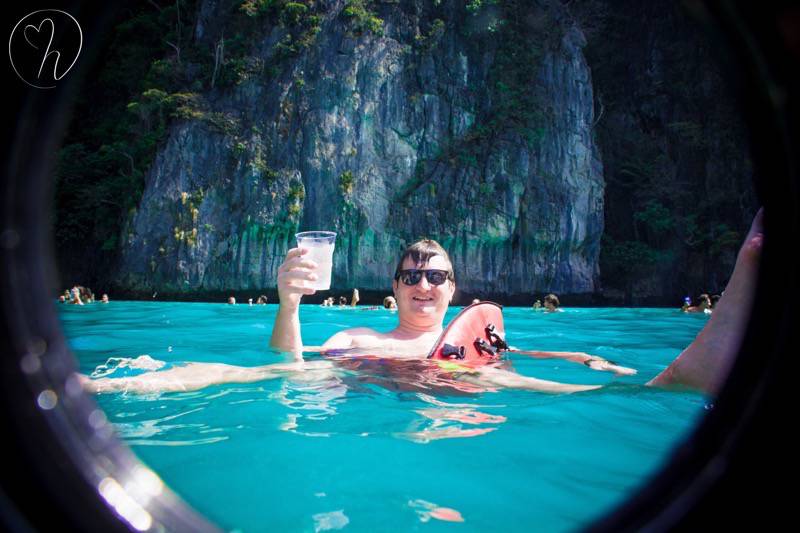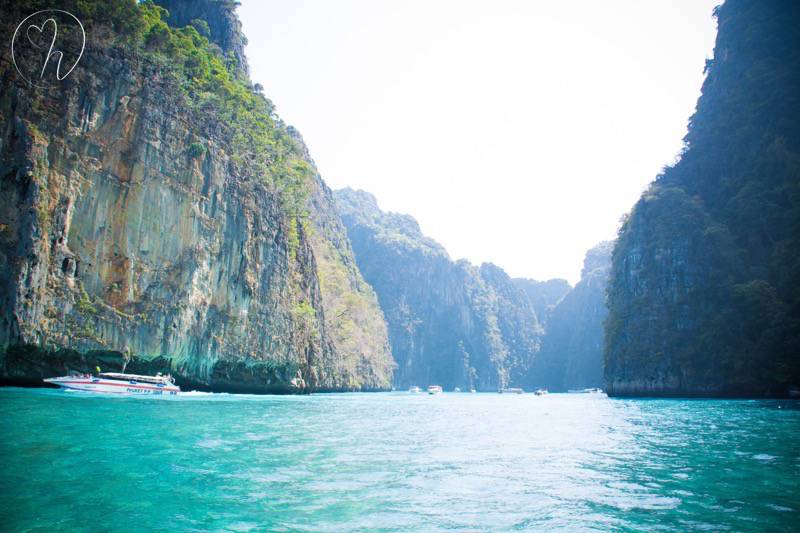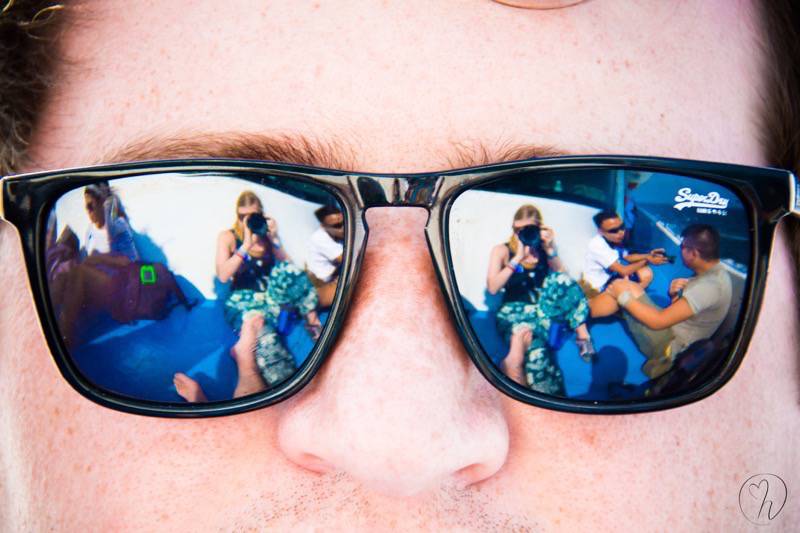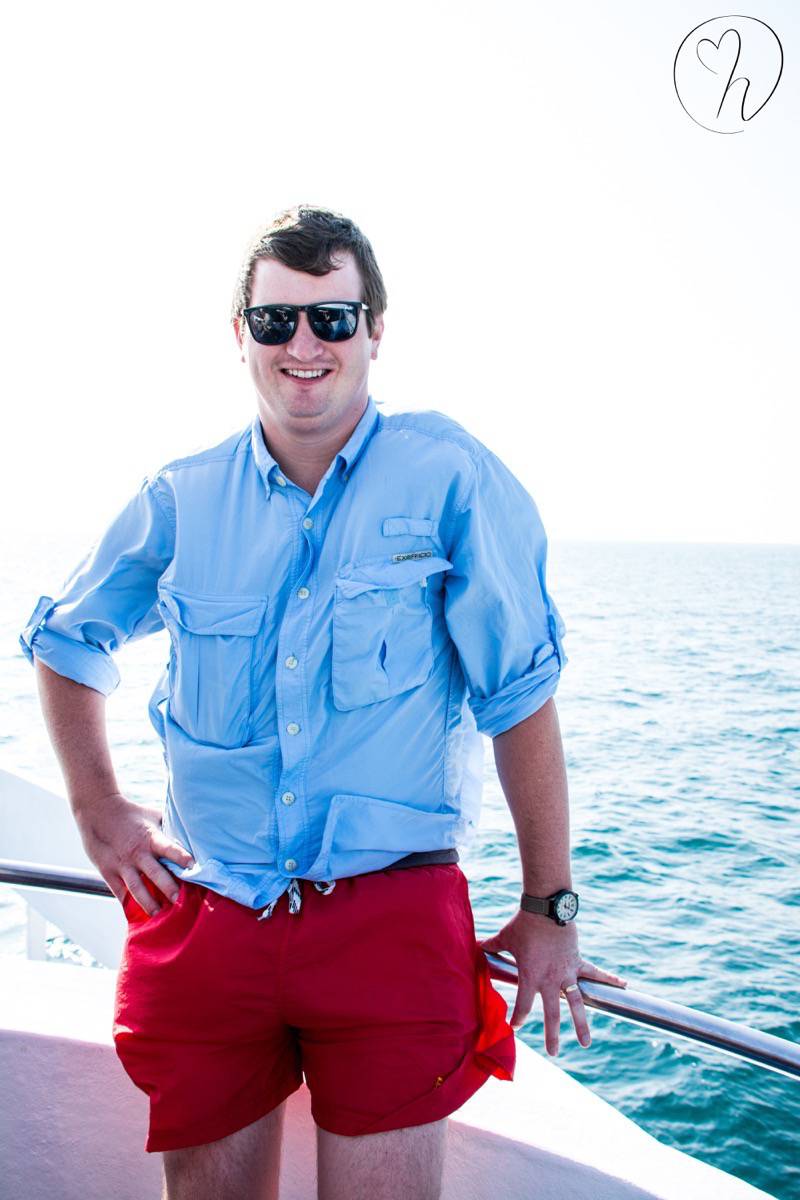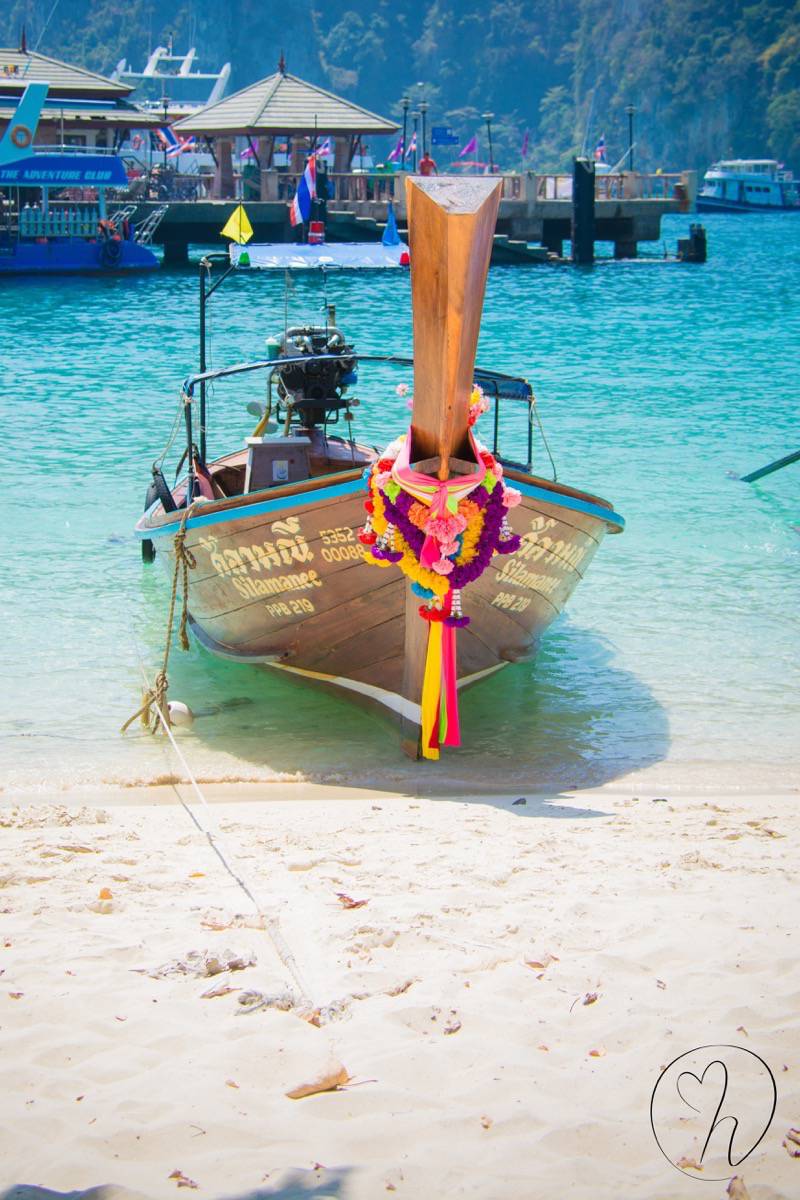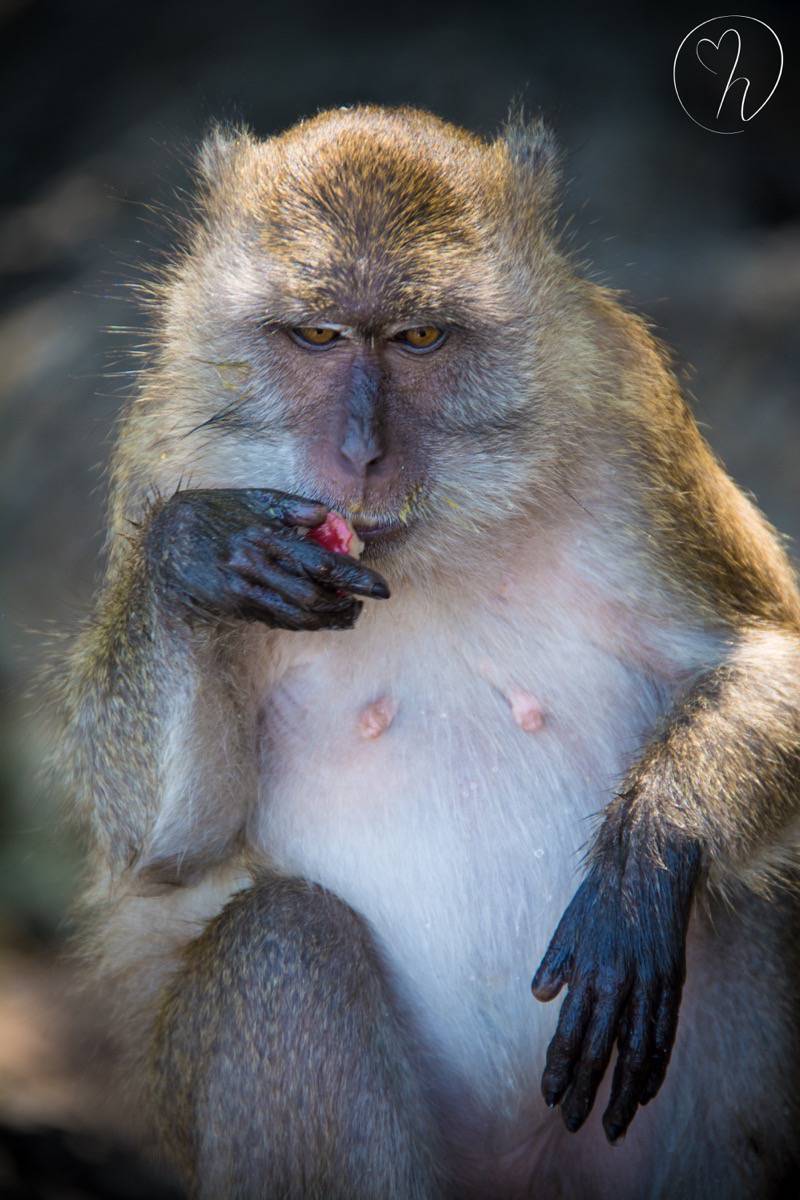 After the booze cruise fail, I was ready for a more grown up adventure. Jason and I took a Thai cooking class which ended up being a lot of fun, although it highlighted the fact that we have entered a new phase in our lives where we would rather cook then drink ourselves silly.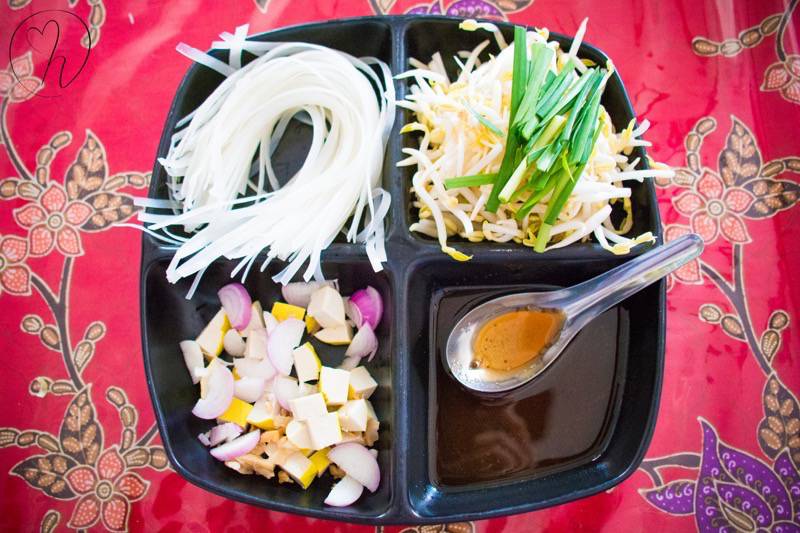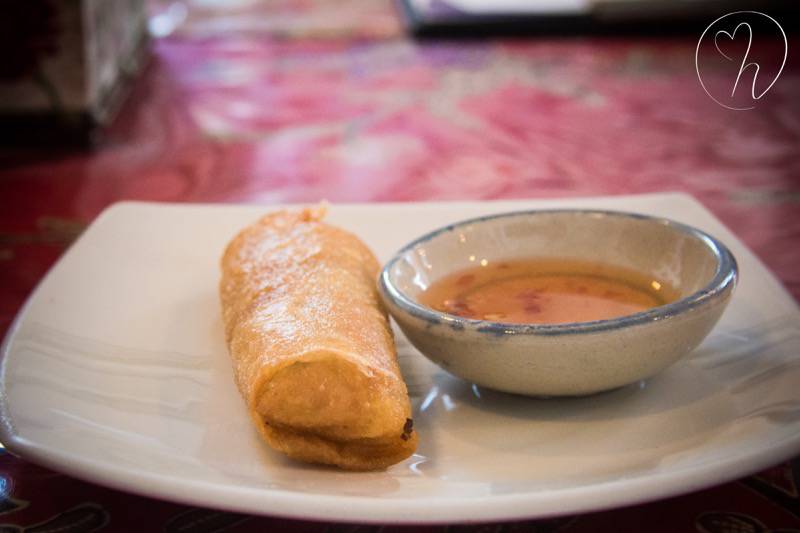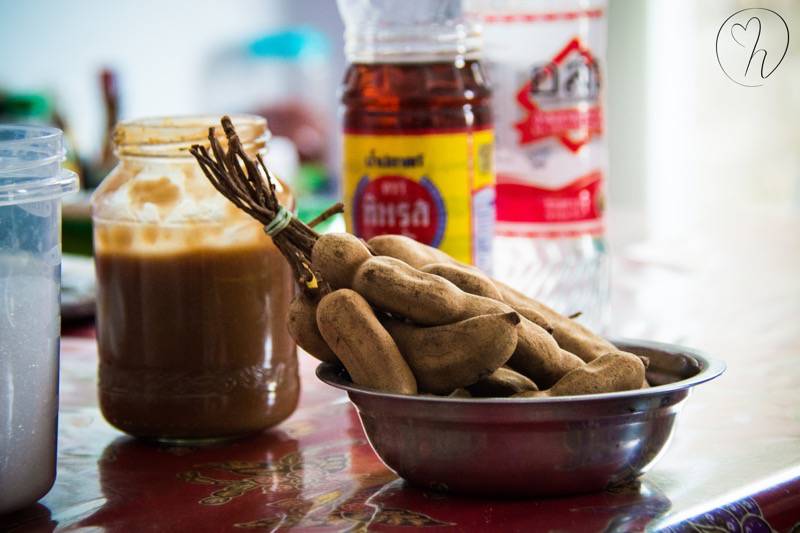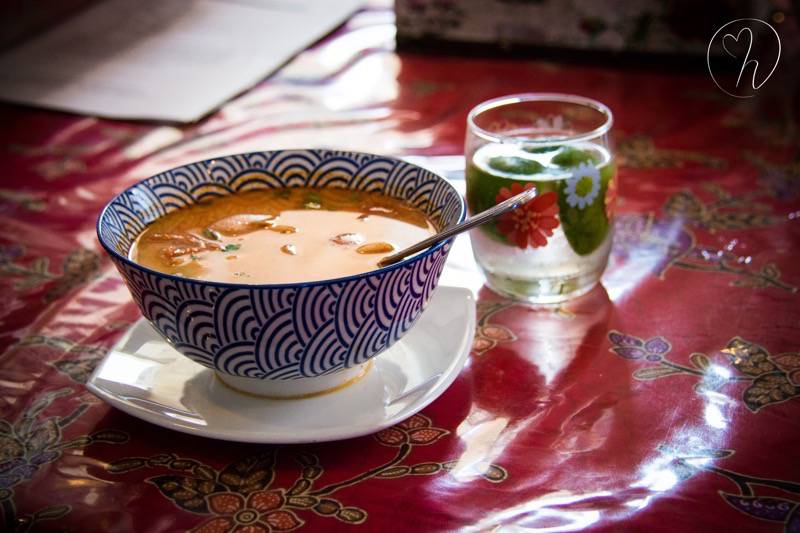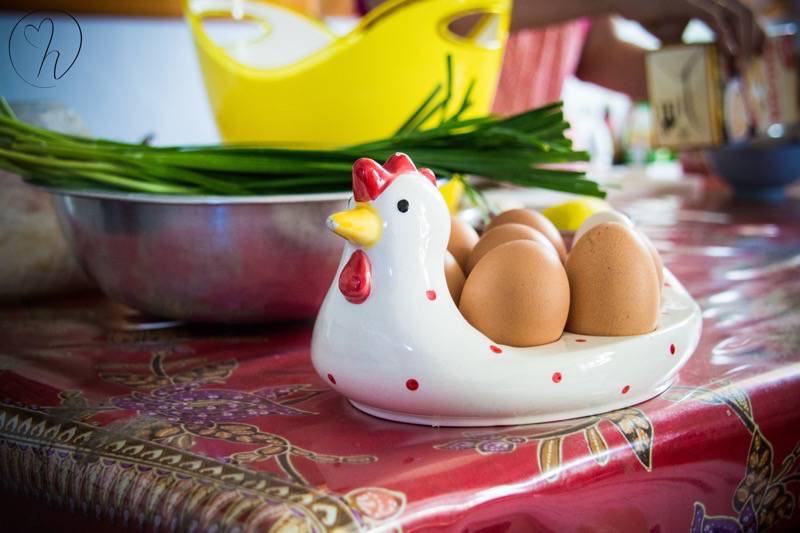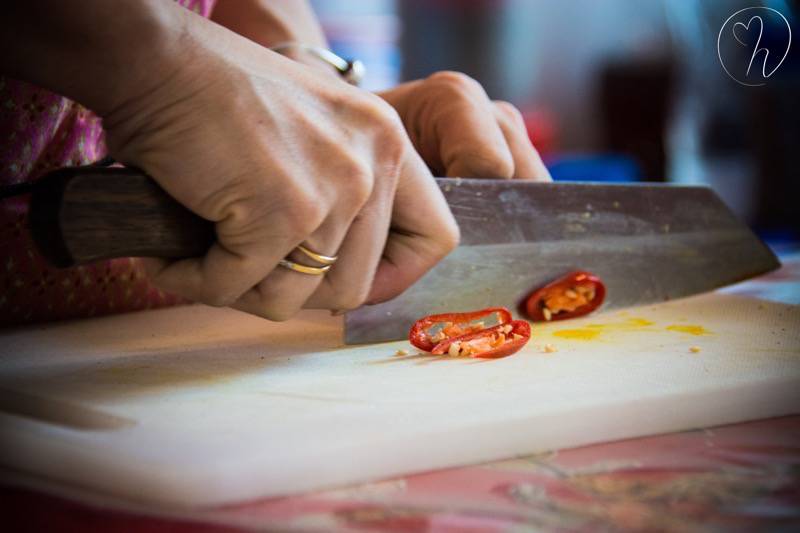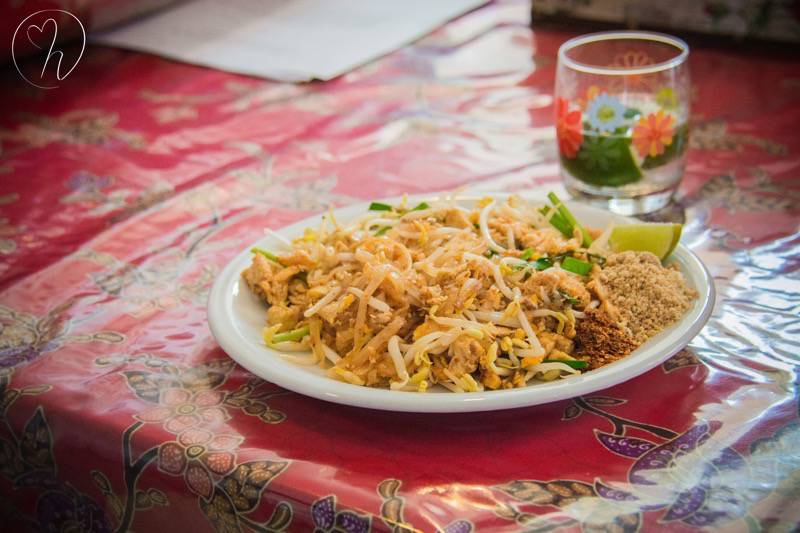 And for our final venture away from the beach, we hired a traditional Thailand long tail boat to take us snorkeling which turned out to be the best tour we took in Phuket. We spent the afternoon with our faces under water until we turned into prunes. Then, we found a secluded beach only accessible by boat where we had fresh fish for lunch.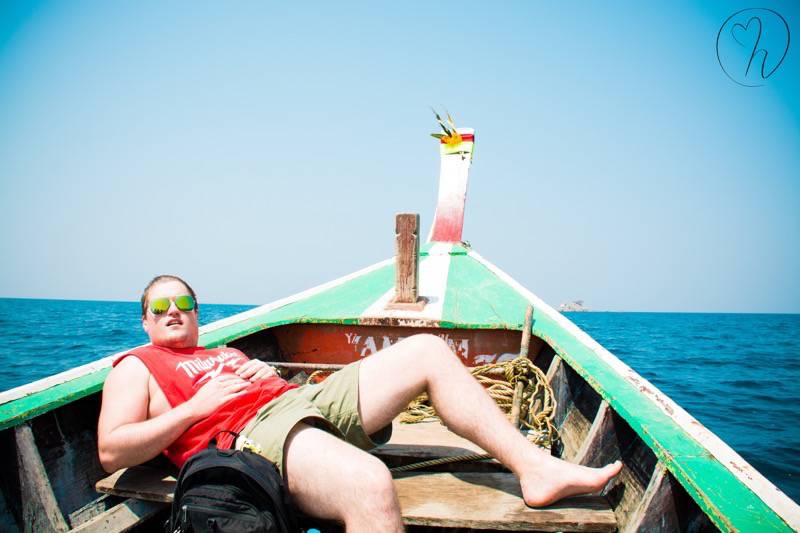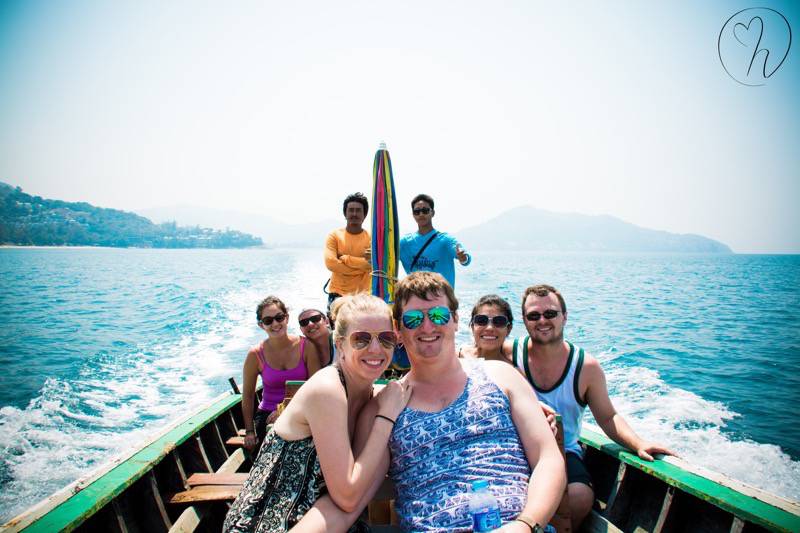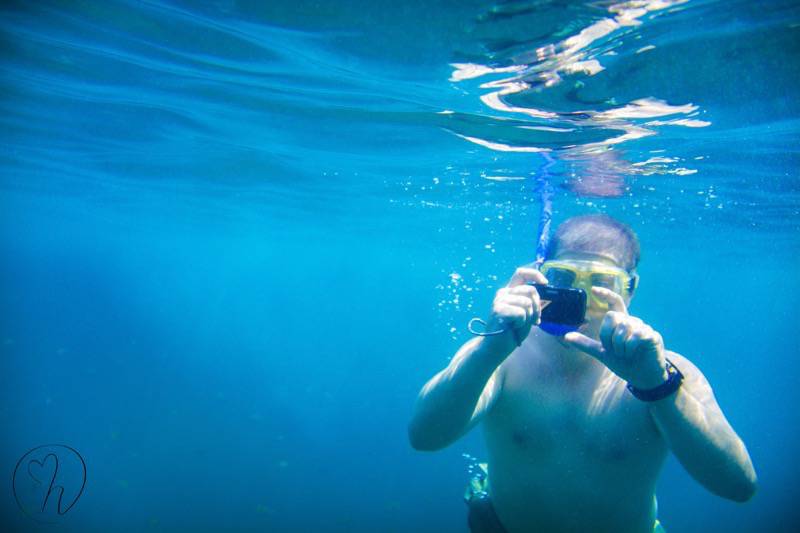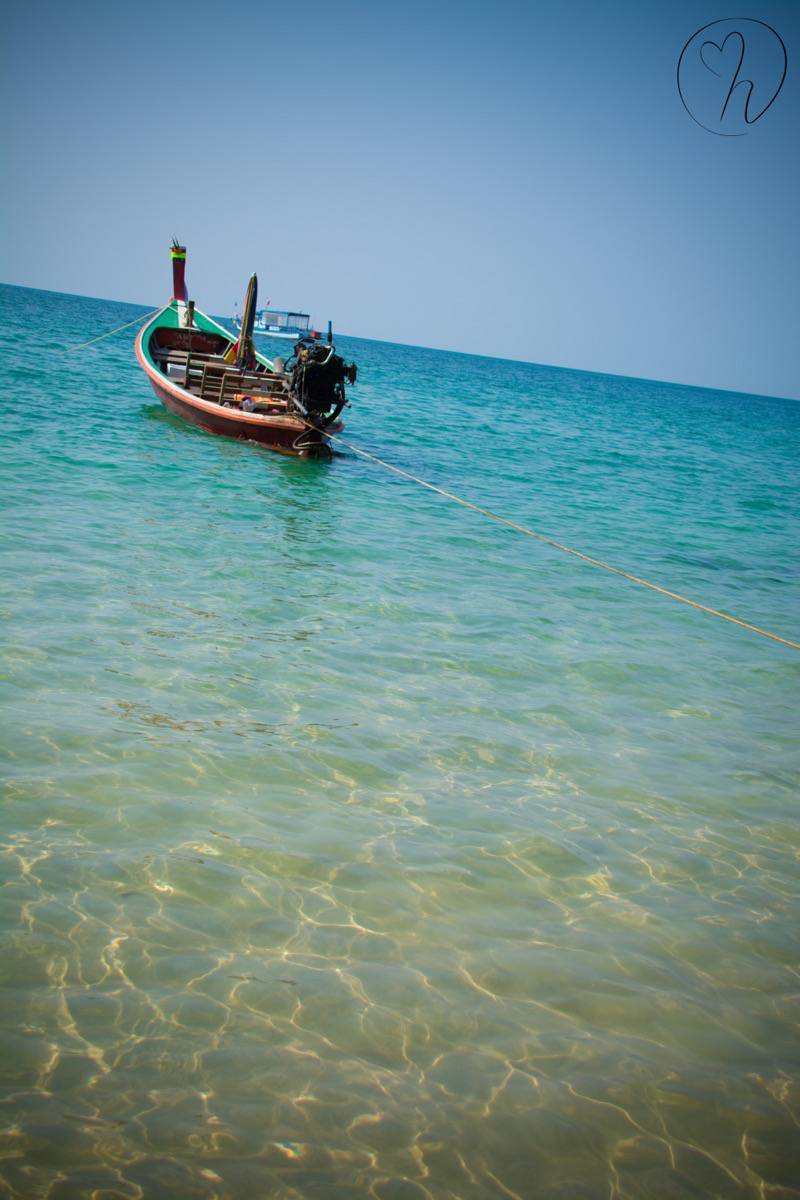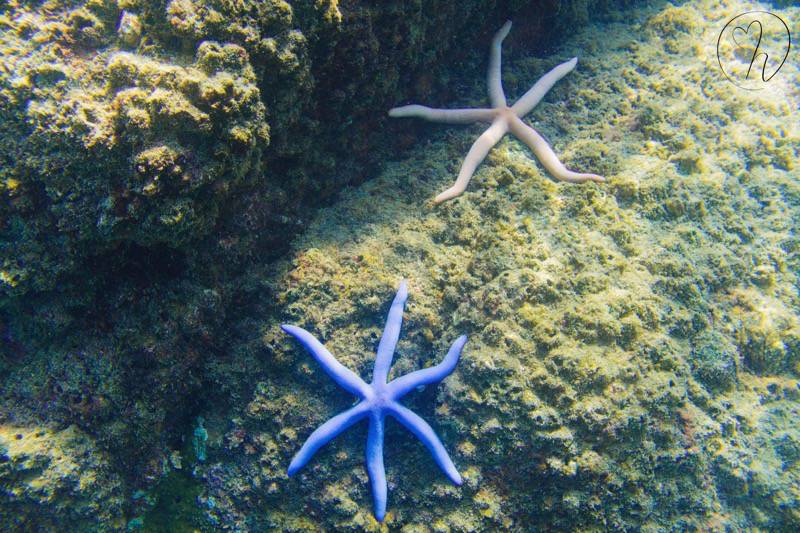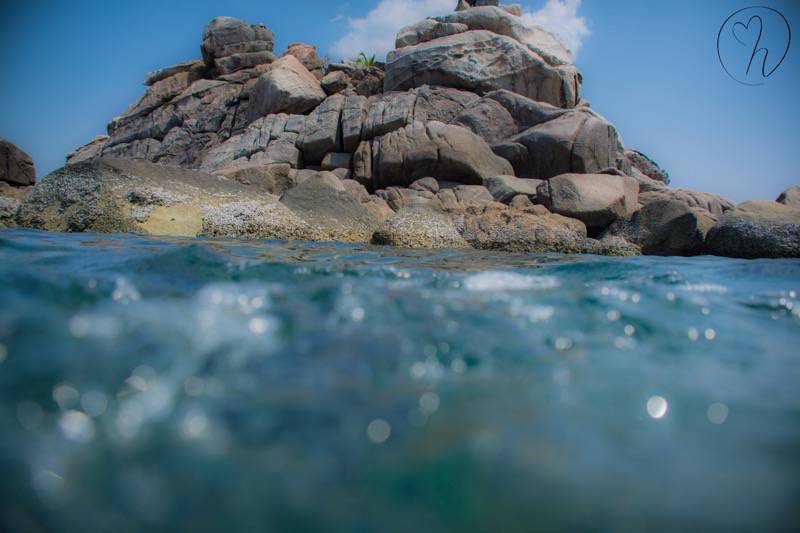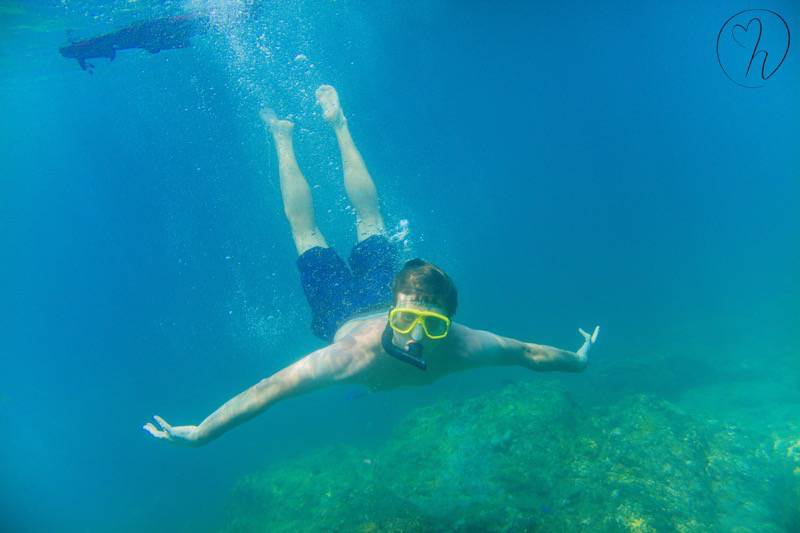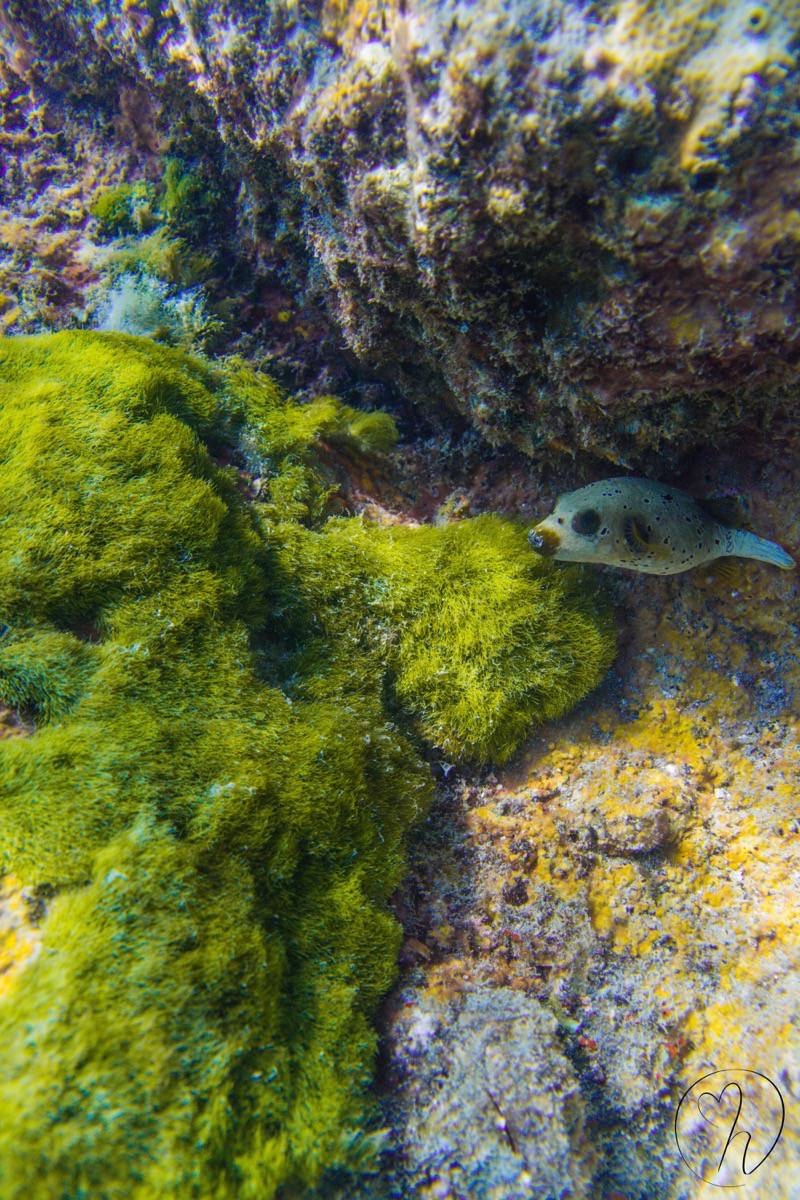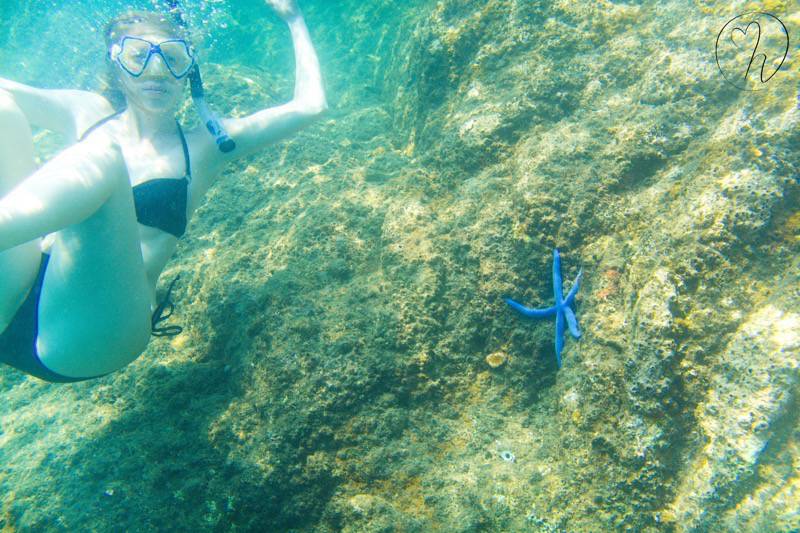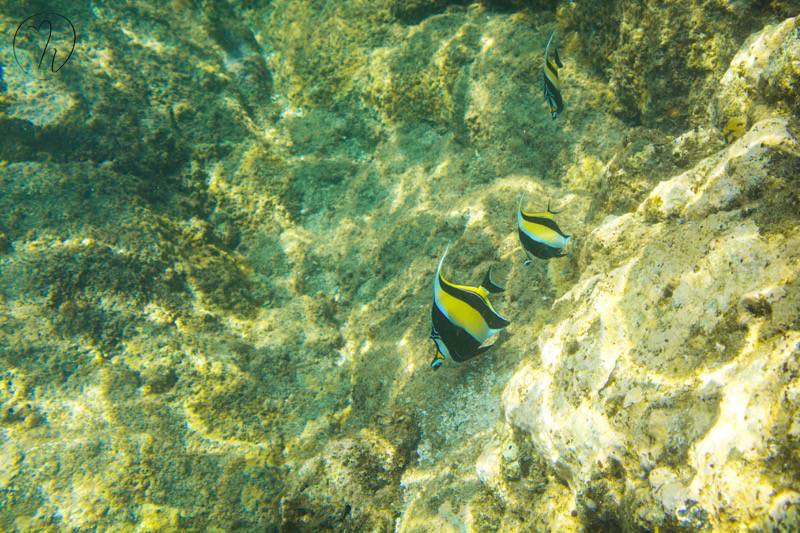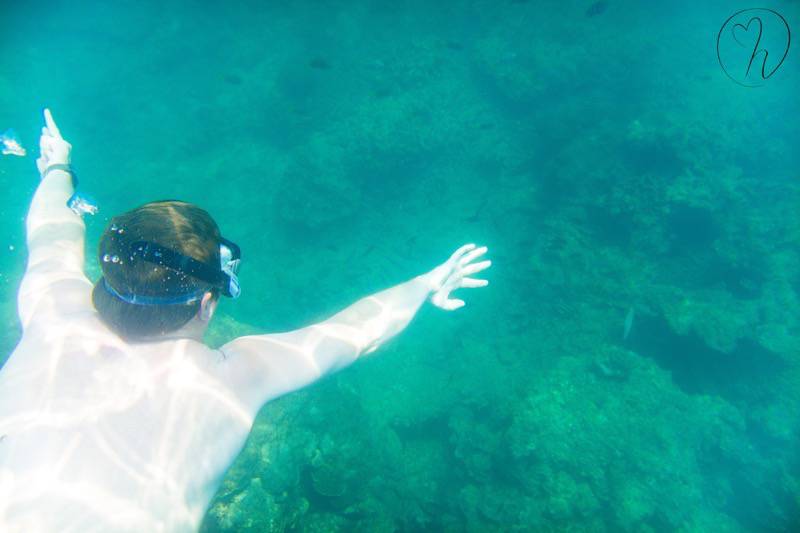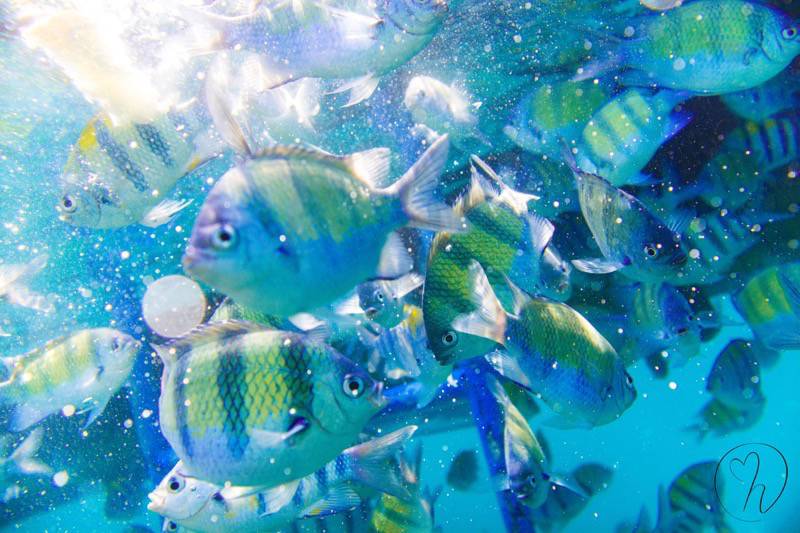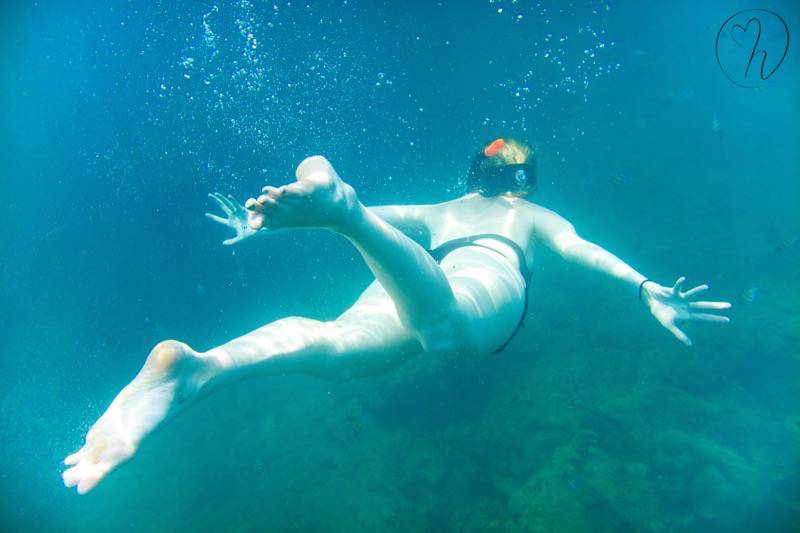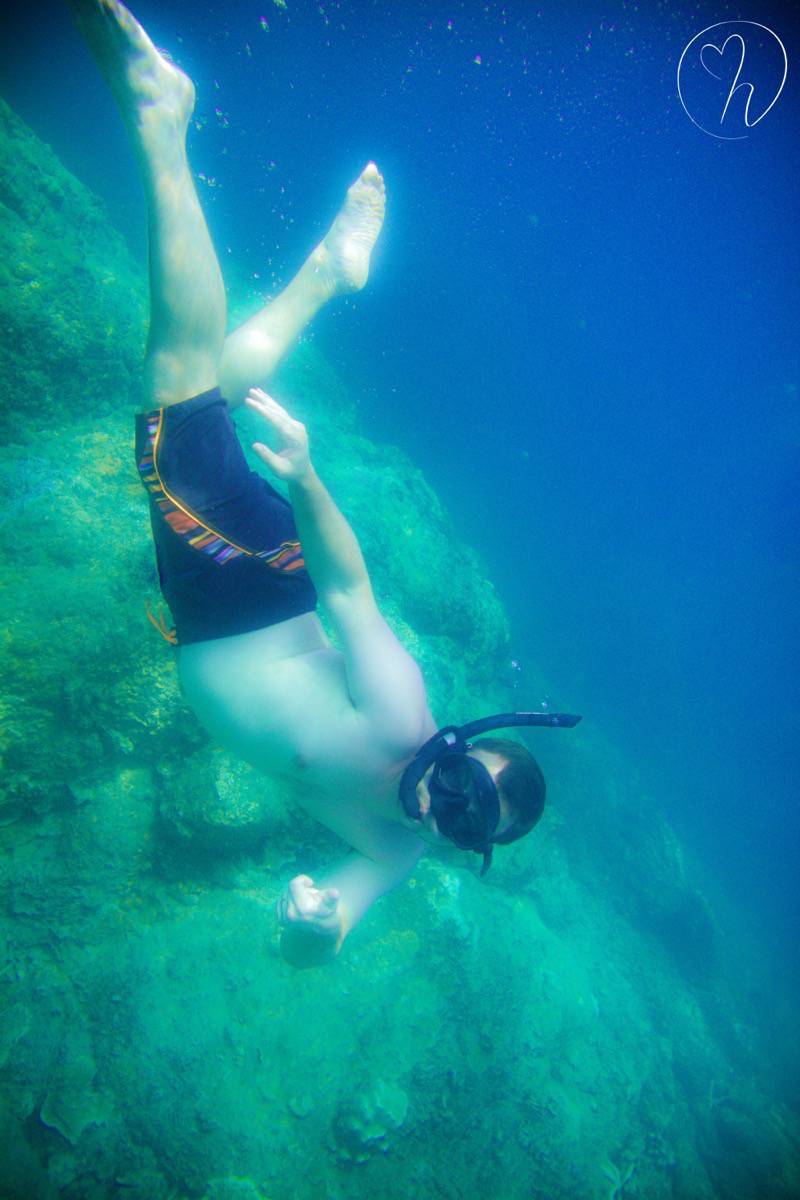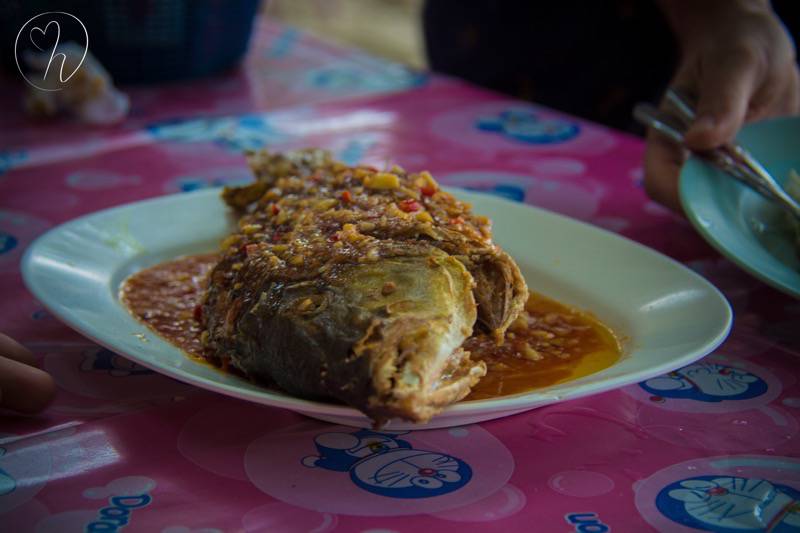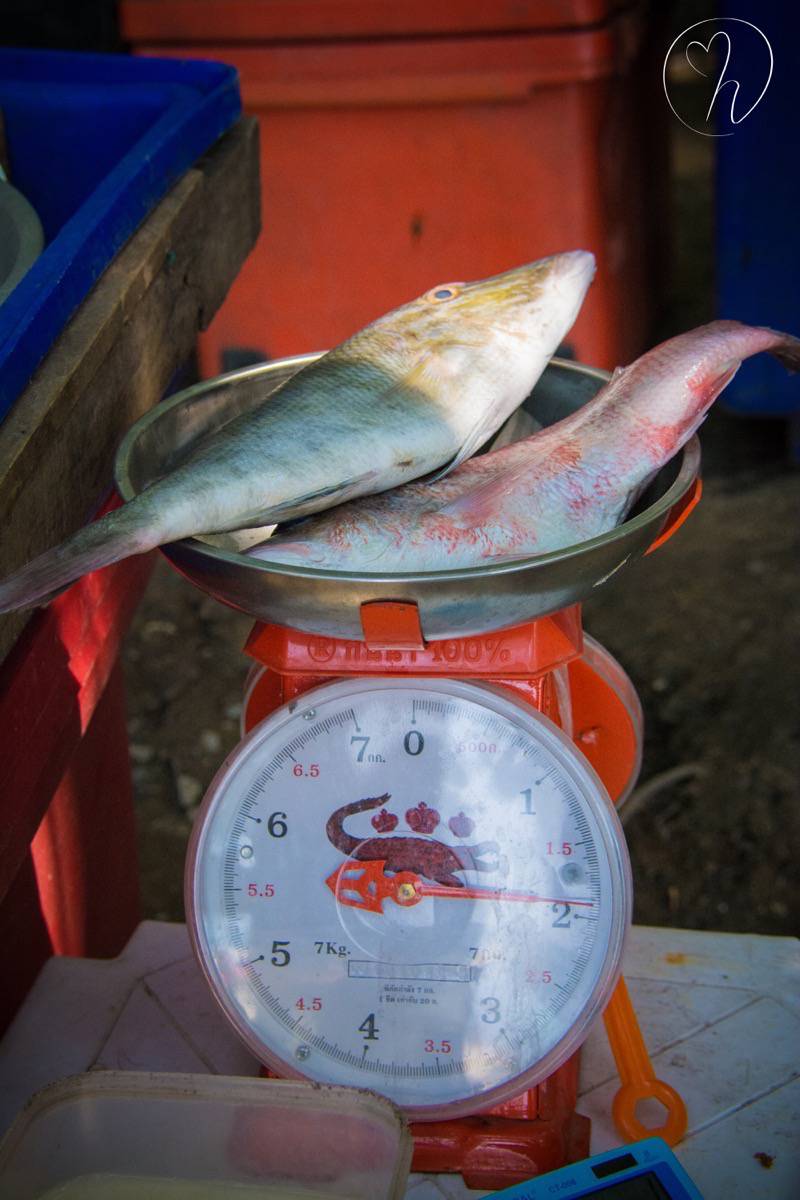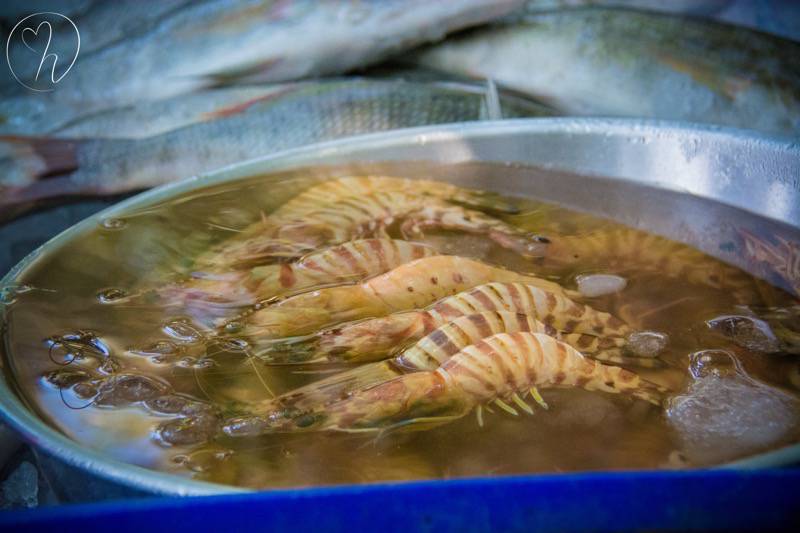 After our final sunset together, we bought paper lanterns, lit them up, and released them into the sky with teary eyes. The next time the 6 of get together, we may very well be in another phase of our lives, and it may not be just us 6 anymore. So, we drank a beer to Thailand and said our goodnights. Thailand had won us over. We all fell in love.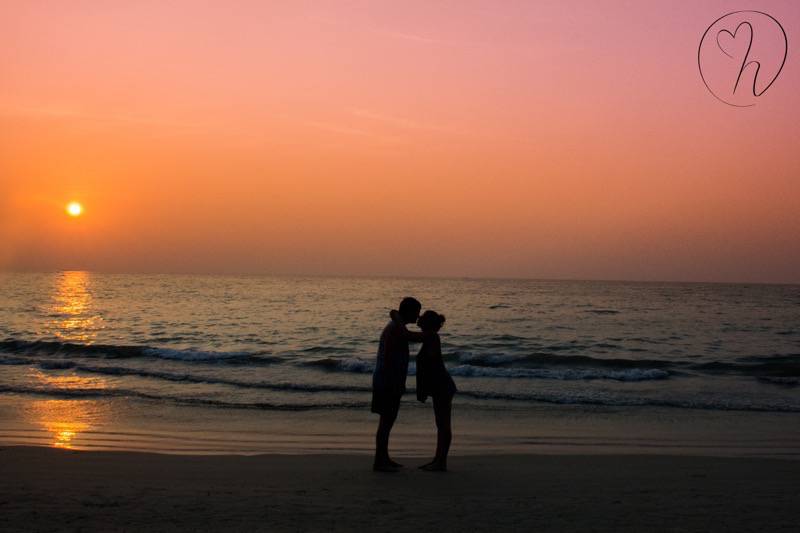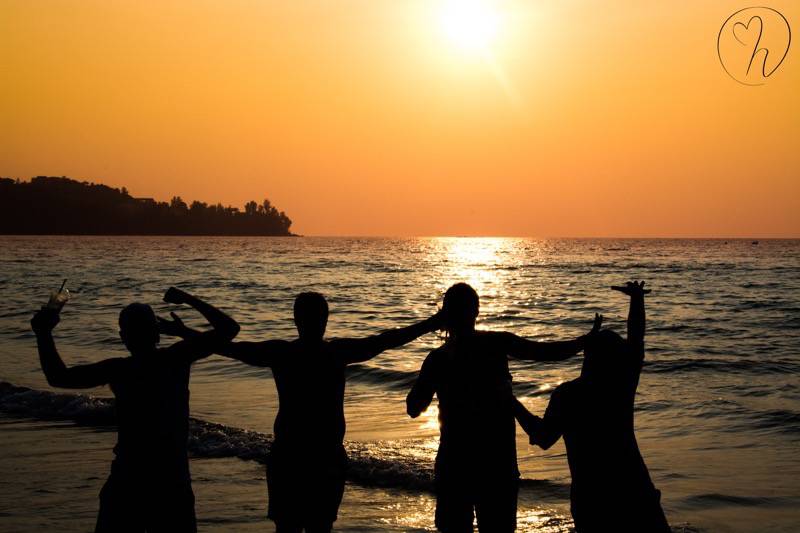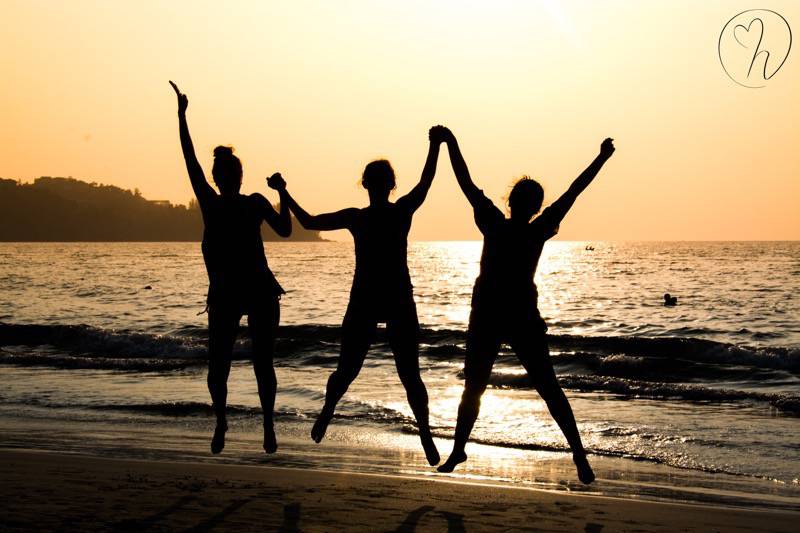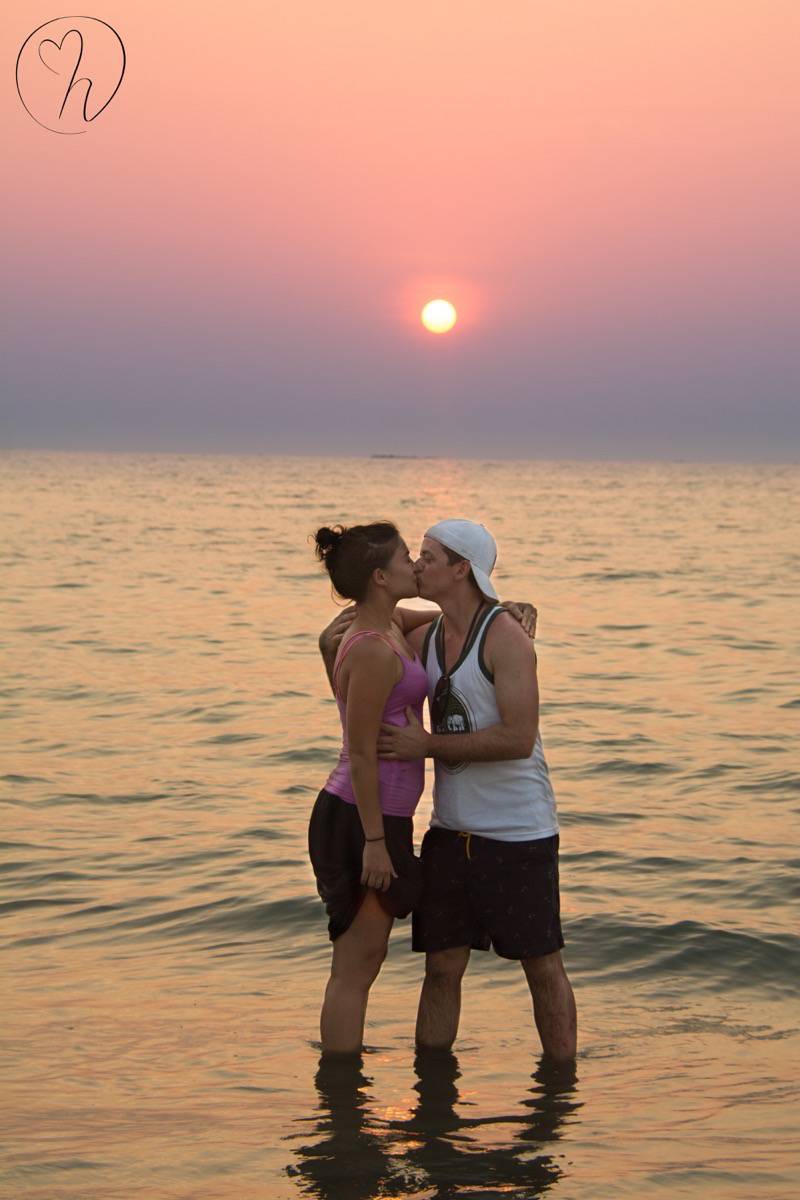 Until next time,