It has been an absolutely gorgeous past couple weeks here in Houston! We have had those kind of days where it hurts to be stuck in your office while you gaze out the window wishing you were outside soaking up that sun.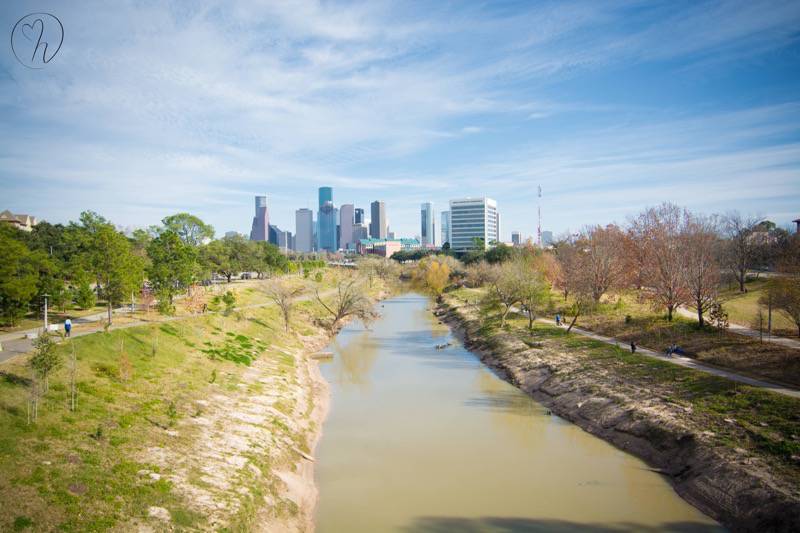 So when the weekends have rolled around, that's exactly what us Houstonians have been doing. Which has made for some pretty crowded parks.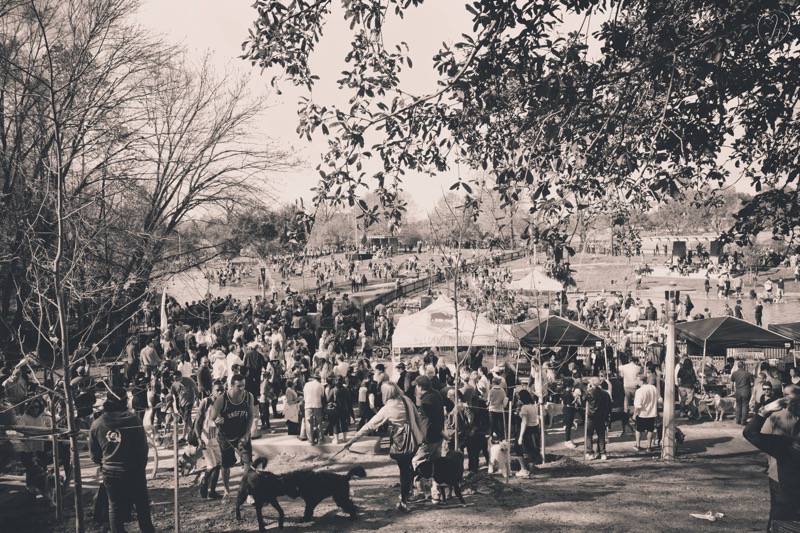 A couple weeks ago, the Johnny Steele Dog Park in Buffalo Bayou Park had its grand opening, and much to our surprise Houstonians flocked that way bringing every shape and size of dog imaginable.
There were big dogs and little dogs.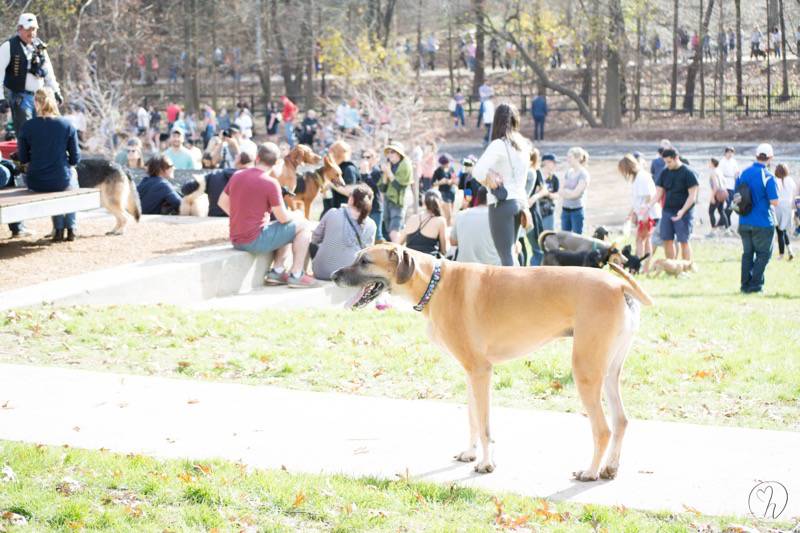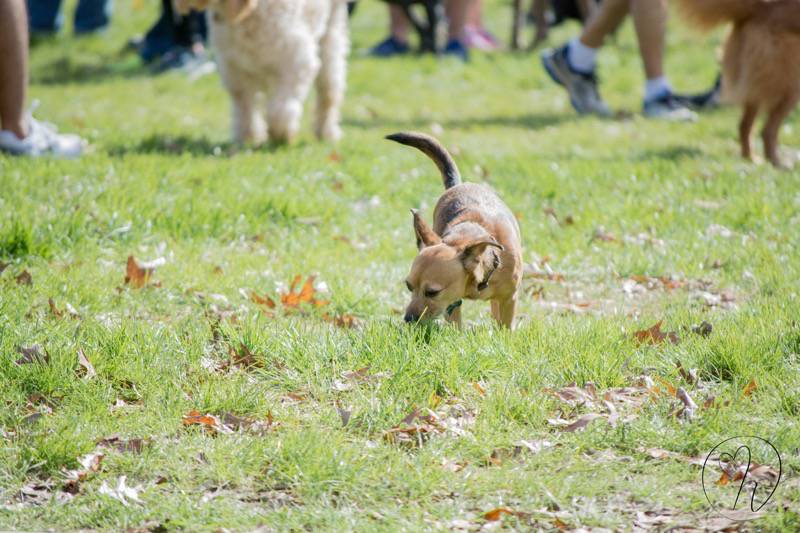 Young dogs and gruff dogs.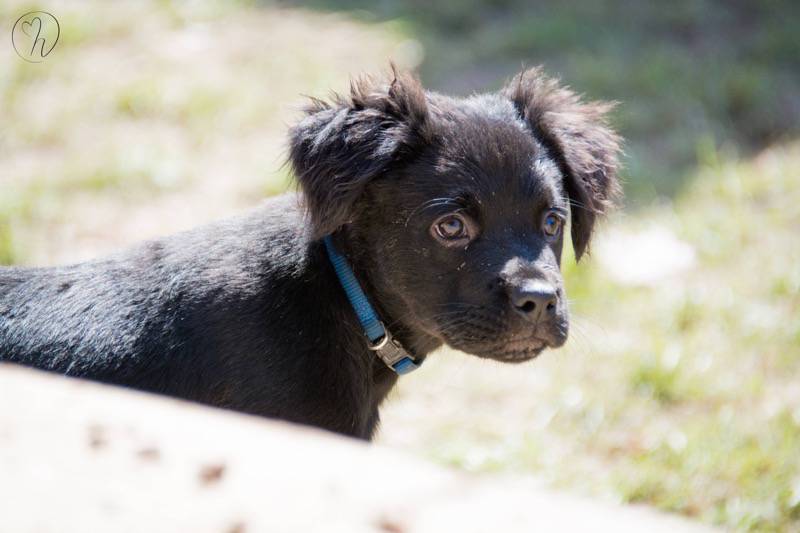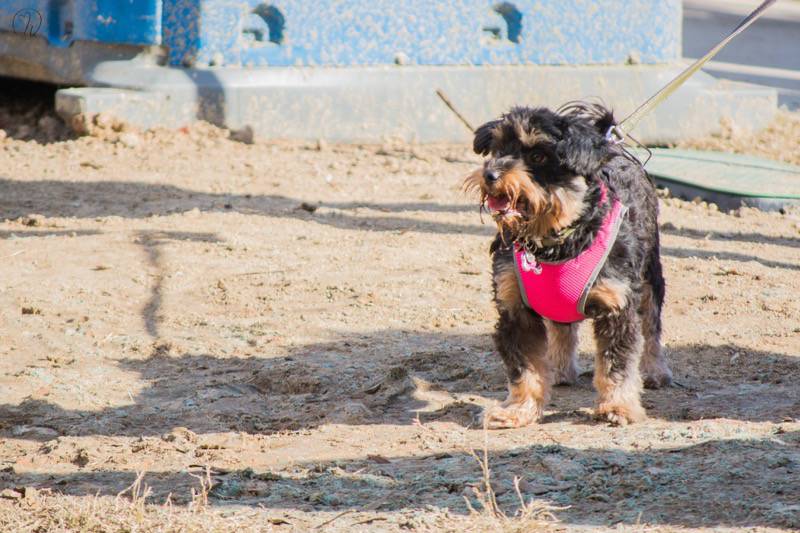 Dogs with spots, dogs with tennis-balls, and dogs with two-tones eyes.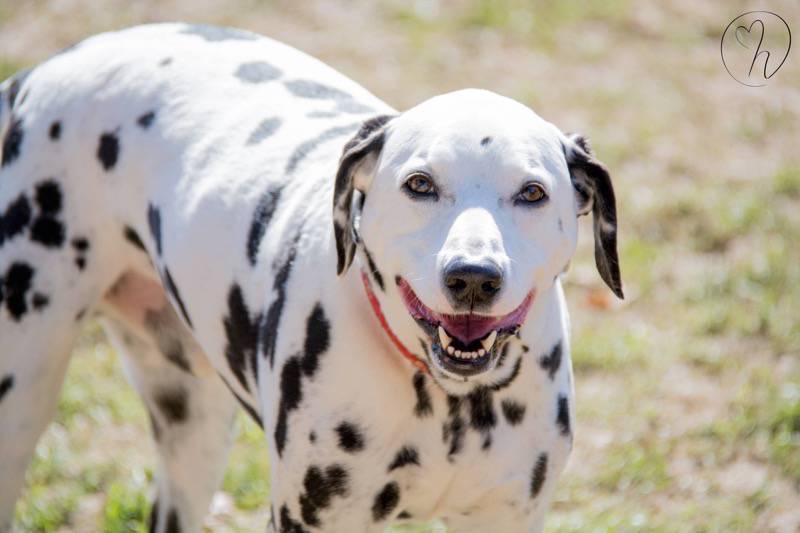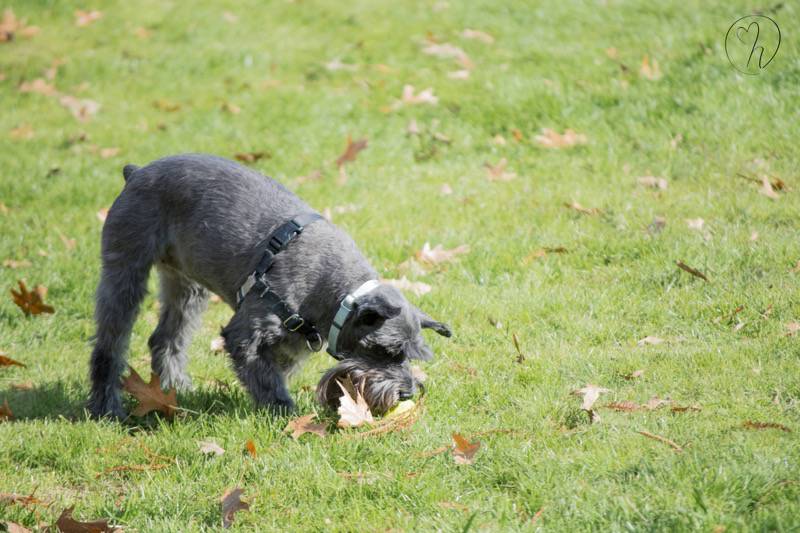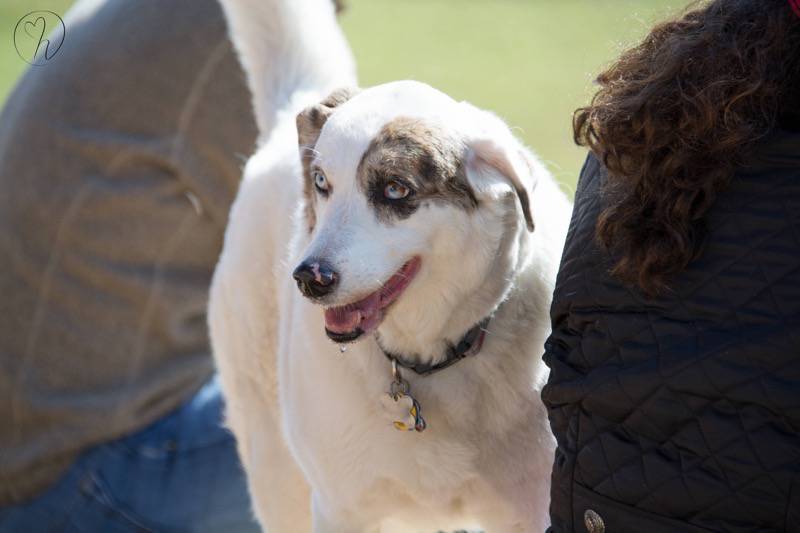 Prissy dogs, playful dogs, and cute cuddly dogs.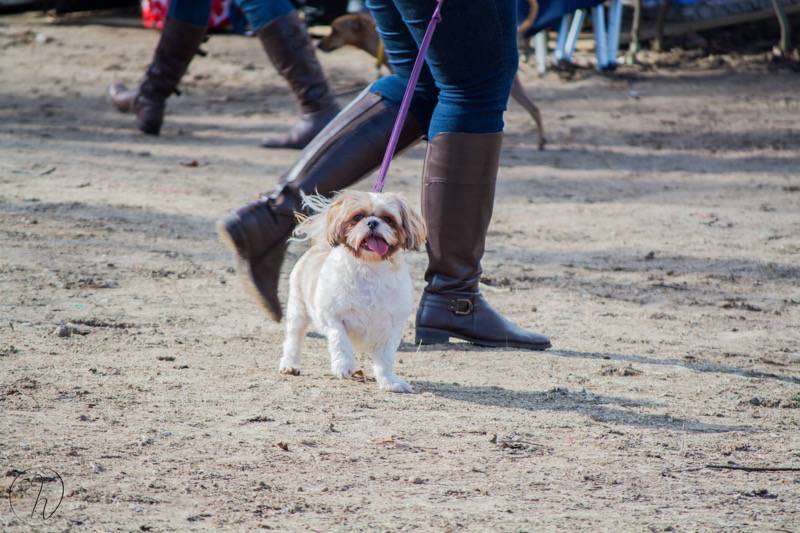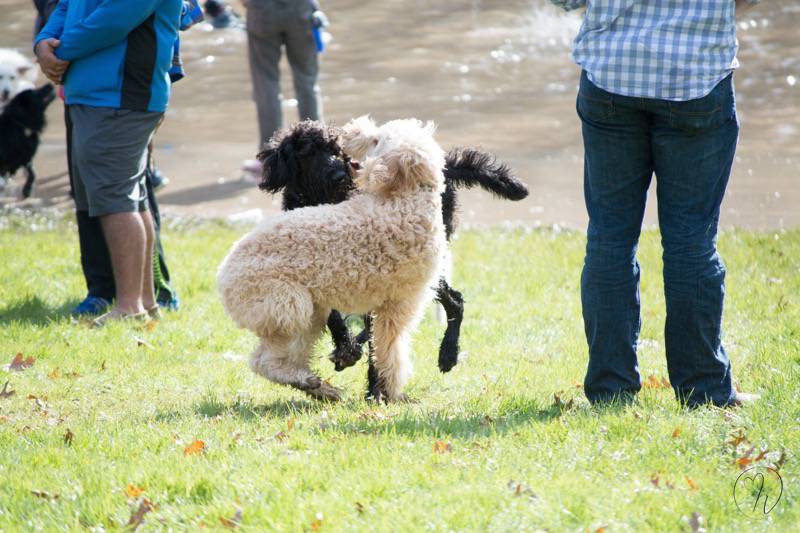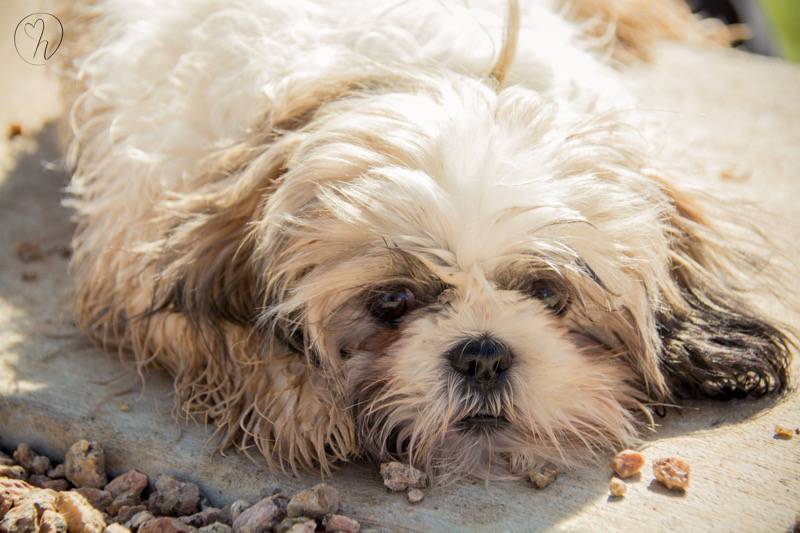 White dogs and wet fuzzy black dogs…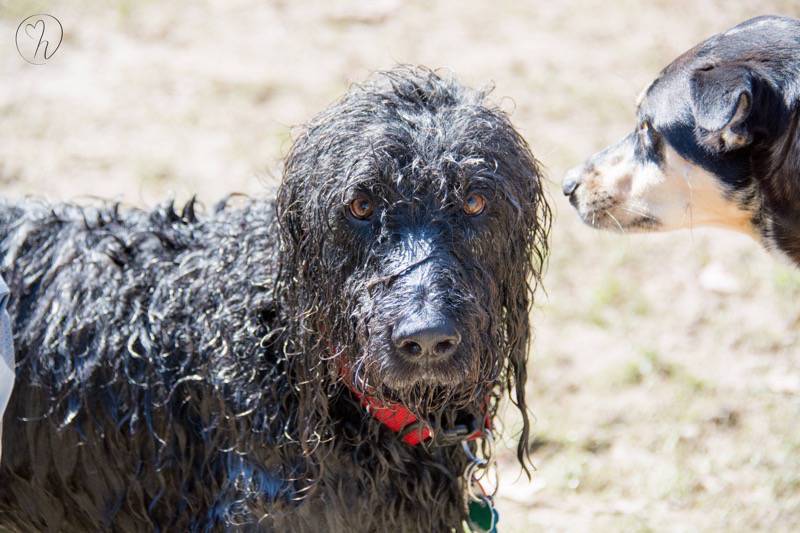 Ok, so you get the picture. There were A LOT of dogs! (That concludes the Dr. Seuss portion of this blog post.)
Our two dogs, Mandy and Petey, needed this time out of the house. The cold weather forced them to be cooped up much longer then anticipated, and their energy levels showed it. So we took them out for a doggy playdate with their new friends Fudge and Bandit.
Mandy was the only small dog of the group. So, we separated and spent some time in the small-dog side of the park where she got to run around and swim a little. For as prissy as this girl looks, she has never seen a mud puddle that she hasn't wanted to splash in.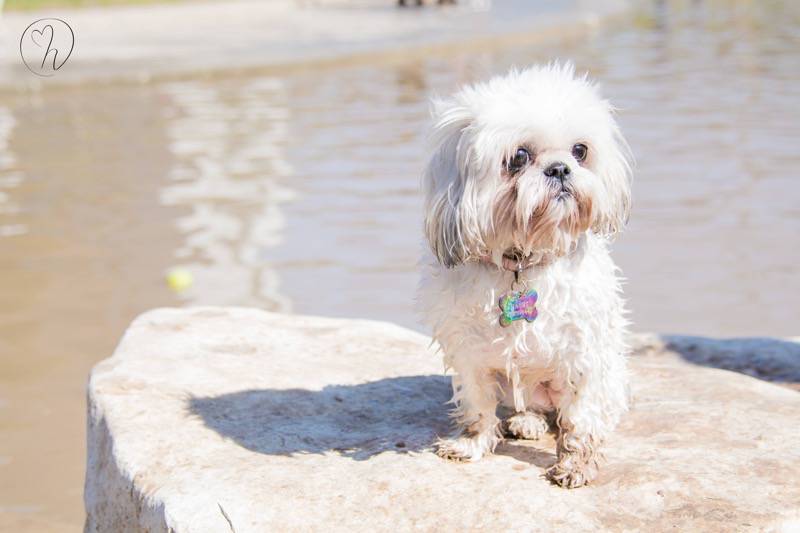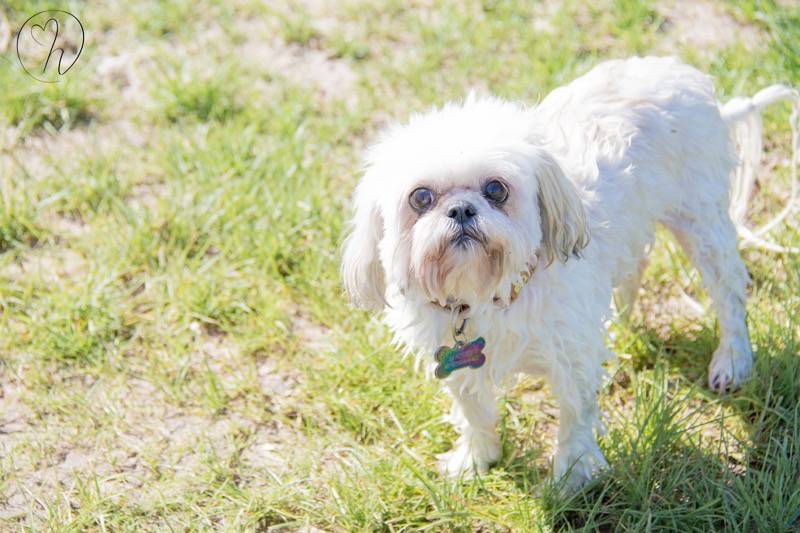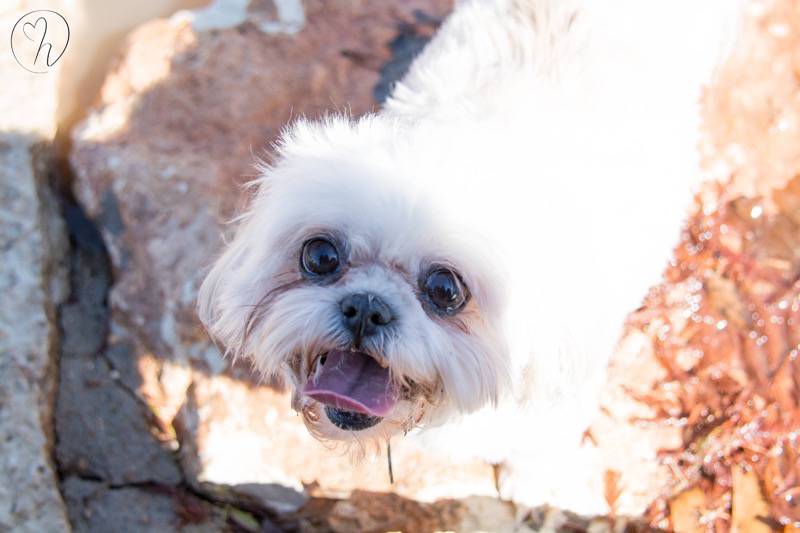 When we came back, Petey immediately found me and gave my camera a big wet kiss.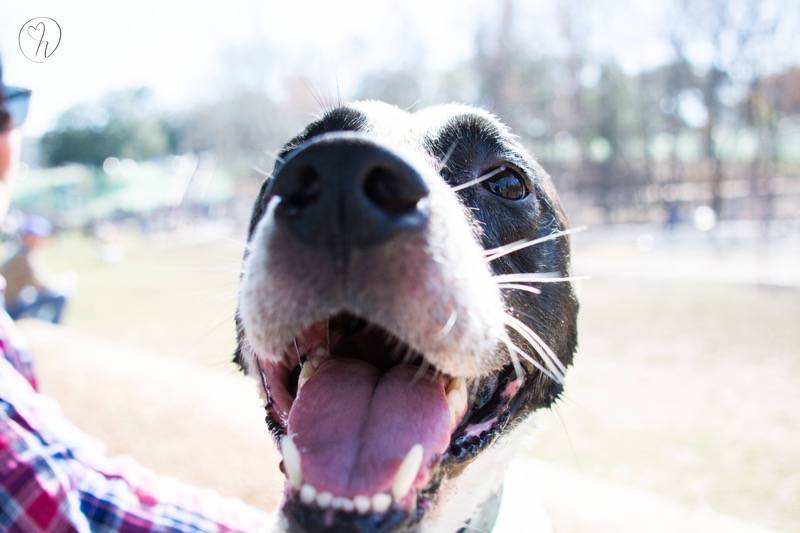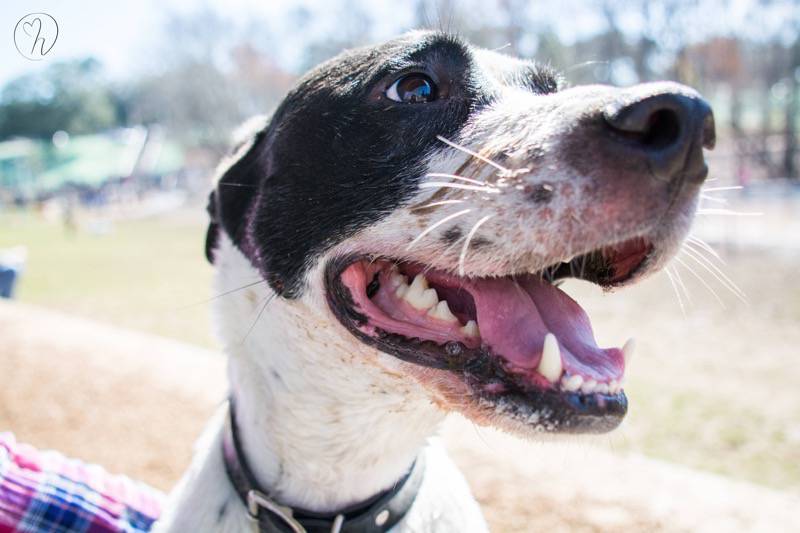 And then he was back to what looked like a viscous fight (I can assure you, it was not) with his new friend. Other dogs love Petey, because they can play bite at his neck and he just doesn't care. In the meantime, Mandy was making friends too.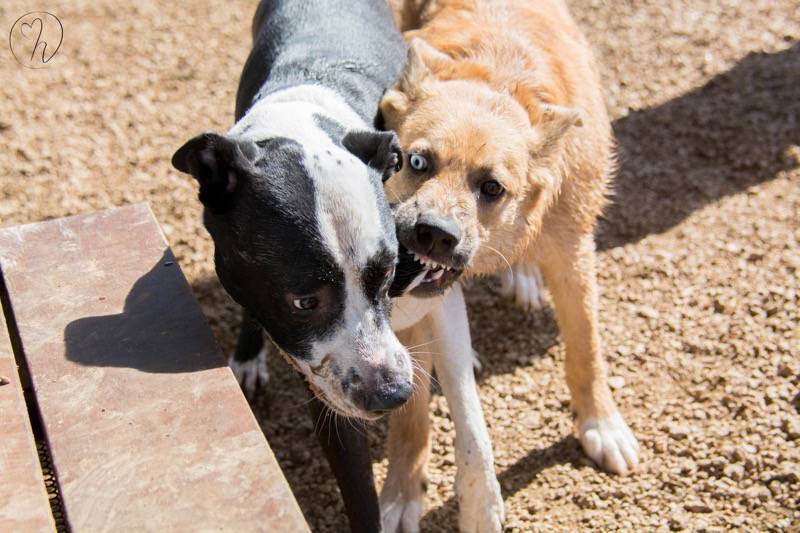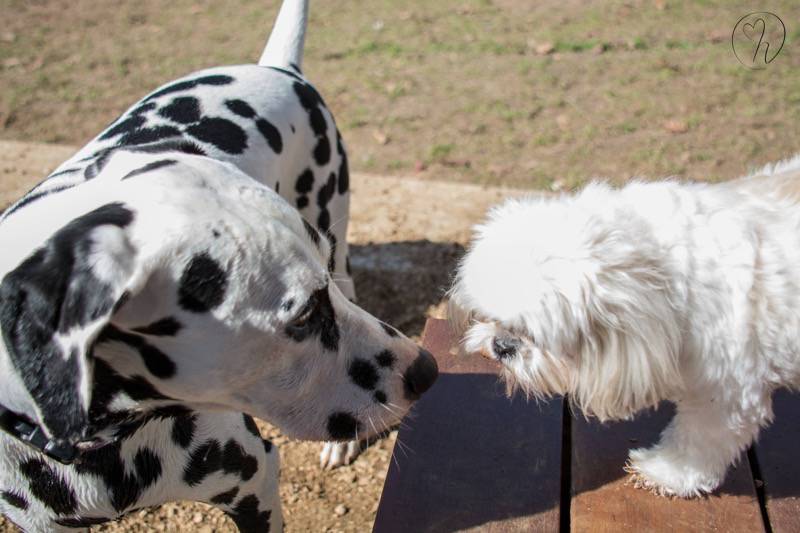 And she wasn't enjoying being held back from all the action.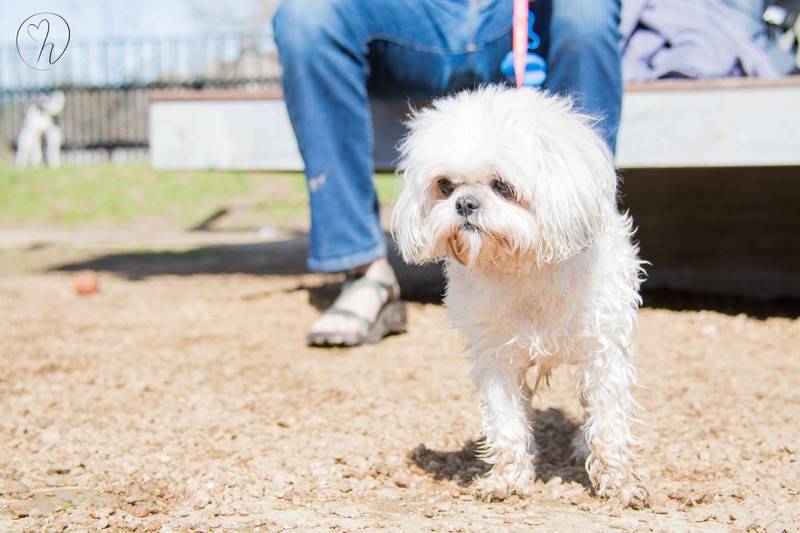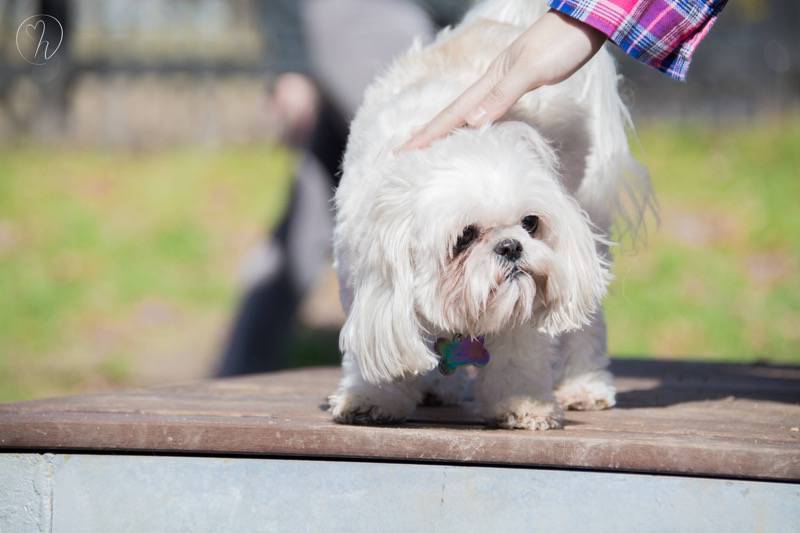 By the end of the playdate, all four dogs were pretty exhausted.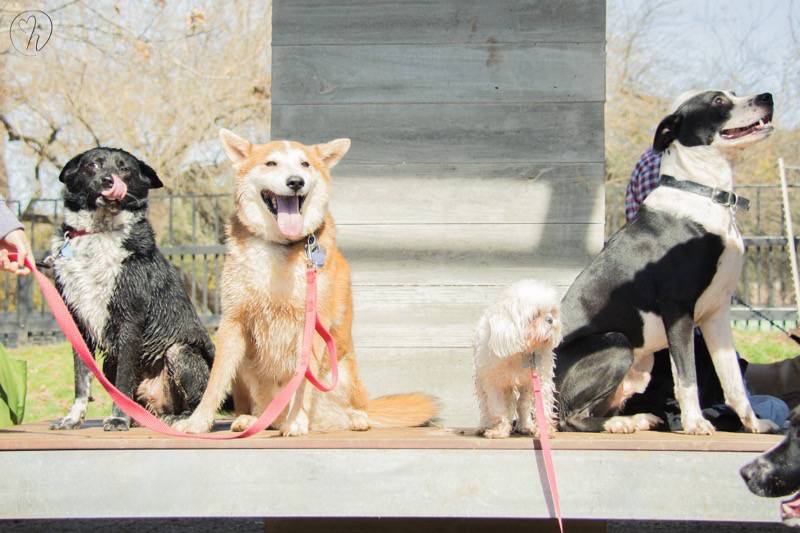 It's nice to see that winter may be behind us, and warmer weather is up ahead. Of course, I may be telling a different story when the brutal Houston summer arrives.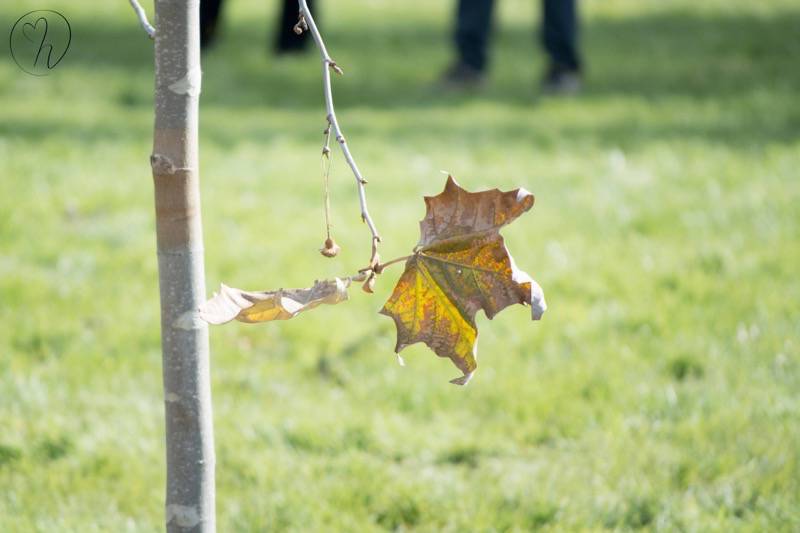 What are you doing to enjoy this wonderful weather?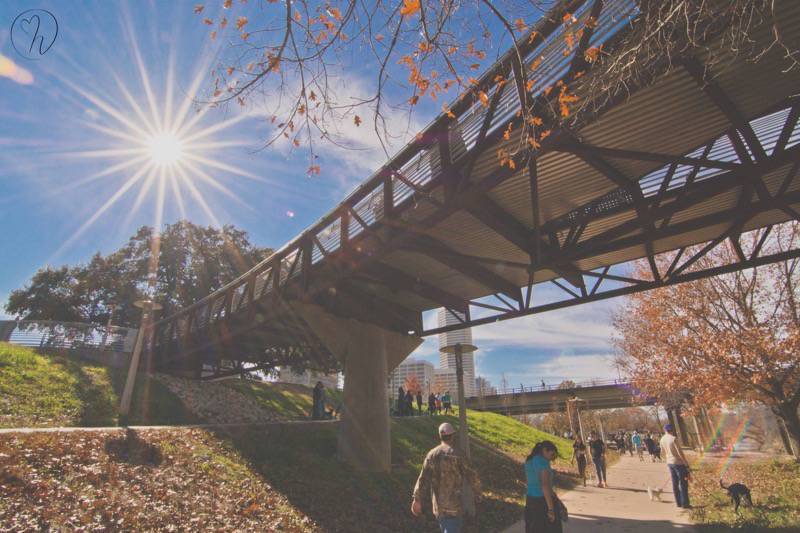 Until next time,