Wow! It's a new year. 2015. Can you believe it?!?! I don't think there could be a better day to start my new blog.
As I sit here, on this 1st of January (still in my pj's…watching some football), I can't help but to think about the past year. You see, 2014 was an AMAZING year!
Quick recap: We get engaged…Jason starts a new job…We sail the Mediterranean…We explore Istanbul…We get married in Iceland…I get a new job…and finally, I officially start Grey Eye Studio!
See what I mean about AMAZING!
Of course, my amazing year also came with great sorrow. I watched as my father went through open heart surgery, kidney surgery, and was diagnosed with frontal lobe dementia. In June, we grieved the loss of a great man.
So here's the part where I am supposed to write a long profound post about life and the good and the bad, etc., etc. But honestly, life is just life, and I've always believed on focusing on the future. So to celebrate the coming of 2015 with my new husband, I decided to cook an amazing New Year's Eve meal!
So what is the perfect meal to bring in the new year? Why, Paella and Tres Leche of course! Paella…just the thought of it makes my mouth water. I decided to make this traditional Spanish dish with chorizo, chicken, clams, shrimp, and lobster. Oh, and of course, I threw in some black eyed peas. We could use a little good luck in 2015.
Now, some of you may not believe that I actually cook. The truth is, I love to cook! And I love to bake even more! However, I'm not a fan of cooking healthy. Butter is my best friend. Yes, I'm Southern to my core. Cooking healthy is Jason's speciality. Which means he does most of the day-to-day cooking in our house. So, as soon as I start cooking, Jason immediately gets the camera out to document proof.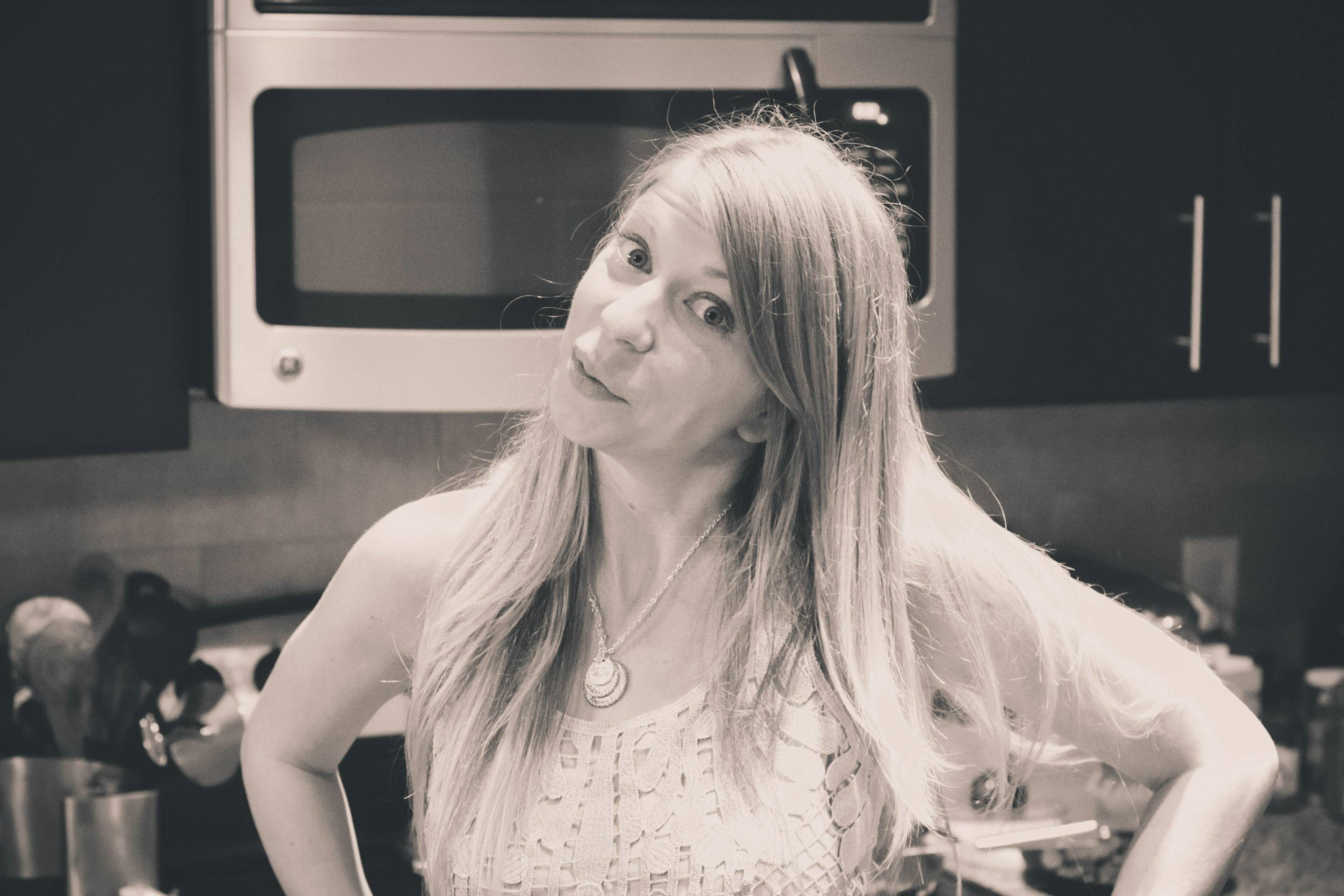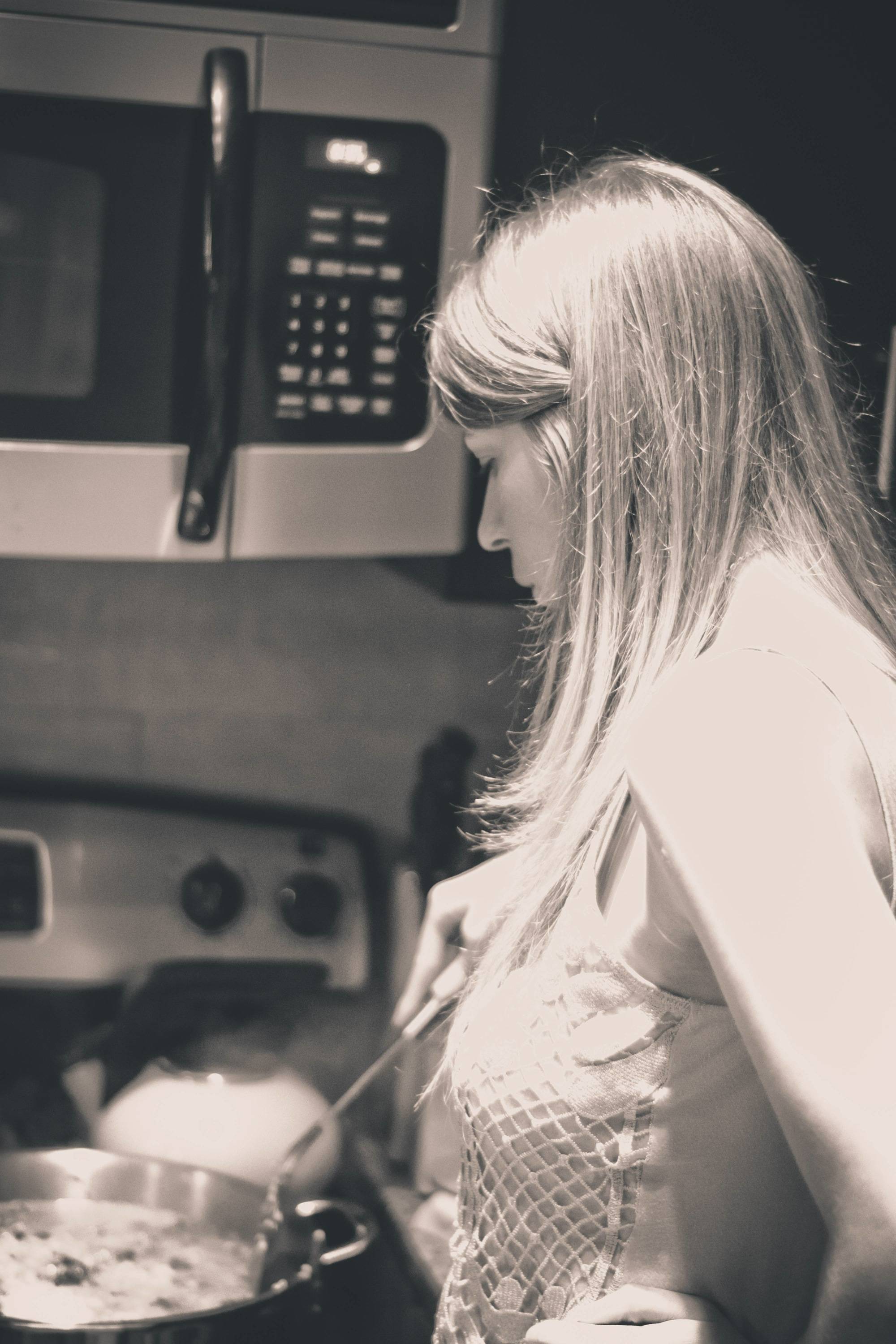 Unfortunately, you won't see many of those photos as Jason was already a bottle of champagne into the night, and I'm sure you don't really care to see multiple shots of my rear end.
Paella starts with the sofrito, which creates the most appetizing aroma. I imagine this is what Spain smells like all the time.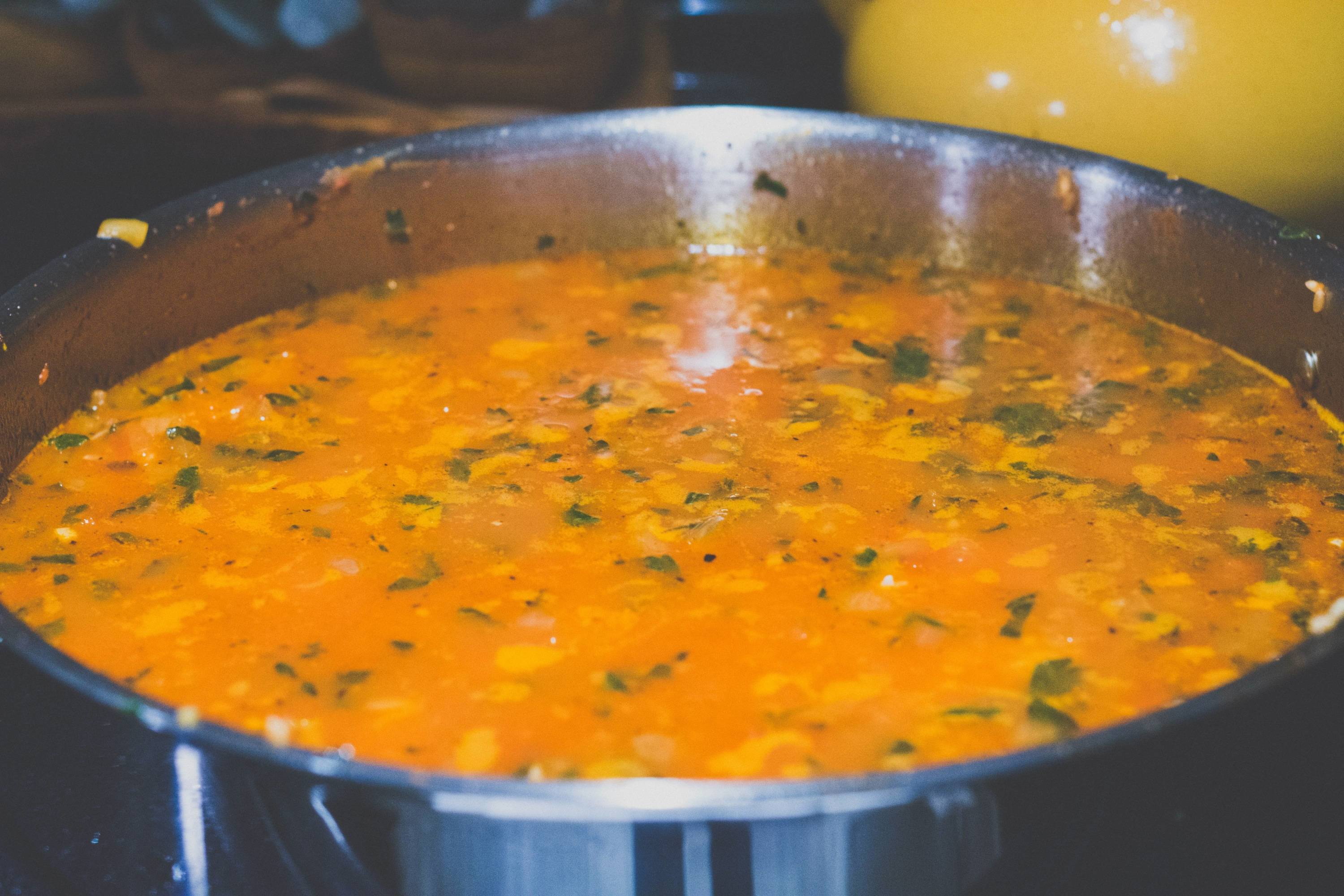 And this smell will attract attention. Suddenly, I had some helpers in the kitchen patiently waiting to clean anything that fell on the floor.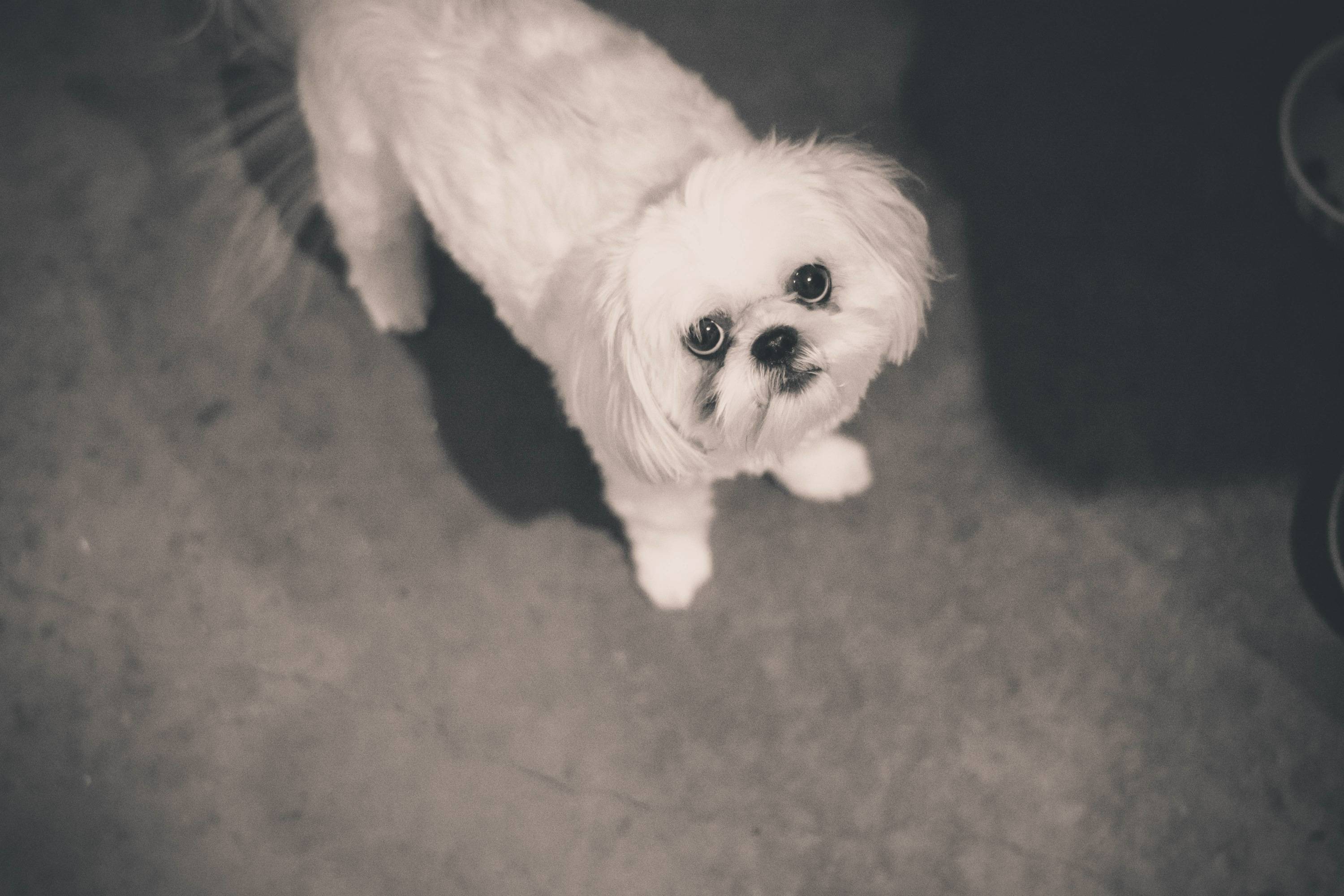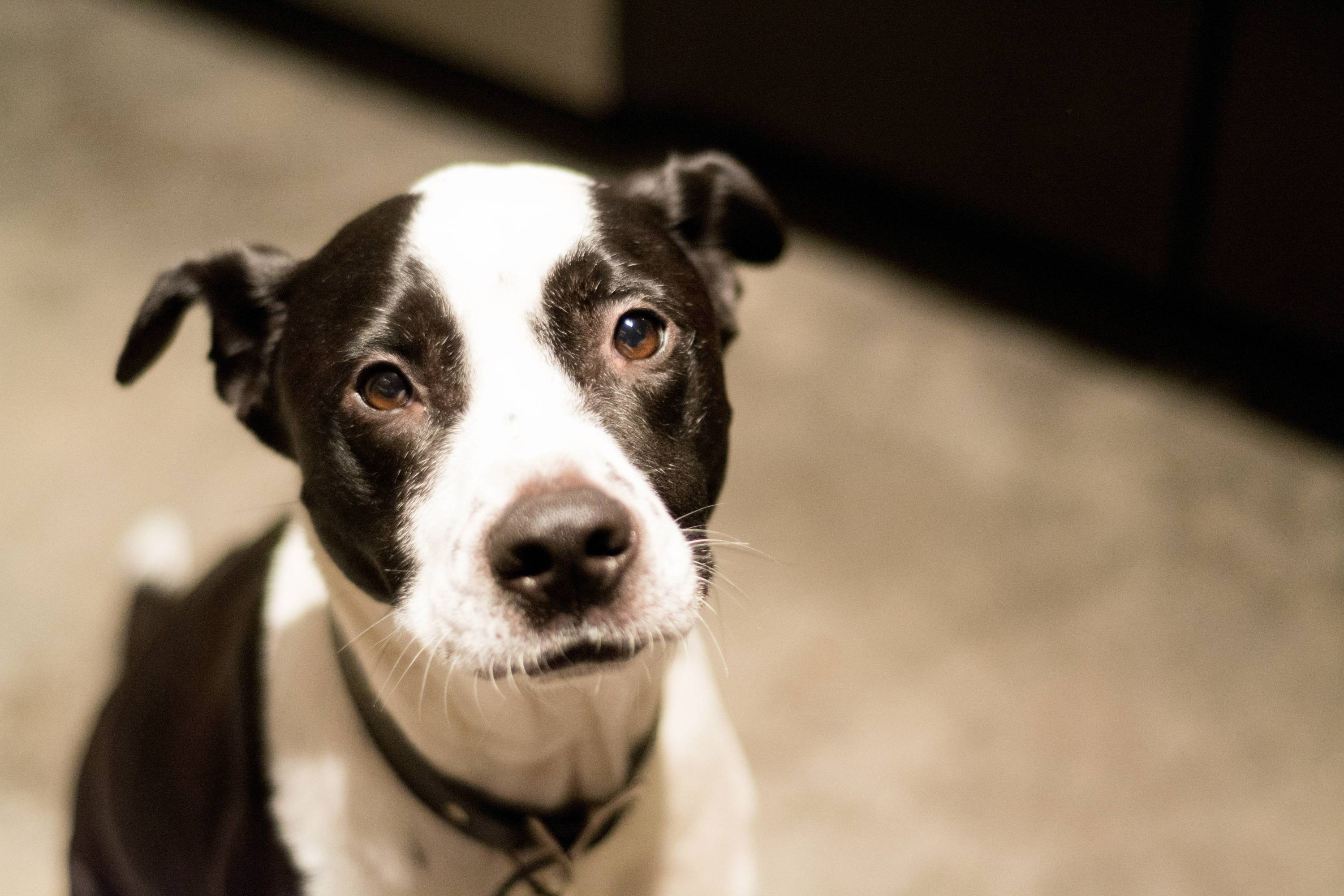 Meanwhile, I had already made the Tres Leches. Every time I opened the fridge, I was tempted to go ahead and have a piece!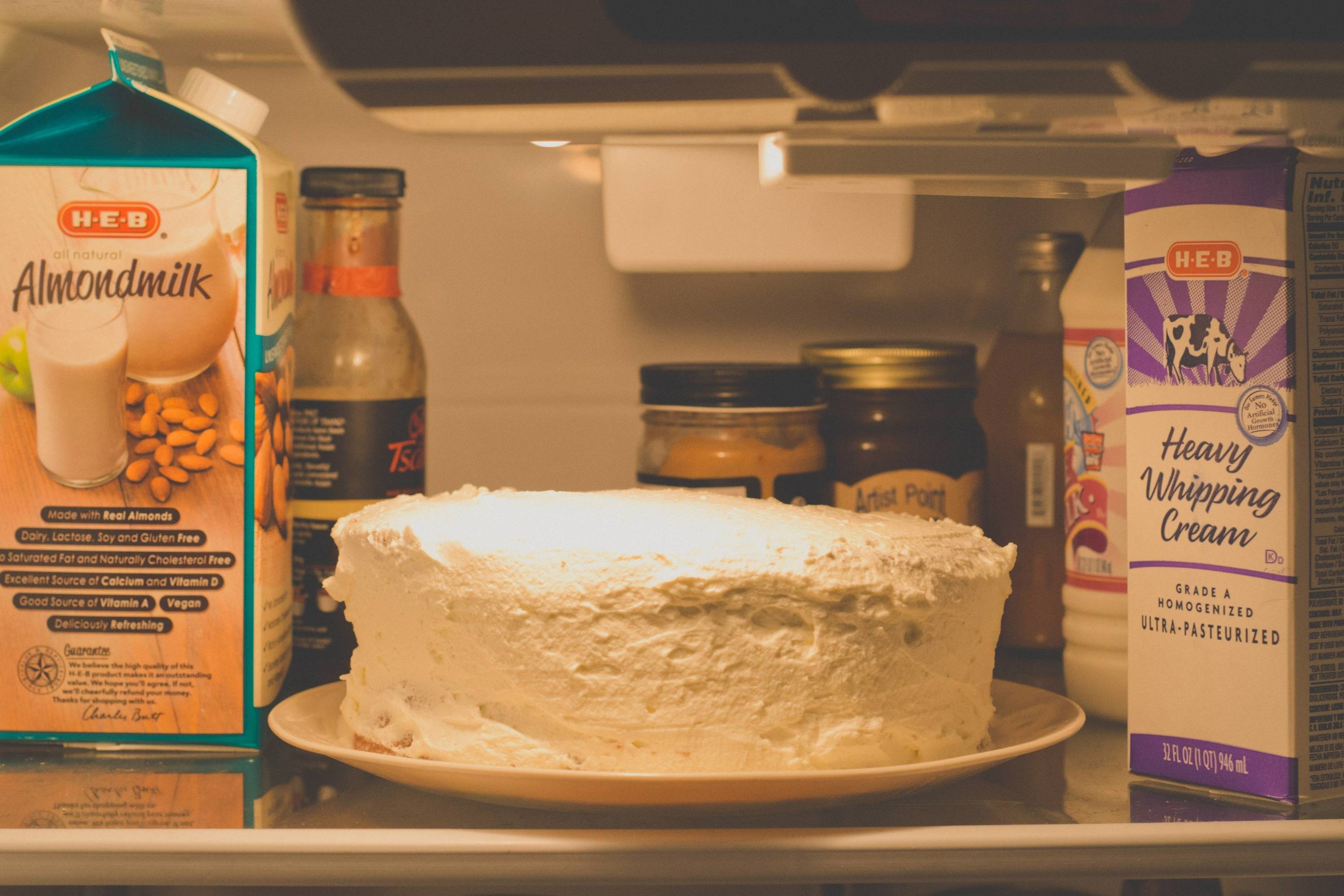 The last ingredient to put in my paella was the lobster tails. Obviously, you can make this dish much more affordable by omitting these babies. But hey, it's New Year's Eve. And 2014 was just that amazing! I spared no expense.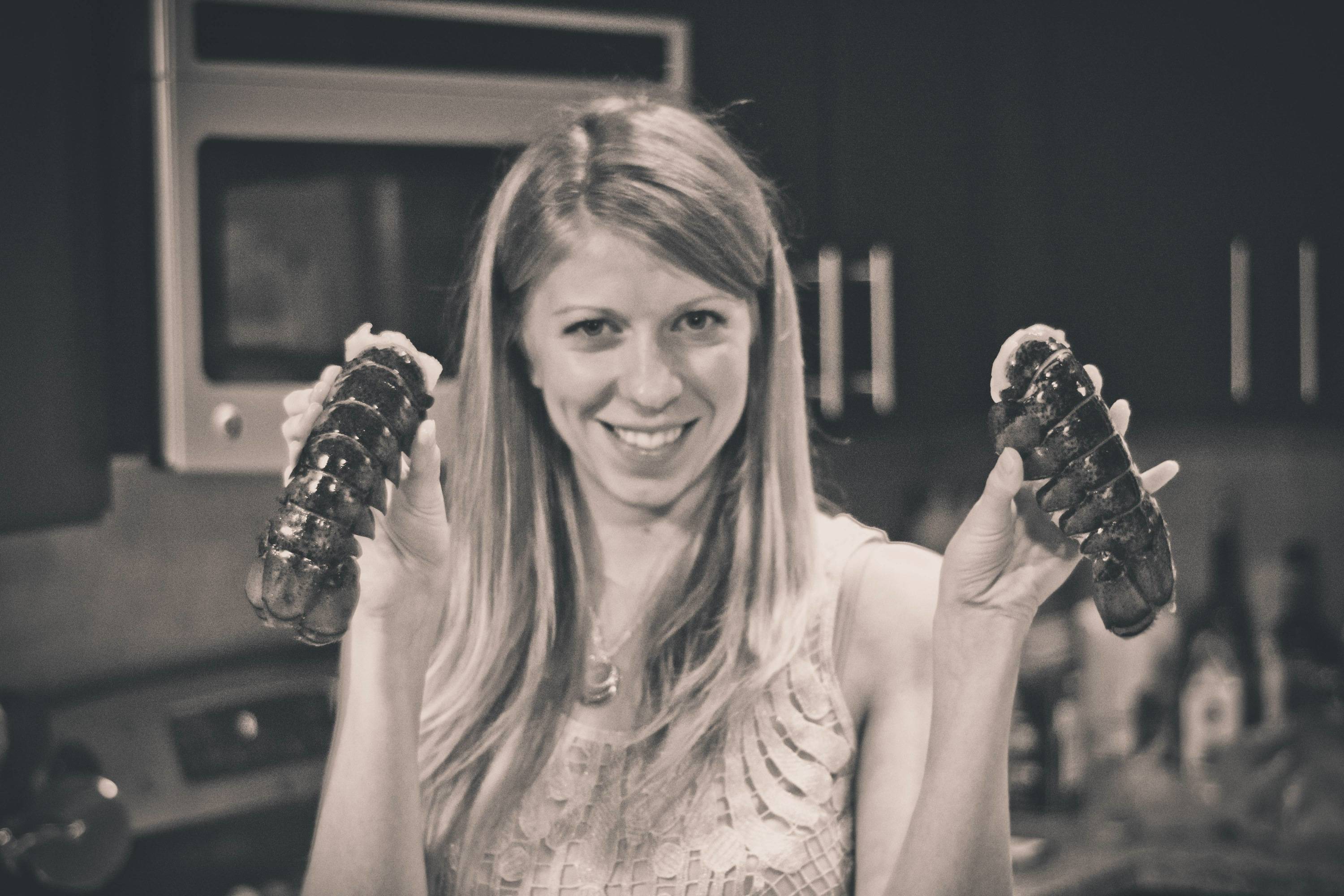 Look at those flavors simmering! By now, my house smelled unbelievable.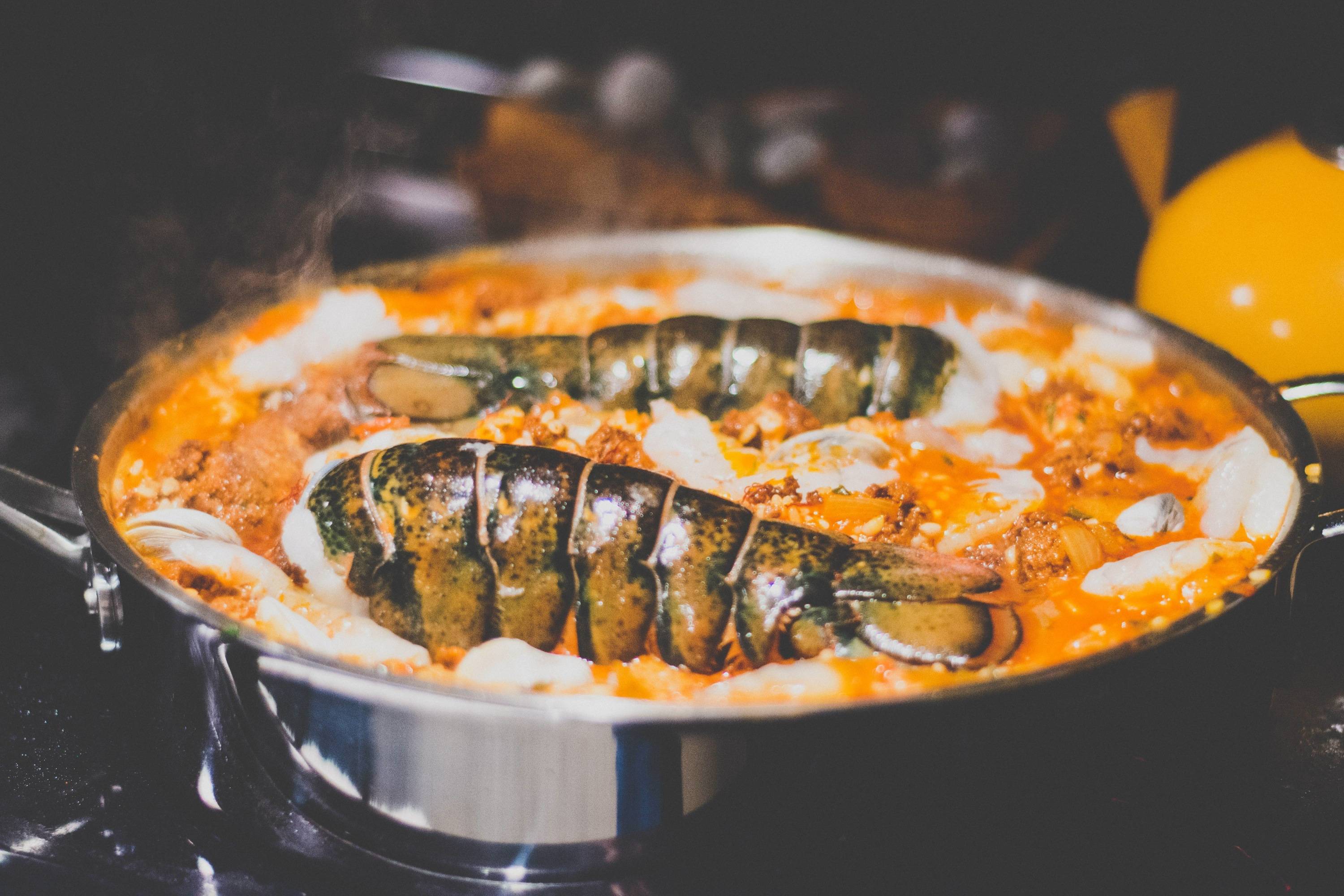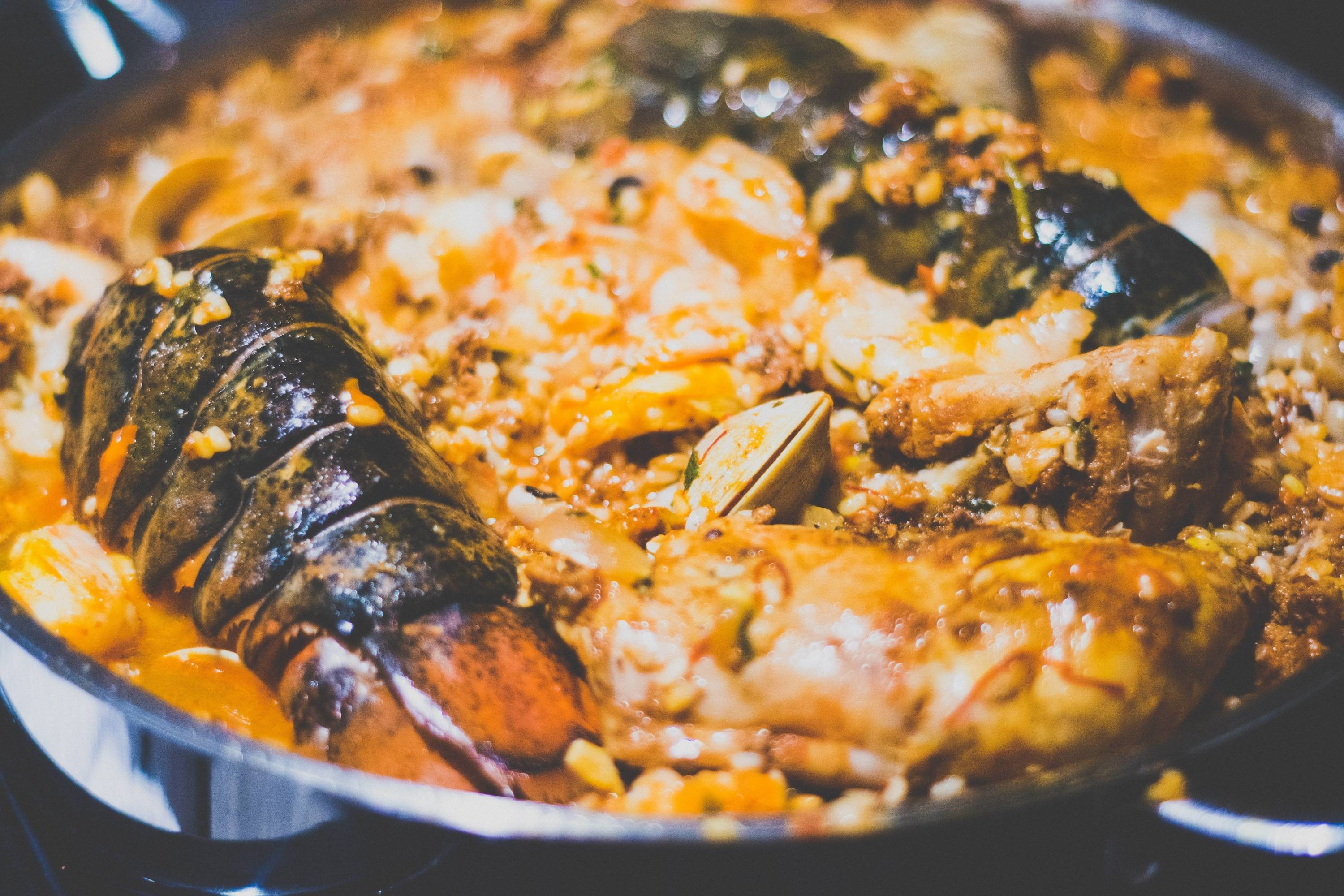 And the finished product. Paella and Tres Leche. What a perfect New Year's Eve!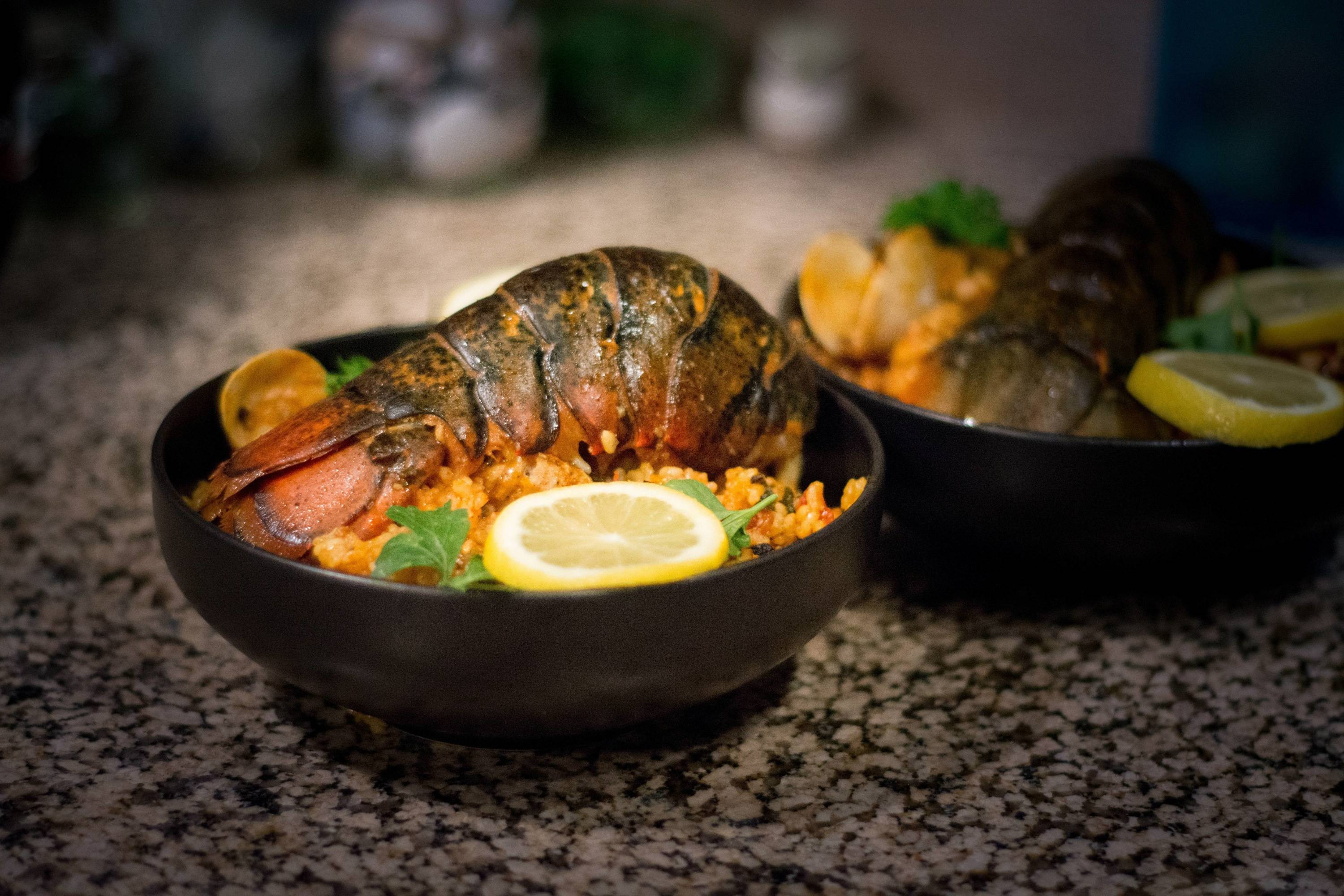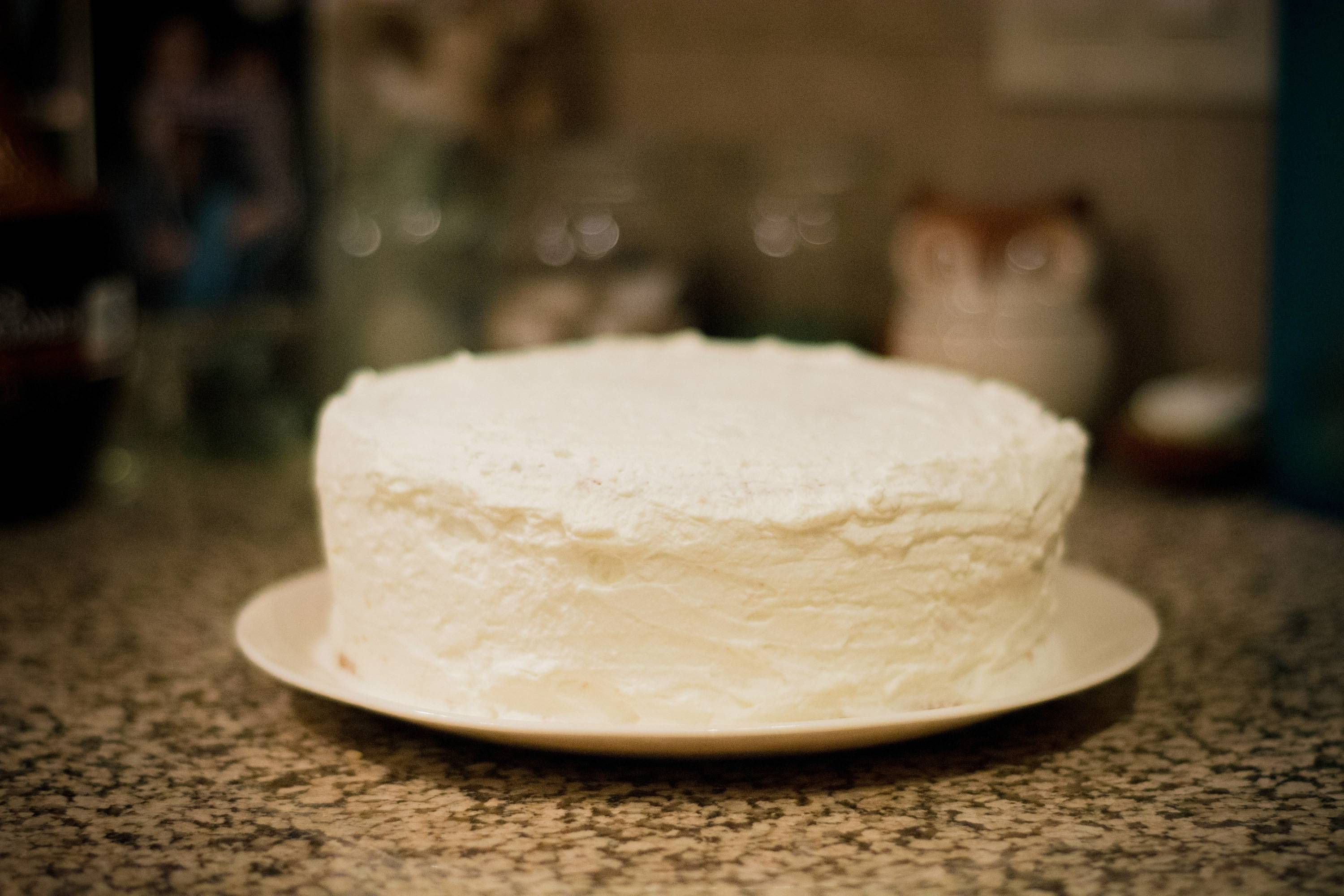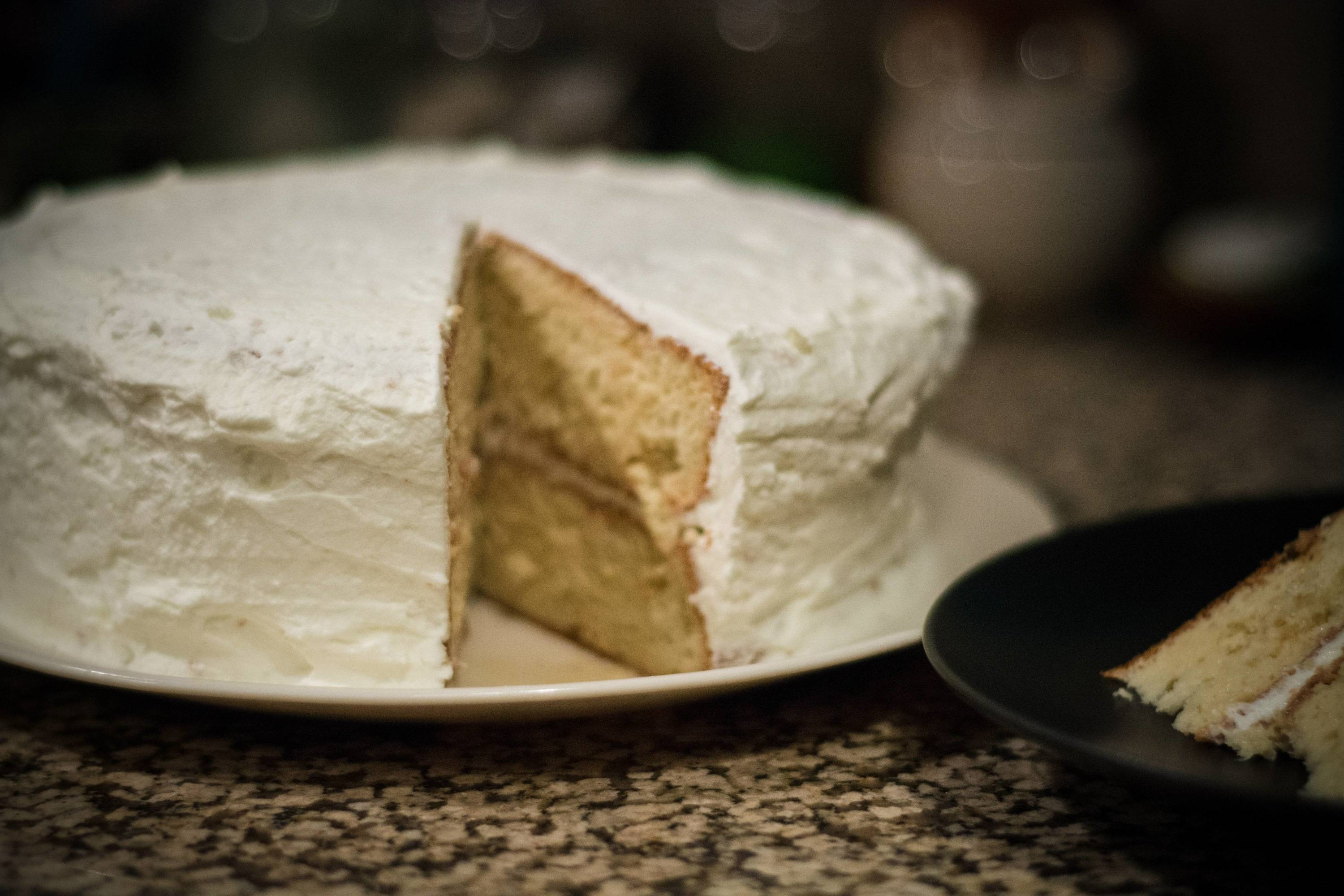 I hope you also had a perfect New Year's Eve! I personally cannot wait to see what 2015 has in store for Jason and me!
Until next time,