Yes, I know. We are crazy. I mean, who takes a 7 month old baby to the Patagonia, right? Well, I guess we do. And for no reason really. It was just a spot we picked on the map when trying to decide where our first family adventure would be. Yeah, we were worried. We weren't really sure how Little E would handle the trip. But we had faith that he would love traveling just as much as his jet-setting parents. So, we packed up as lightly as you can pack with a baby, and made our way down south.
And we were glad we did. Otherwise, it might have been a long time before we saw sights like these.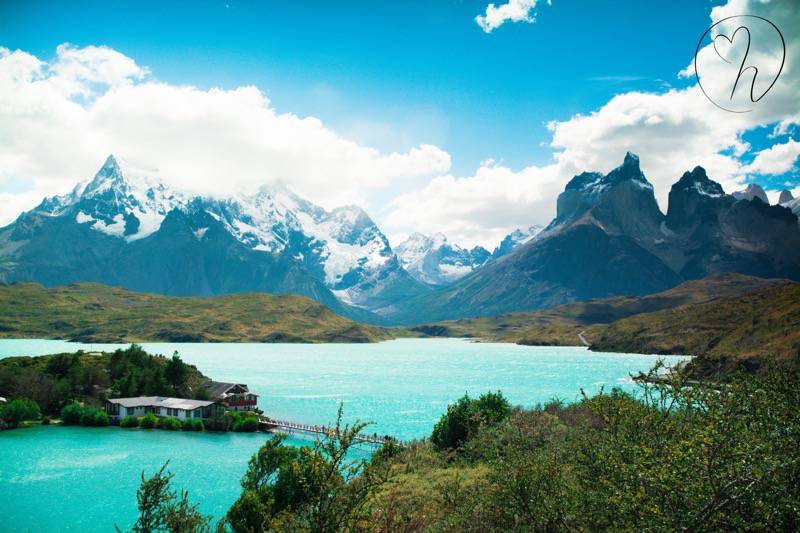 I will be writing about each place we visited in South America in detail soon. We have many wonderful pictures to share. But for now, I would like to share with you a few things we learned while traveling with an infant.
1. Everyone says don't take the red eye with a baby. Well, guess what. We took the red eye. And for a 7 month old that sleeps well through the night, this was a good move. He slept nearly the whole flight. Our flight neighbors were pleased.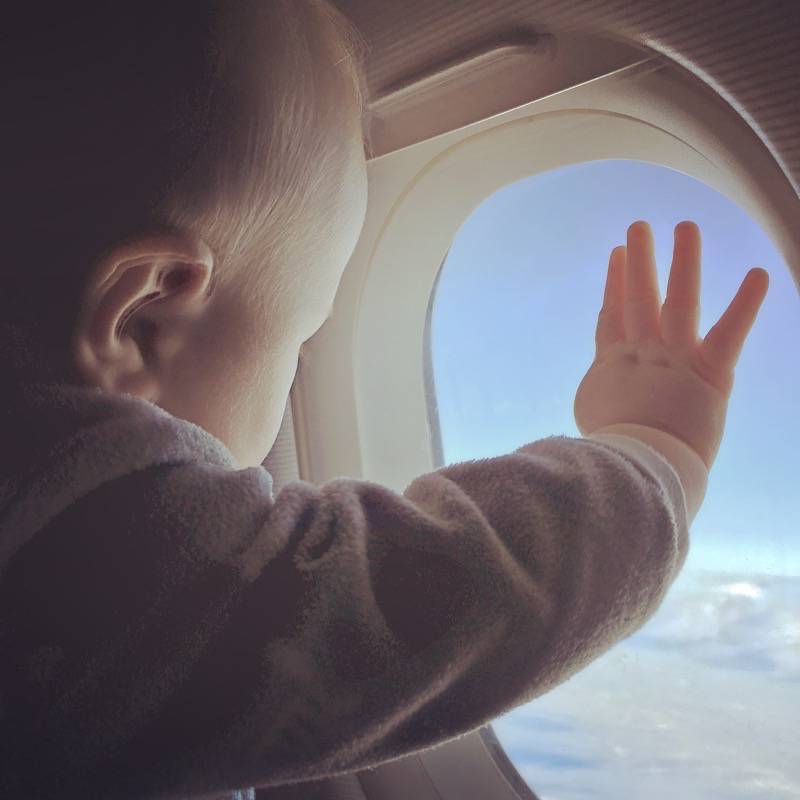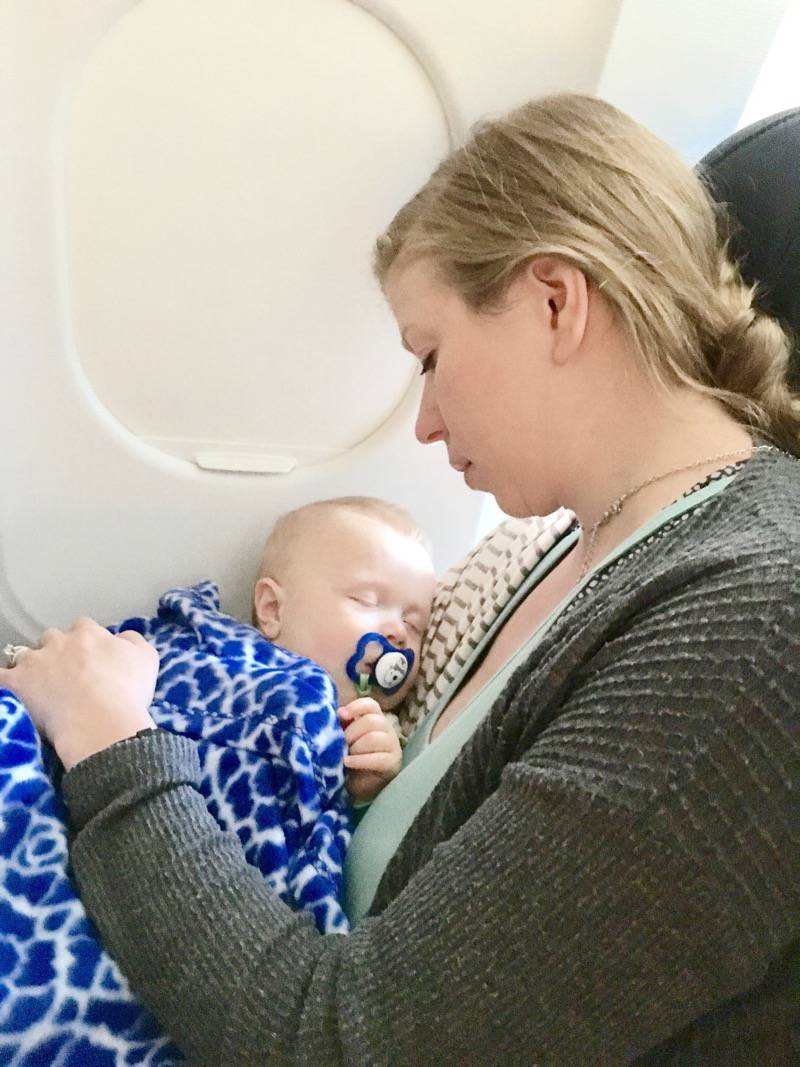 2. Invest in a good baby carrier. For once, I was happy that Jason has to spend multiple hours of research on any purchase he makes. Because of this research, which normally drives me crazy, he had the perfect carrier for us. A must, after walking many miles with 20 pounds strapped to our chests. We used the "LILLEbaby Complete All Seasons" carrier. Just leave the stroller at home. Unless you feel like it can survive the cobblestone streets, rocky paths, and dirt treks. And even then, just leave the stroller at home.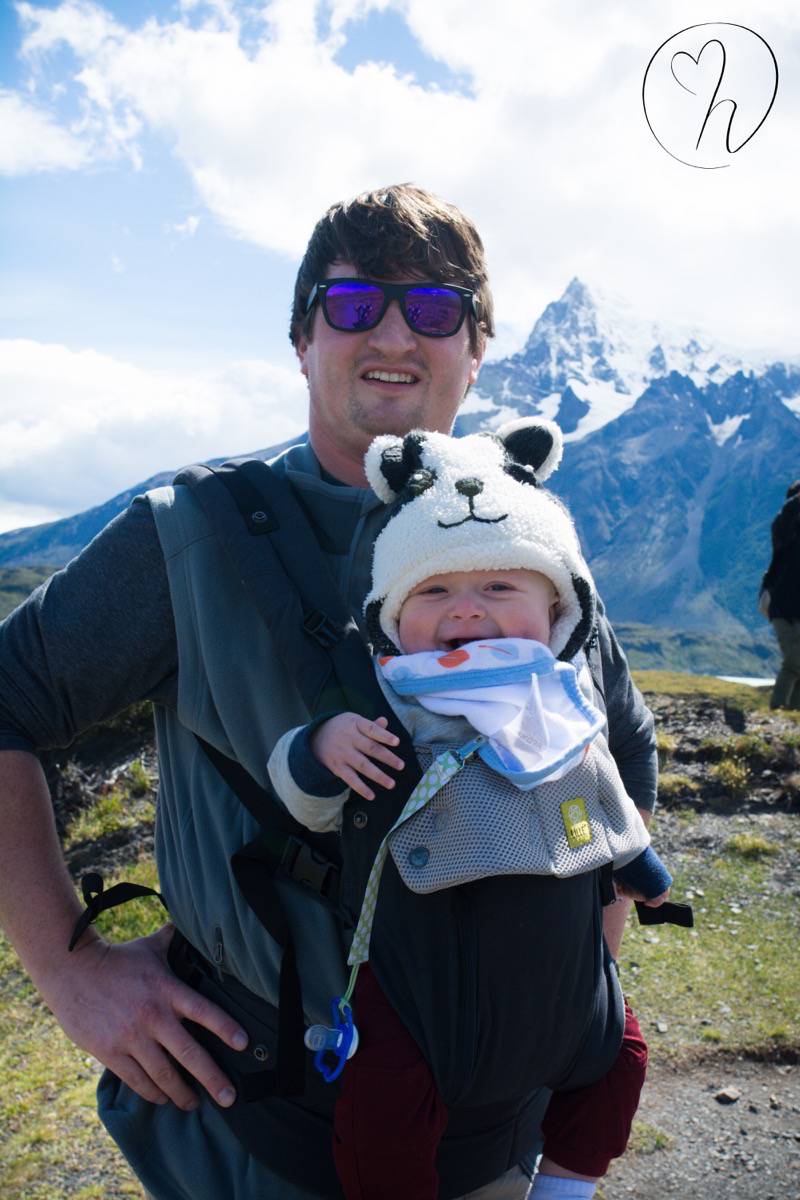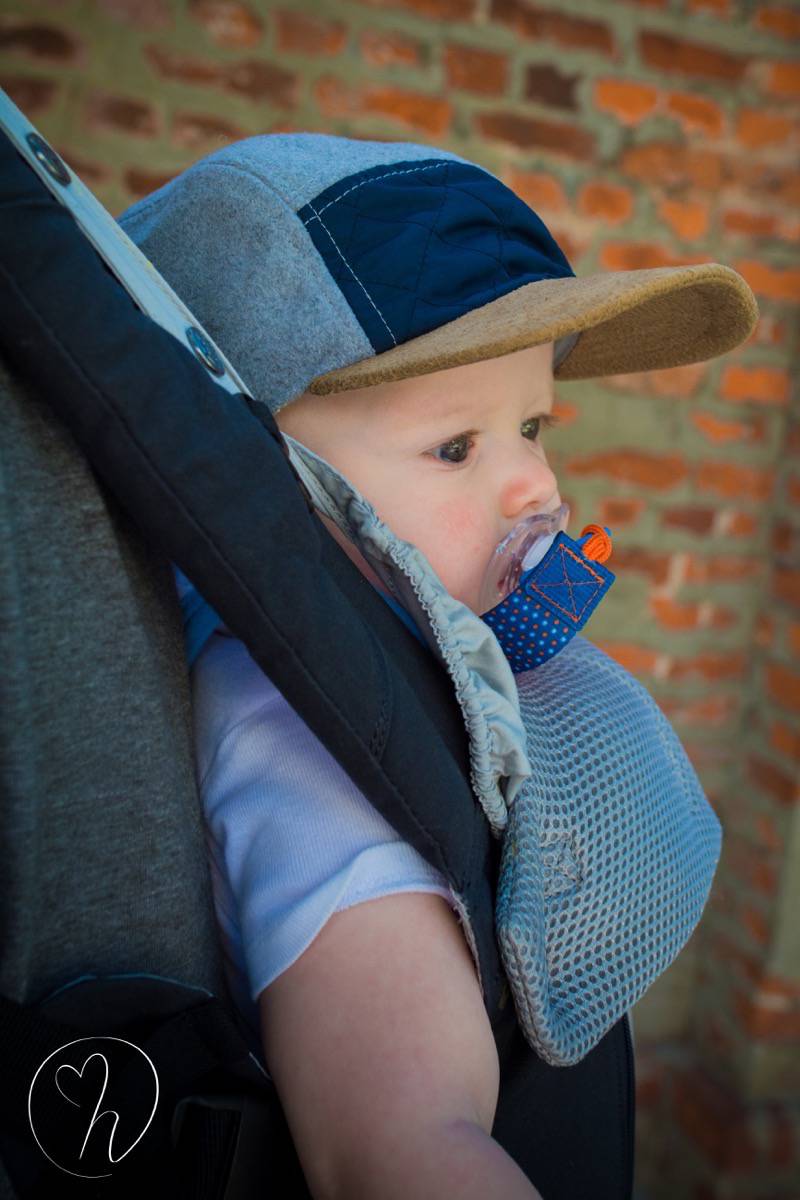 3. Breastfeeding in South America was pretty easy. I never once felt judged. And no, a cover was not always used. You try covering a wiggly, hungry, cranky, baby in 100 degree weather. Still, I found my hand pump handy during long bus rides when I wanted him safely strapped in his car-seat.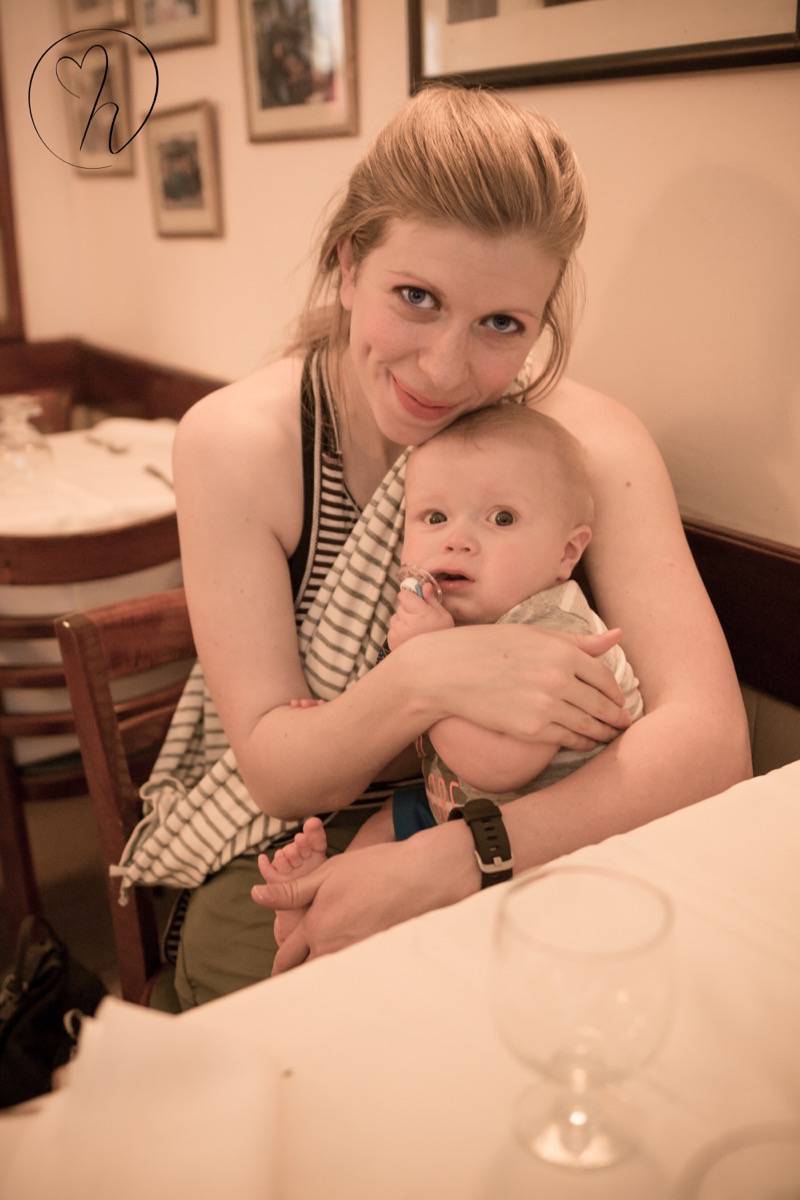 4. Speaking of car-seats, when booking tours, be sure to ask about booking a seat for your little one and the car-seat. Otherwise, you may be rudely kicked off the van when you refuse to hold your child in your lap. Yes I know, Argentinians don't always use car-seats. But this helicopter mom needs her kid to be safe. Traveling with the car-seat isn't too much of a pain if you plan ahead. We used the VolkGo Durable car-seat travel bag to keep it cleanly packed up for airport gate checking and locker storage while on excursions.
5. Baby safe sunscreen. Bring it. Even if you think there is no way your child will see that much sun… Bring it. We used Babyganics mineral based sunscreen, 50 spf.
6. Baby food and diapers were pretty easy to buy in every town we visited. However, there are only three flavors of baby food available: mixed fruit, pasta and veggies, and meat. We brought some squeeze pouches with us which turned out to be one of the best moves we made They were amazing to use on the go. E really liked the Happy Baby Organics brand. Also, a pack of cheap baby spoons worked great to use and toss when needed. For this, we got a gold parenting star.
7. Don't forget a rain jacket for the little one and some good waterproof shoes. You don't want the rain to keep you locked up inside.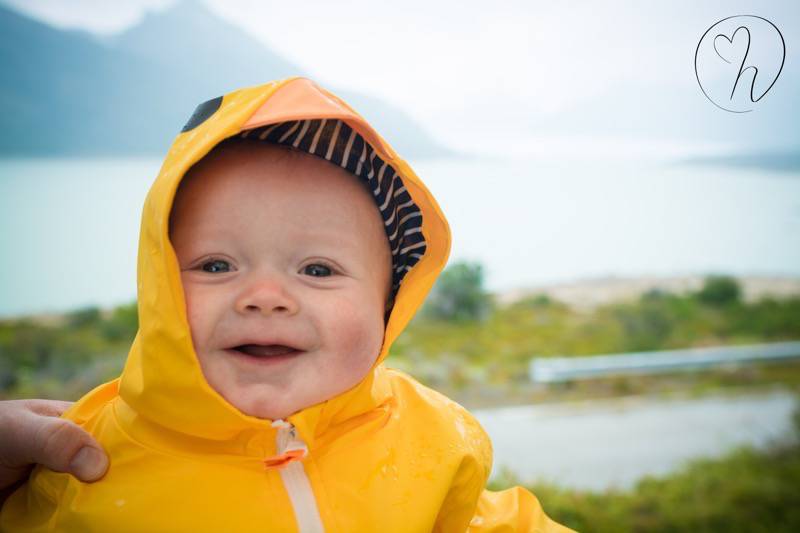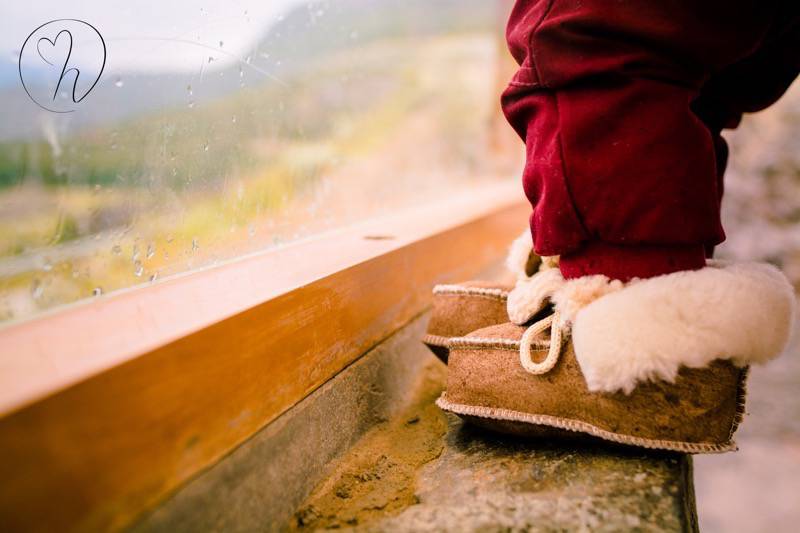 8. Clips that hold paci's are great for holding other toys as well. Bring a few of them. Unless you like picking toys up off the floor over and over and over and over….
9. The restaurants provide high chairs. Sort of. They are more literally tall, tiny, chairs. No safety belts, no trays, just tall chairs. We loved our travel chair that fit on the back of pretty much any table chair keeping E snugly in place at the table with us. We used the "My Little Seat" infant travel high chair.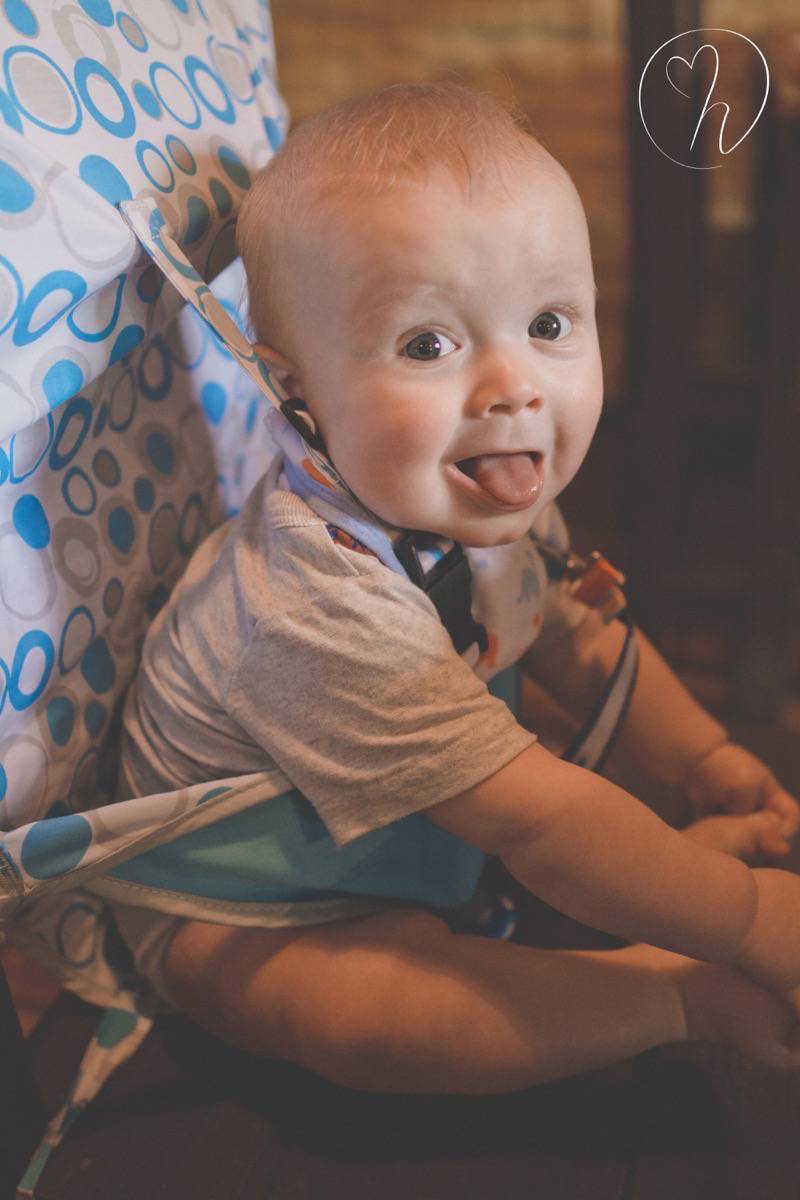 10. If your baby is used to a bedtime, you may be in trouble. Flexibility is really needed to avoid those crazy tired breakdowns. You have the time change to tackle first, but then also you have the long days where the sun doesn't set until 10pm. This can make a normal bedtime challenging. Then again, I am now having to re-train my kid to sleep through the night here at home. So, never mind. Ignore me.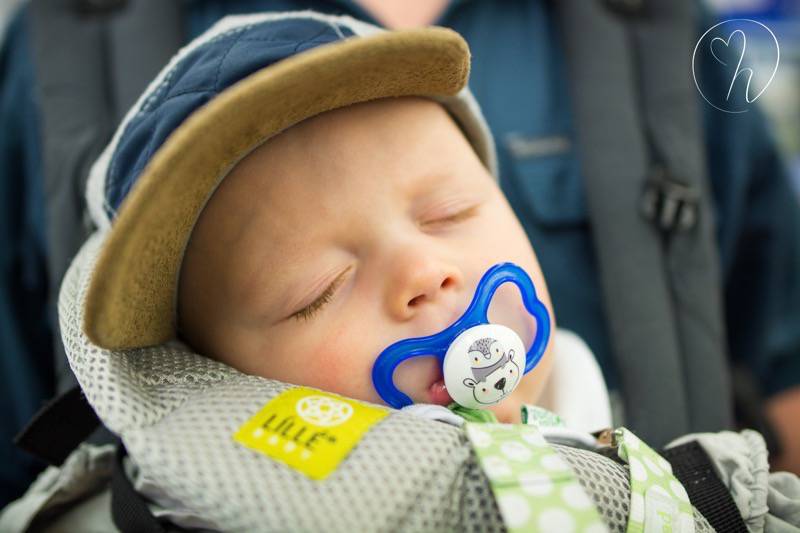 11. Be prepared for meltdowns. They will happen, and you will need to be patient. The baby will feed off your energy. It is tough when everyone is looking at you like you are the worst parent in the world. But remember, they don't know you. You most likely will never see them again. So breath… and focus on taking care of little one. He will calm down, and your sanity will be restored.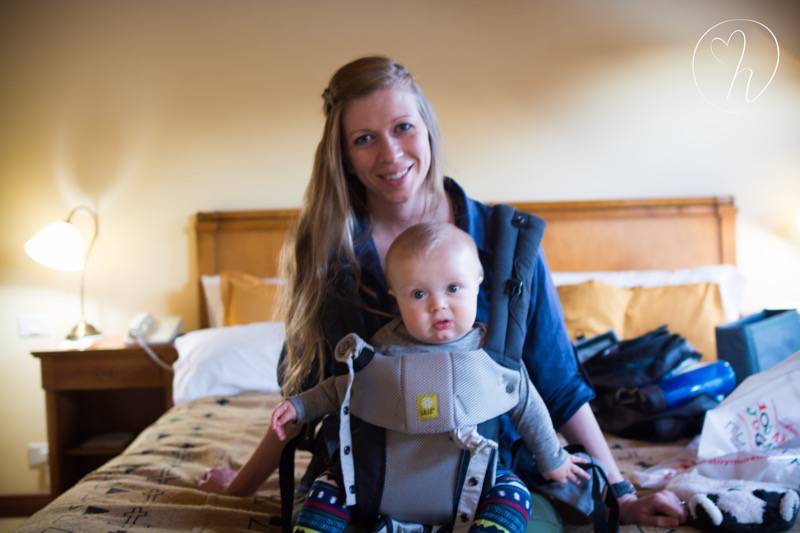 12. Most of all, don't let your fear of tackling all these obstacle keep you from enjoying your trip. You can still take roads less traveled. You can still see sights unseen. You can still experience new adventures. Even better, you can do it with your family. You created this tiny human. Now let him experience the world with you.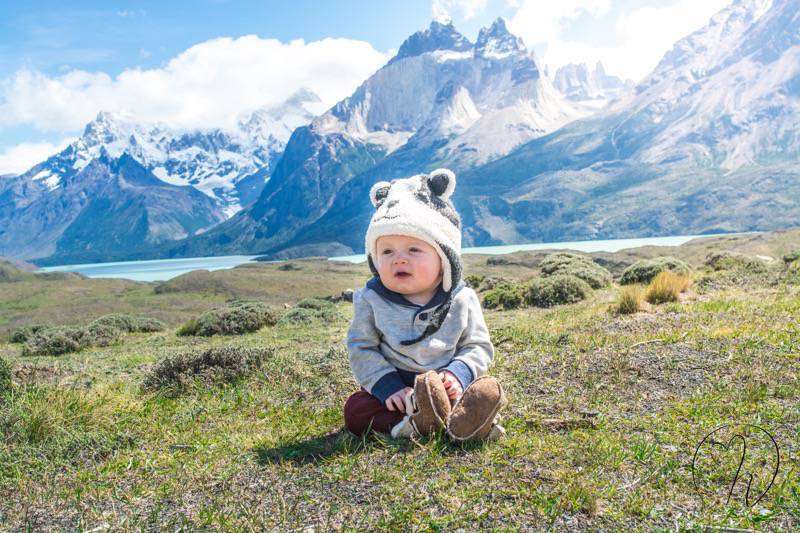 What is the biggest advice you have for traveling parents with young children?
Until next time,