Motherhood is not exactly what I expected. What did I expect? Let's see… Something around the lines of spending hours on end staring into perfect, bright, beautiful baby eyes while contemplating the creation and meaning of life.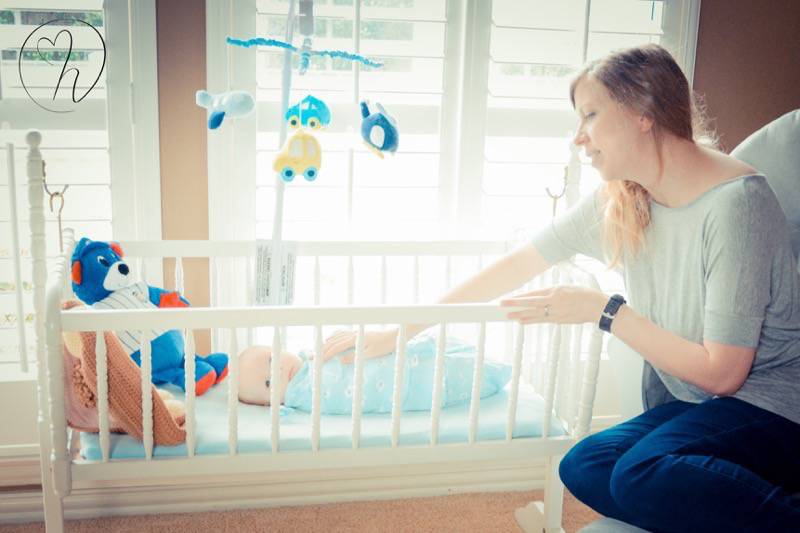 Okay, so, I knew there would be crying. And I knew there would be dirty diapers. And I even knew there might be a few sleepless nights. I knew all this because friends, family, and even strangers in the elevator warned me about the struggles I should expect. Well, at least I thought I knew. Really, deep down, I thought… Nope, not me and my baby… We will be perfect.
Fast forward to 2 months later, my maternity leave is nearing to an end, and I'm just ready for a nap.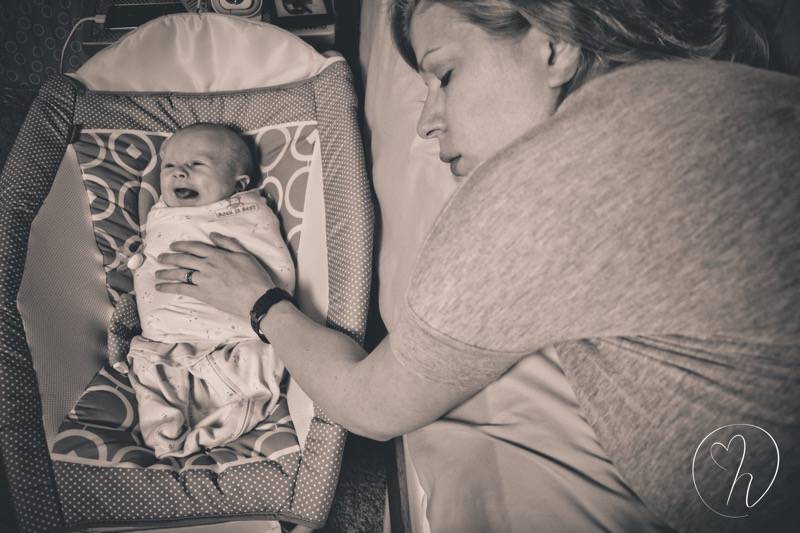 Yes, there is crying… And yes, there are dirty diapers… Lots and lots of dirty diapers… And oh my the sleepless nights…
Which means most of my time is now spent staring into fiercely clenched shut, red, and wet baby eyes begging for a moment of peace. And in between crying sessions, I walk around in a zombie like state doing zombie like chores.
But somehow, all the struggles, all the tears, and all the, um, icky-ness, has brought me so much joy. More joy then I could ever imagine. Everything I do now is for this little boy. I do it all to keep him well and safe. I do it all so he can grow strong and kind. I do it all… well for Family.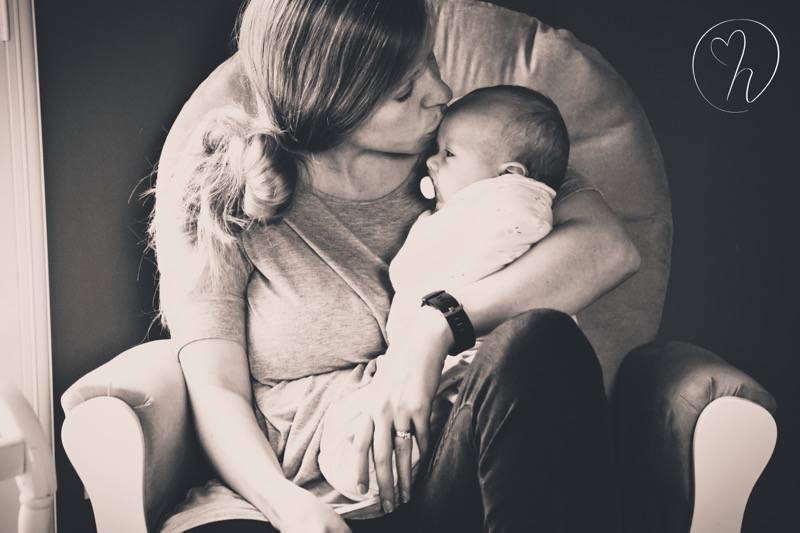 Every time I see that smile, I know that I am succeeding.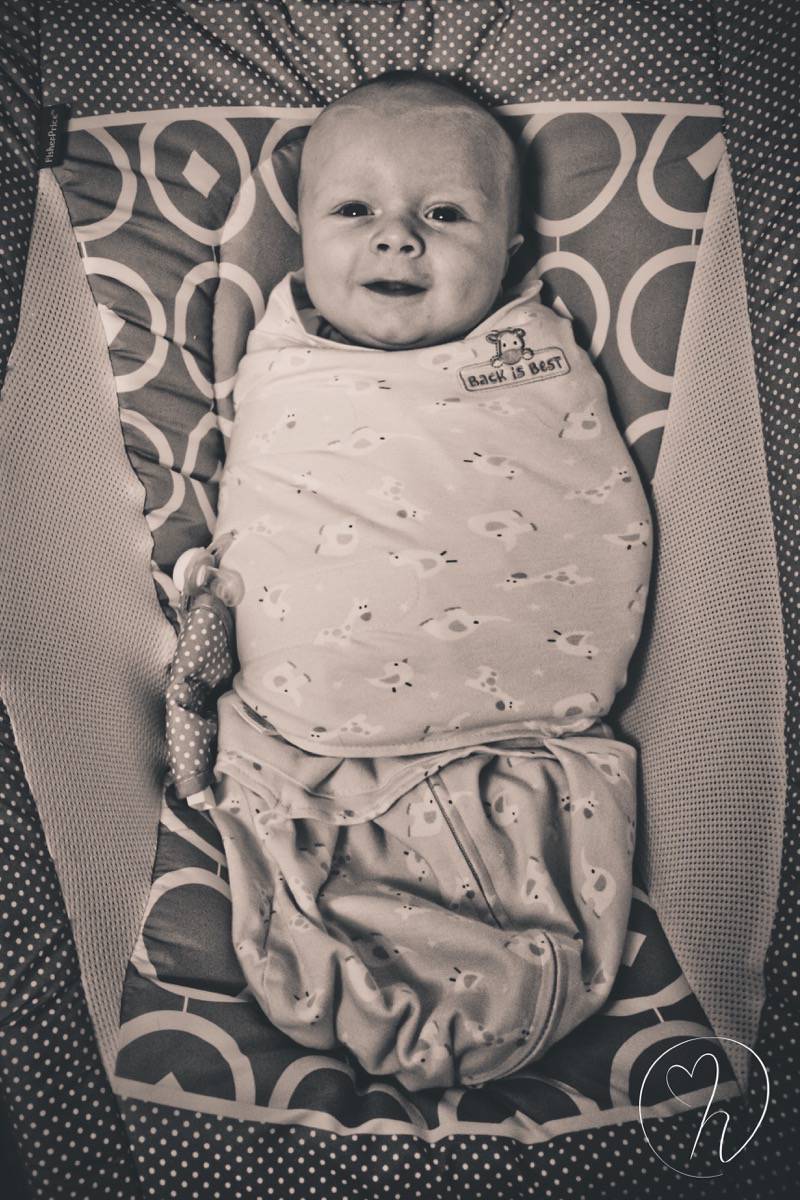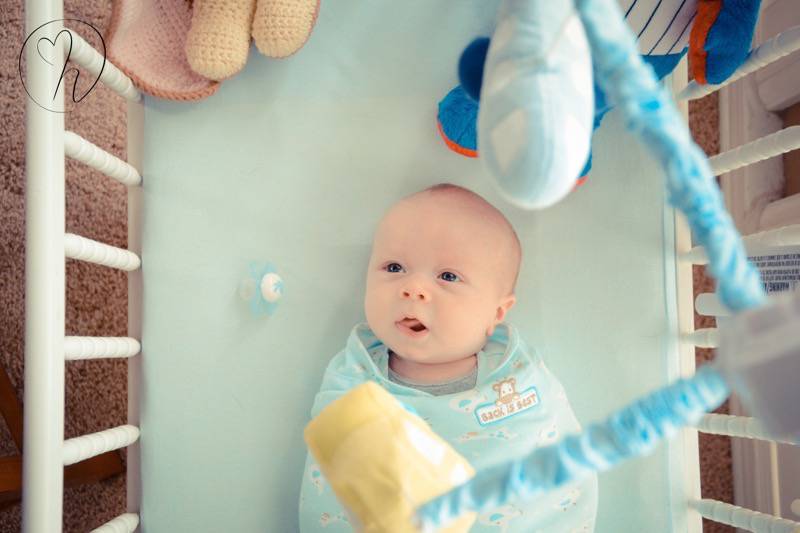 And finally, I can cuddle him up close to my chest and sing a sweet lullaby into those perfect, bright, beautiful eyes, until we both fall sleep and dream about the creation and meaning of life.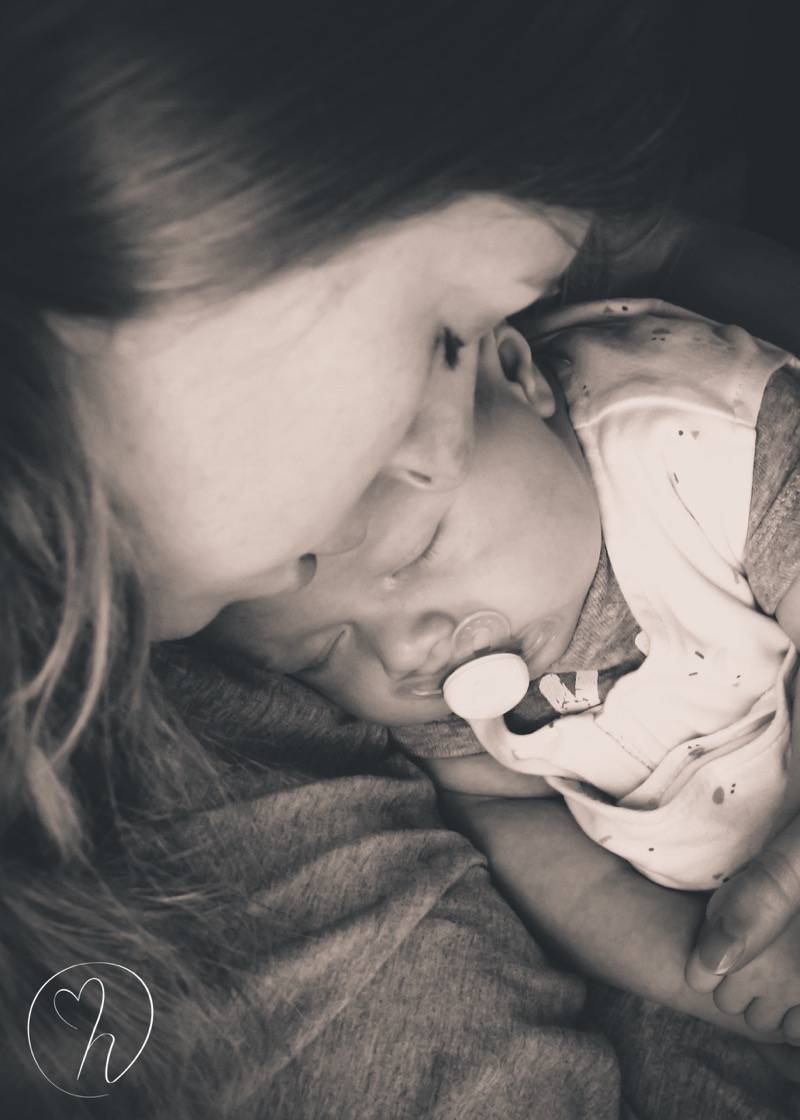 In the comments below, tell me Moms… What was your biggest expectation verses reality?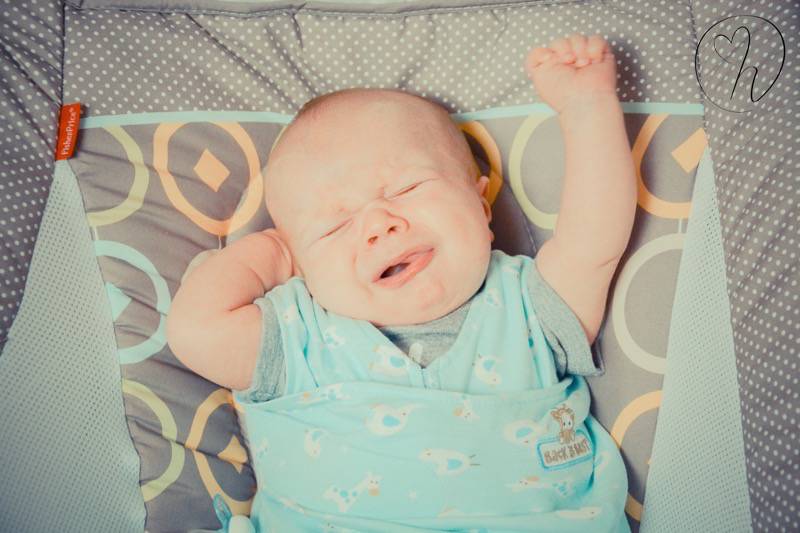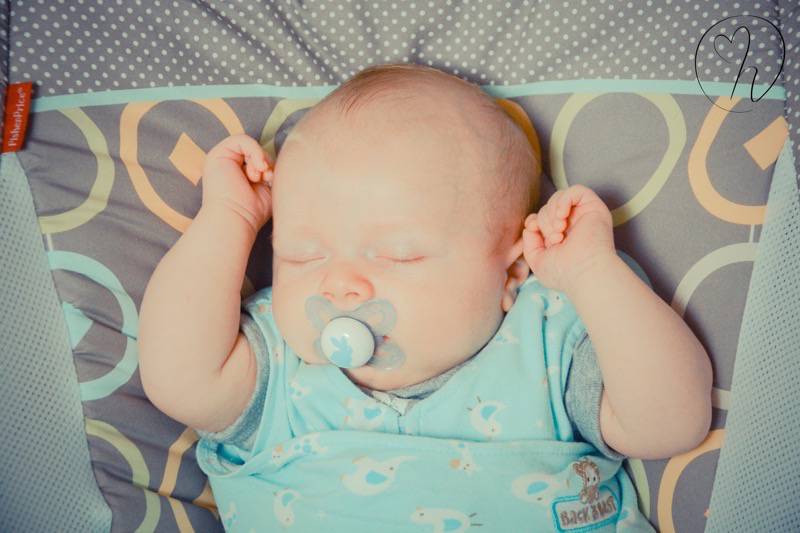 Until next time,