So, I've been getting complaints that I've been too absent from social media lately. Seems like everyone wants to see more of us and hear about our latest adventures. Yes, ok most of those complaints were from my mom. Nonetheless, I have been absent. Between work, photoshoots, and trying to keep up with a very large toddler, I haven't had much time to write and post photos of my own family.
And I still don't have time. But I can make time to show off these awesome photos from a great weekend we had about three weeks ago. The weather is getting nicer and we are getting outside more. We packed up for a short weekend and headed south to Goliad State Park.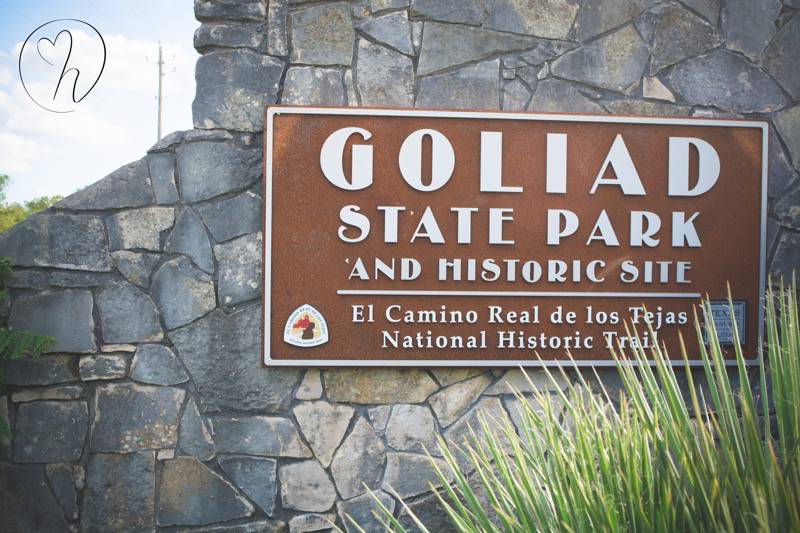 We visited some of the local missions, and of course, we couldn't pass up the local brewery. It was a wonderful weekend. It felt nice to see more of this wonderful state we call home.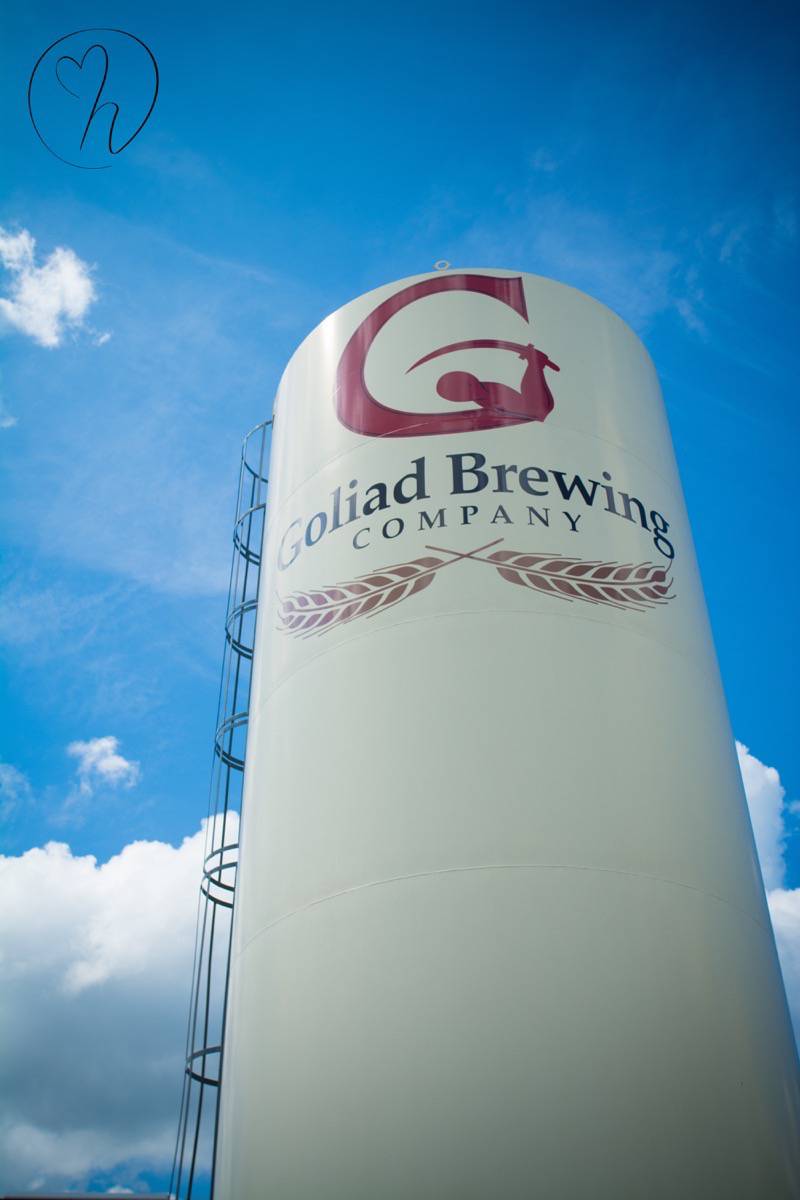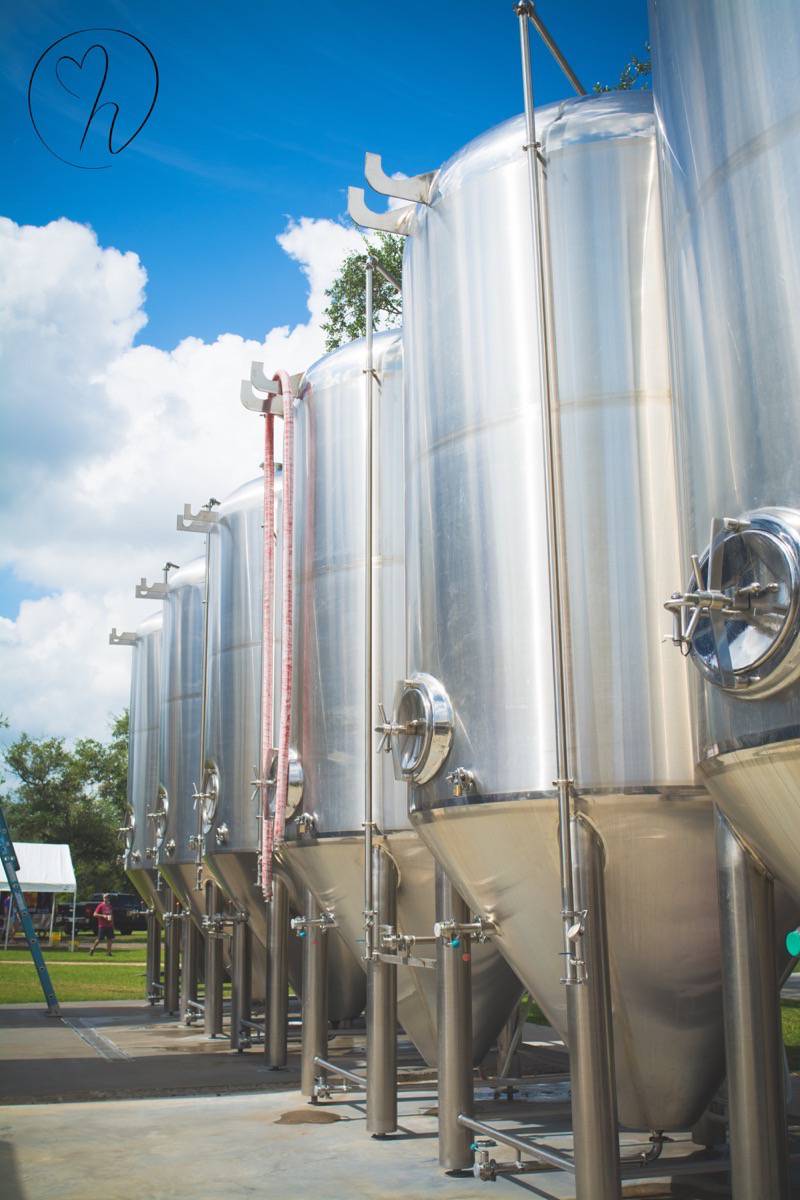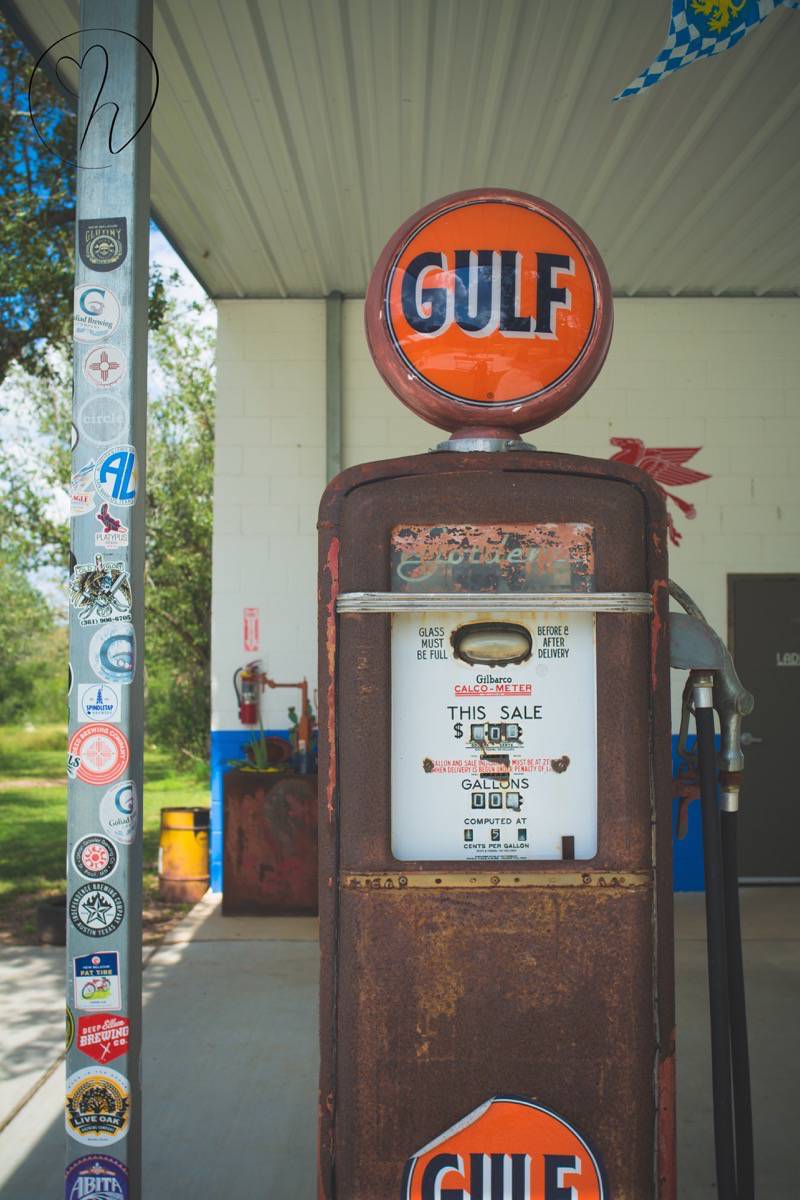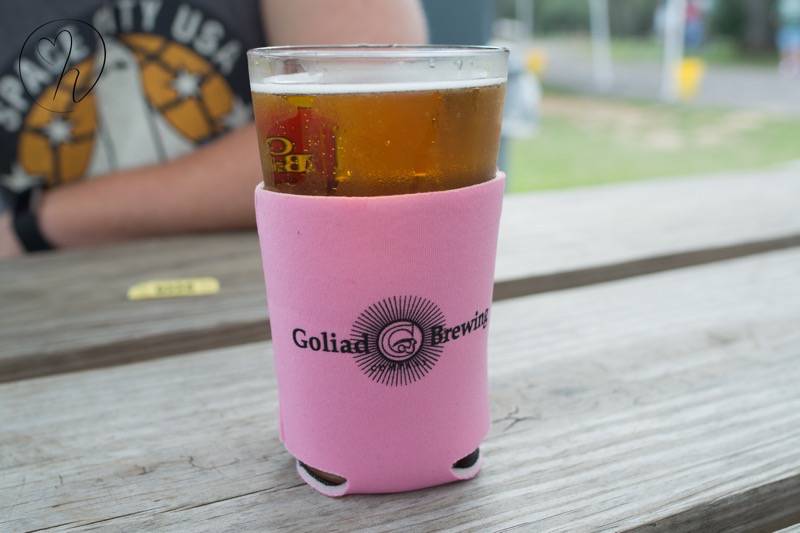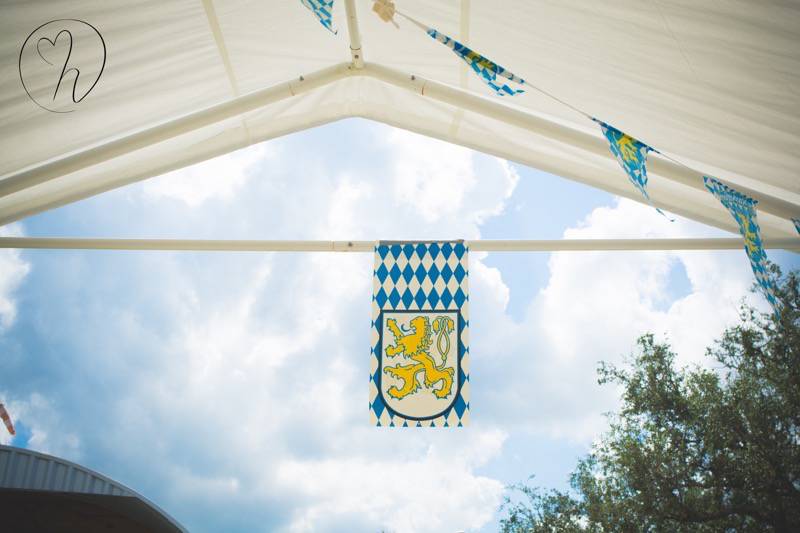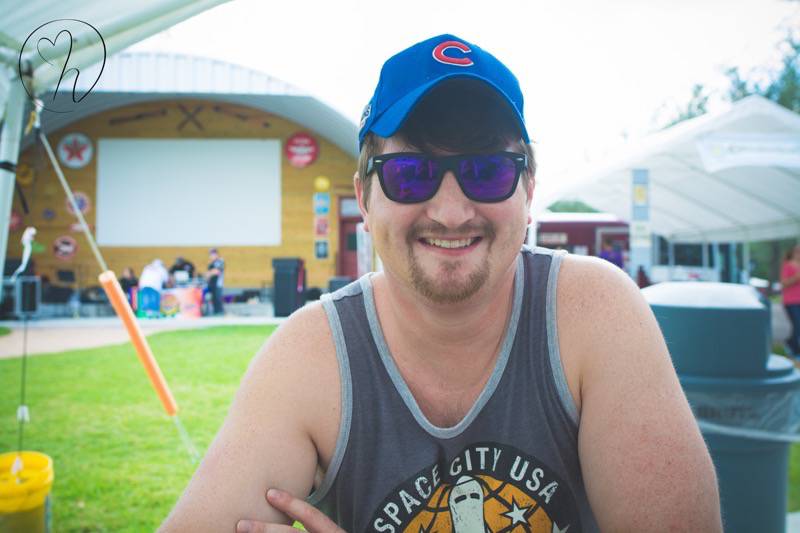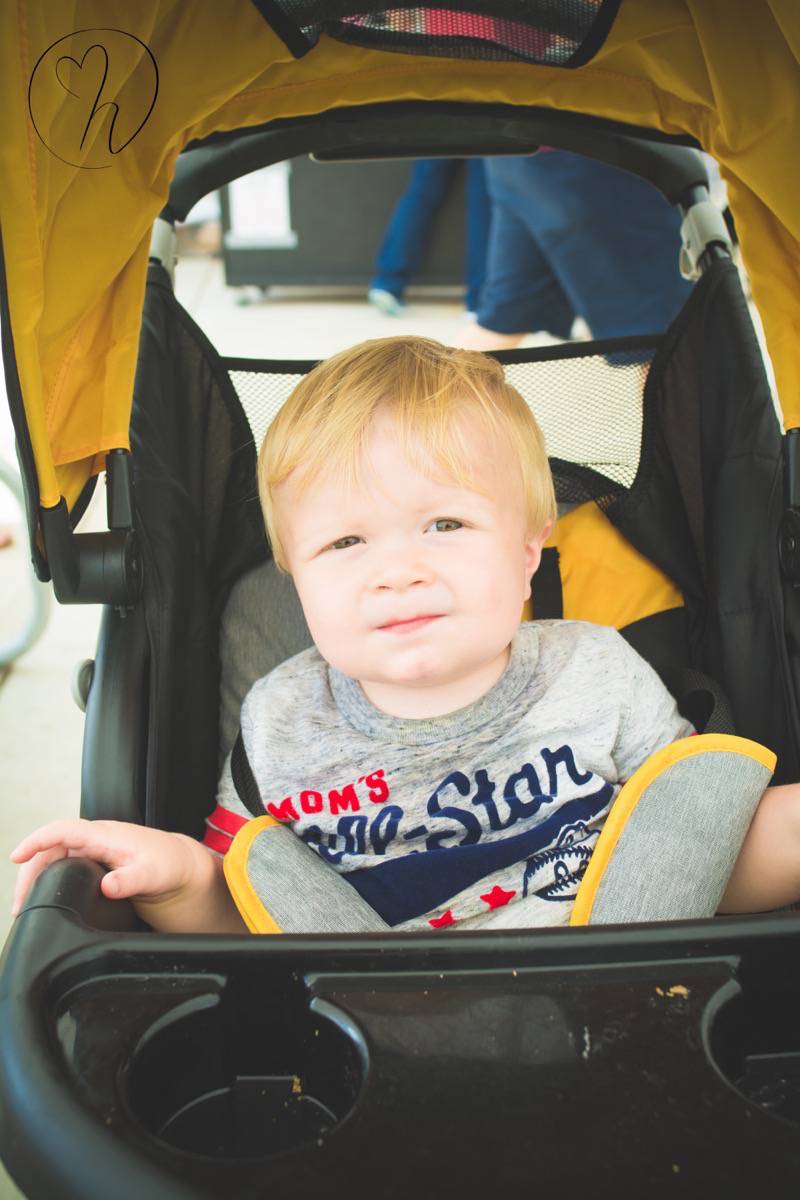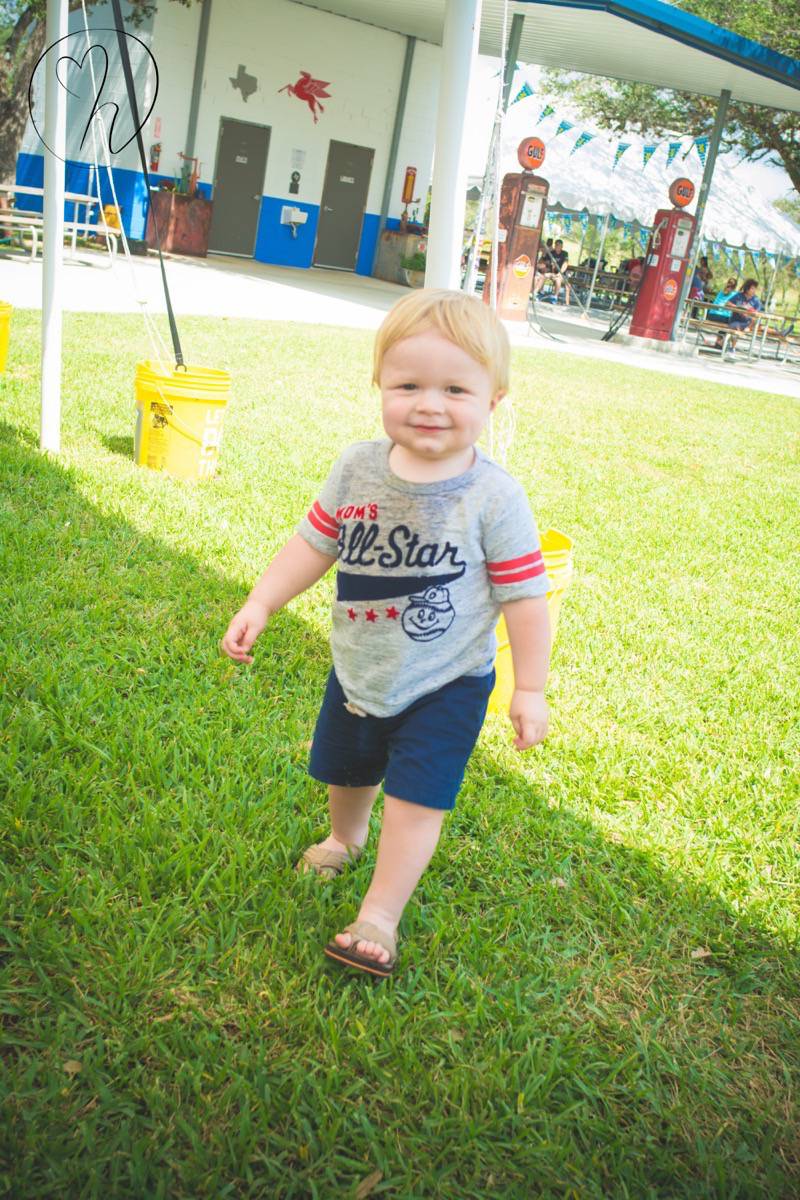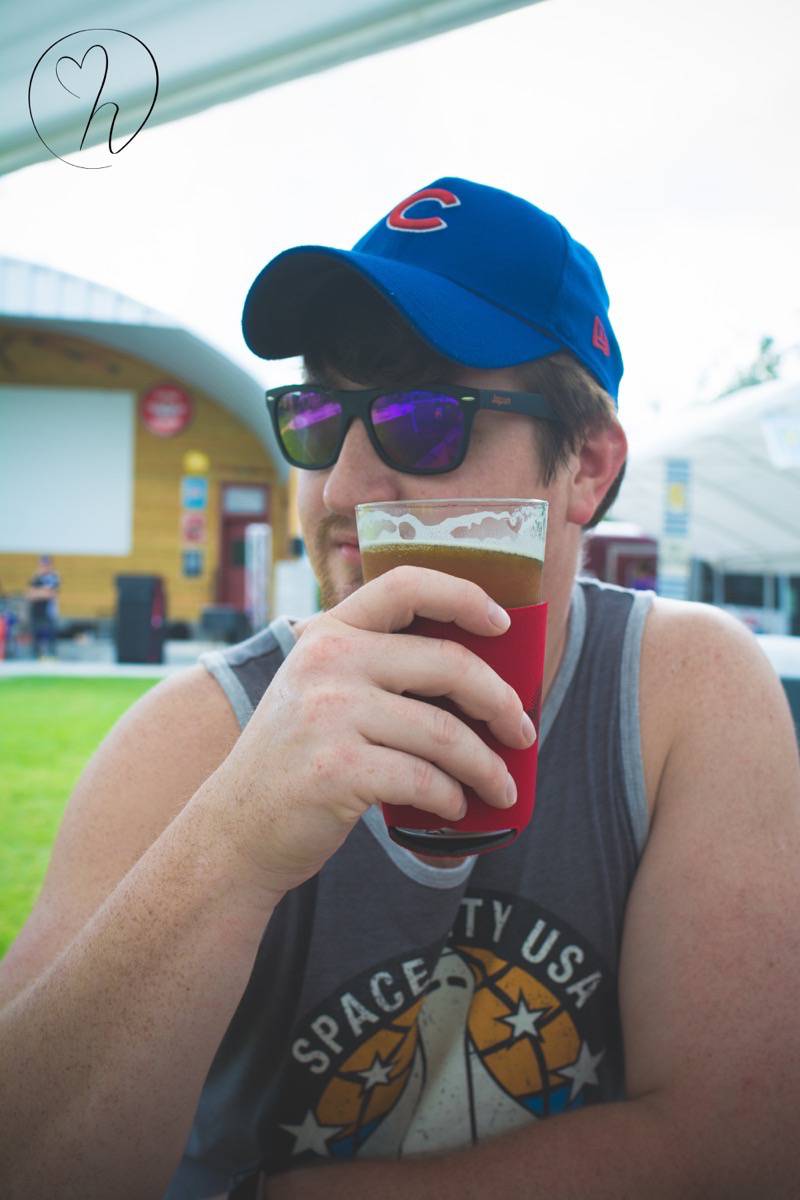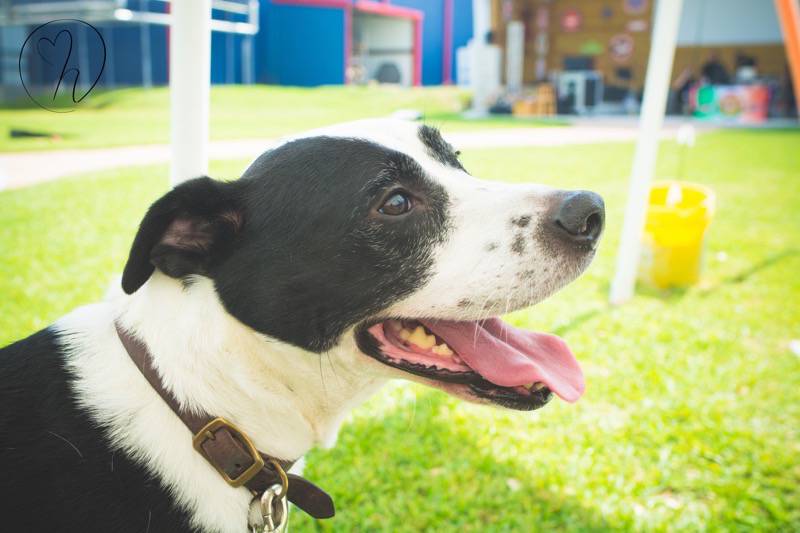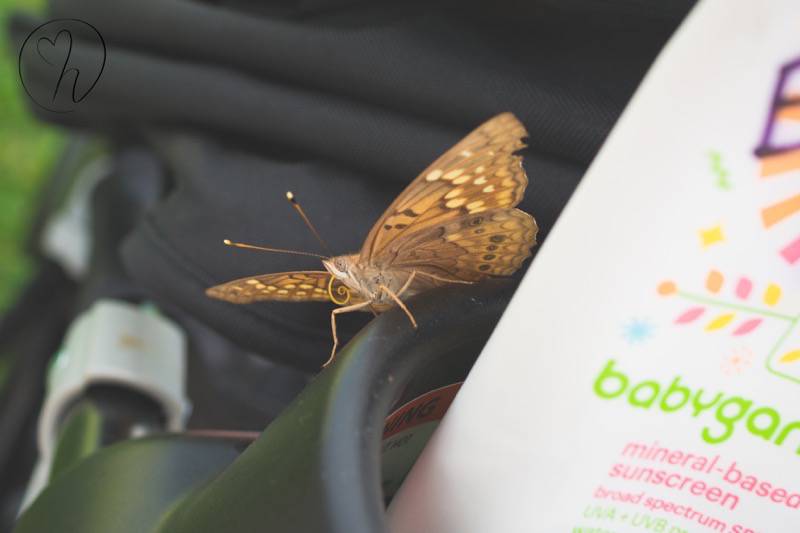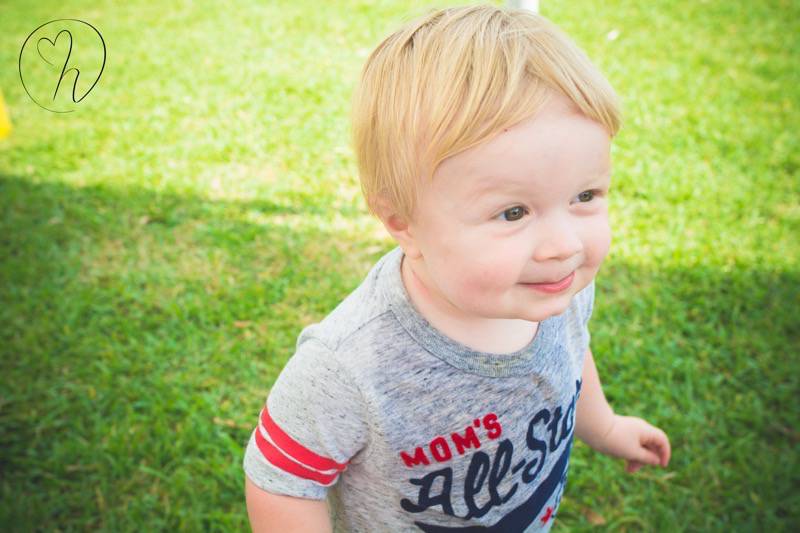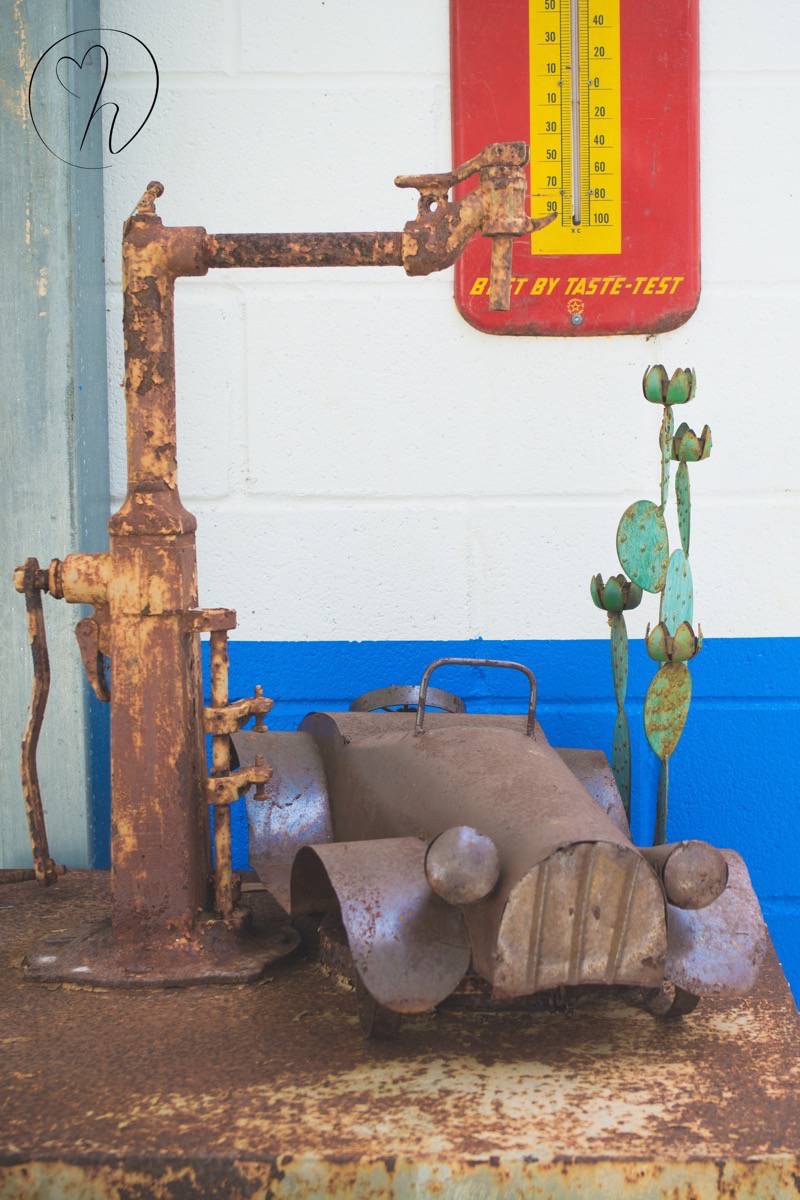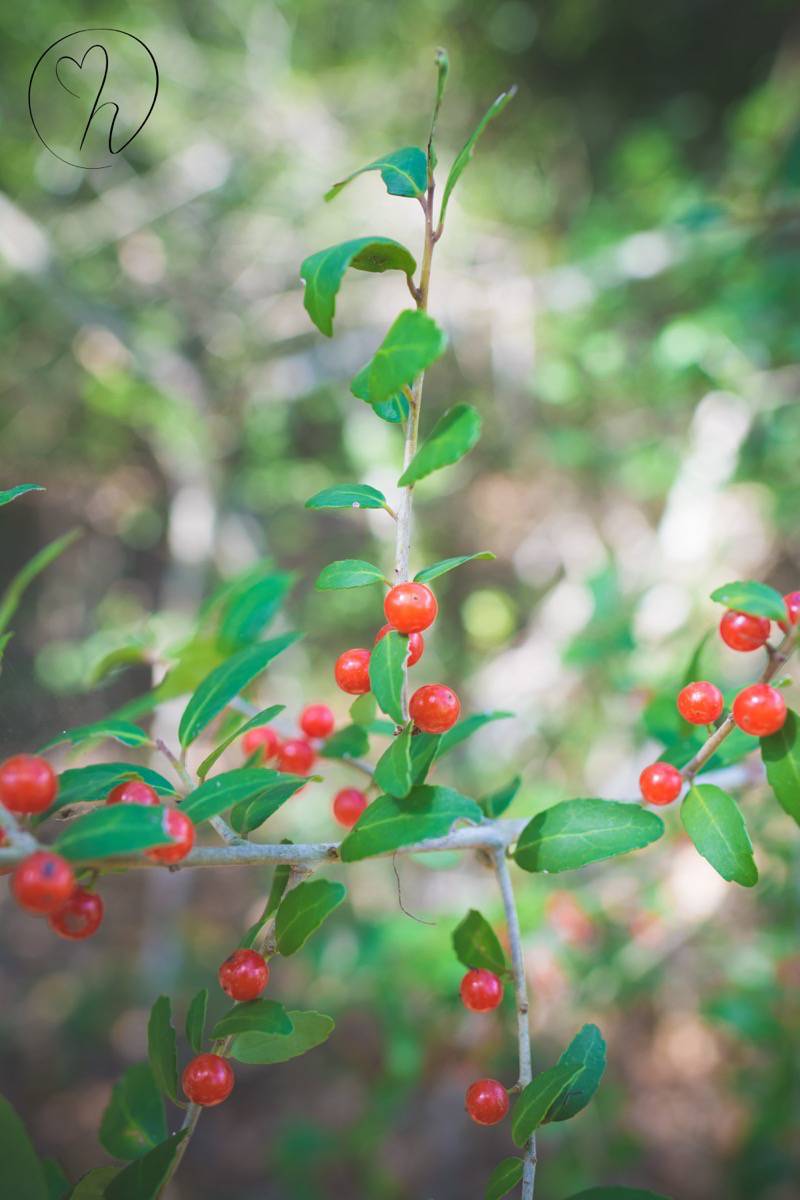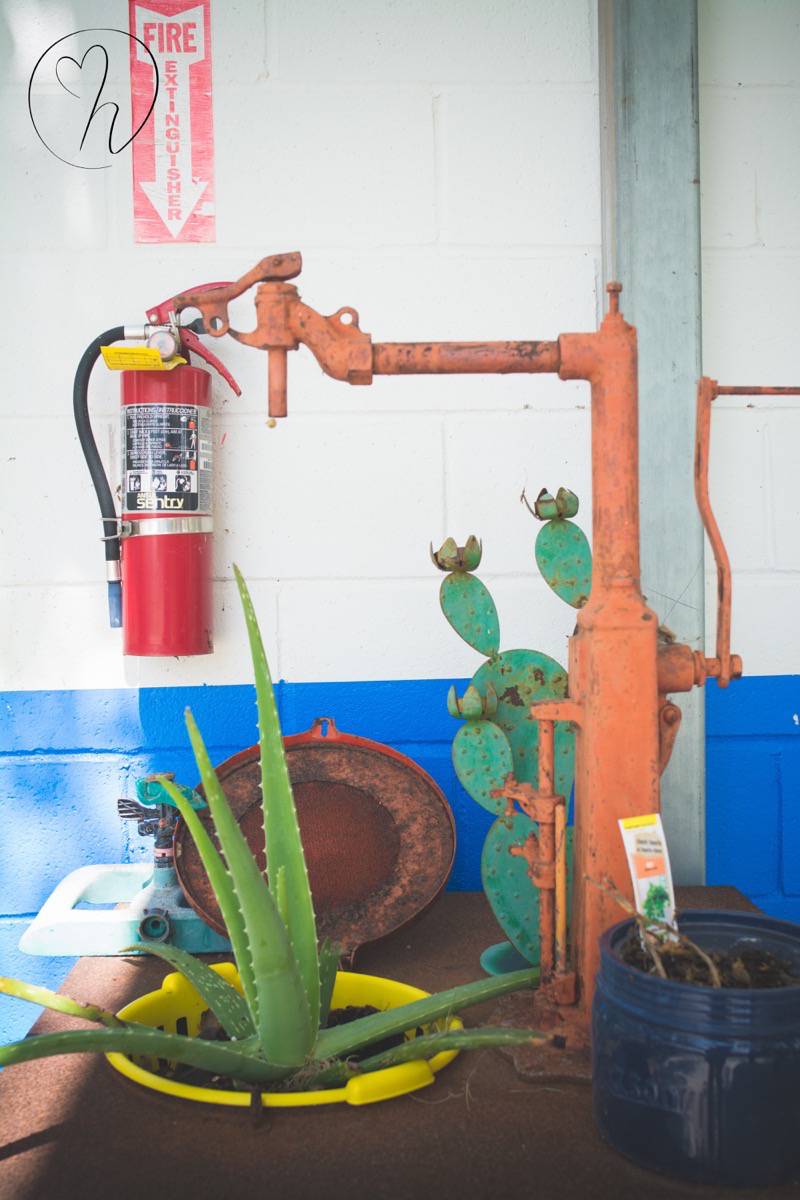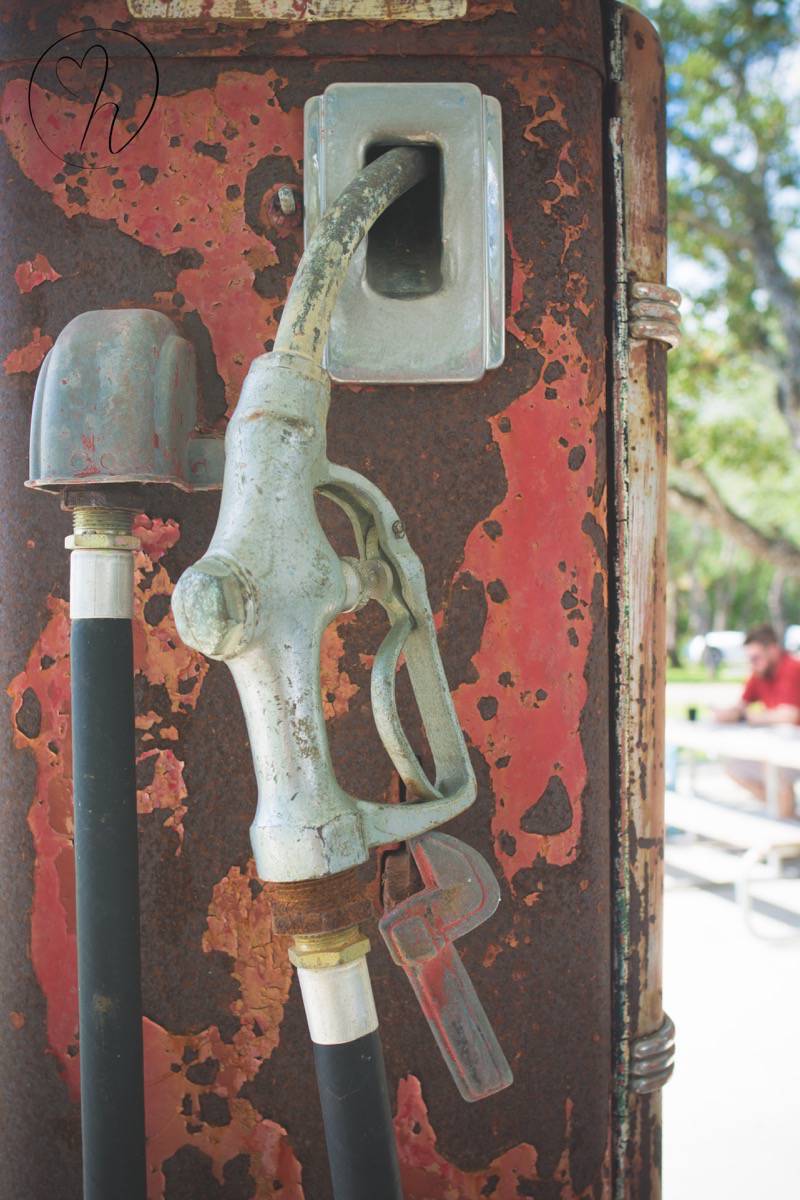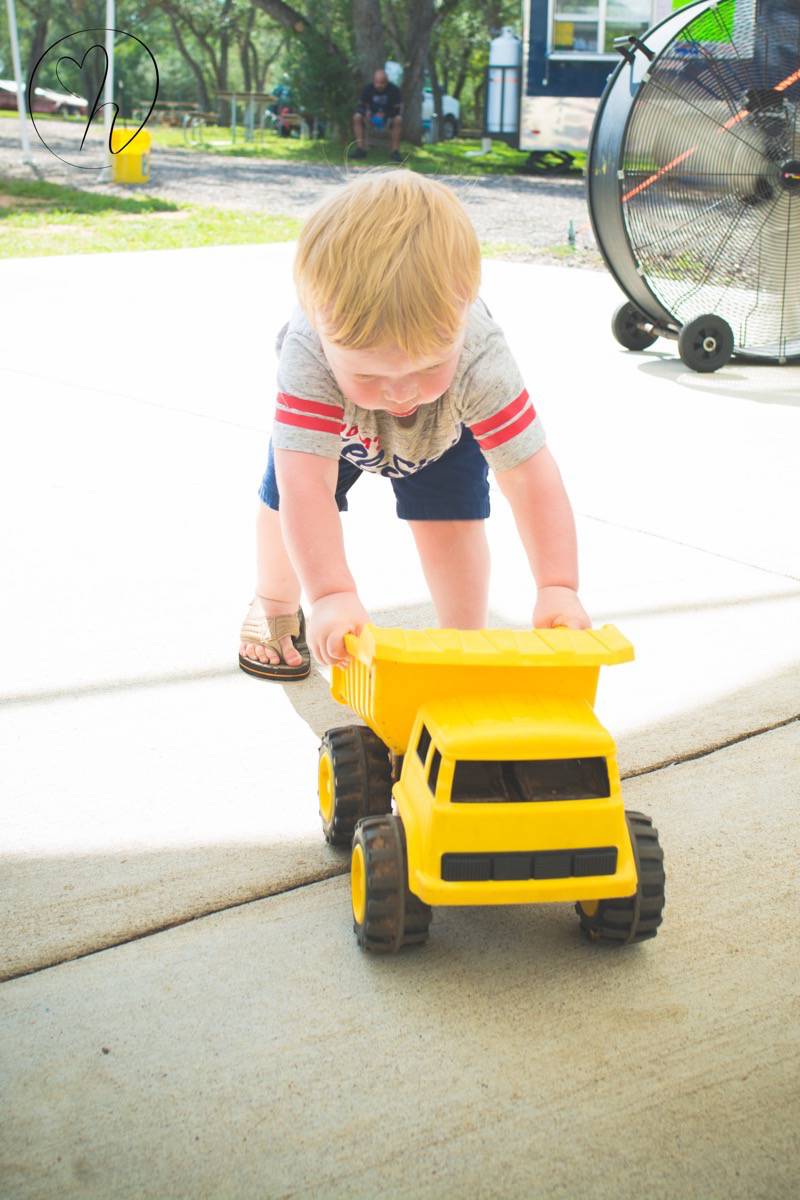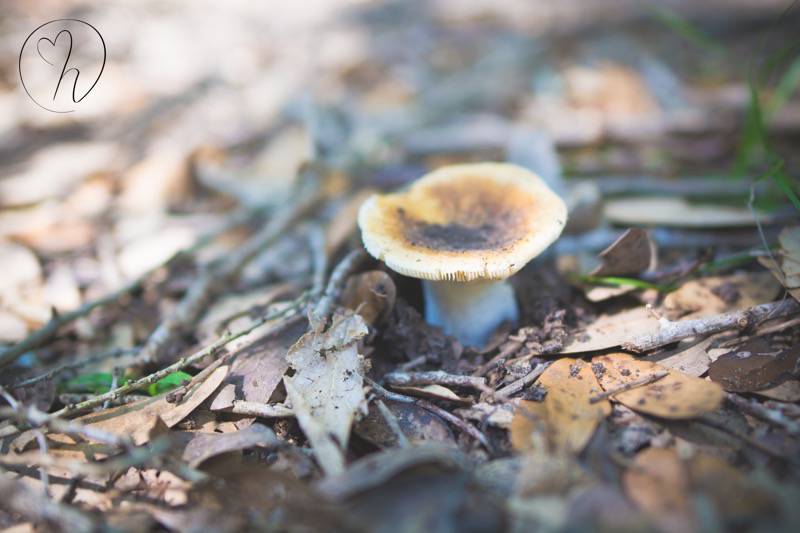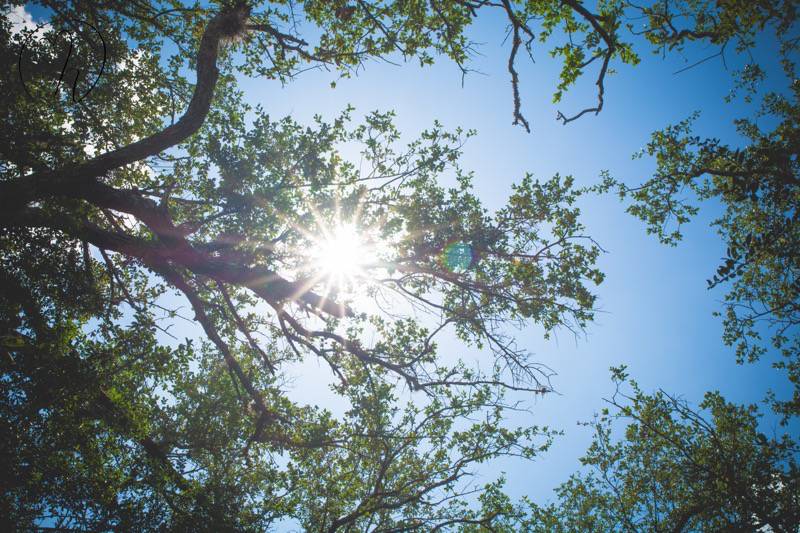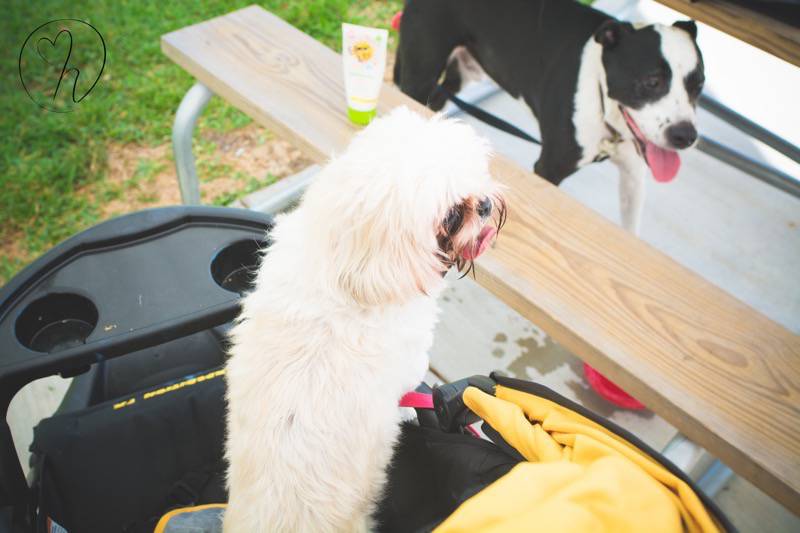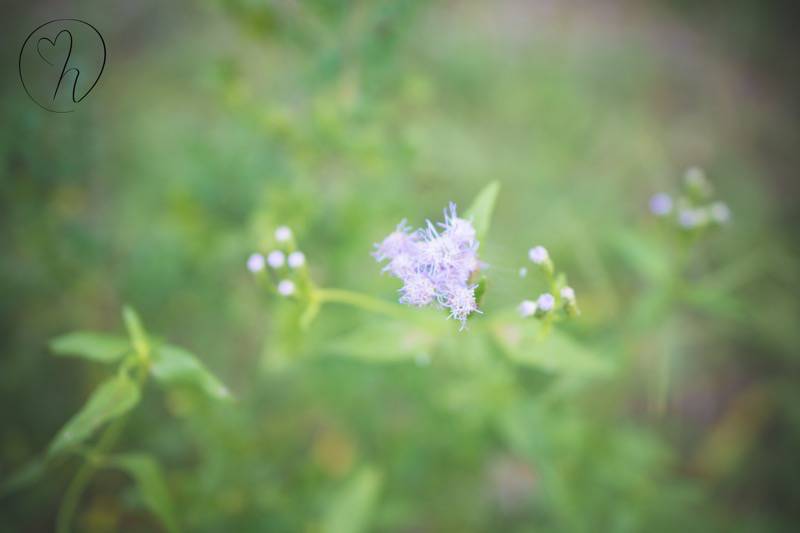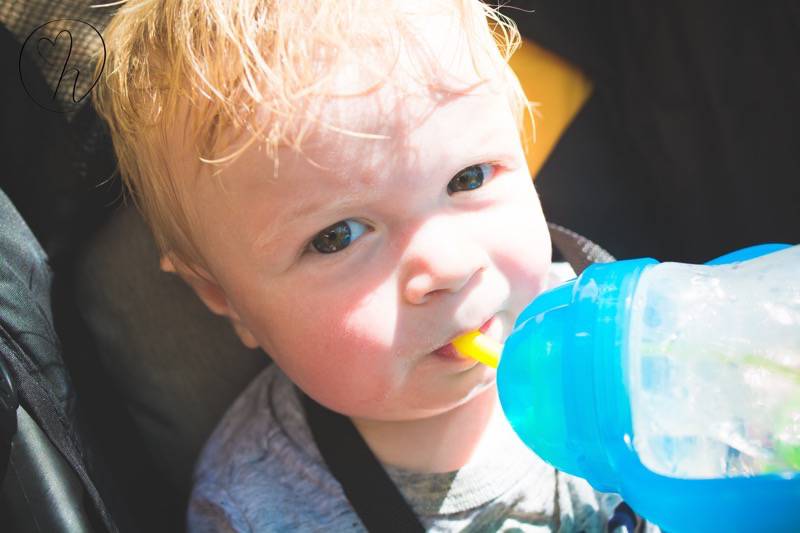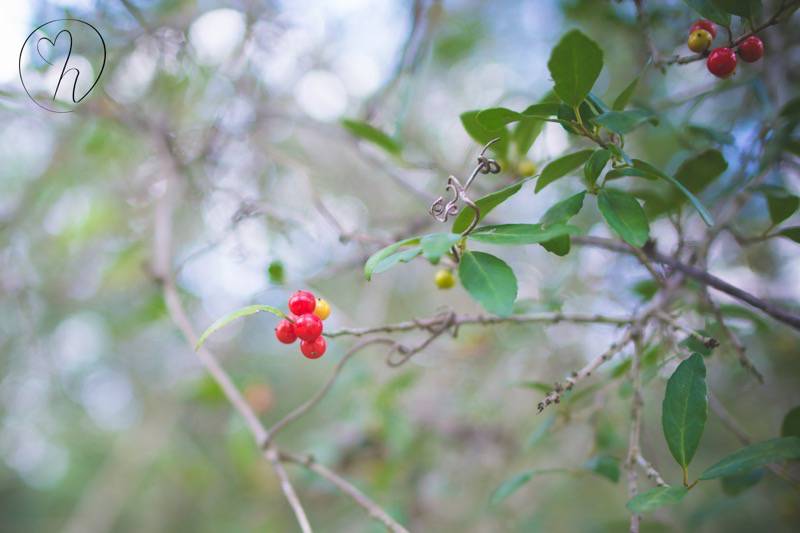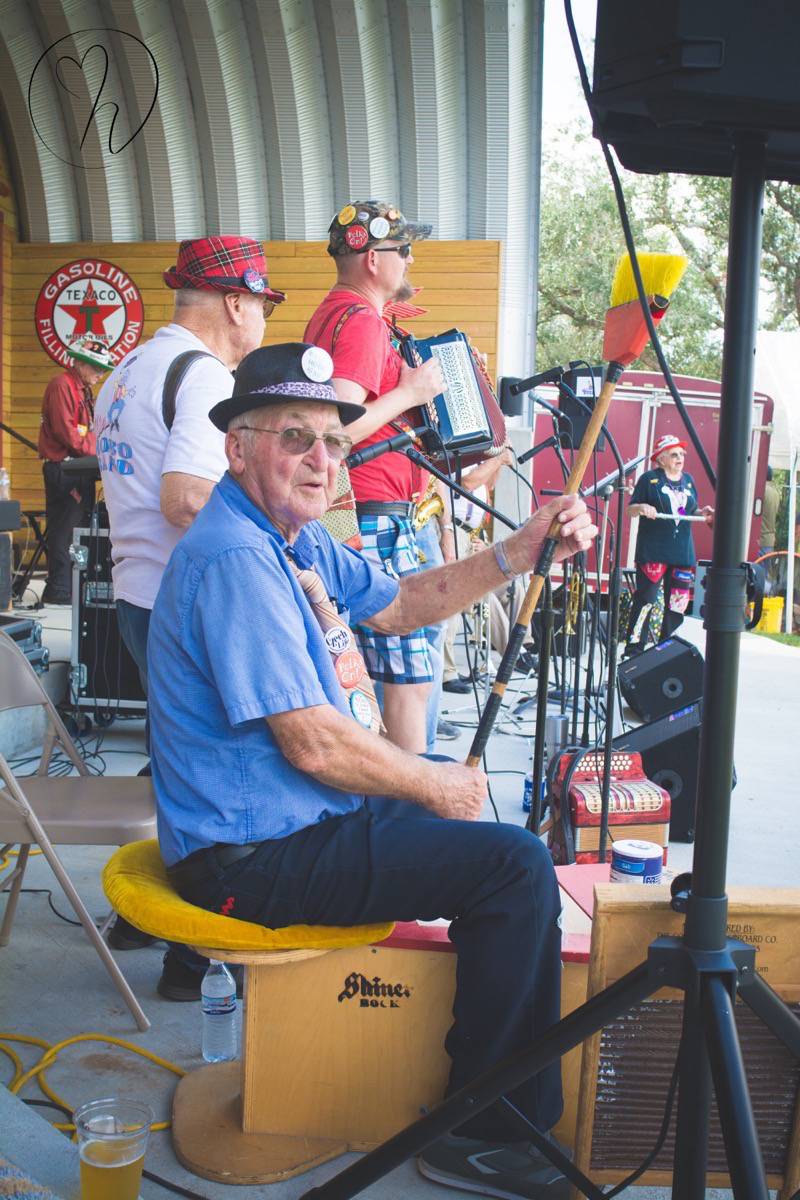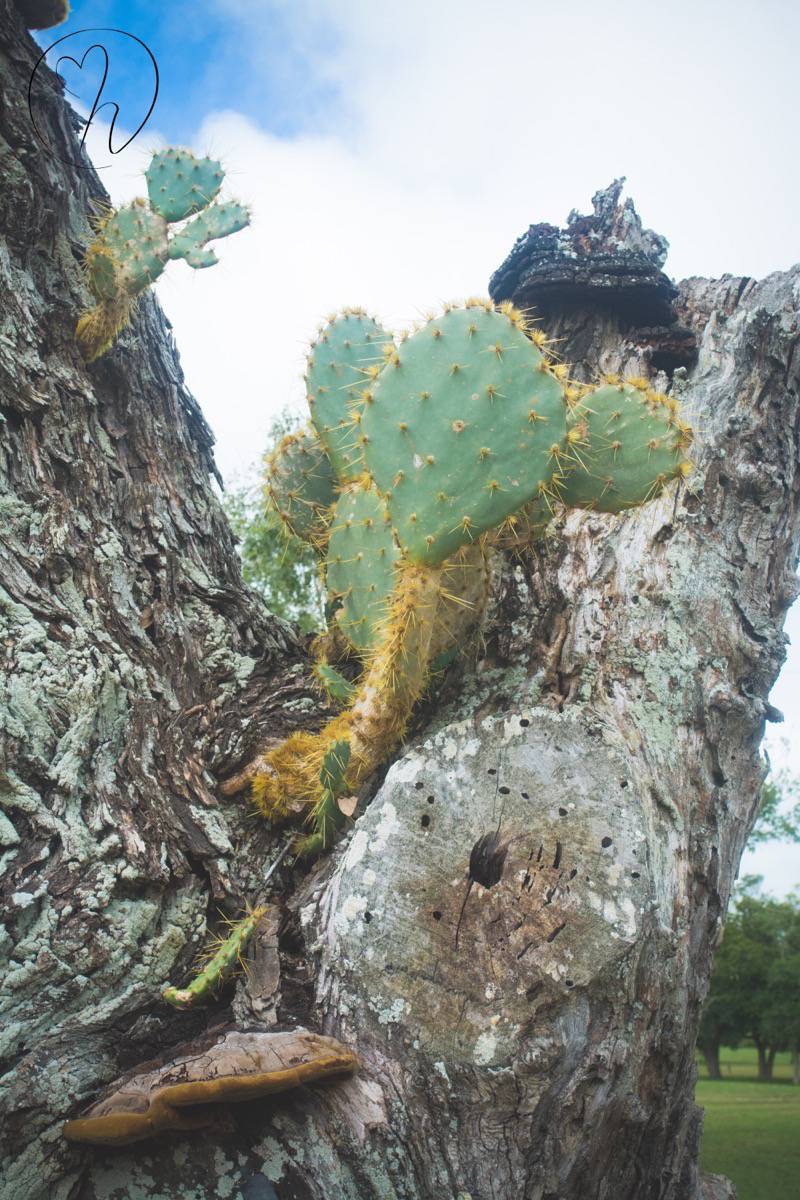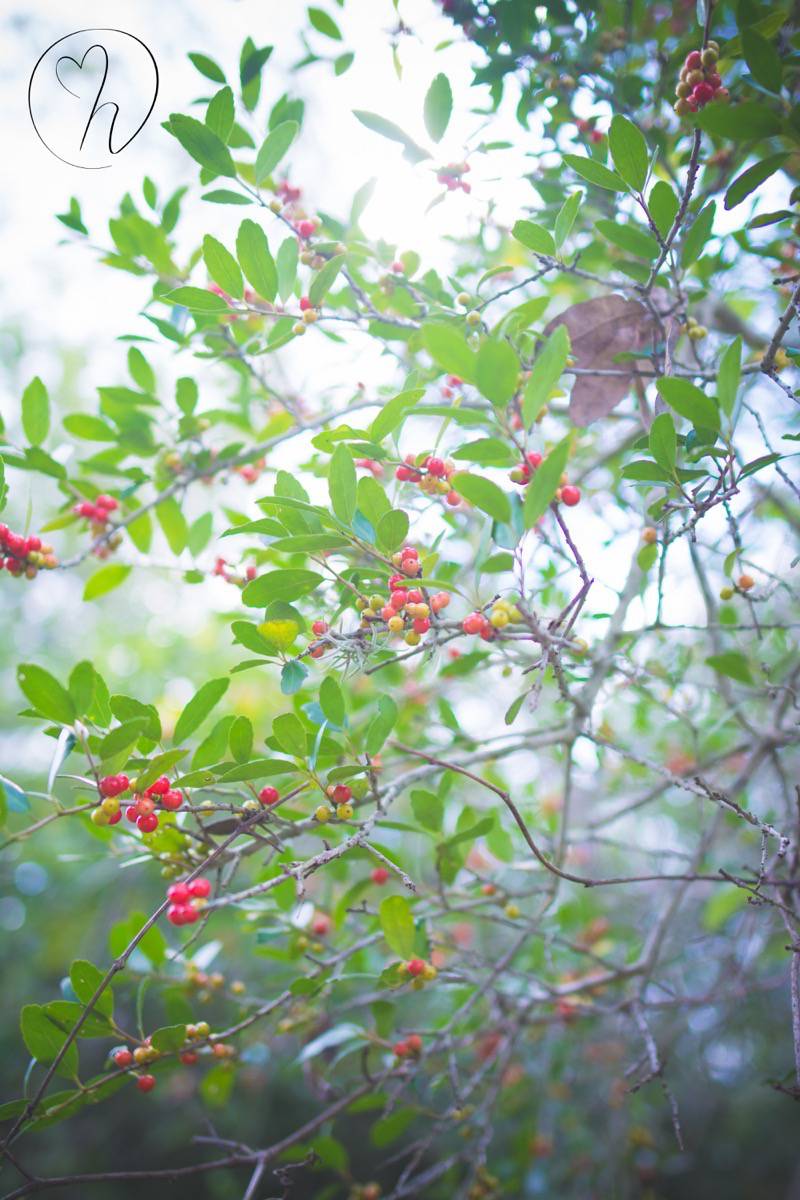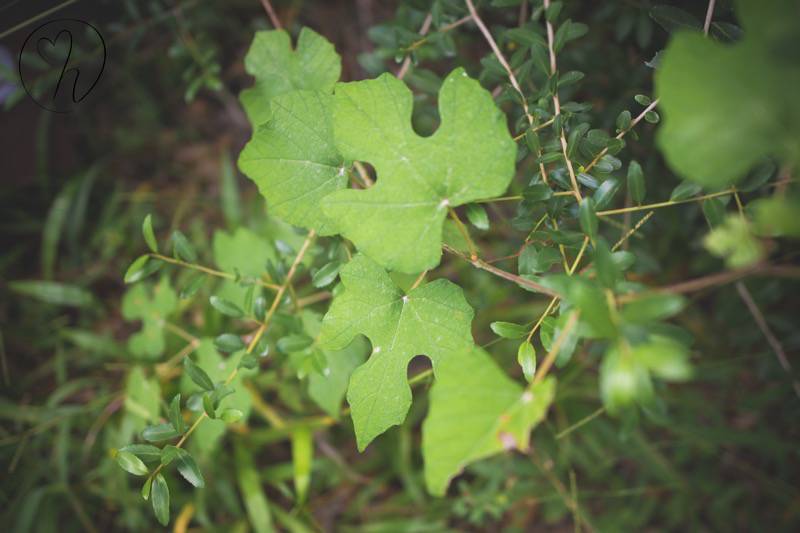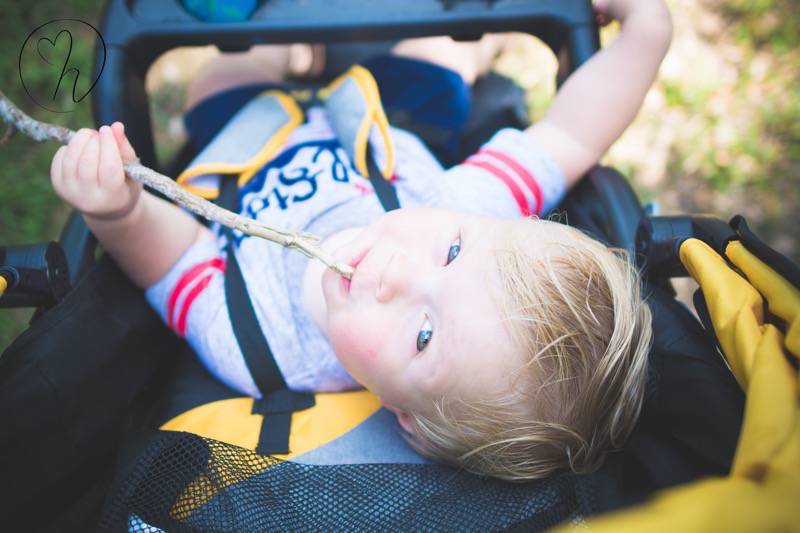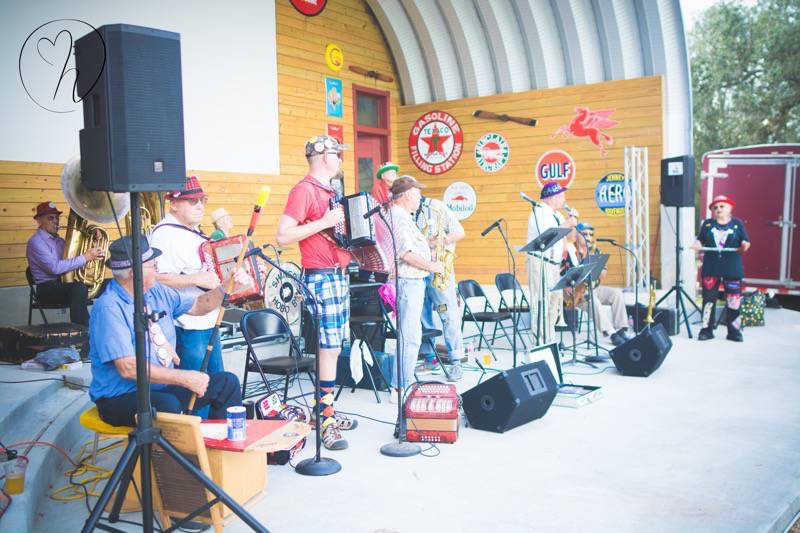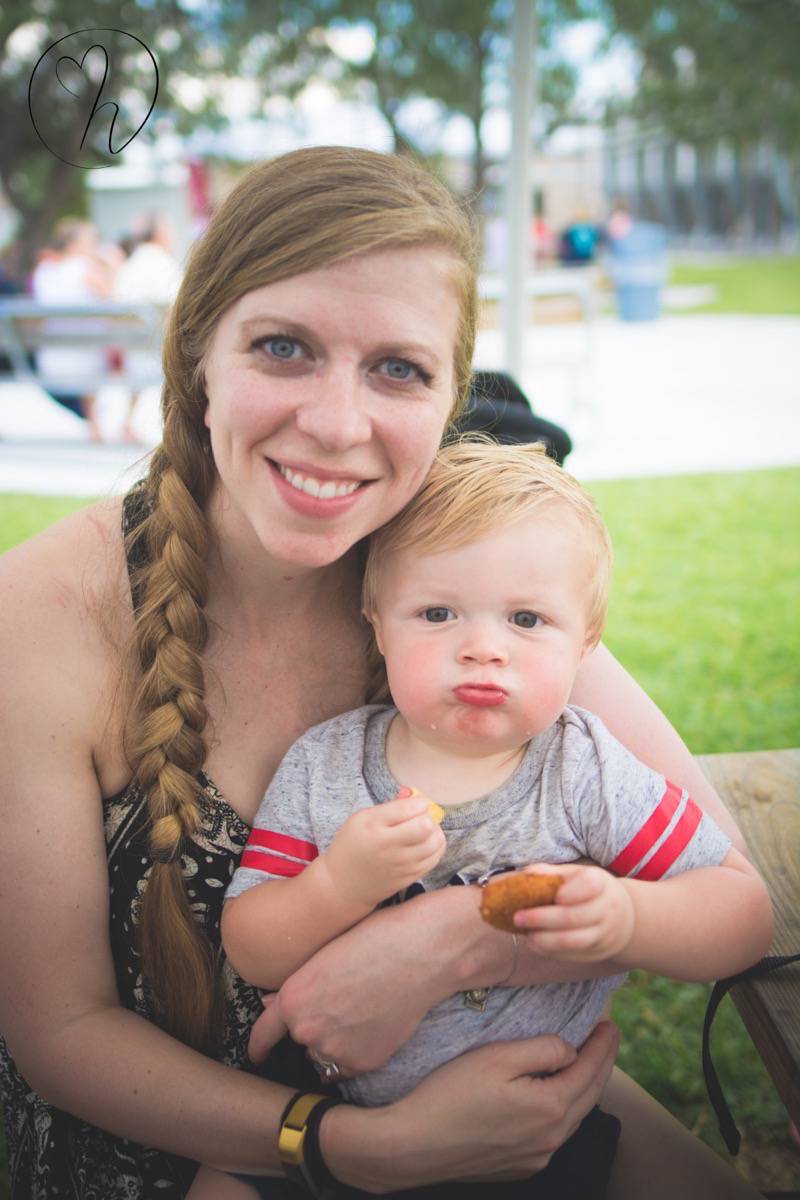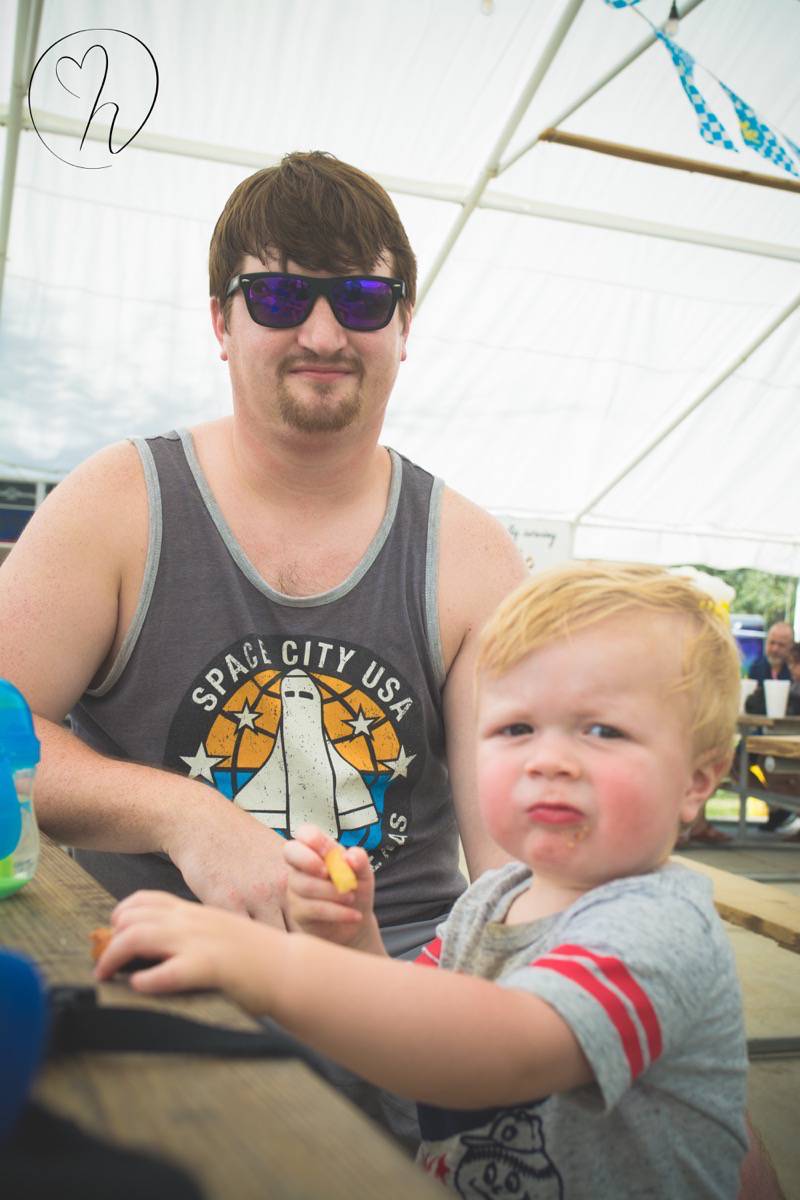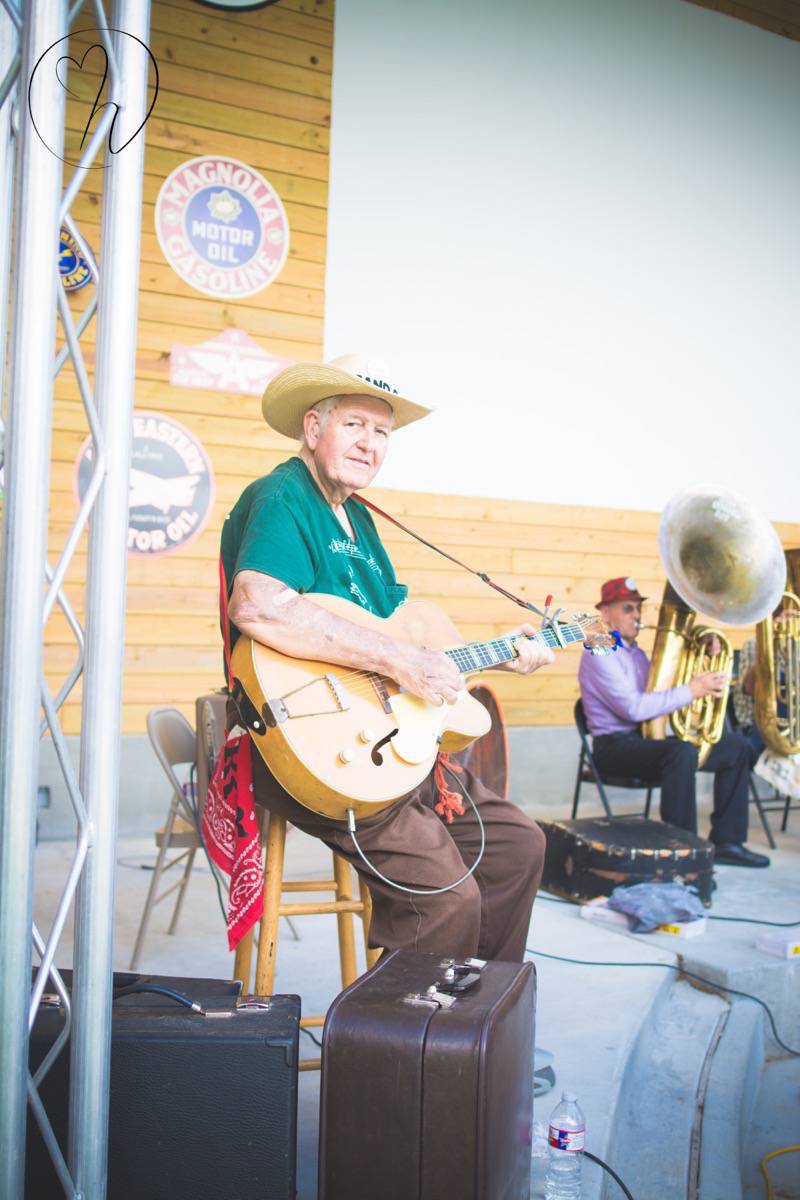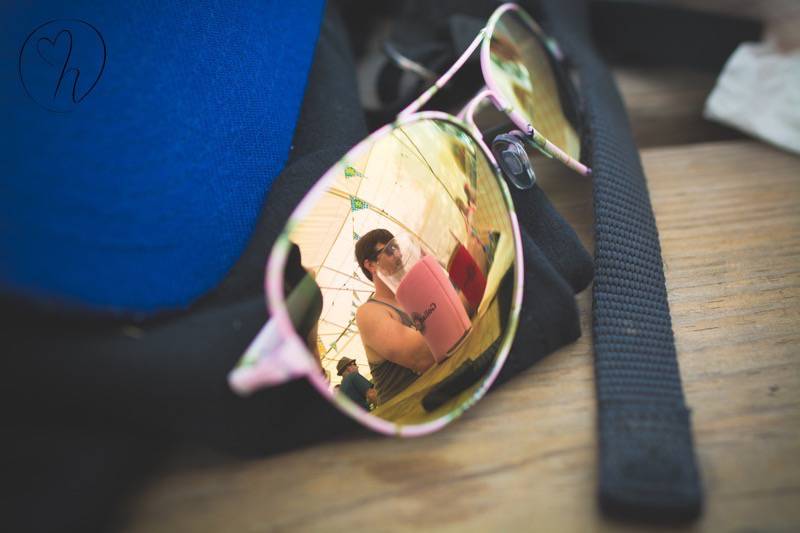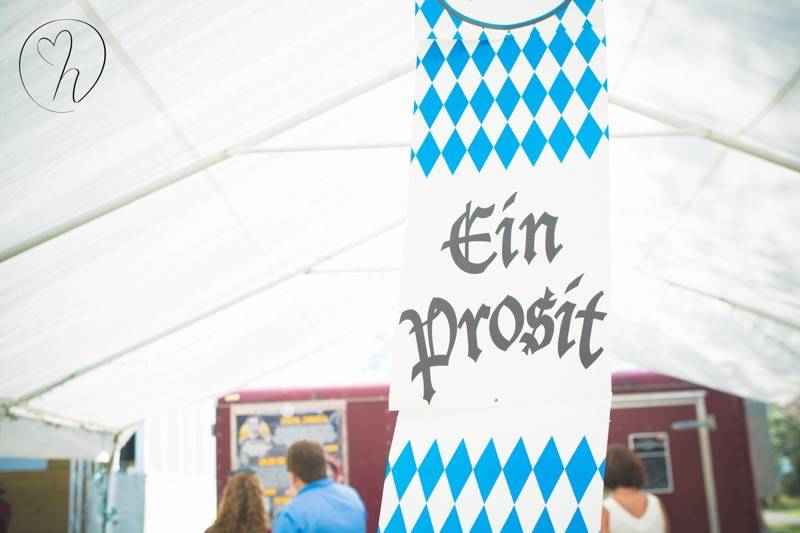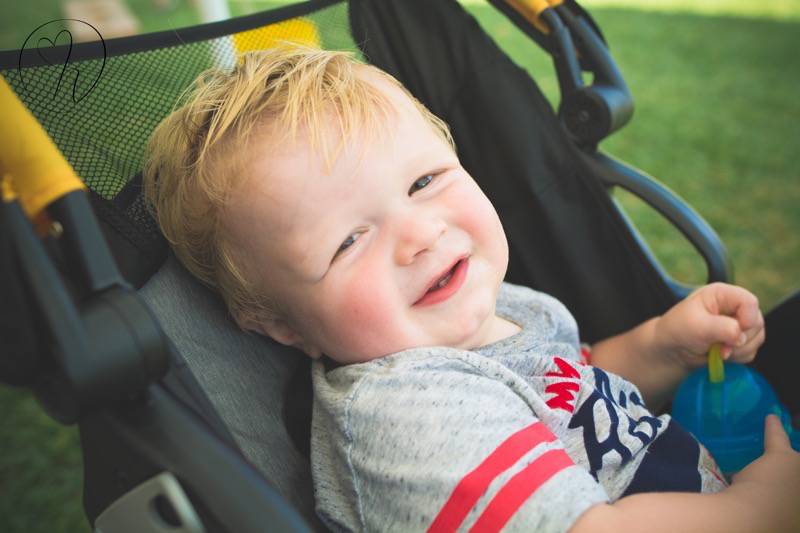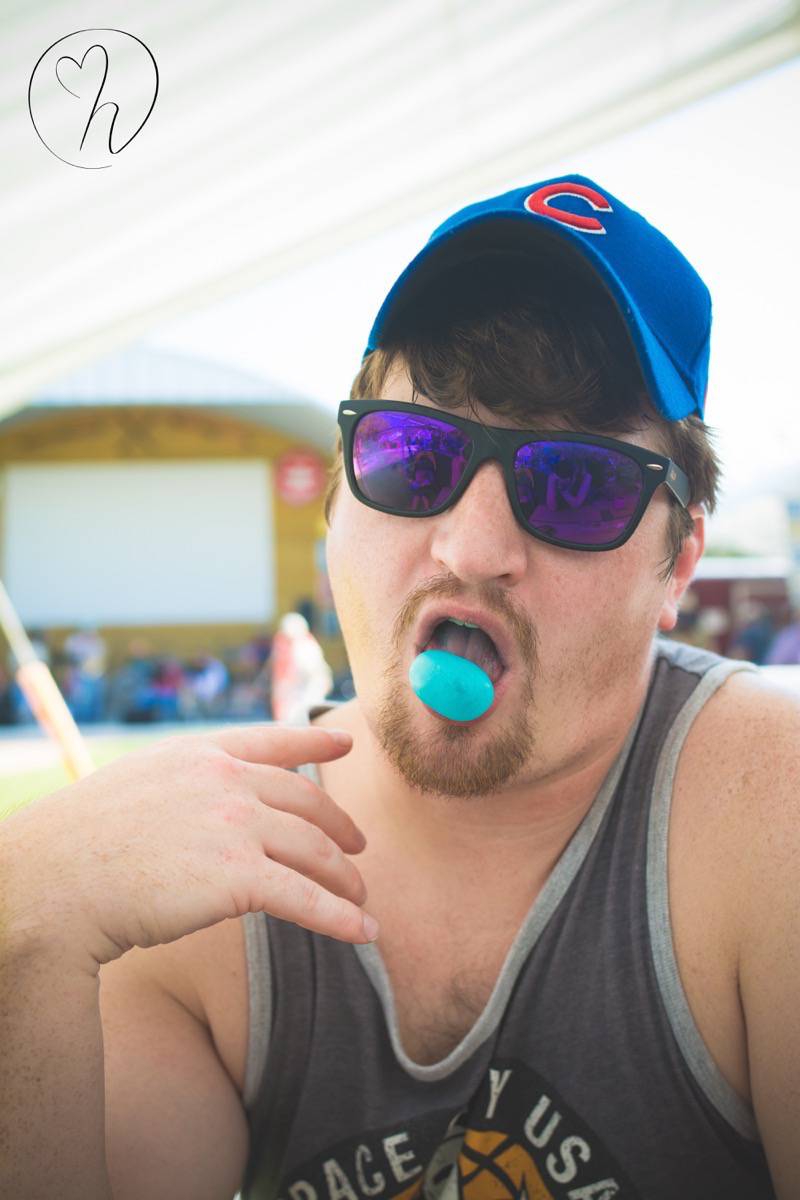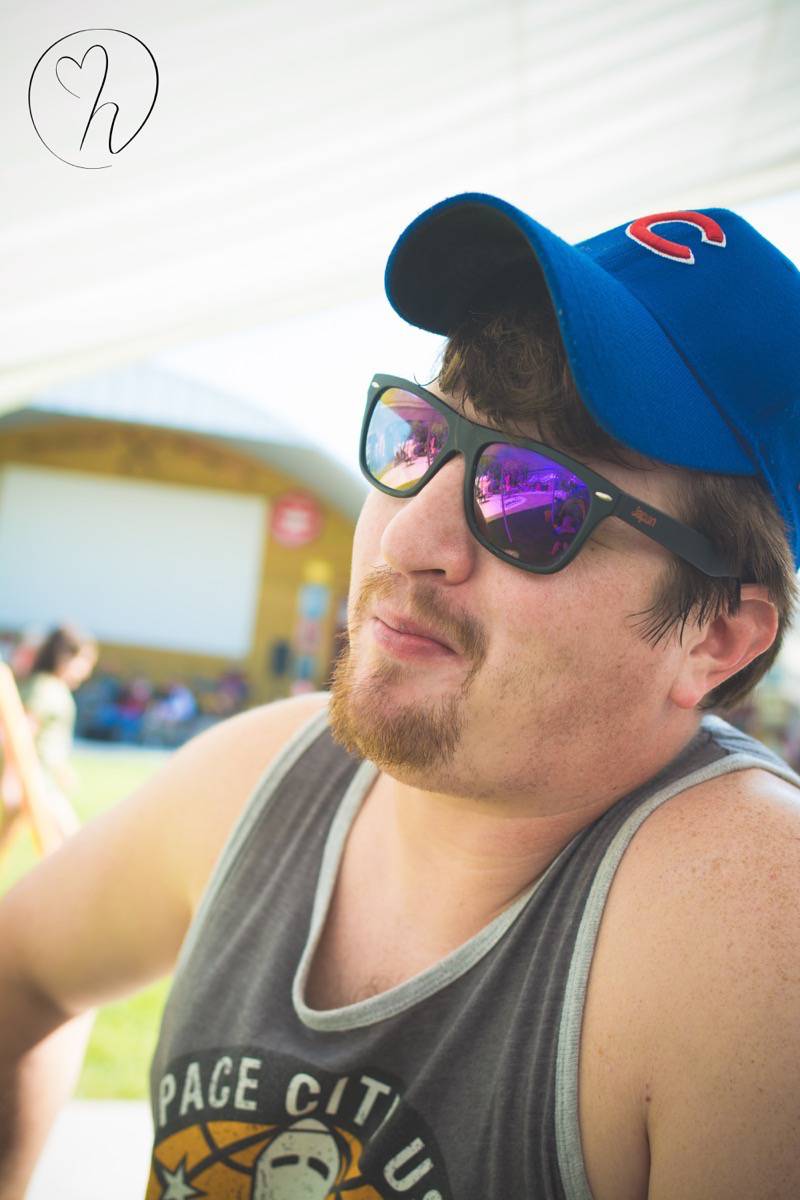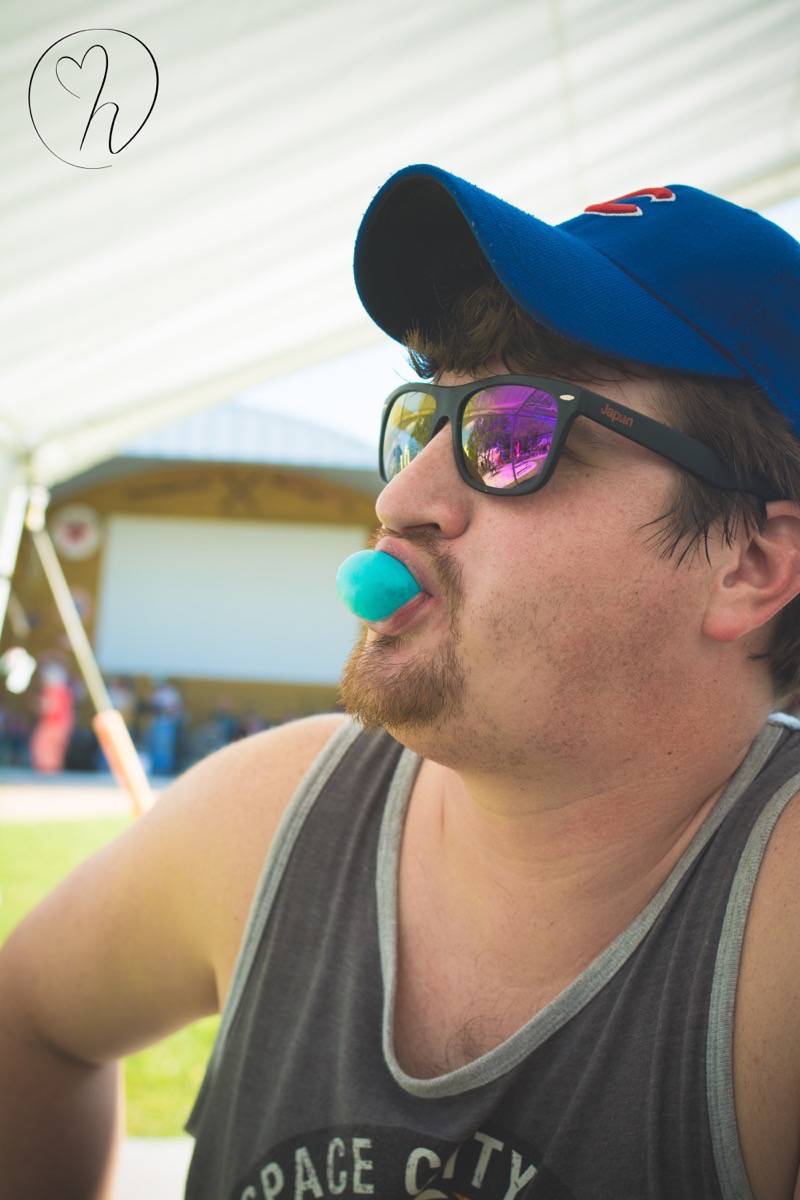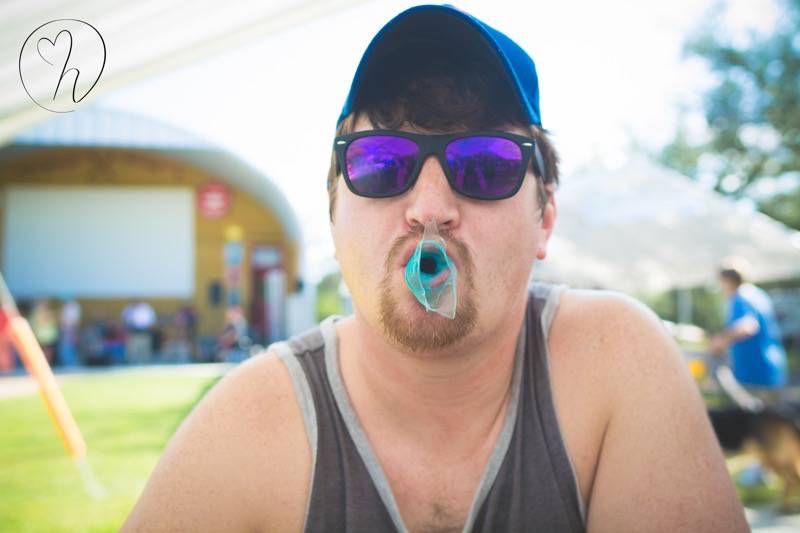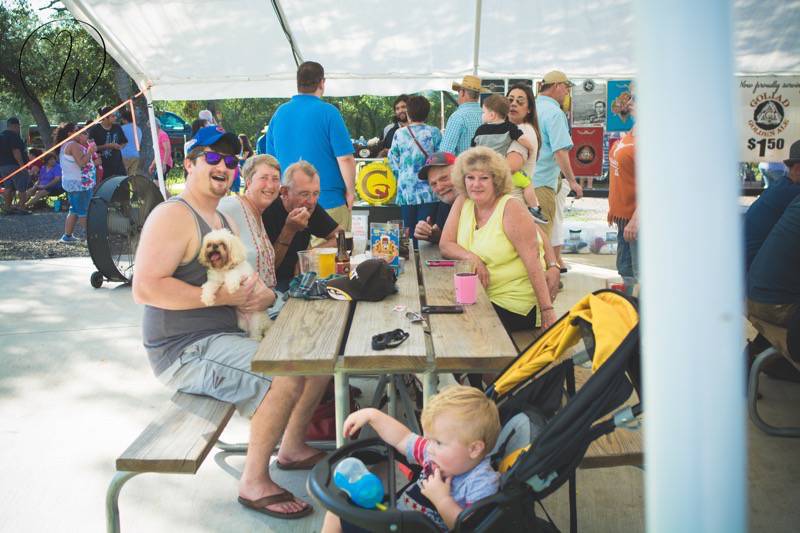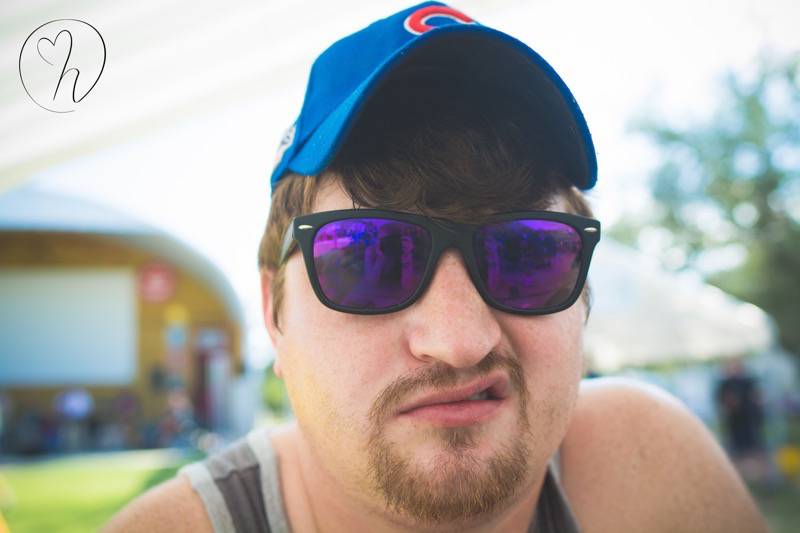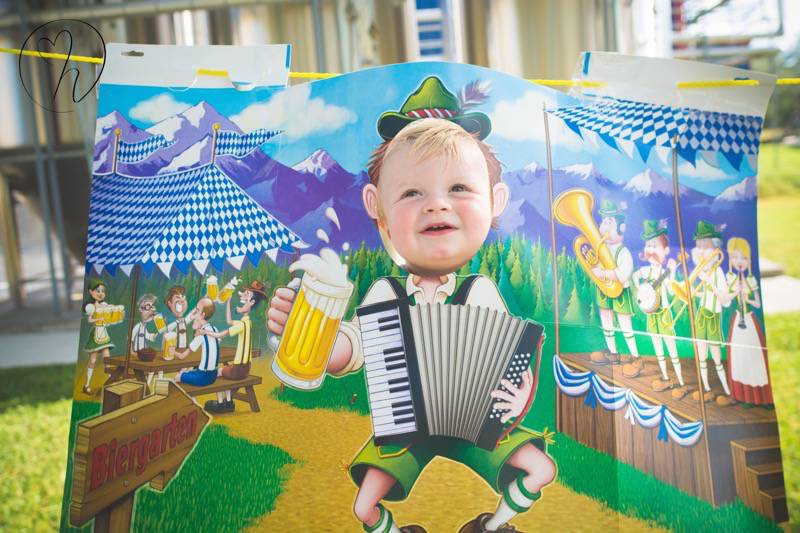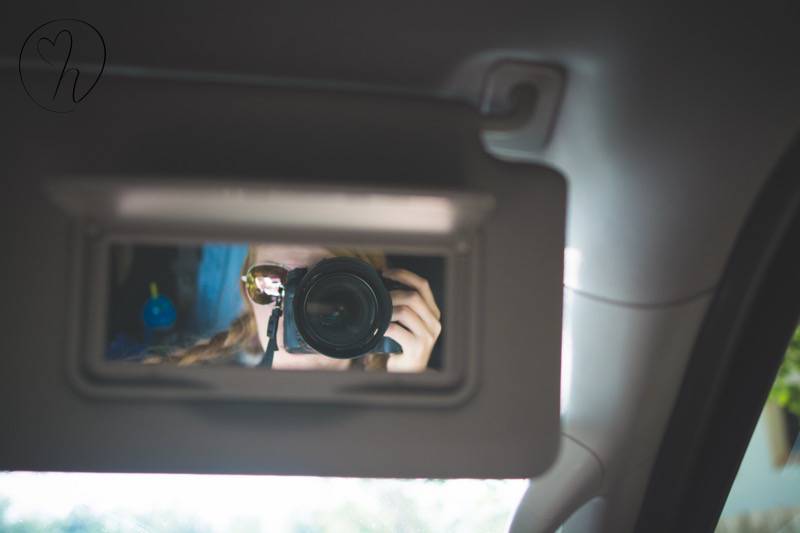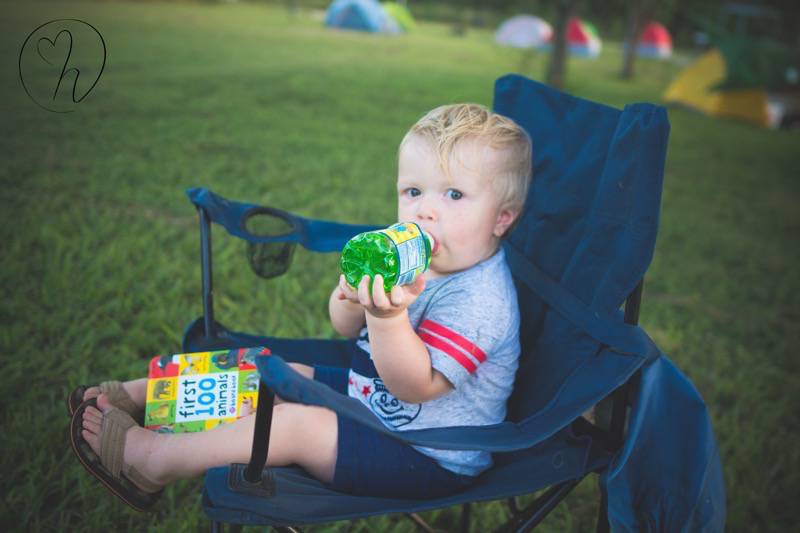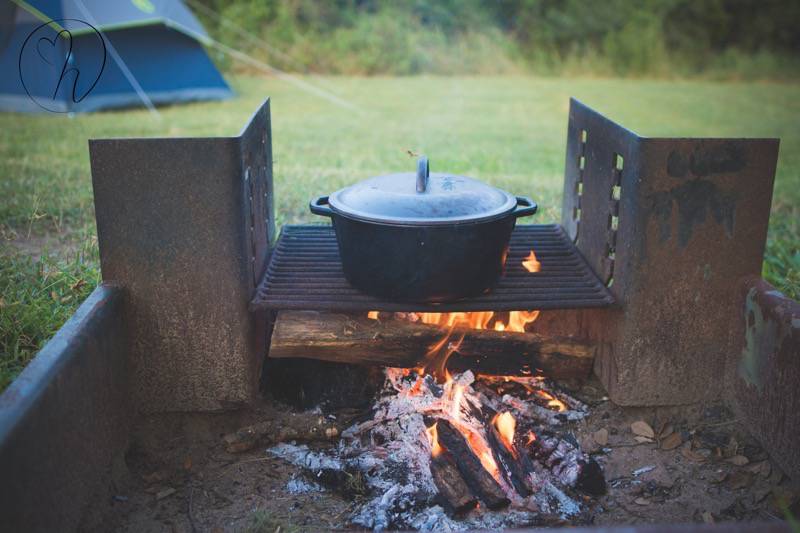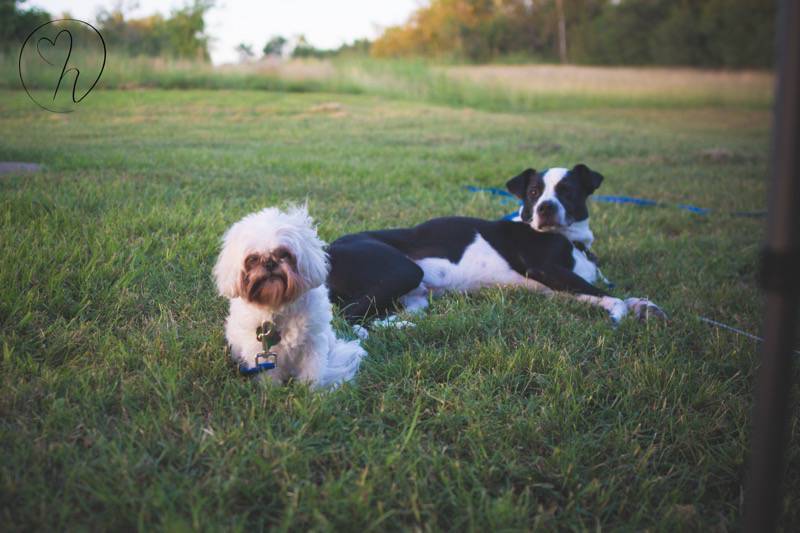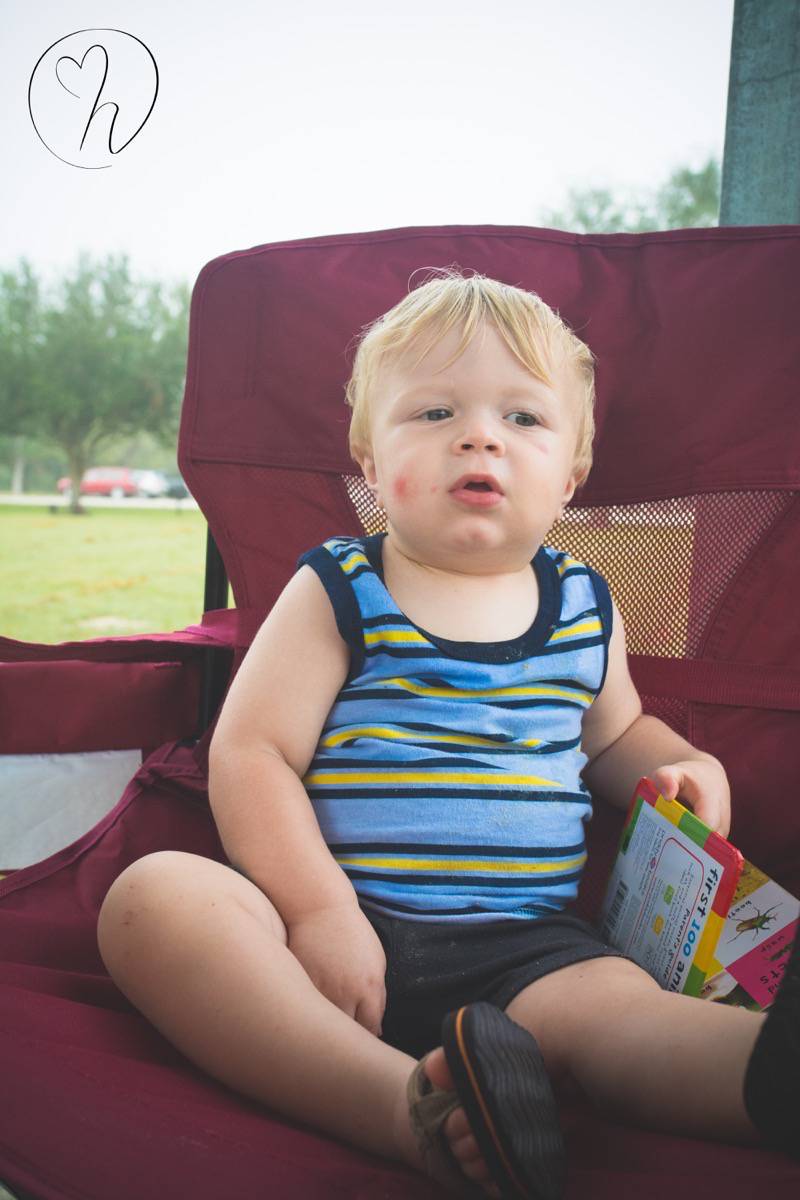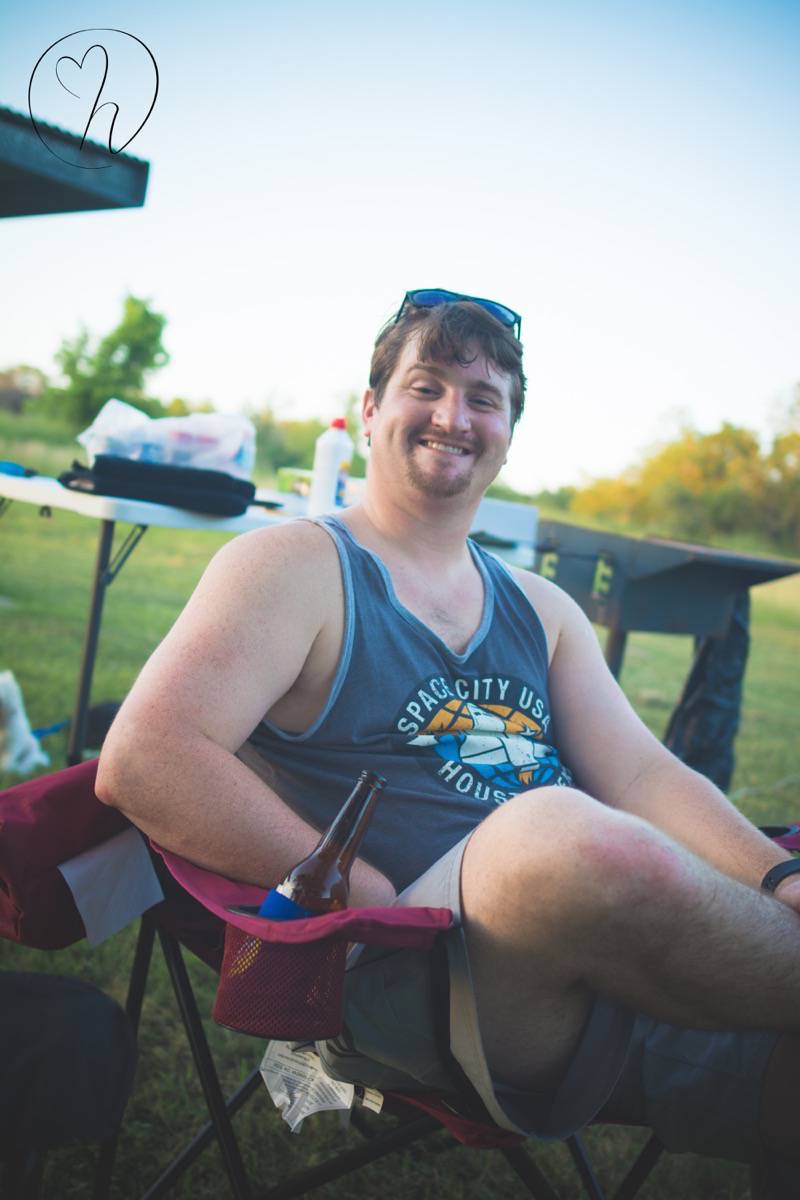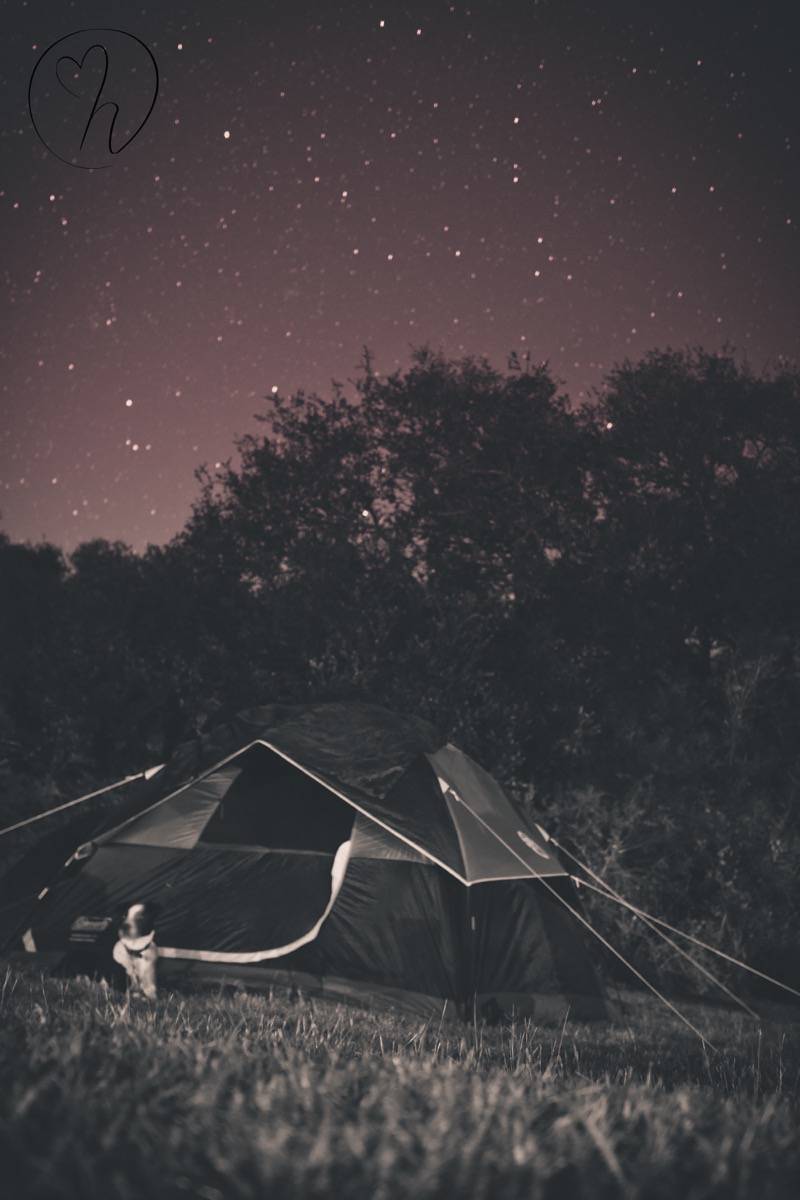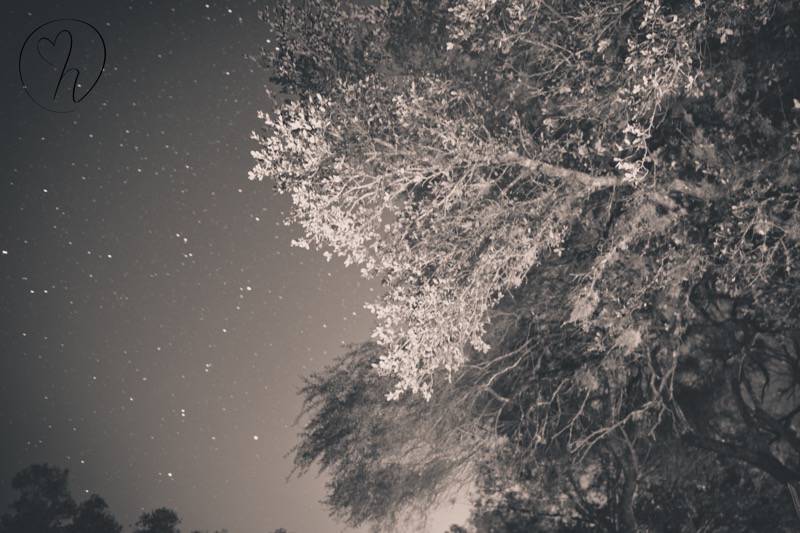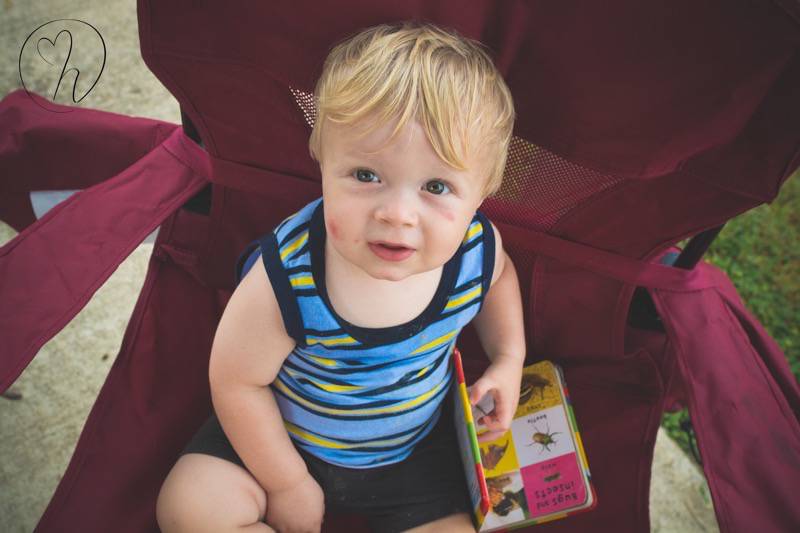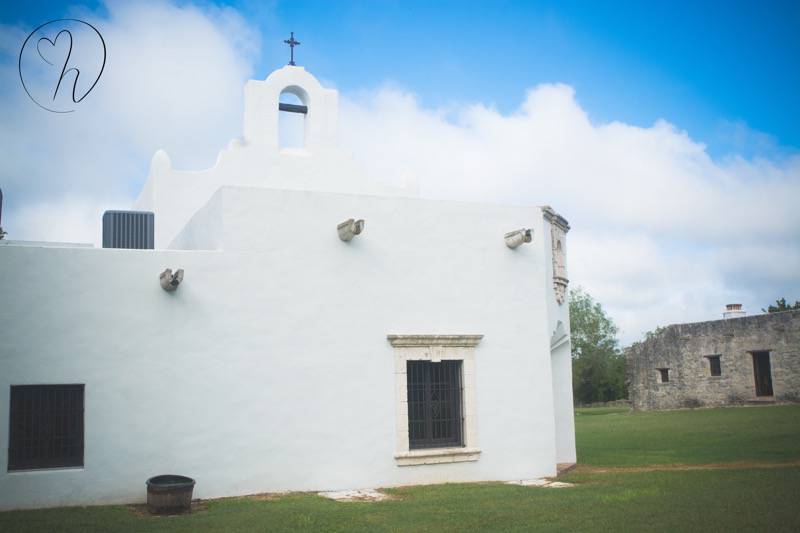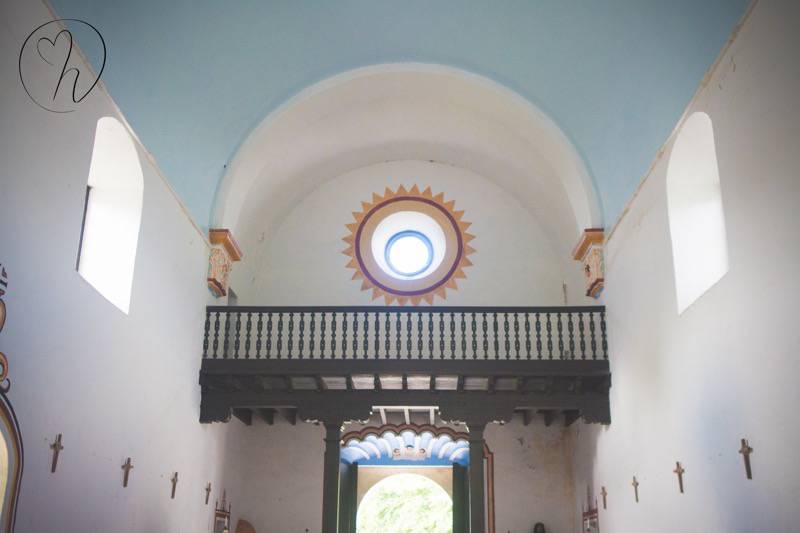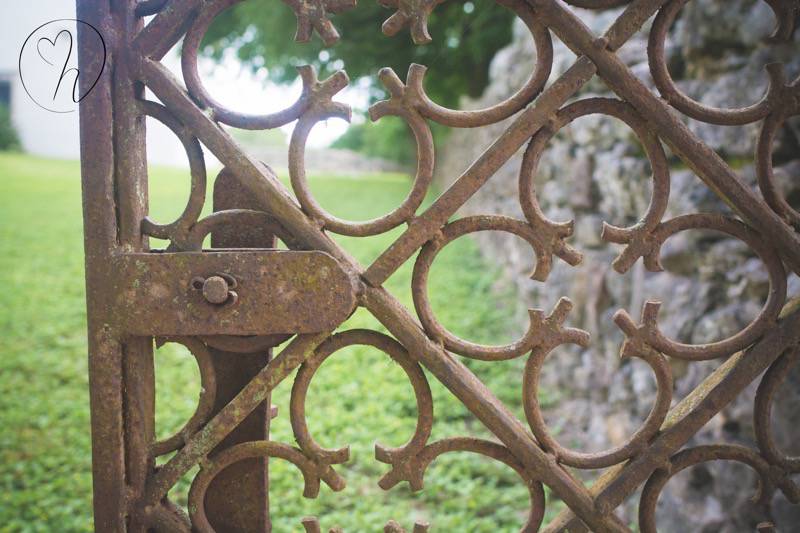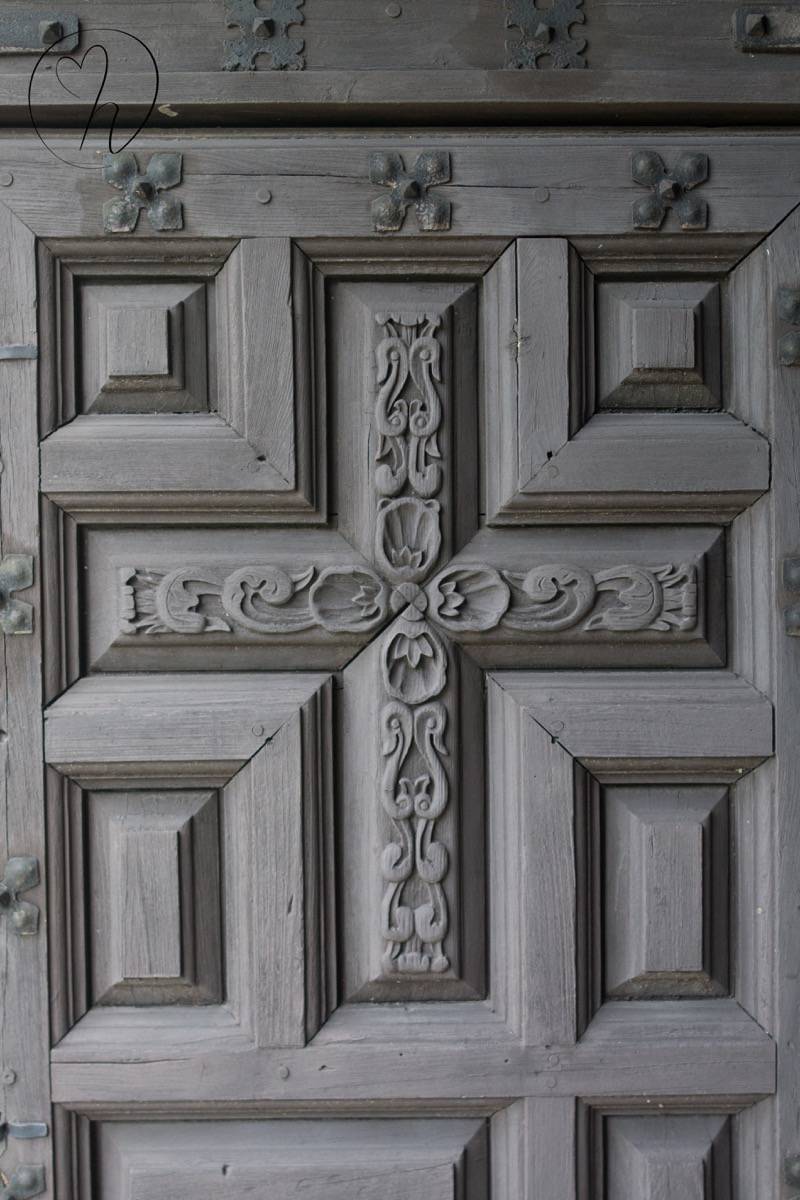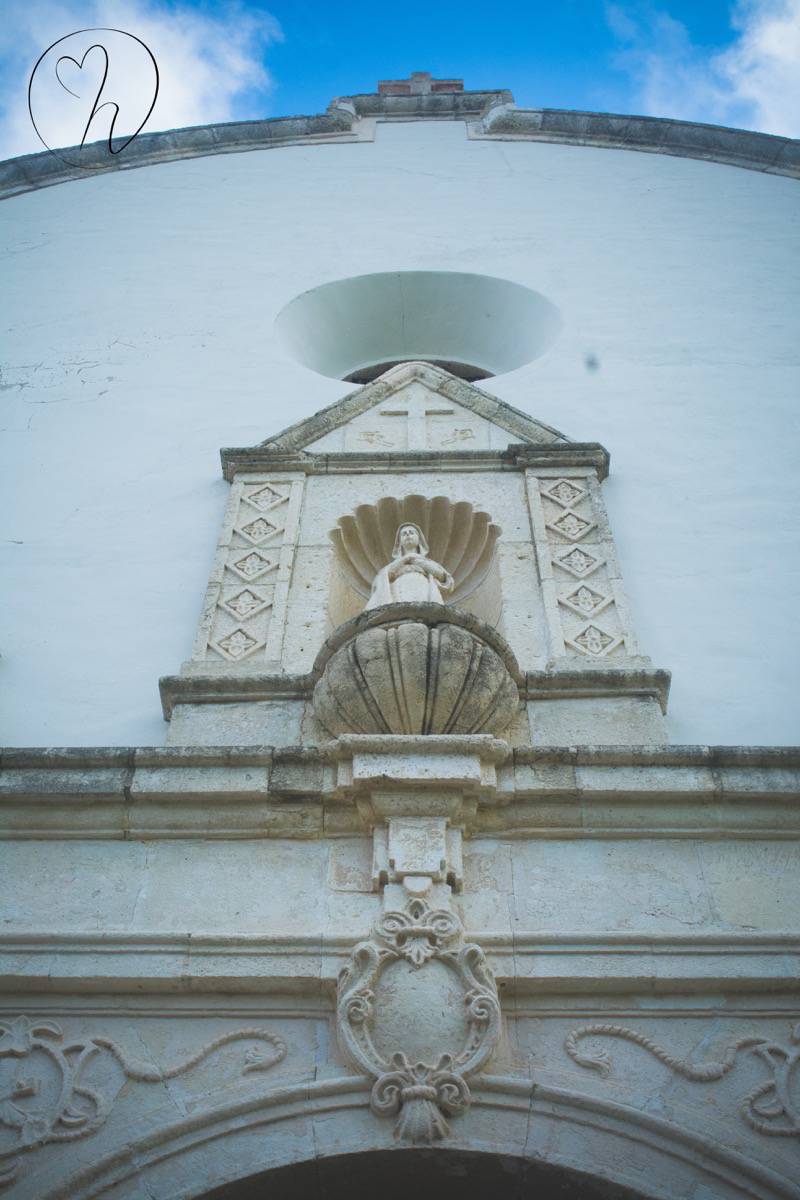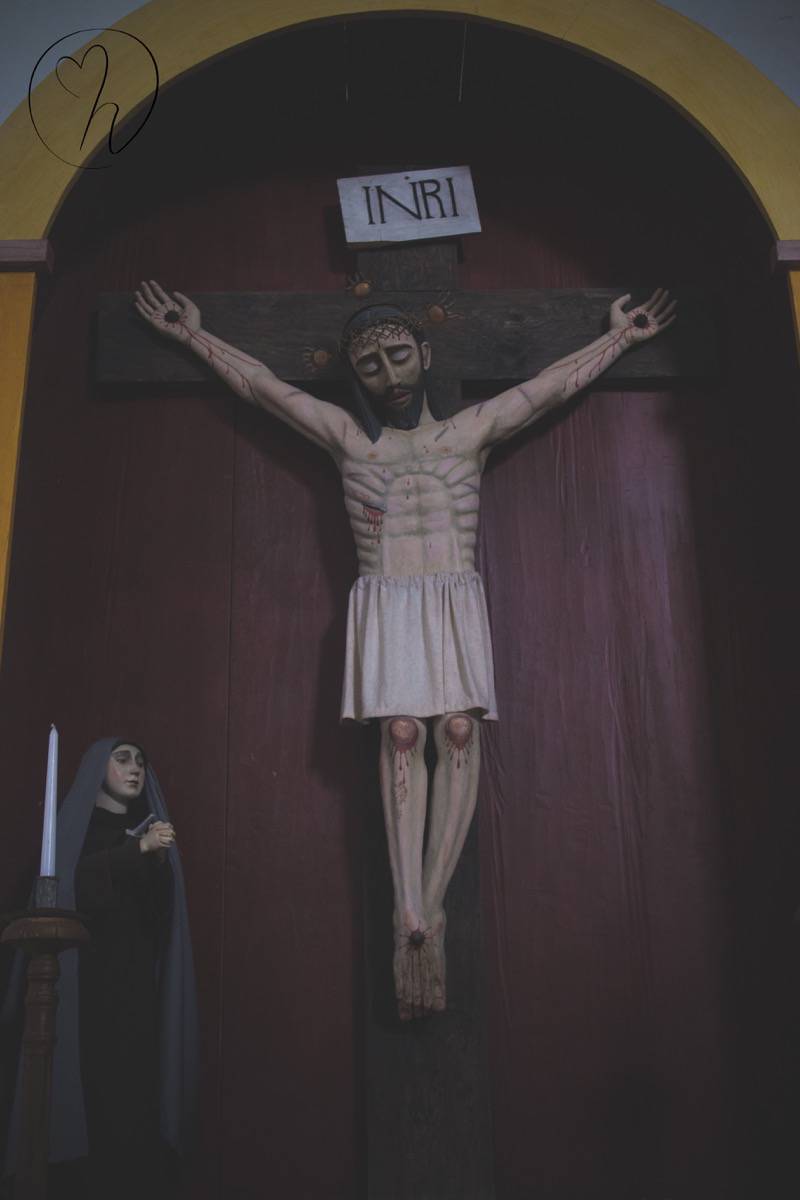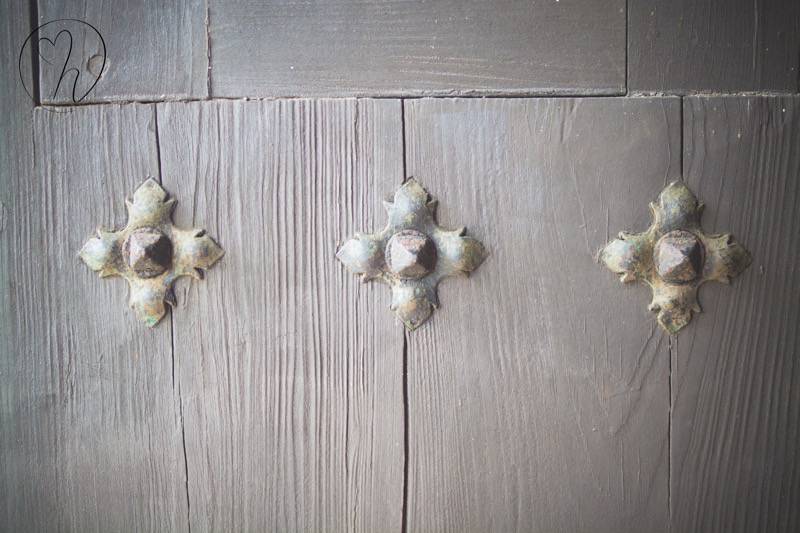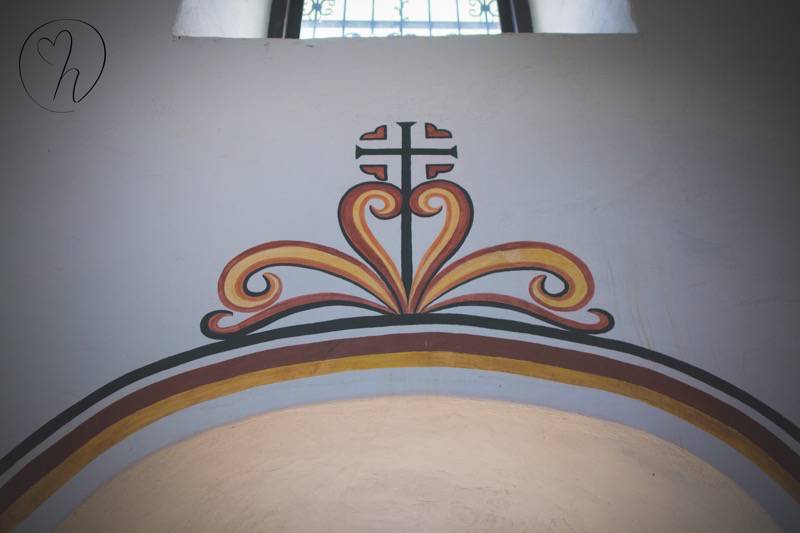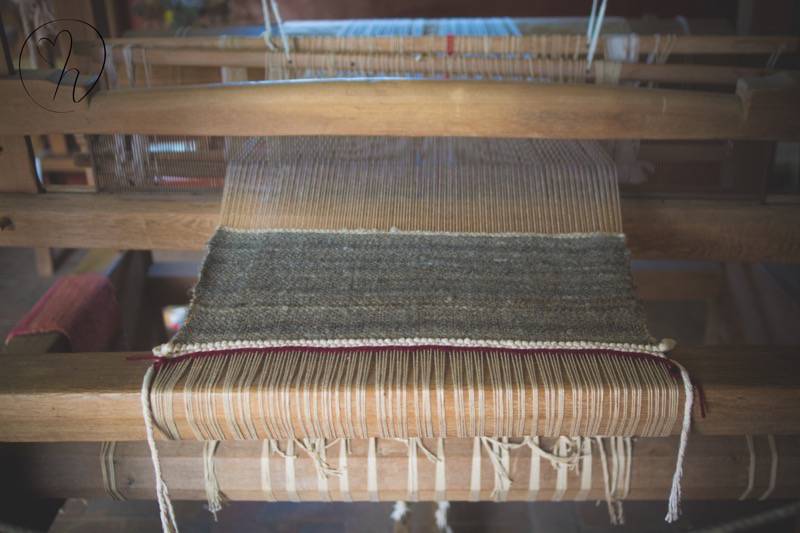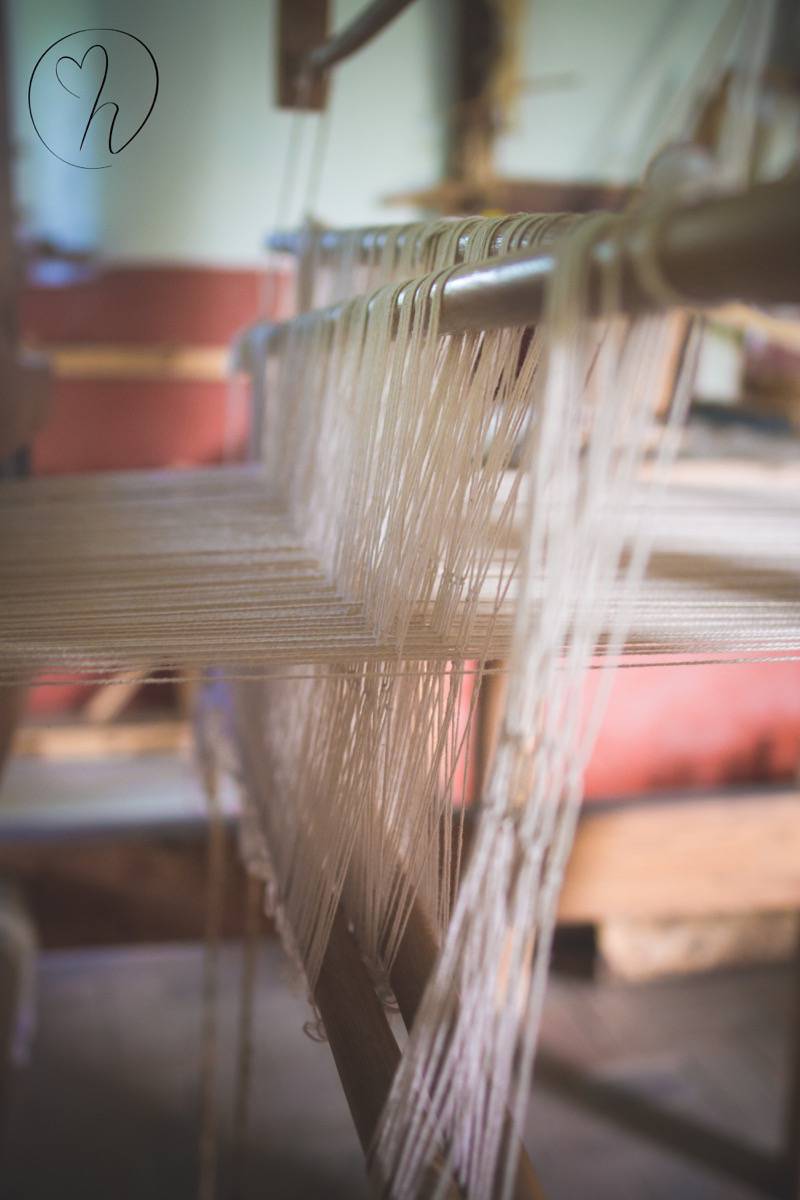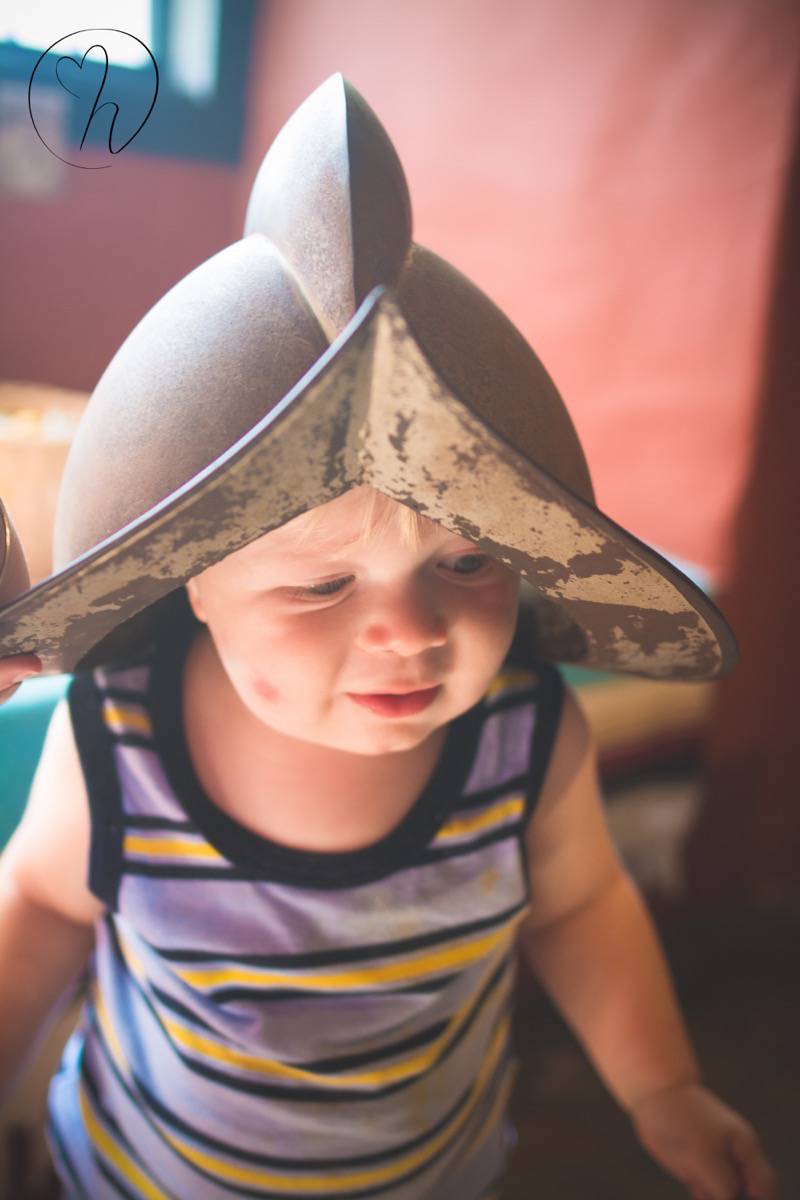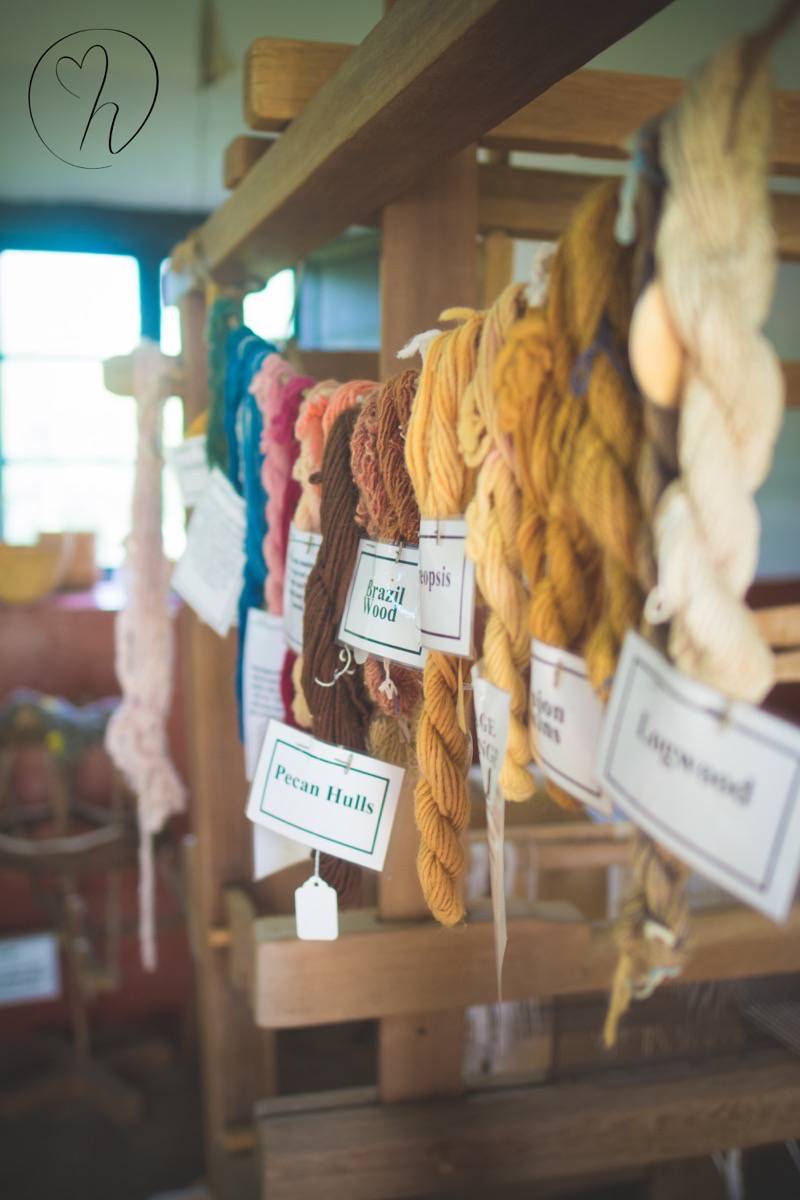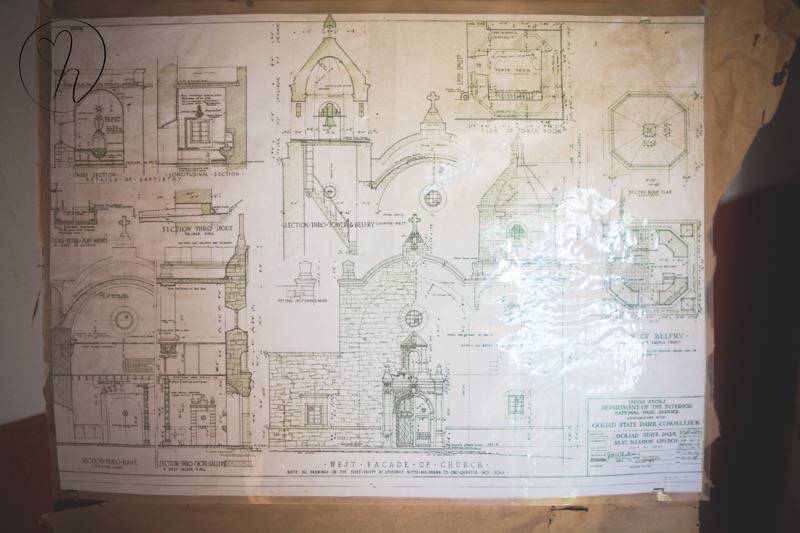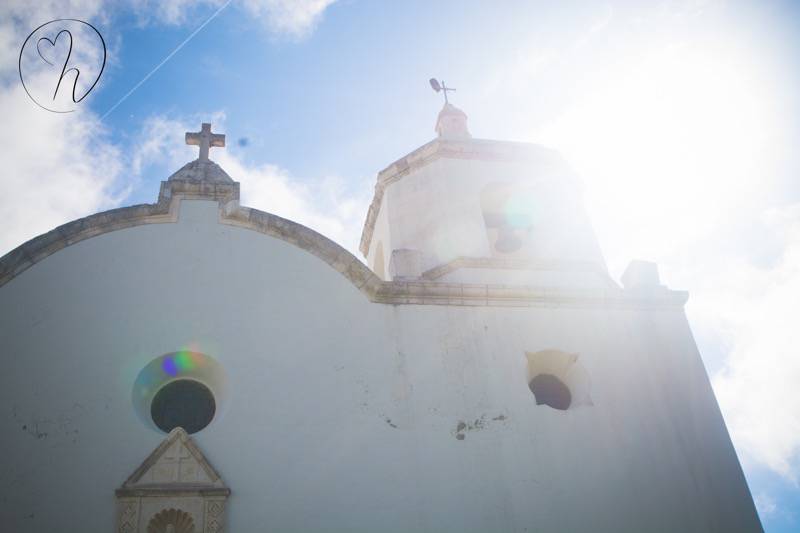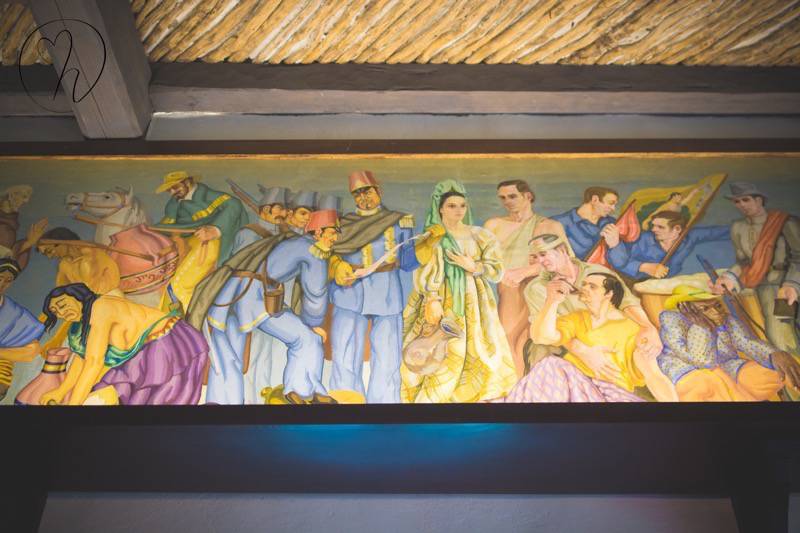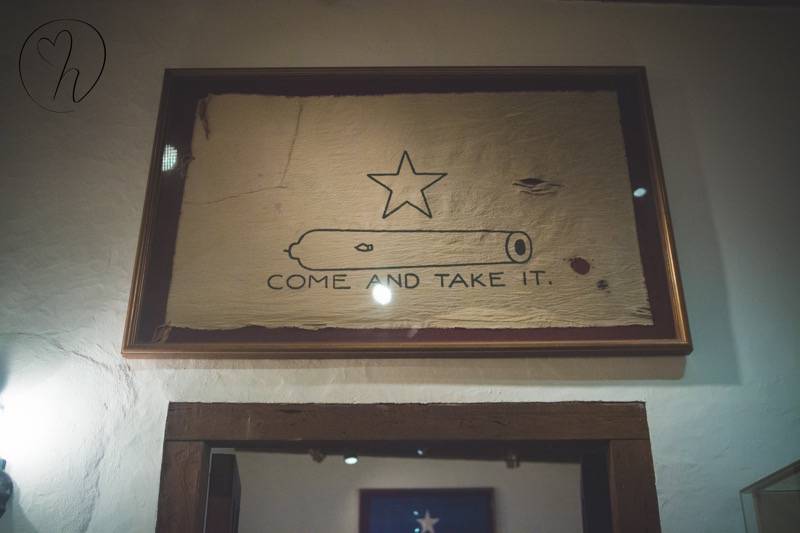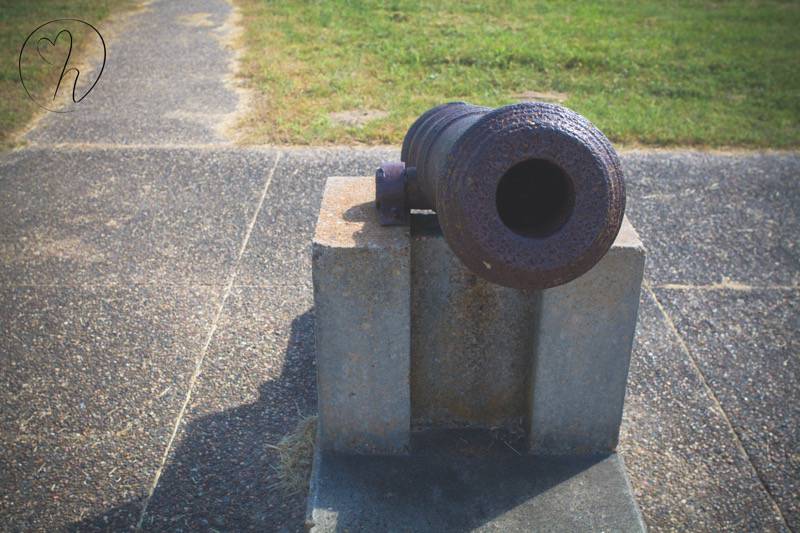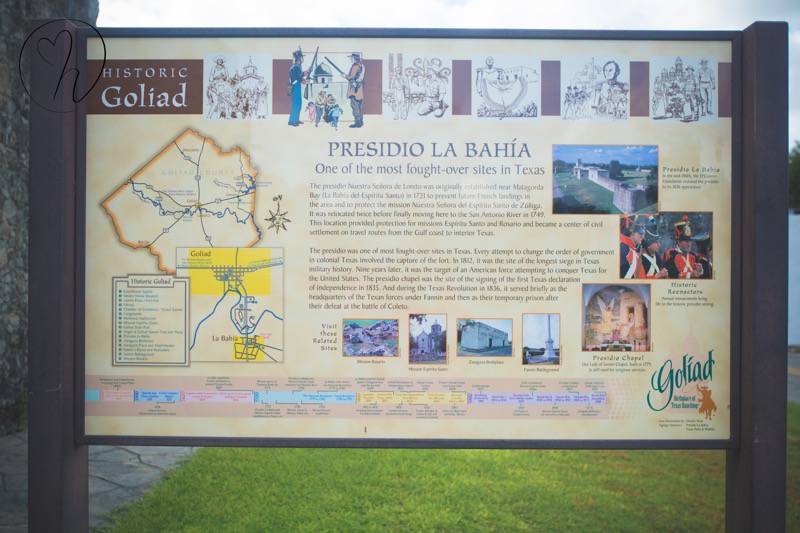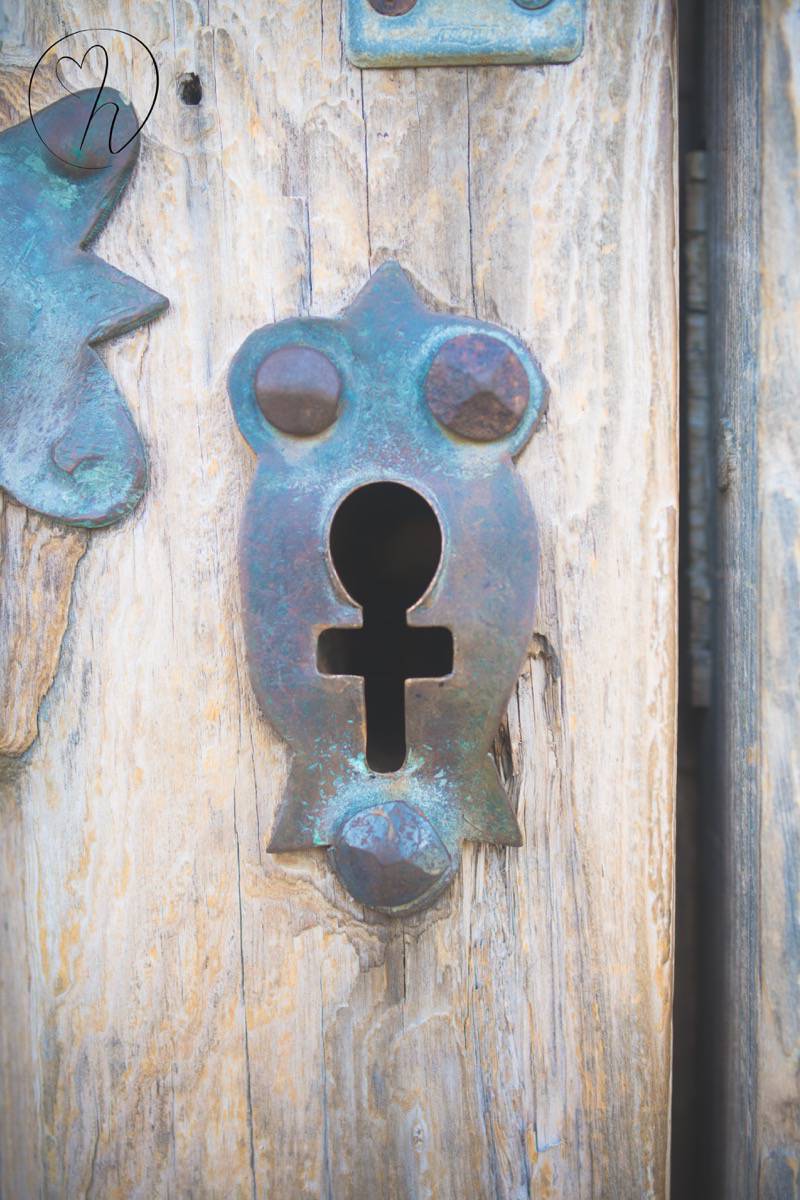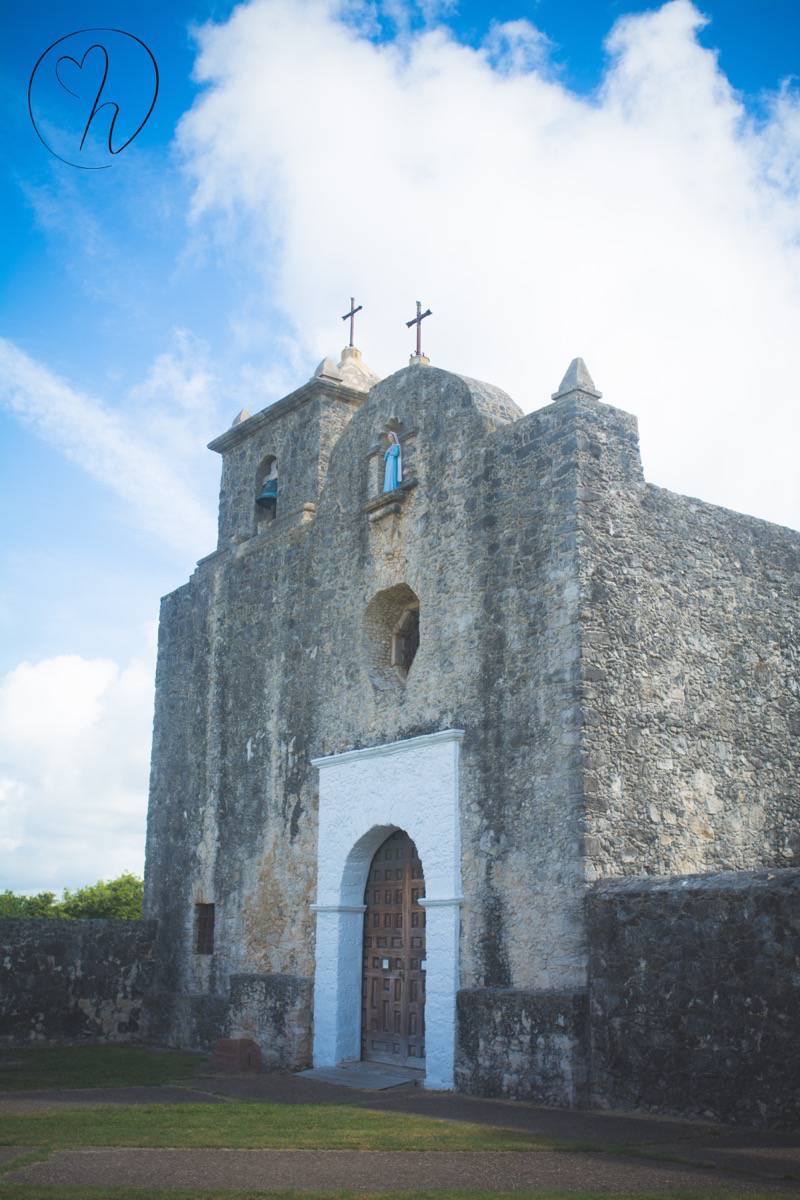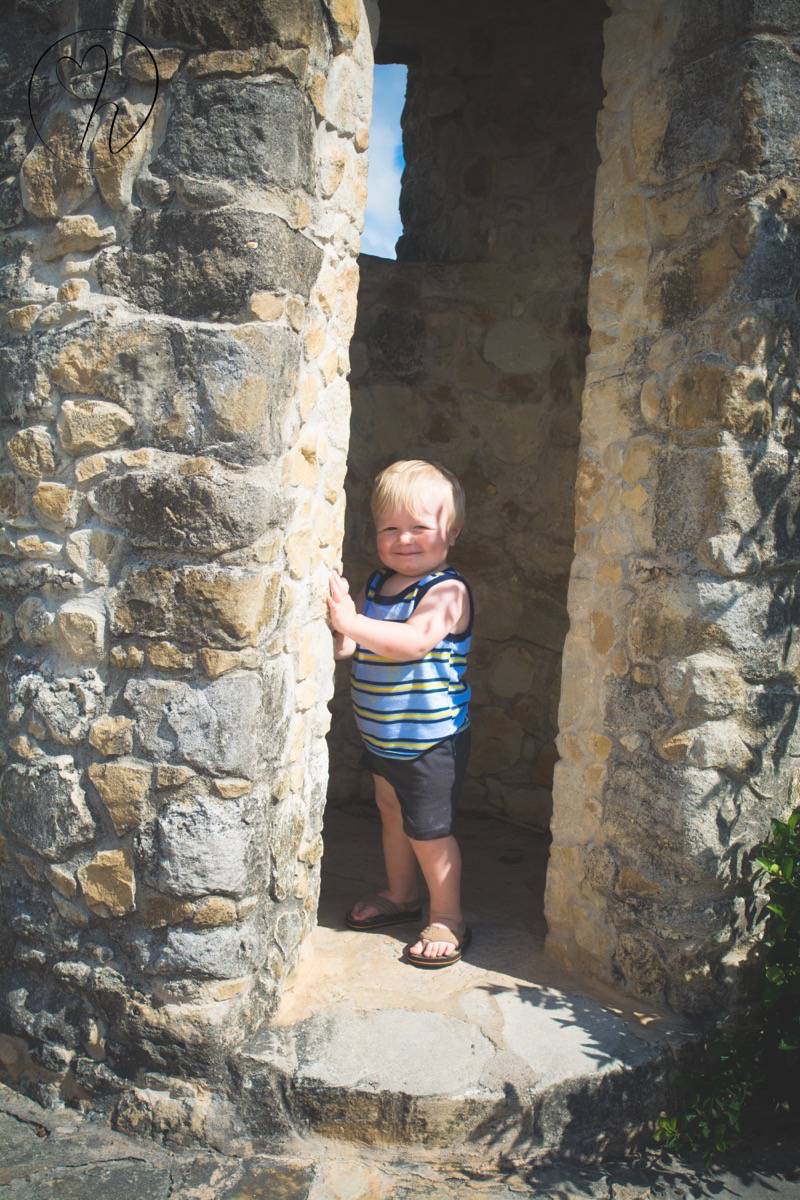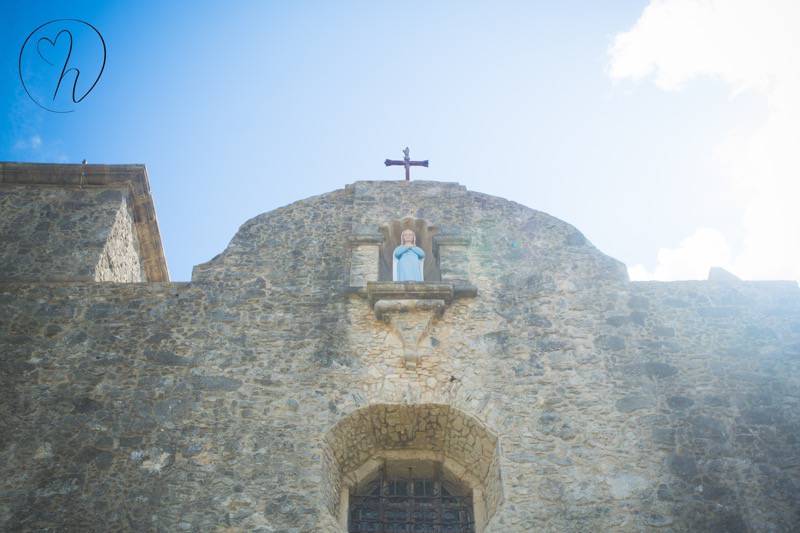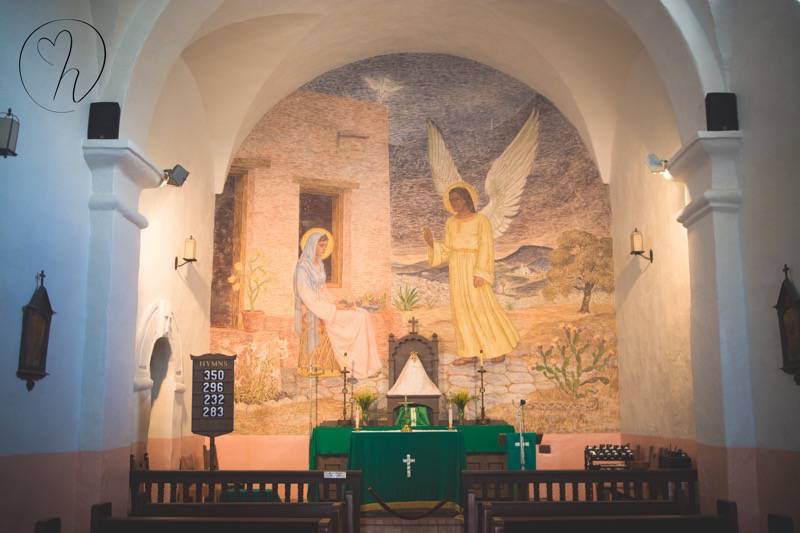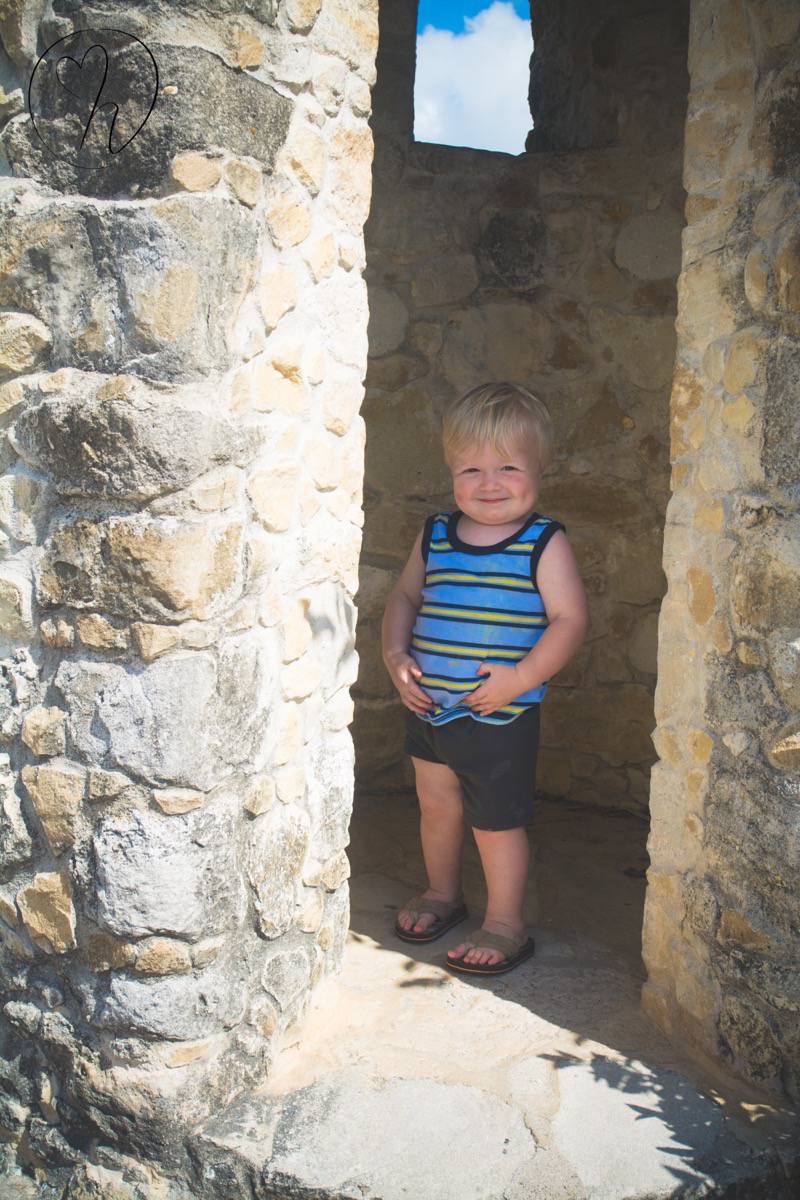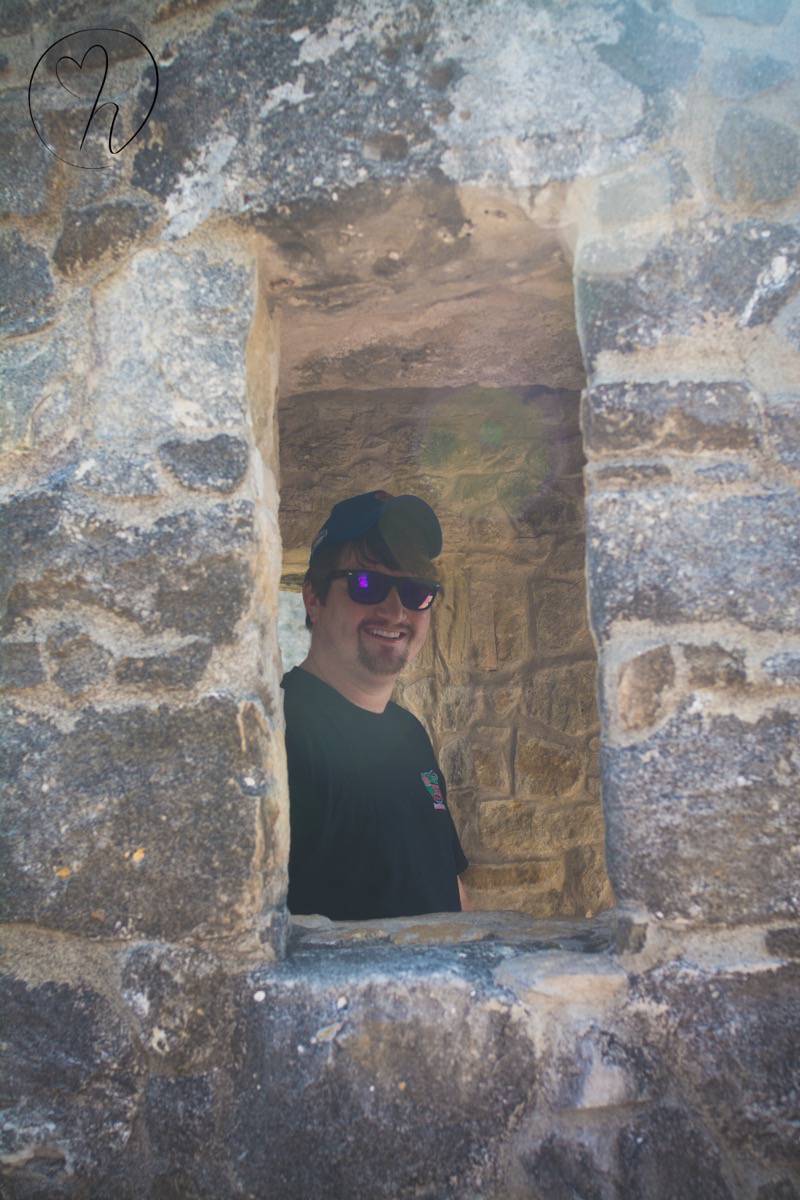 And as we left, covered in mosquito and fire ant bites, we felt even more Texan, bursting with state pride.
Until next time,