We arrived in El Calafate eager to explore the famous Patagonia. We had been conditioned to love the Patagonia already through overpriced fleeces worn by the cool kids in high school. So, actually seeing it with our own eyes brought an appreciation for the vast region full of mountains, desserts, and grasslands. But mostly grasslands.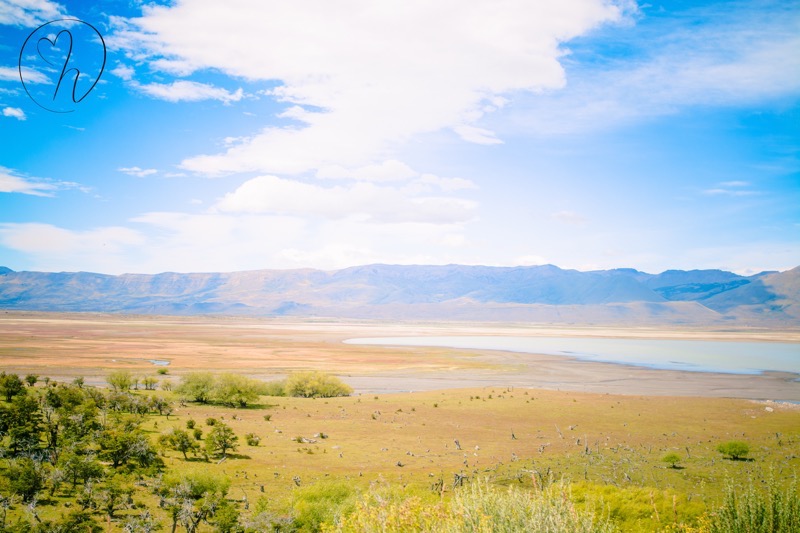 When I always pictured the Patagonia, I pictured green snowcapped mountains as far as my eyes could see. What I actually saw out of my plane window as we started to descend was quite different. I saw a vast flat dusty area covered in prickly bushes and spotted with aqua blue lakes. I started to wonder if we made a mistake. What could we explore in this summer tundra other then sheep herds?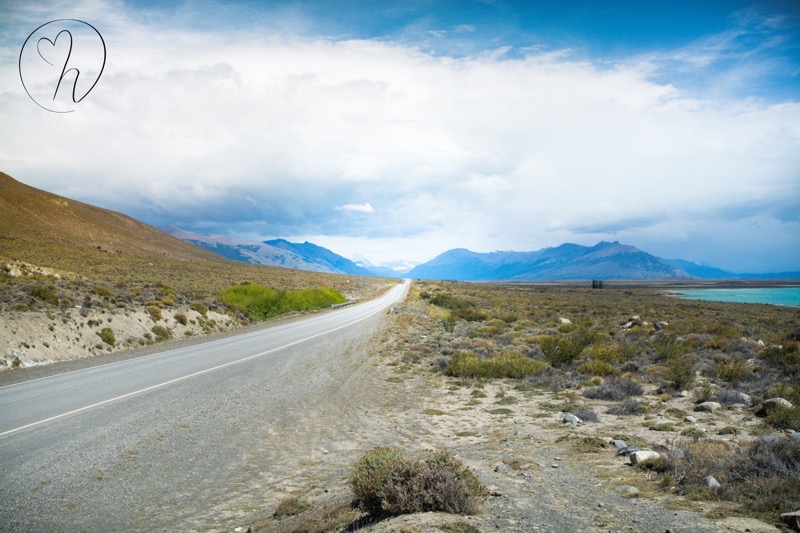 I perked up as our cab driver took us into town. The little village was full of life with backpackers walking up and down the street buying gear, drinking wine, and sampling the chocolate shops. It was clear that these backpackers were getting ready to explore the mountain regions nearby. That excited me as we had our own plans of seeing some of the Andes. As we explored the small shops on the main strip, we began to notice a theme. El Calafate loved their namesake, the calafate berry. We tried the calafate jam and drank some calafate liquor. We even bought some calafate beer.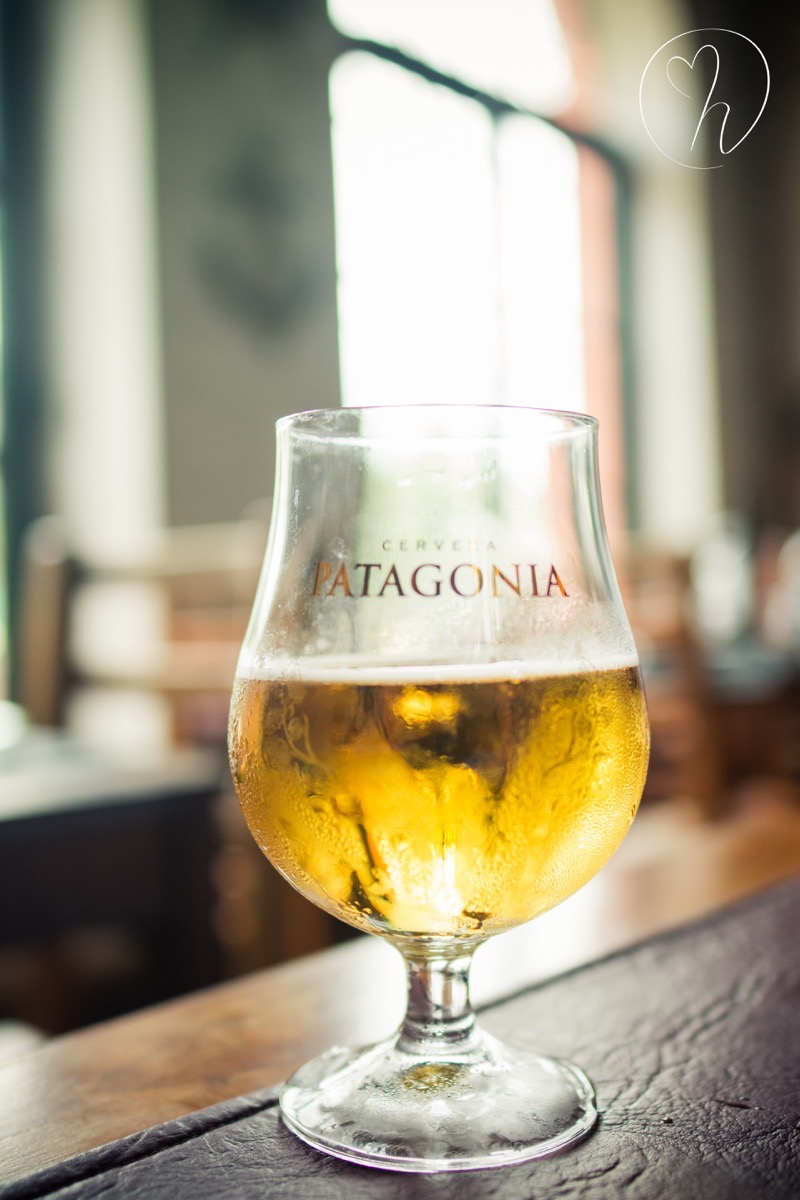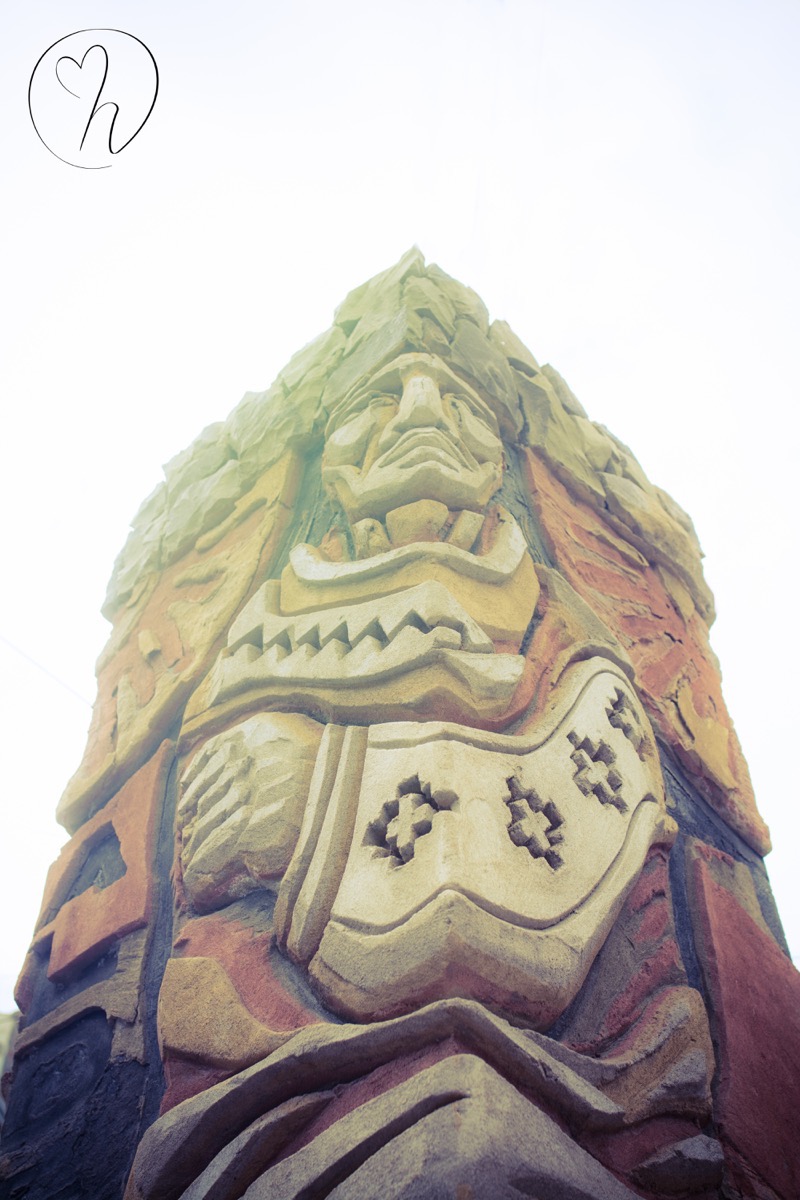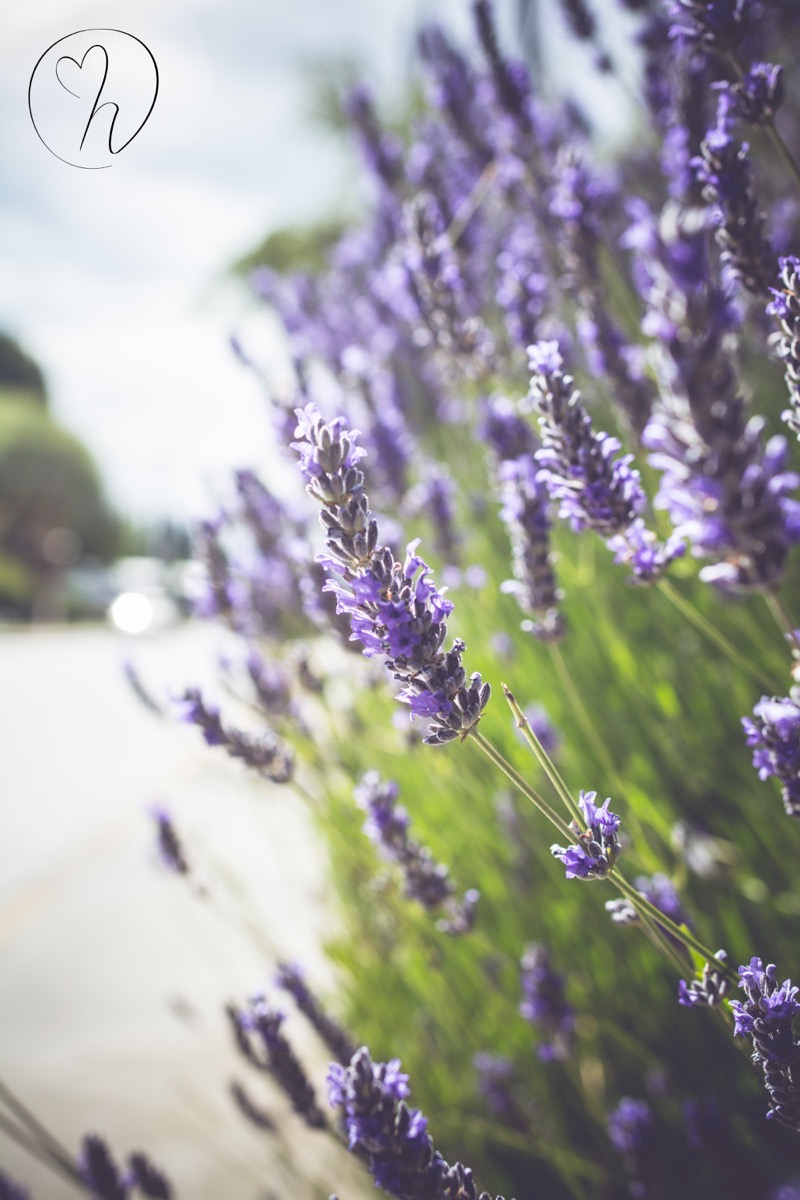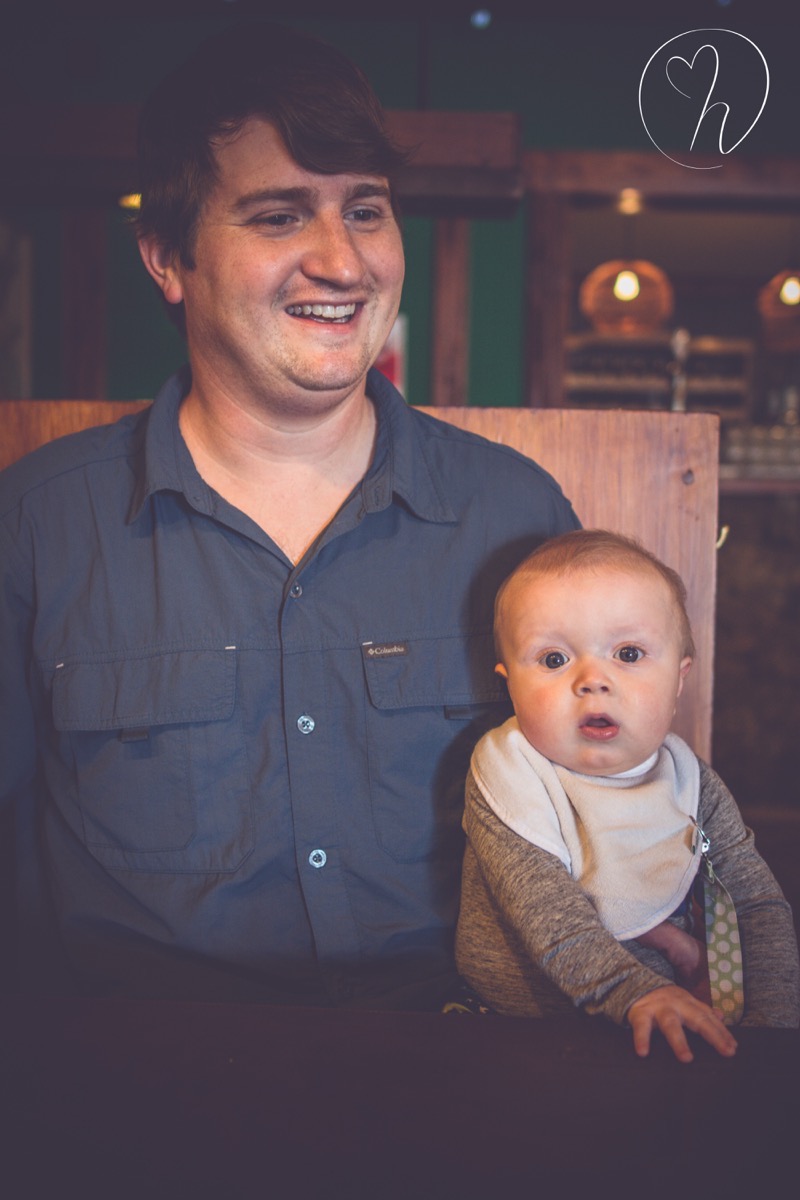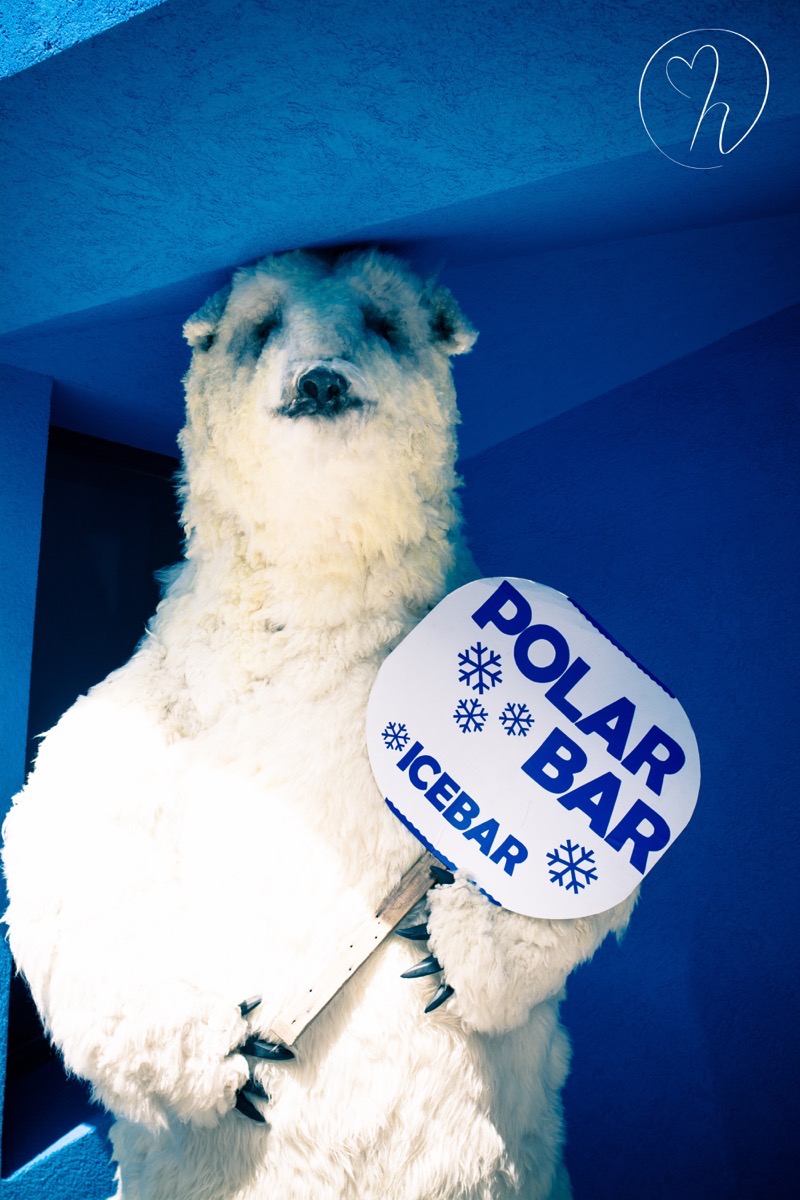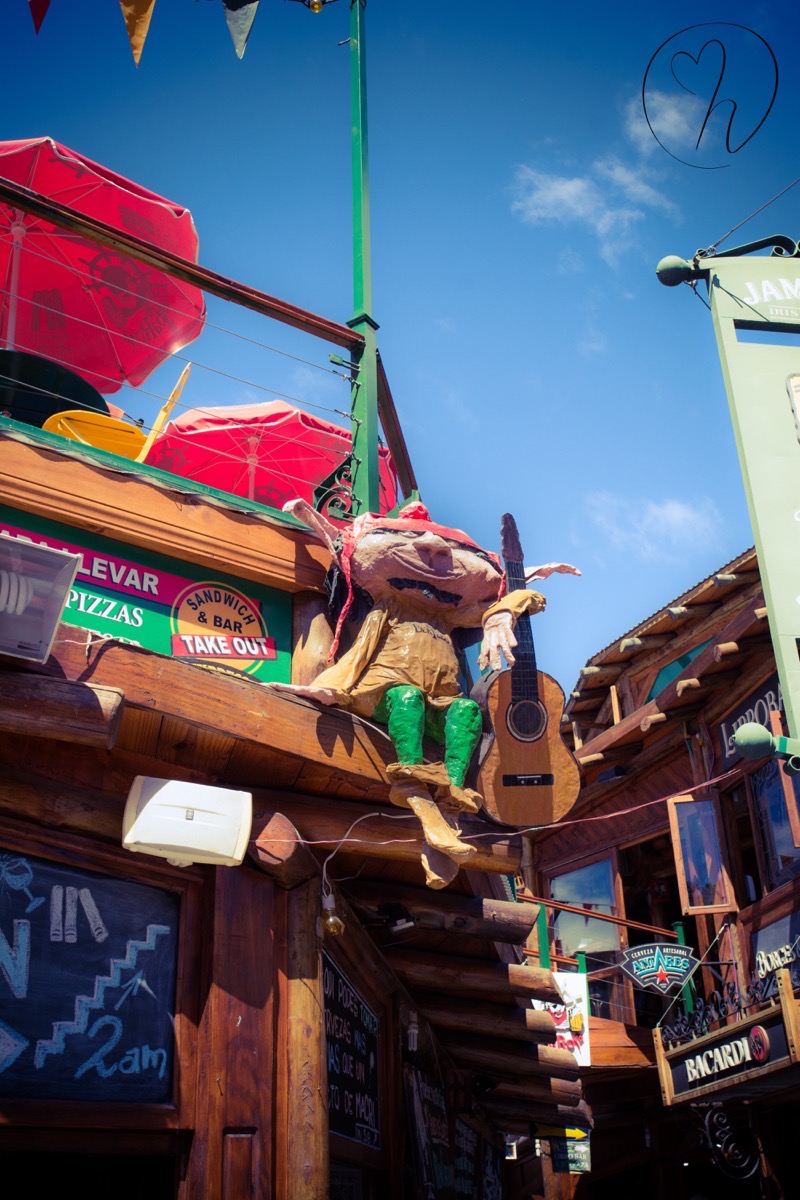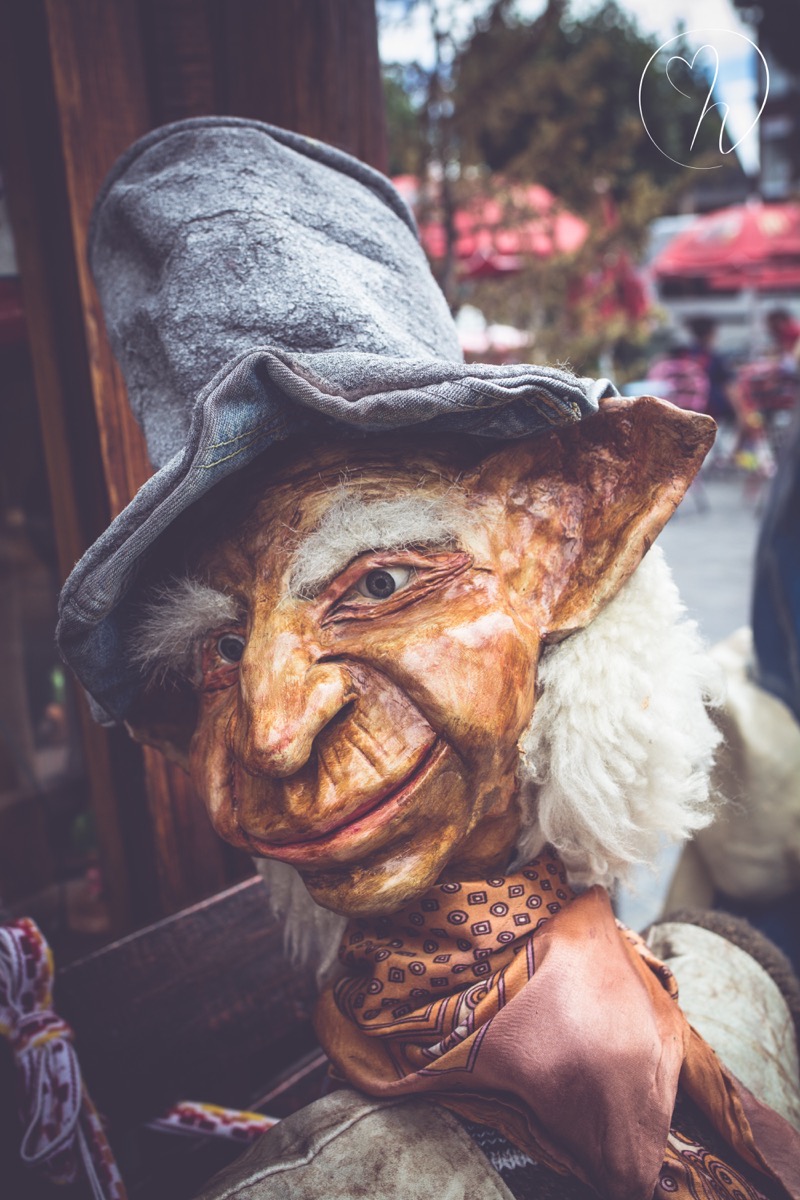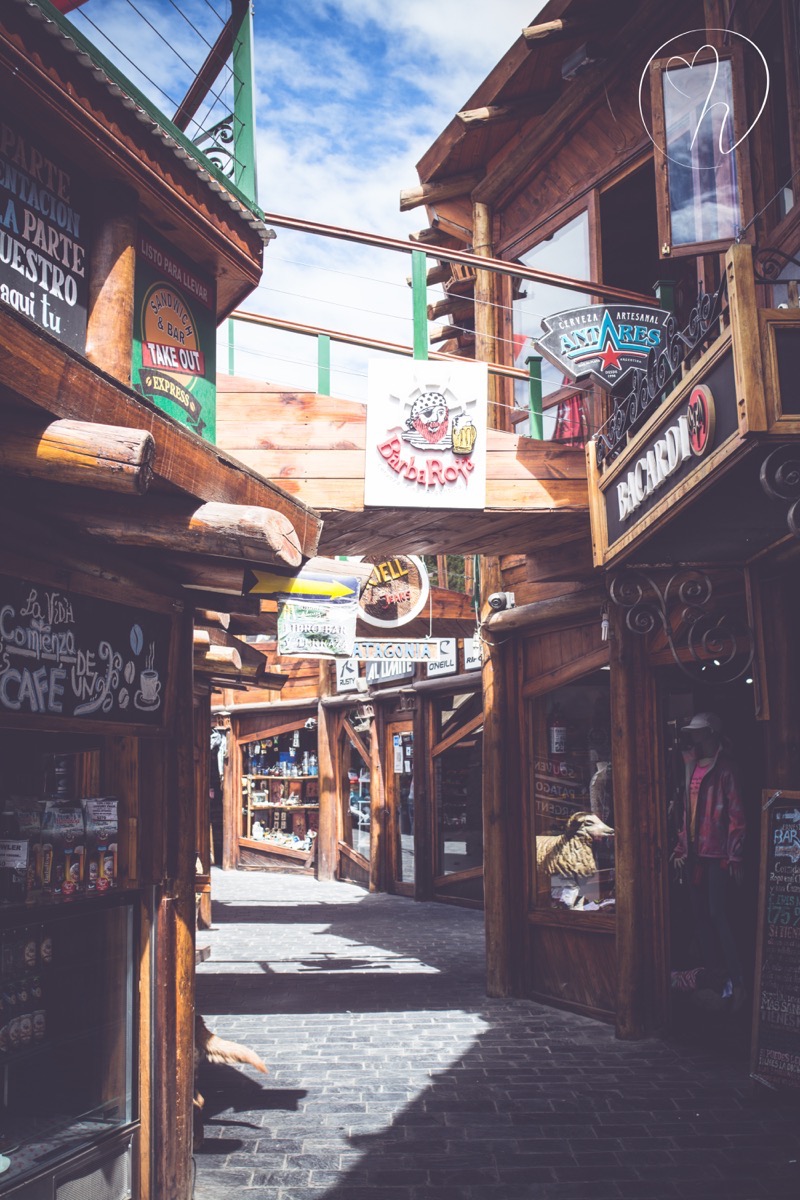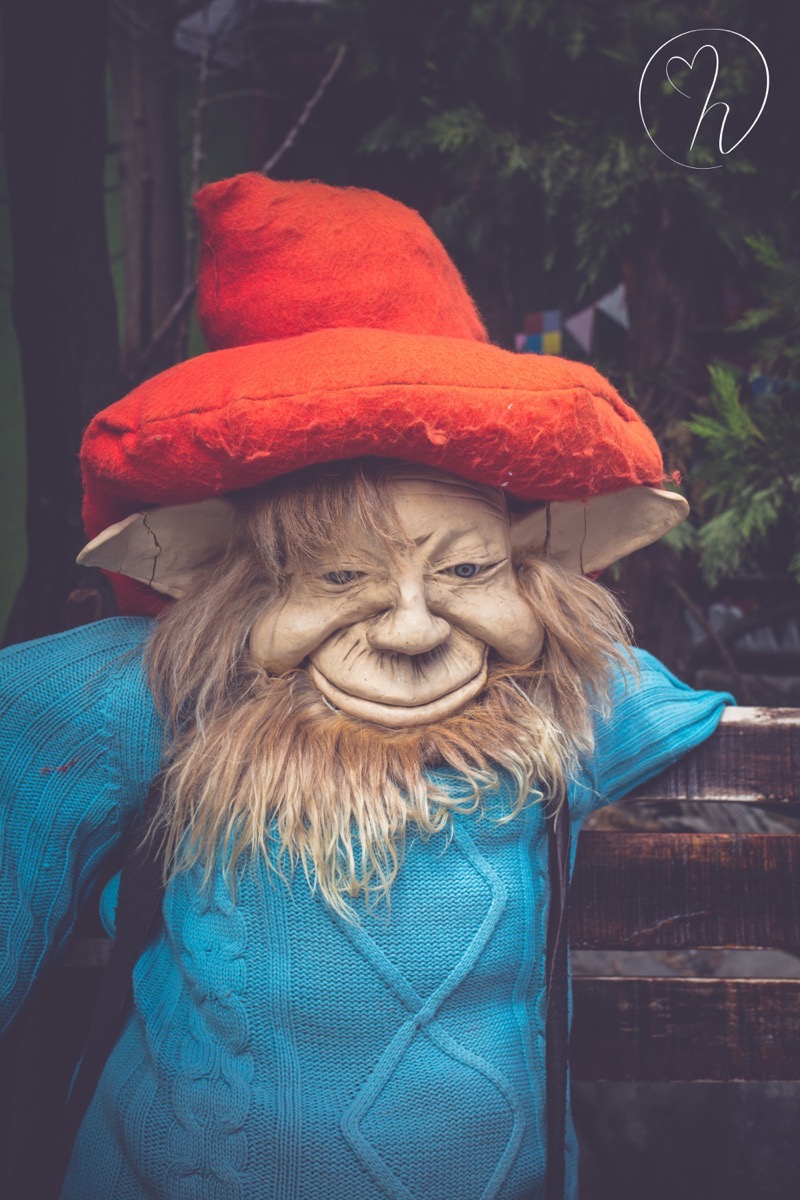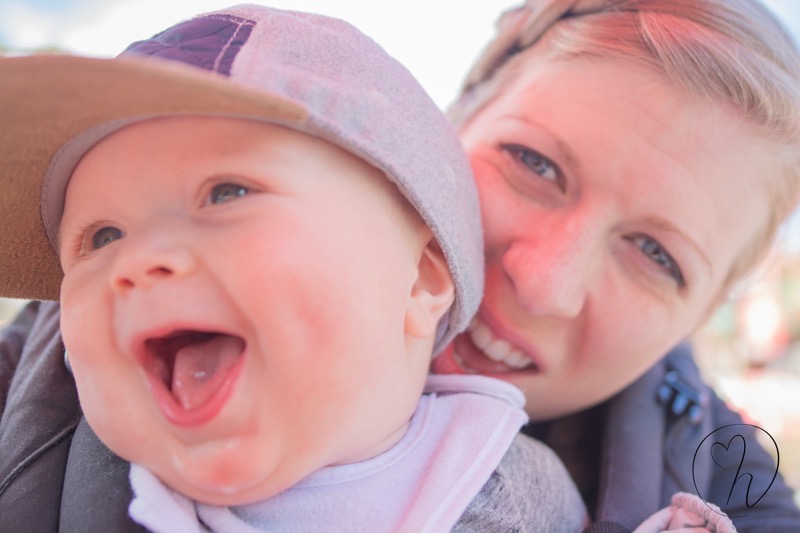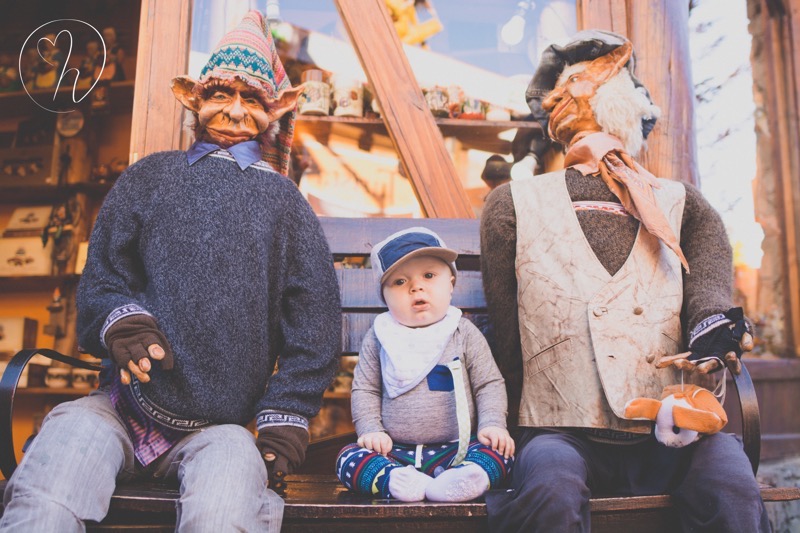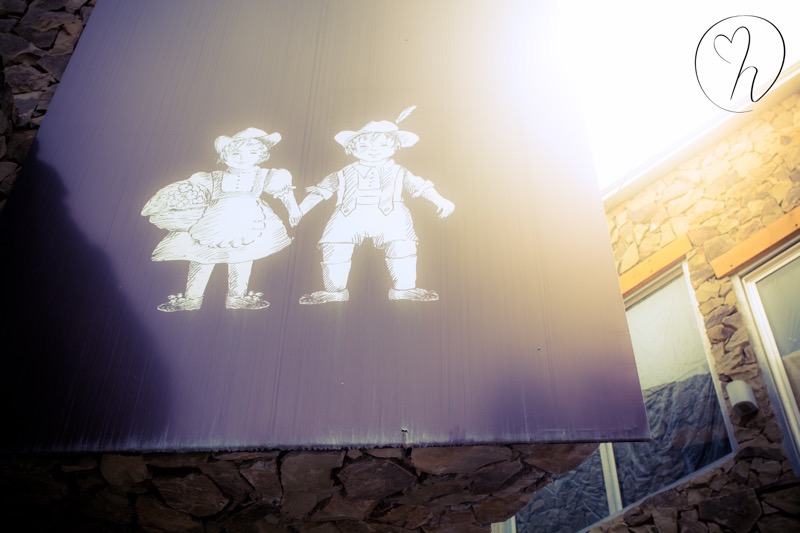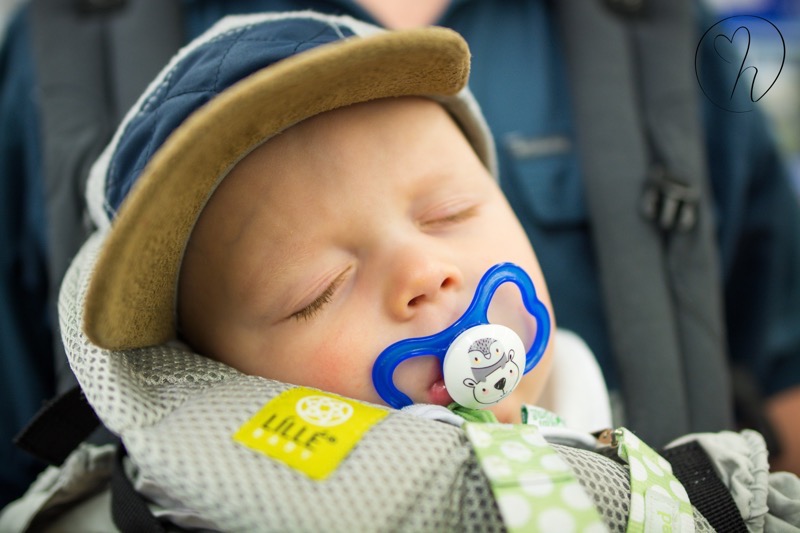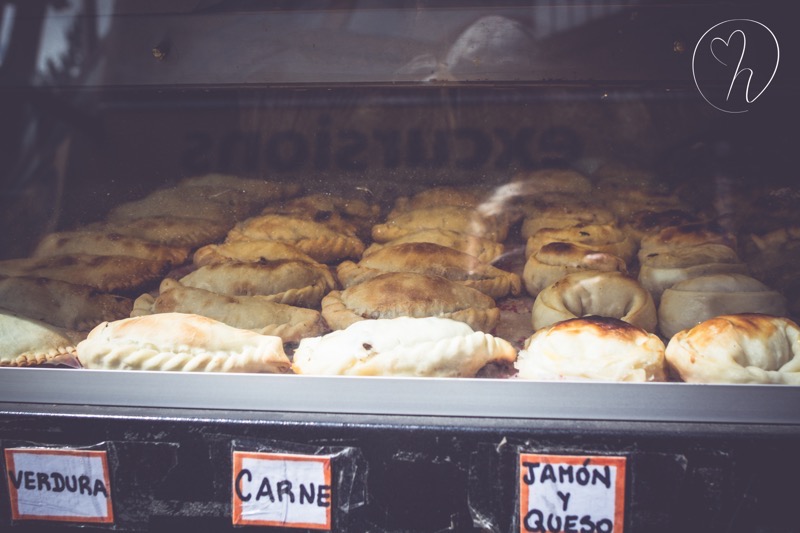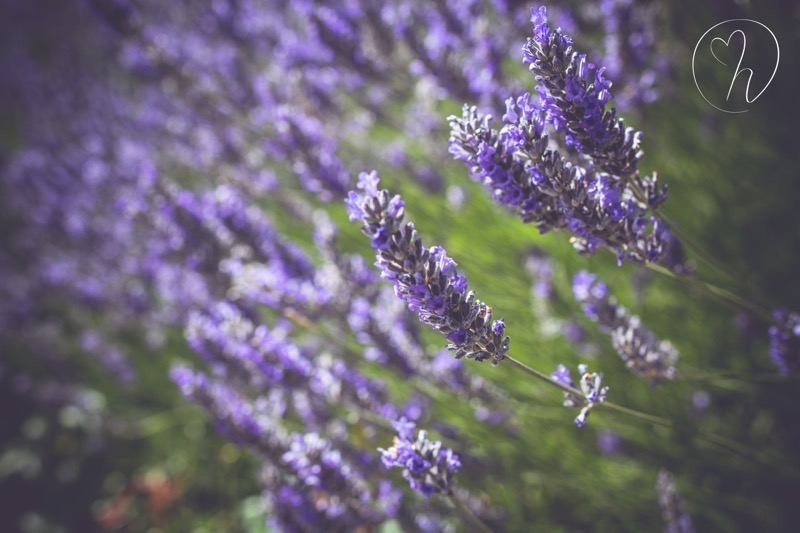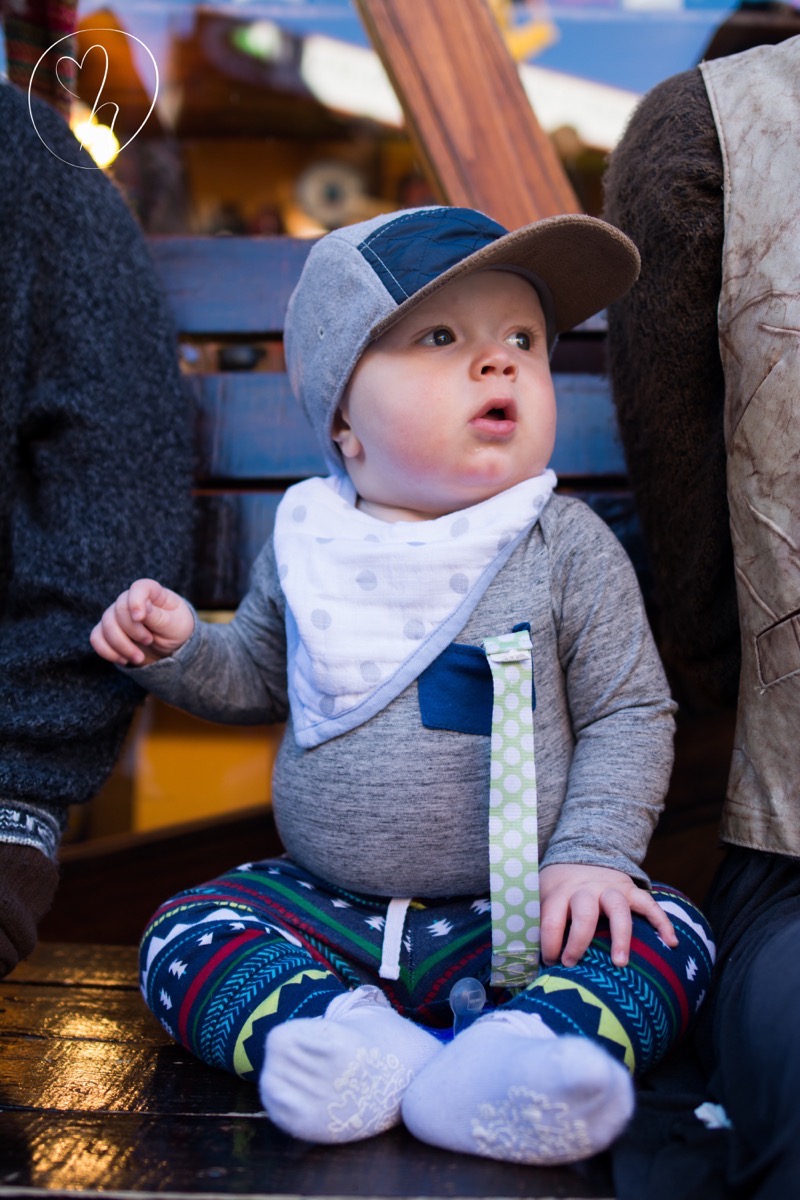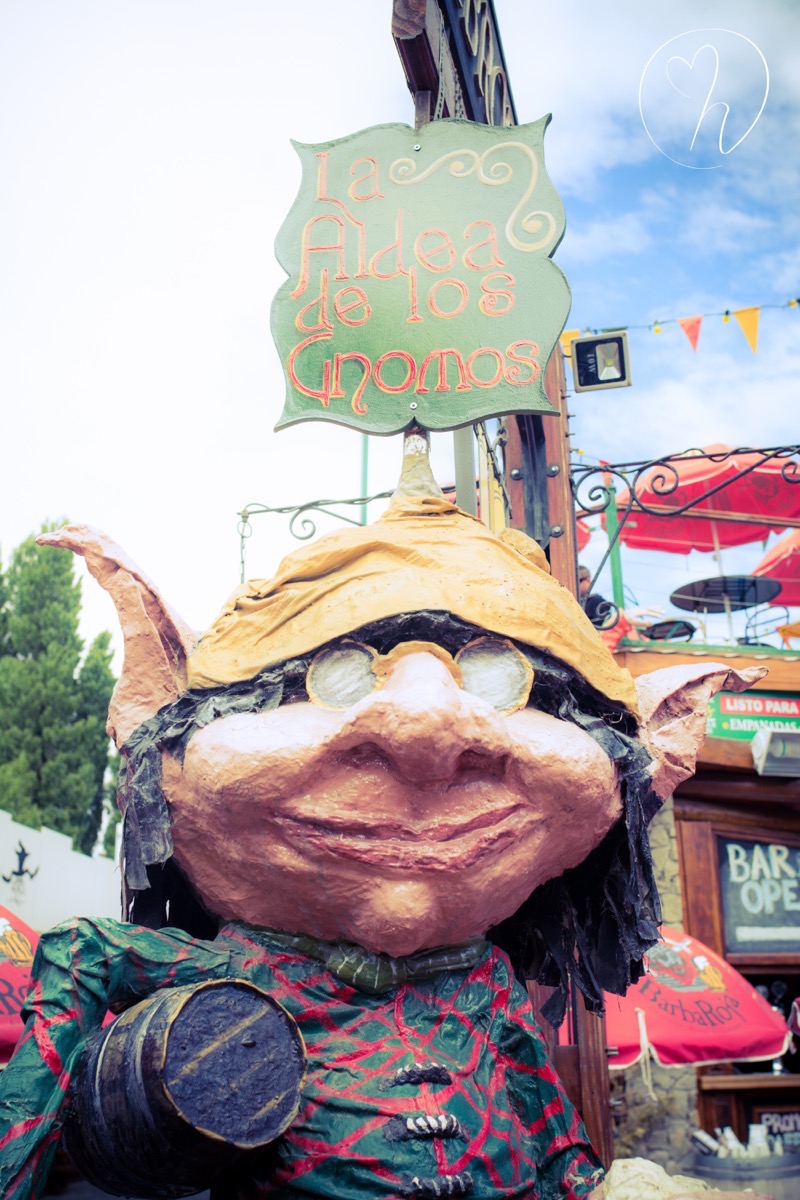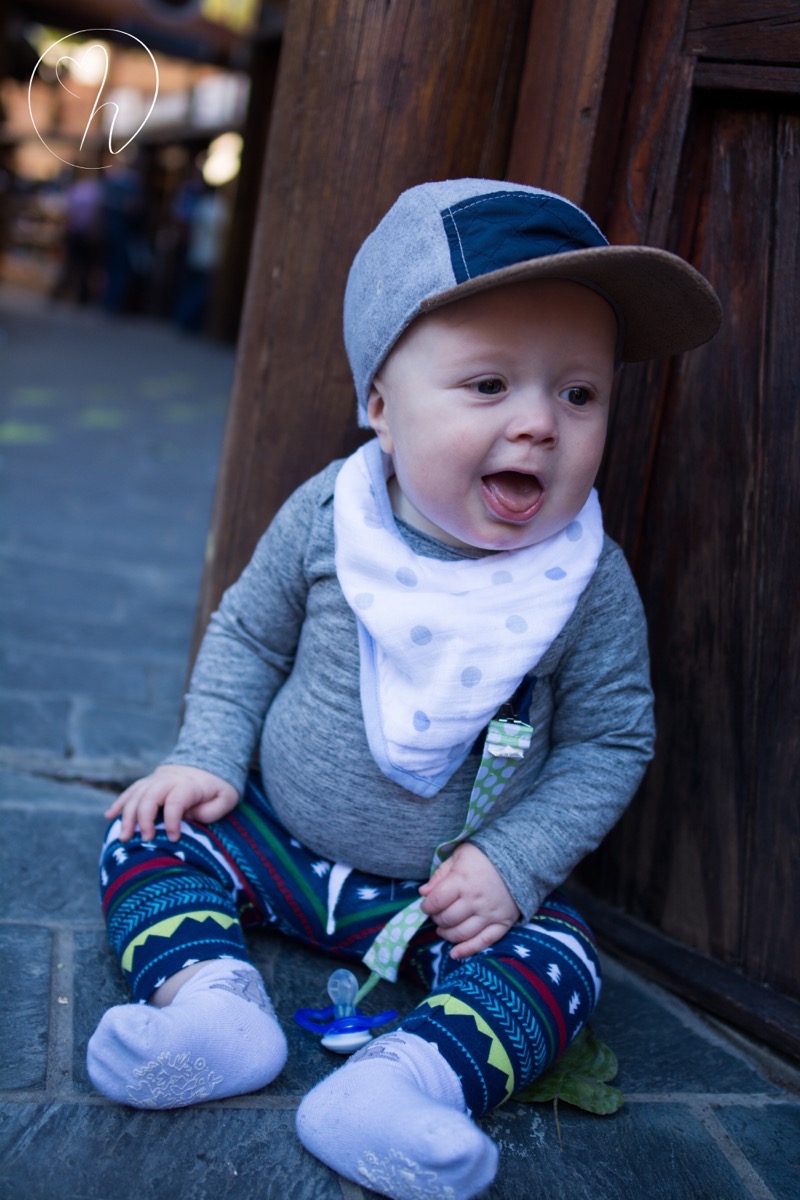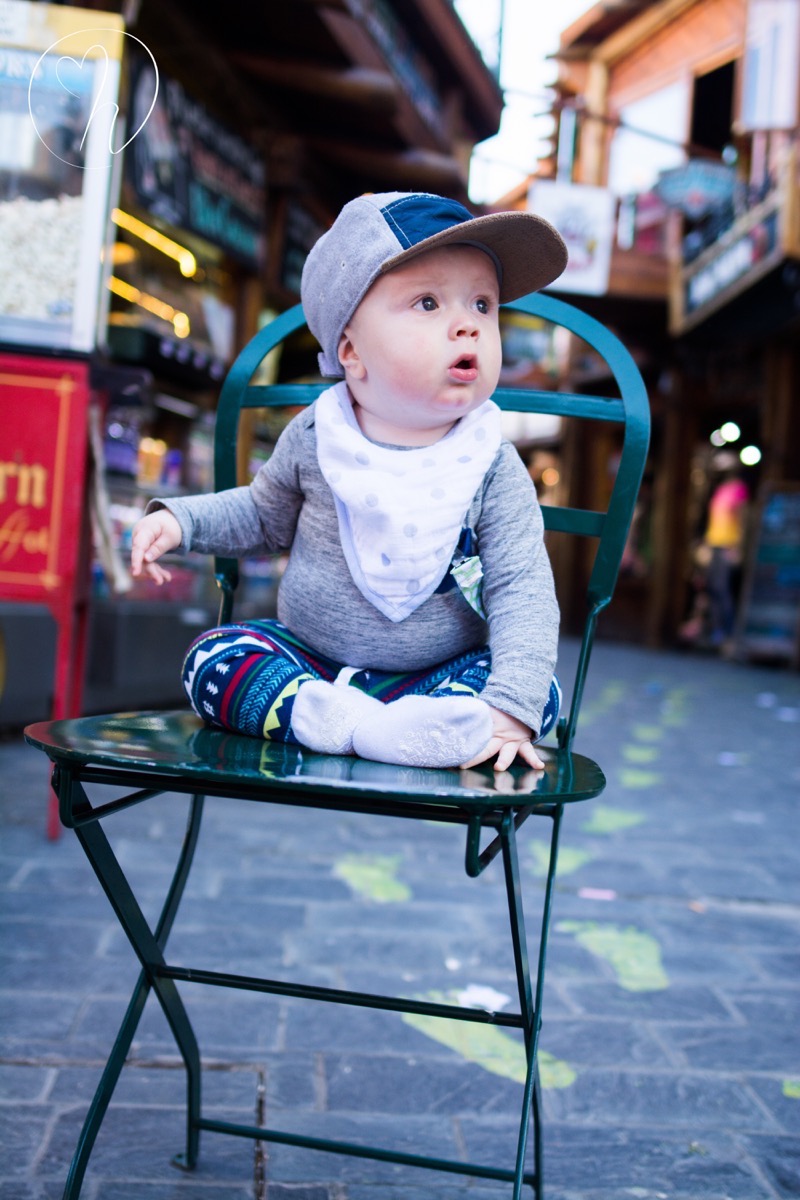 That night we decided to take E out for a nice dinner to try the famous Argentinian parrilla. We knew to expect a lot of meat. But what we got exceeded our expectations. We stuffed our face with a mound of different meats and a side of potatoes. We washed it all down with some Argentinian Malbec. We tried something new, blood sausage, and decided we didn't care much for it. Jason cut my meat for me while I entertained a fussy baby. We started to question wether the nice dinner with Little E was a good idea. He normally does quite well in restaurants, but this night he wasn't having it. Perhaps he was jealous of the delicious meal Jason and I had laid out in front of him.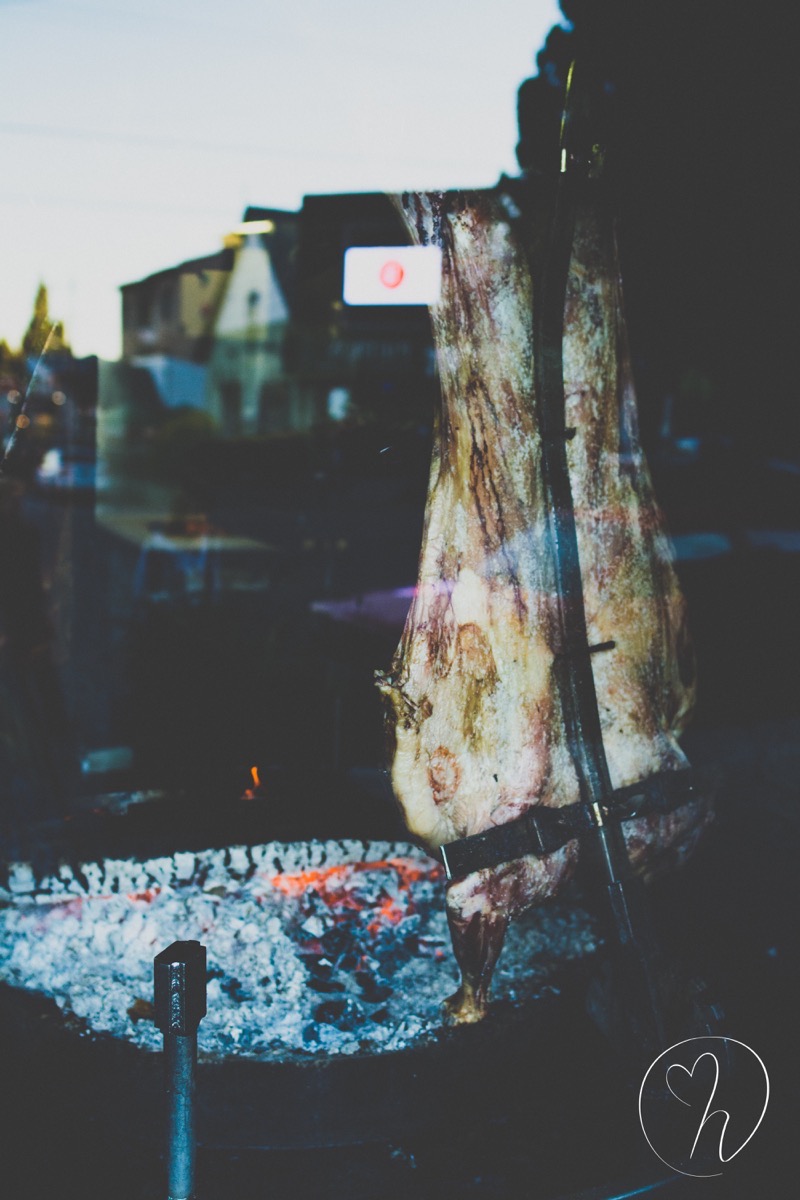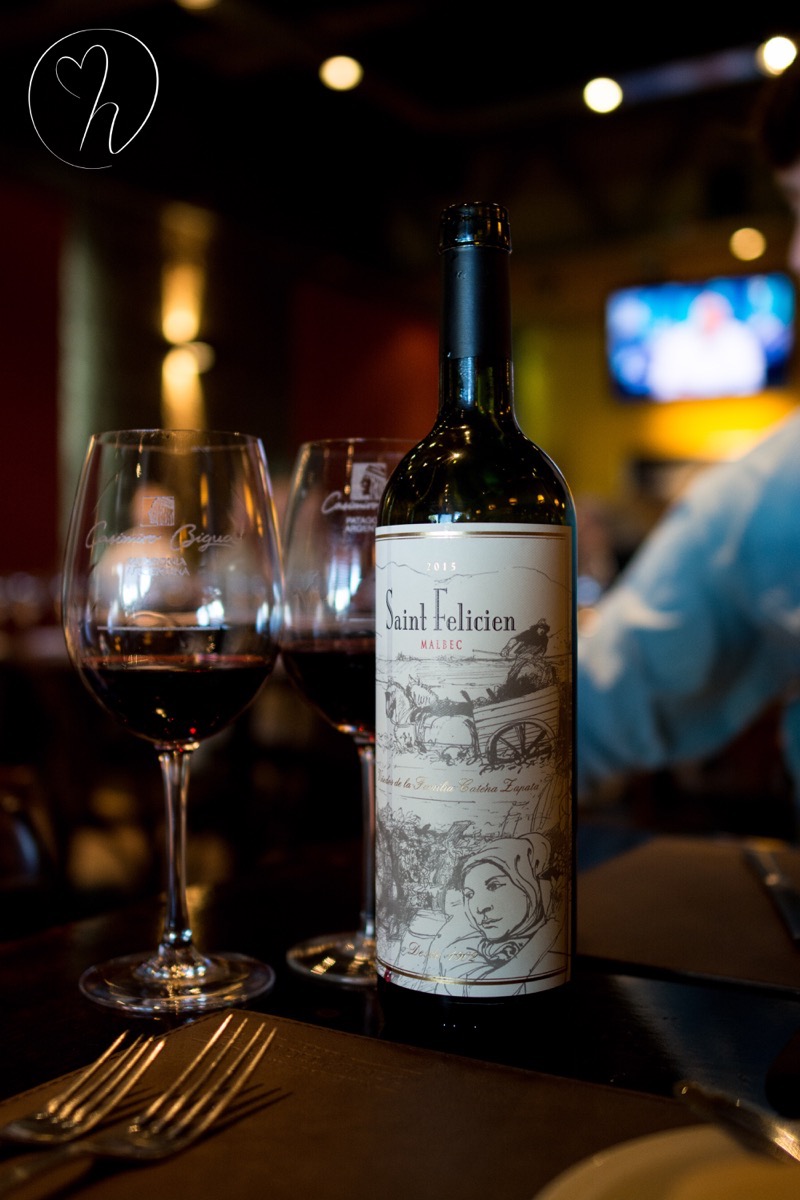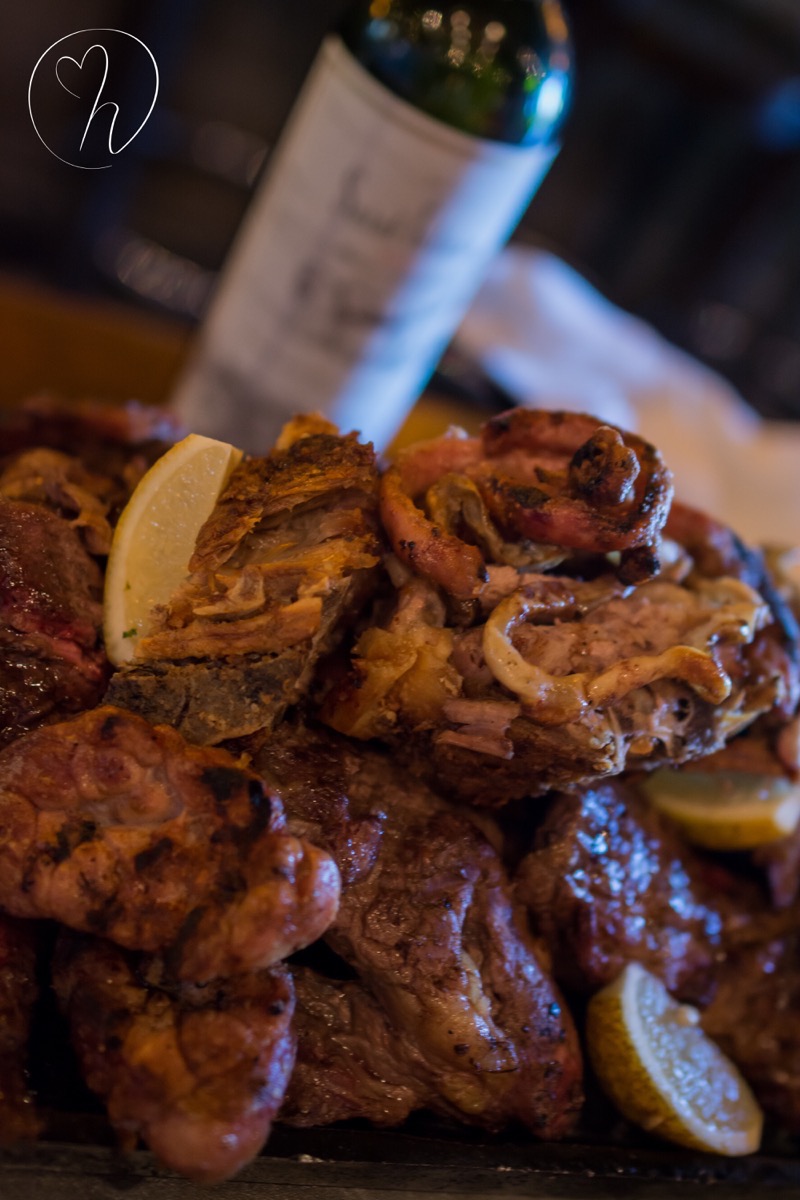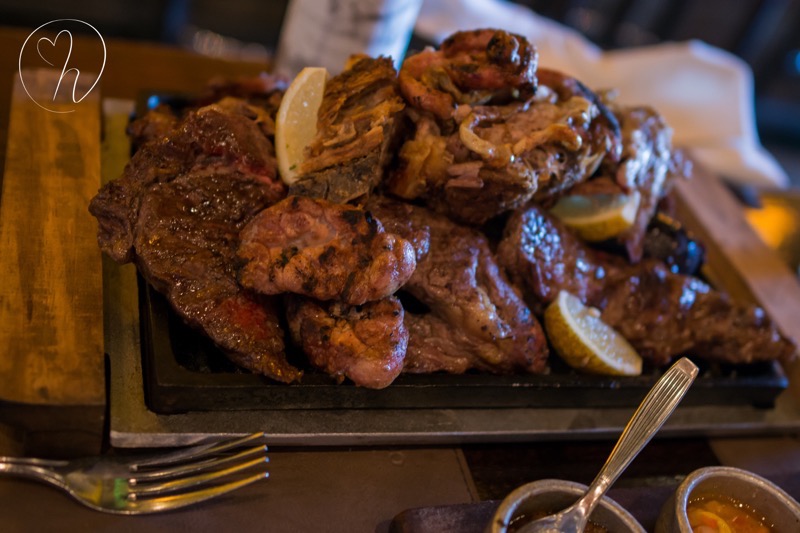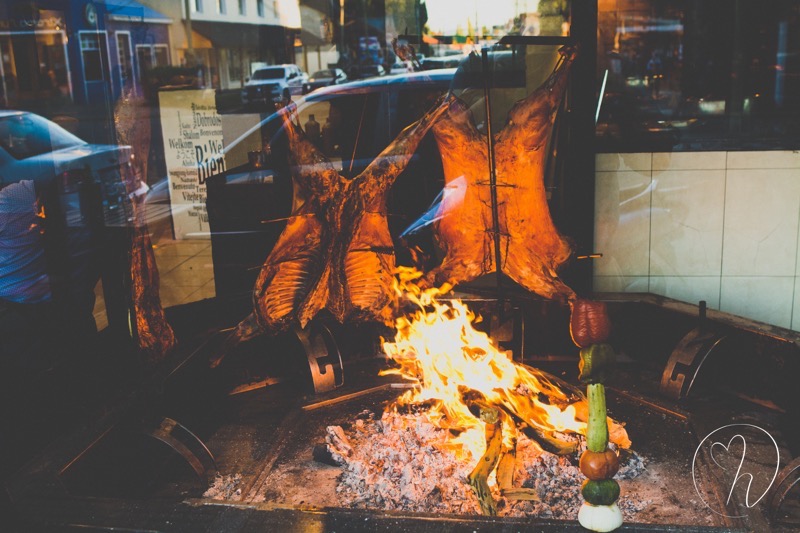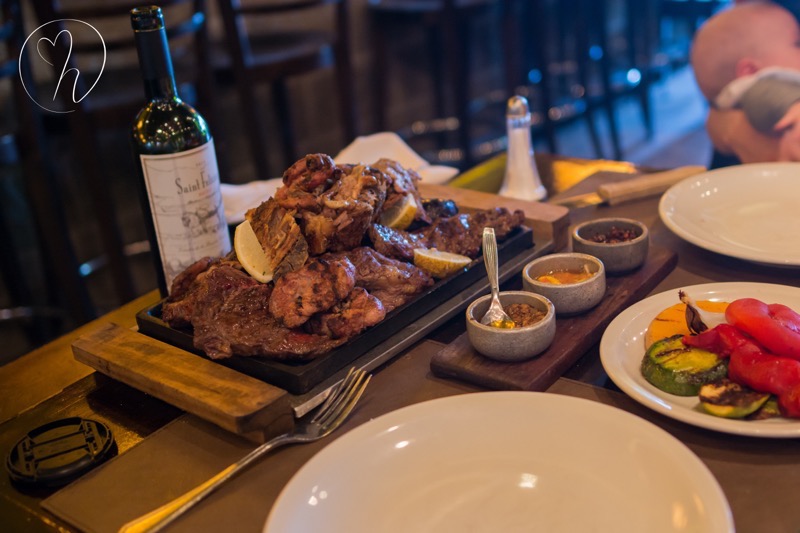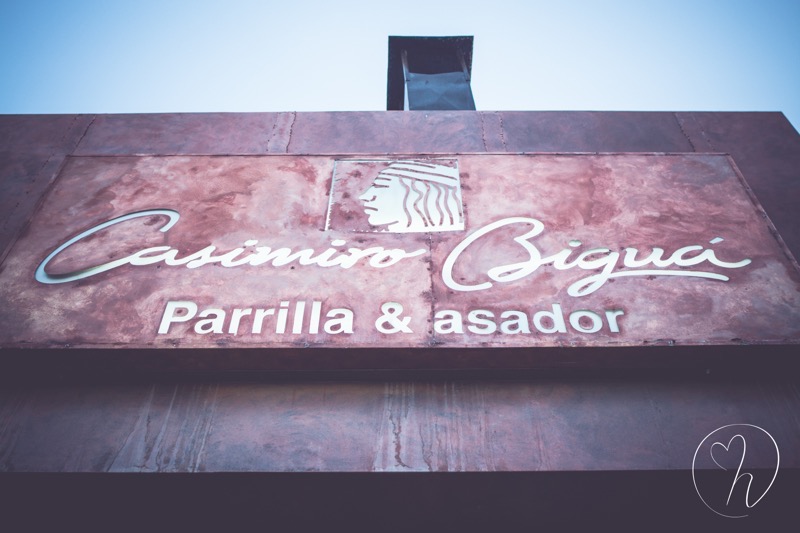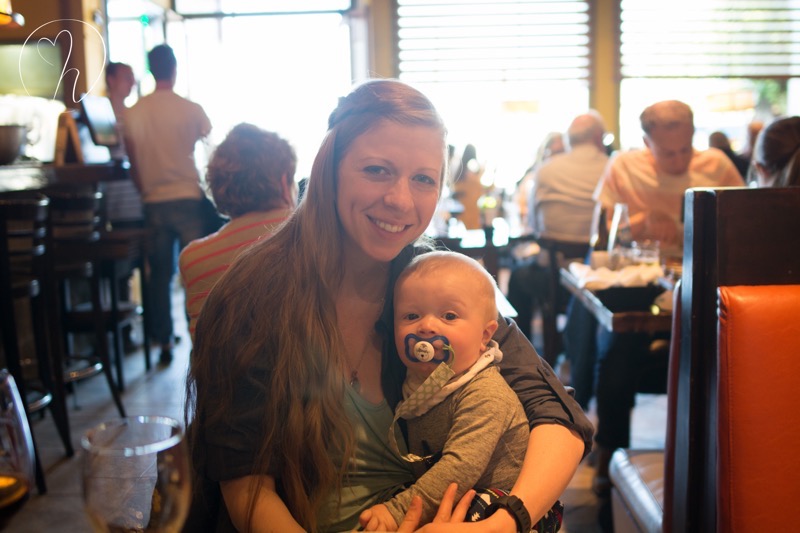 When we left the restaurant, it was still bright and sunny outside. The sun was still overhead barely starting to set. It seemed like we had so much day left, but when we looked at the watch we saw it was already getting close to ten o'clock! It was no wonder why Baby E was so fussy. We had kept him up way passed him bedtime. We weren't prepared for the long days being so close to the southern pole. It was a strike on our parenting record.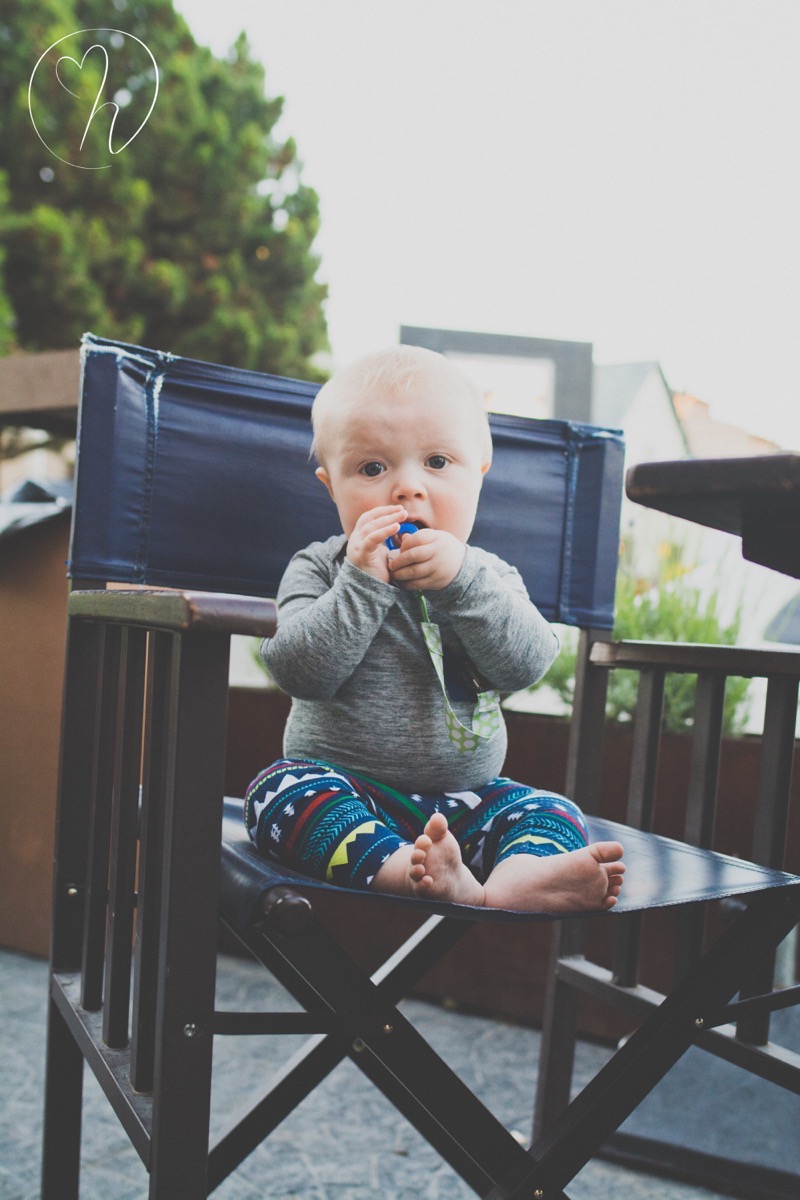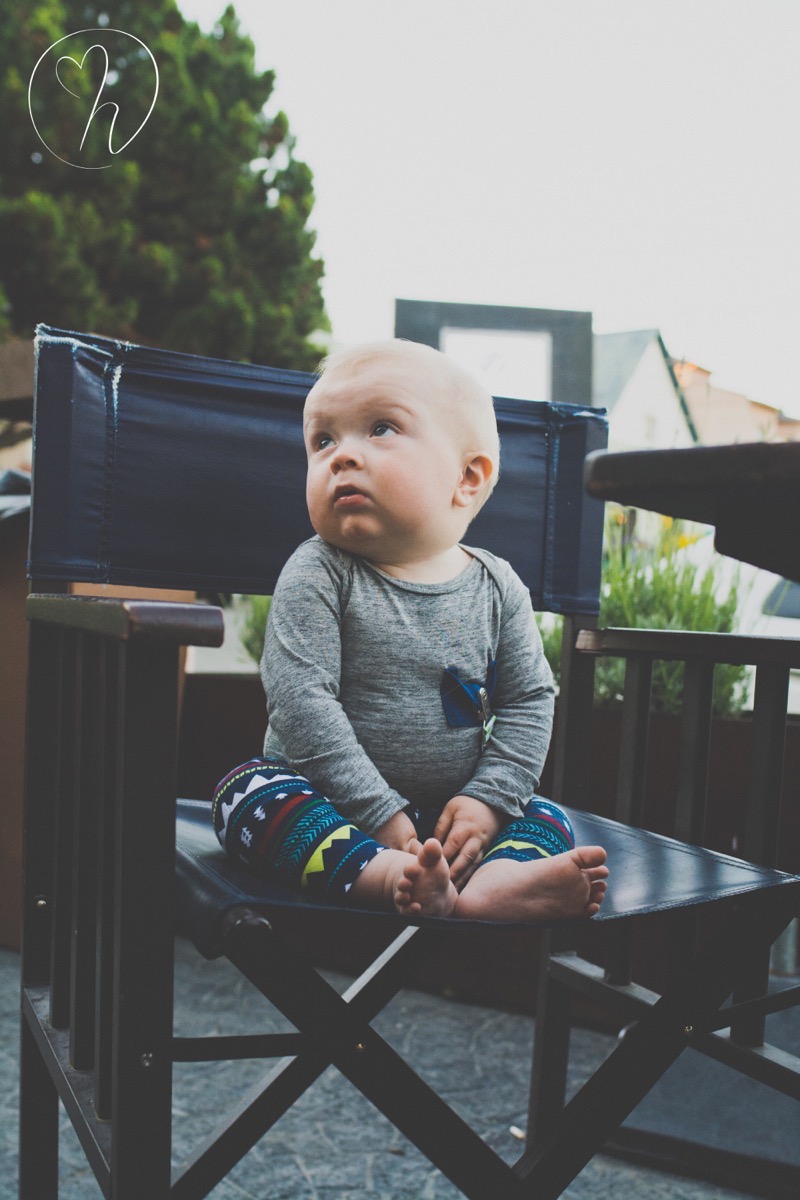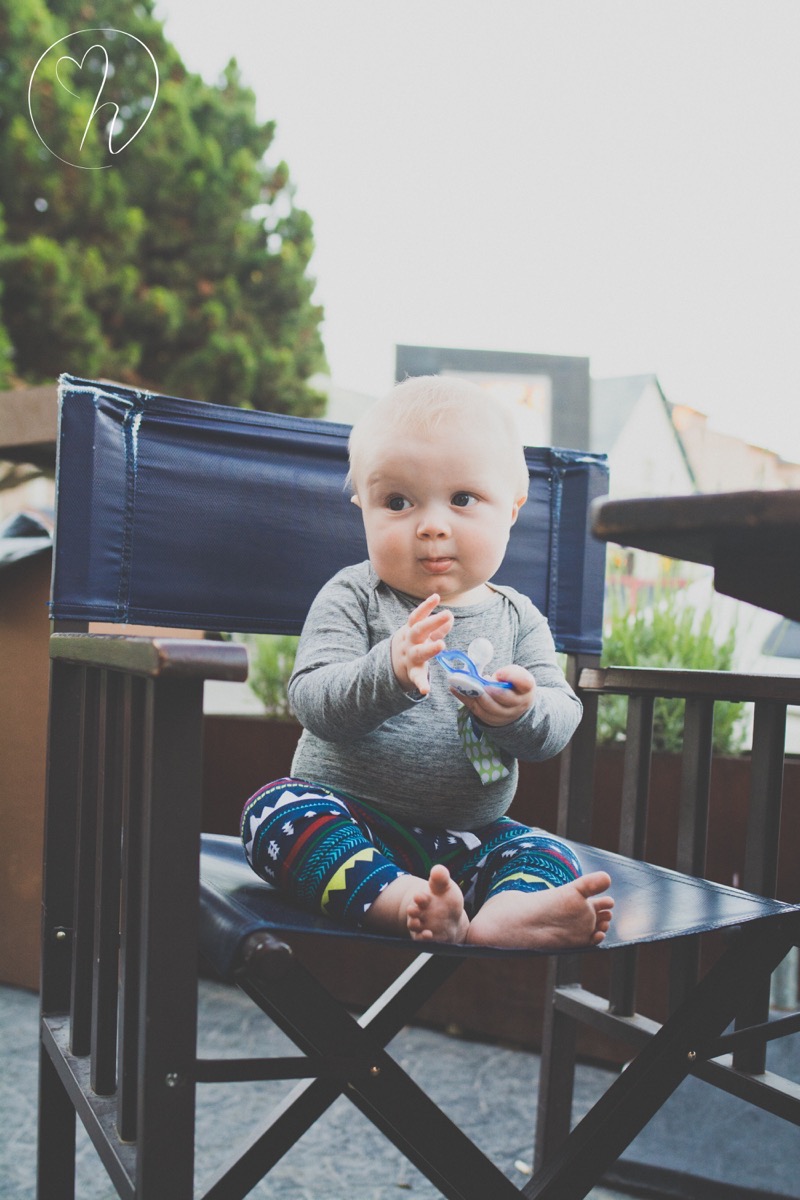 On day 2, we planned an excursion to see the Perito Moreno Glacier. At this point I could enter into the story a long drawn out explanation of why we ended up missing our morning tour and going on the afternoon tour. But just thinking about it exhausts me. So in short, always remember to pay extra so your baby has a seat on the tour bus to be safely buckled in.
Frustrations were high when we finally were on our way to the glacier park. However, the first stop to see a beautiful panoramic view of the Argentino Lake made those frustrations seem silly as we remembered why we put ourselves through these hassles. Seeing the gorgeous blue lake was a wonderful beginning to all the beautiful sights in our future. Our guide picked some of the popular calafate berries from a prickly bush. By eating the berries, she said we were making a promise that we would come back one day.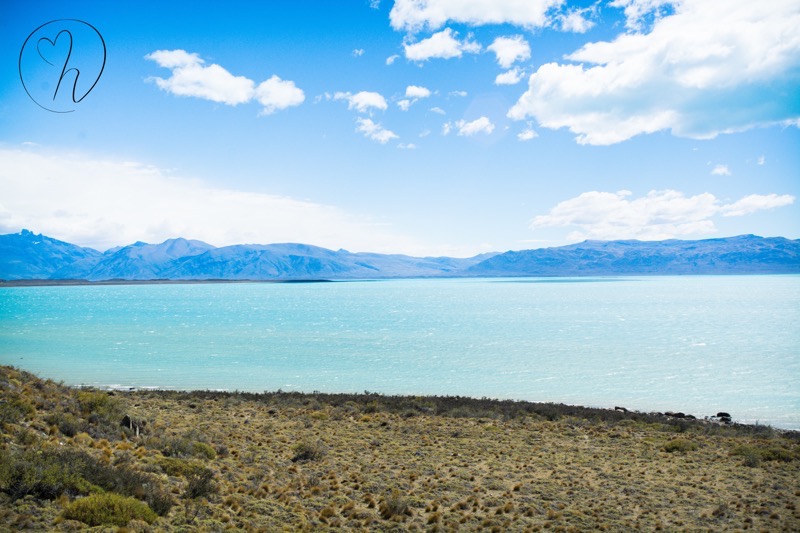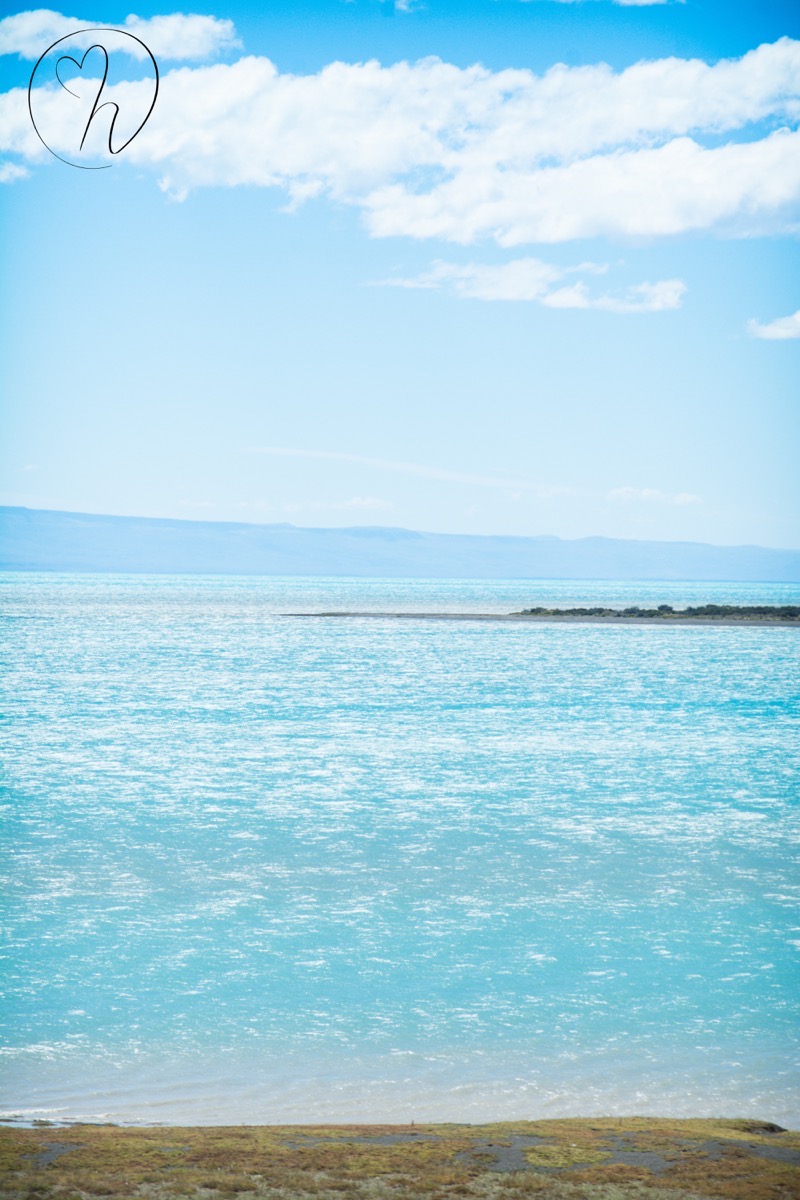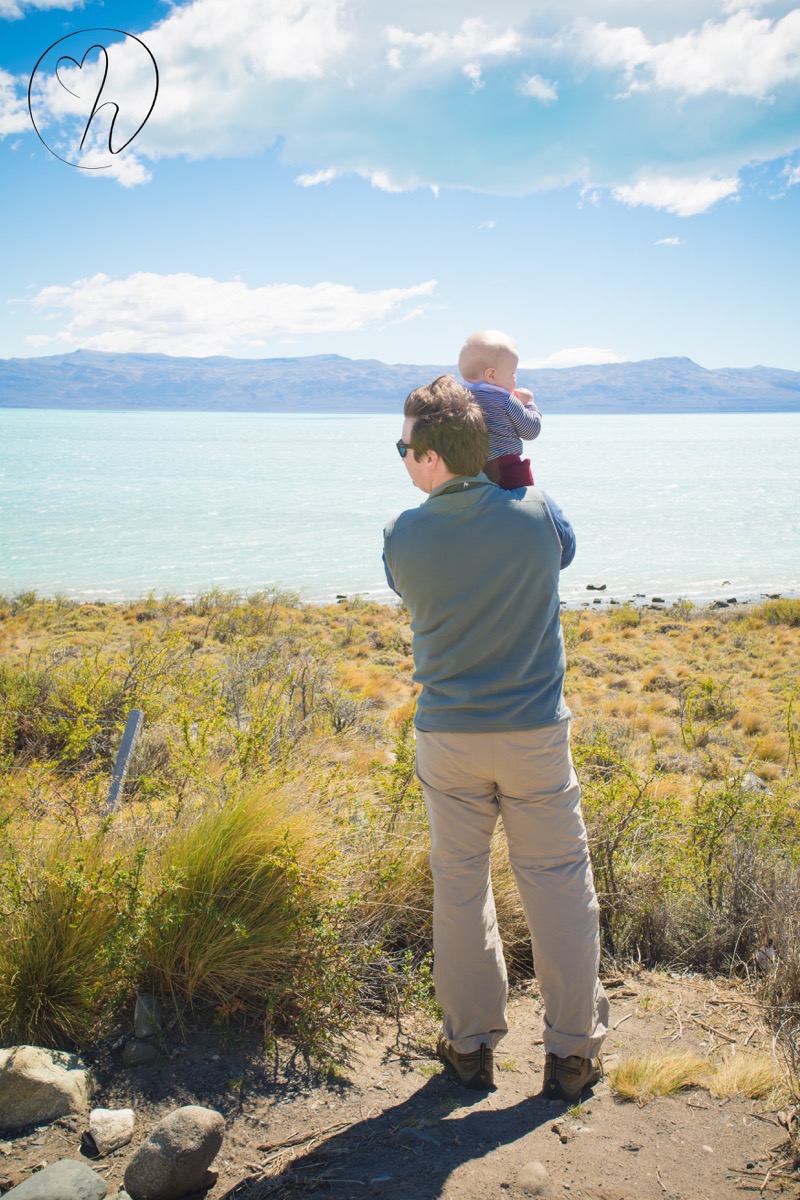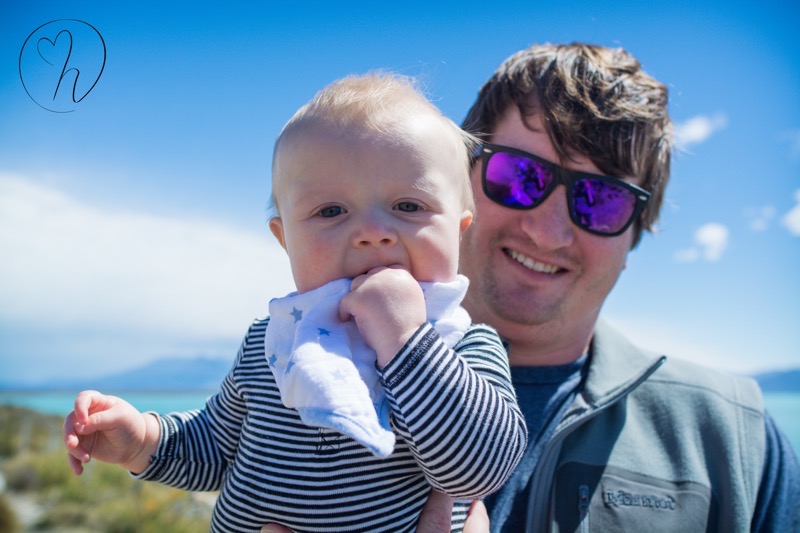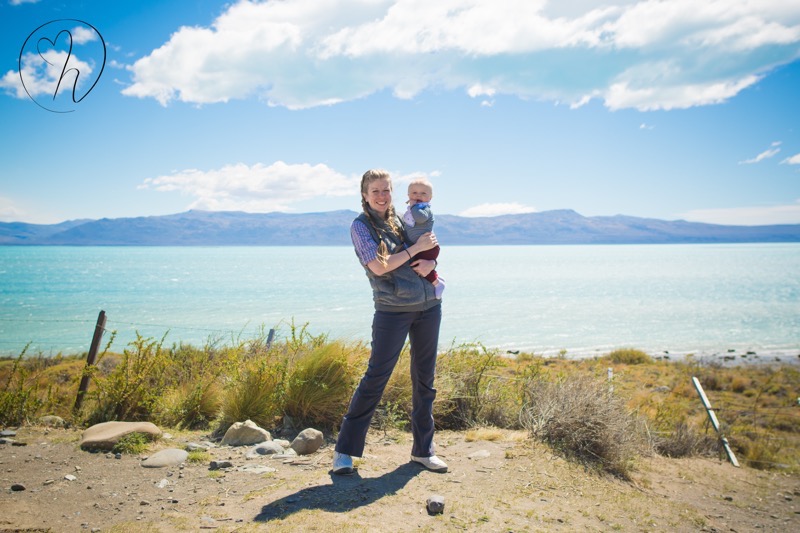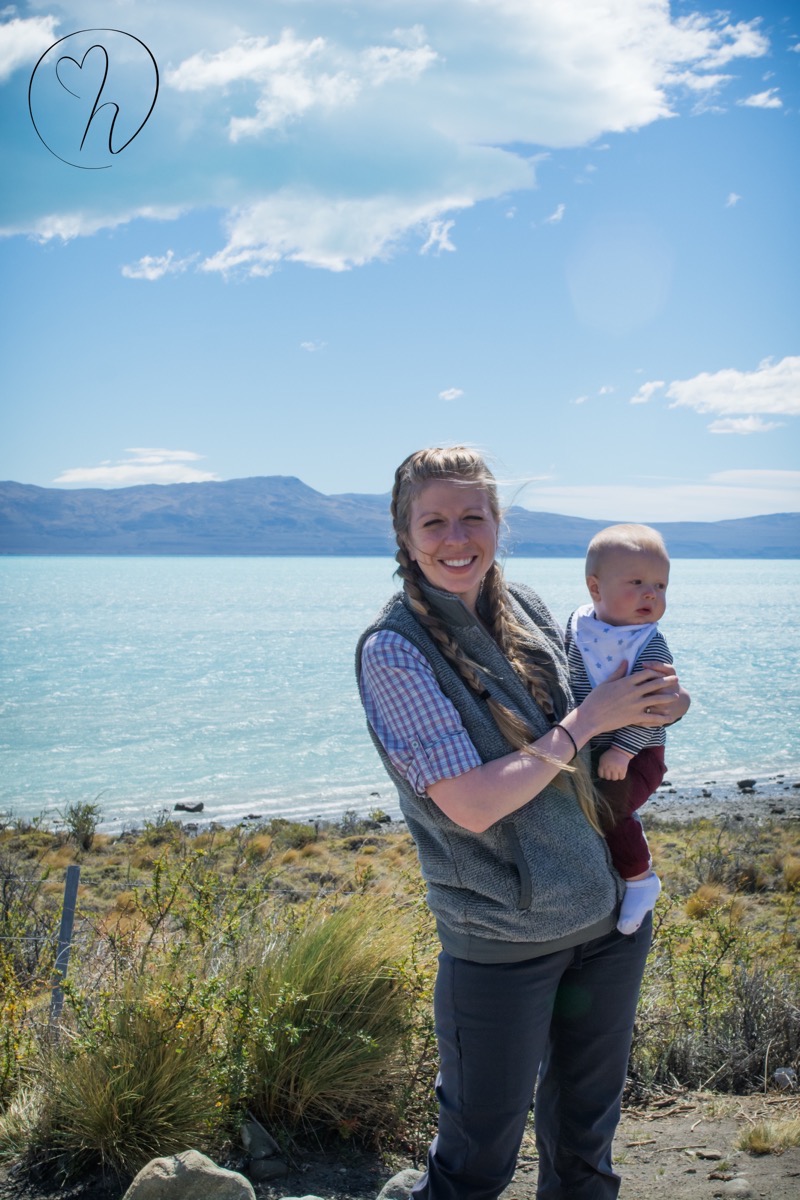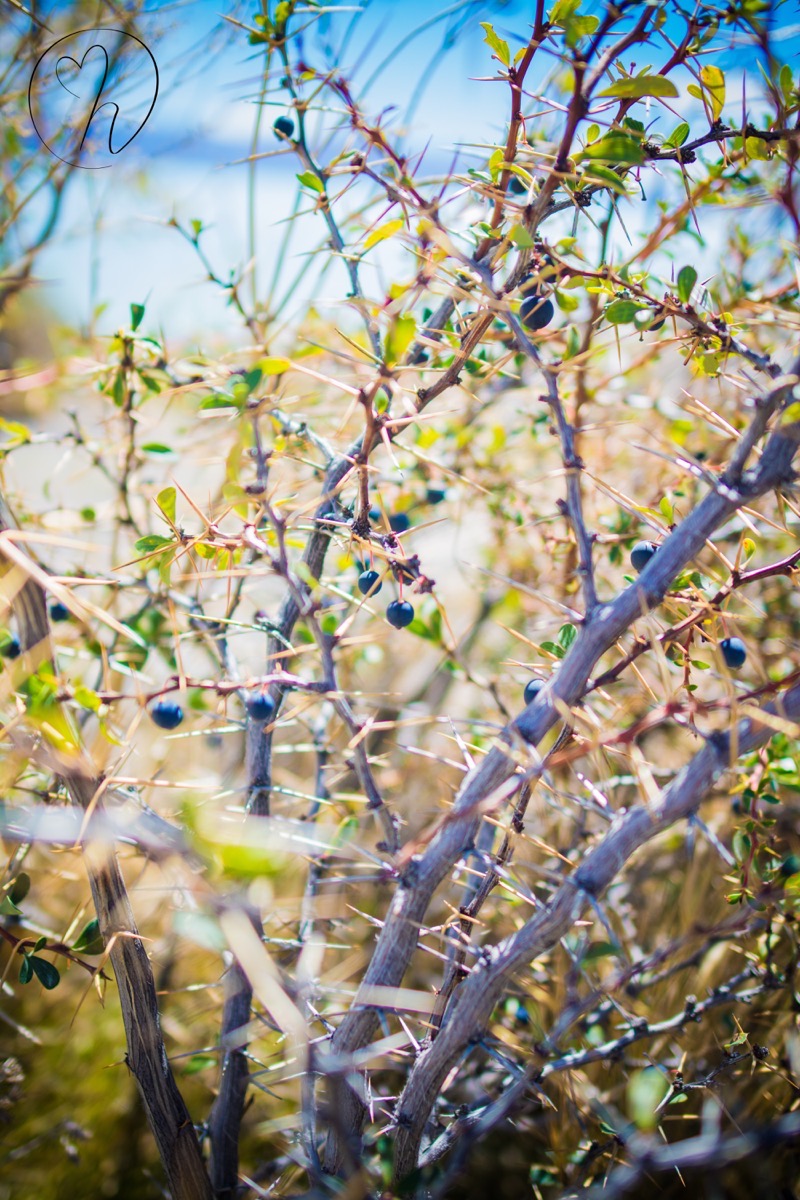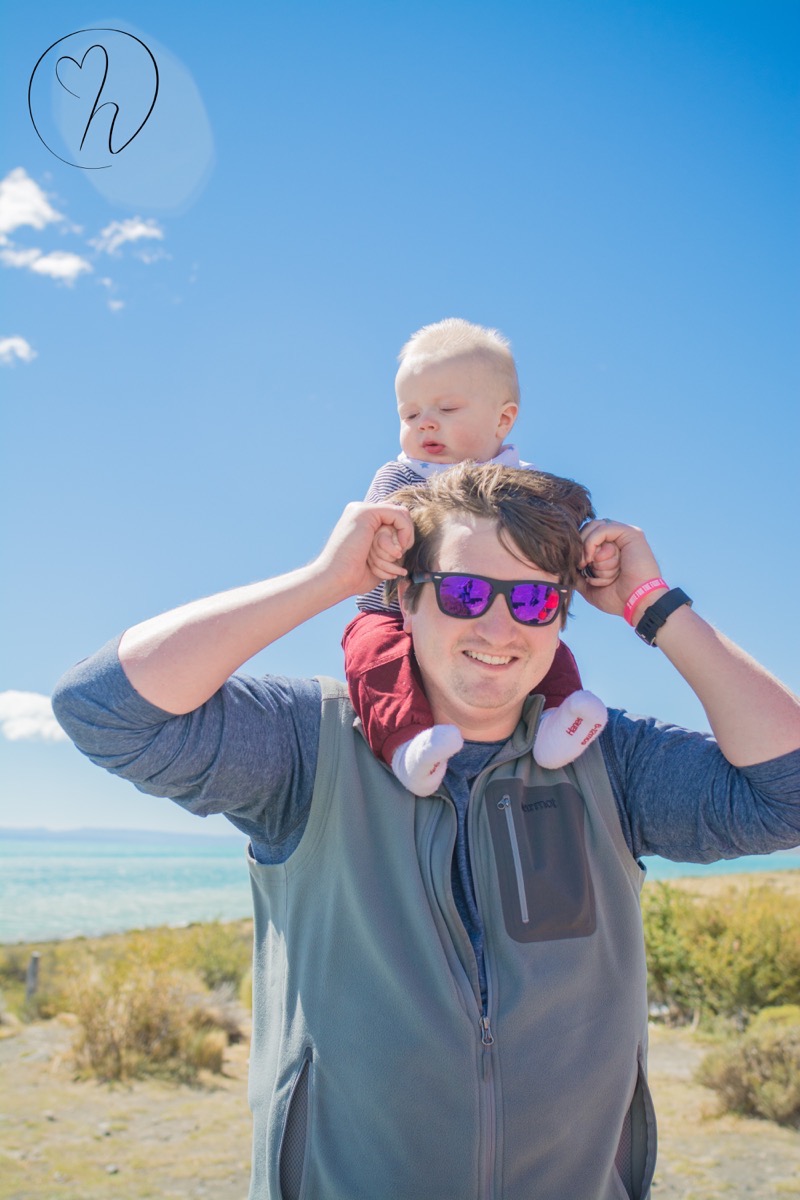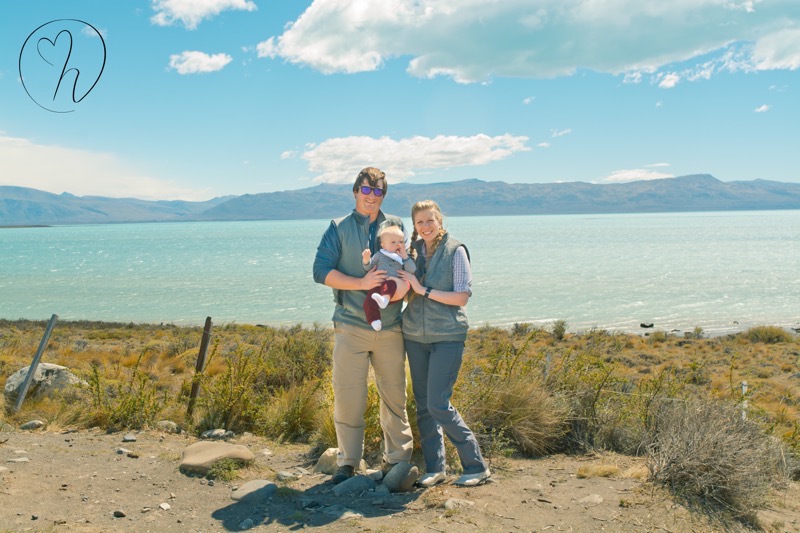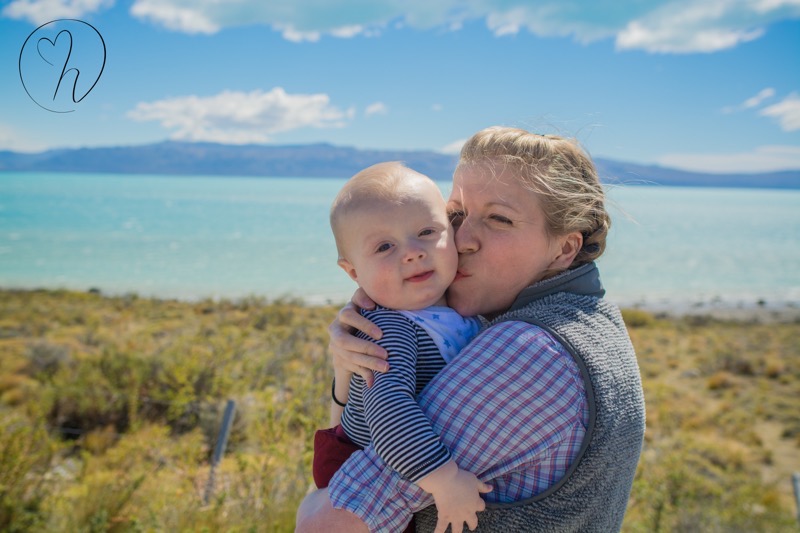 When we arrived to the park, it started to drizzle. We all donned our raincoats and ignored the overcast skies as we stared at the massive ice front working its way through the valley before us. To get an up close and personal look, we boarded a boat. The boat took us about 300 feet away from the massive wall of ice which reached 30 stories high. Jason and wondered if this was how Jon Snow felt when he first peered up the Wall in Game of Thrones. As large pieces of ice fell off the wall, we heard sounds of thunder rumble through the valley. Coupled with the dense fog, it was an eerie feeling that caused the hair on my arms to stand.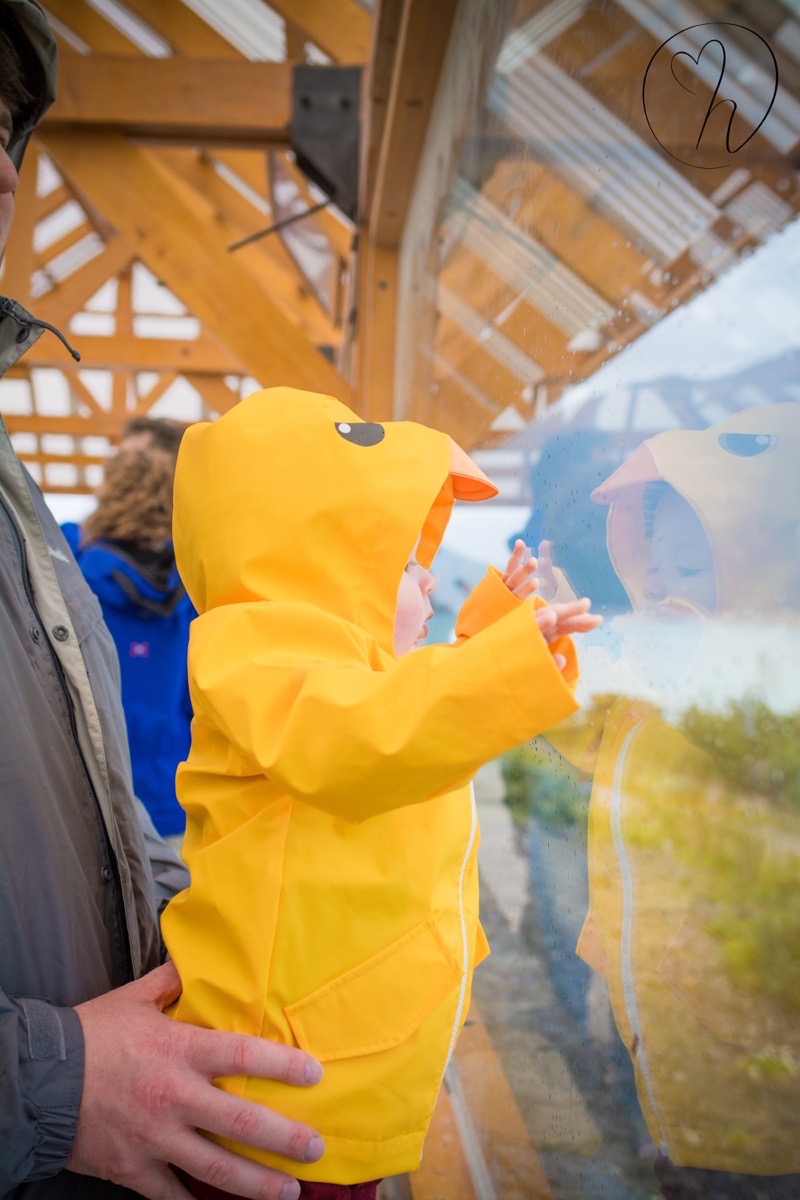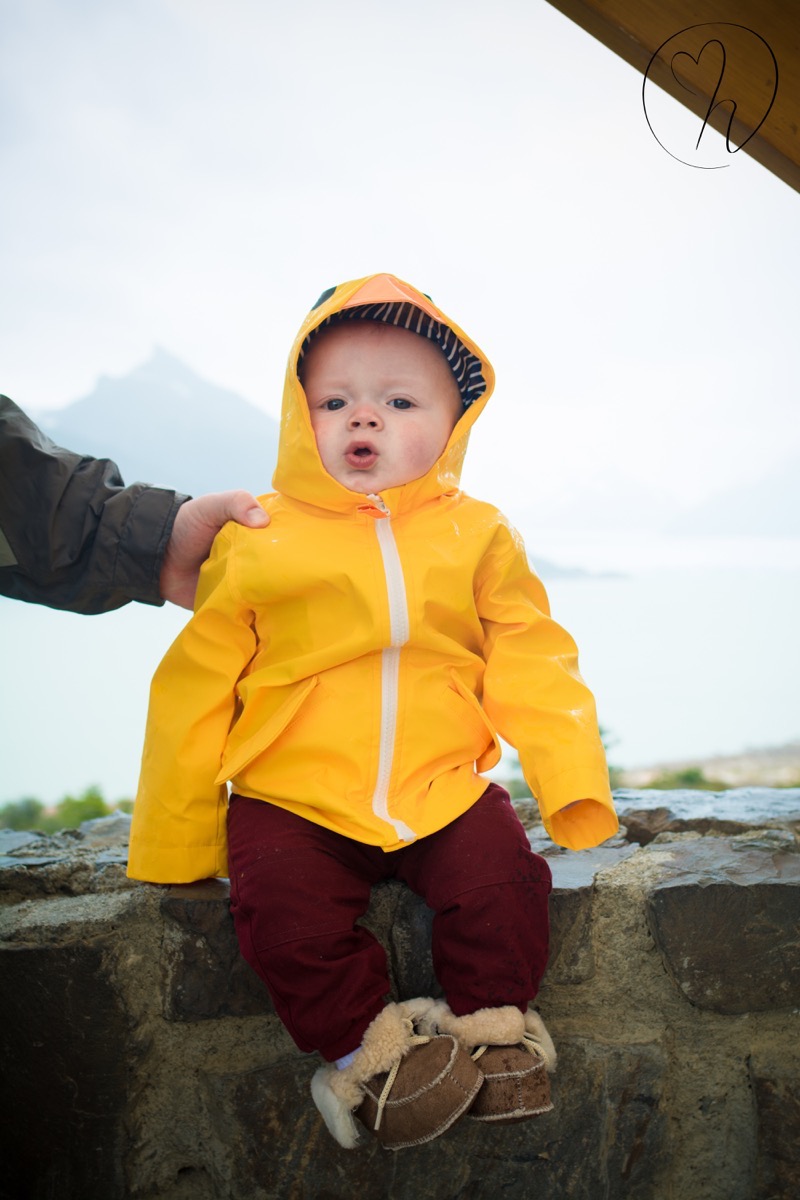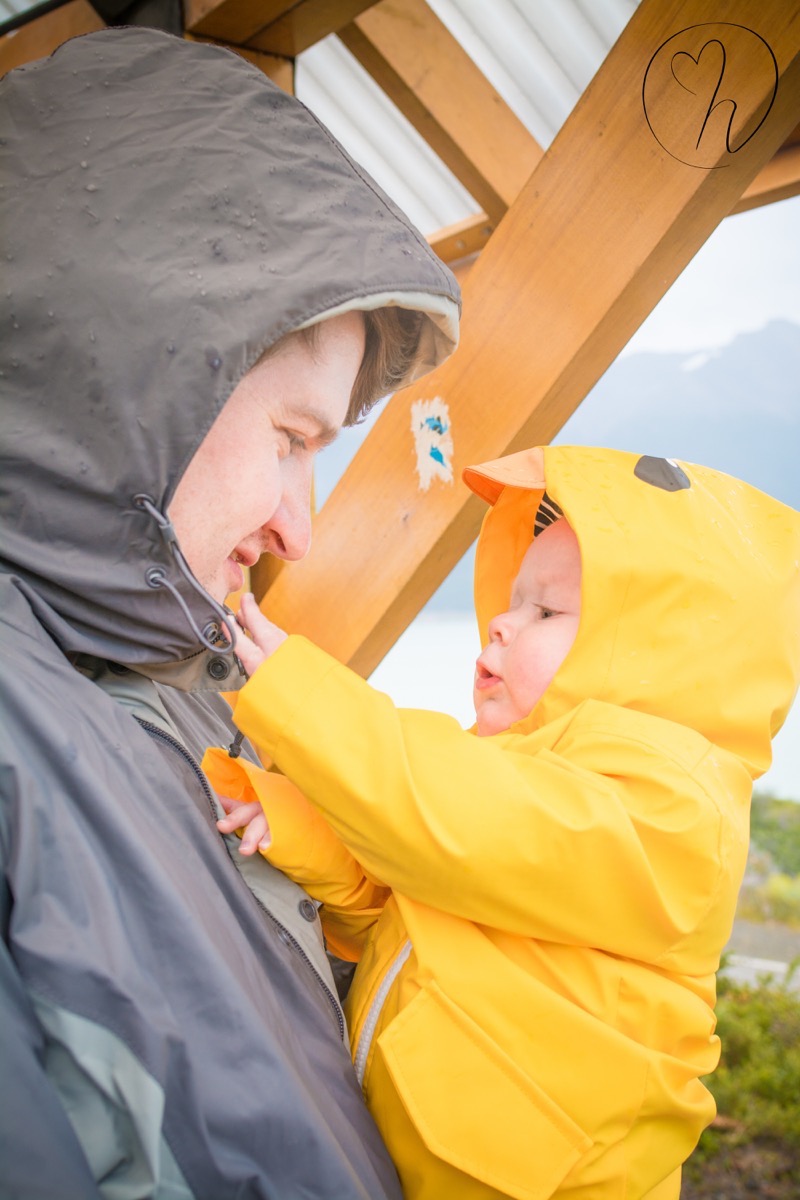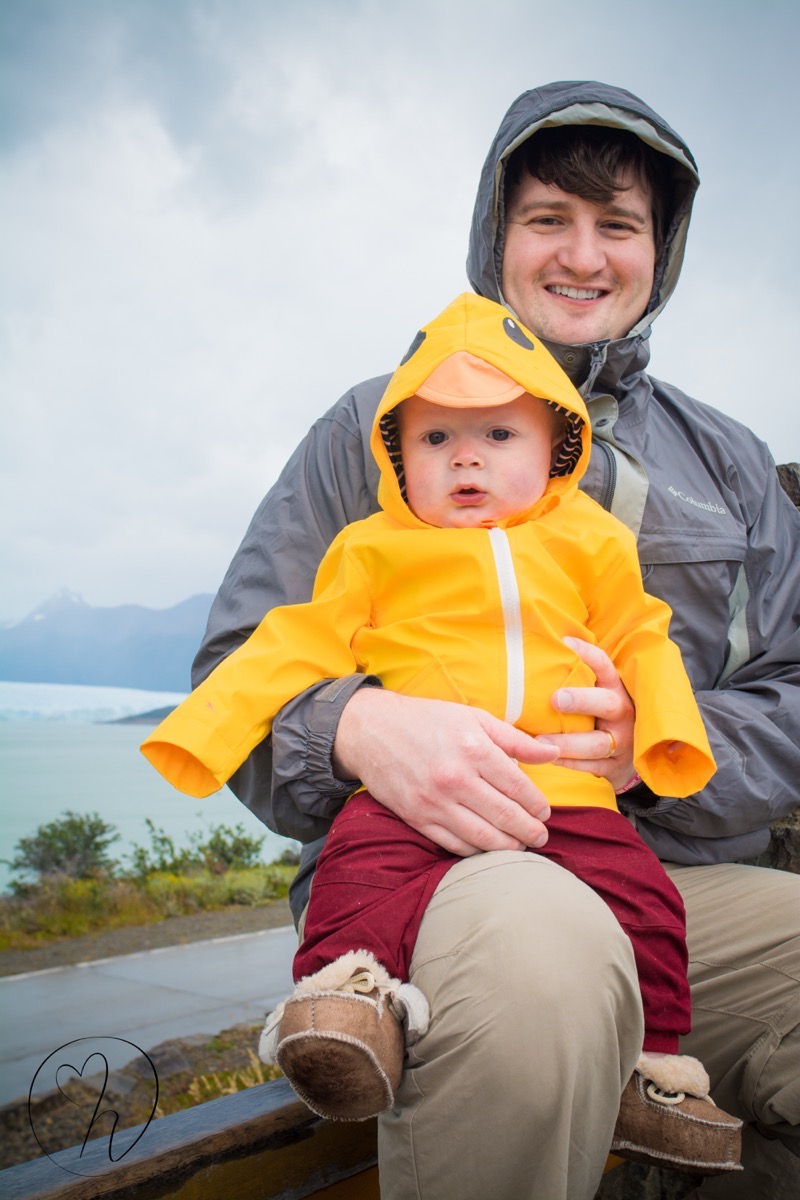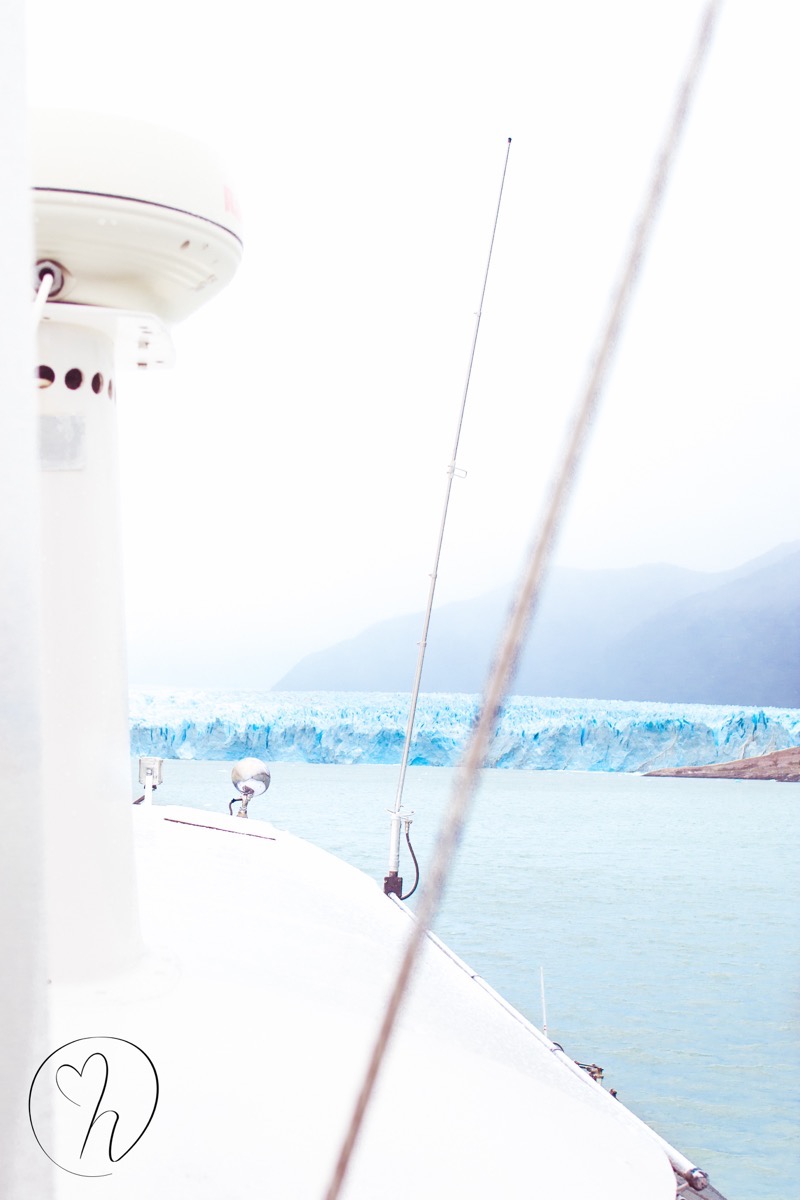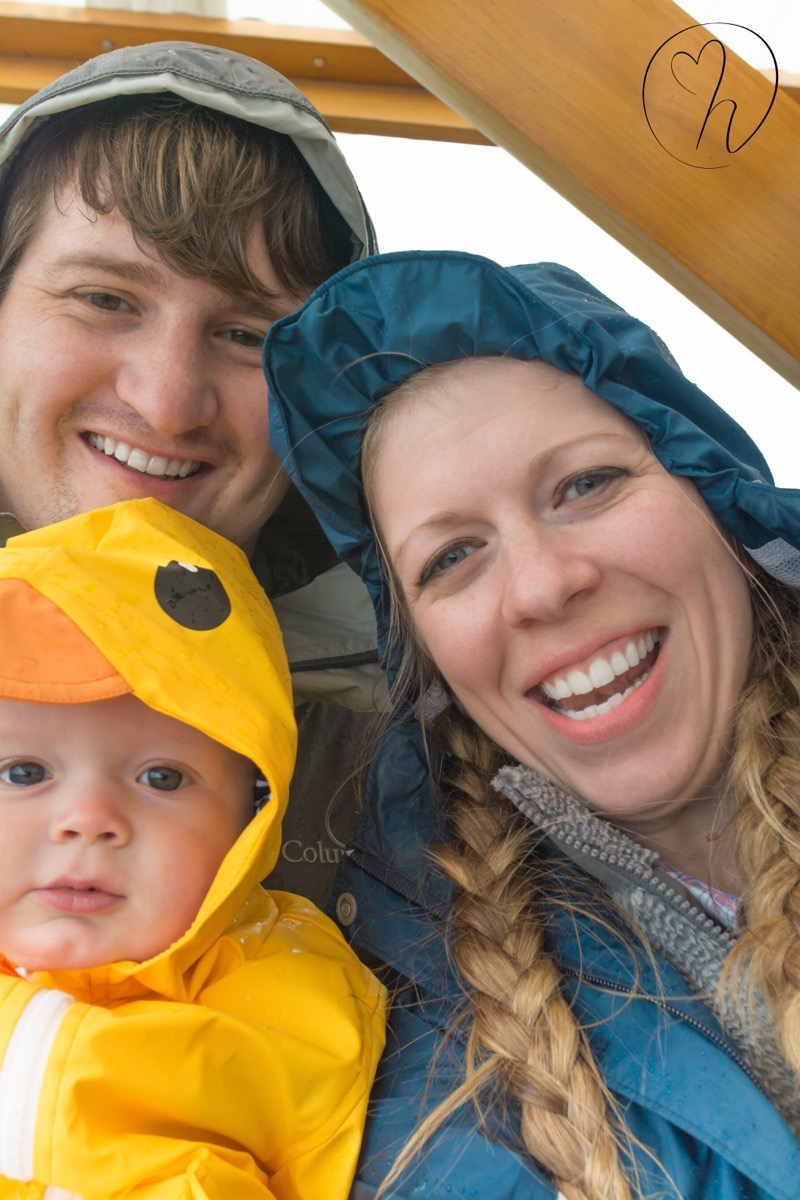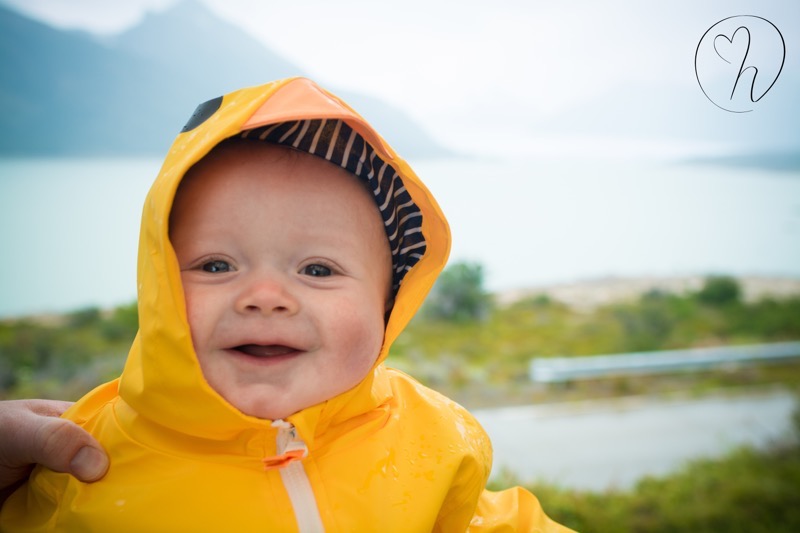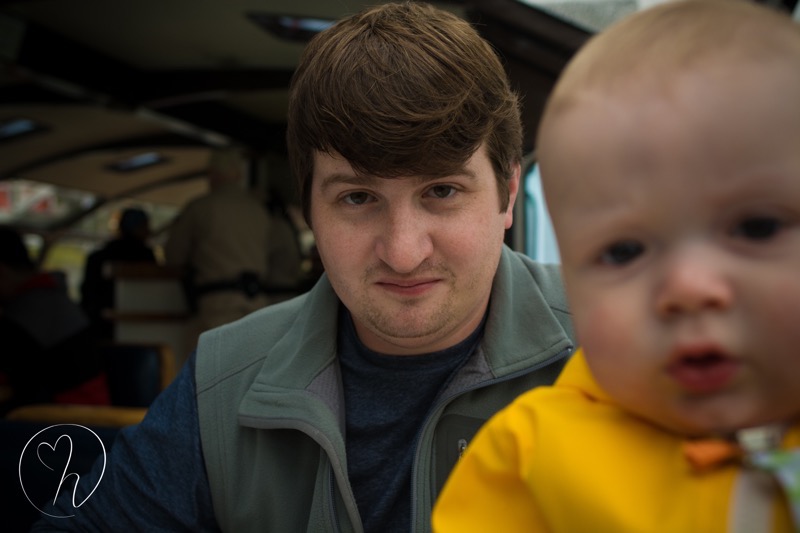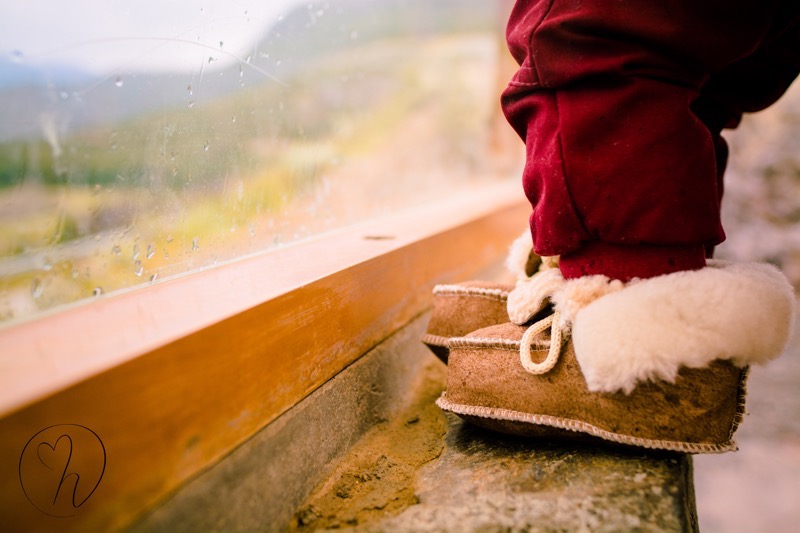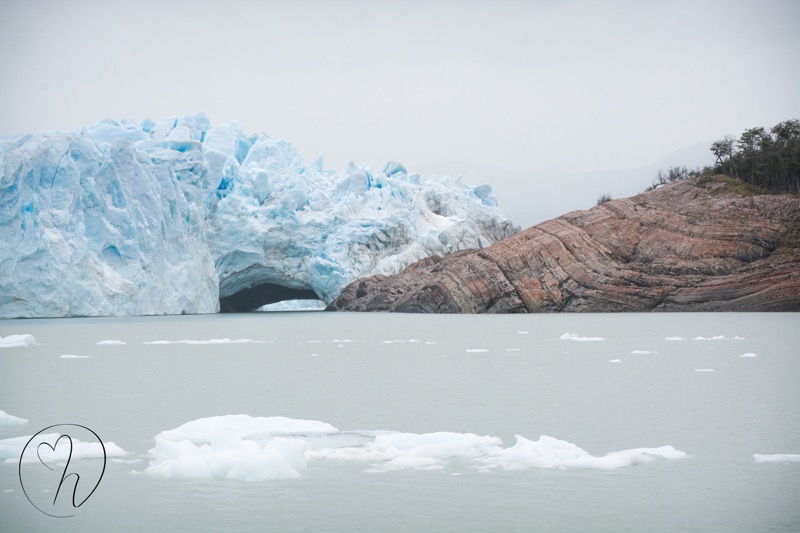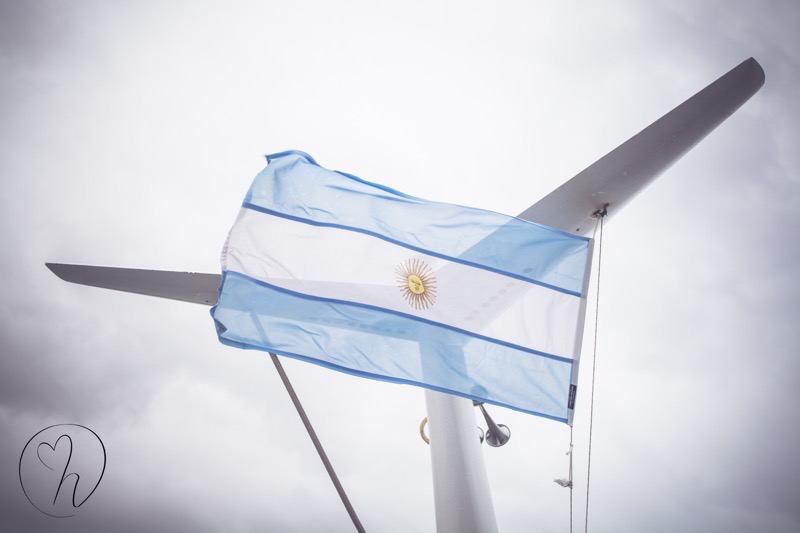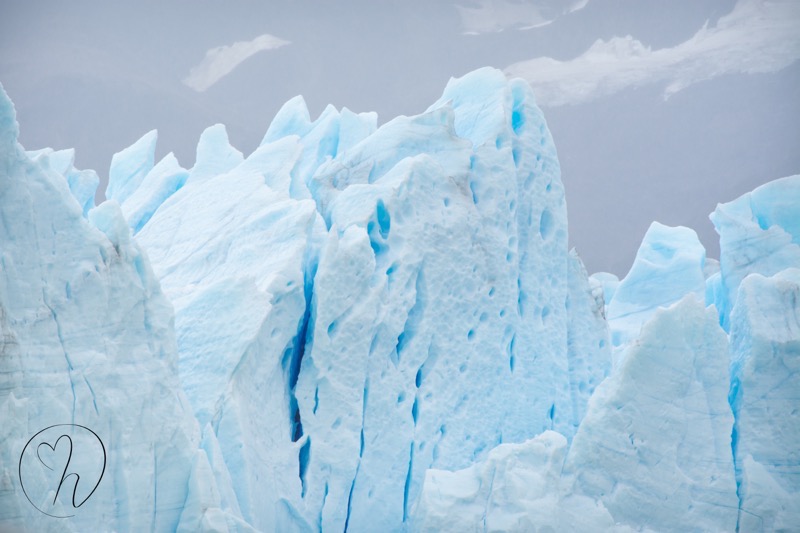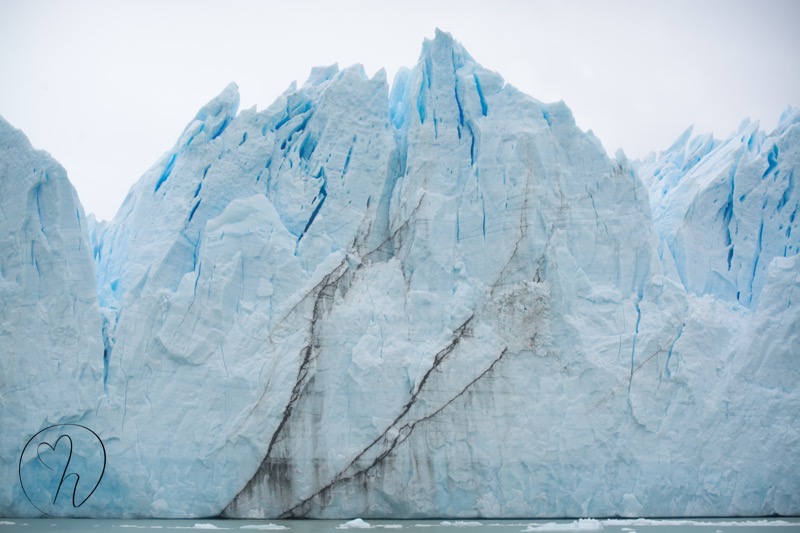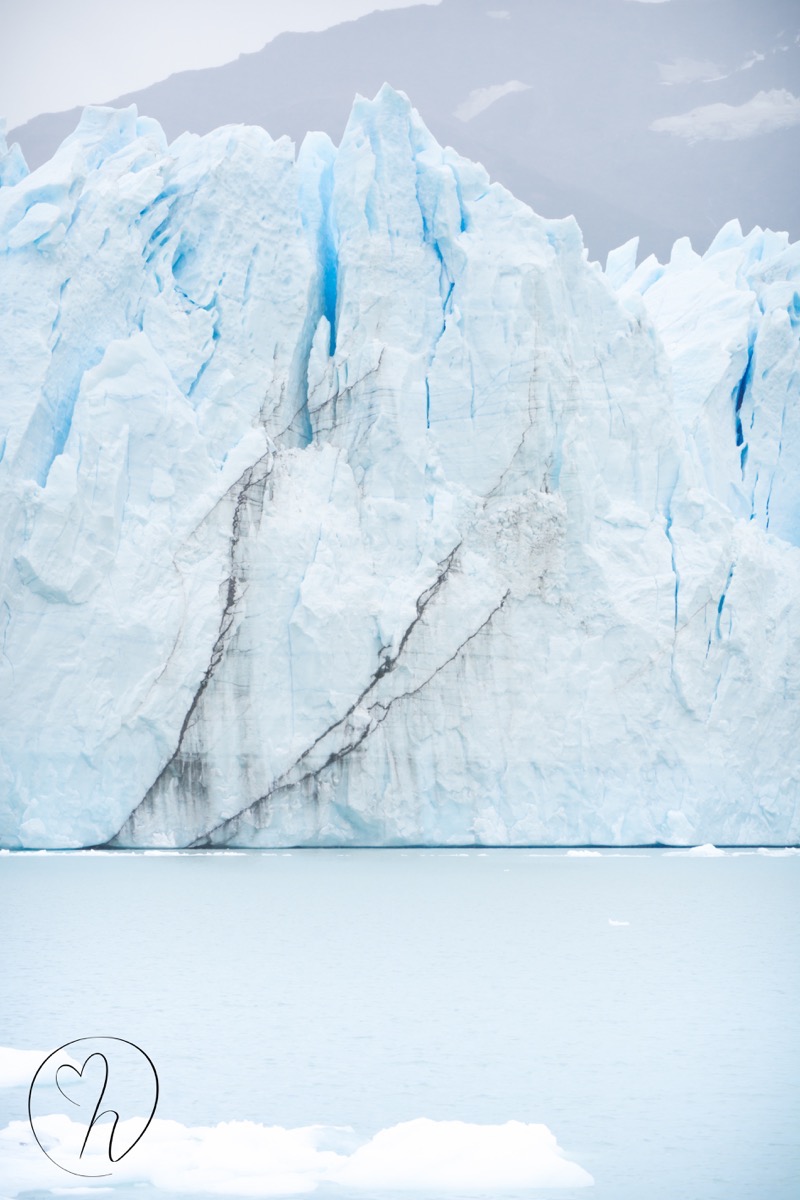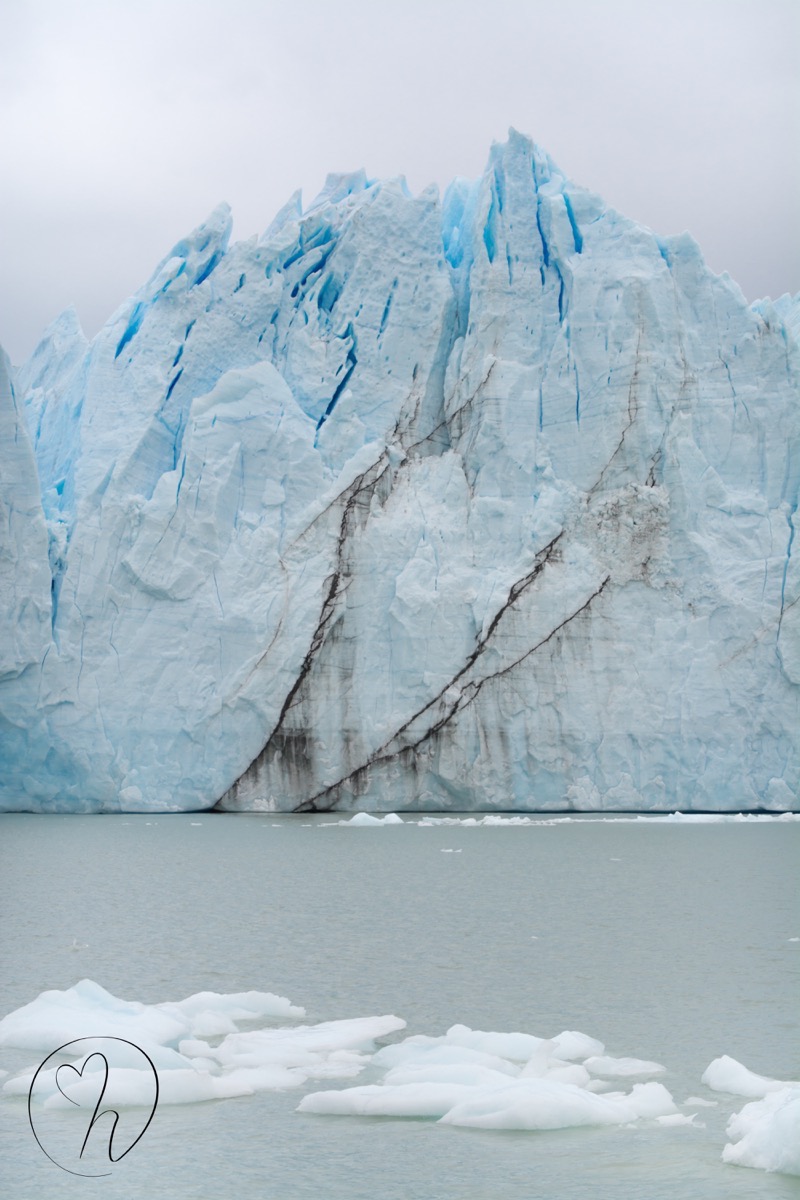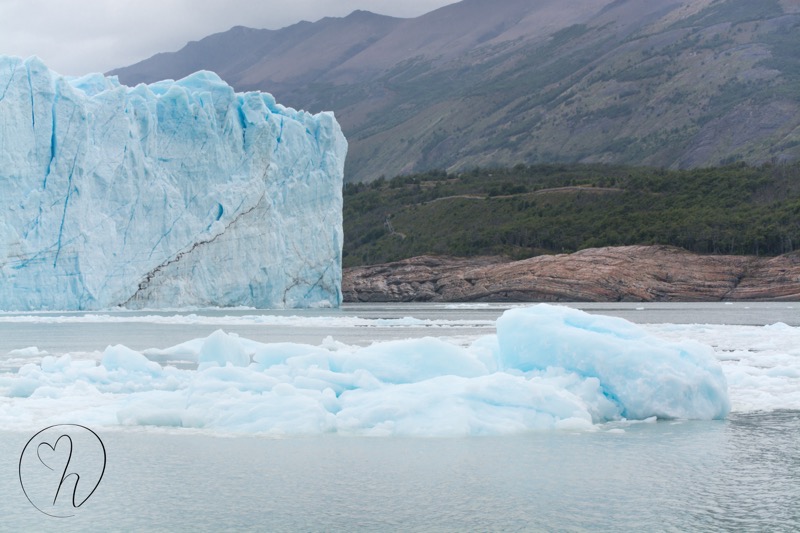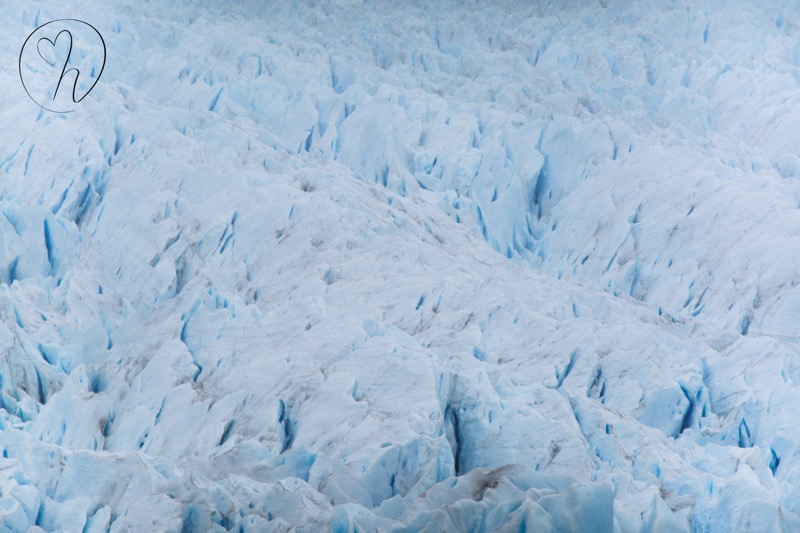 We spent the rest of the afternoon walking the extensive catwalk maze around the glacier just happy to be outside breathing in the cool air.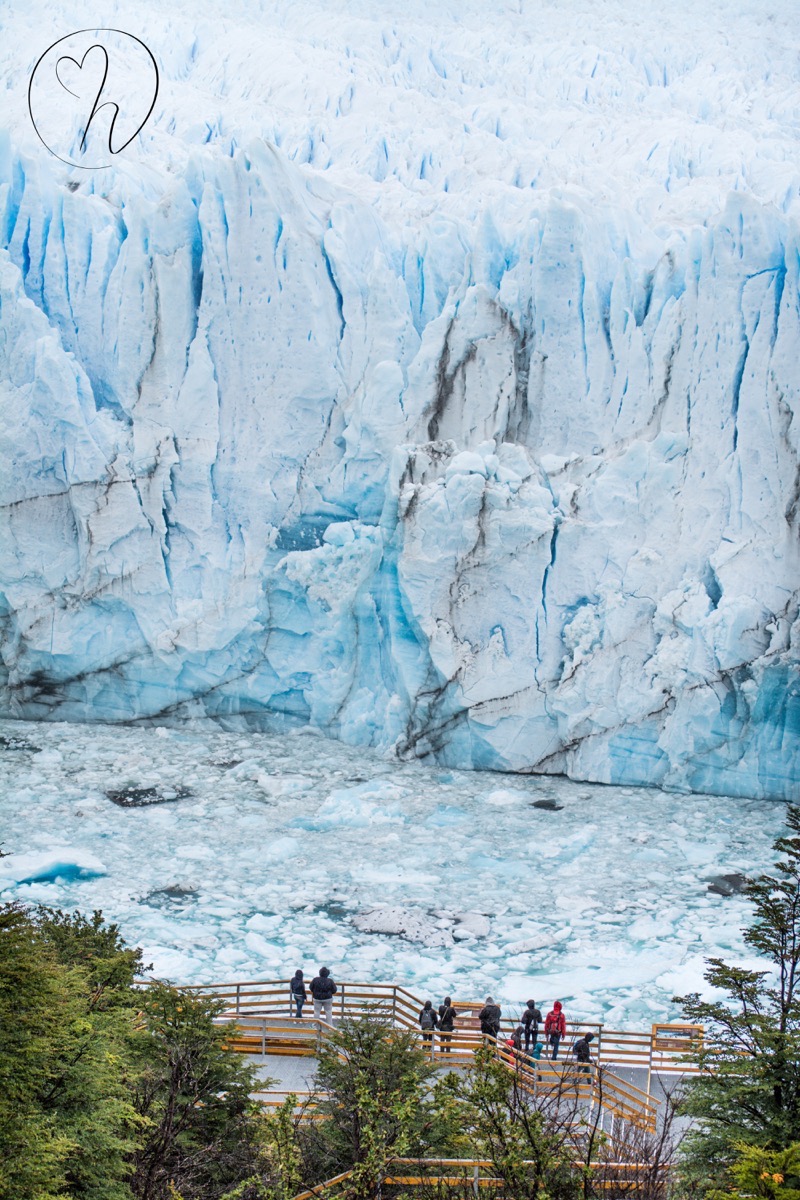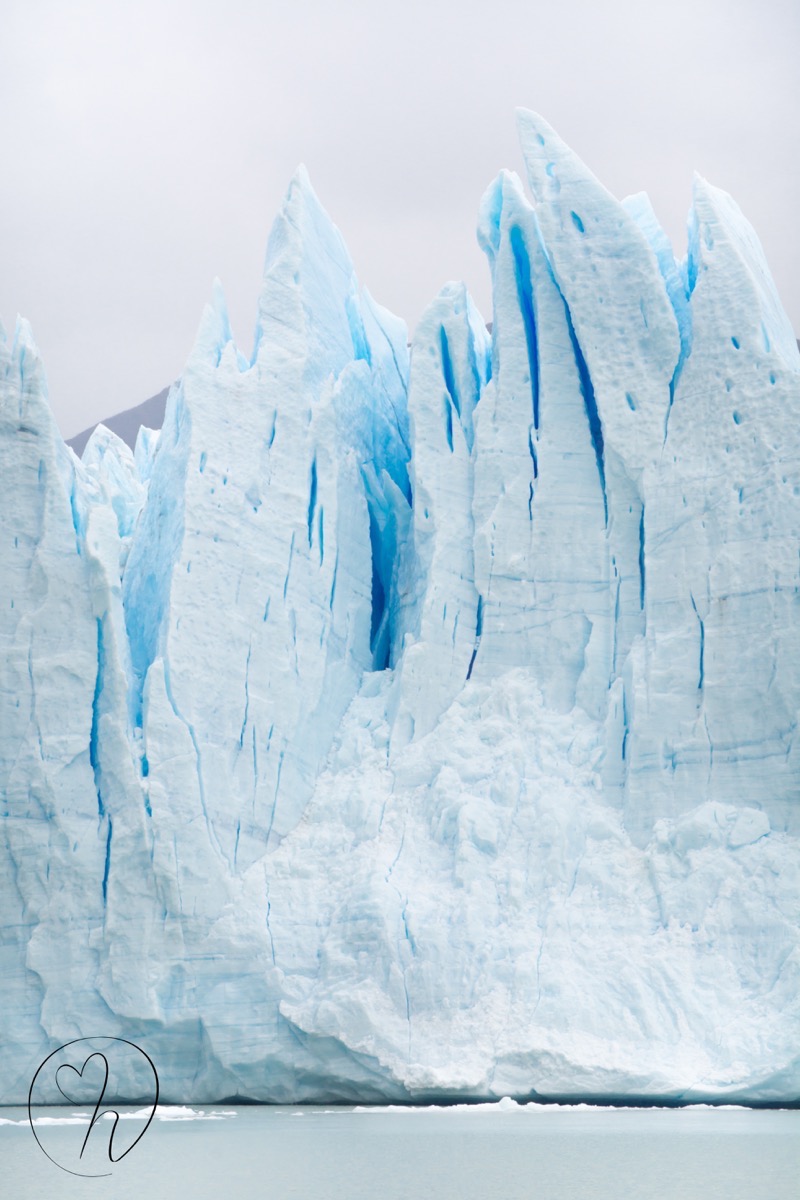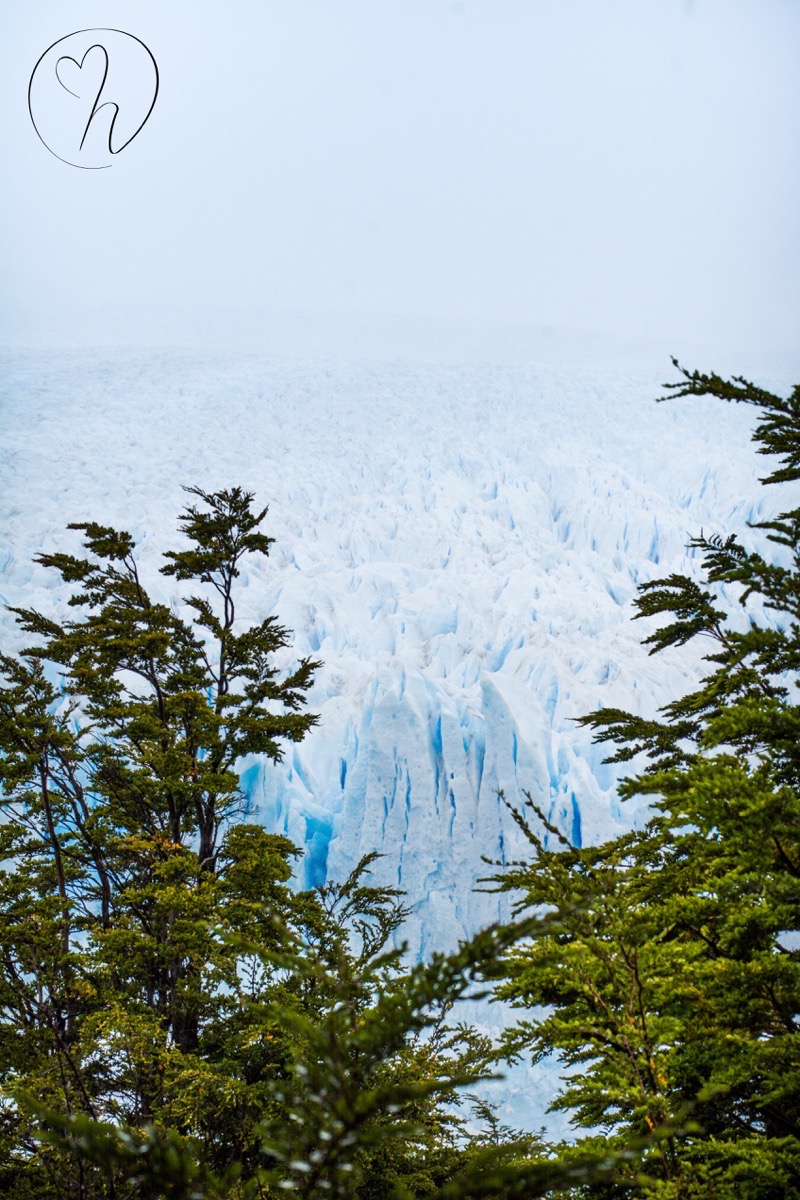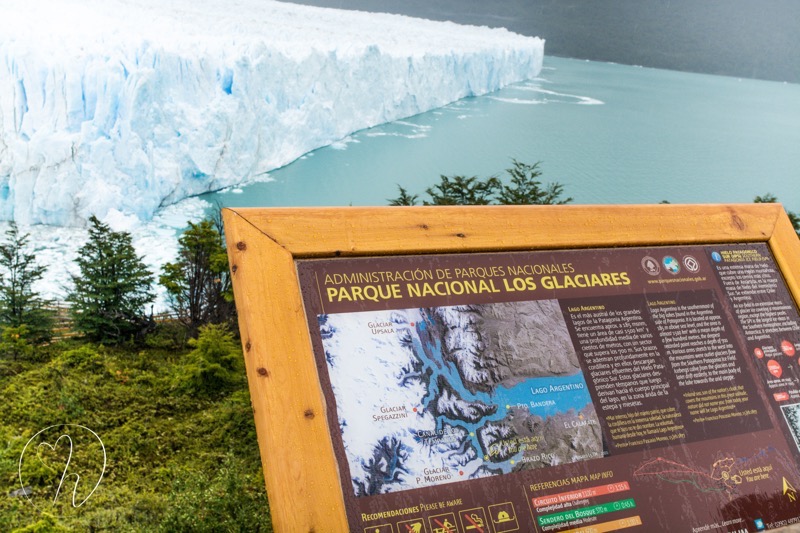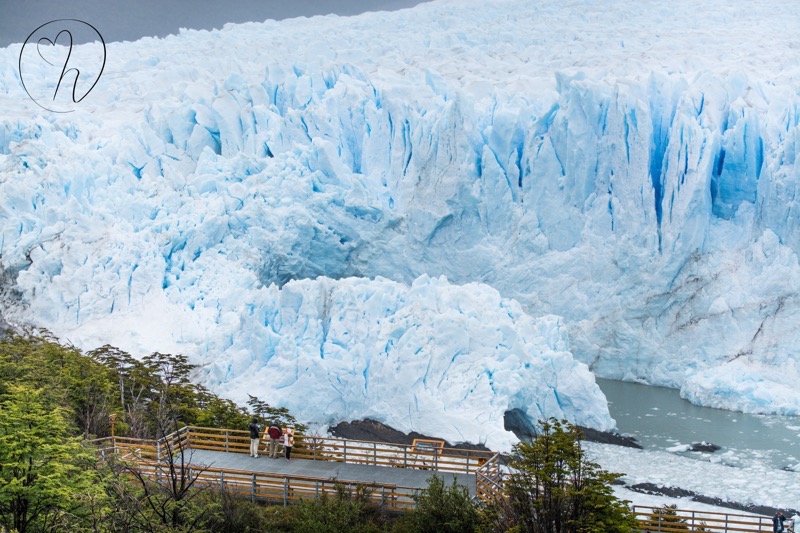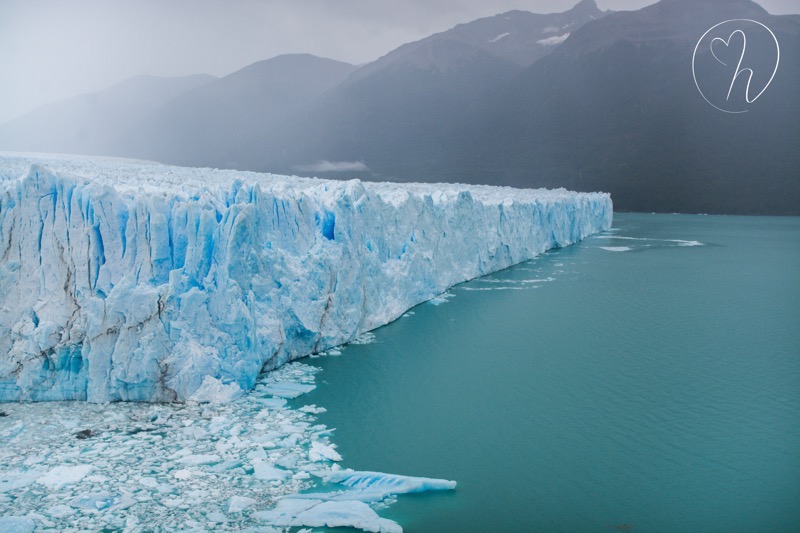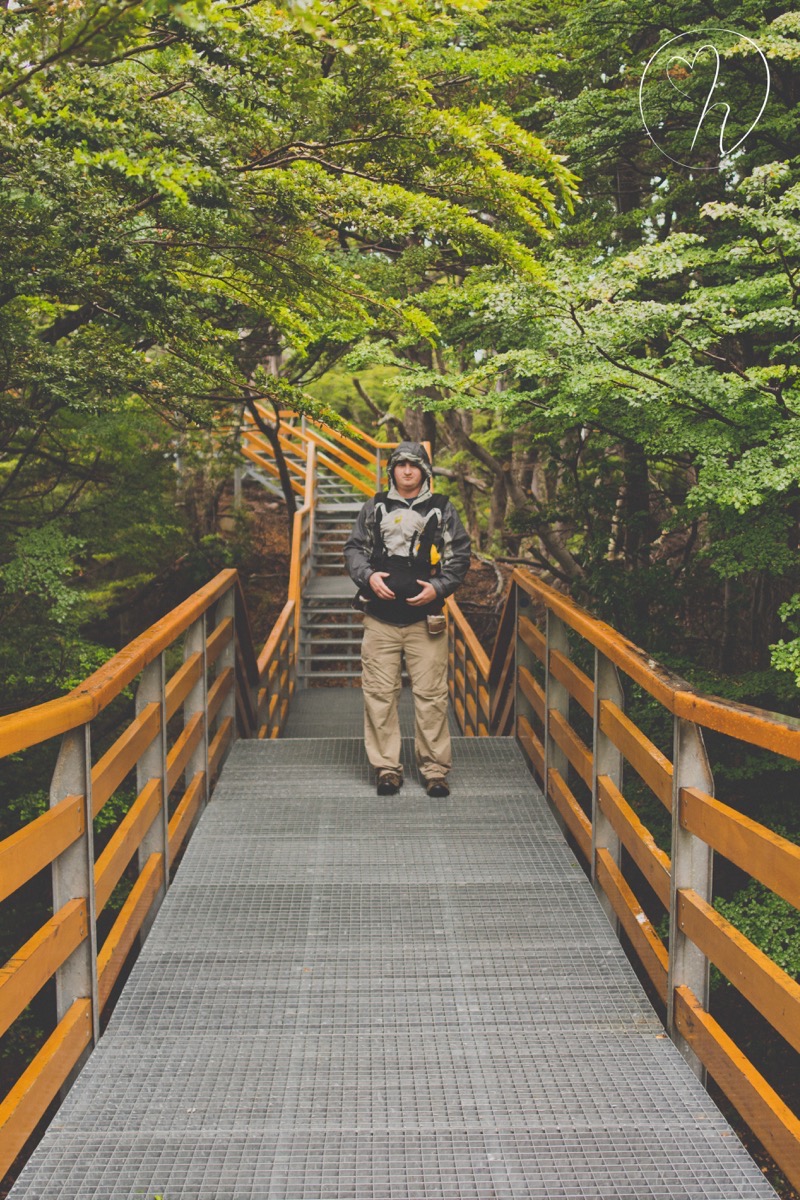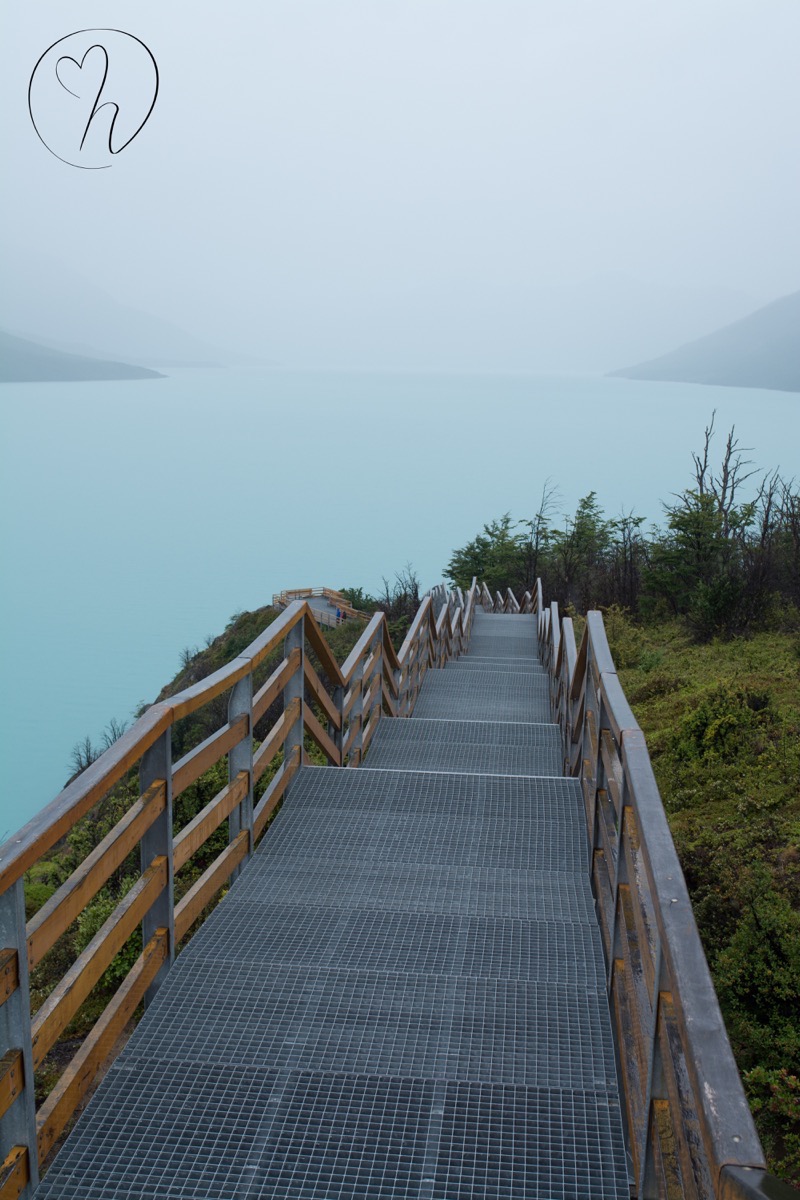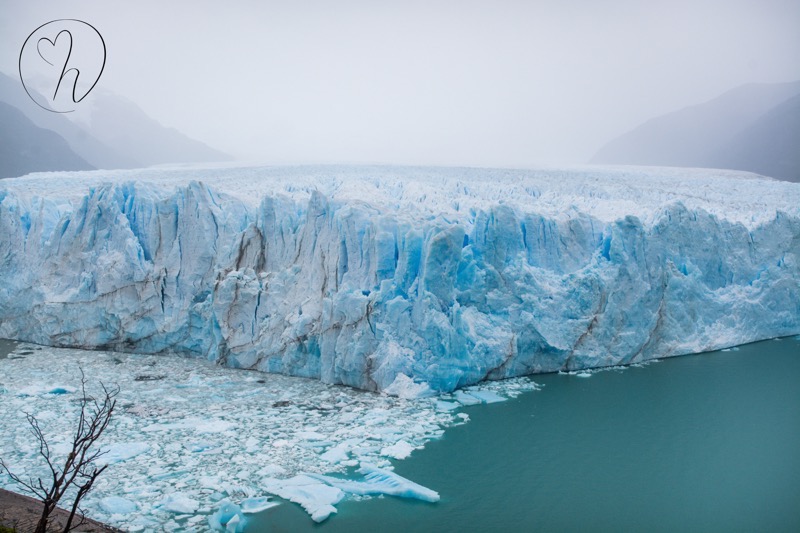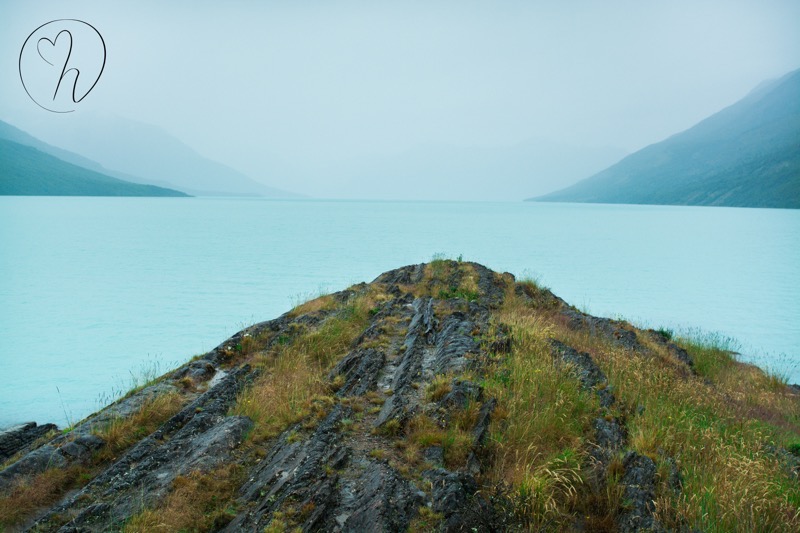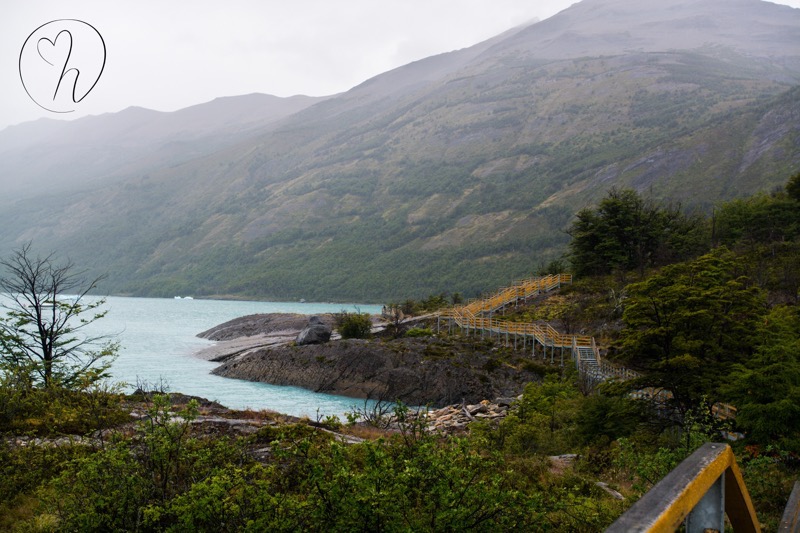 The Perito Moreno Glacier successfully amazed us giving us a higher appreciation for the Patagonia region. And we still had so much more in store.
Until next time,