After our night on Khao San Rd, we were in no shape or form to make the original planned trek to Ayutthaya, where we planned to see the ancient city ruins of Thailand's original capital city. We were sad to have to cut it out, but we just couldn't hack it. We are getting too old I guess. So after attempting to recover by relaxing in our hotel courtyard and drinking a lot of coffee, we perked up and created our plan B.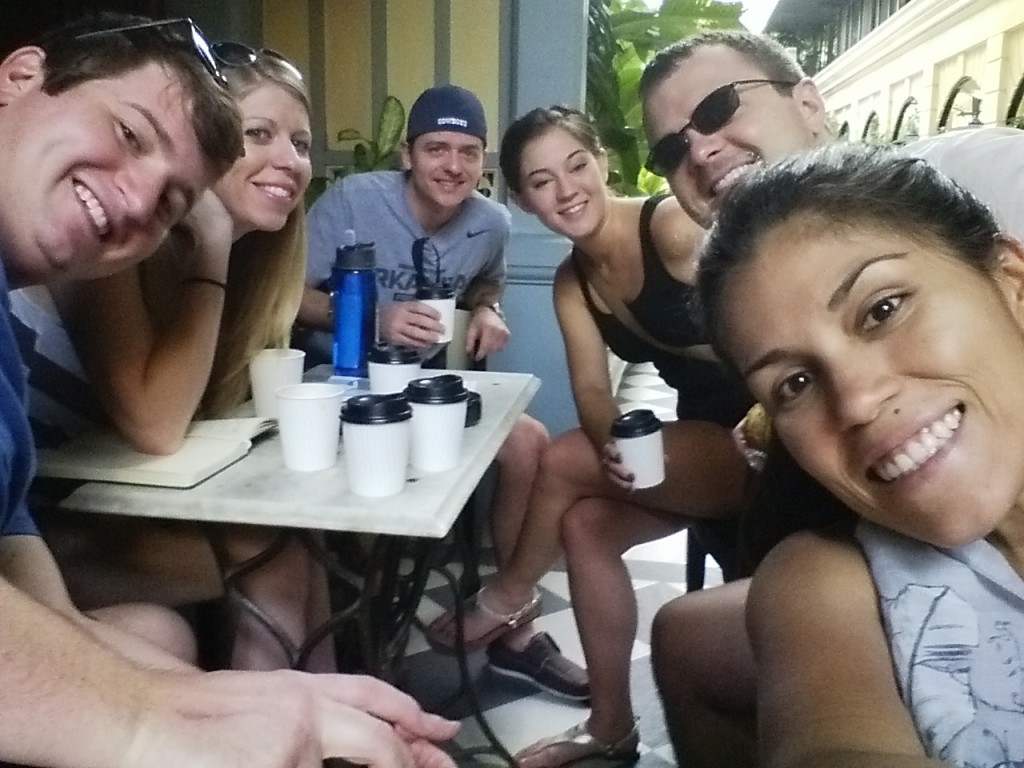 Our friendly neighbor on the plane ride to Bangkok told us all about Thailand's largest market. We were lucky enough to be in Bangkok over the weekend so we could see it, and our change in plans allowed us the time. However, we didn't expect what we were about to experience at all. When we arrived at the market, our jaws dropped. I thought we were going to take it easy today! What we saw was a maze of tiny shops, half indoors, half outdoors, bustling with locals stocking up on just about anything you could think of.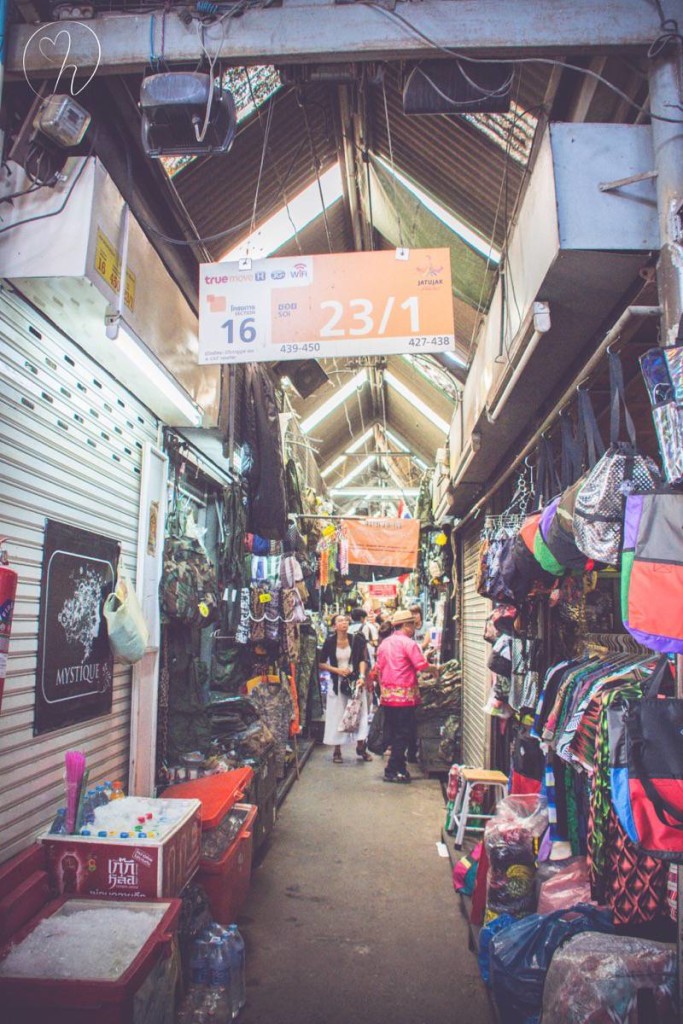 I put this market on the same scale as Istanbul's famous Grand Bazaar. However, the environment was completely different. Very much unlike the Grand Bazaar, Chatuchak was not filled with pushy annoying sellers. Instead the sellers pretty much ignored you until you were ready to buy.
The market was a bit overwhelming. So, we settled in at a small street restaurant for a quick Thai breakfast. Some spicy Thai food was just what we needed to cure the hangover in our bellies. We all got rice curry with pork and a few bottles of water, for only $2/person! This may have been one of the best meals we had in Thailand.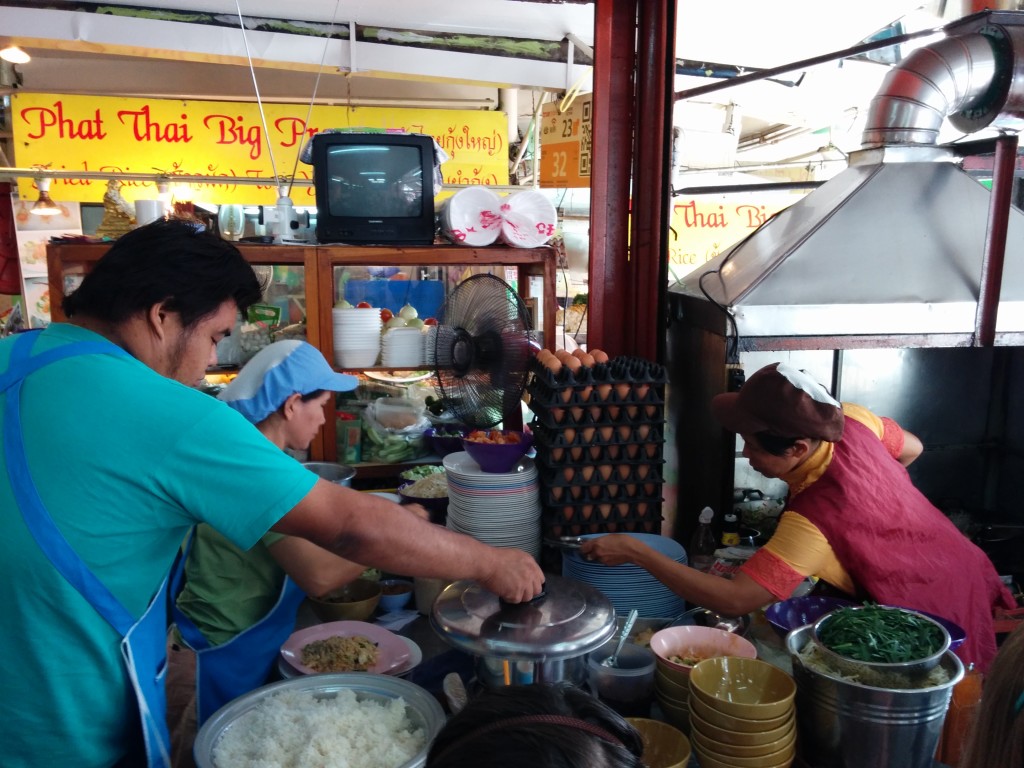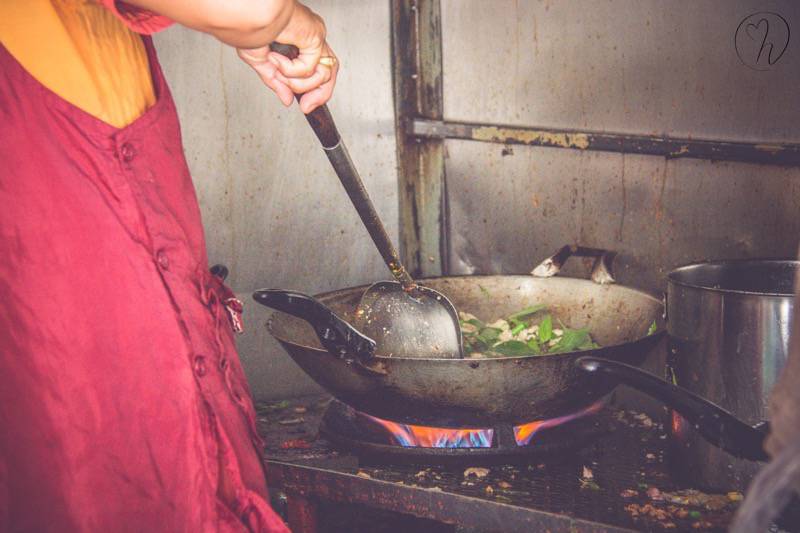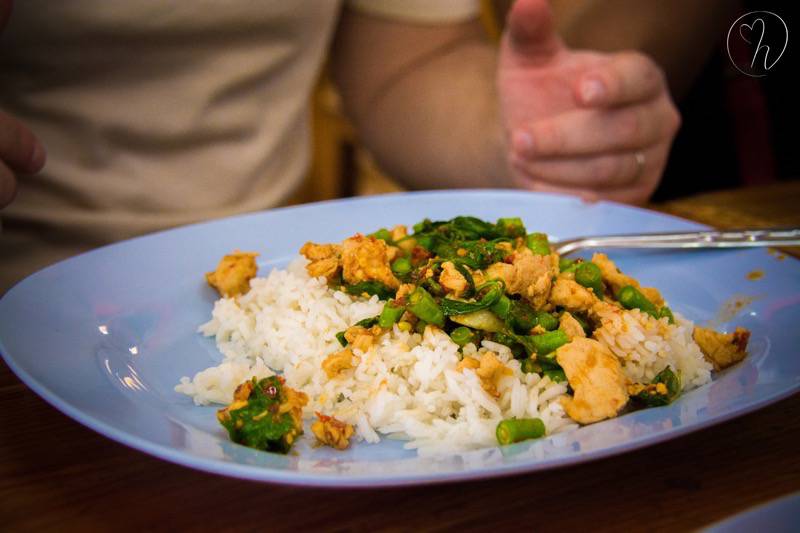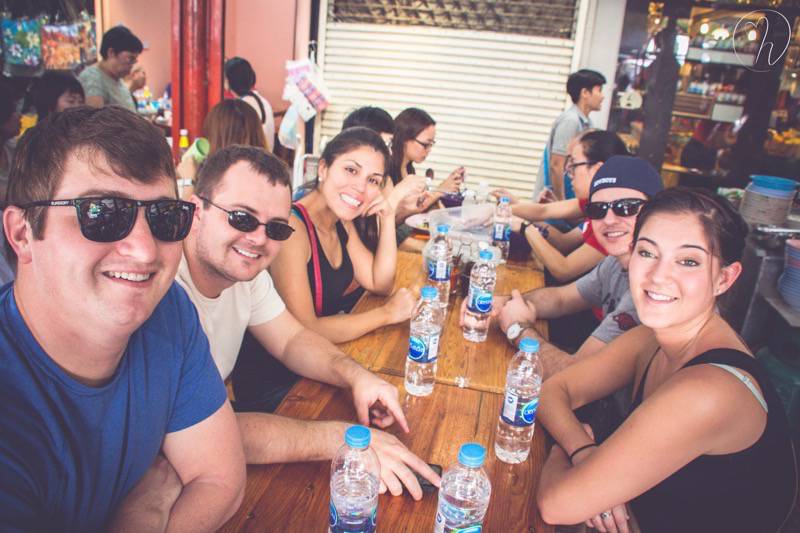 And then the shopping began. We all had great intentions of buying all kinds of cool things. But in the end, the market proved to be sensory overload. We walked and walked, while laughing at all the funny random items we discovered. Then we stopped for street food and walked some more.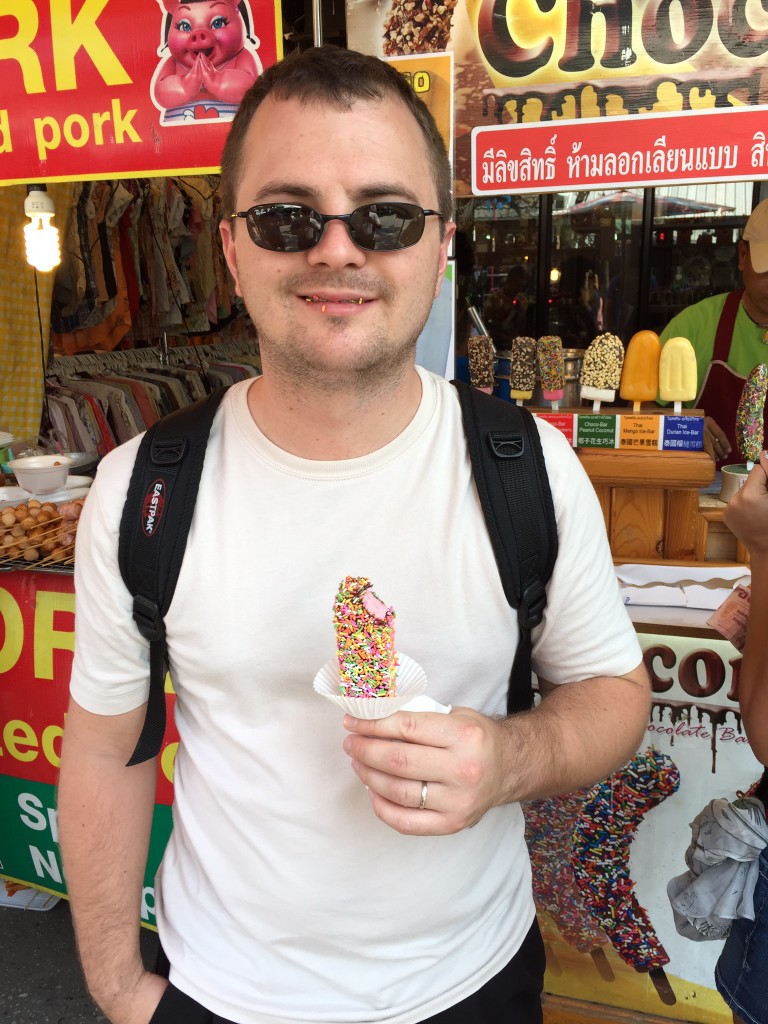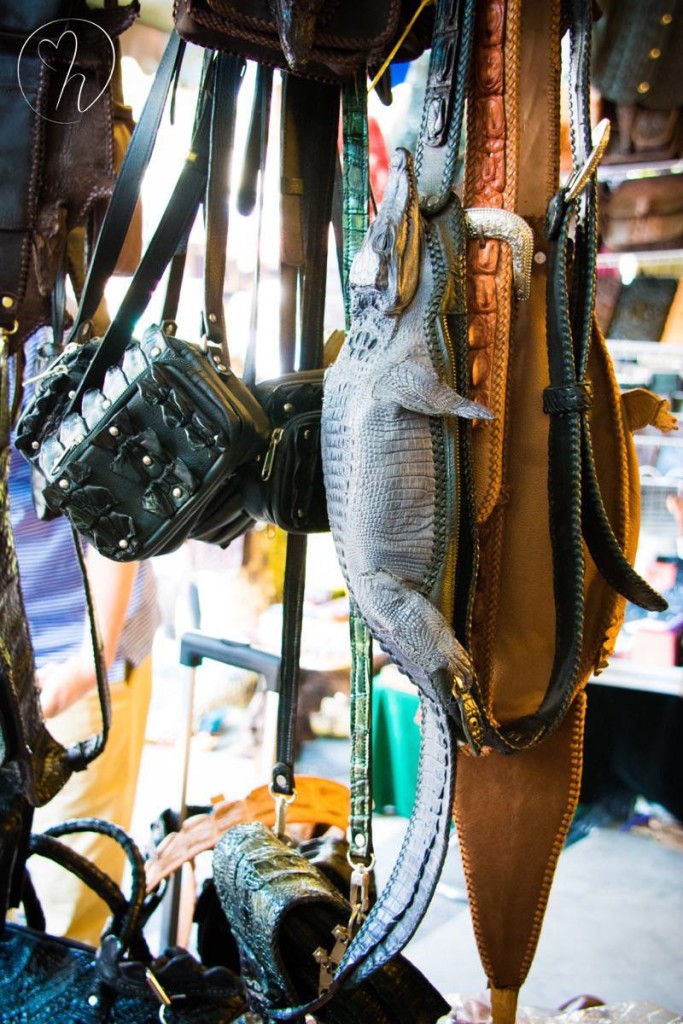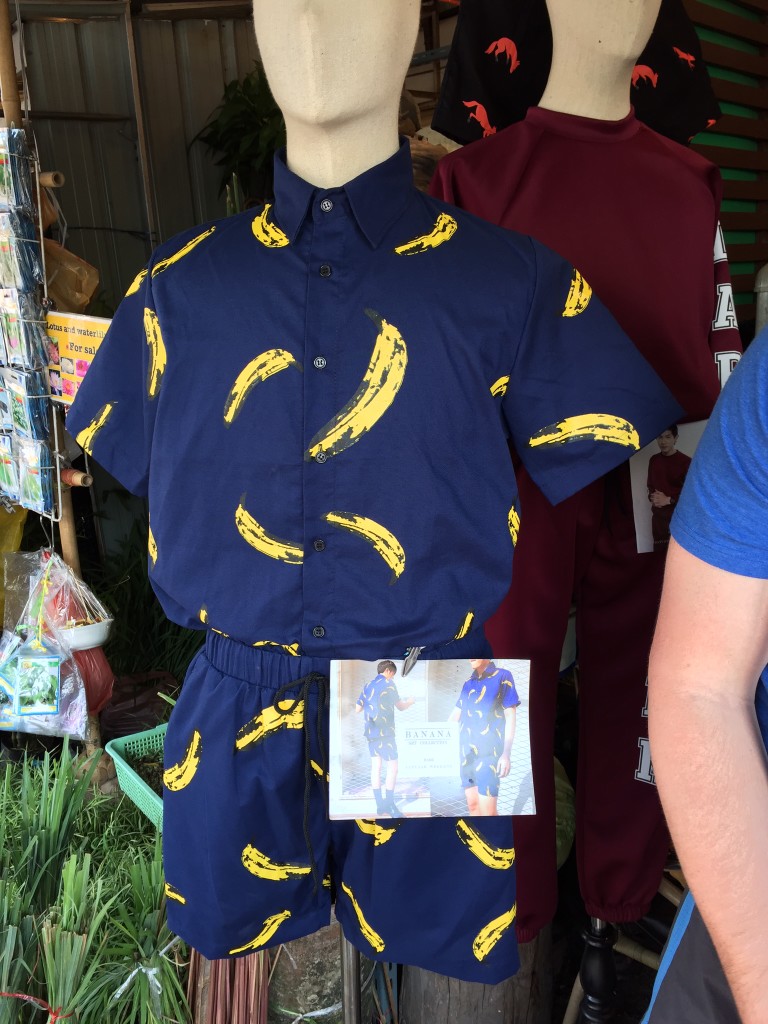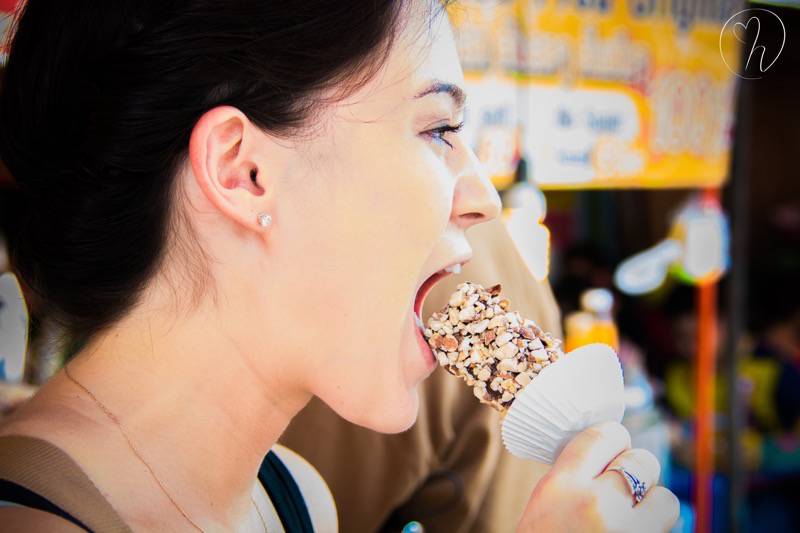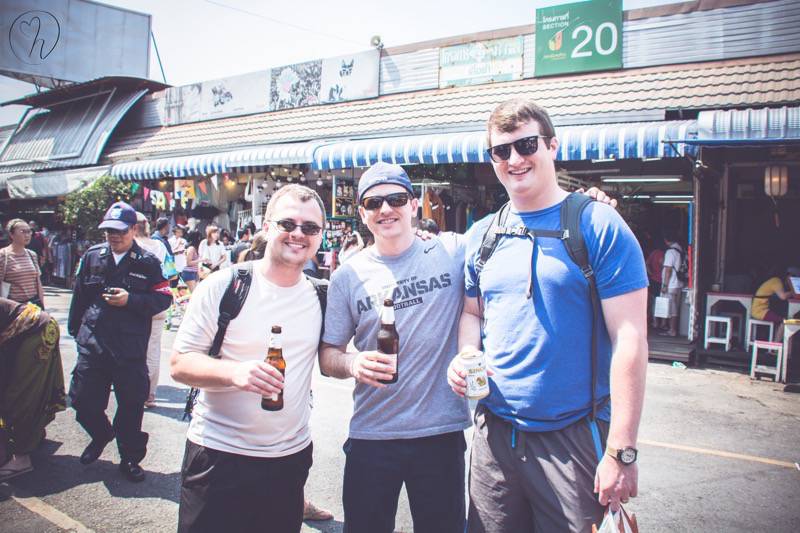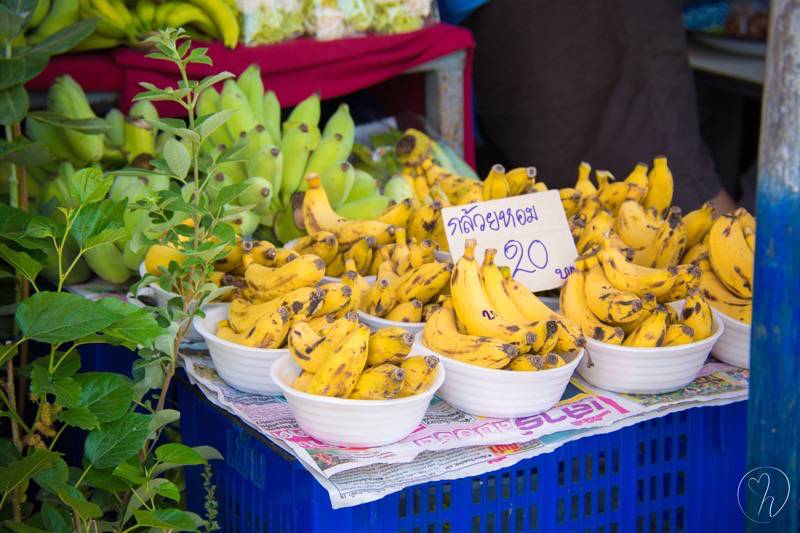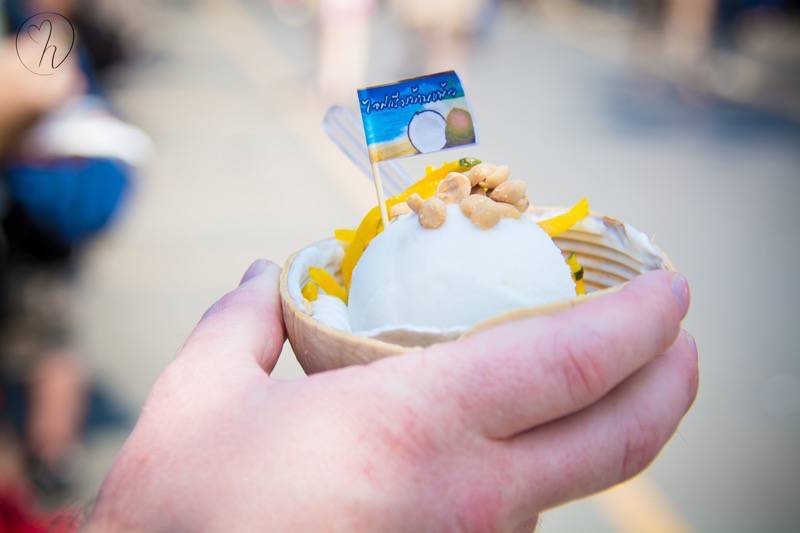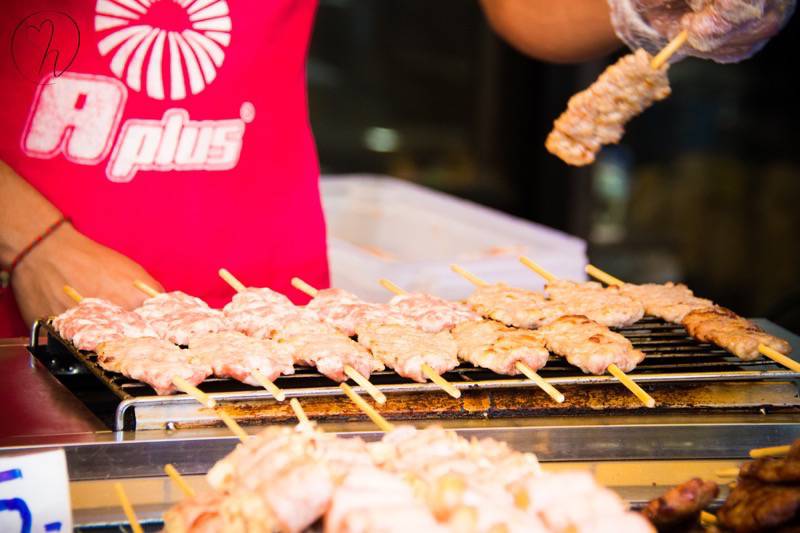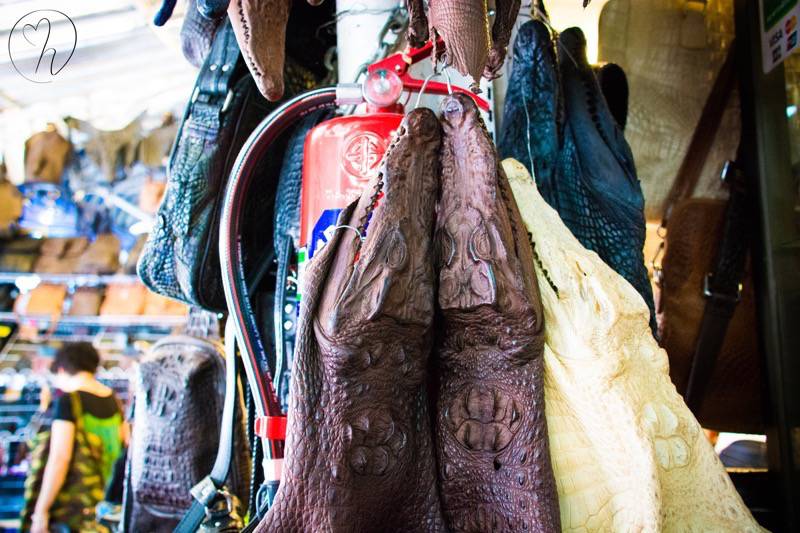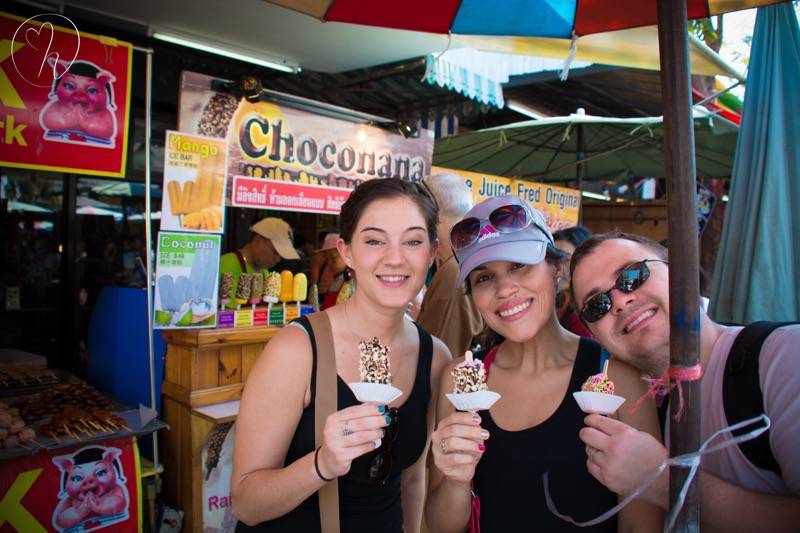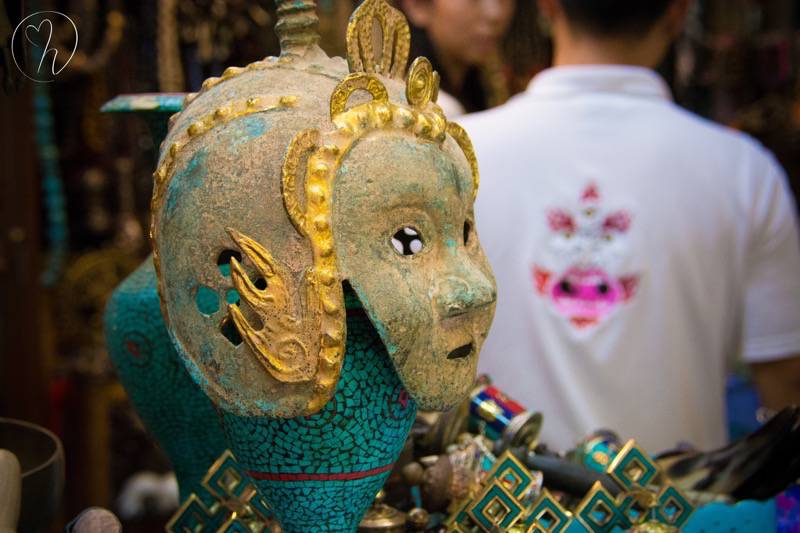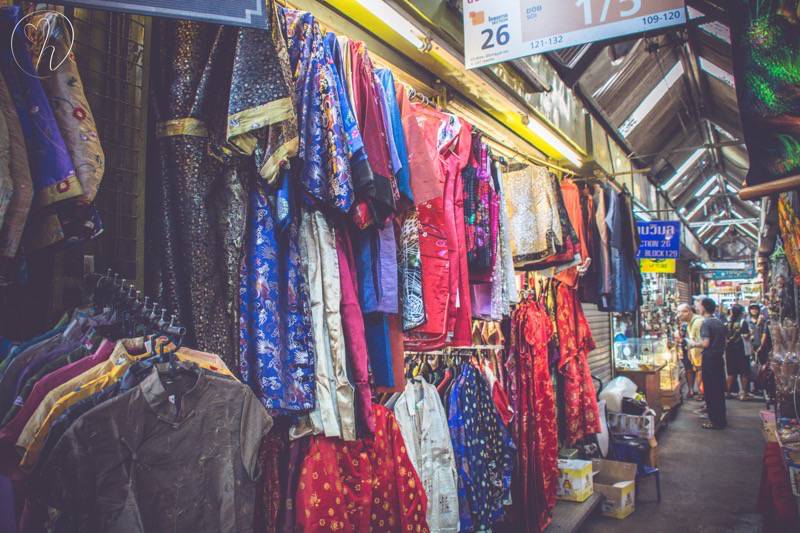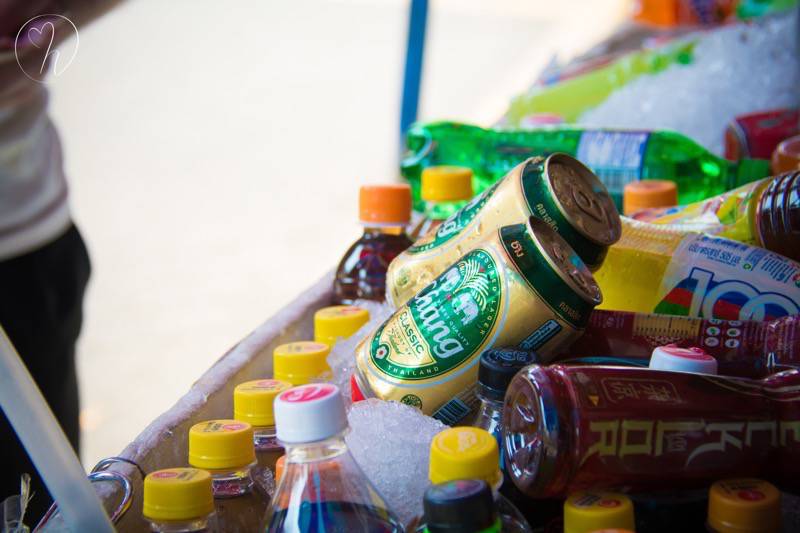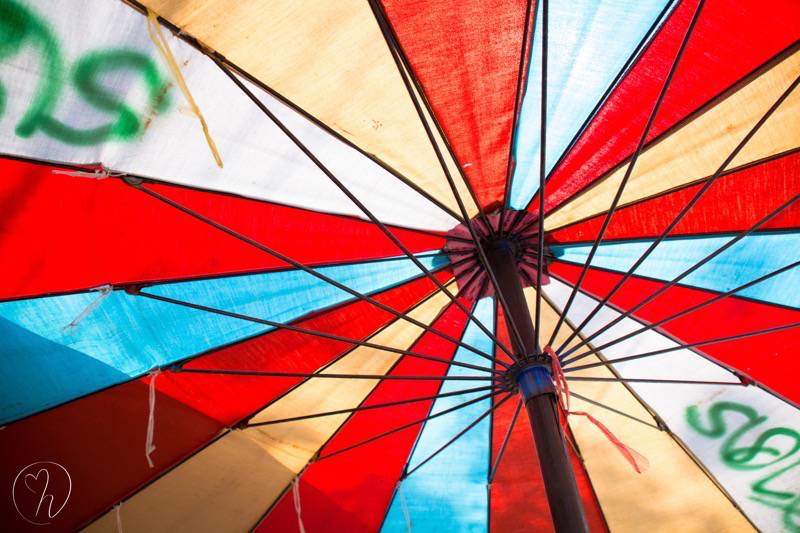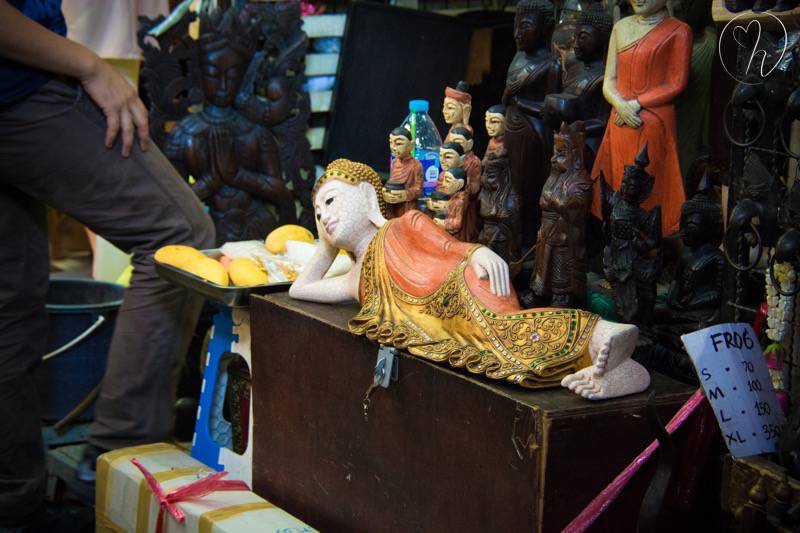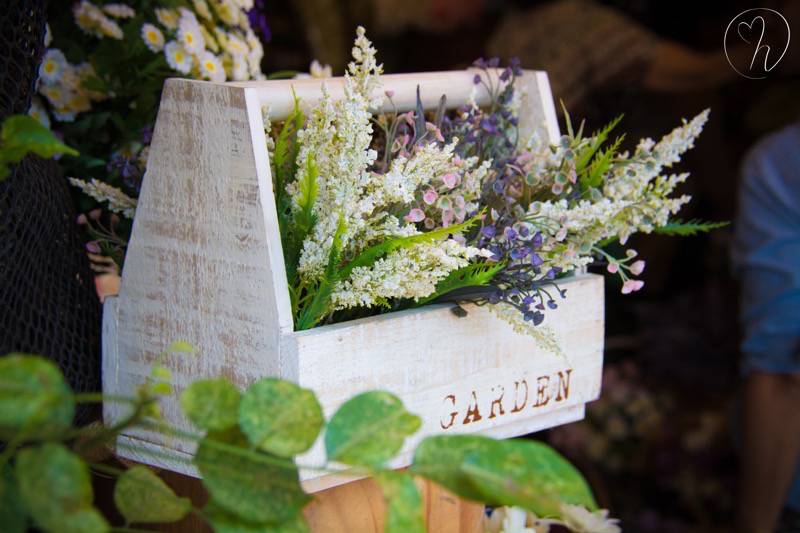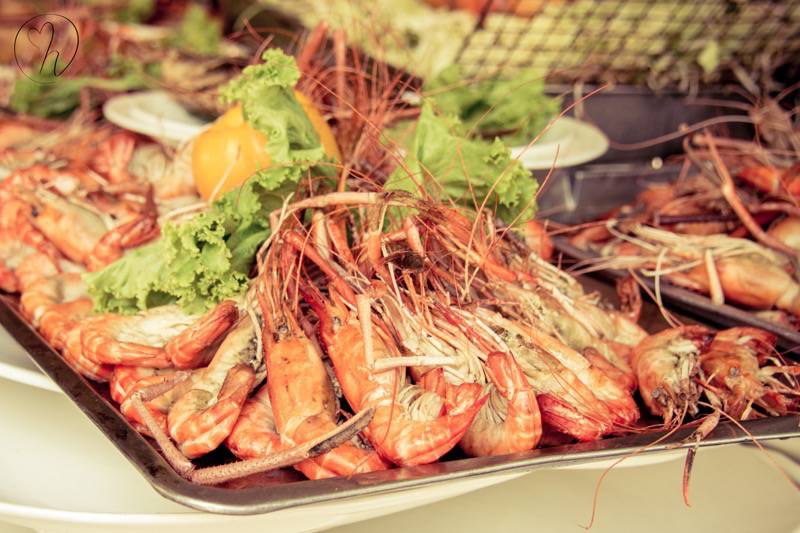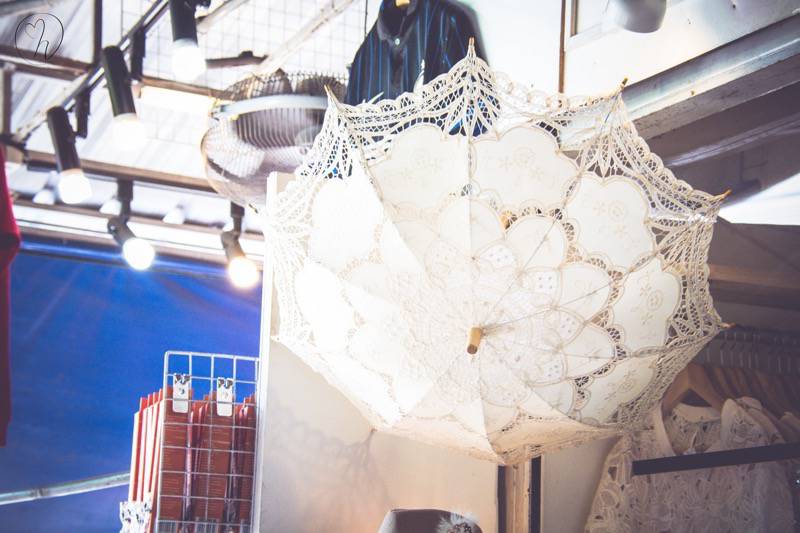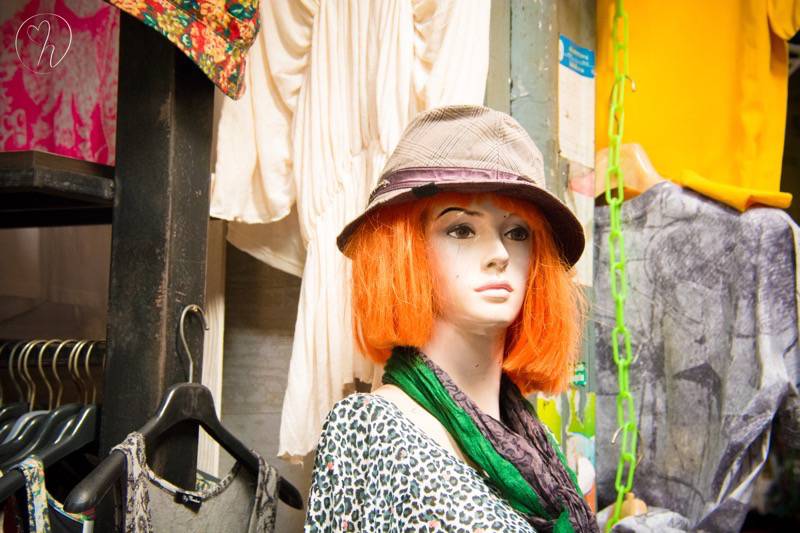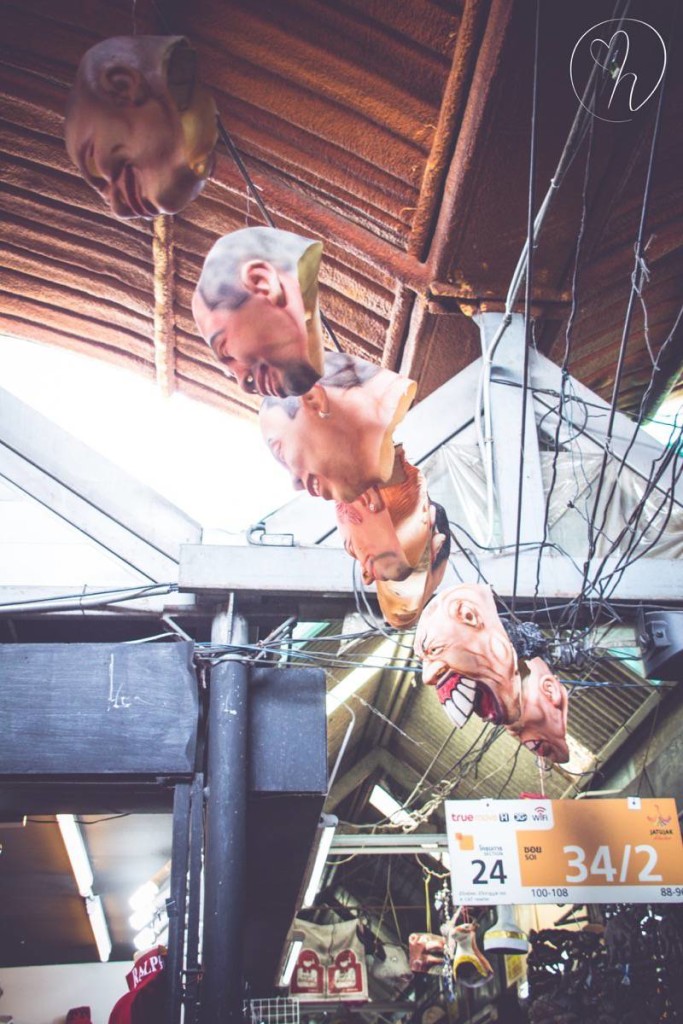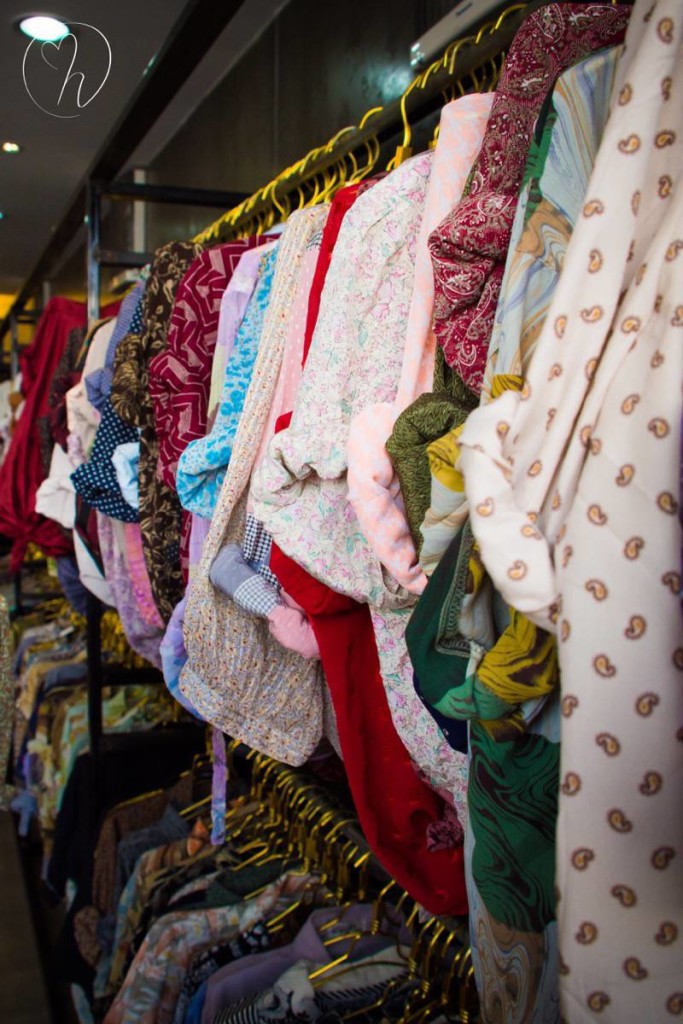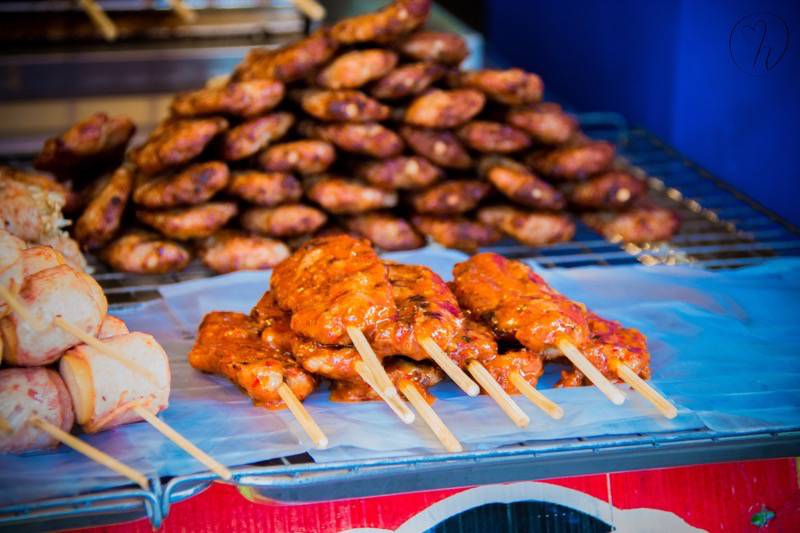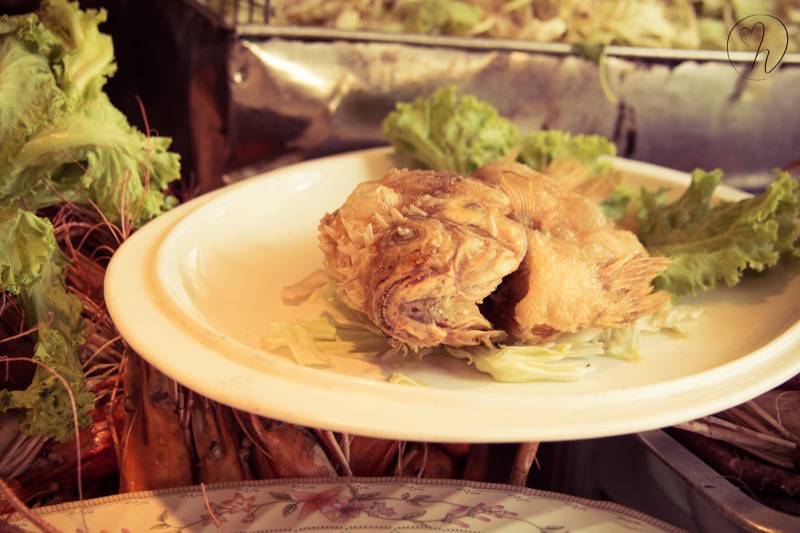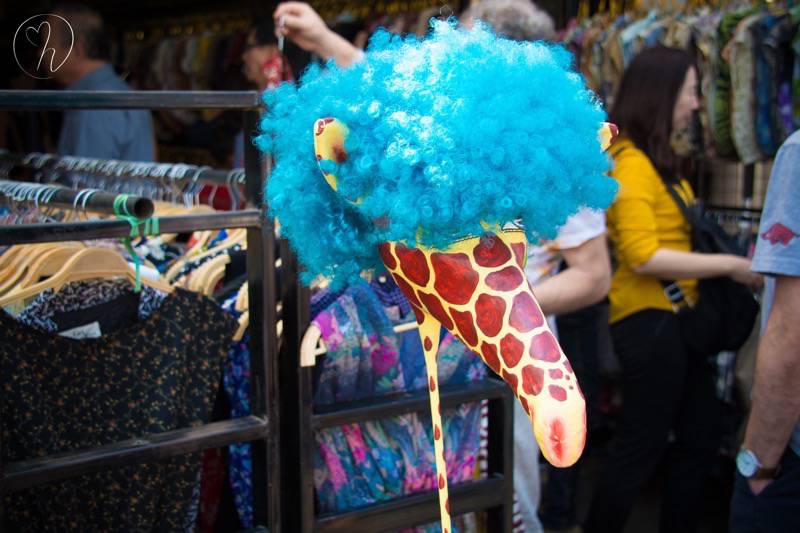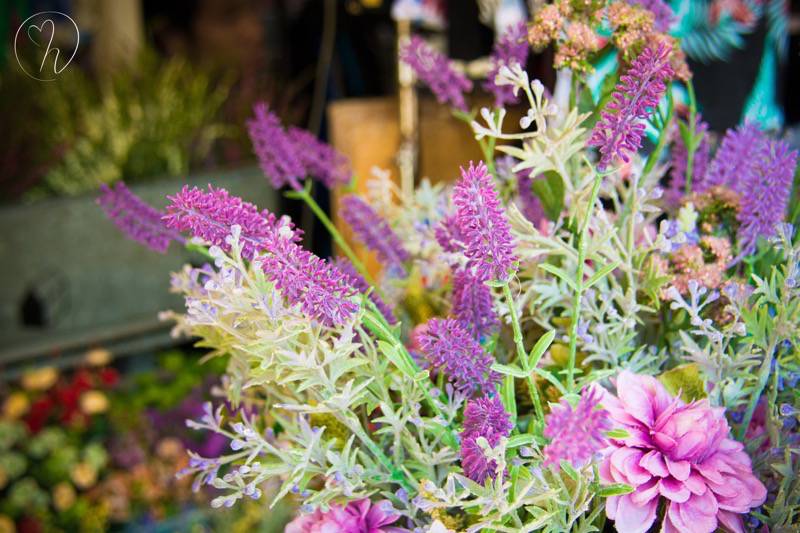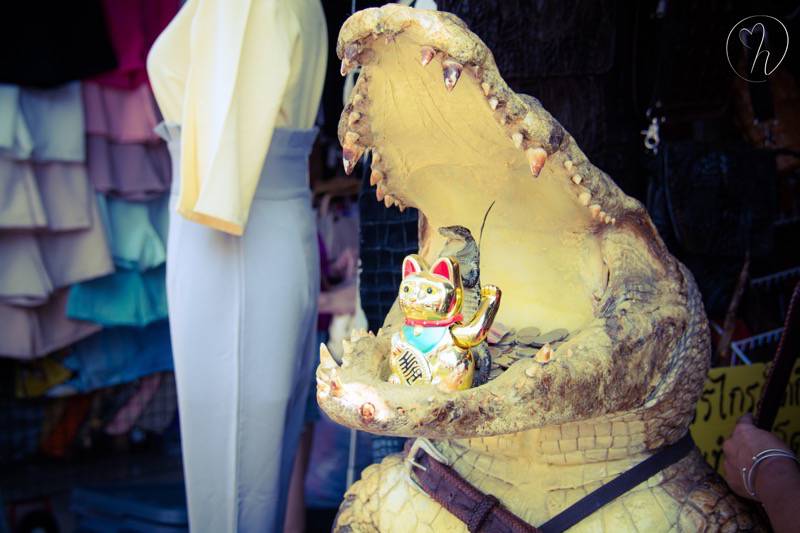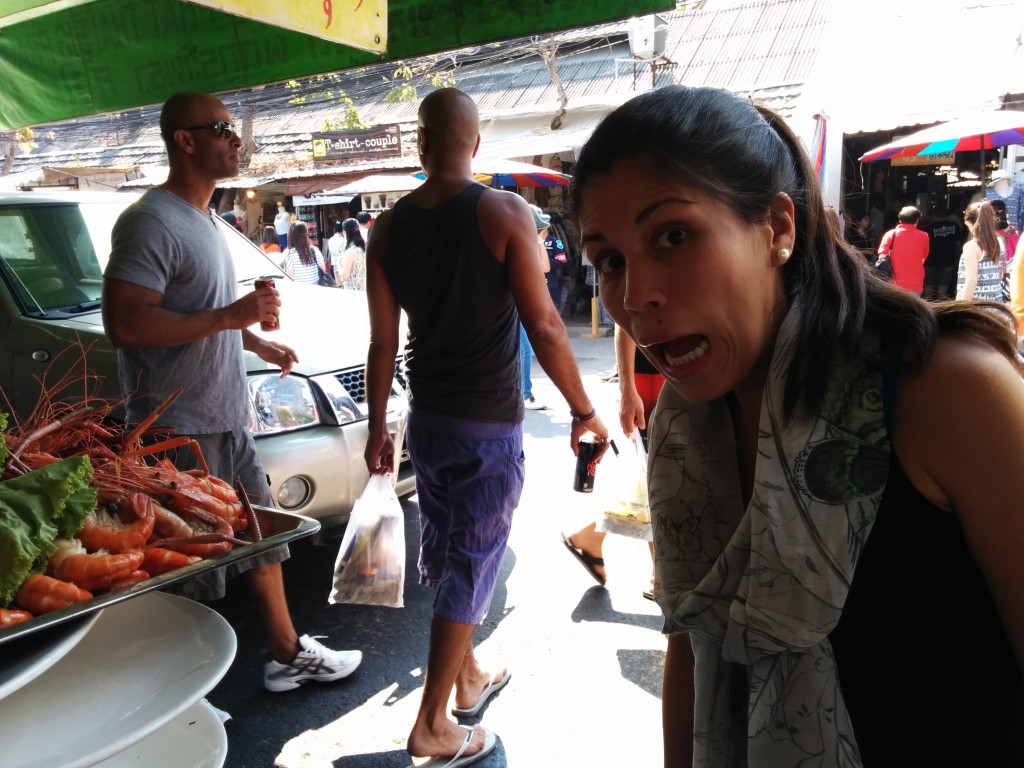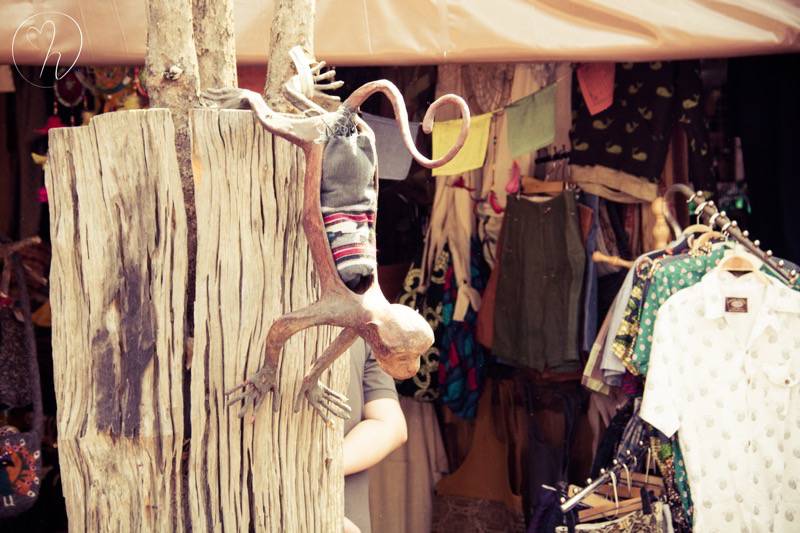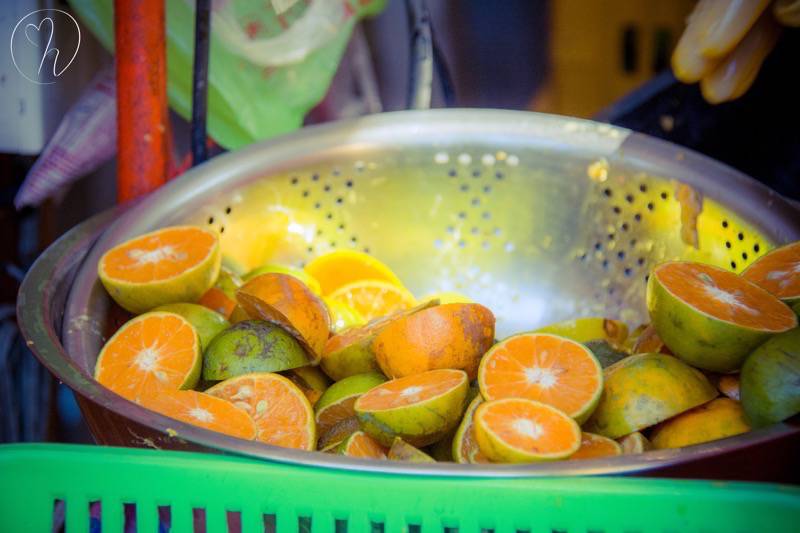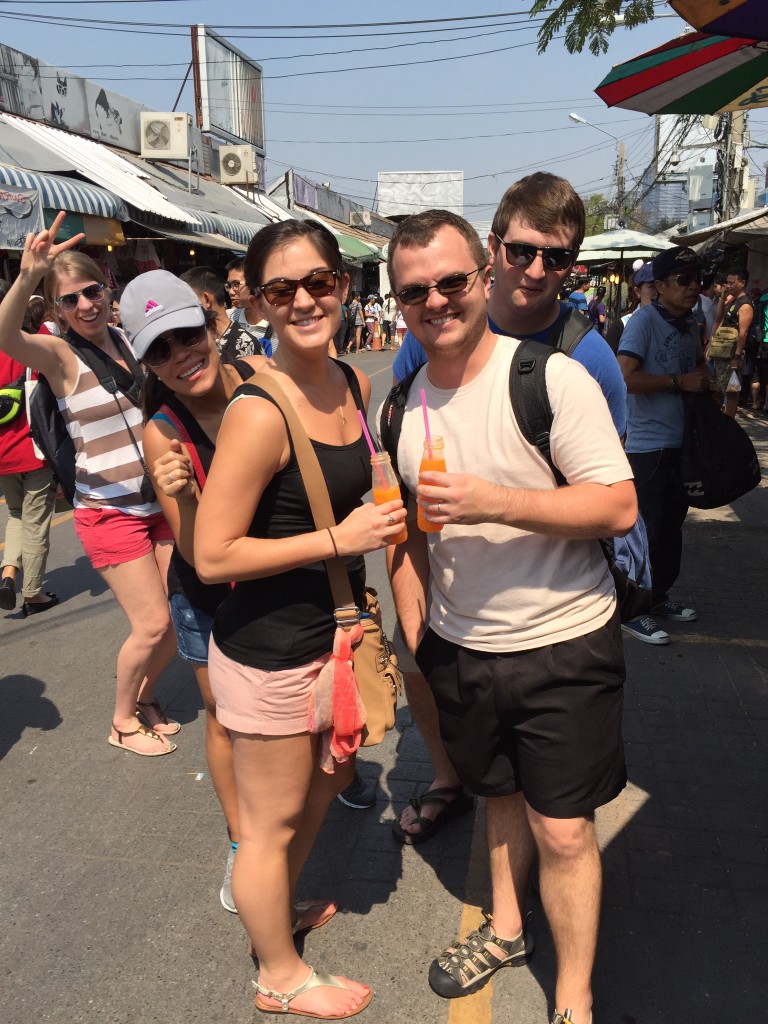 And when we couldn't walk anymore, we found a bar and had some refreshing cocktails. At the bar, a chef was cooking paella on the street, and I had to have some. I stood in line for what felt like an hour hypnotized by the aroma just to get some very over-priced paella. But it was still oh so good.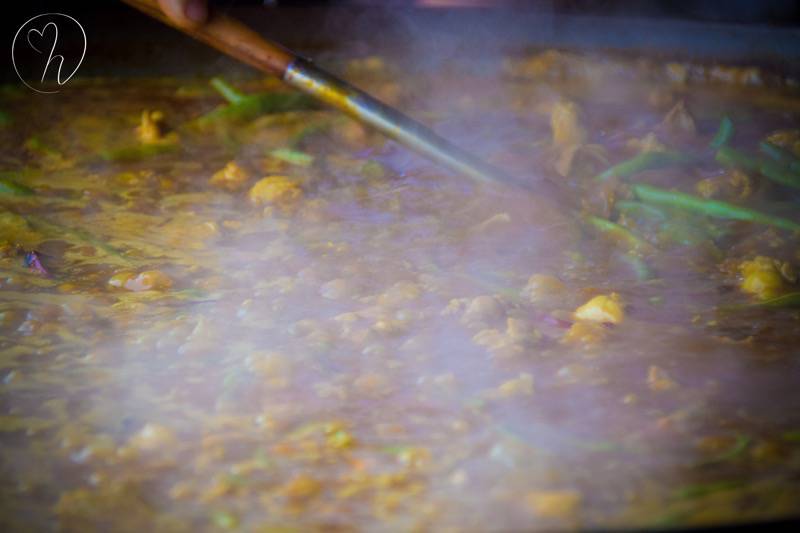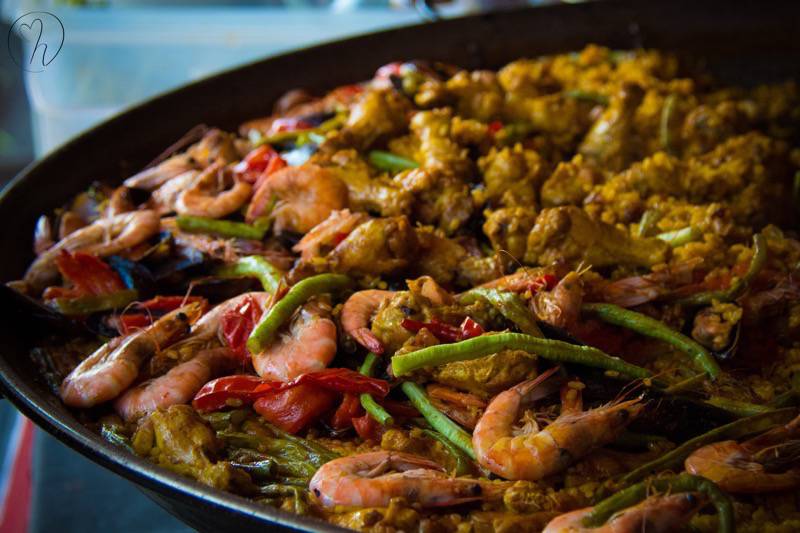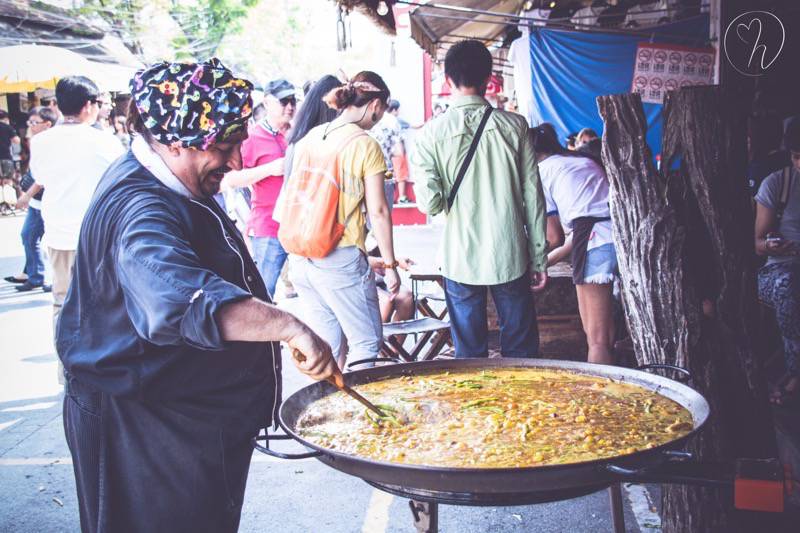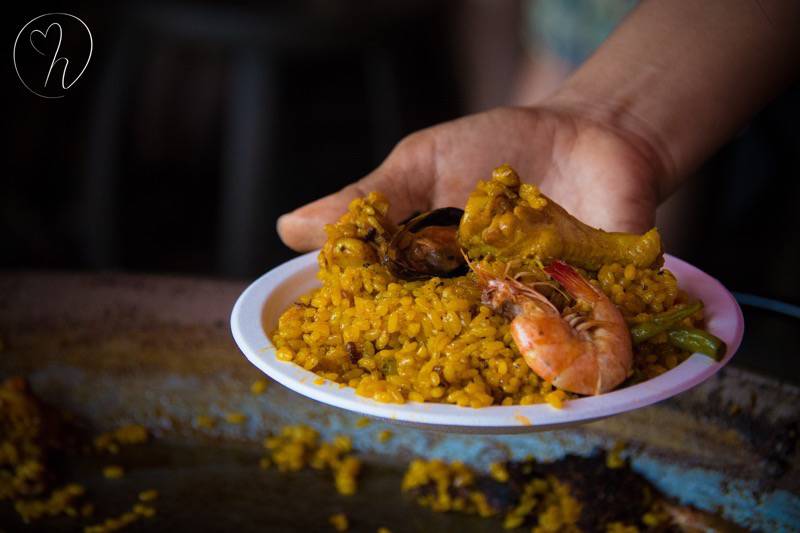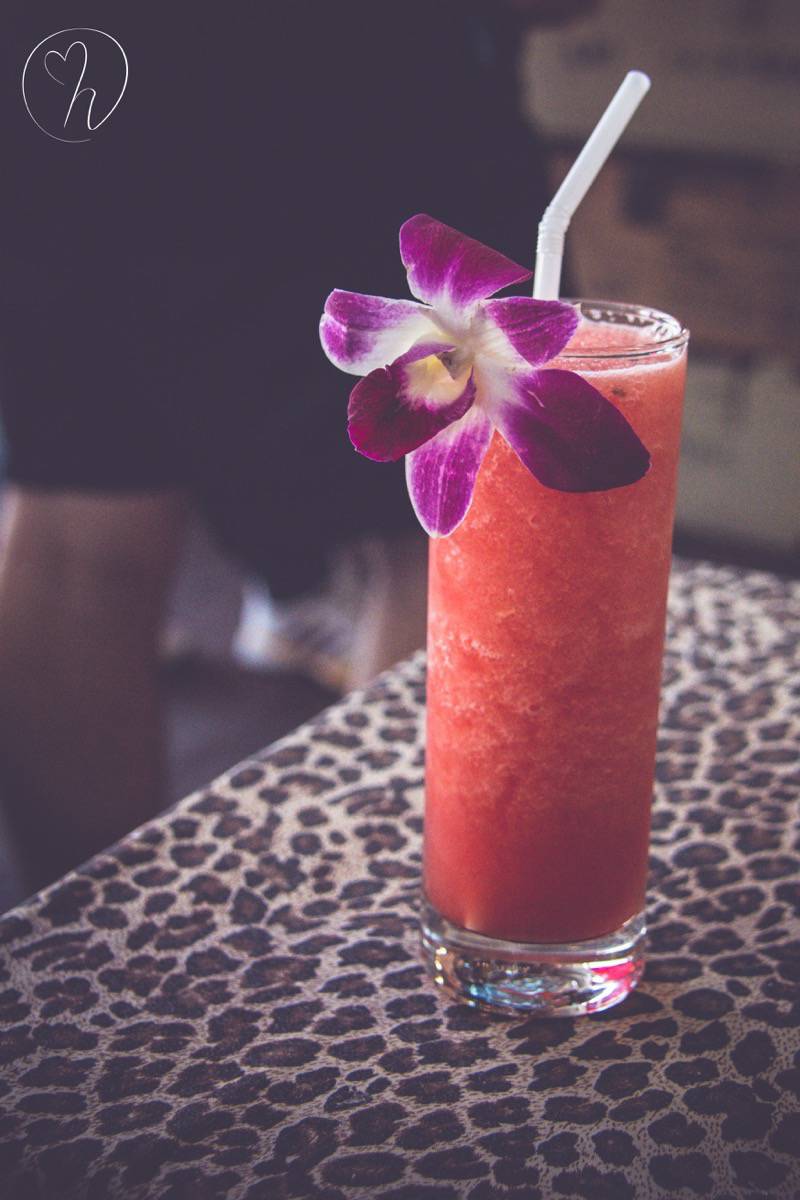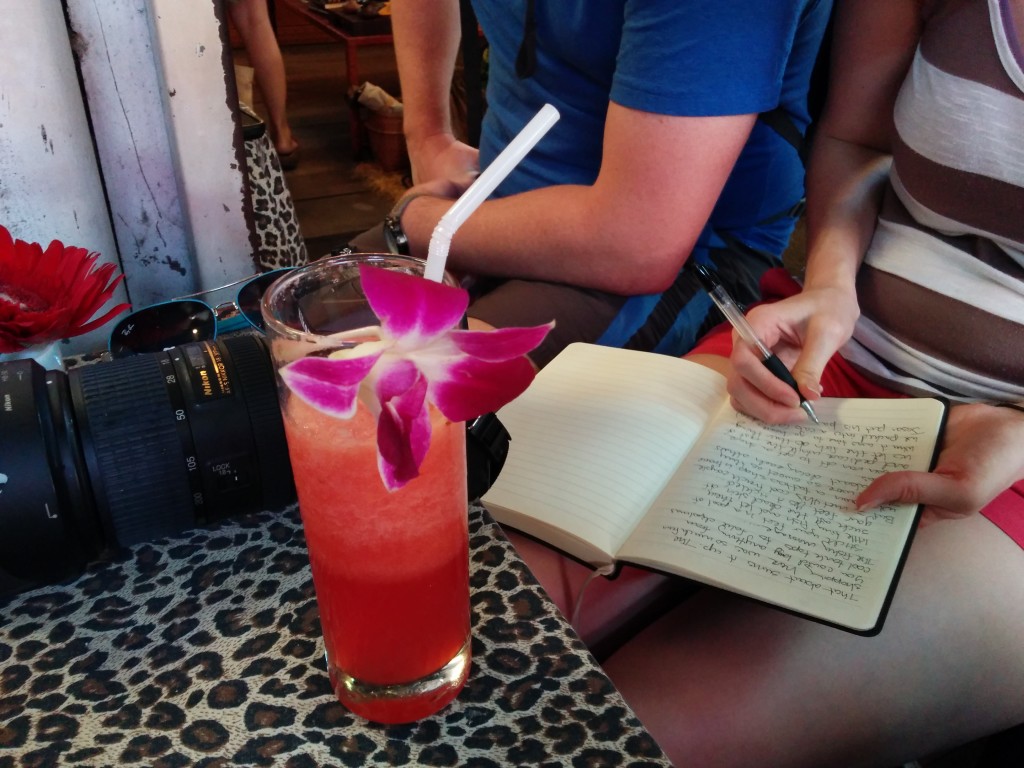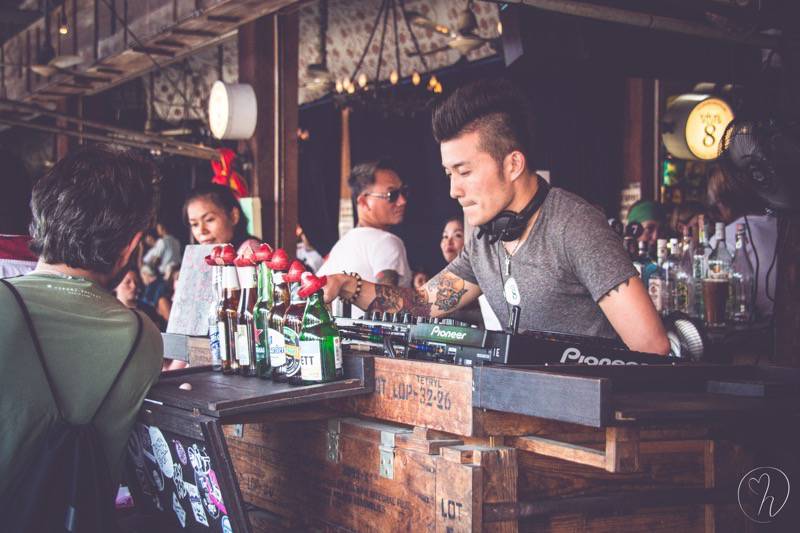 And then refreshed once more, we walked and shopped some more before finding a cab and heading to the train station for our next leg of travel. We had a long and interesting night ahead of us as we made our way to Chiang Mai…
Until next time,