Hi, I'm Missie!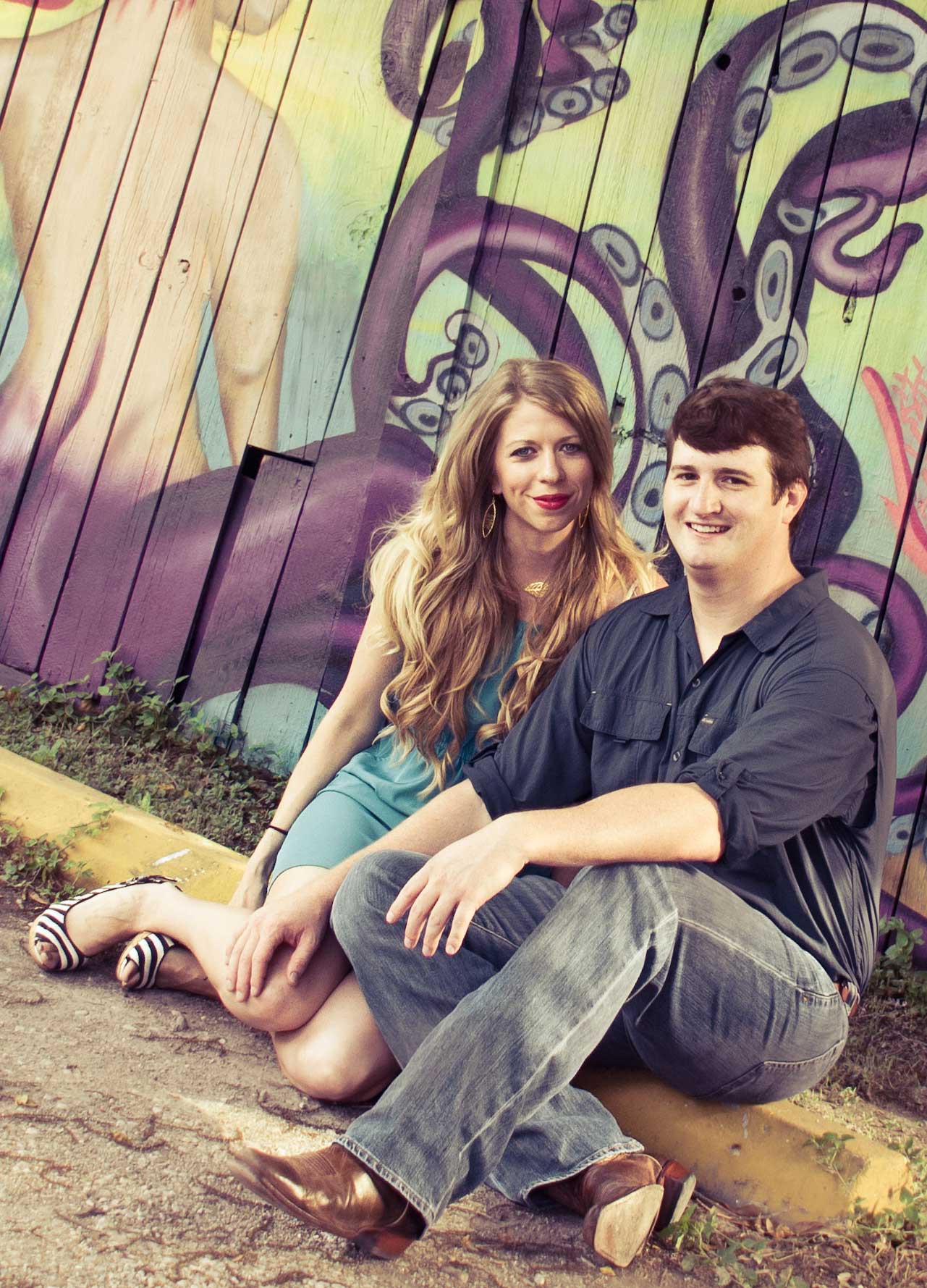 I'm just a small town girl from backwoods Arkansas, thrown into the inner city loop of Houston, Texas. I arrived with big innocent grey eyes afraid that this city would chew me up and spit me out. However, it didn't take me long to realize this is where I belong. My career as an engineer brought me here, and my love of the culture and people has forced me to stay. Jason, my amazing husband, quickly followed me here from Memphis, TN. Now, we both call Houston home.
Although we both went to the same college, we didn't meet until we traveled to Peru separately. Yes, that's right, I had to travel halfway across the world to fall in love with another Arkansas Razorback.
Two and half years later, we said our vows in a quaint Icelandic church while a volcano erupted and a hurricane tried to blow us off our feet. We continue to travel the world and immerse ourselves in new and exciting cultures. We see our life like it is one grand adventure, and we want to show off that adventure to the world through our love for photography.
Whether your adventure takes you to new and exciting lands, new possibilities and opportunities, or a new life and fresh start, you should also show it off to the world. I can be there to help you tell your story and capture the life in those moments.
Life is either a daring adventure or nothing. -Helen Keller