When people find out that I am a photographer, I tend to get the same question, "How do you have time for that?" And I always give the same answer, "I don't." Between my demanding engineering career, which I love, being a wife and a mom, which I love, and having some sort of resemblance to a social life, where is there room to fit in a side gig?
Despite how hectic it makes my life though, I can't turn away from photography. It gives me the opportunity to show all of you how I see the world. I get to give others memories year after year. So, to me it's worth the time. Photography has become part of who I am.
2017 has been a very busy year for my side gig. I haven't been very good about sharing what I've been up to with all of you. So, here are some of my favorite photos I've taken taken for others this year.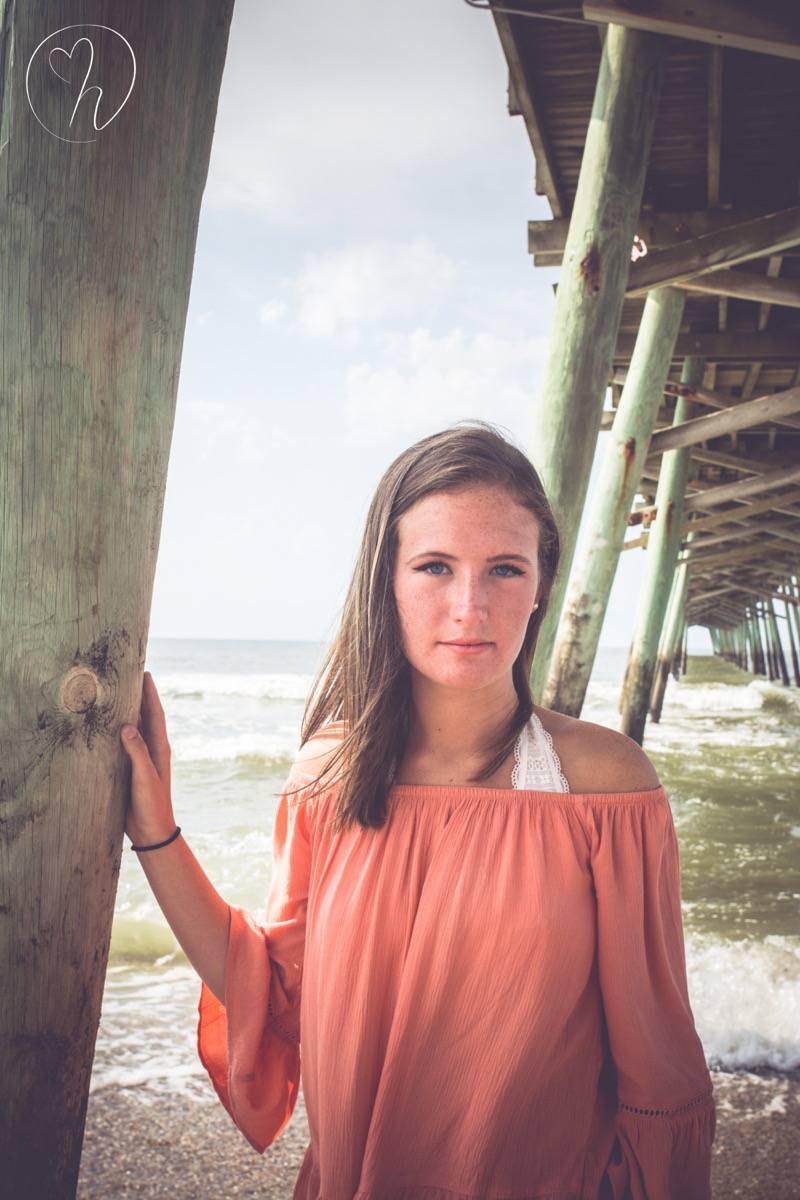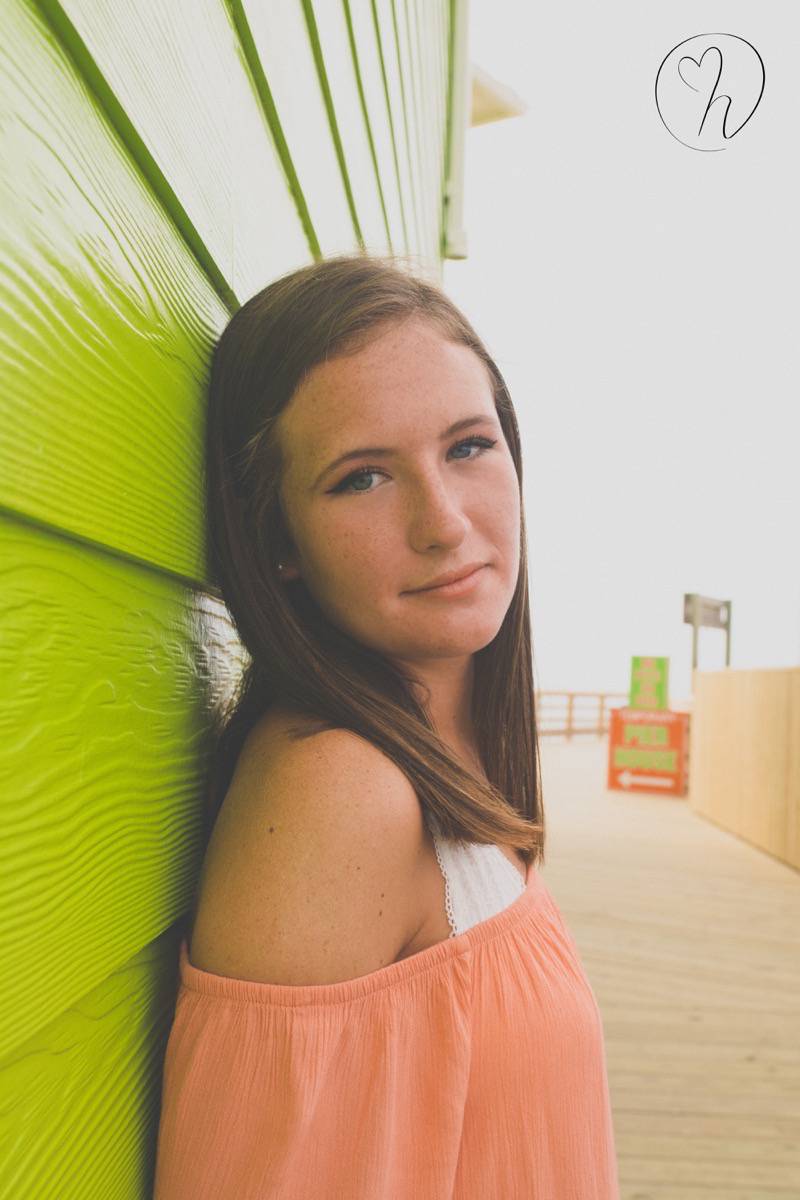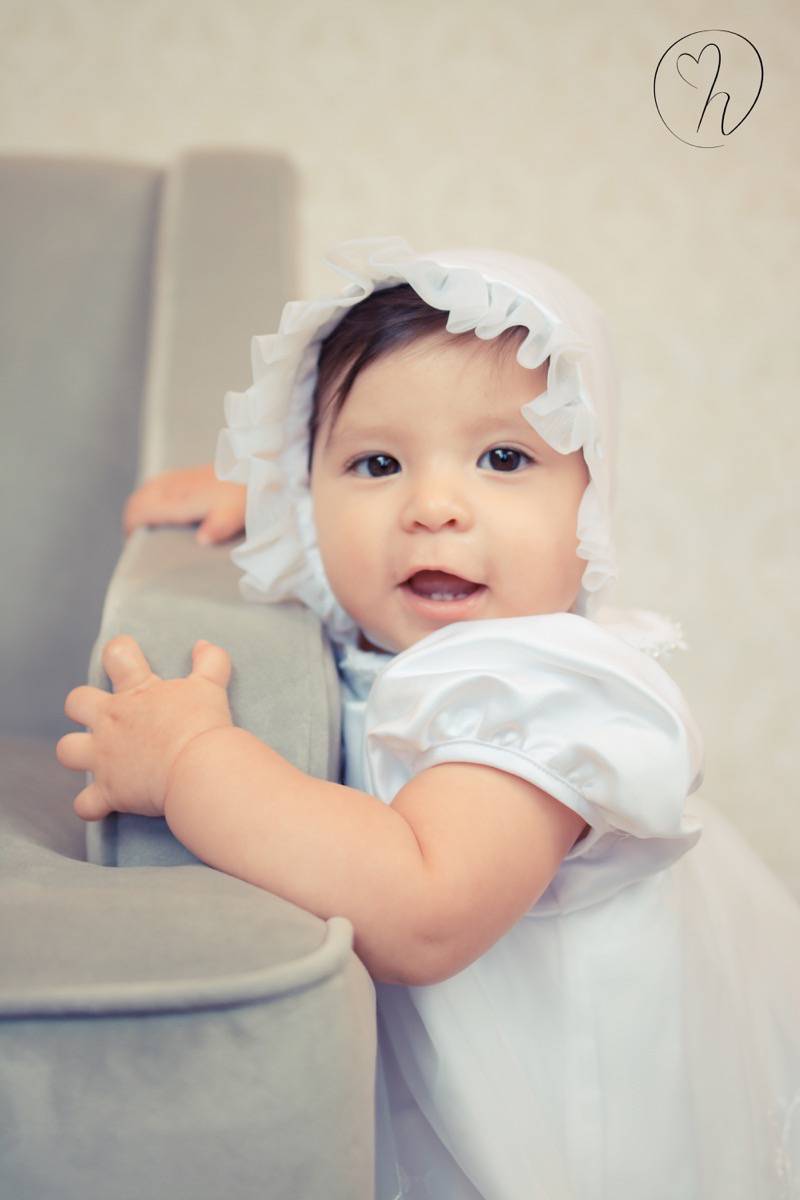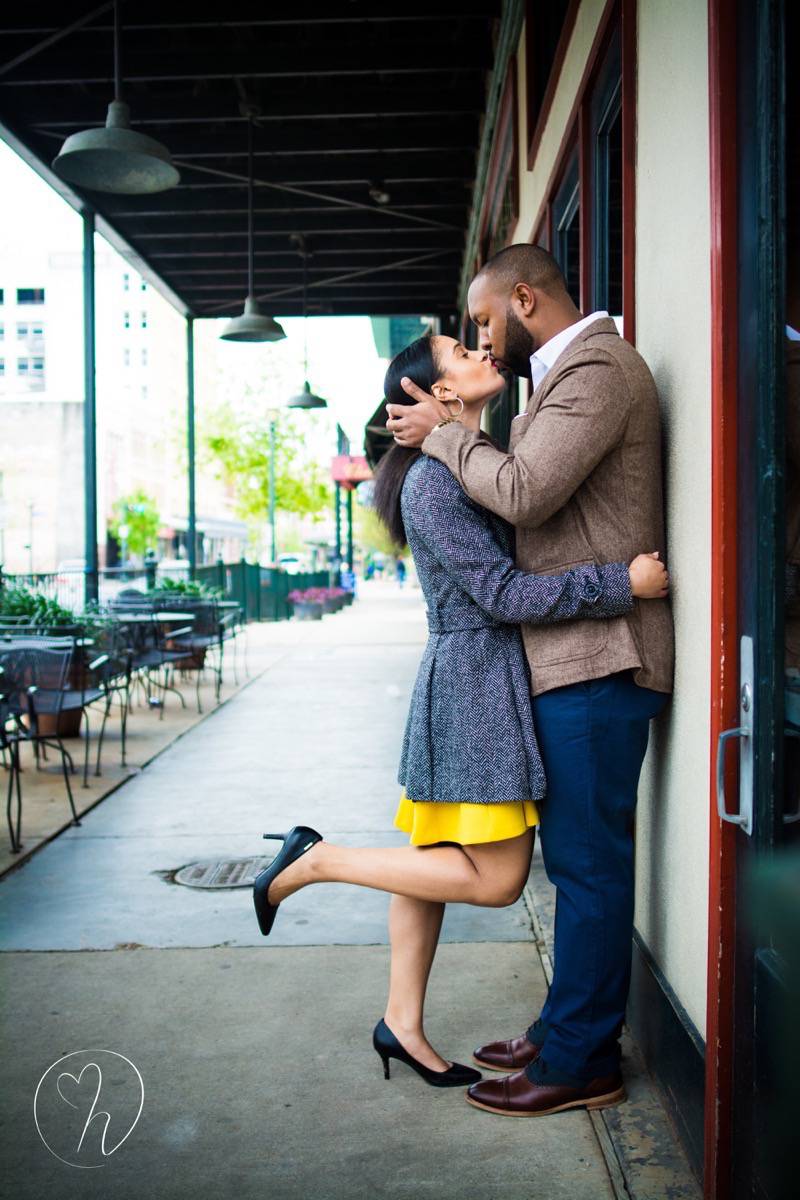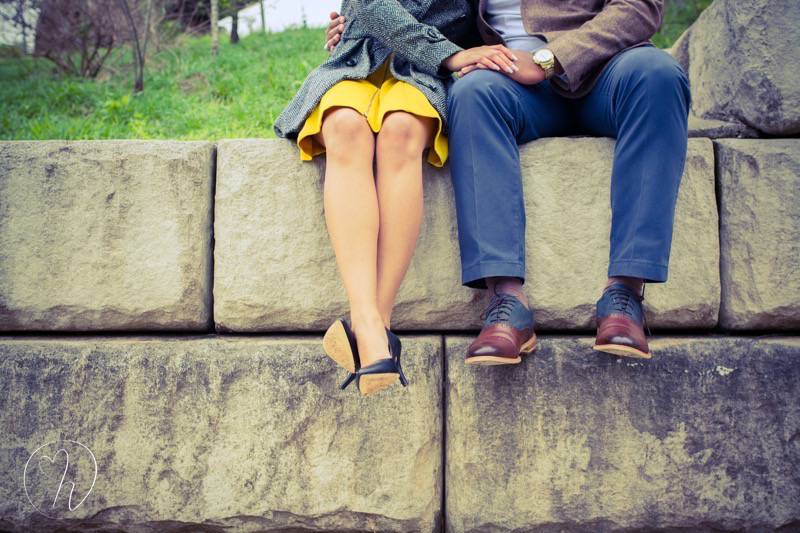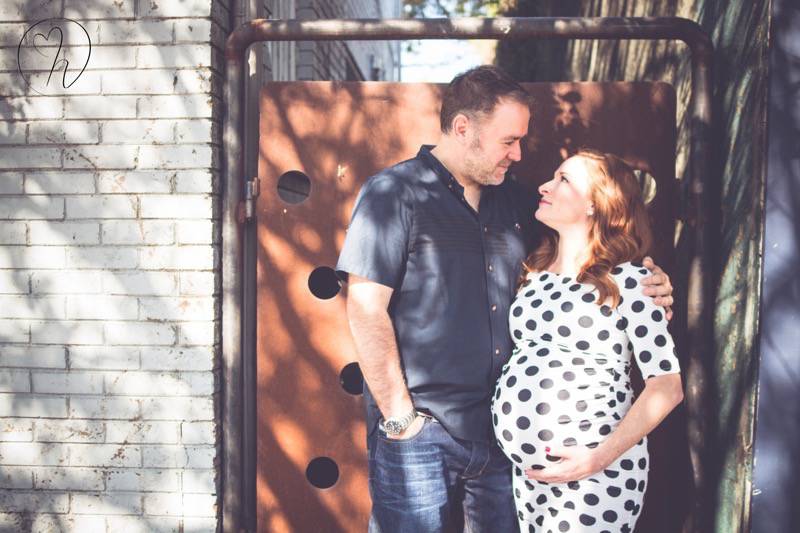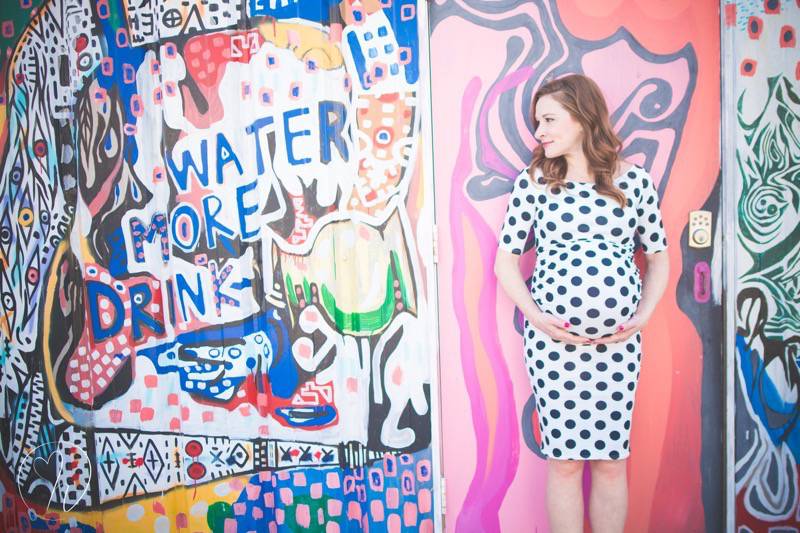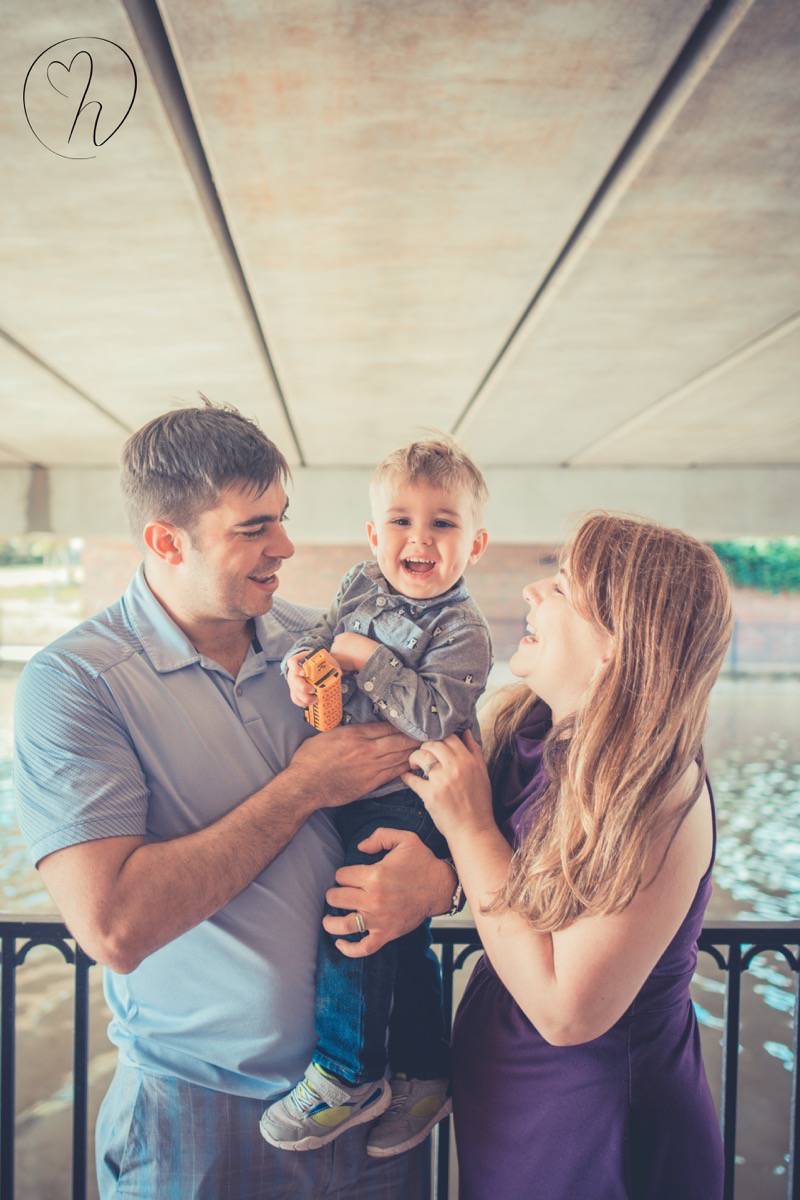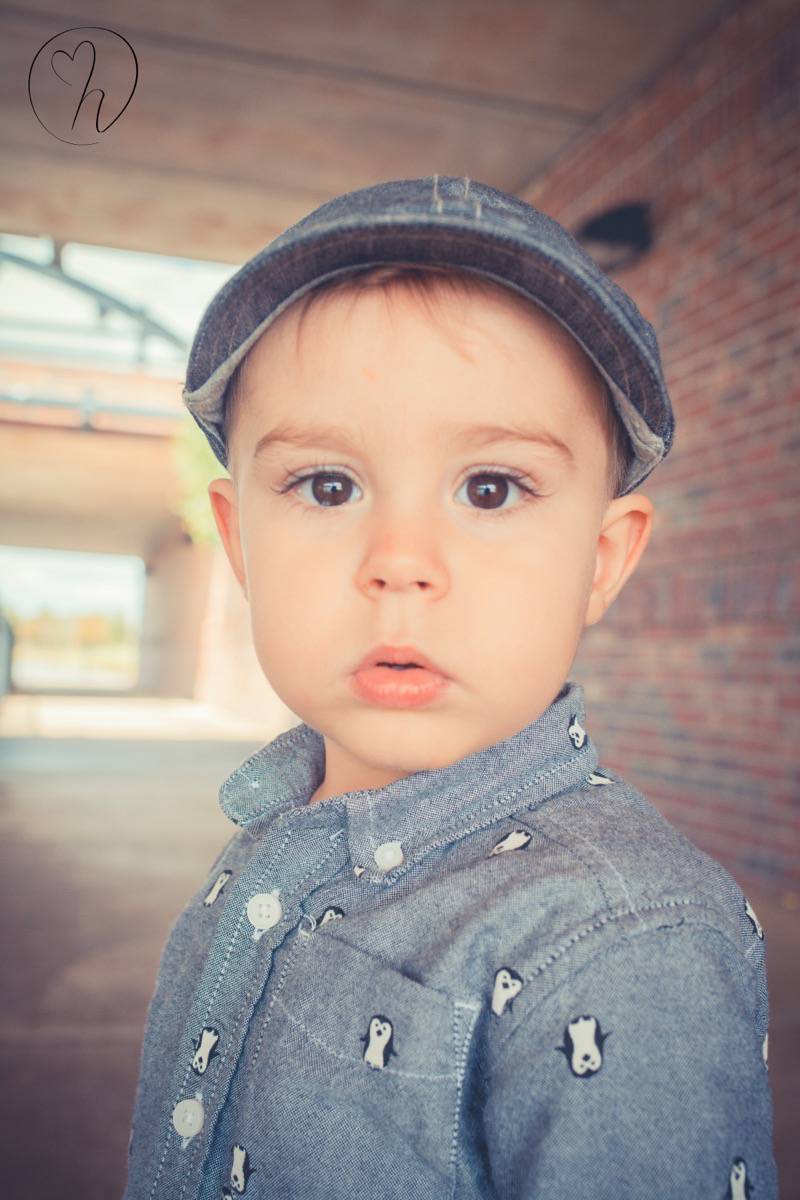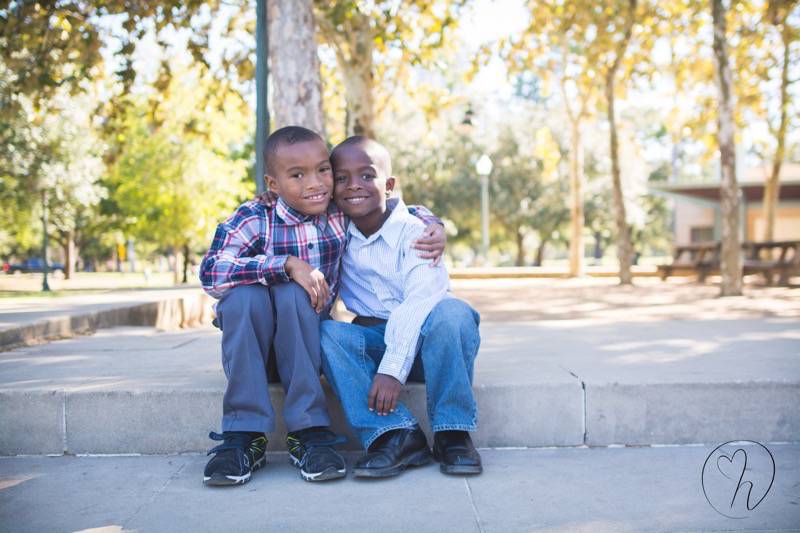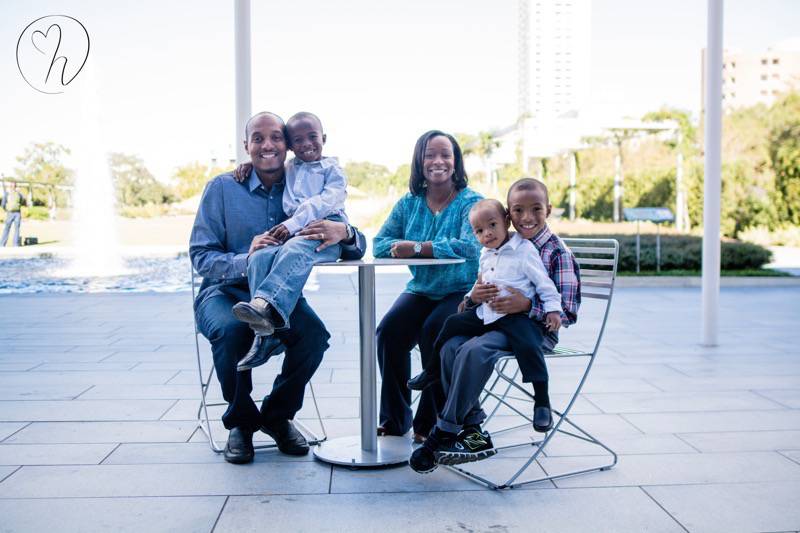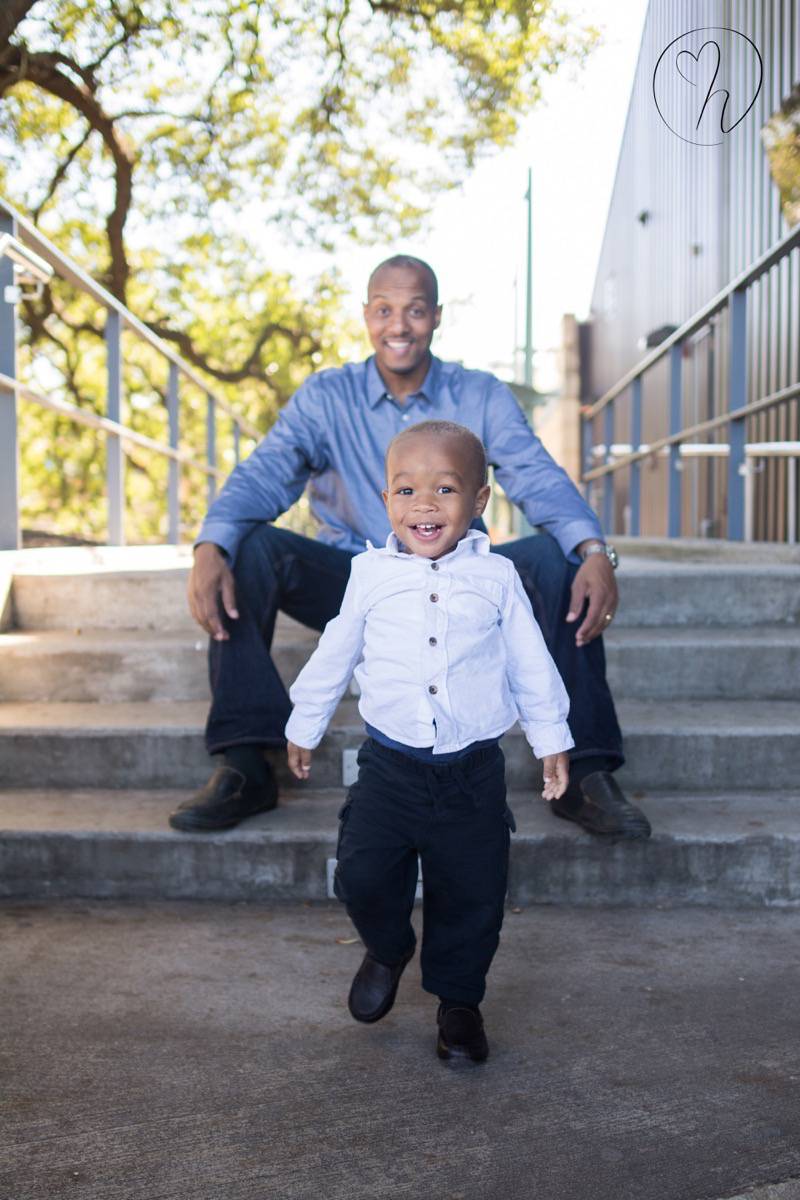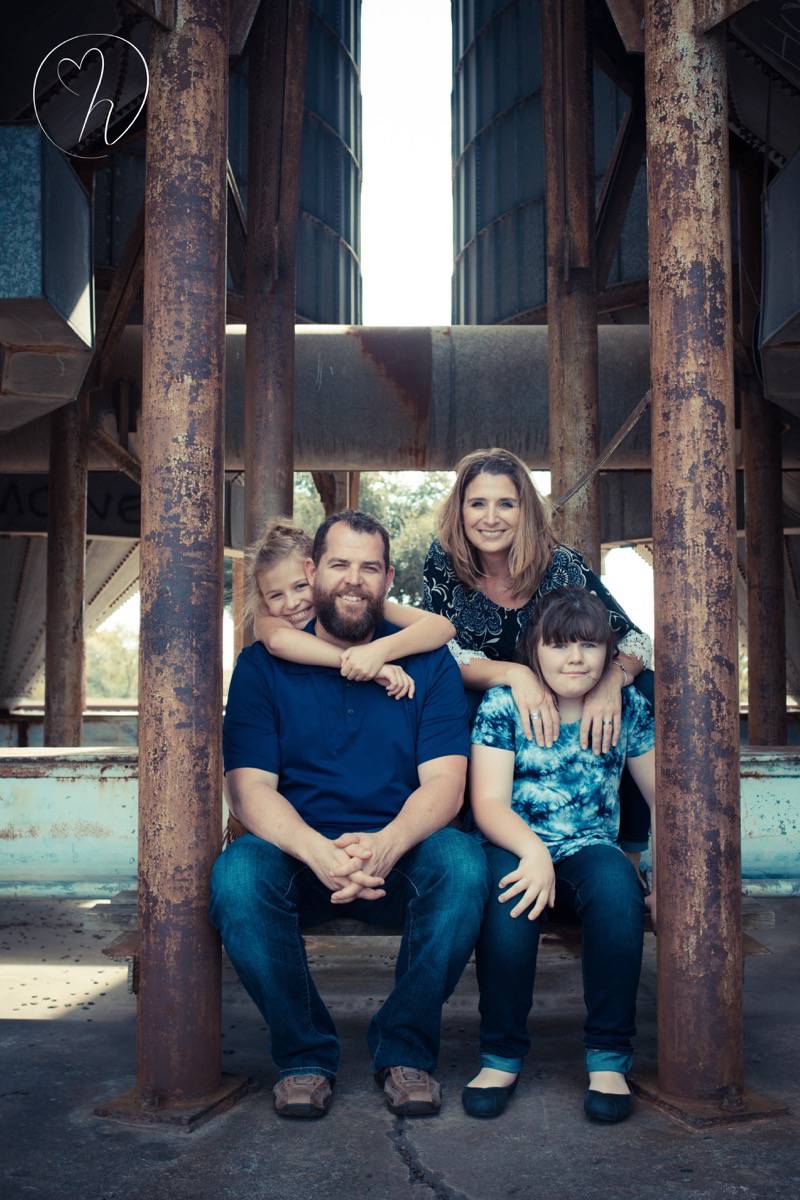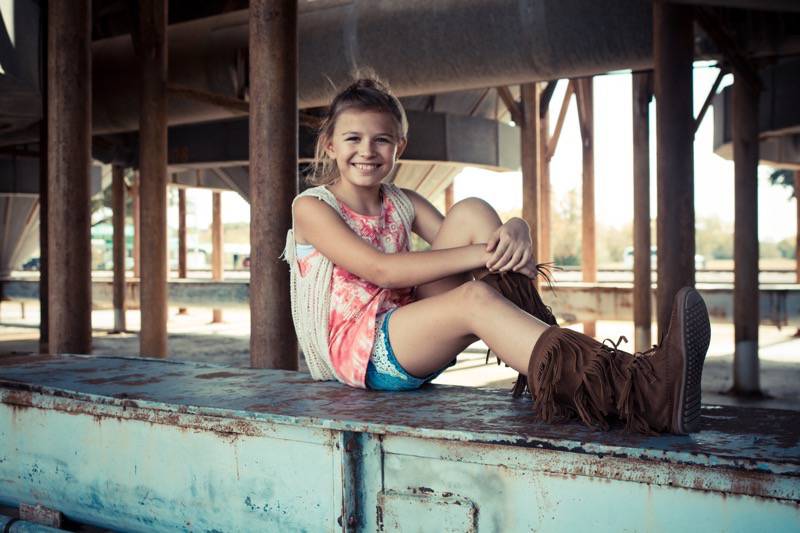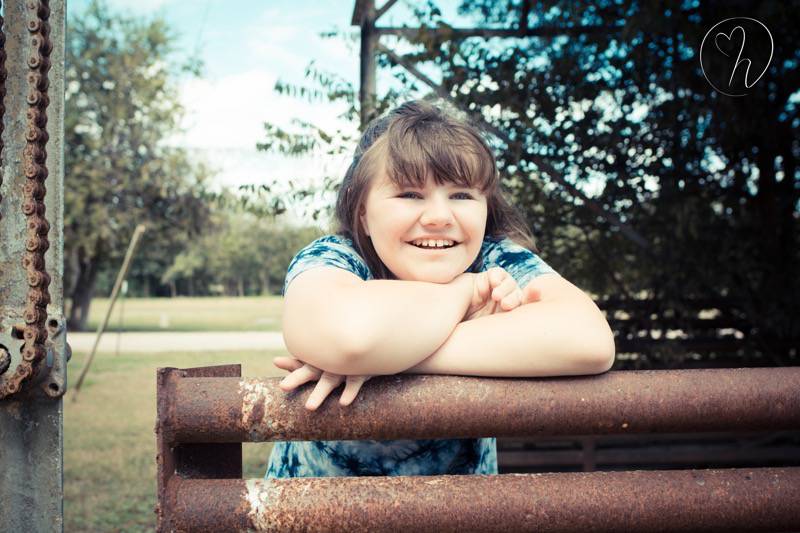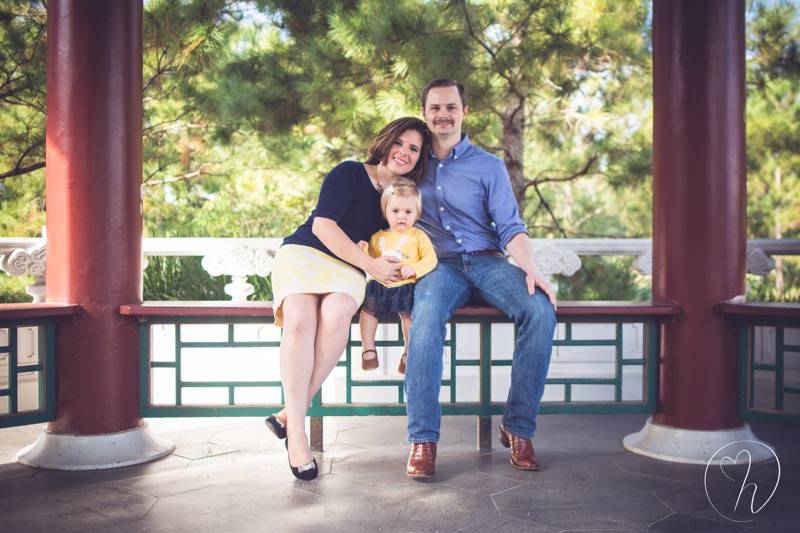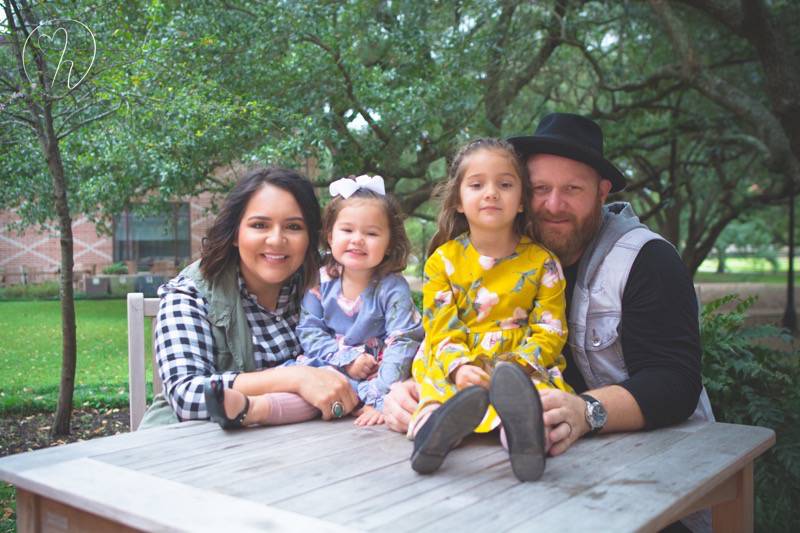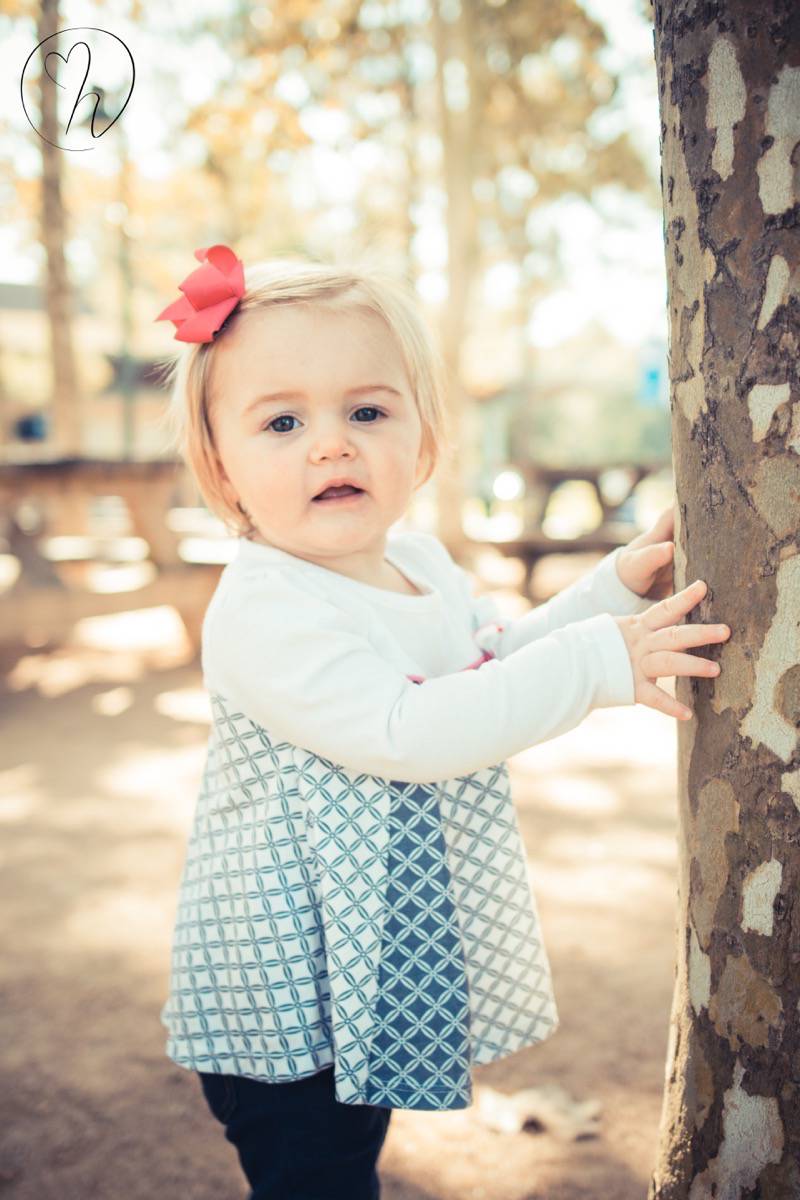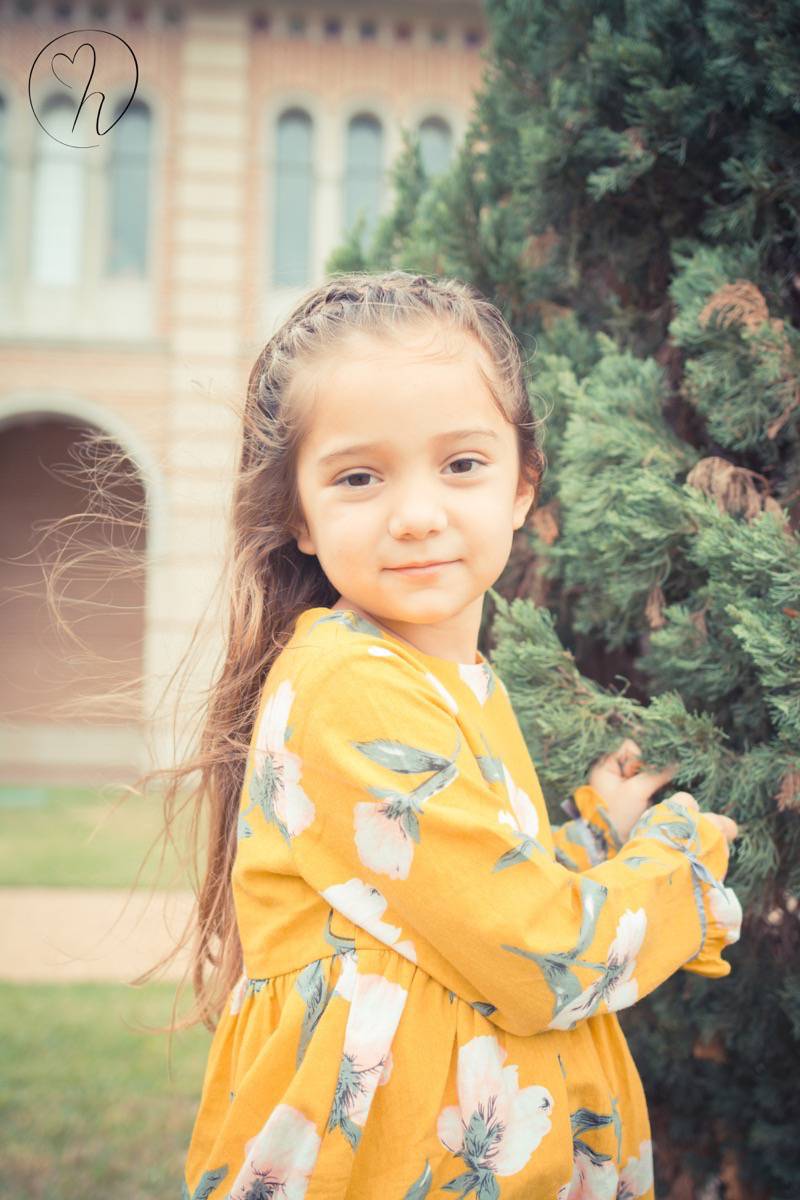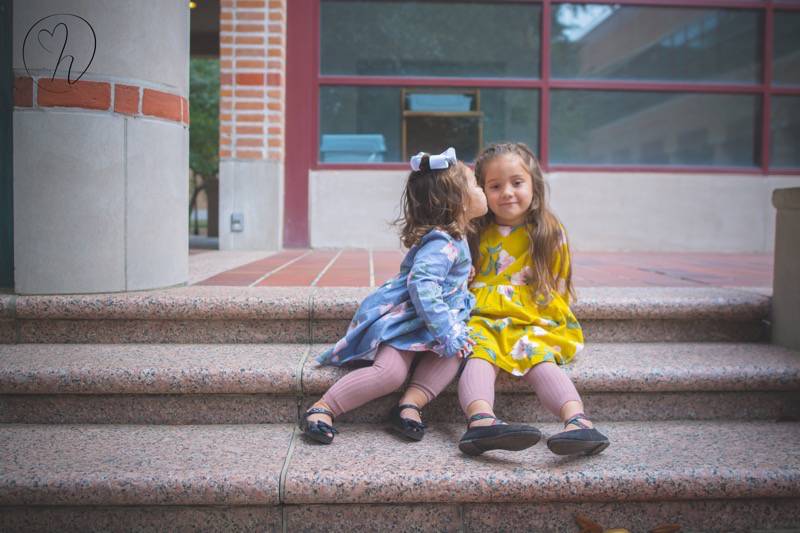 Until next time,