Dear Friends and Family,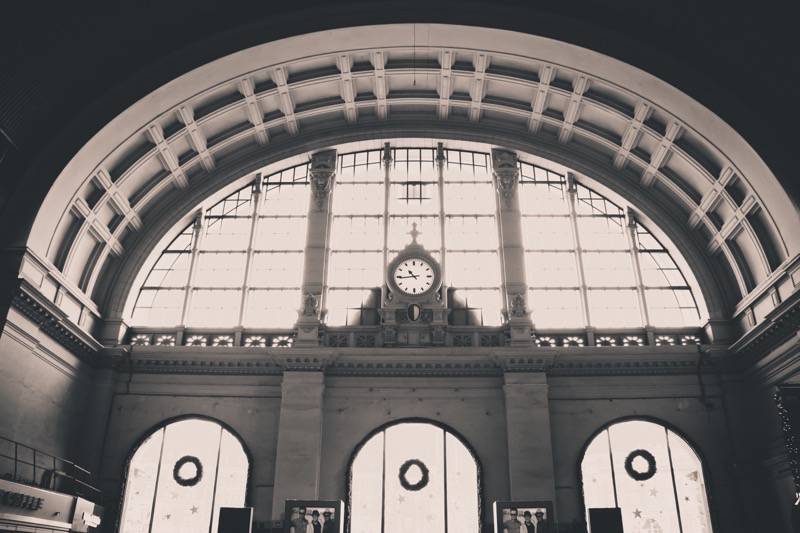 I'm sorry. I'm sorry I haven't called. I'm sorry I haven't responded. I'm sorry I haven't paid much attention to you. And I'm sorry I haven't shared much of my life with you recently. And with any good apology here is my excuse: I'm pregnant.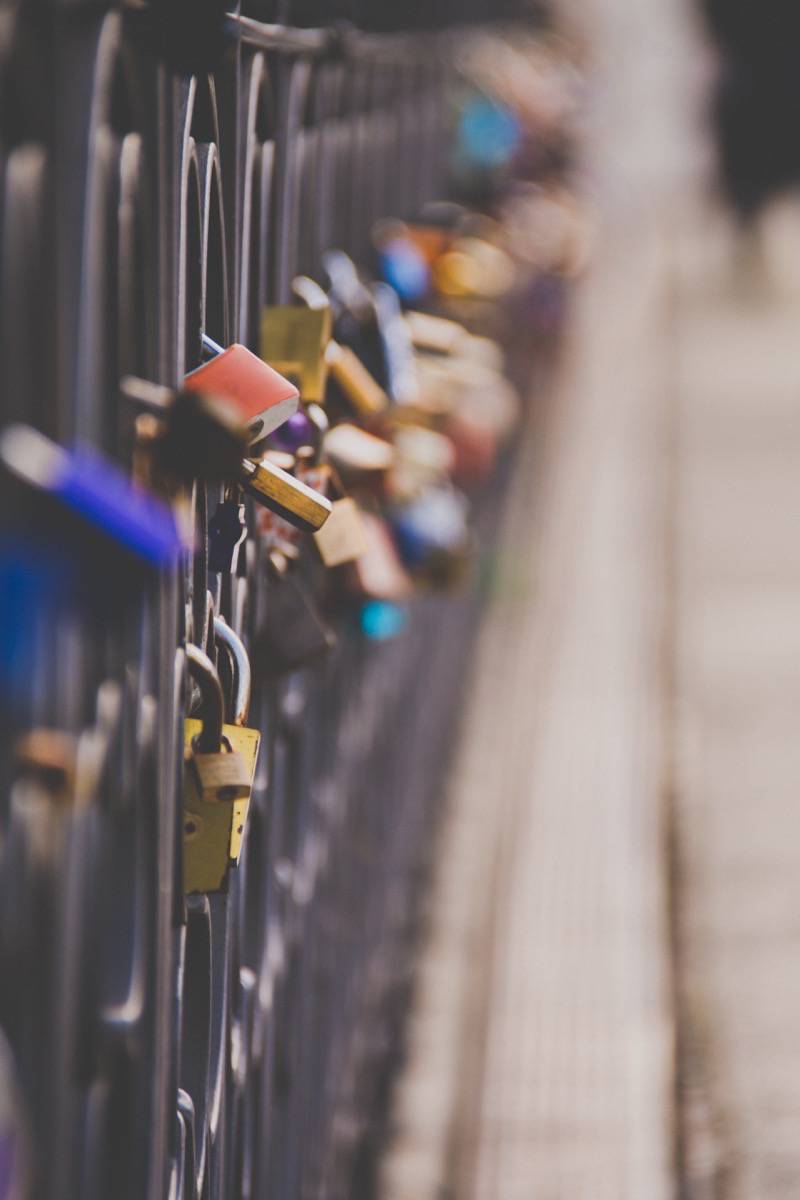 Yes, I know that shouldn't be a good enough excuse. I always thought I would handle pregnancy a lot differently. I would take a picture of my growing belly every day. I would write about my experience in my journal every night. I would find creative ways to reveal all the milestones to the world. And I definitely would continue to live a normal life juggling work, my social life, and my love for photography with ease.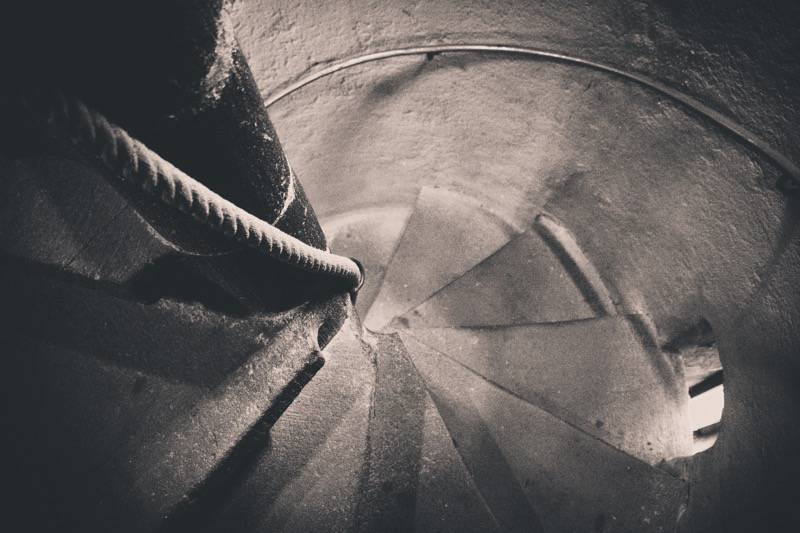 But reality is, I haven't done any of those things. In fact, I am a horrible pregnant person. My days now consist of being sick and tired all day at work, coming home through agonizing traffic, and then going straight to bed. My days now suck. And they have taken a toll on me. But I know there is a reason for all this. I am growing a life after all. And that process takes a lot more energy then I thought it would. It deserves that energy. It deserves my full attention.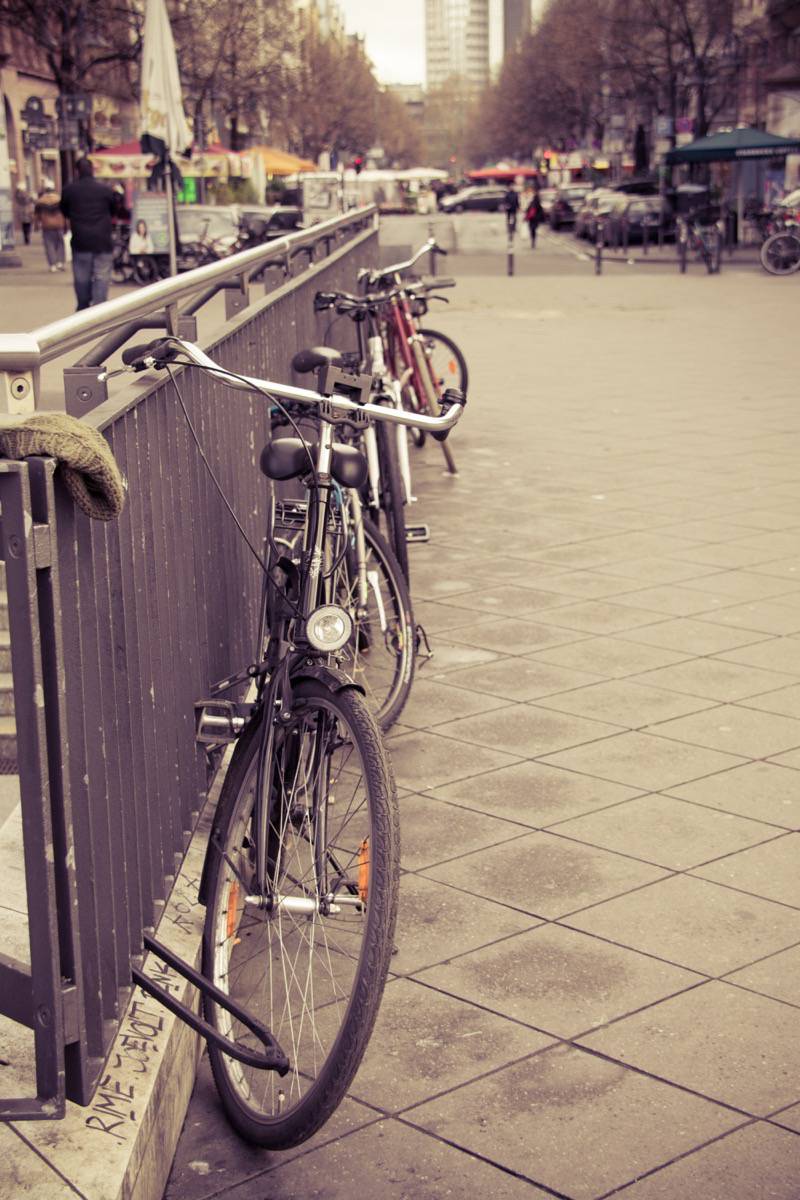 So, I am recognizing my absenteeism from the world, and asking the world to understand for a little longer. And to show you that I really am trying, I slowly completed editing this video Jason and I created of our last trip through Europe (back in Thanksgiving). I am working my way through our photos as well and hope to get those out soon.
Enjoy!