This past spring I had the honor of photographing the most beautiful bride I have ever seen, my little sister.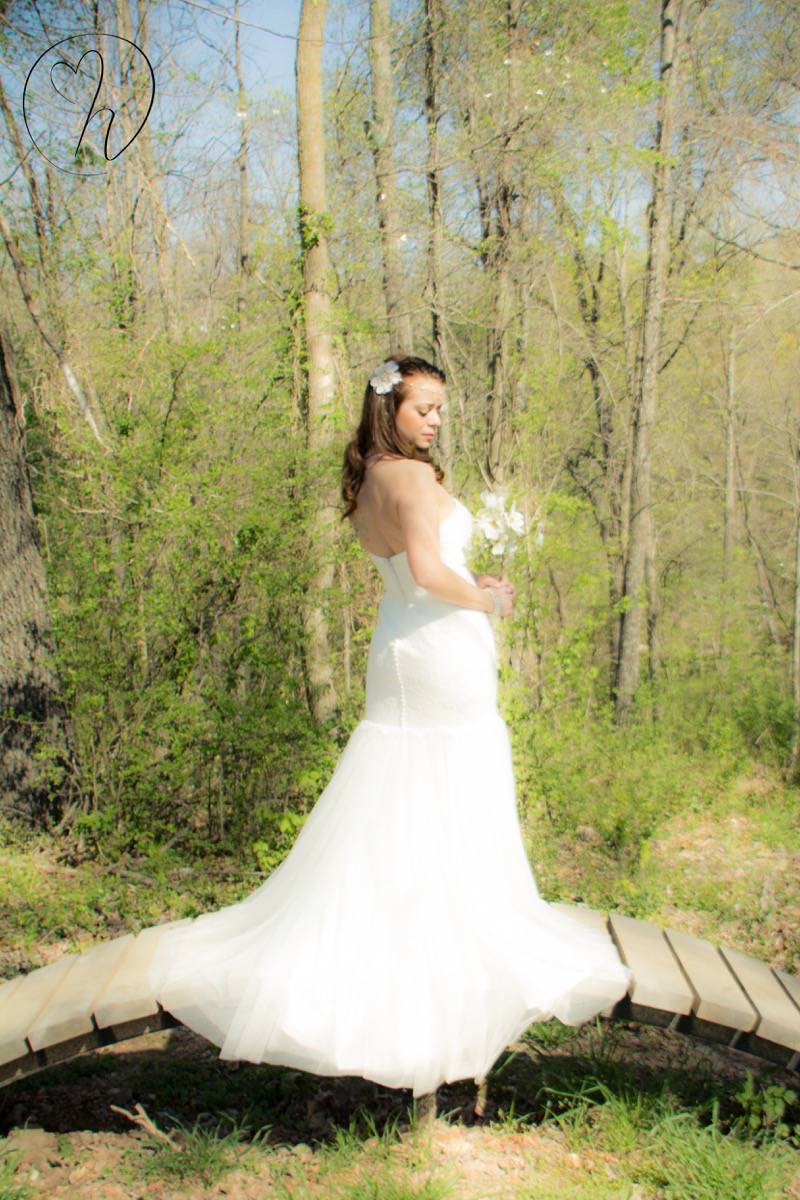 Amber and BA got married the same week I gave birth. So, needless to say, I missed the wedding. I felt horrible for missing this sacred day, but, thankfully, I still got to see my little sis all dolled up in white.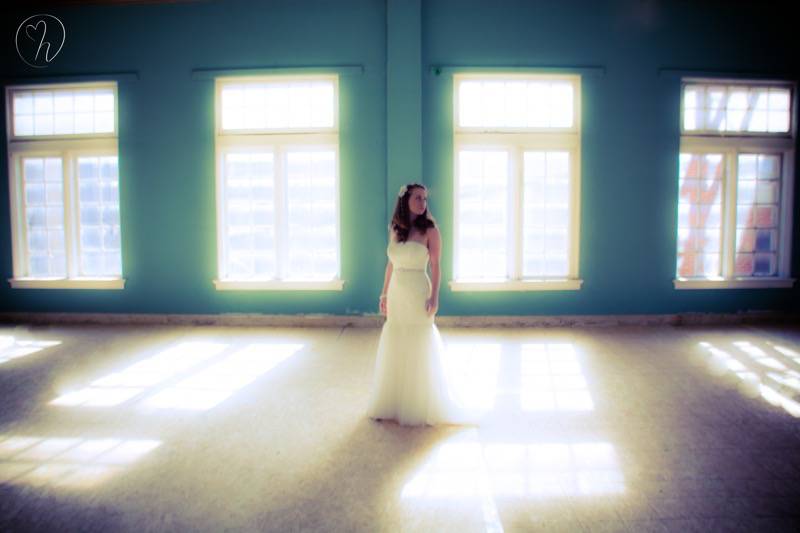 Her mermaid style dress snuggly fit her and showed off her curves. Around her neck was a single emerald I got her for Christmas. And her hair was pinned back in bohemian style with the headdress I wore in my own wedding. The image of my little sister's face so full of happiness brings a tear to my eye.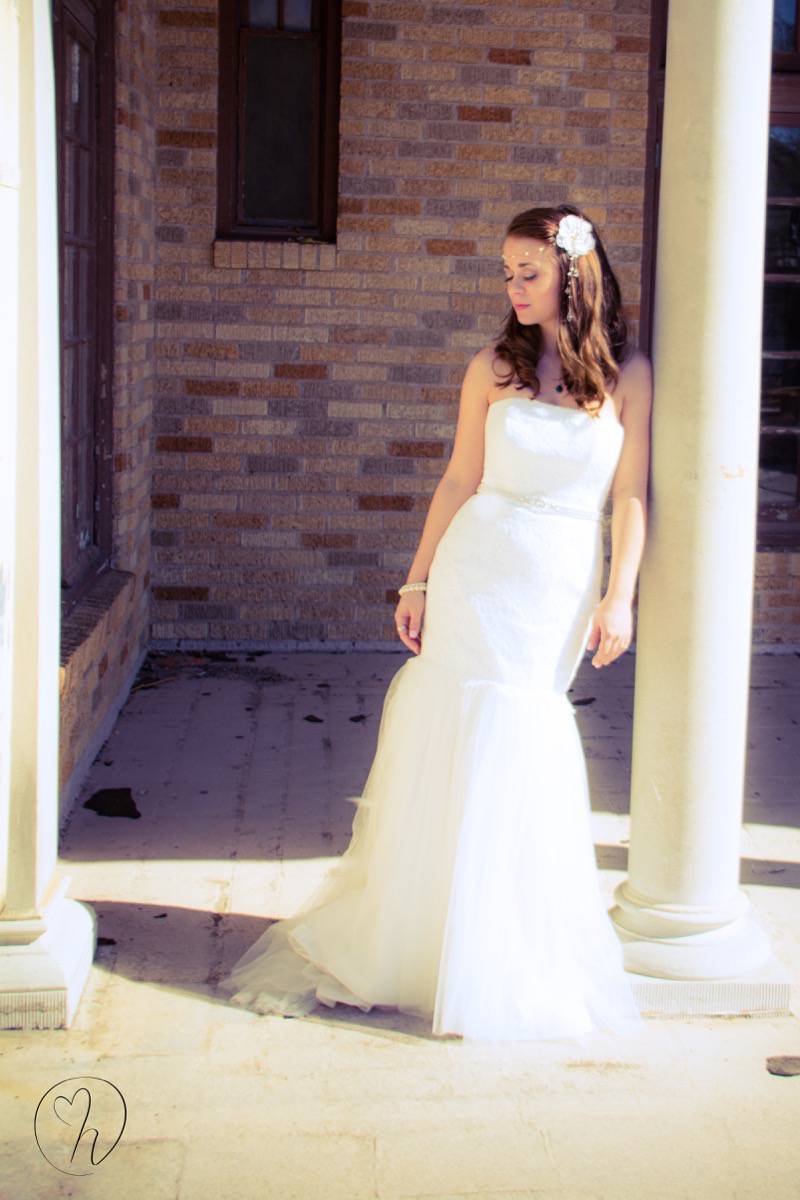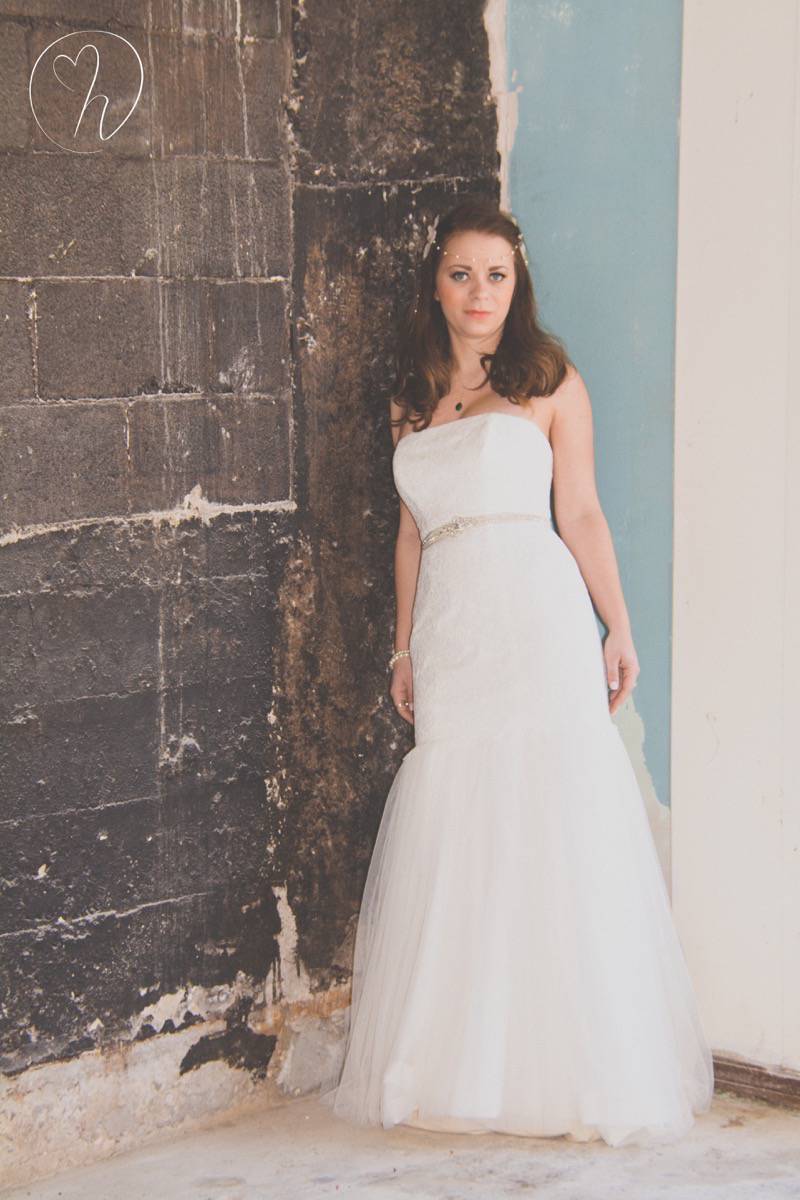 And to see her finally receive the love she deserves makes me even happier. Congratulations to this beautiful couple. May your commitment to each other stay strong and your love for each other grow everyday.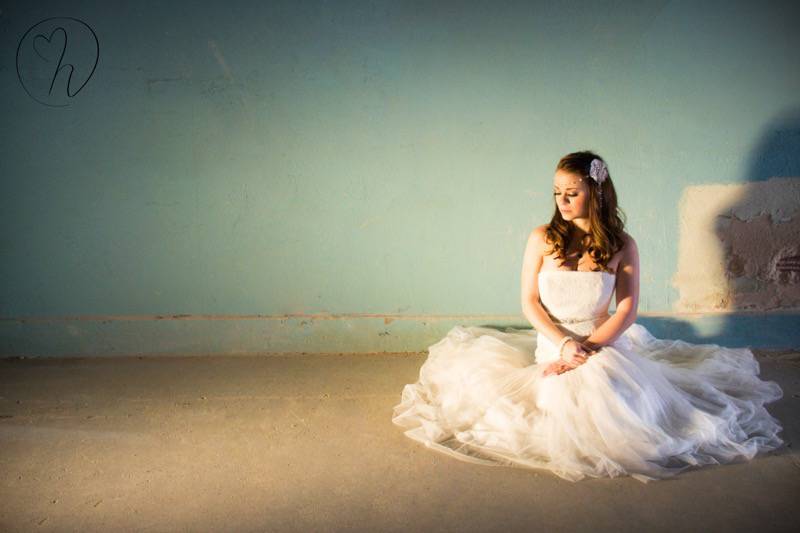 Until next time,