The past year has been a whirlwind of unbelievable love, frustration, and life changing moments. From finding out I was pregnant…
to giving birth to a beautiful baby boy…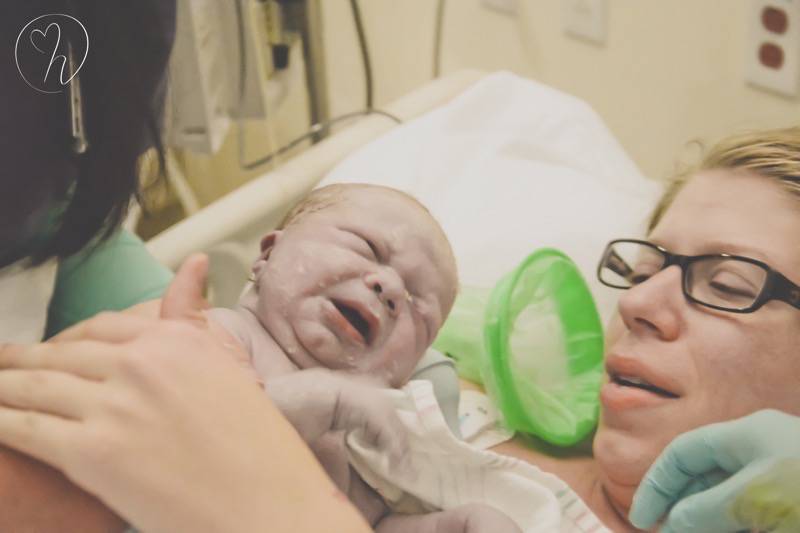 I have been riding an emotional rollercoaster. Through all this, I found it hard to do the things I love at times. Between the exhaustion, nausea, body aches, and mood swings, it has been hard for me to give Grey Eye Studio the attention it deserves.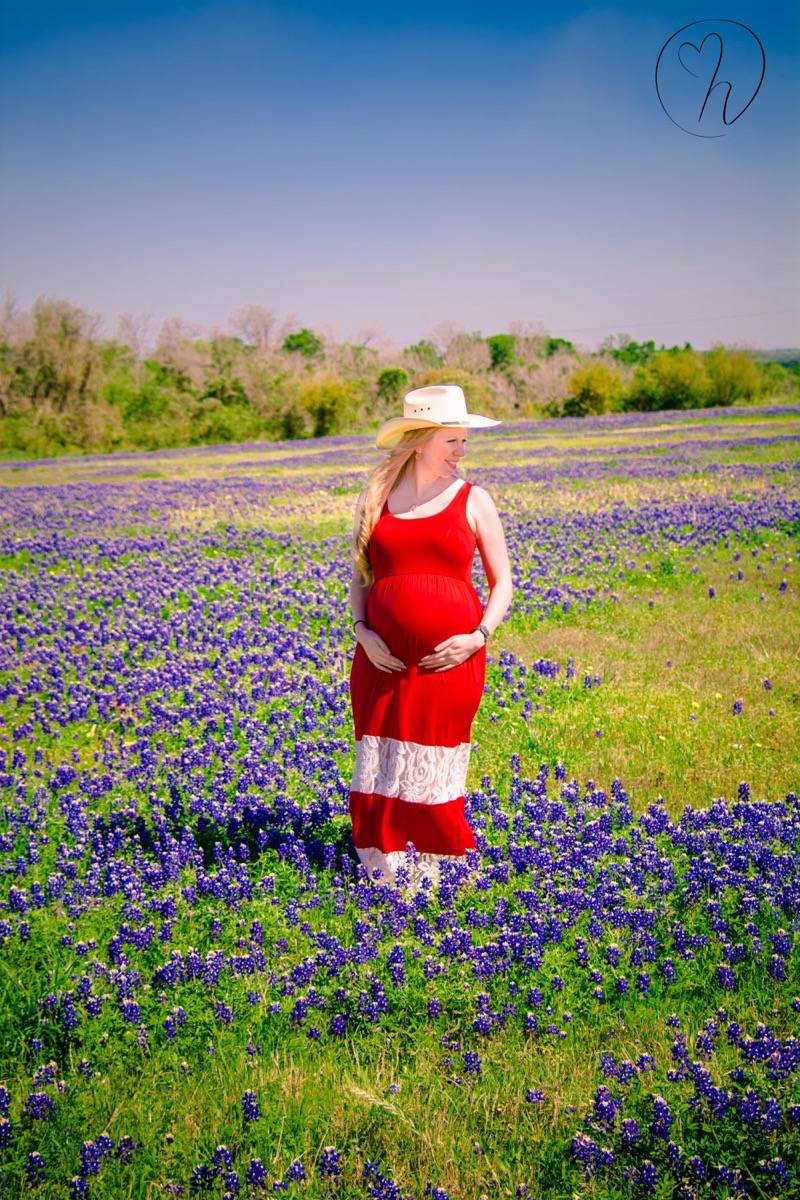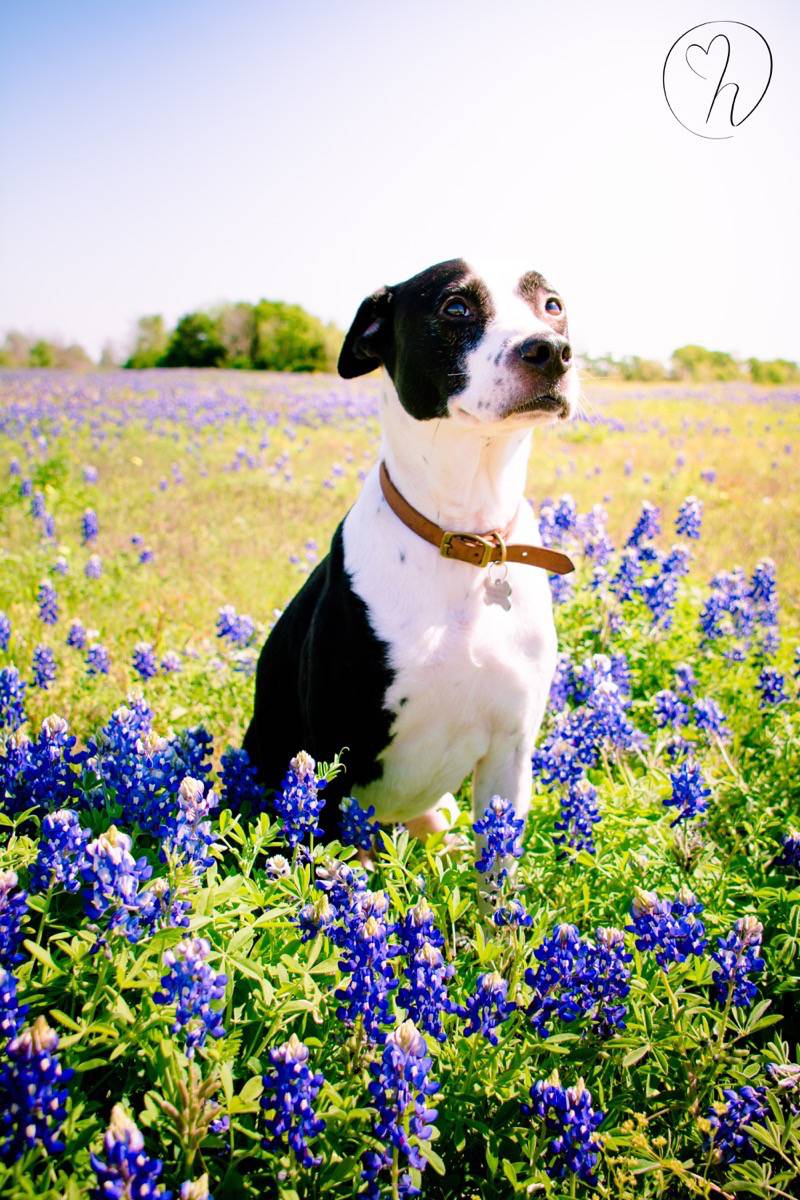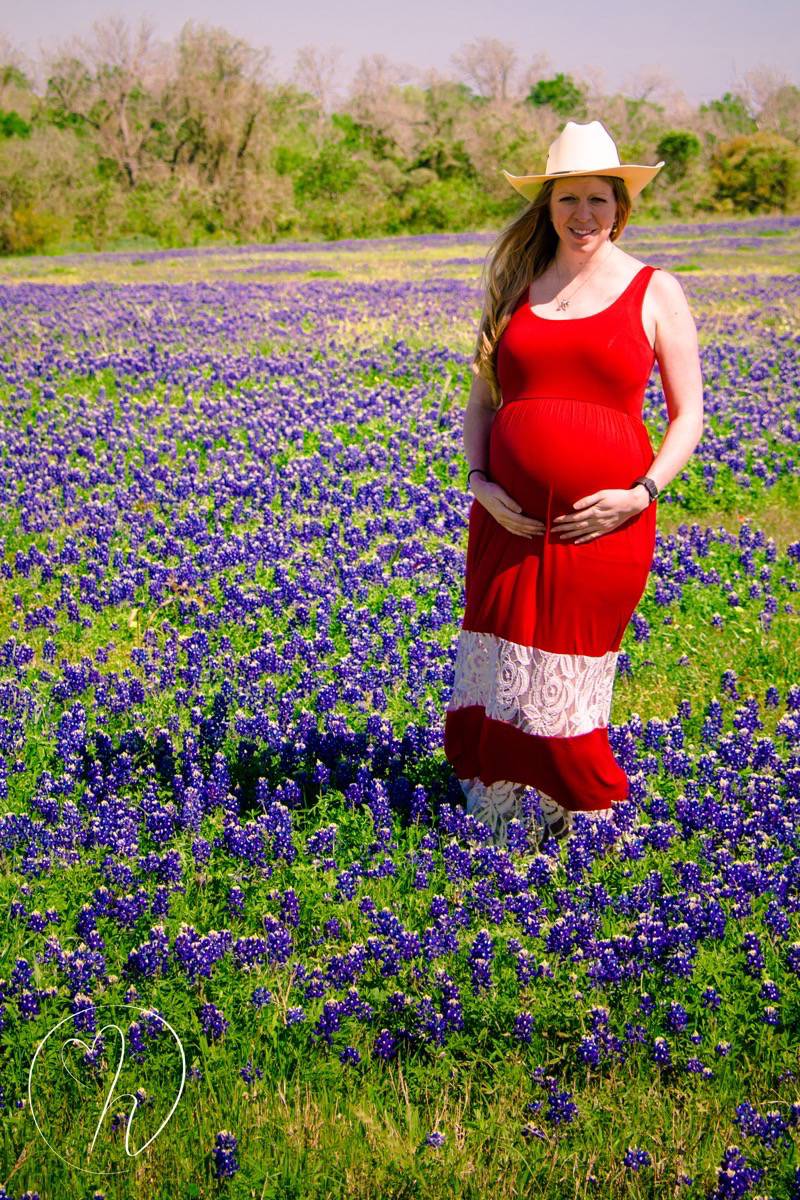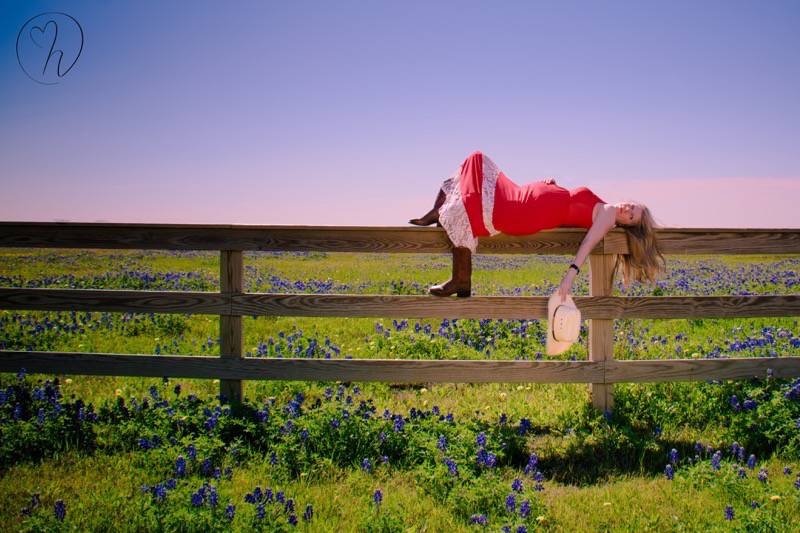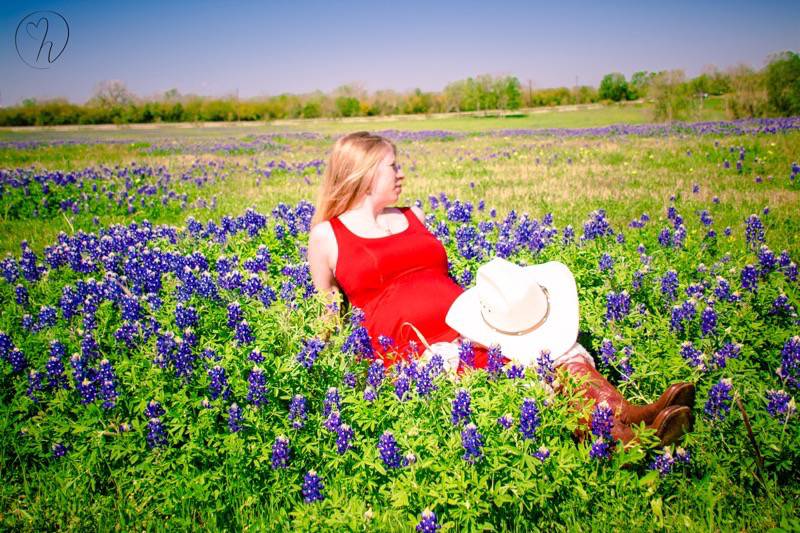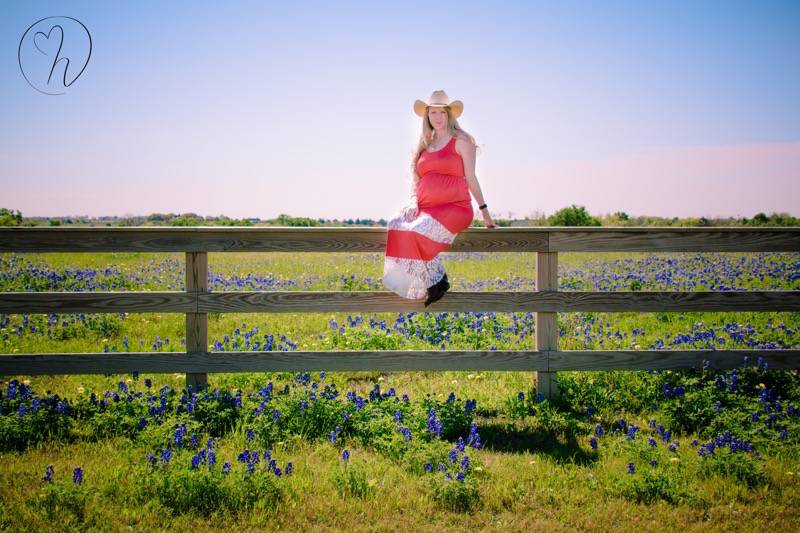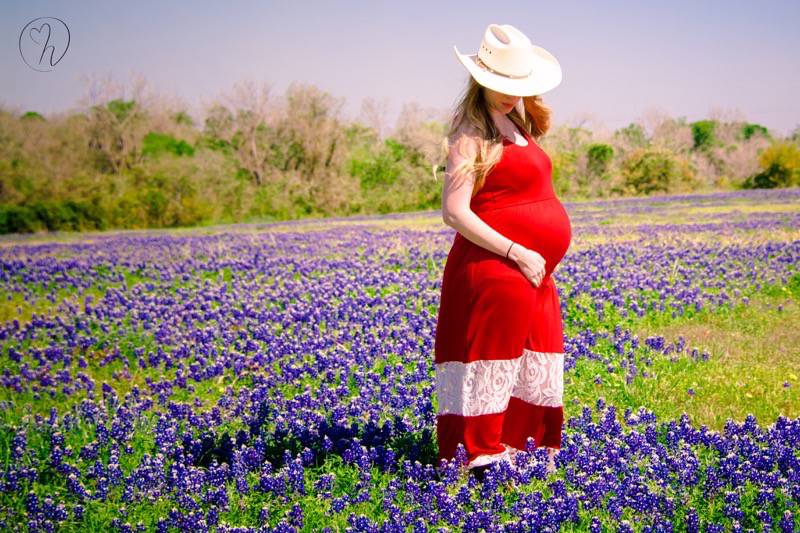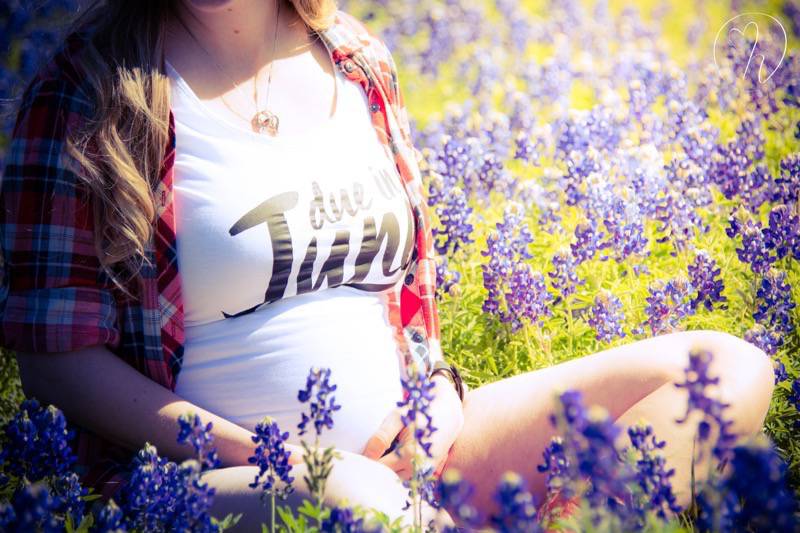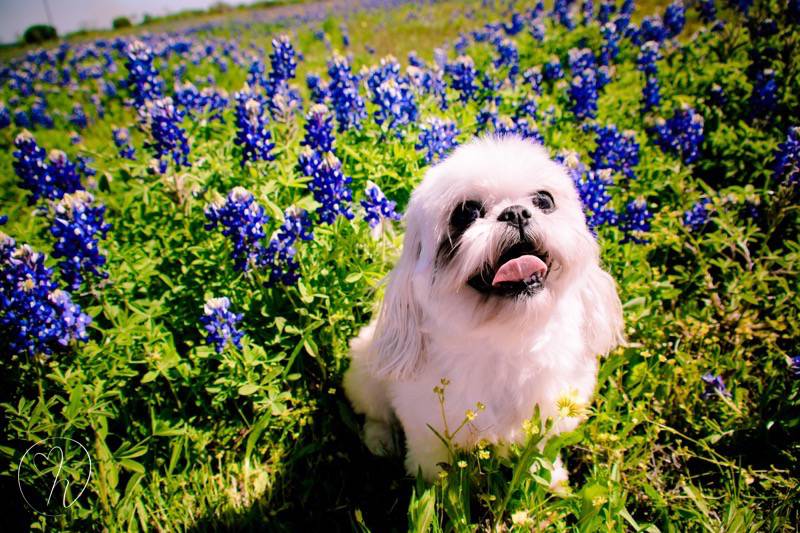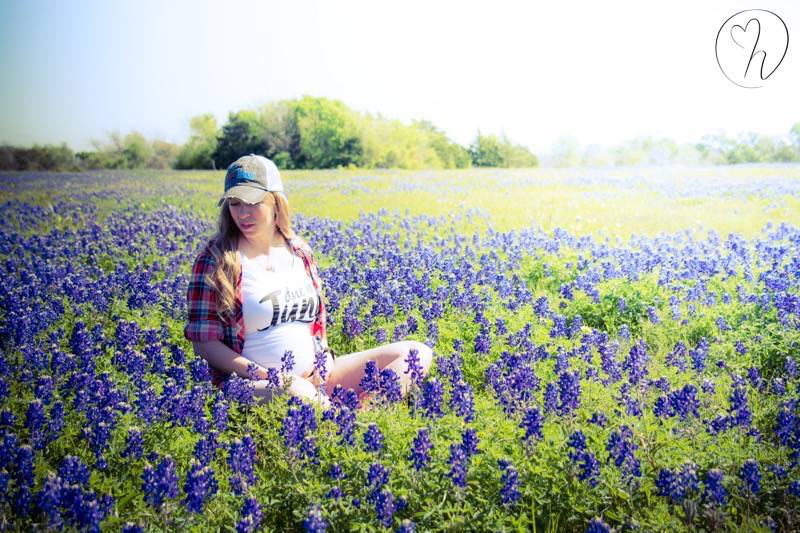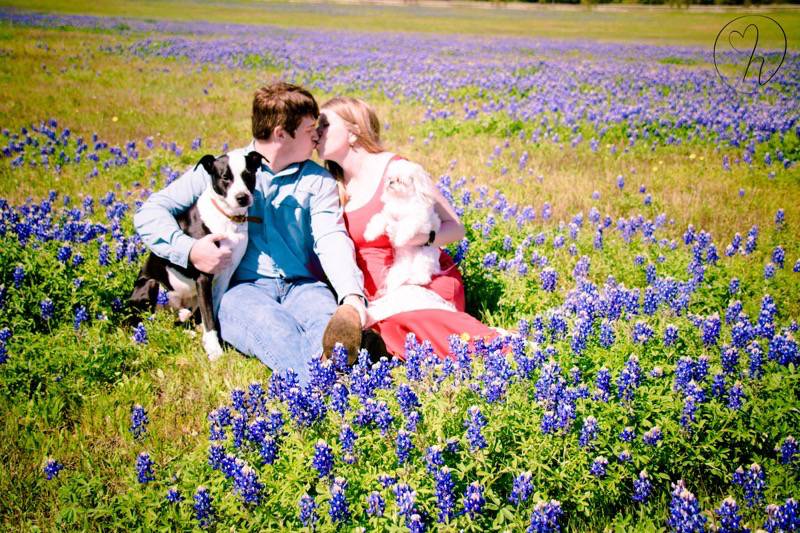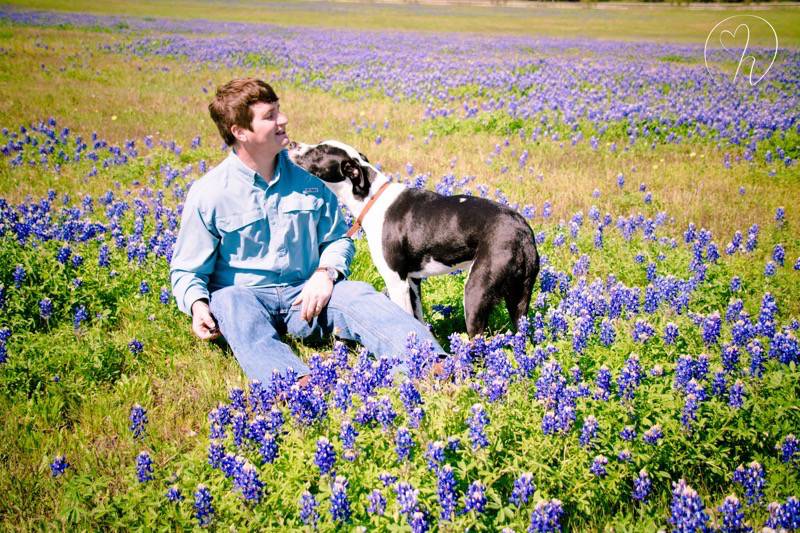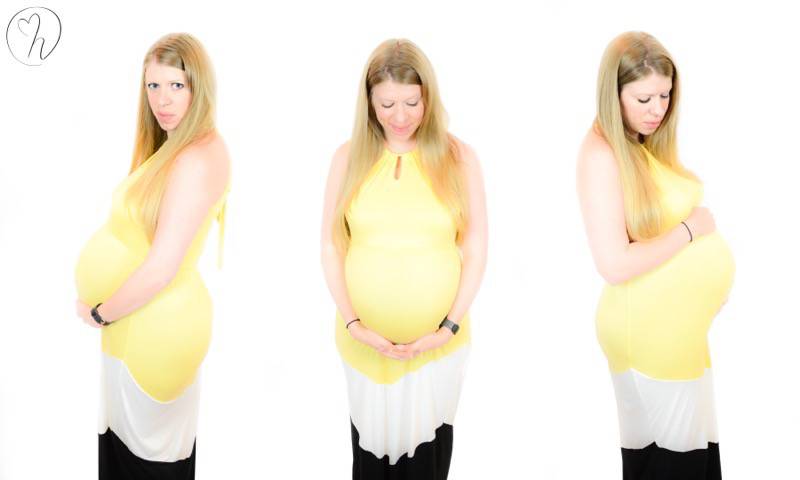 But now I am seeing the light at the end of this tunnel. And with a beautiful baby boy in tow, I have again found joy behind the lens of my camera and have remembered my love for writing. However, I am going through a huge transitional point, where my photos and writing are moving from being focused on the adventures of two "dinks" traveling the world to being focused on a young family learning and growing together.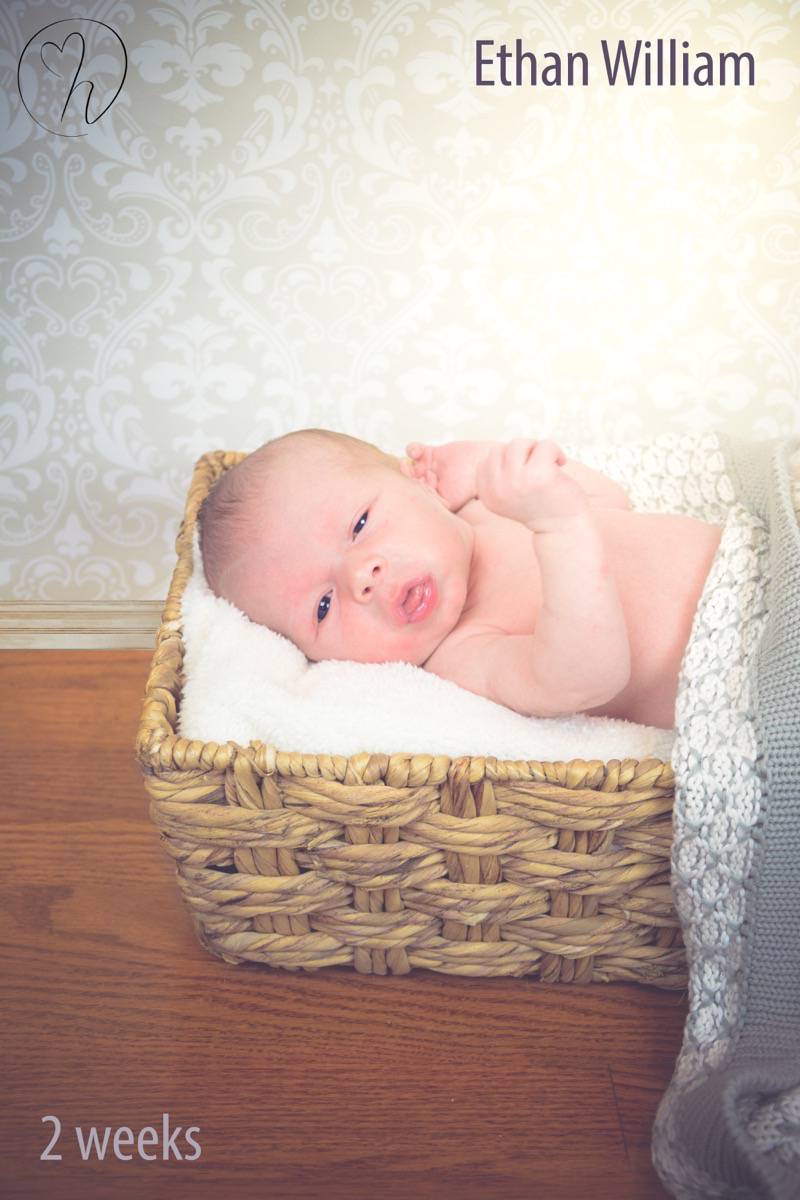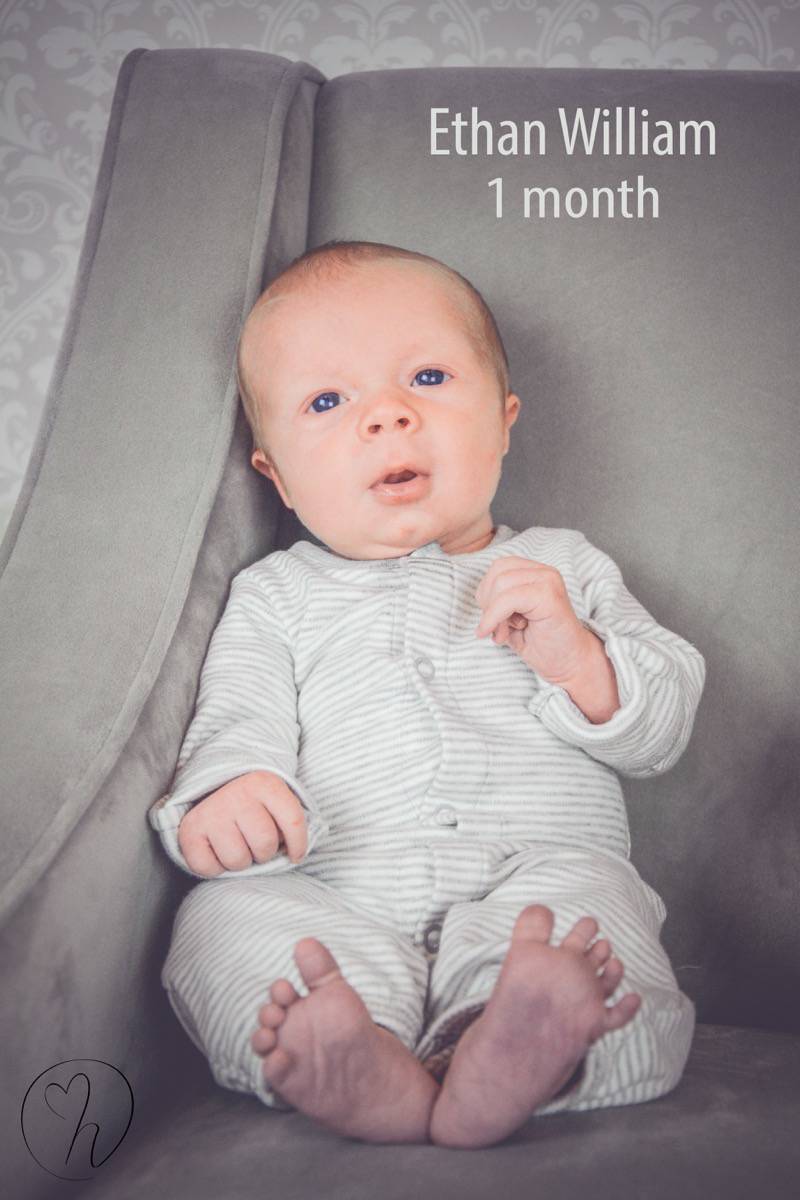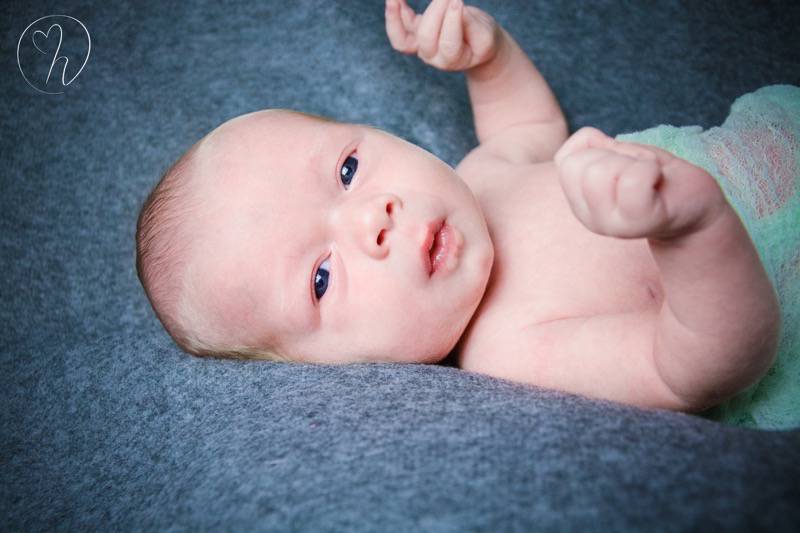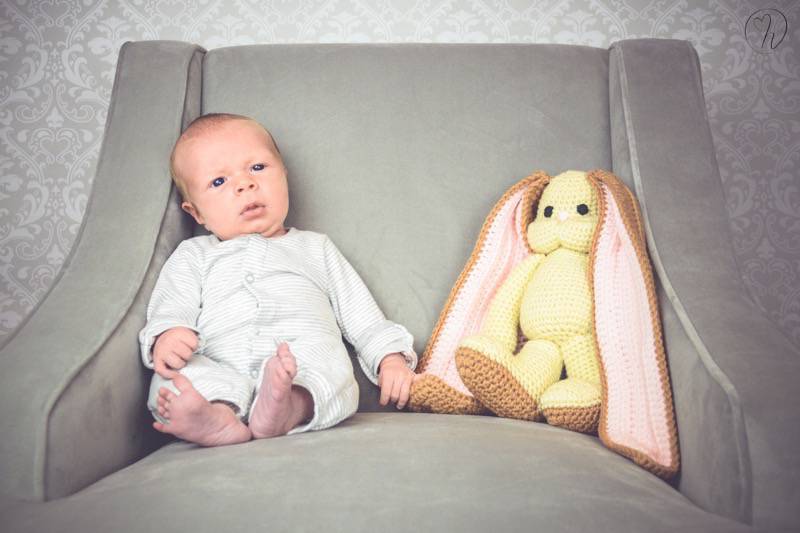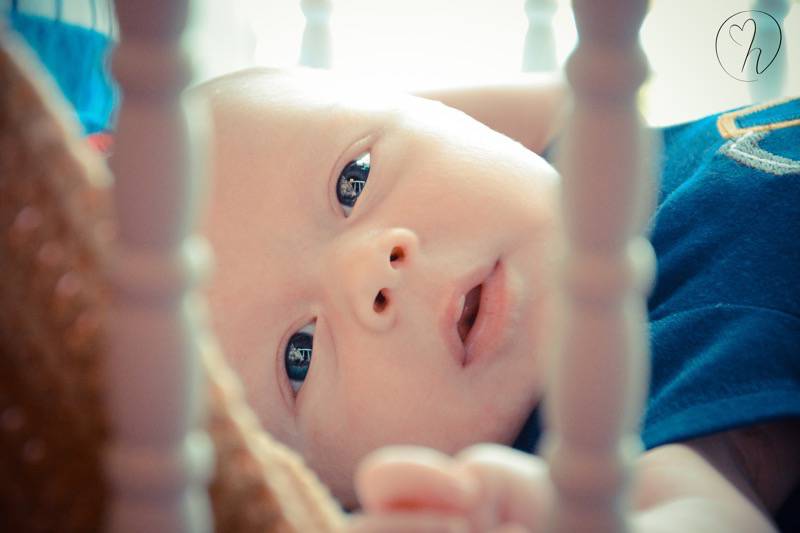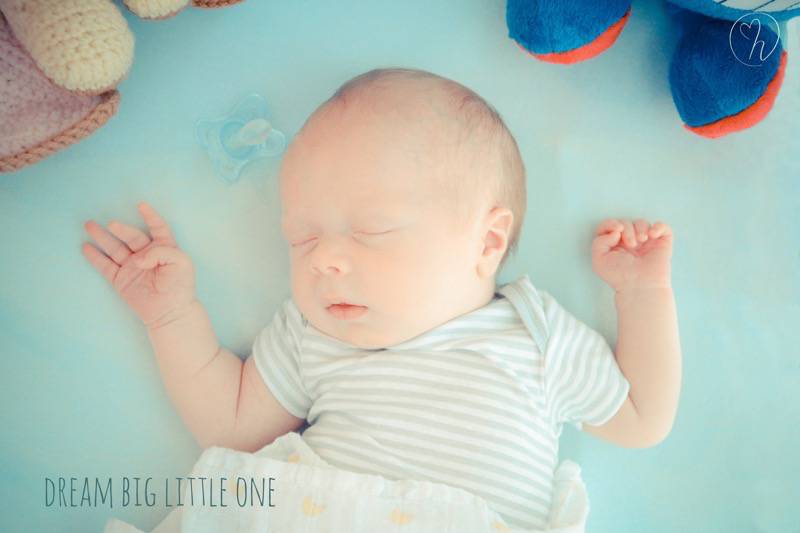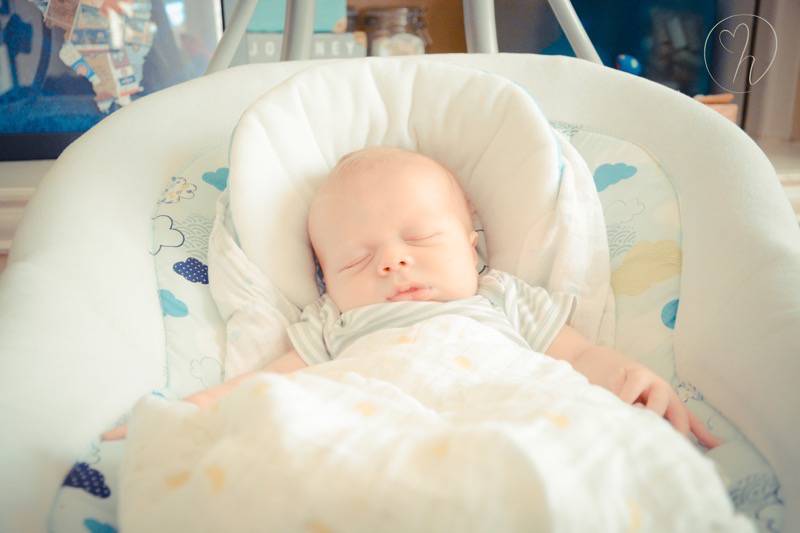 So, in the future, you can expect more posts about my family, more photos of my Little E, and the more adventures as we travel through this life together.
Until next time,